PHOTOS
Christmas Miracle! Inside Angelina Jolie's SHOCKING Holiday Plans For Brad Pitt And Their Kids!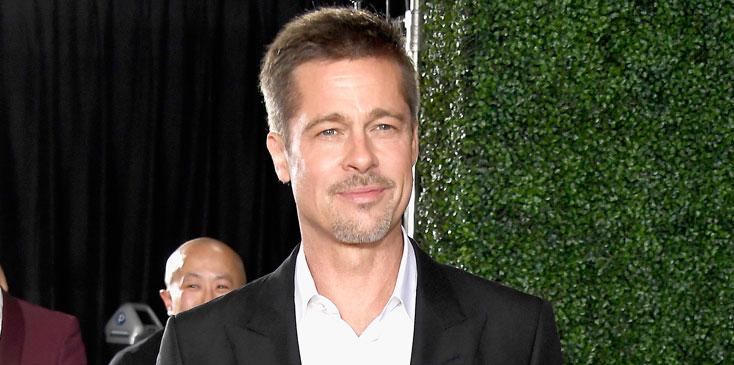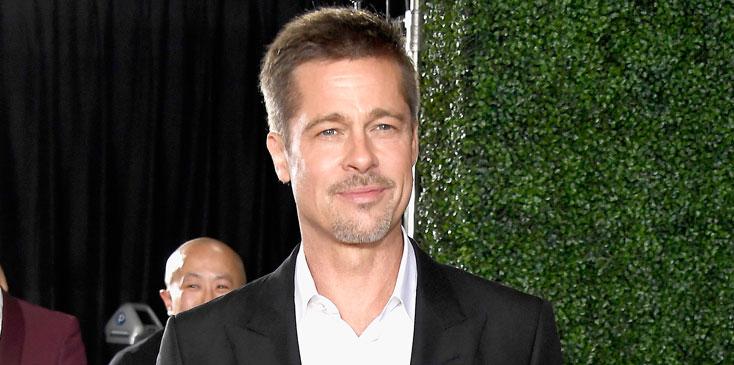 Brad Pitt's wishes have finally been granted! According to reports, the Allied actor will finally be able to see his kids for Christmas, but there's a catch!
Article continues below advertisement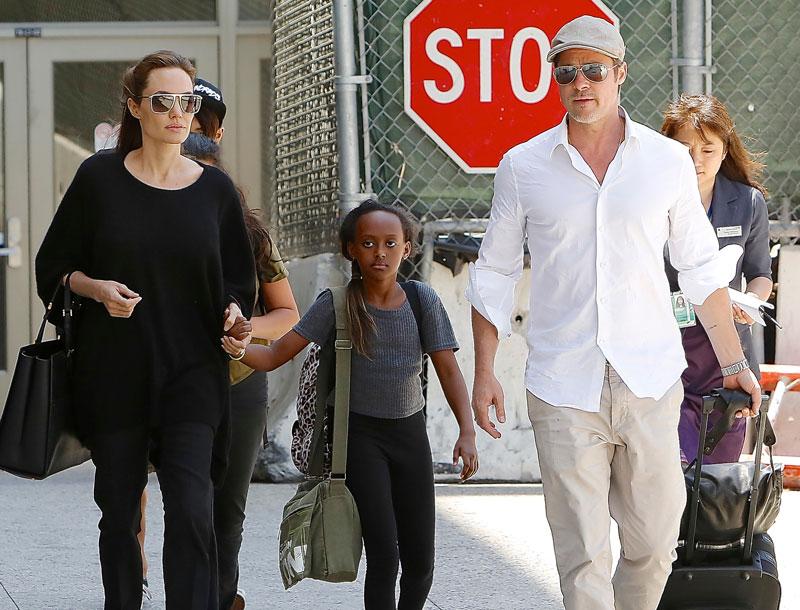 A source told The Daily Star that Brad will only be allowed to spend time with his children in the morning and early afternoon on Christmas day, and then estranged wife Angelina Jolie will show him the door.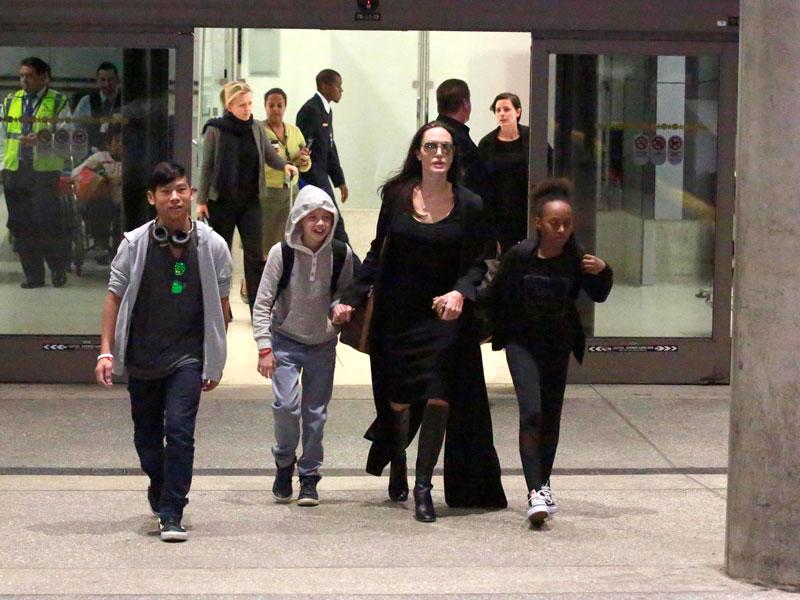 "She doesn't have the heart to refuse to let him see the children over the holidays and they would probably never forgive her if she did," a source told the publication exclusively.
Article continues below advertisement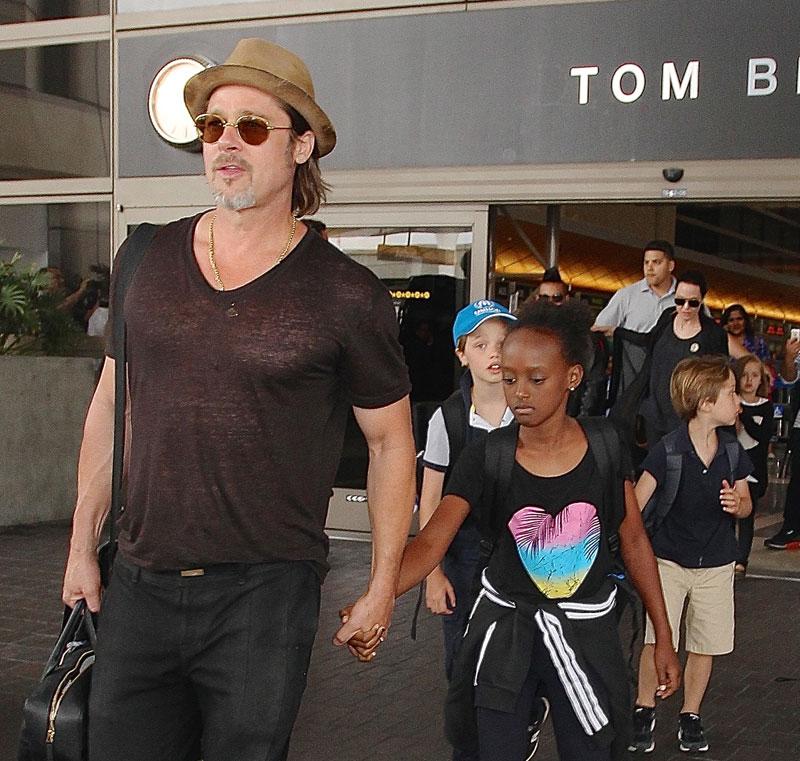 "Brad is going to have to use every ounce of his acting skill when he arrives with their presents and puts on a brave face to mask the torment he's going through over spending so little time with them," the insider continued. "He's dreading how hard it will be for him to leave them again after four hours."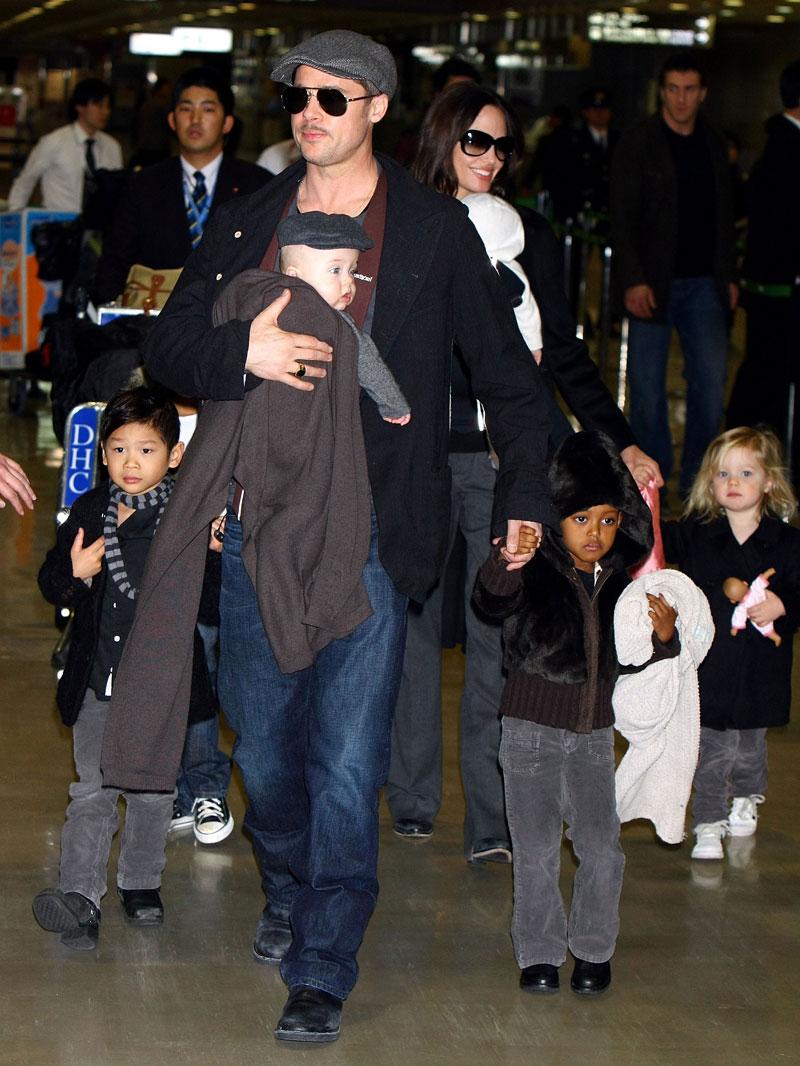 Brad was denied access to the kids on Thanksgiving and has only been allowed supervised visits with them. Meanwhile, Angie has temporary sole custody of the children.
Article continues below advertisement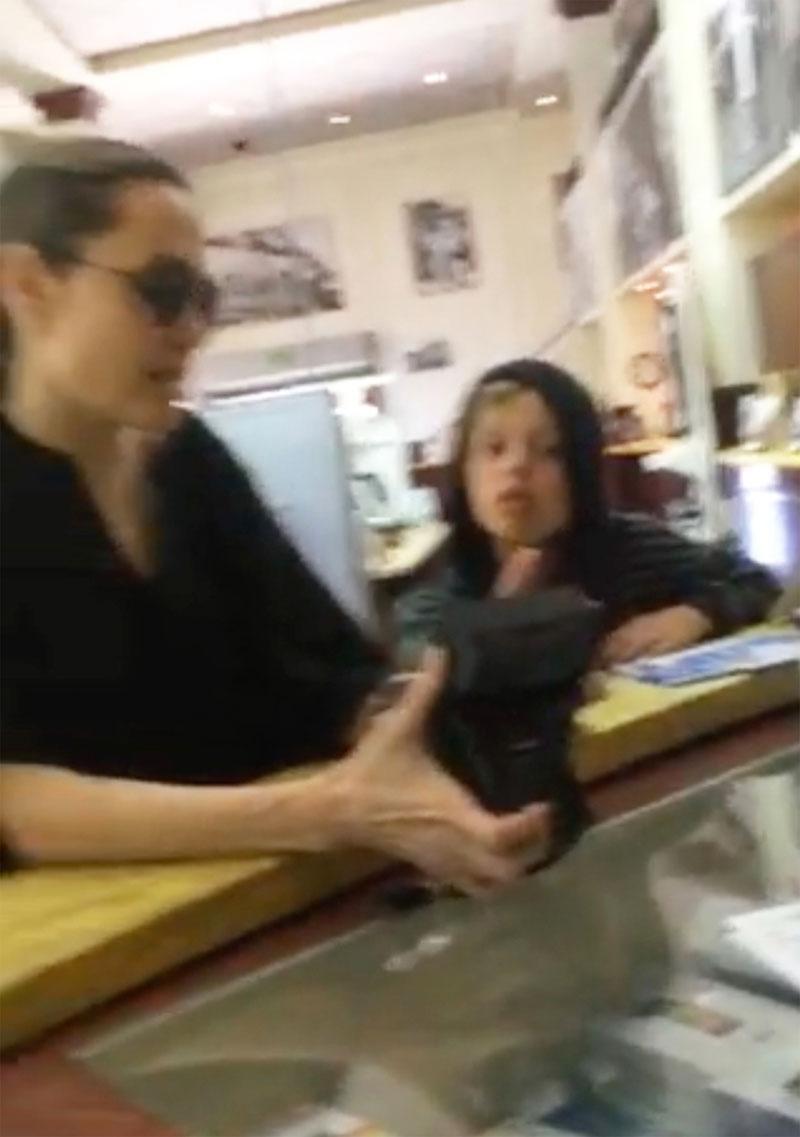 Angie was recently spotted out Christmas shopping with the couple's middle child Shiloh. Maybe they were picking up a peace offering for dad?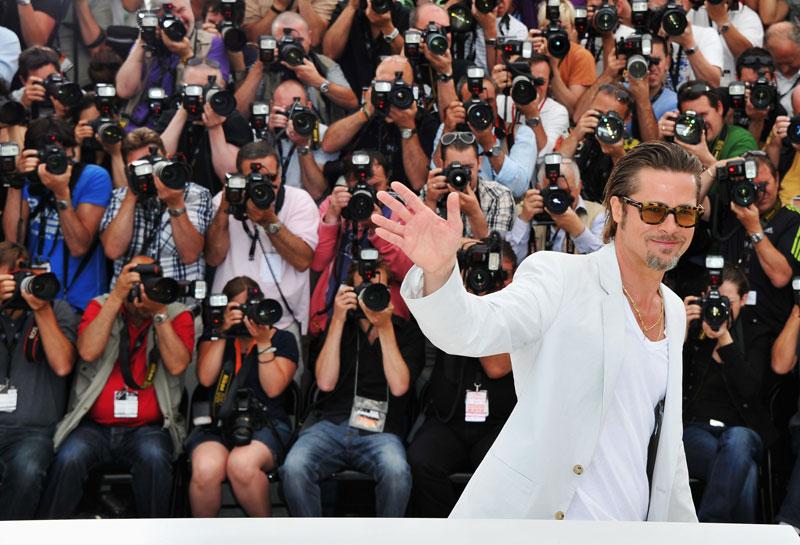 Do you think Angelina should let Brad spend more time with their kids on Christmas day? Let us know in the comments!