PHOTOS
Chyna's Death Updates Released As Fans Mourn WWE Star — What Her Manager Says Killed The Wrestling Legend!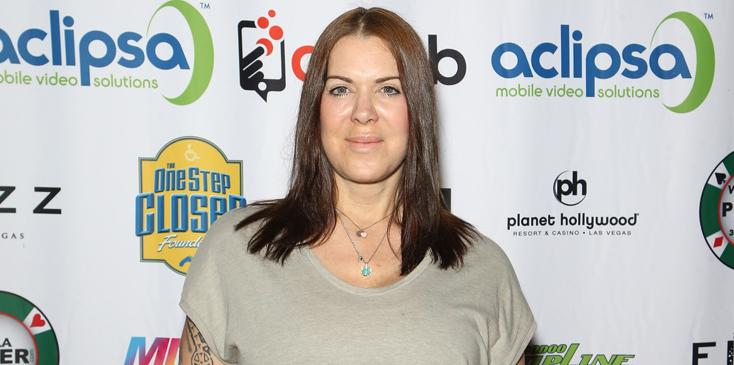 Raising The Stakes For Cerebral Palsy Celebrity Poker Tournament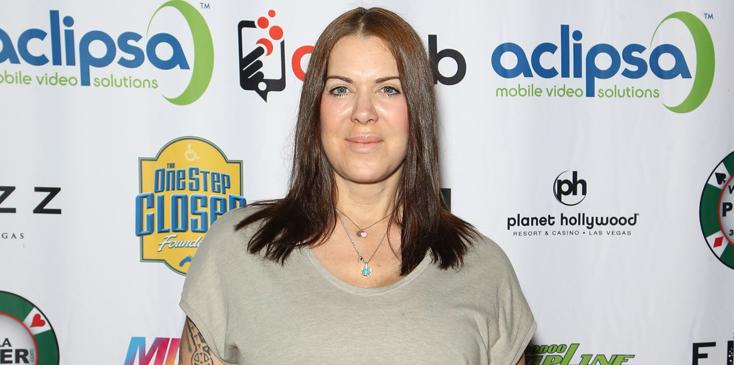 New details have been exposed in the shocking death of Chyna, with her manager, Anthony Anzaldo, recently revealing what killed the wrestling legend!
Article continues below advertisement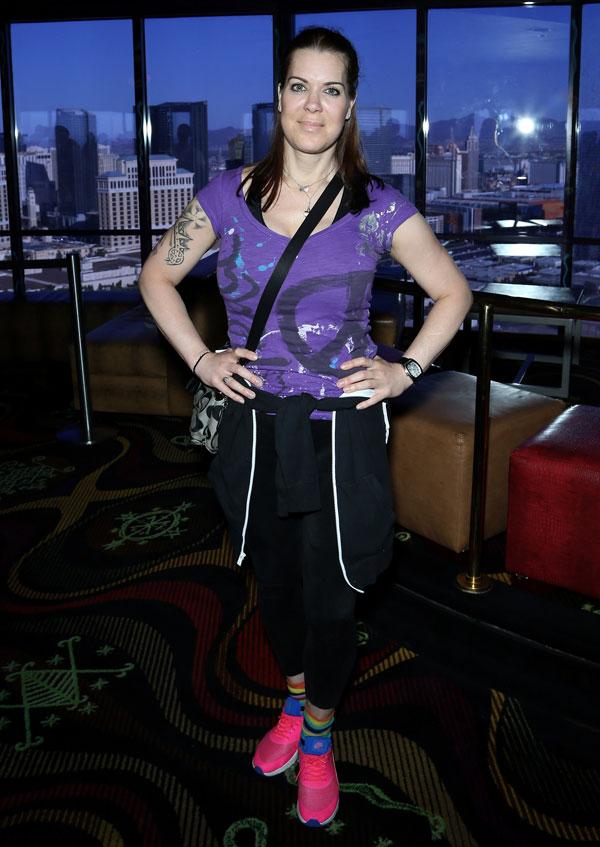 In a statement to the AP, Anzaldo said that an accidental drug overdose caused by a mix of a tranquilizer and prescription sleeping pills is what took Chyna's life!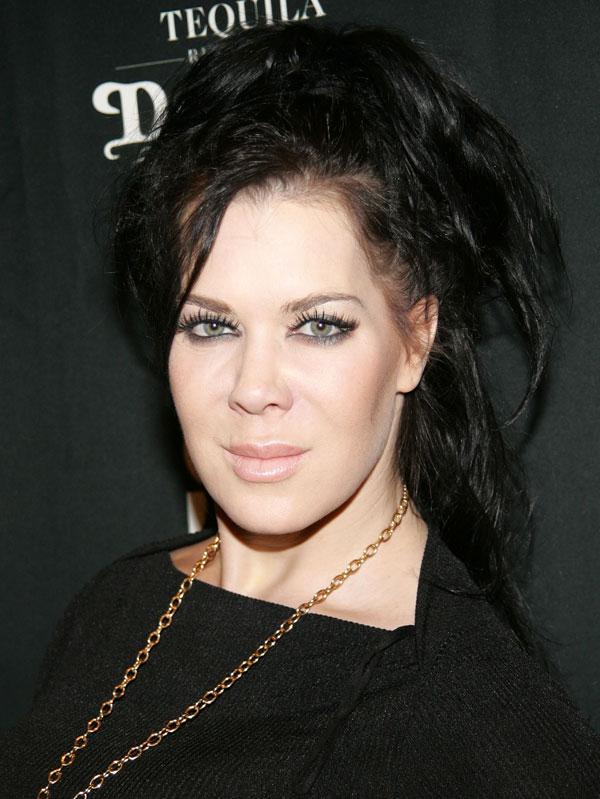 "It's a 98 percent certainty and 2 percent speculation," Anzaldo said.
Article continues below advertisement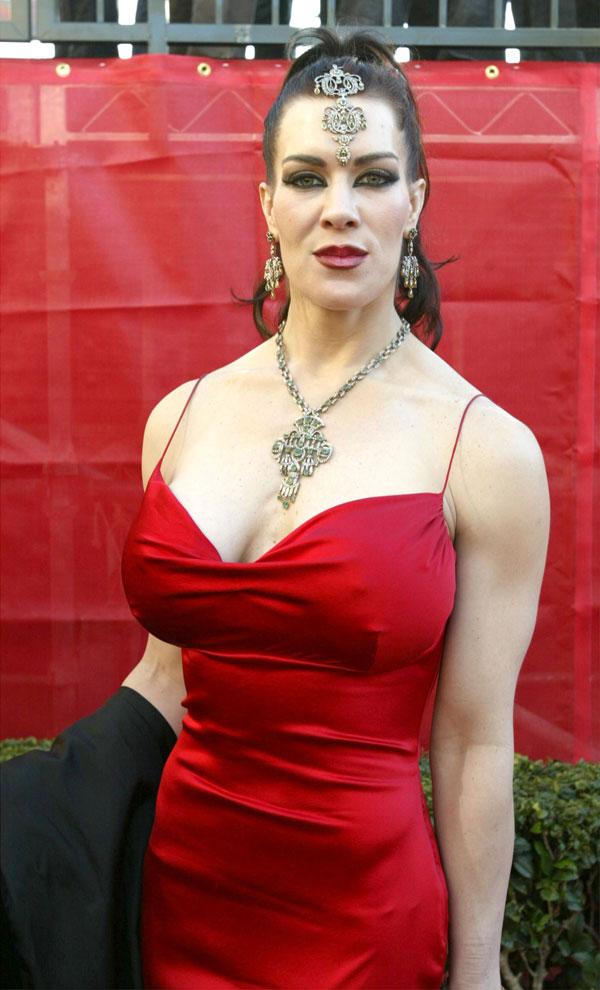 Chyna — whose legal name was Joan Marie Laurer — was disovered dead by Anzaldo on April 20 in her Ronaldo Beach, California, home. She was found in her bed. However, he said that he thinks she may have died two or three days before he discovered her body. He added that she had been experiencing some serious emotional stresses over the past few weeks ahead of her death.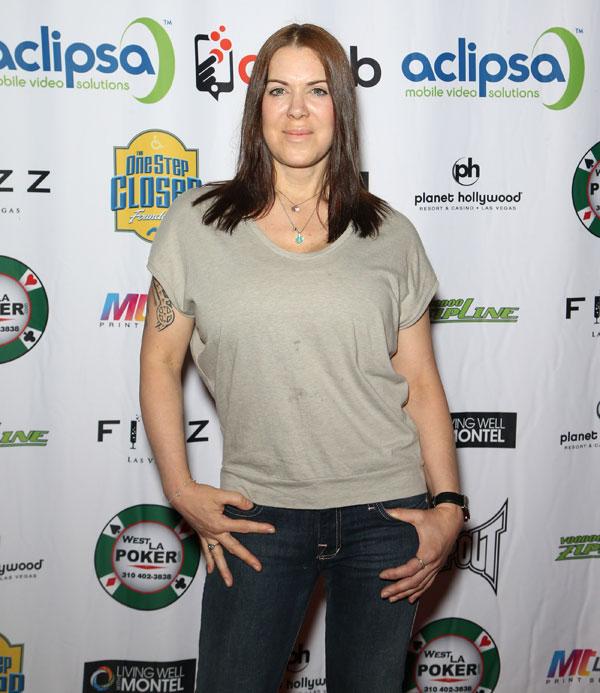 "A lot was going on in her life emotionally. But she wasn't depressed; it was just a lot to deal with," he said. He added that she was possibly "self-medicating a little bit more than she should have" as she addressed the problems.
Article continues below advertisement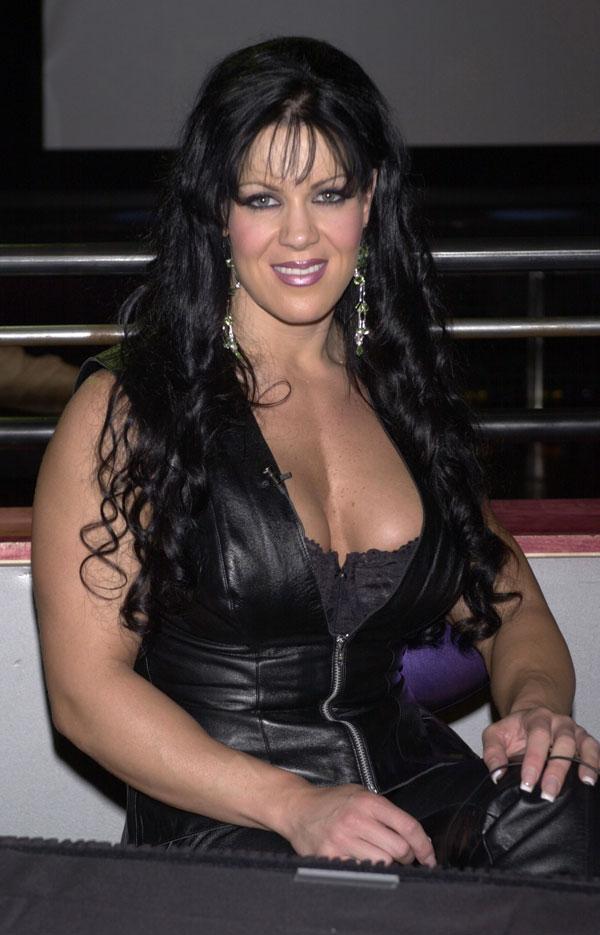 "She accidentally, over the course of two or three weeks, misused her legally prescribed medication," Anzaldo continued. "They're not going to find, like, 60 pills in her stomach." Anzaldo said he was attempting to help Chyna work on her issues by getting her free rehab by working on a deal to have her featured on the reality TV series Intervention. He said the show "would have been the quickest possible way" for her to begin rehab.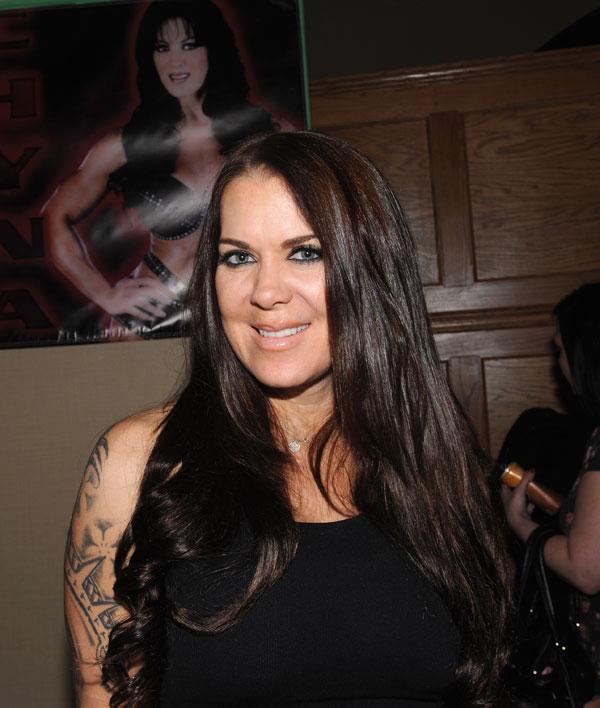 The Los Angeles County Coroner's Office has yet to release a cause of death since Chyna's toxicology results are still pending. But Assistant Chief Ed Winter said that Chyna's death was possibly an overdose caused by prescriptions drugs. However, he went on to admit that "we don't know" exactly what killed her. What do you think about Chyna's death? Tweet us @OKMagazine or let us know in the comments section.