PHOTOS
Ciara's Daughter Sienna Cheers For Dad Russell Wilson At His Football Game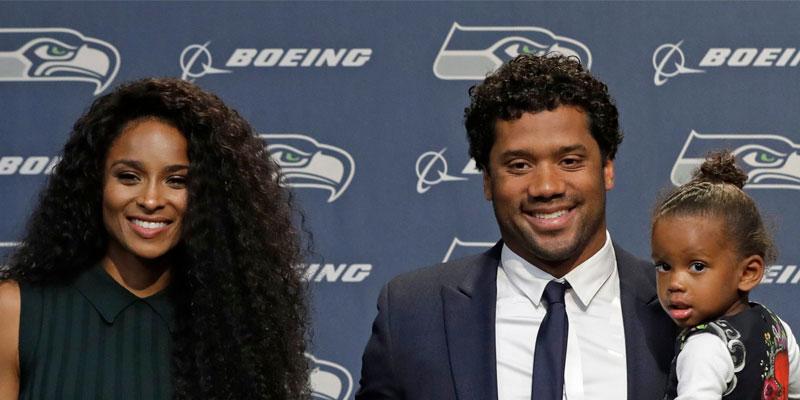 Ciara and Russell Wilson's daughter Sienna is a daddy's girl! In a video posted to social media on Monday, December 2, the two-year-old cheered for her father, 31, at his football game.
Article continues below advertisement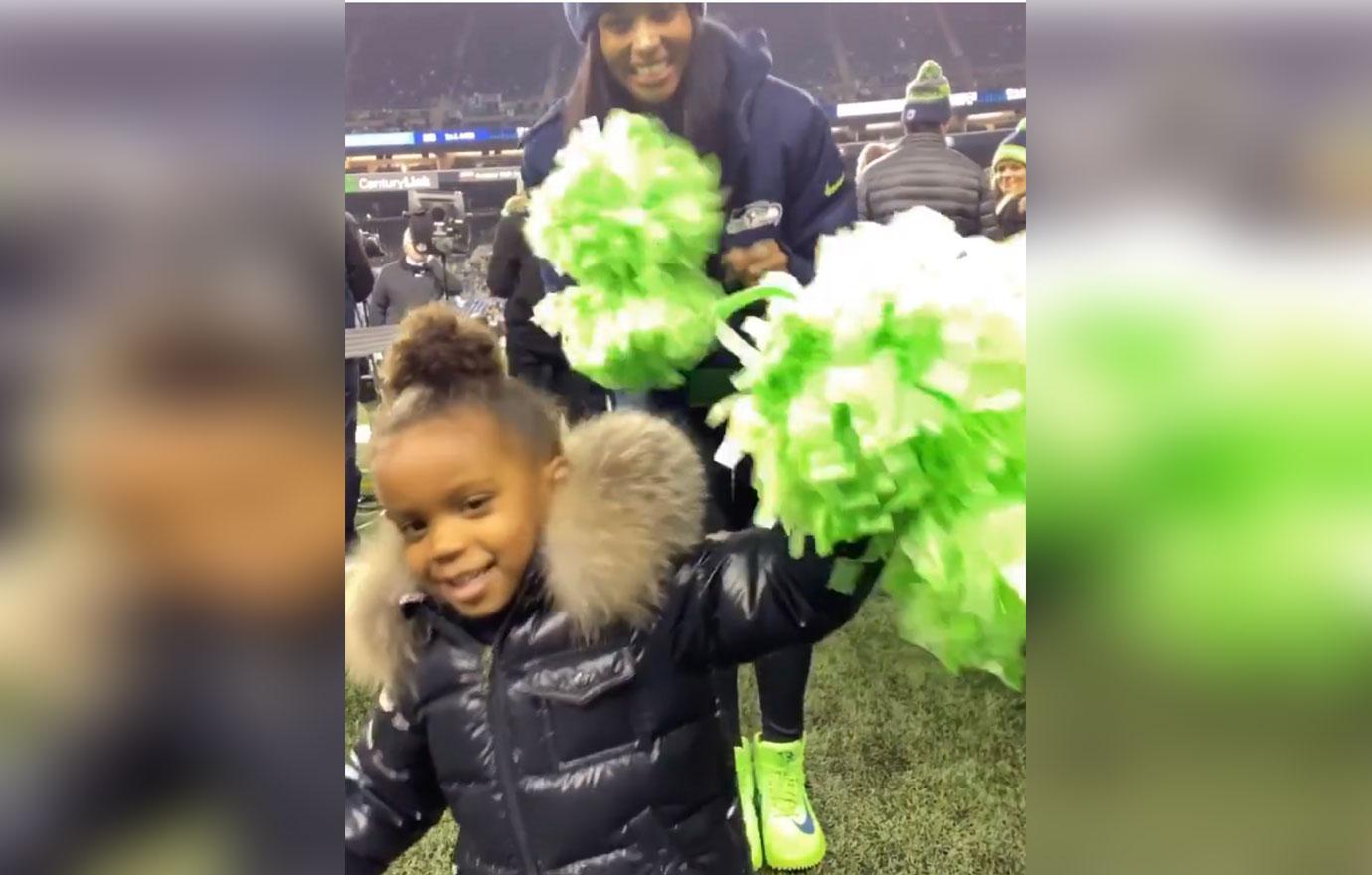 In the video, Sienna rocked a heavy winter jacket while waving her neon green pom poms in the air. Ciara, 34, stood in the background and cheered for her husband as well. "Go Daddy Go Daddy Go!! @DangeRussWilson #SeaHawks #MNF," Ciara wrote as her Instagram caption.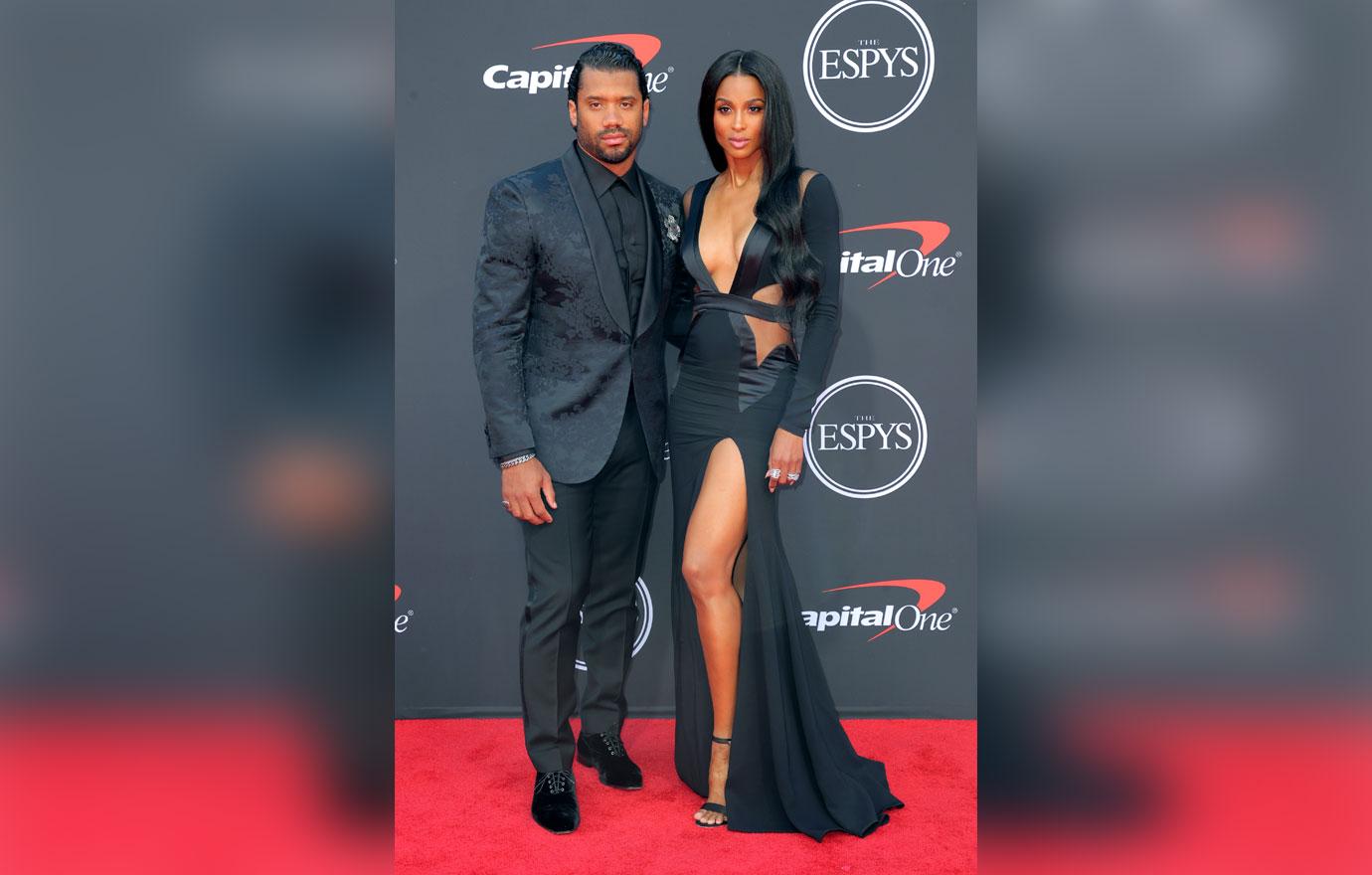 Shortly after, fans pointed out Sienna and Russell's resemblance. "She looks just like her daddy omg," one fan wrote. Another added, "Ummm this is pretty cute and very distracting for the players." A third commented, "Daddy's twin." Luckily, Sienna and Ciara's supportive efforts paid off. Following the game, Russell showed off his victory dance.
Article continues below advertisement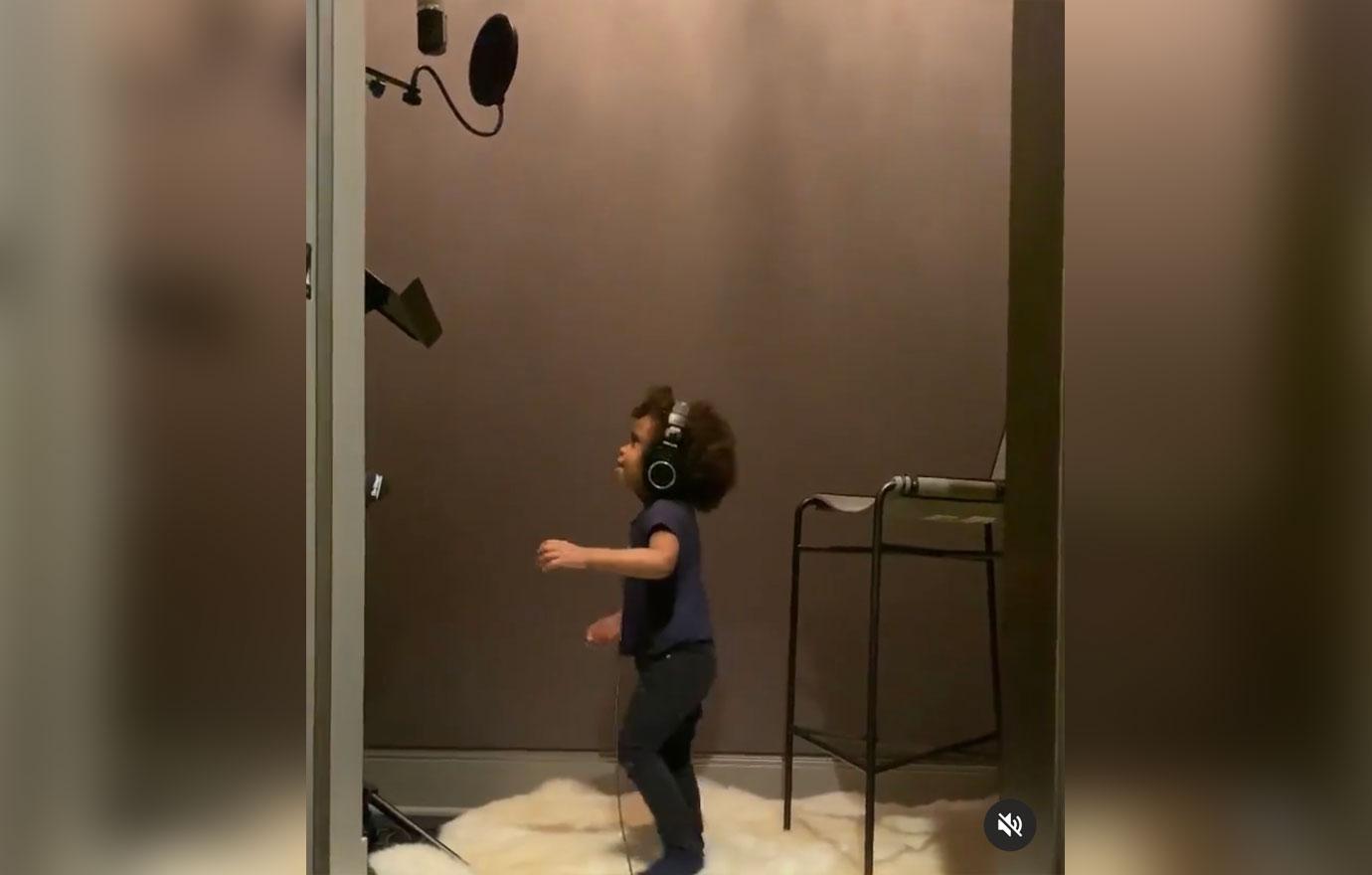 In addition to supporting her father's career, Sienna does the same for her mother! On Friday, November 22, Ciara posted a video of Sienna dancing to her latest tune, "Melanin." In the short clip, Sienna appeared to be in a recording studio while wearing black headphones. "Si Si's Jam #Melanin," Ciara wrote. "Makes me feel something special every time I see her jamming to it."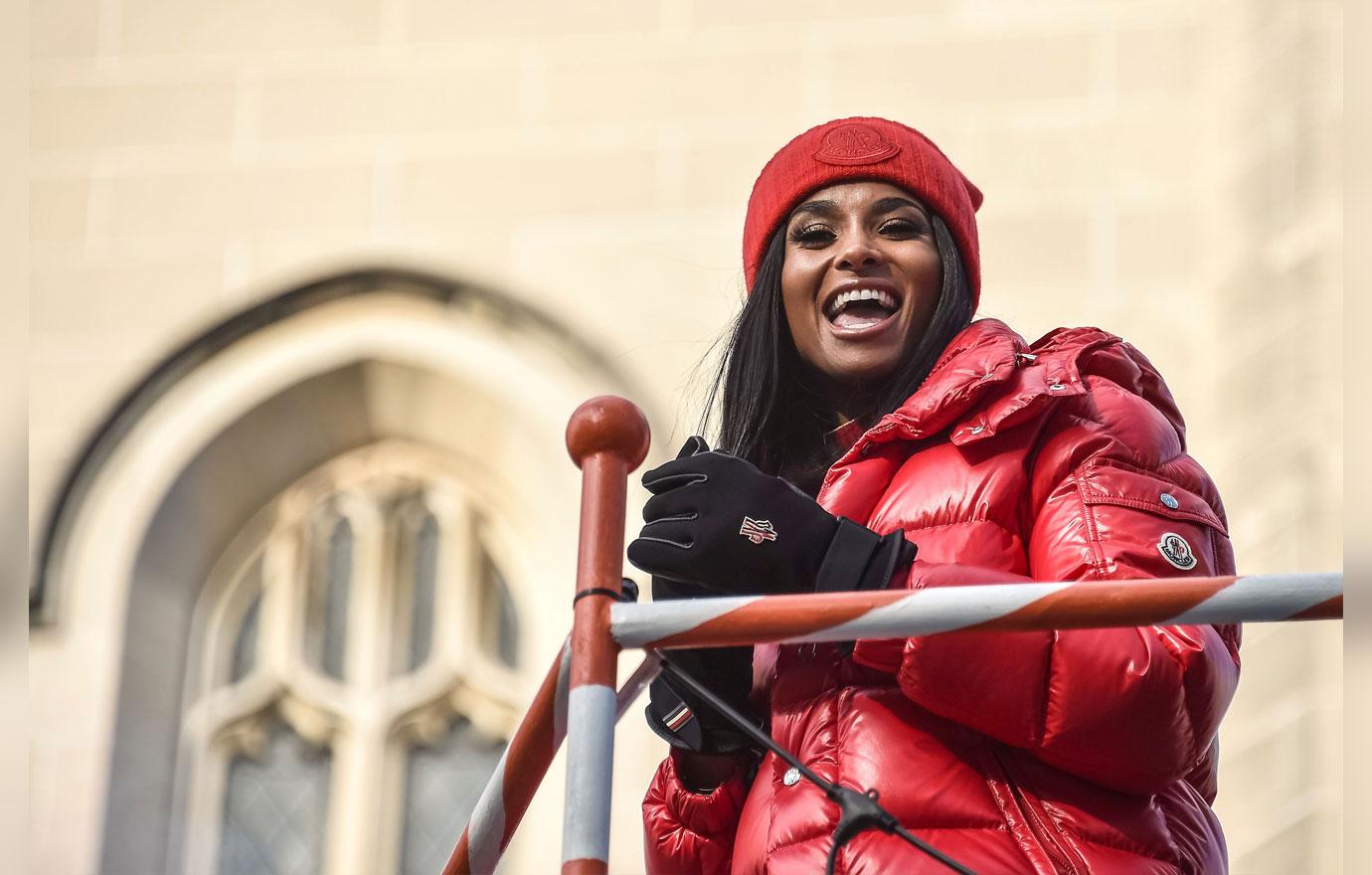 On Friday, November 29, Ciara posted a heartfelt tribute in honor of her husband's 31st birthday. "MY LOVE!! @DangeRussWilson," she began. "I am incredibly grateful for you, and proud of the Man you are continually becoming! Every year literally gets better and better! I admire you in so many ways...The God In You, The Leader in you, The Husband In you, The Best Friend In You, The Father In You.. I literally have it all in you, and it's the best feeling in the world!"
Article continues below advertisement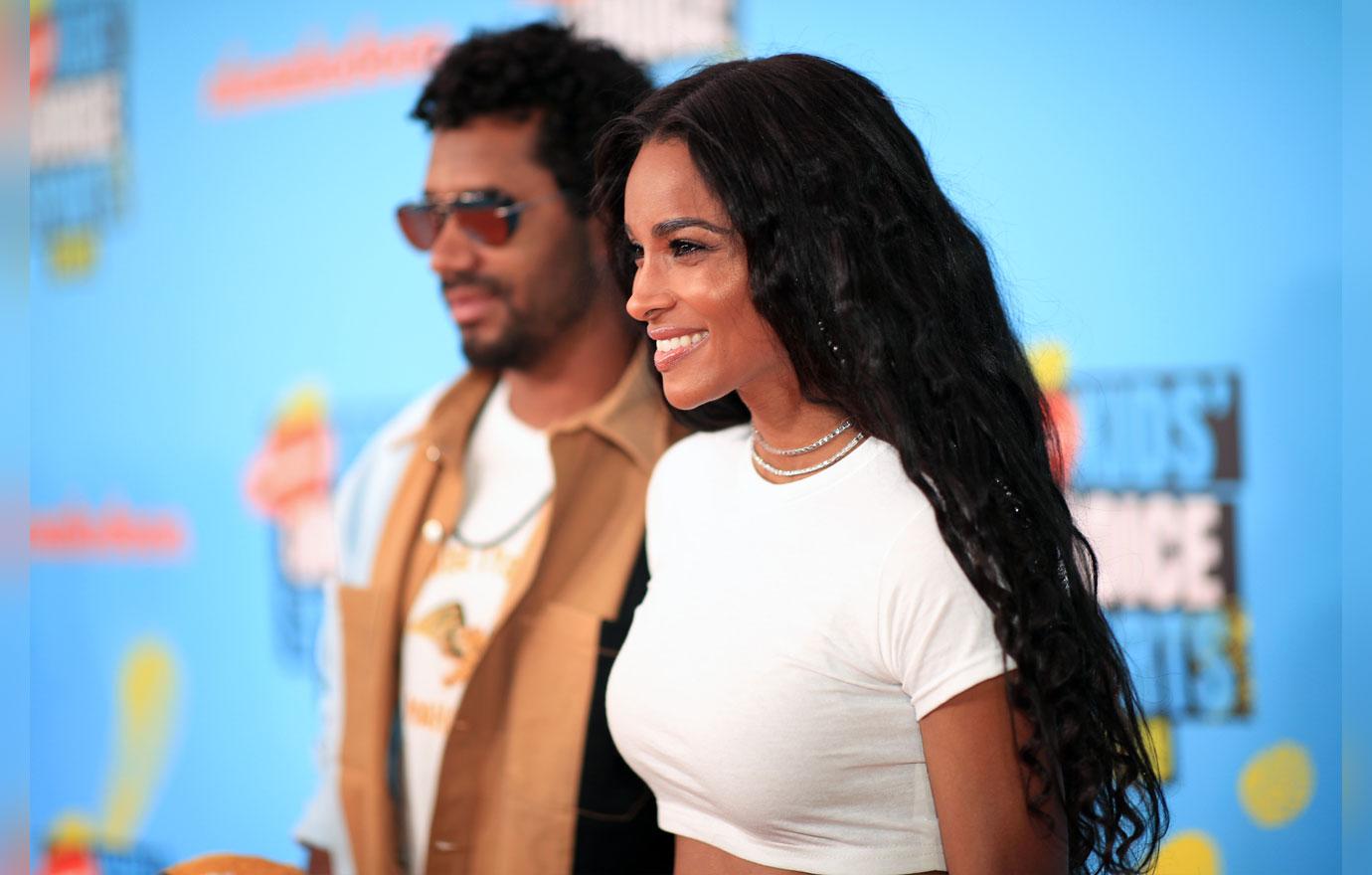 She continued, "May today and this year be the best one yet for you! I can't wait to see what more God has in store for you! I know it's going to be amazing!! I love you to the Moon and Back! #HappyBirthday My Sweet Honey!"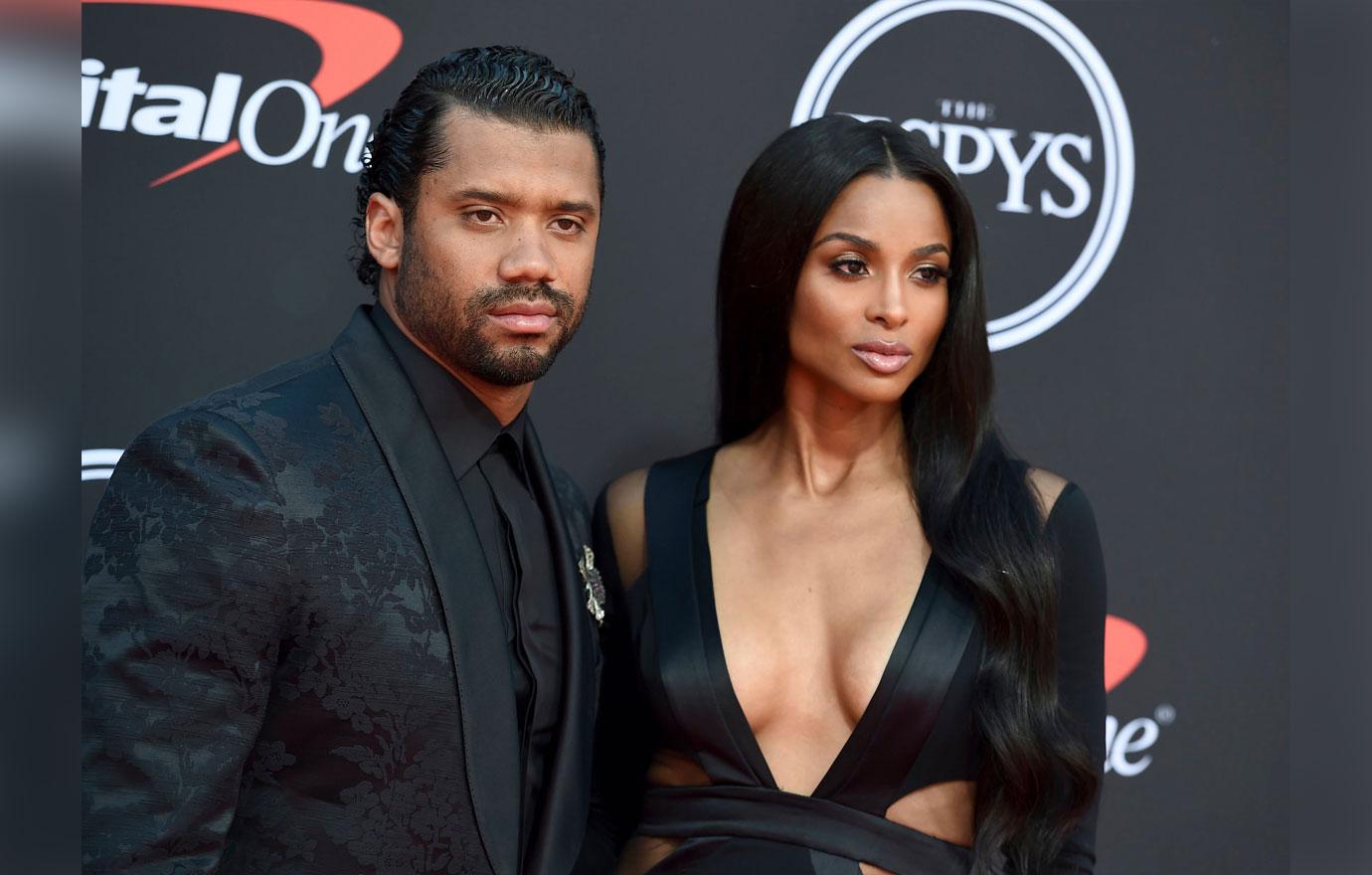 The "Level Up" singer and football star tied the knot in July 2016. Russell serves as a stepfather to Ciara's five-year-old son, Future Zahir.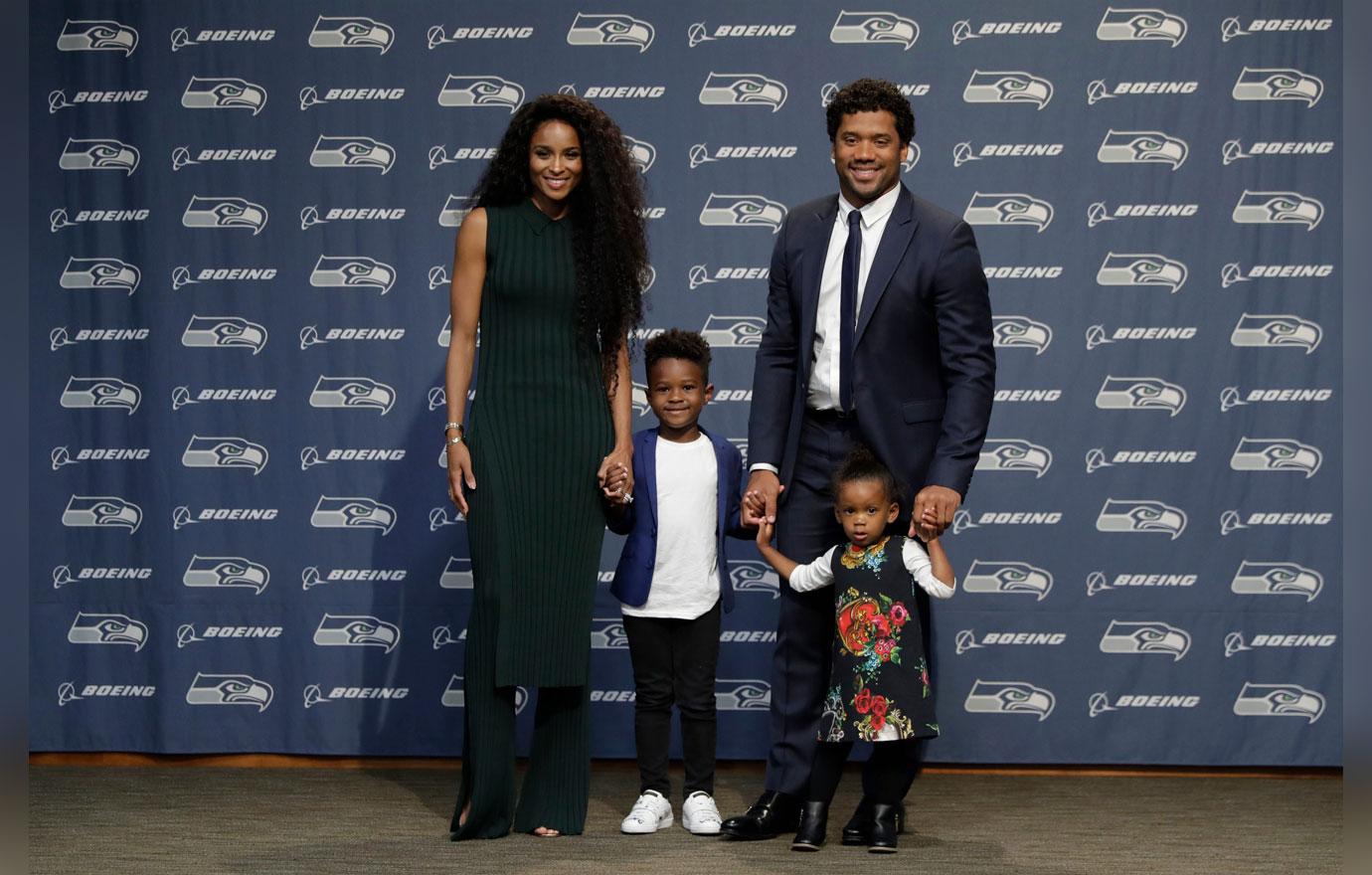 What do you think about Sienna cheering on her dad? Share your thoughts in the comments below!