PHOTOS
Ultimate Betrayal! Ciara DITCHES Former BFF Kim Kardashian Over Her Shady Past — Inside The SHOCKING Claims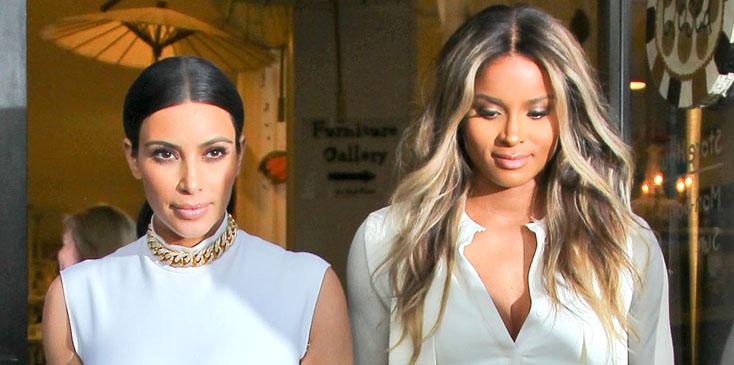 Pregnant Ciara & Kim Kardashian Shopping At Bel Bambini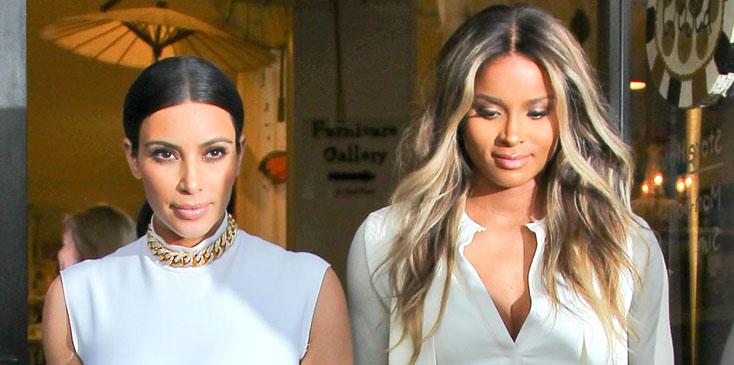 Kim Kardashian may have a huge group of gal pals, but one of them ditched her to appease their man!
Article continues below advertisement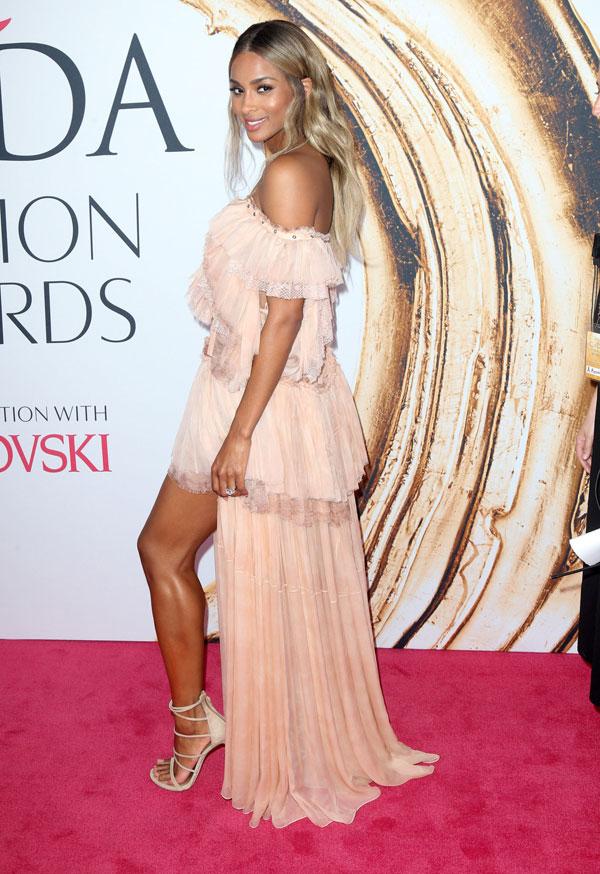 It turns out Ciara, who was once Kim's BFF and often spotted out at events with her, cut her off because Russell Wilson is not into keeping up with the Kardashians. And to add insult to injury, none of the Kardashians were invited to Ciara's secret wedding in England.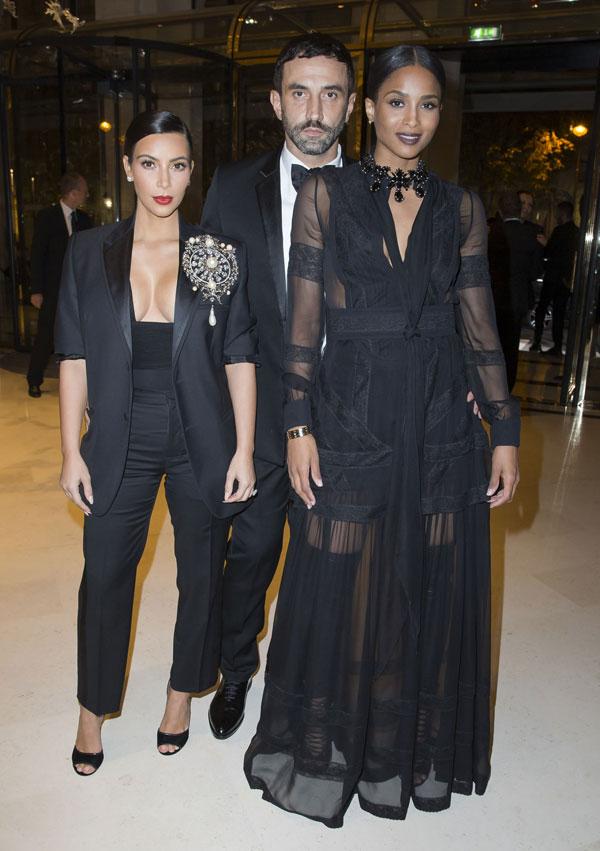 The NFL star "explained to her that the Kardashians don't have the best reputations in pro sports circles," a source told Life & Style. And the 27-year-old has three Kardashians in mind that he absolutely cannot stand.
Article continues below advertisement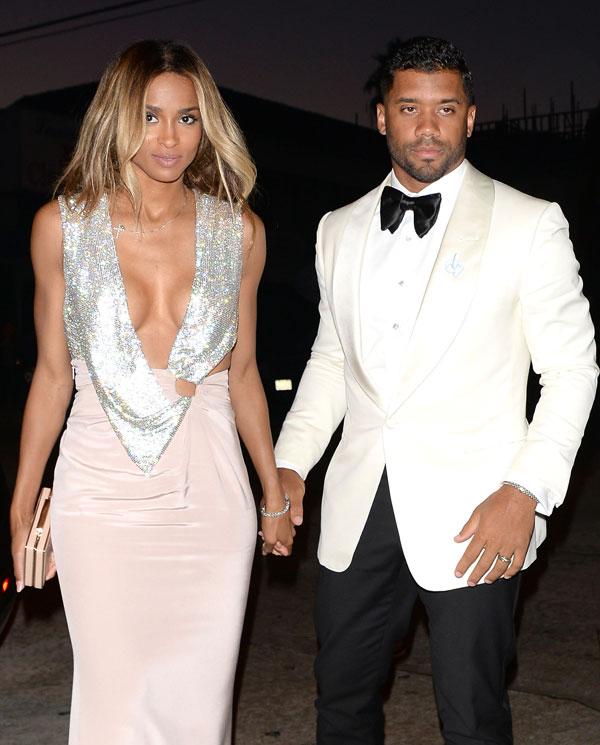 He mainly dislikes Kim, Khloe, and Kylie "because of how they've slept with their friends' men," the insider added.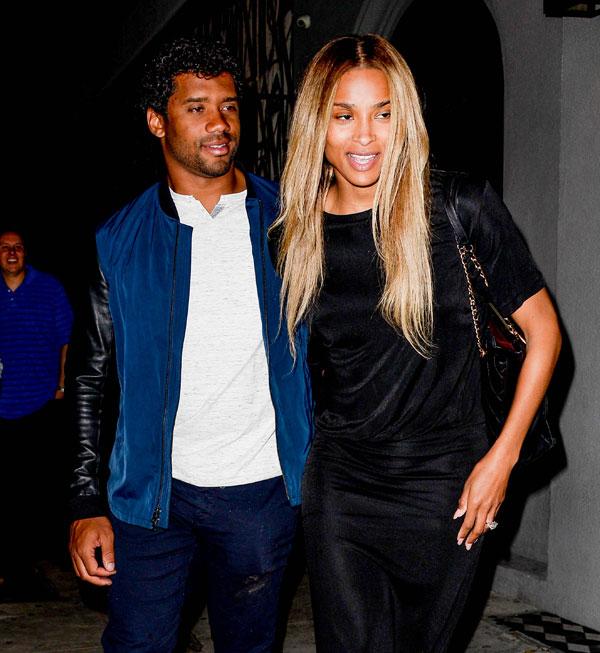 And despite their long friendship, Ciara was willing to stop hanging out with the famous family. She "agreed to respect Russell's wishes. Russell doesn't mean to judge but he just doesn't want to associate with people living lives that he finds unacceptable."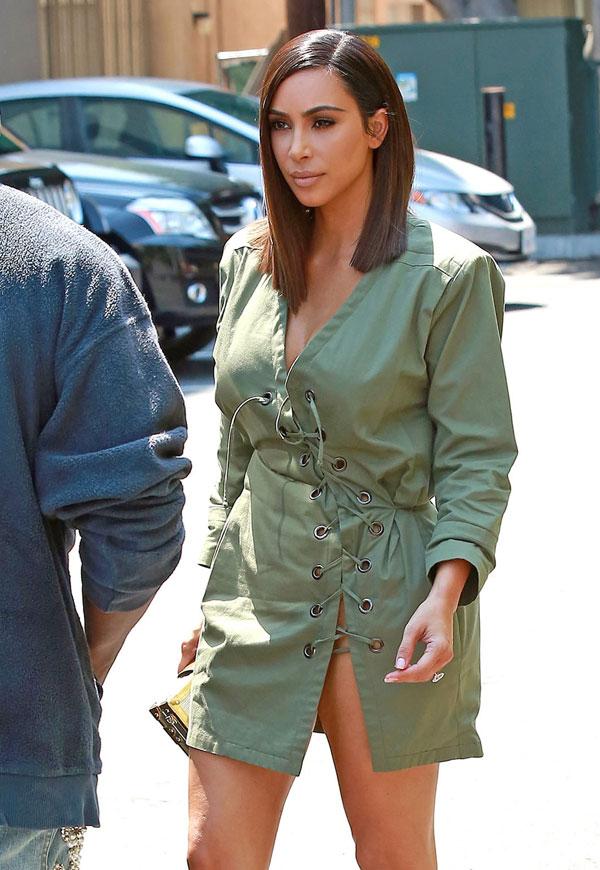 What are your thoughts on Ciara ending her relationship with Kim and the krew? Let us know in the comments section.