PHOTOS
Ciara Opens Up About Her Failed Engagement To Future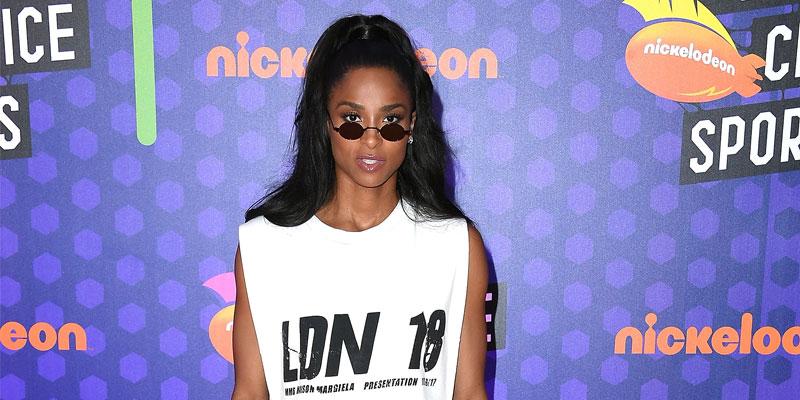 Ciara takes learning from her mistakes very seriously. In a recent interview, the star got candid about leaving her ex-fiancé Future and finding true love with her husband Russell Wilson. Scroll through for all the details.
Article continues below advertisement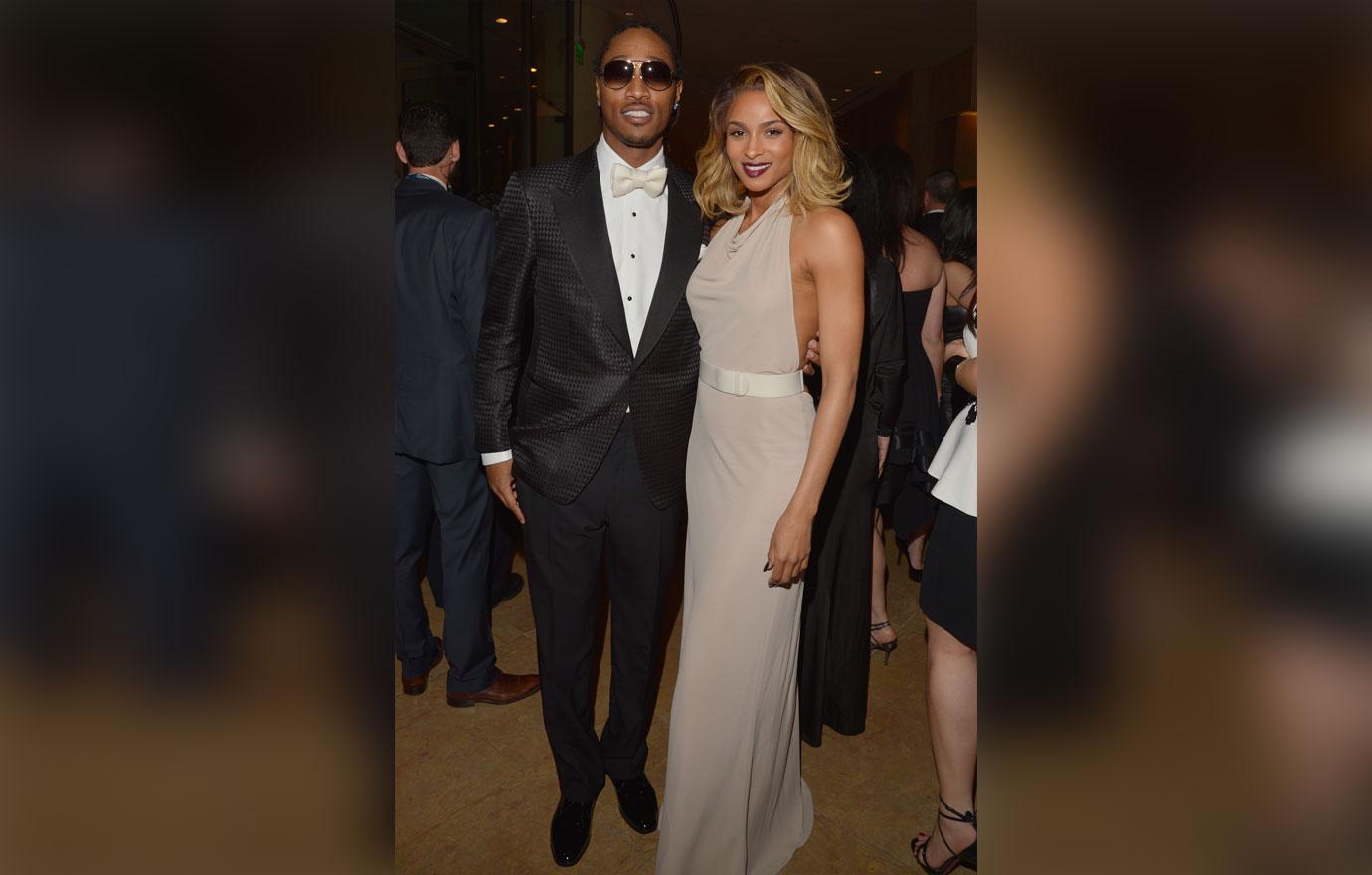 As OK! readers know, Ciara, 33, and Future, 35, ended their engagement in 2014, just three months after their son Future, now 5, was born in May.
Article continues below advertisement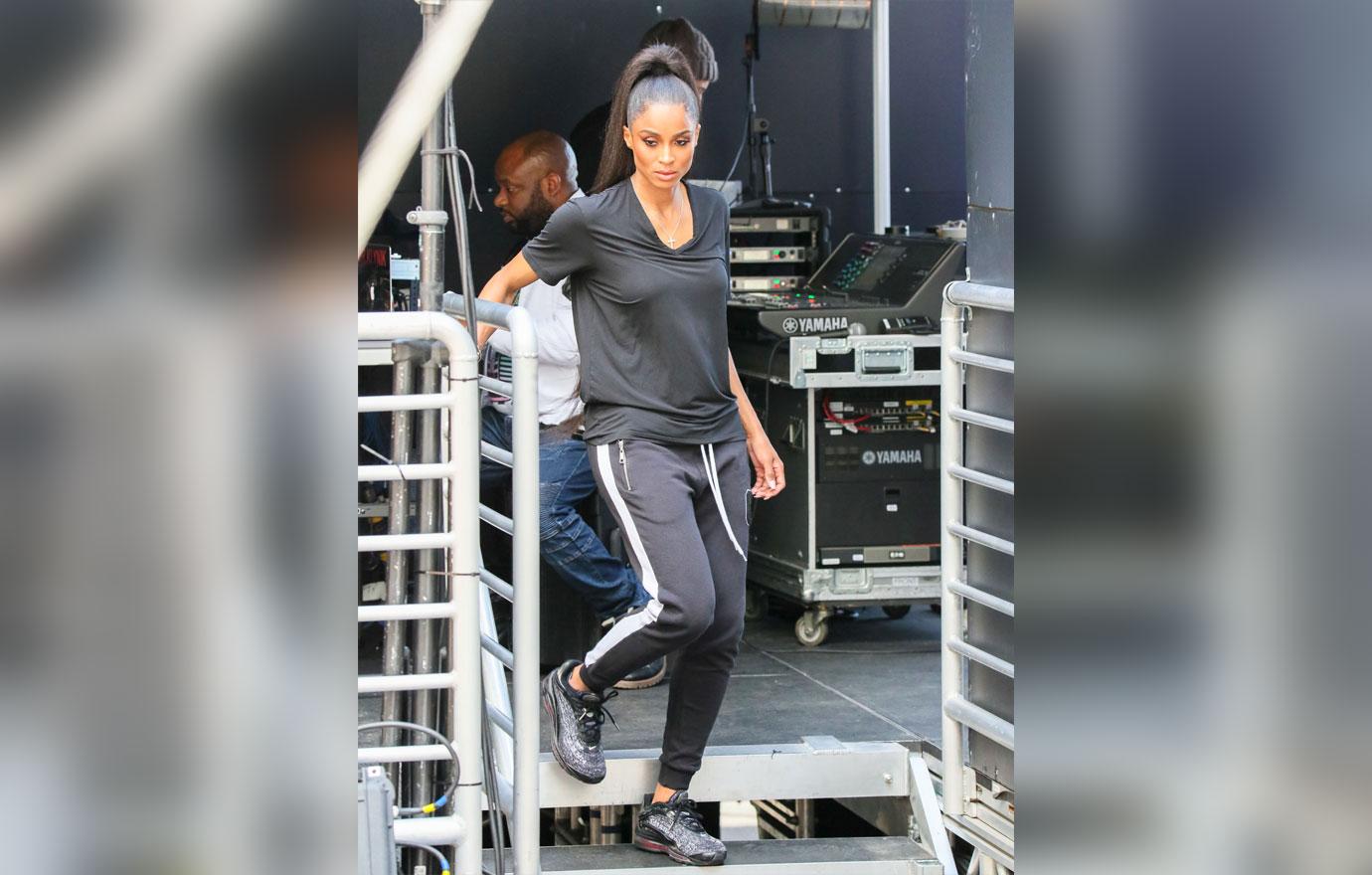 While there were many reasons as to why she decided to end things with the rapper, one of the biggest was realizing what she really wanted out of life.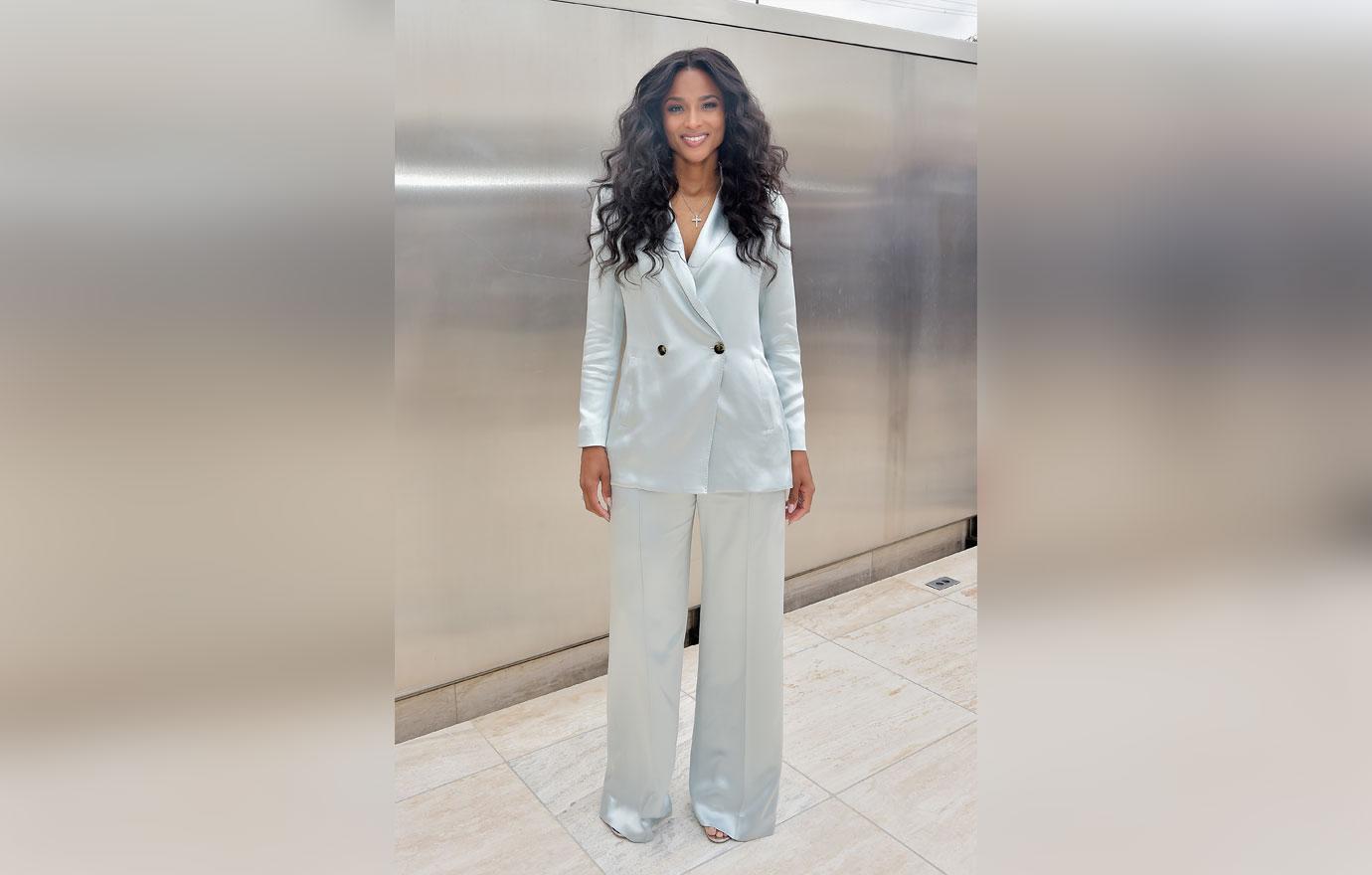 "The one thing I fear in life is really wasting my life," the singer told Jada Pinkett Smith on Red Table Talk. "I really fear that 'cause you realize that time does not stop and it will be the worst scenario to stay in a situation that it's just not healthy, it's not going to get any better. I realized that I have to start making different decisions."
Article continues below advertisement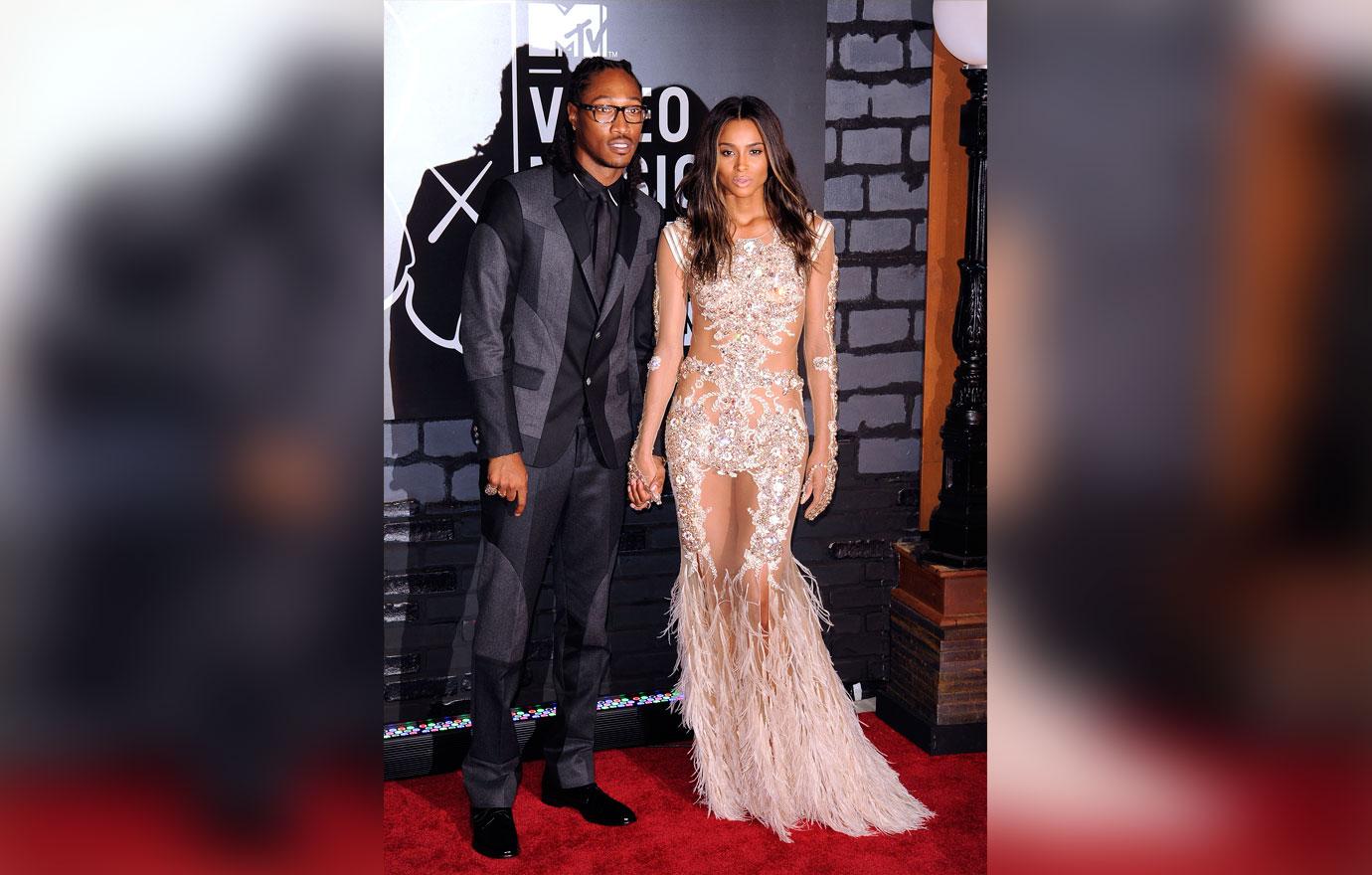 Ciara also mentioned that she always looked to her parents, Jackie and Carlton Harris, for examples of a healthy marriage and relationship during her engagement to Future and never saw a resemblance.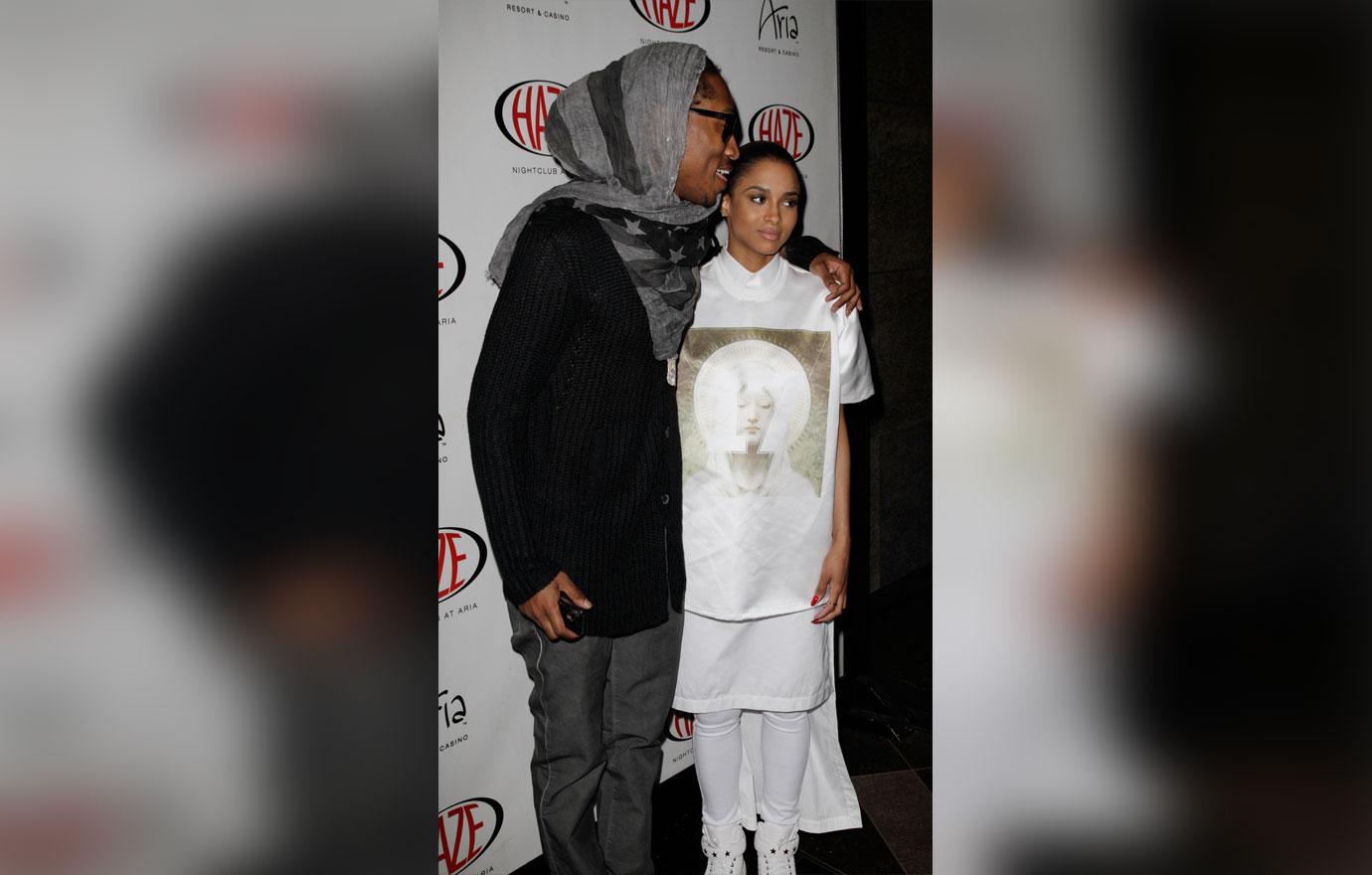 "I had to take a couple of times to figure it out, but my dad's love is what saved me in all my situations, because it would get to a point where I was like, my dad wouldn't do this to my mom. This can't be love," she said. "I've always had the same goal of wanting to be loved a certain way, but I was just walking in the wrong direction."
Article continues below advertisement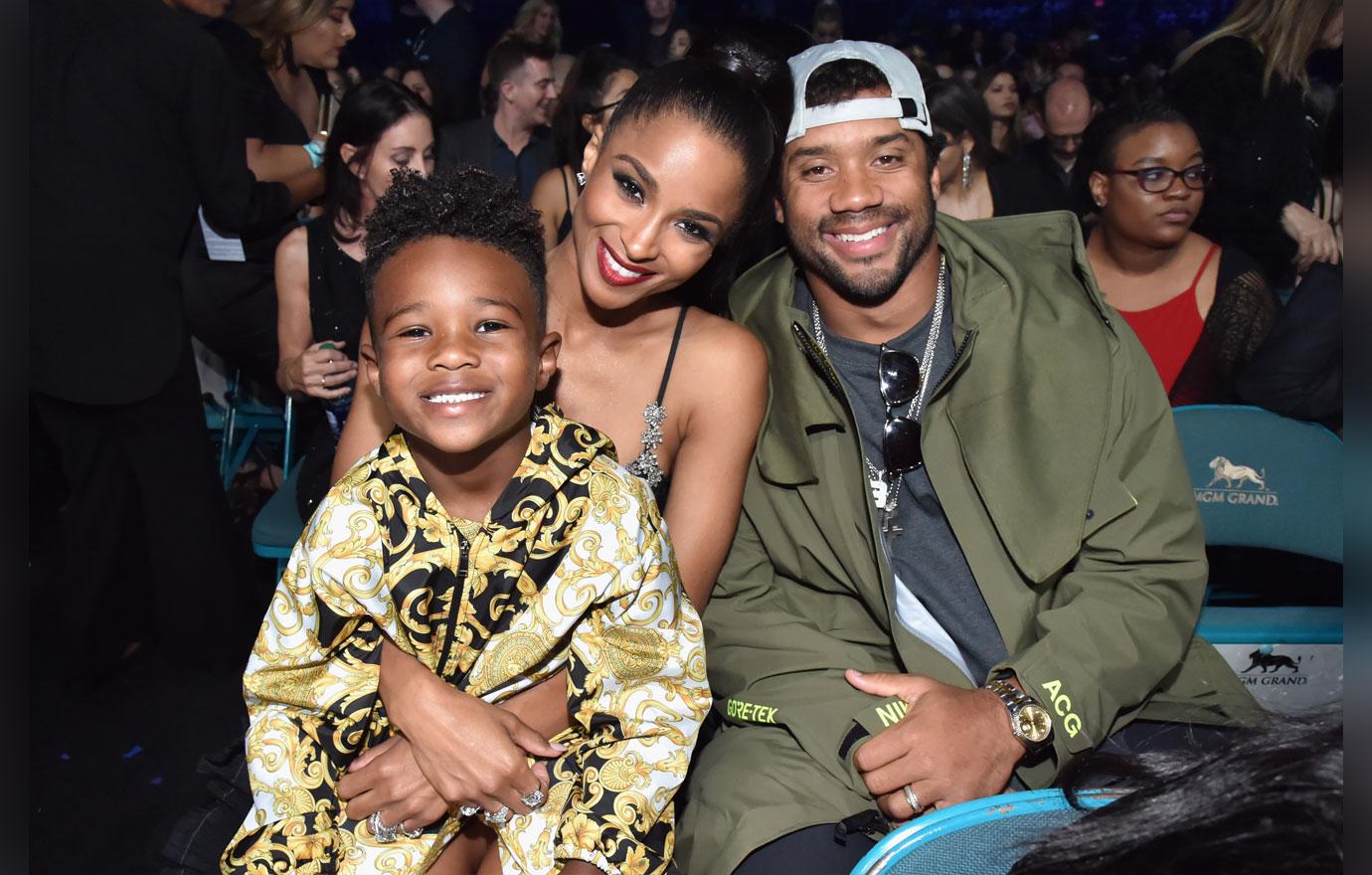 And eventually she found that love from Russell, 30, who she started dating when her son was 10-months old. The pair eventually walked down the aisle in July 2016 and welcomed their little girl, Sienna Princess in April 2017.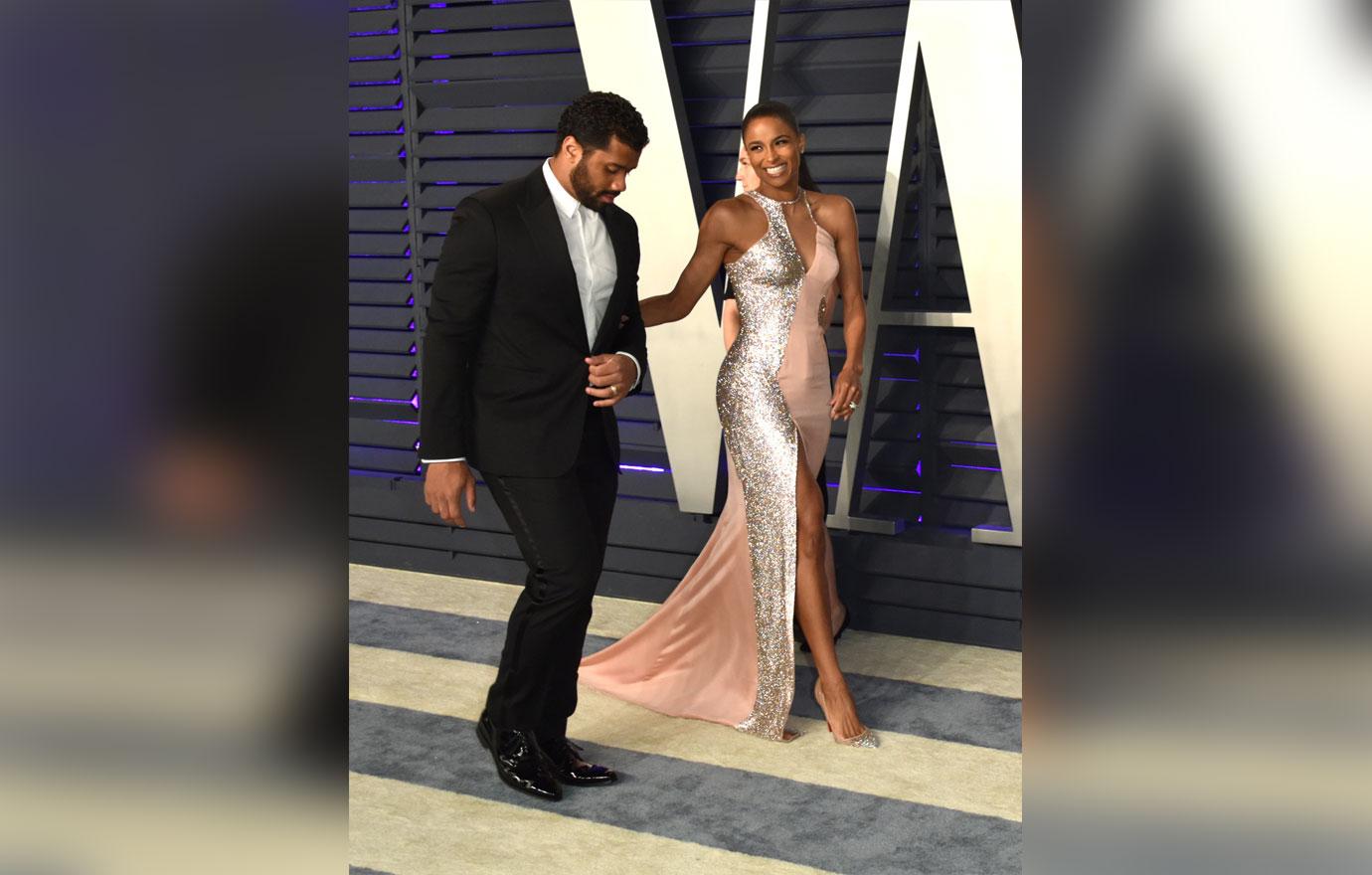 "It was different," she said of meeting the NFL player. "I never had that feeling in my life. It was just like, it was calm...it's a different level of love."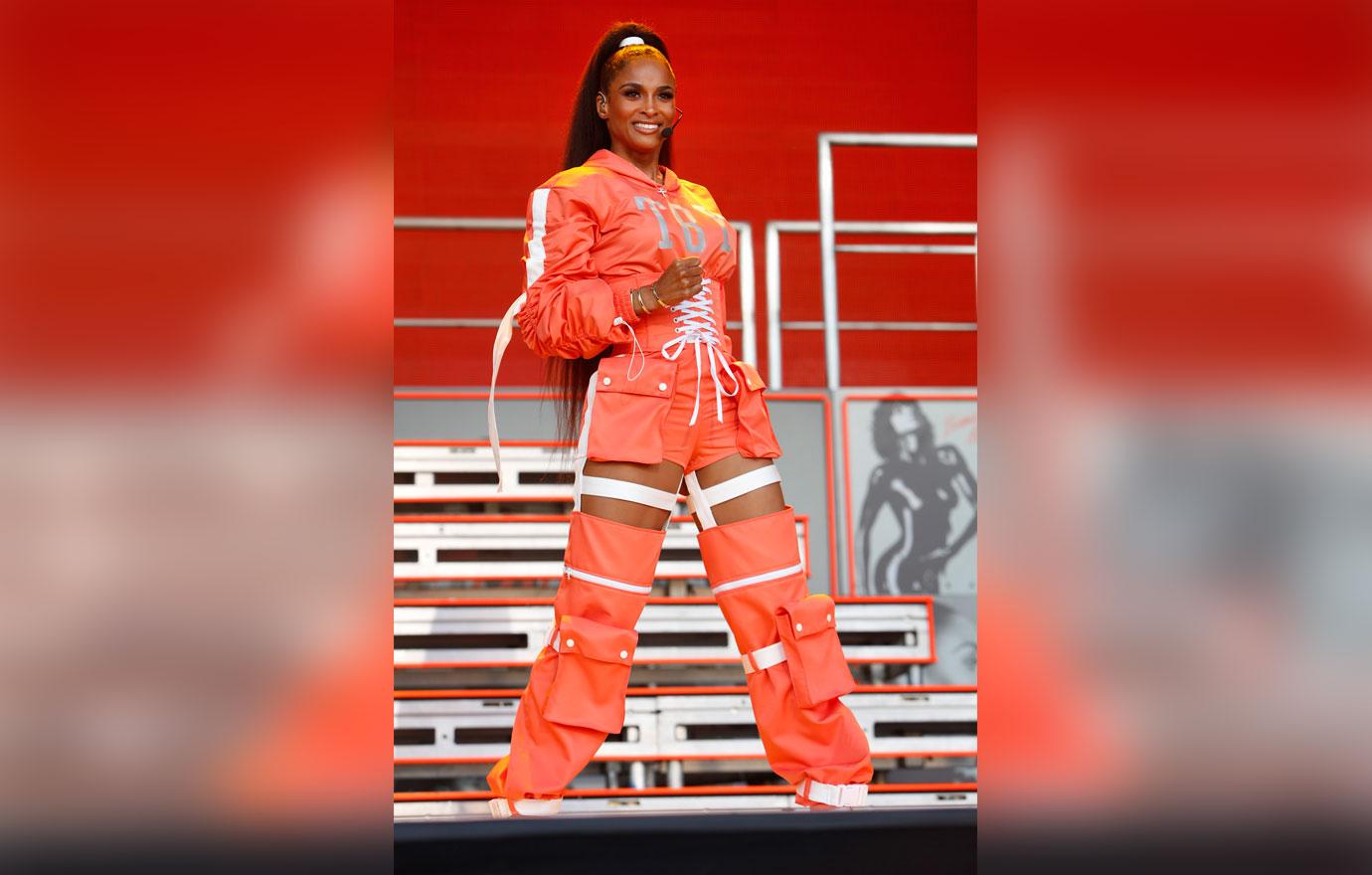 What do you think of Ciara's remarks regarding her breakup with Future? Let us know in the comments below.