PHOTOS
Ciara Finally Reveals Daughter Sierra Princess As They Root On Russell Wilson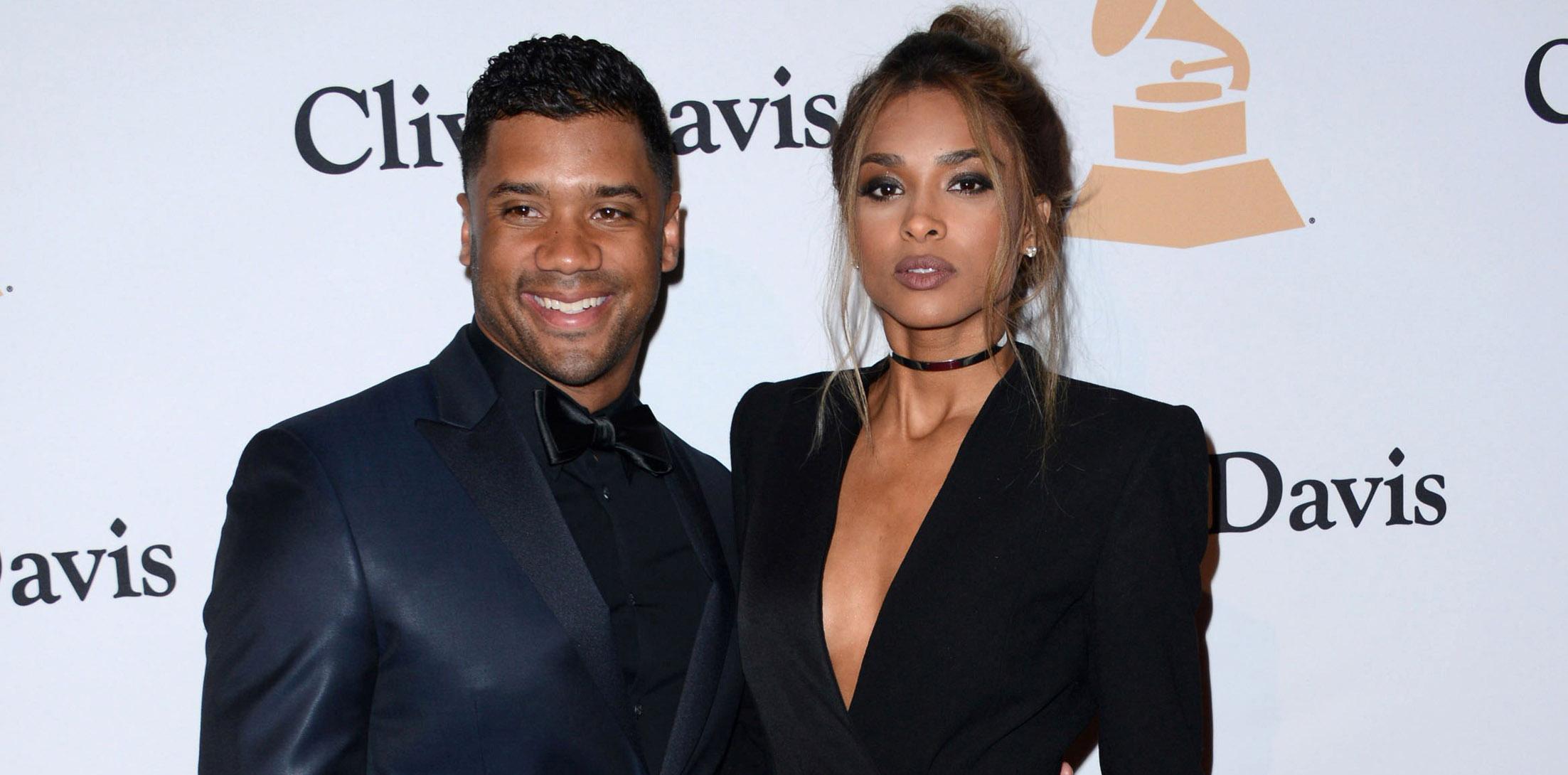 She does exist! Ciara often posts photos and videos of her first child, Future Jr., whom she had with her rapper ex-fiancé, but has yet to reveal her second child, Sierra Princess, whom the singer gave birth to back in April. That it, until now!
Article continues below advertisement
It's easy to miss her because she is so tiny, but Ciara shared a candid of herself, her son, and her daughter, rooting for NFL star Russell Wilson as he and the Seahawks destroyed the Colts.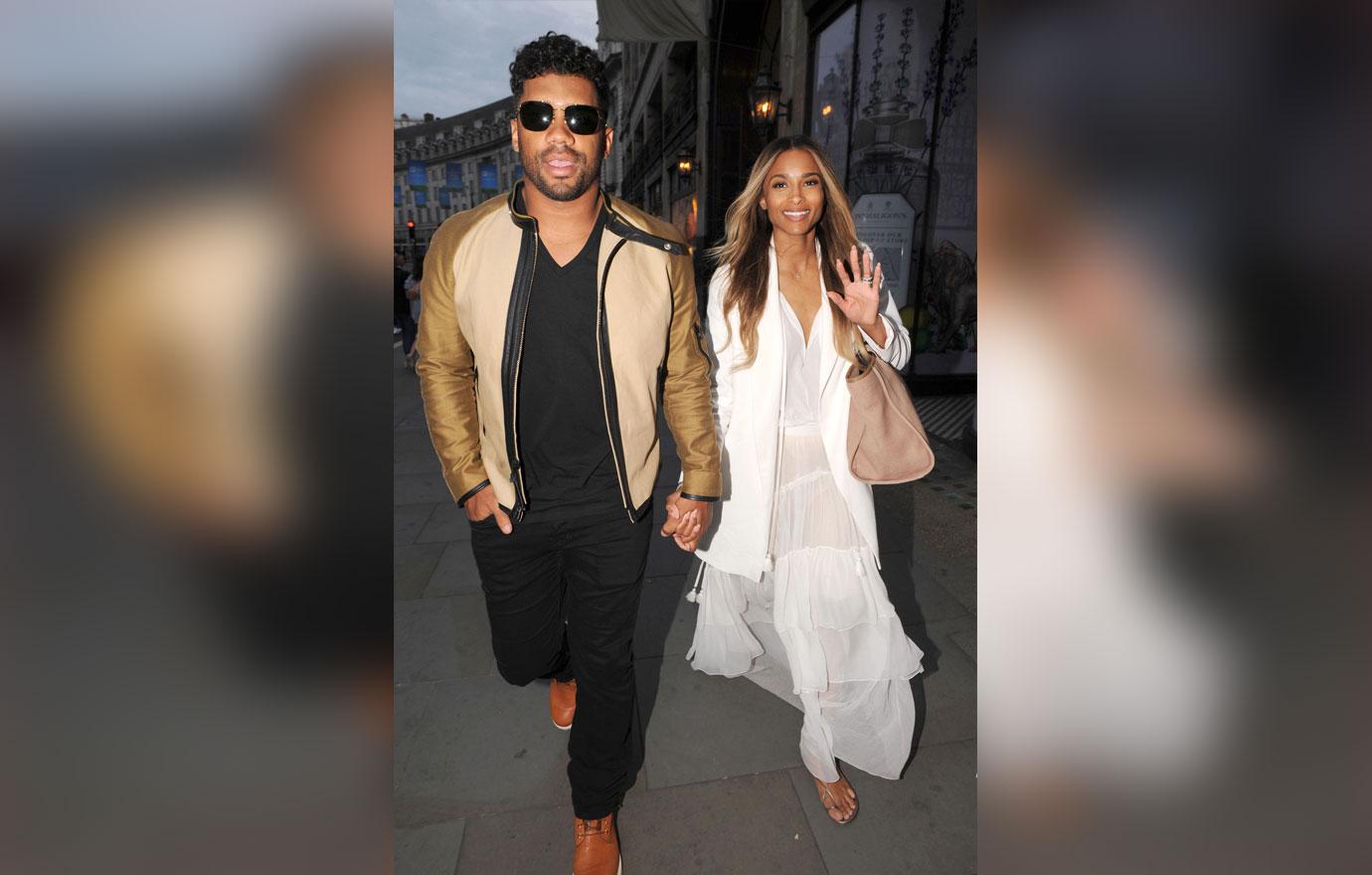 As fans know, Ciara and Russell, who married last July, remained abstinent until they exchanged wedding vows. She was pregnant three months later.
Article continues below advertisement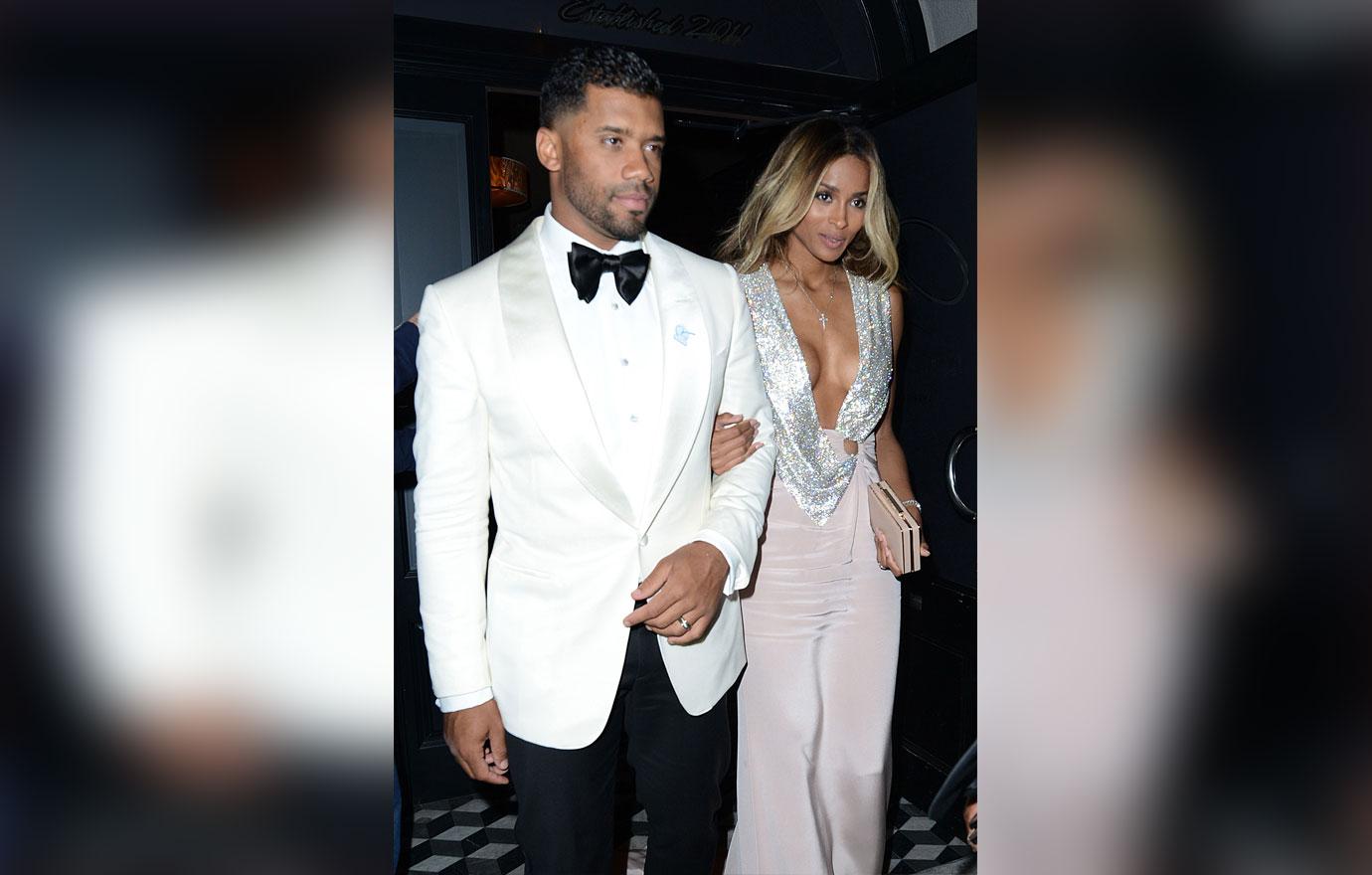 Ciara spoke about how she and Russell abstained from having sex and told Cosmopolitan South Africa, "I really believe that when you focus on a friendship, you have the opportunity to build a strong foundation for a relationship — and once you know you're really great friends and you're what we call 'equally yoked,' where you share the same values or the same outlook on life, it kind of sets the tone."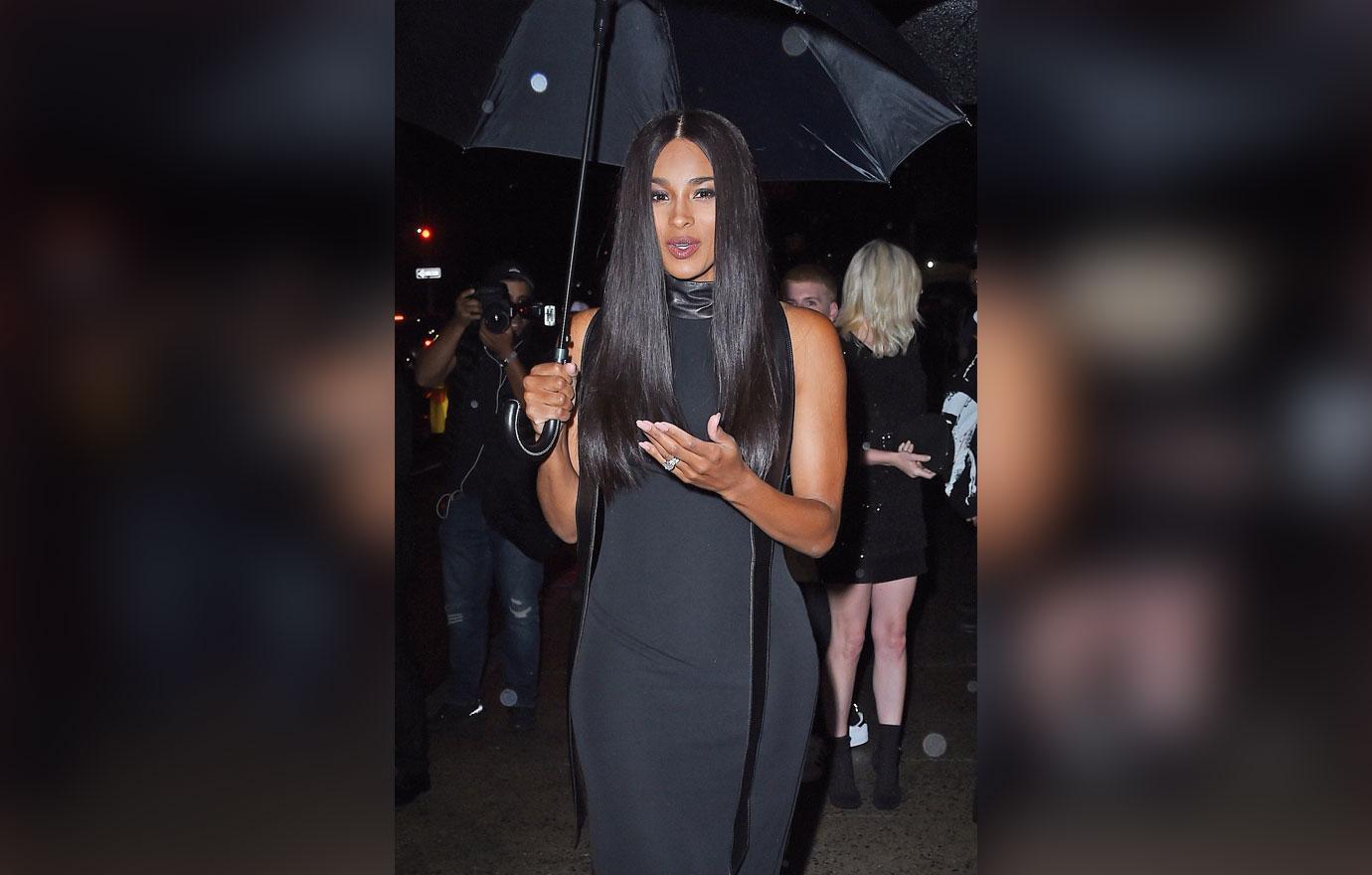 "Knowing that you'll always have the friendship and that you can always go back to it is very important, and very powerful," she continued.
Article continues below advertisement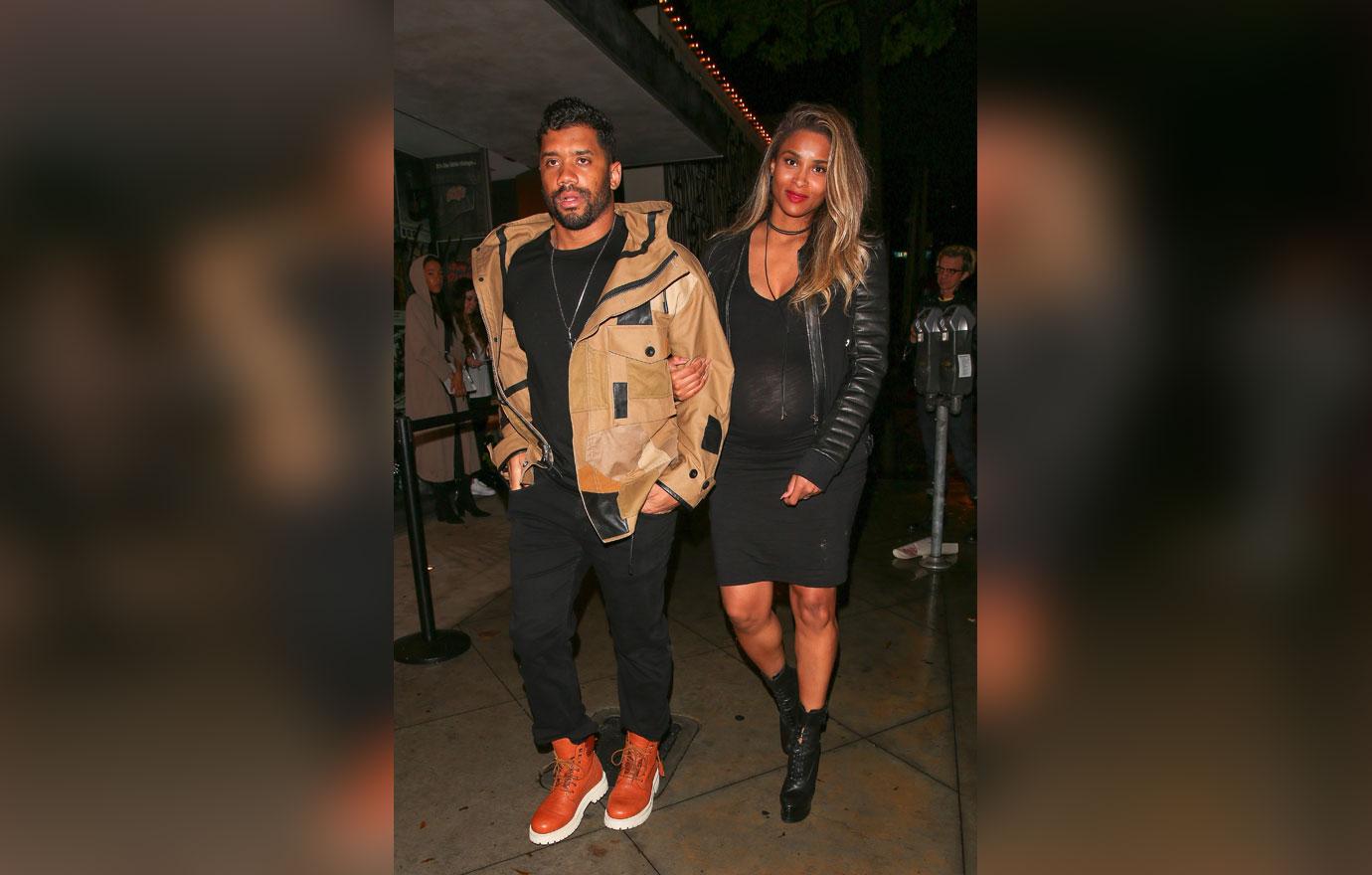 And on top of showing off her baby girl, Ciara has also been parading her body around, after posting her intense workouts on Instagram and losing the reported 60 pounds she gained.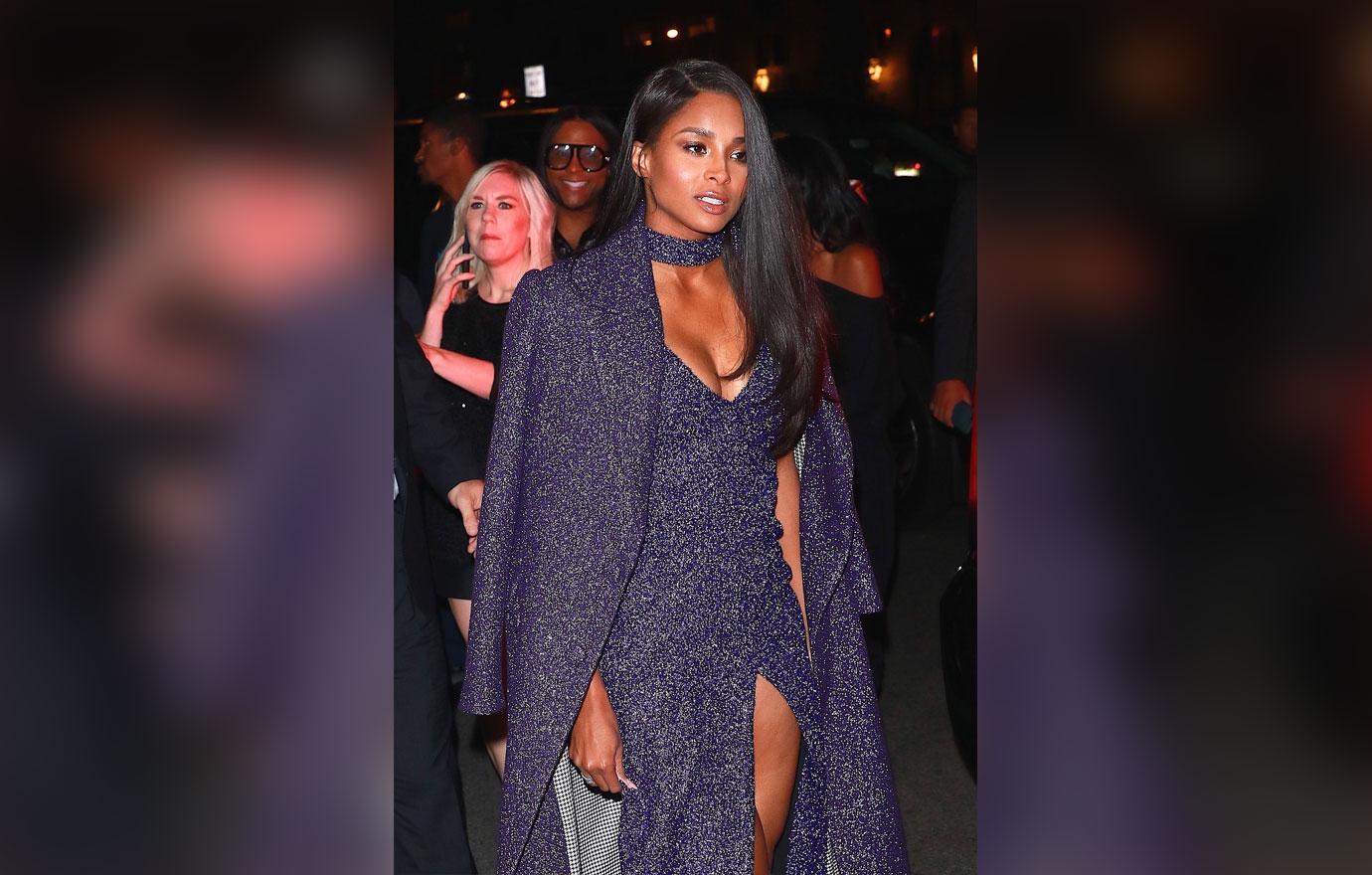 What are your thoughts on Ciara finally showing Sierra off? Let us know in the comments section.