PHOTOS
Ciara Celebrates Owning The Masters To Her First Album — 'I No Longer Feel Creatively Handcuffed'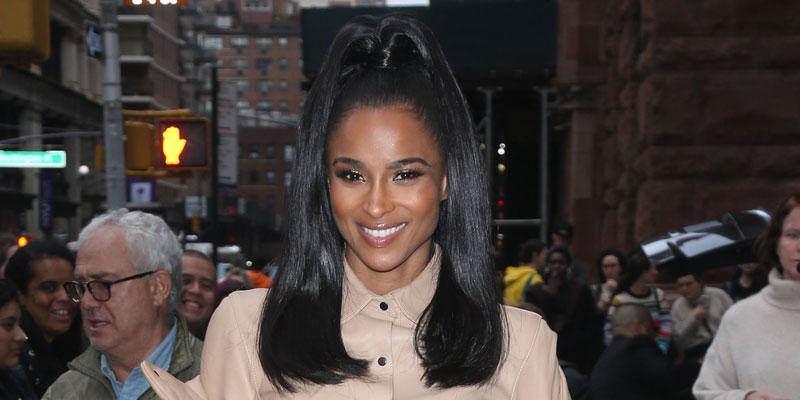 Ciara still can't believe the success of her first album Goodies! The singer recently celebrated the 15-year anniversary of the record and revealed that she now owns the masters to all her work.
Article continues below advertisement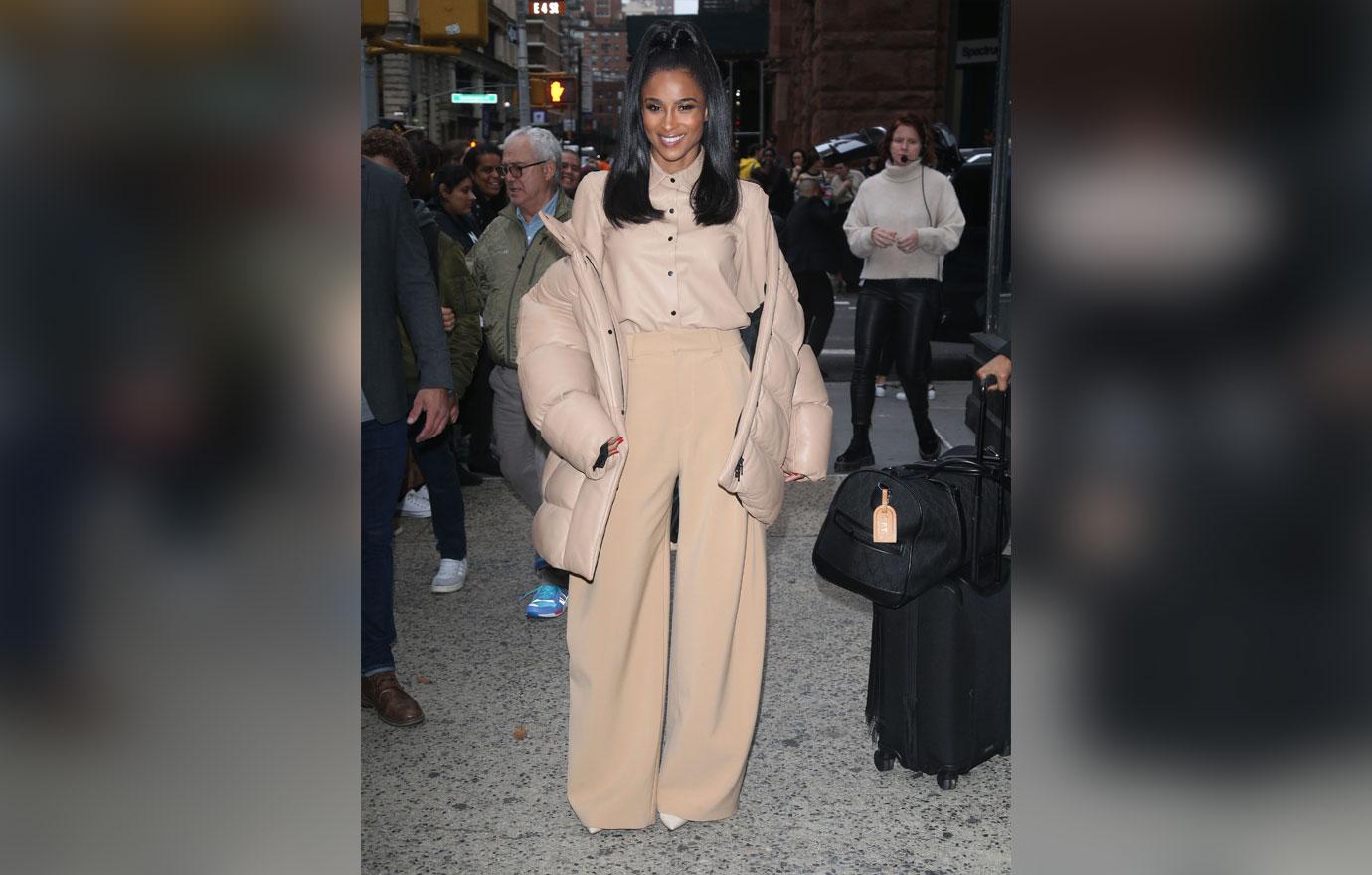 "It's special. It's kind of surreal -- it's like pinching myself, and going, 'This is literally 15 years ago.' Like, 15 years ago sounds so far away," Ciara, 34, said in a chat with ET Live on November 1. "To see this generation dancing to that song like it's a new song, and it's falling right into the pocket of what's happening now, it's kind of crazy. It also shows you the cycle of music and how different times repeat themselves all over again."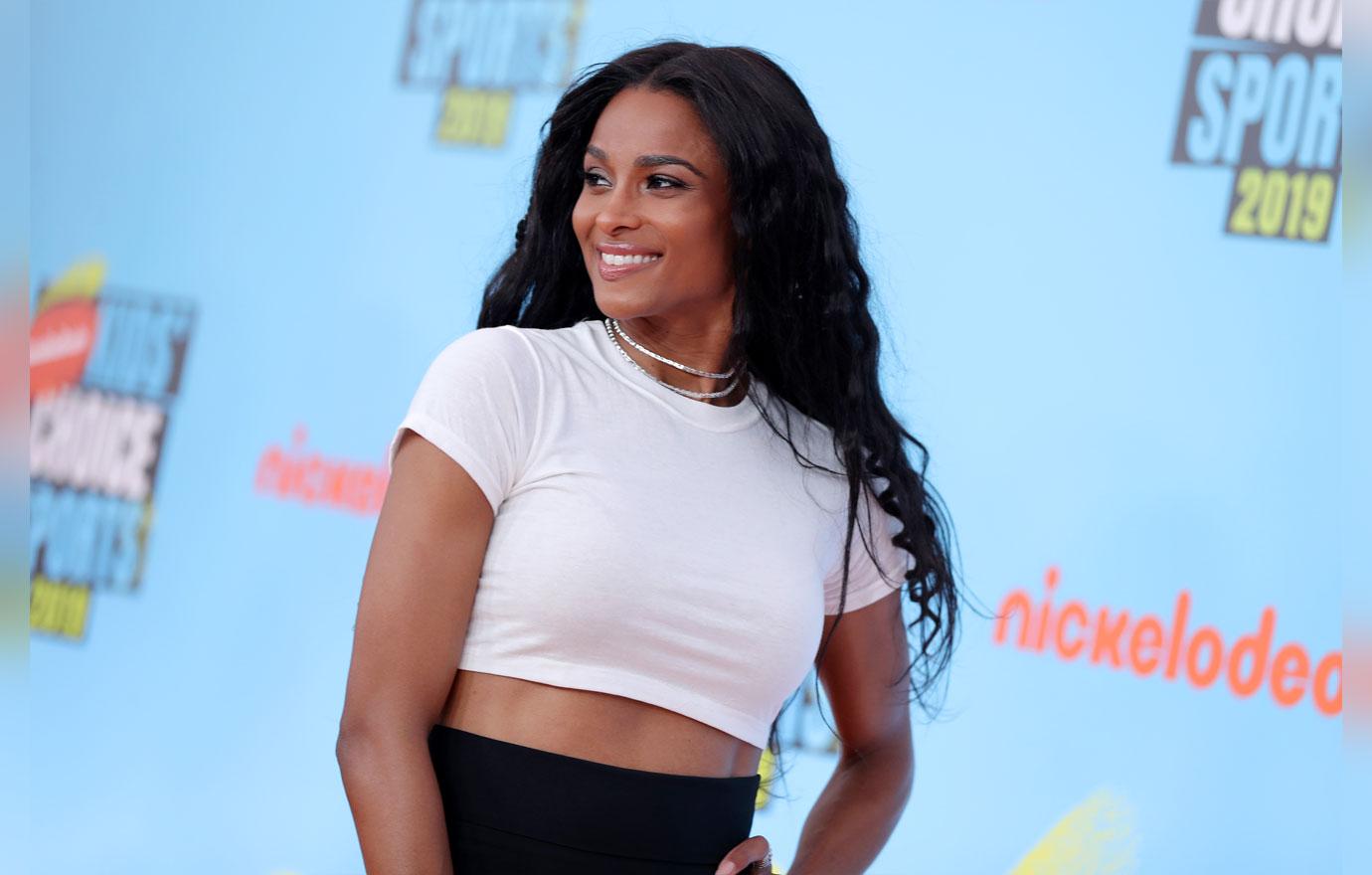 Although the singer has been in the music business for a while, she said she still feels just as driven as she did 15 years ago. "I feel motivated, like when I was younger," she revealed. "Everything happened so fast. Literally one song was No. 1, one song was top three, next song was top three. Naturally, you can kind of just keep rolling with it versus soaking in the moment when it's happening."
Article continues below advertisement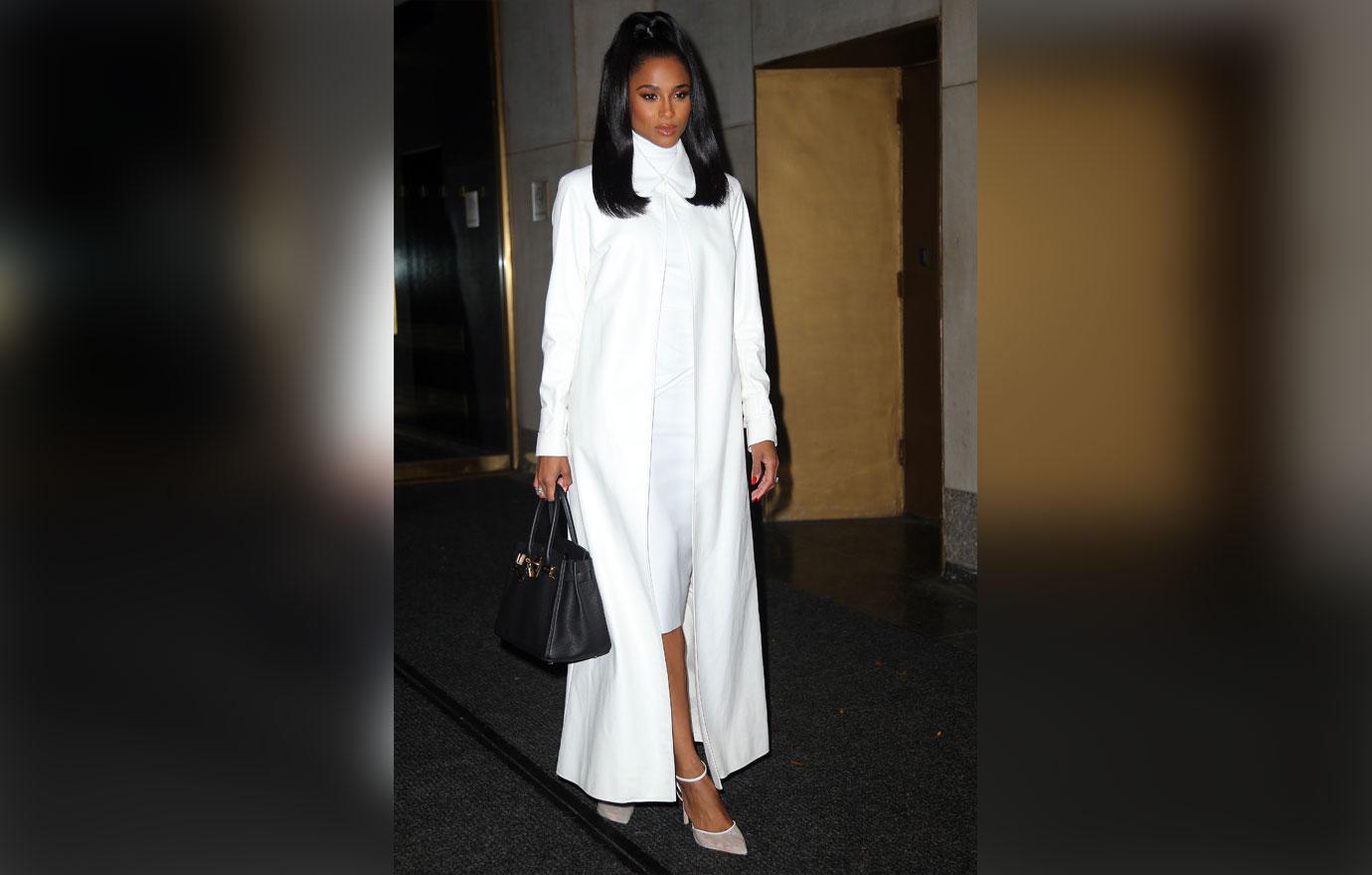 Ciara's first album featured the hit songs "1, 2 Step," "Goodies," and "Oh," and more.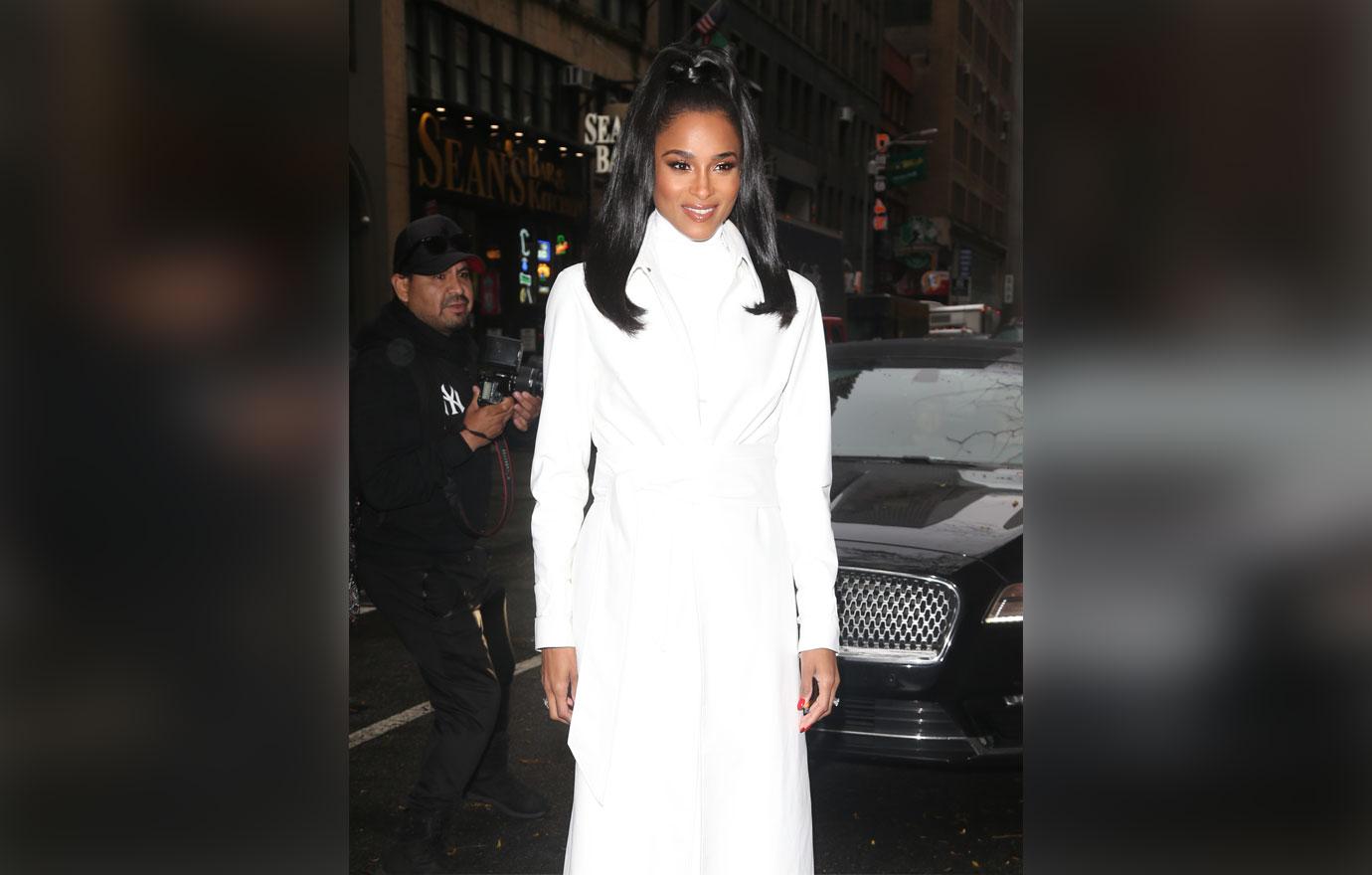 The mom-of-two launched her own record label, Beauty Marks Entertainment, in February and then purchased the masters to her former work. "It's pretty cool to know you're out here running around and hustlin' and bustlin' and you're not only performing songs you wrote, but you also own the masters to those songs," she said.
Article continues below advertisement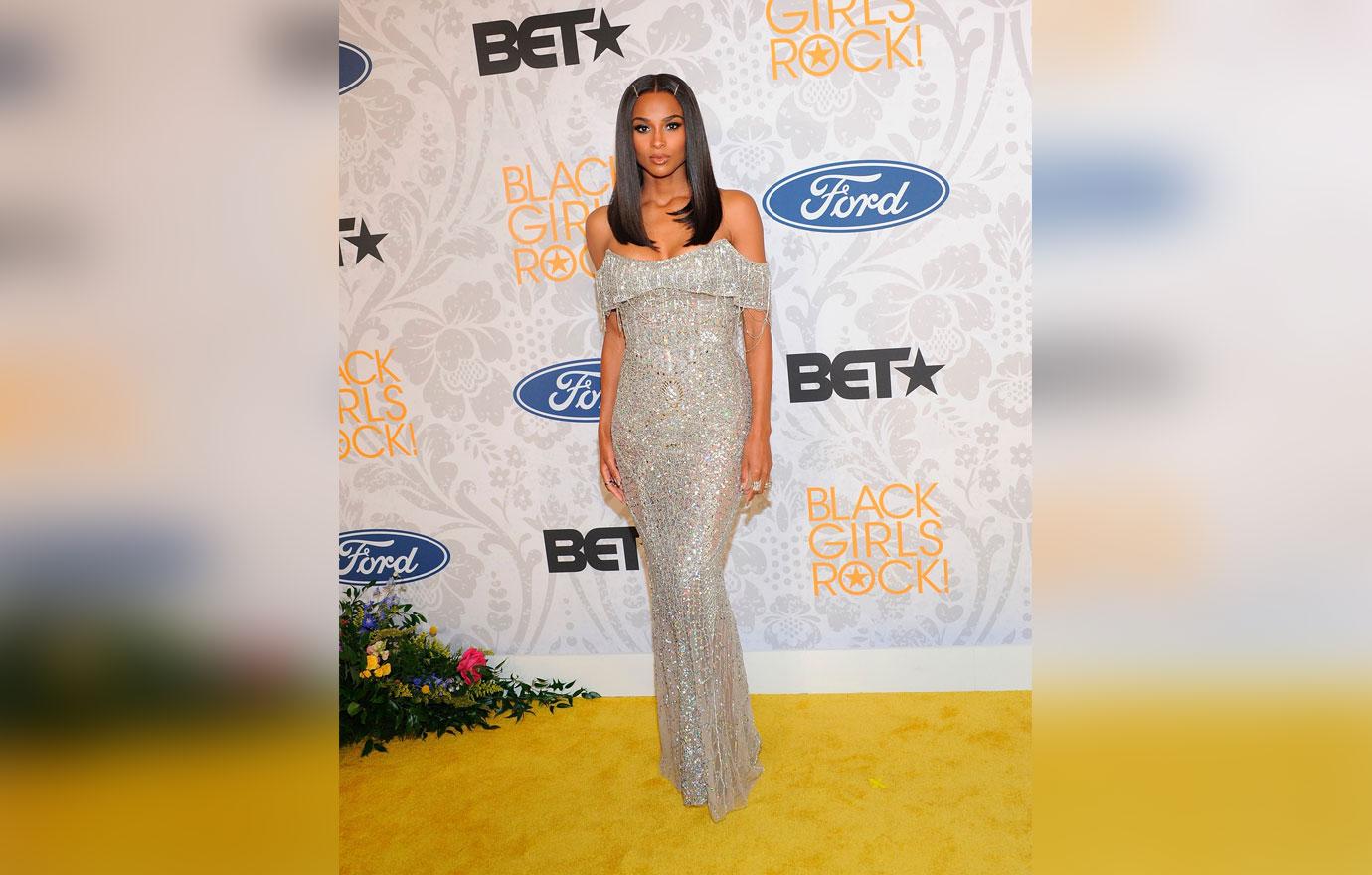 "I used to dream about that while being signed to a label," Ciara admitted. "I was like, the day that I get a chance, I want to own my own masters. I want to do it differently."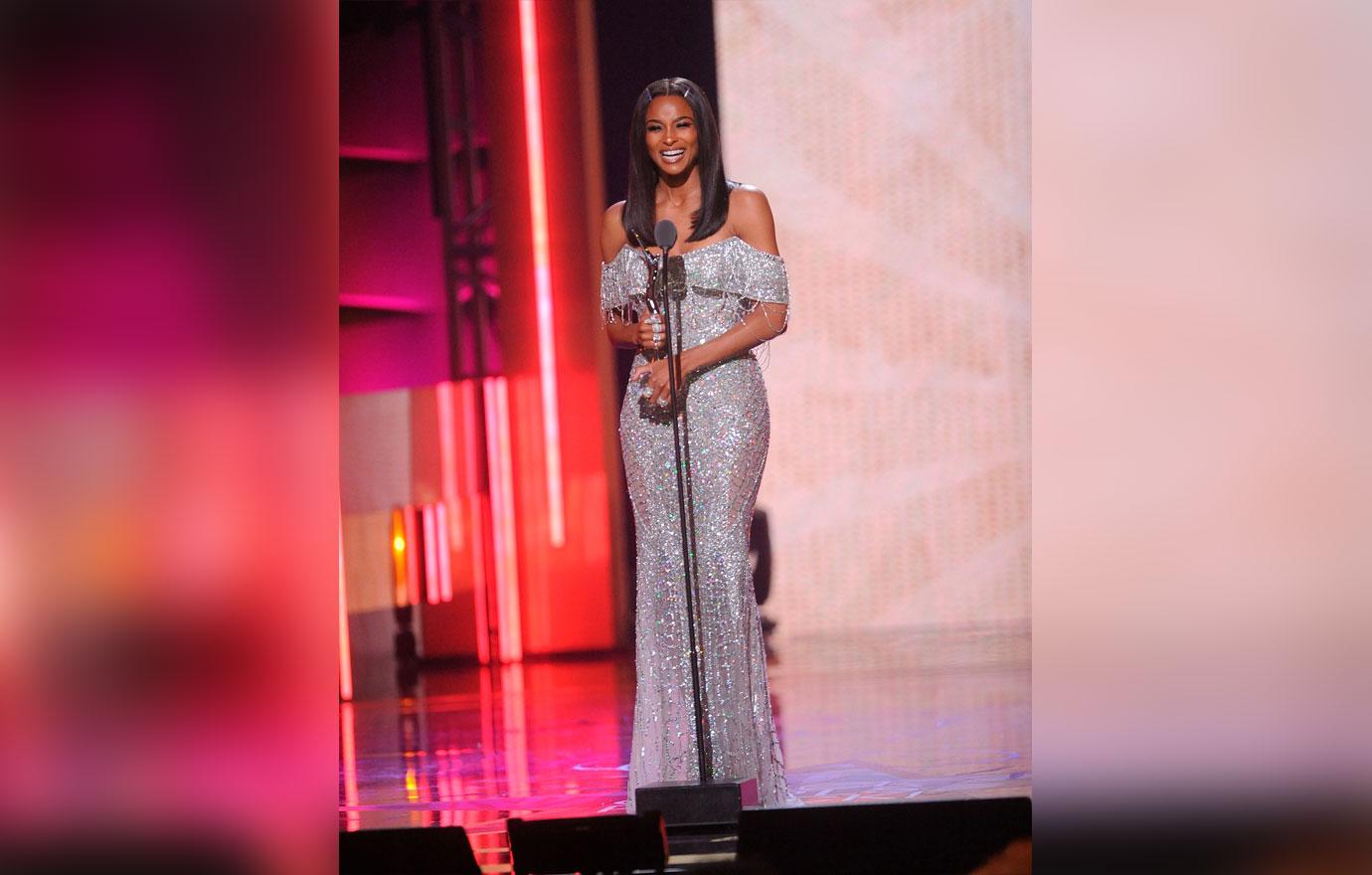 She continued, "After a while you kind of get frustrated with having to go through the same process when you believe in something, when you have a vision for it, but the person who makes the decisions doesn't share the same vision. When I got the chance, I actually wasn't even planning on doing it in that moment."
Article continues below advertisement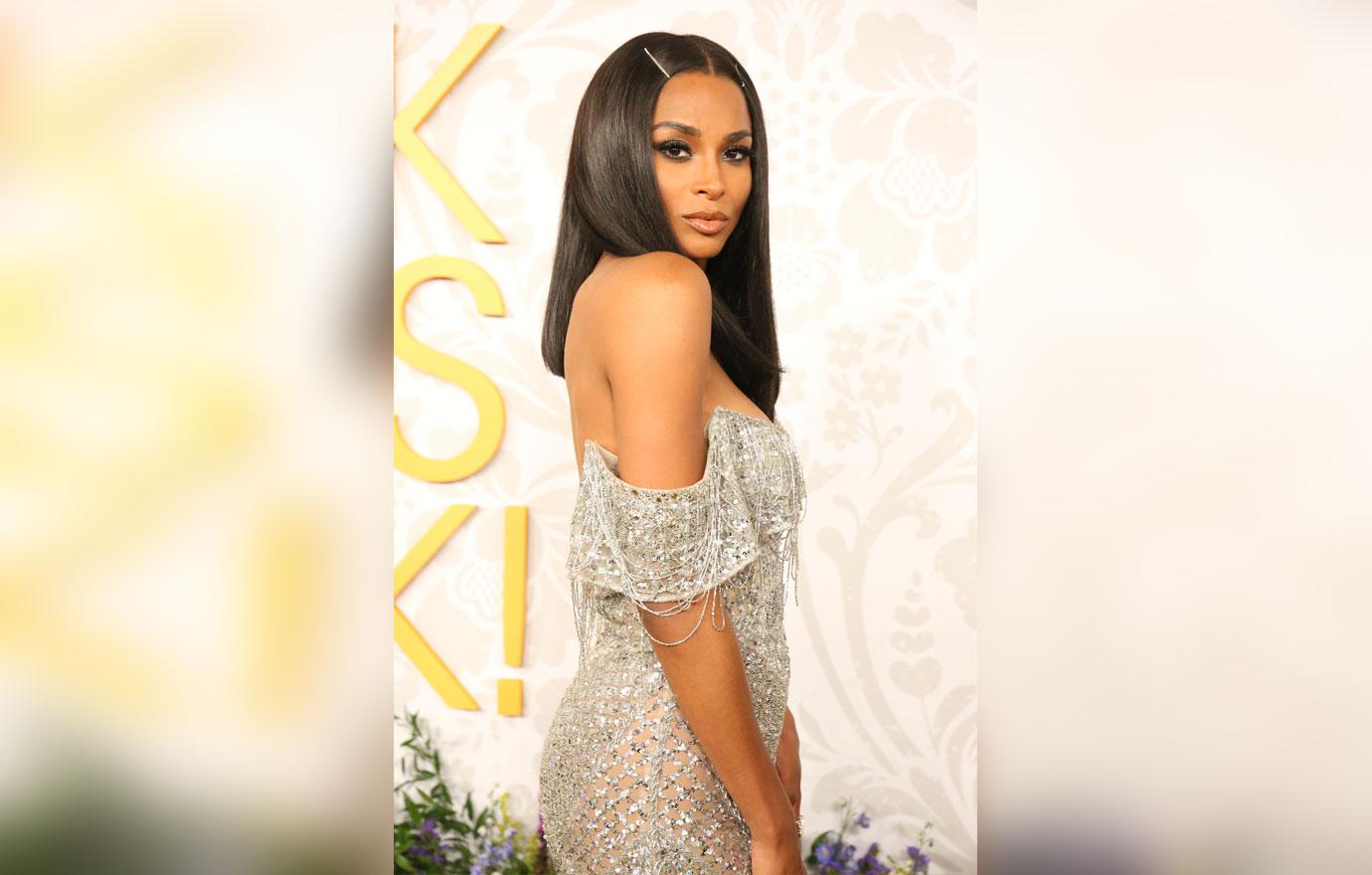 "Level Up," which was released in June 2018, was the first single that she owned the masters to. "It was the best feeling in the world. I no longer felt creatively handcuffed," Ciara said. "All it takes is one person to believe, and that person is you. I really learned that with 'Level Up' and doing it on my own."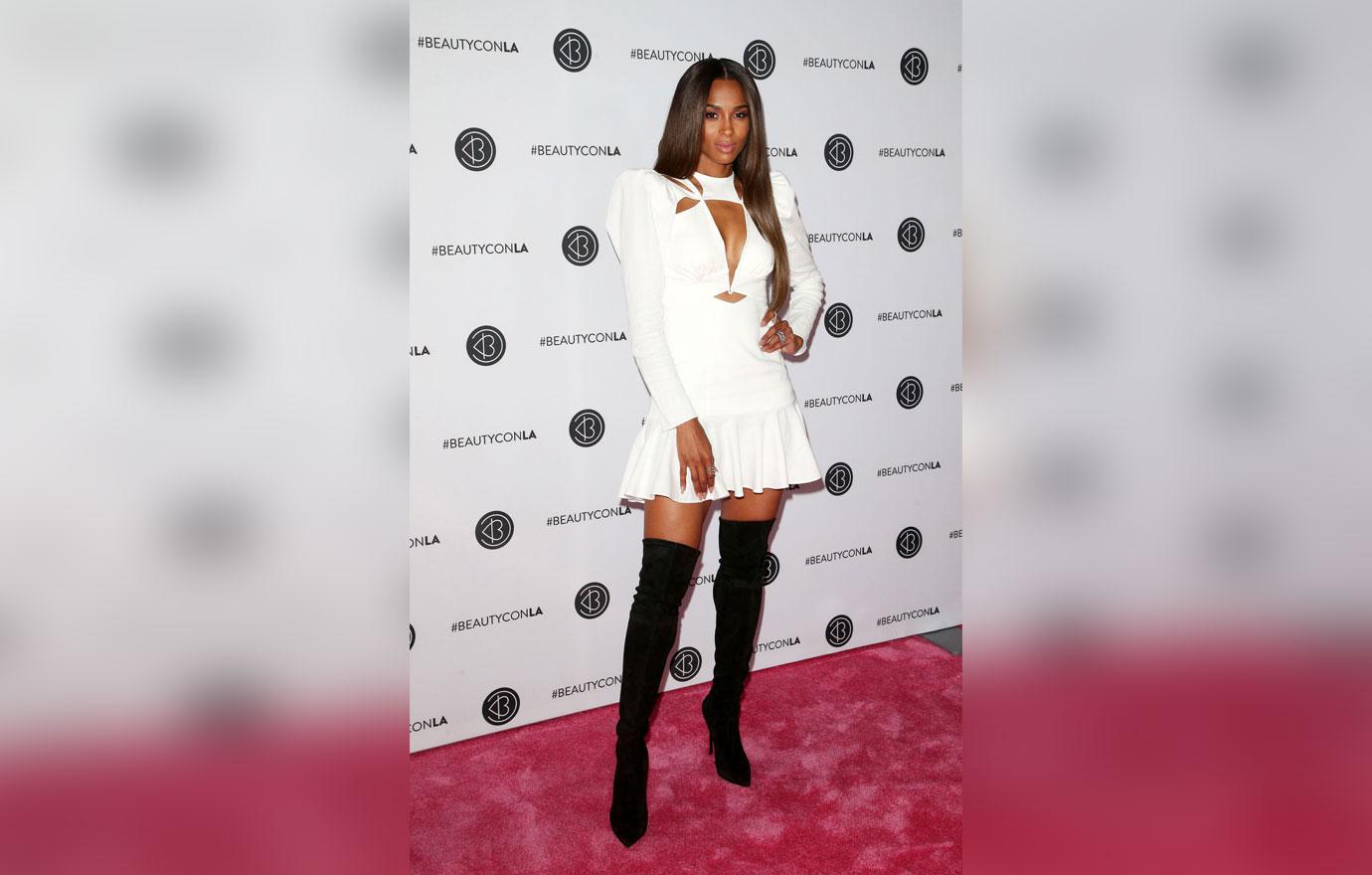 What do you think about Ciara's musical journey? Let us know in the comments below?