PHOTOS
Ciara Twerks With Jimmy Kimmel Ahead Of Live Performance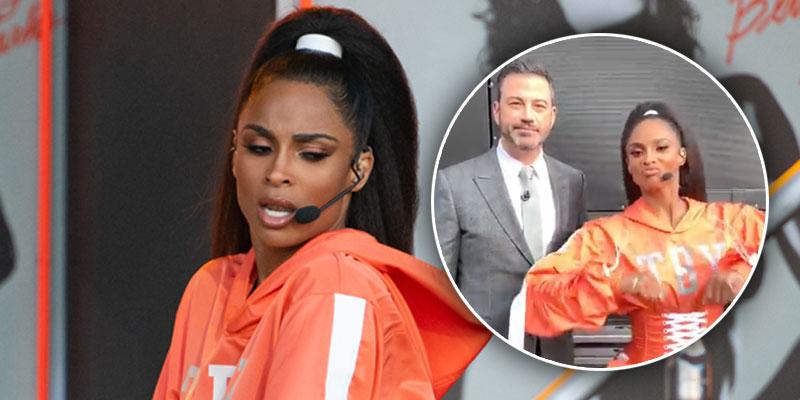 Article continues below advertisement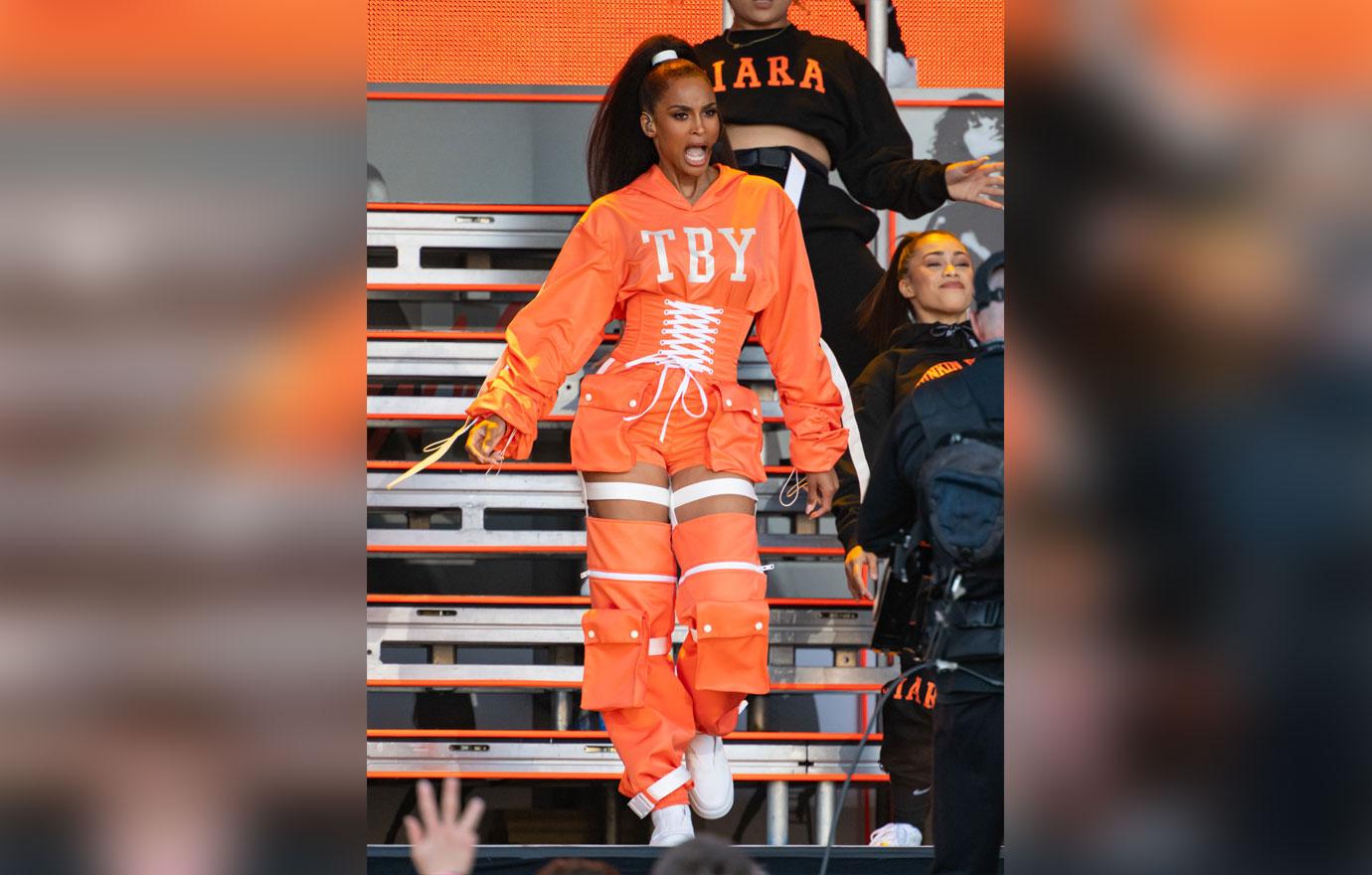 Ciara, 33, posted a video with Jimmy captioned, "I think this is the 1st time the world has seen @jimmykimmel twerk. The best times rocking on @JimmyKimmelLive Tune in tonight. ?? Fun Times #Dance #BeautyMarks."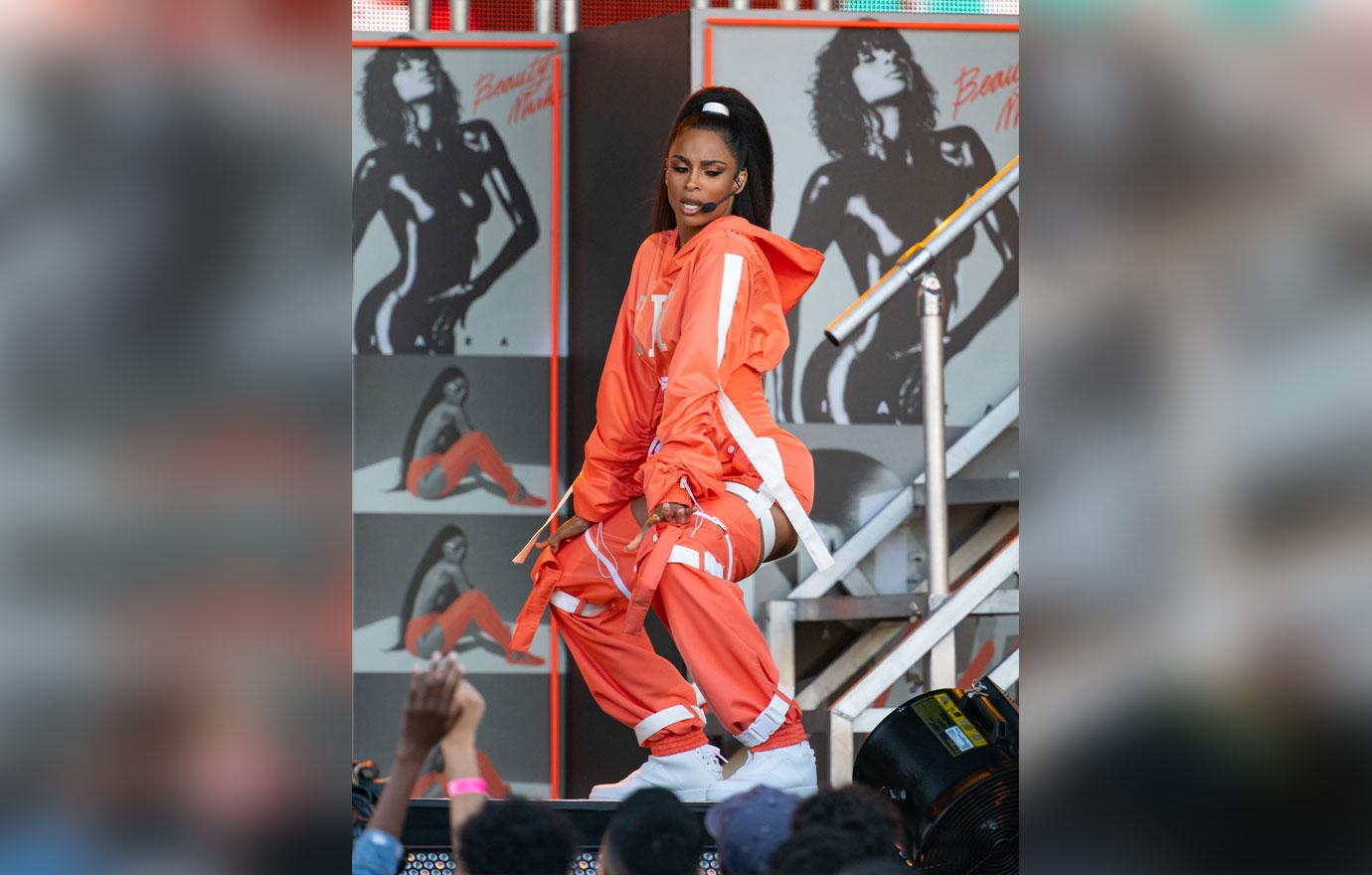 In the video she screamed, "We're gonna have some fun!" Ciara then started twerking and asked the late night host, "Get it, get it, can you do that Jimmy?"
Article continues below advertisement
He tried his best, but fans roasted him in the comments and said, "Jimmy look like he was mowing the lawn." Another remarked, "Jimmy look like he directing a choir."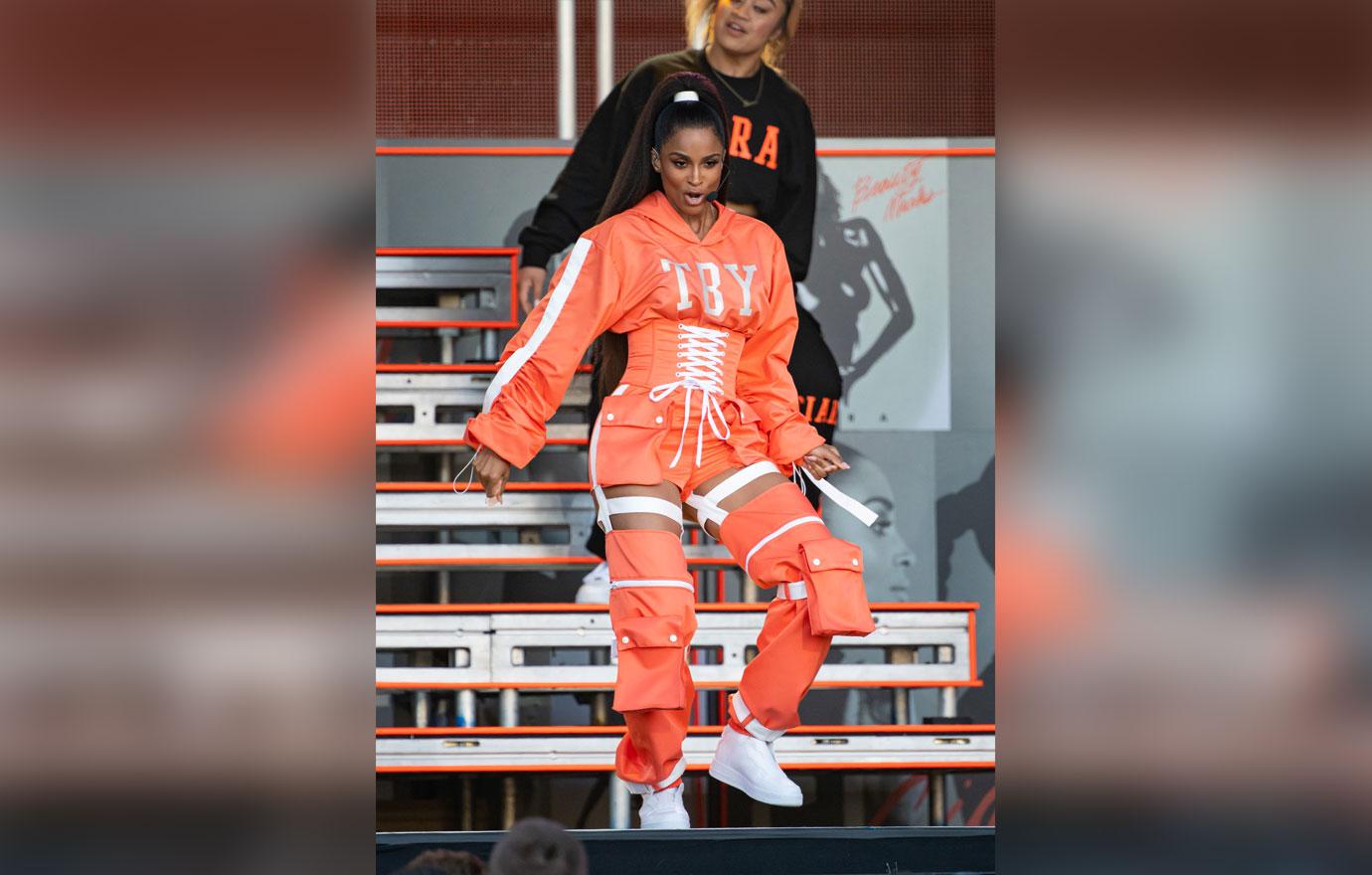 Ciara performed her first single from her upcoming album Beauty Mark. The hit-maker also sang some of her other well-known songs such as "1, 2 Step" and "Level Up."
Article continues below advertisement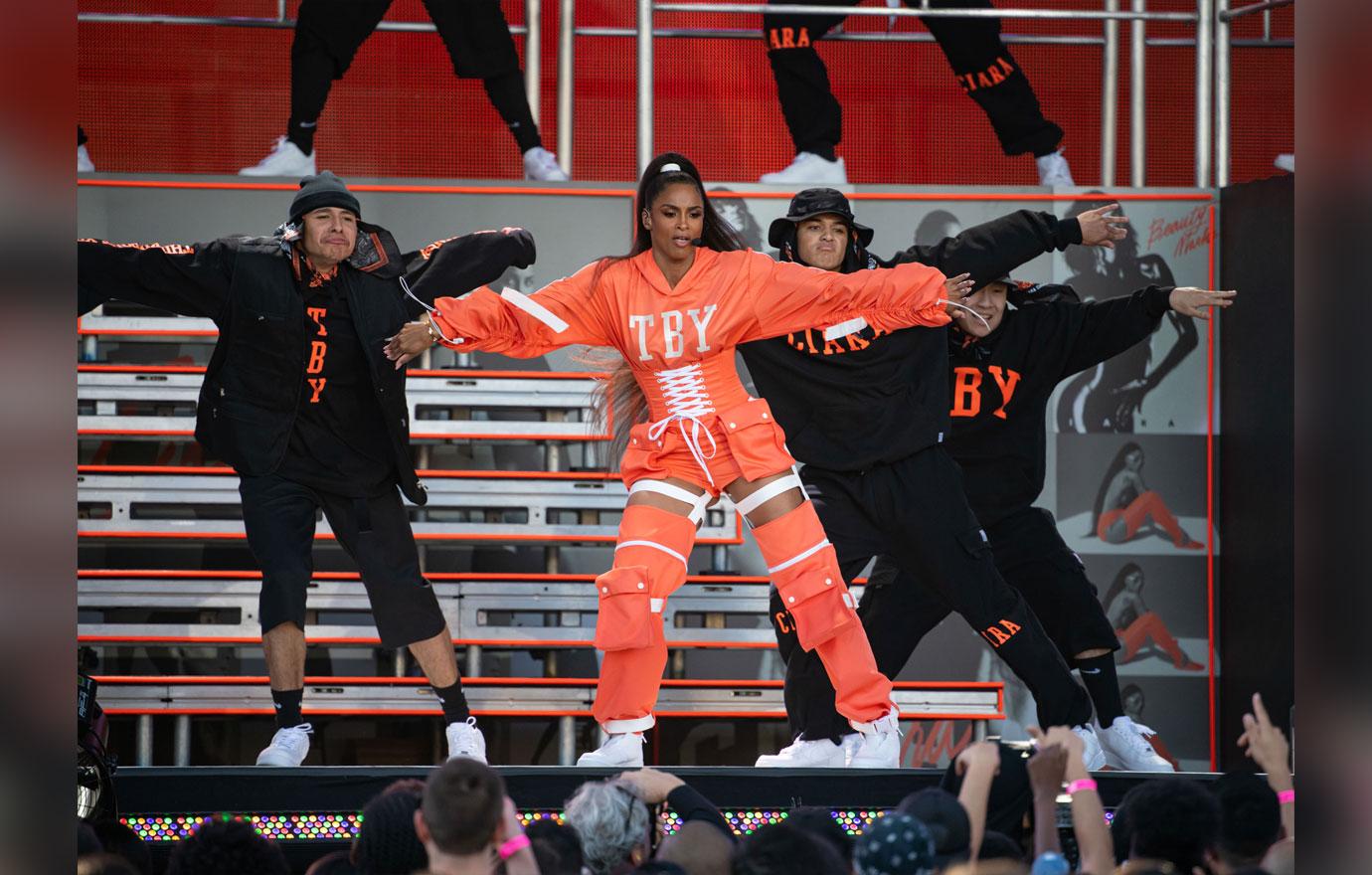 Rather than dance within the studio, the mom-of-two did an outdoor stage routine. She was joined by the WOD season 2 winners In The Lab.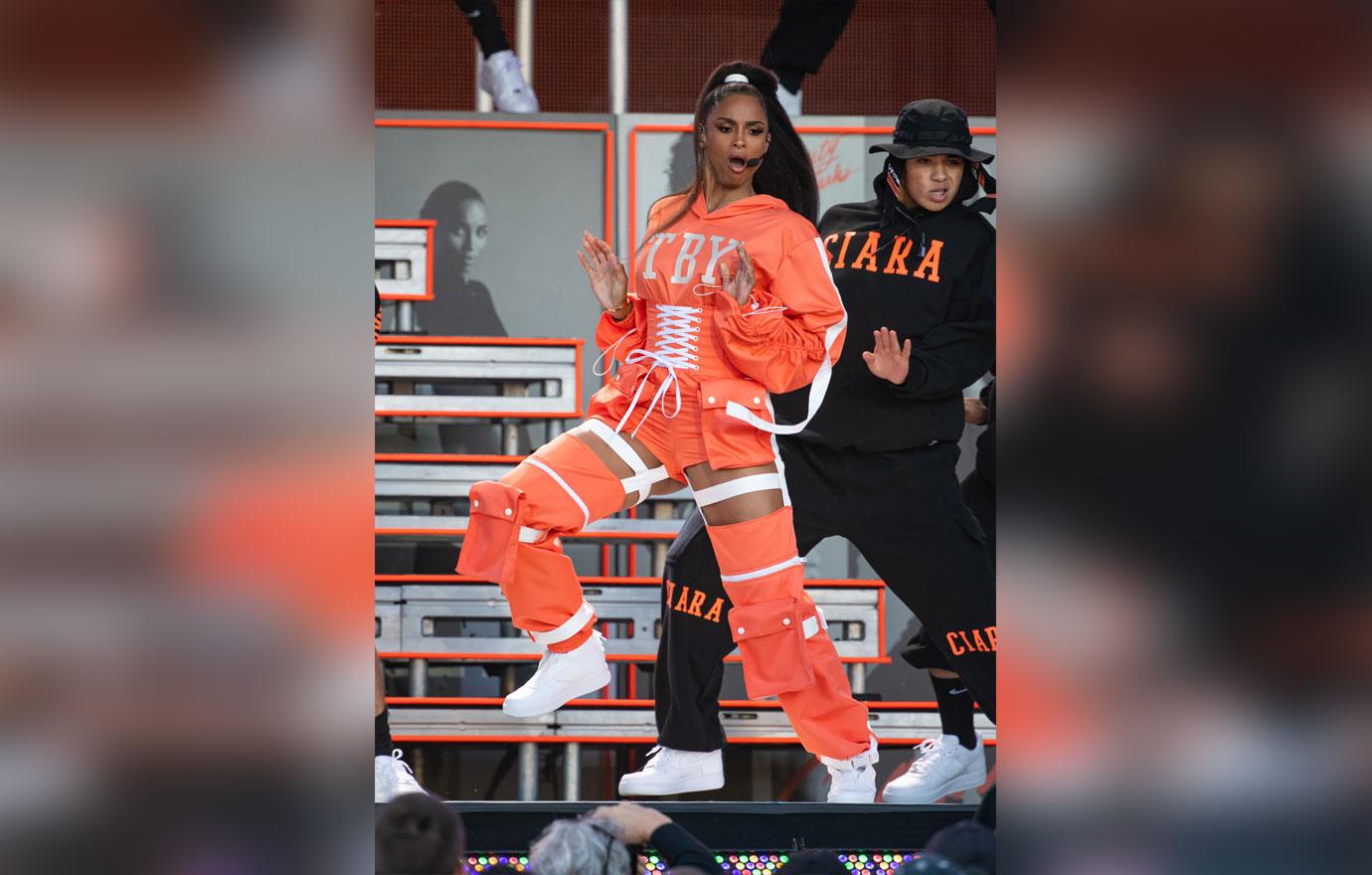 The dance crew posted the routine on their Instagram captioned, "Incredibly grateful for the opportunity to work with the beautiful, talented, and super sweet @ciara ??❤️." They also shared behind-the-scenes rehearsal footage.
Article continues below advertisement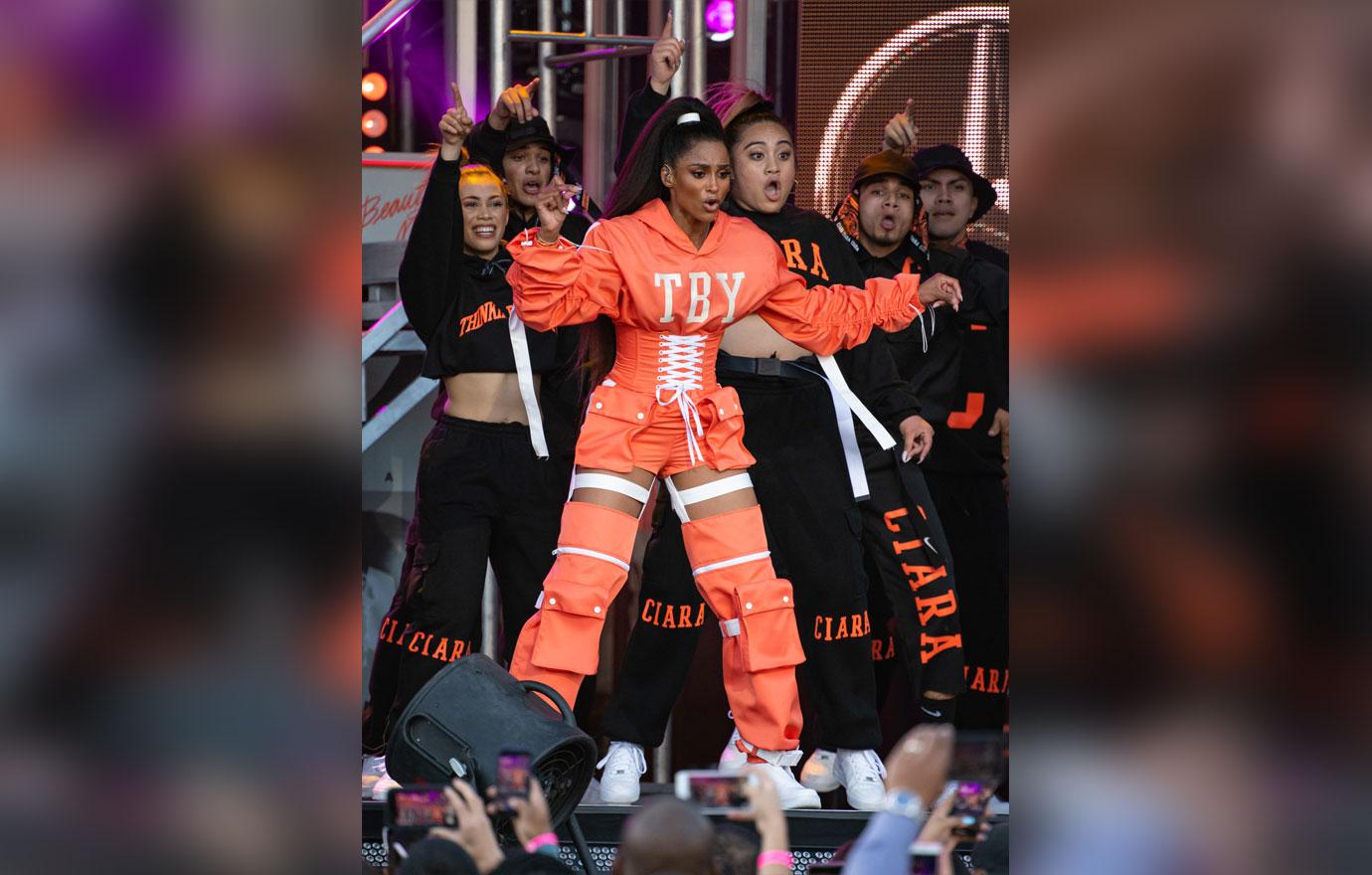 18-year-old dancer Sienna Lalau was credited for the choreography. On her Instagram story, she wrote, "A dream come true, thank you so much Ciara."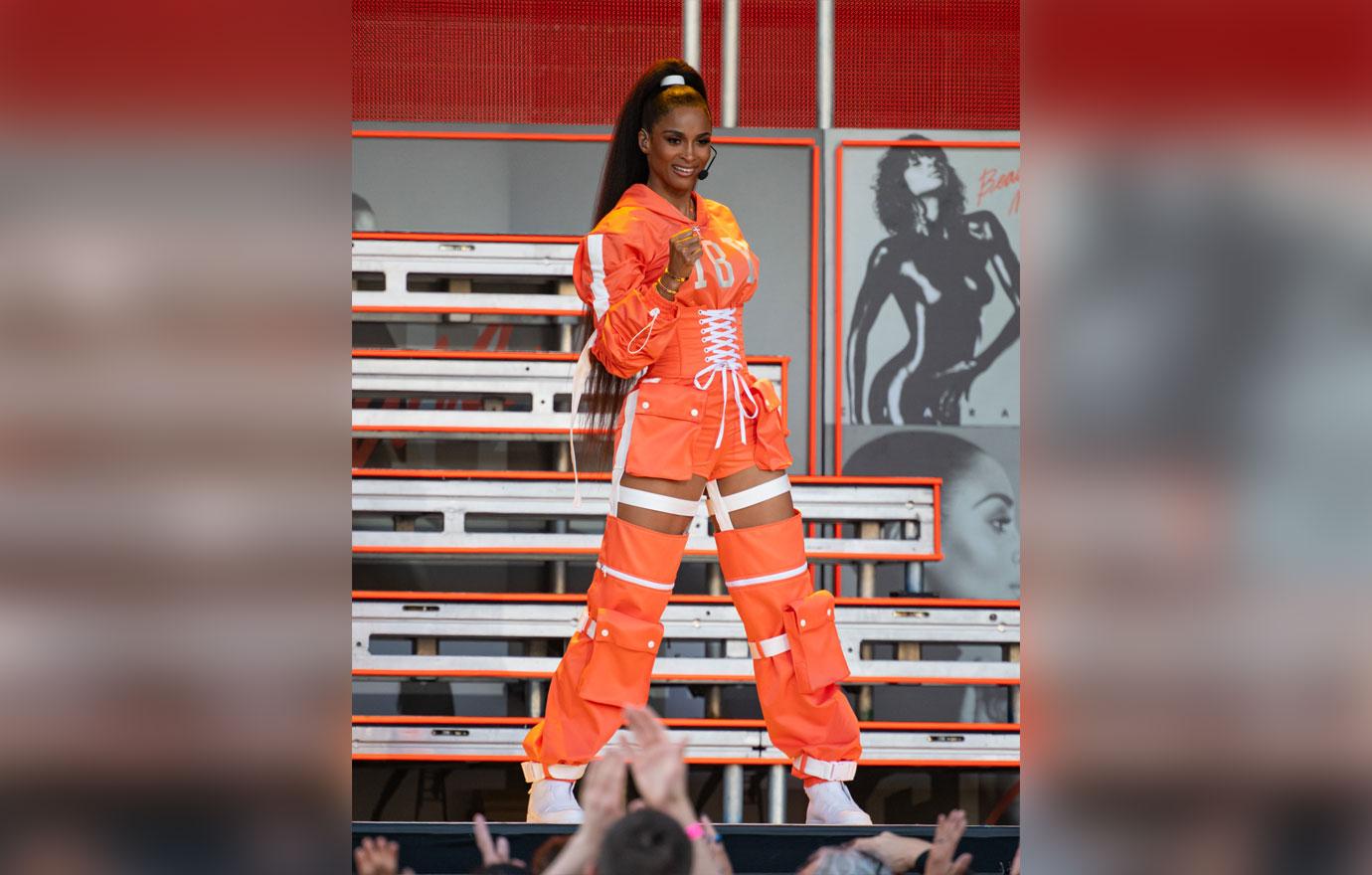 What do you think about Ciara's performance on Jimmy Kimmel? Sound off in the comments below!