PHOTOS
Ciara Looks Unbothered After Future Says Russell Wilson Should Not Be Around Their Son!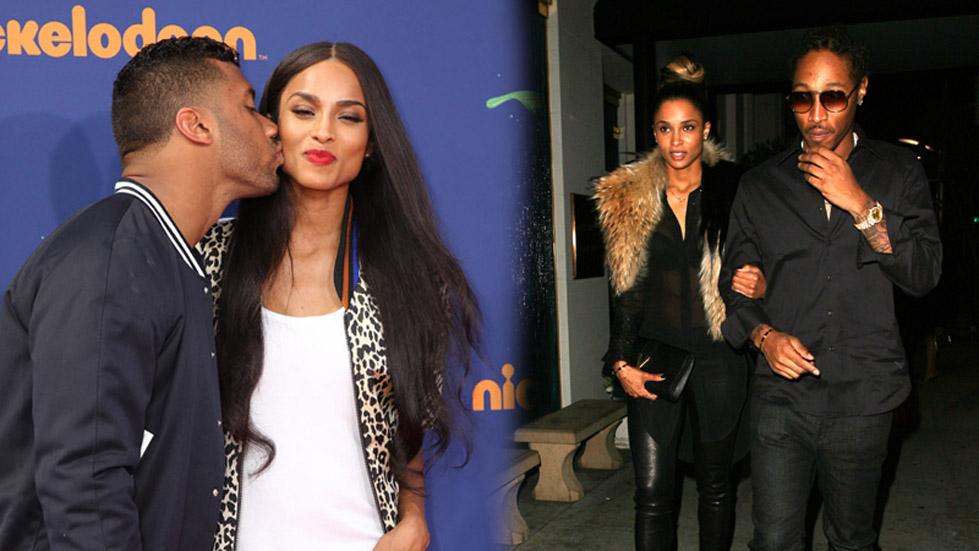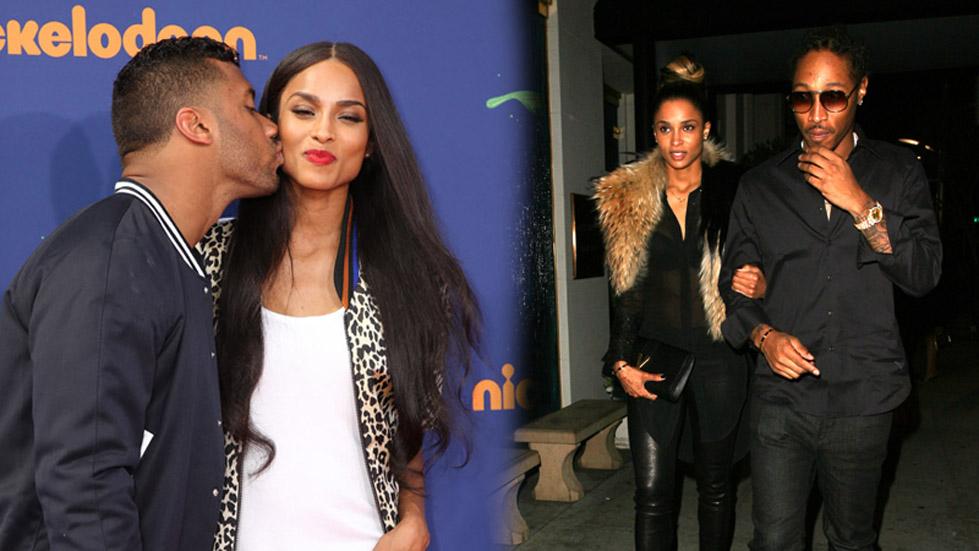 Okay, so Ciara is looking totally unbothered by recent statements ex-fiance Future made regarding how she is taking care of their son, Future Jr., and we can't say that we blame her!
Article continues below advertisement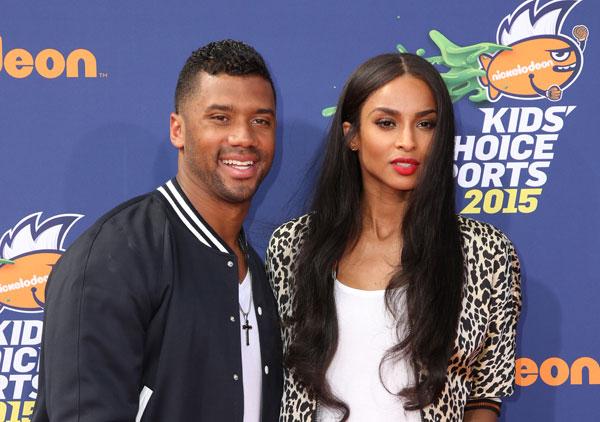 The beauty headed to the Nickelodeon Kids' Choice Sports Awards to support her man, Russell Wilson, who hosted the event. Just hours prior, Future made some pretty mean-spirited comments regarding her relationship with the NFL quarterback.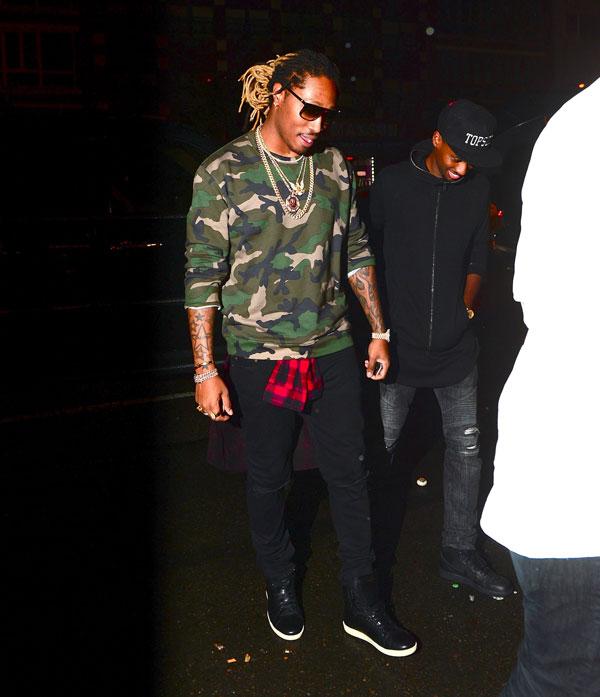 During a radio interview, he was asked about a photo that went viral of Russell pushing the 16-month-old's stroller. "Of course I wouldn't want someone pushing my son," he said.
Article continues below advertisement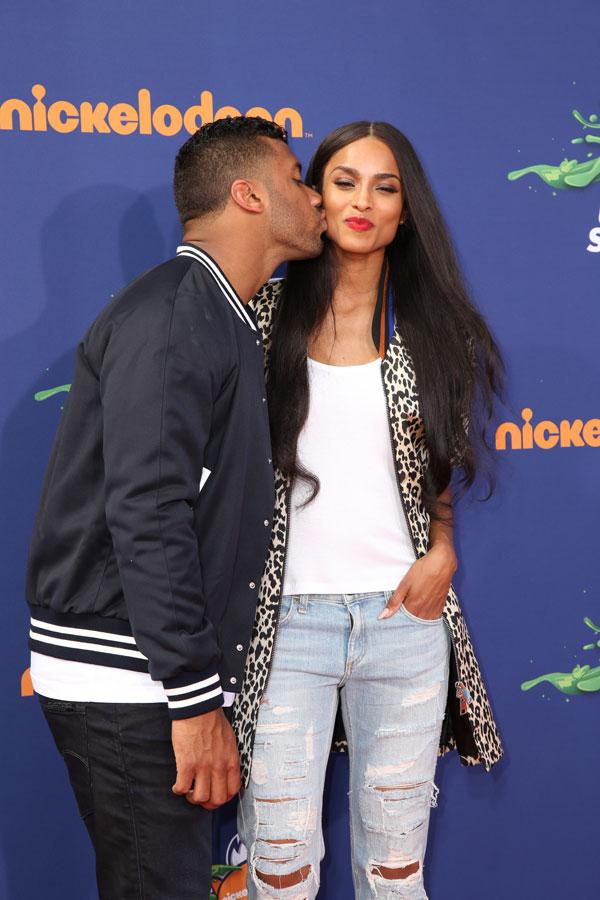 Future went on to say that she has only known Russell for a short period of time and so he should not even be around Future Jr. "You know this dude for a few months and you're bringing him around your kid?" he continued. "Who does that? Nobody does that."