PHOTOS
Ciara Says She Gained 60 Pounds While Pregnant — Here's How She Lost The Weight!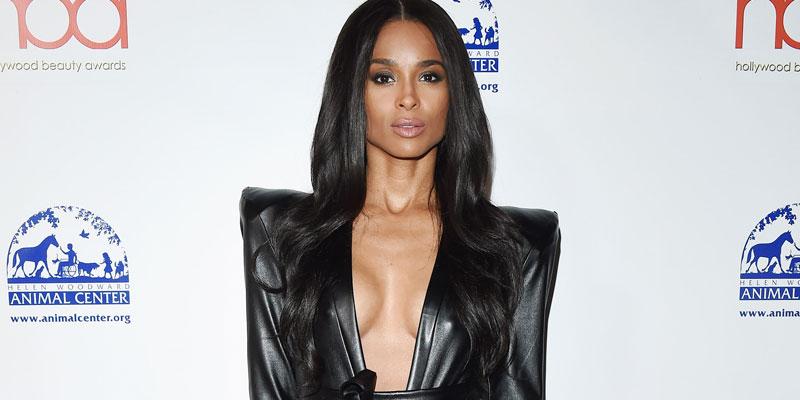 Ciara is celebrating her post-baby snapback! During her feature interview for the April 2019 issue of InStyle, the singer got candid about her 60-pound pregnancy weight gain and she revealed how she was able to slim down after giving birth to her daughter Sienna.
Article continues below advertisement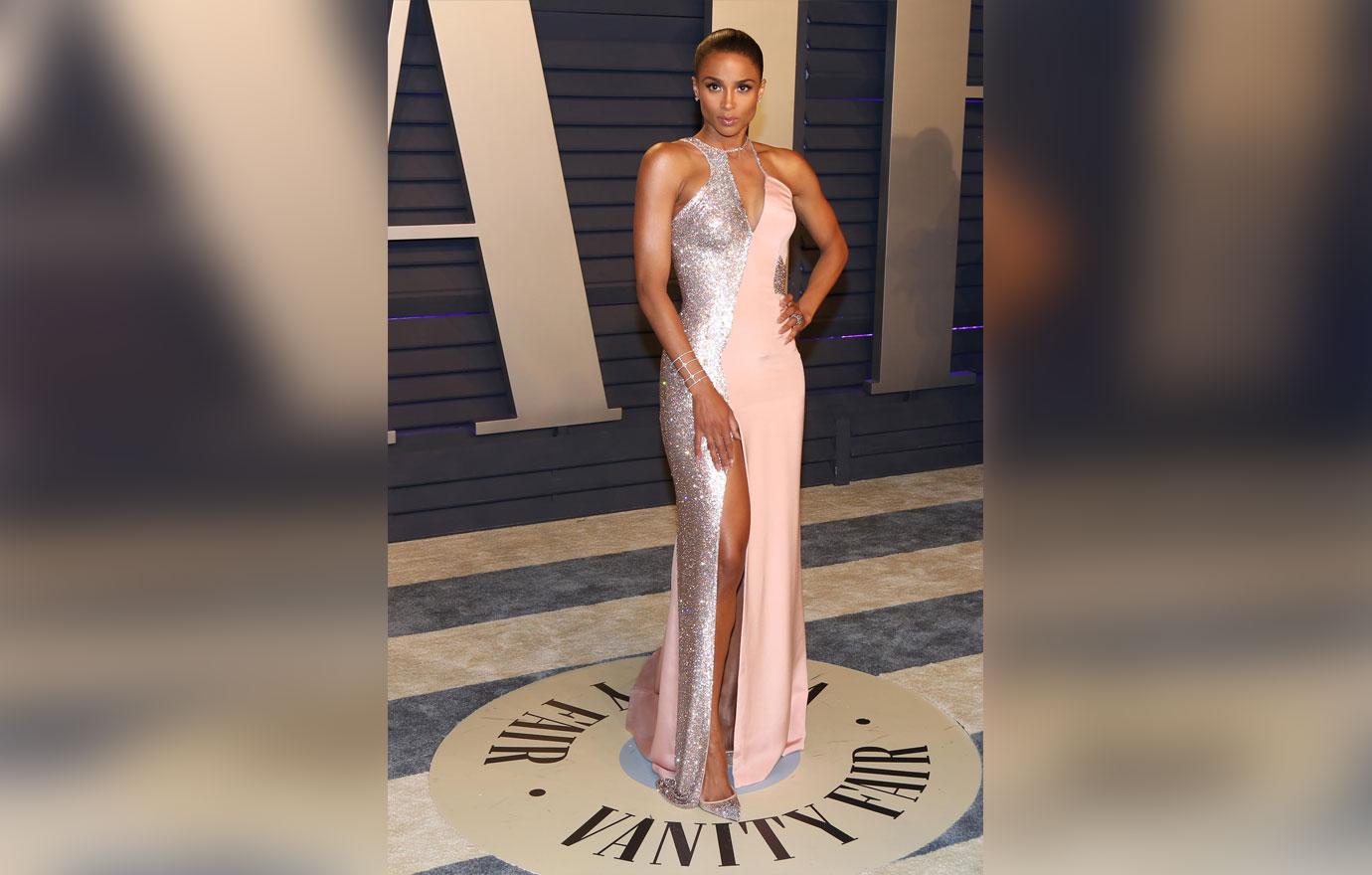 Ciara, 33, admitted that she fully gave into her pregnancy cravings. "I ate so much," she said.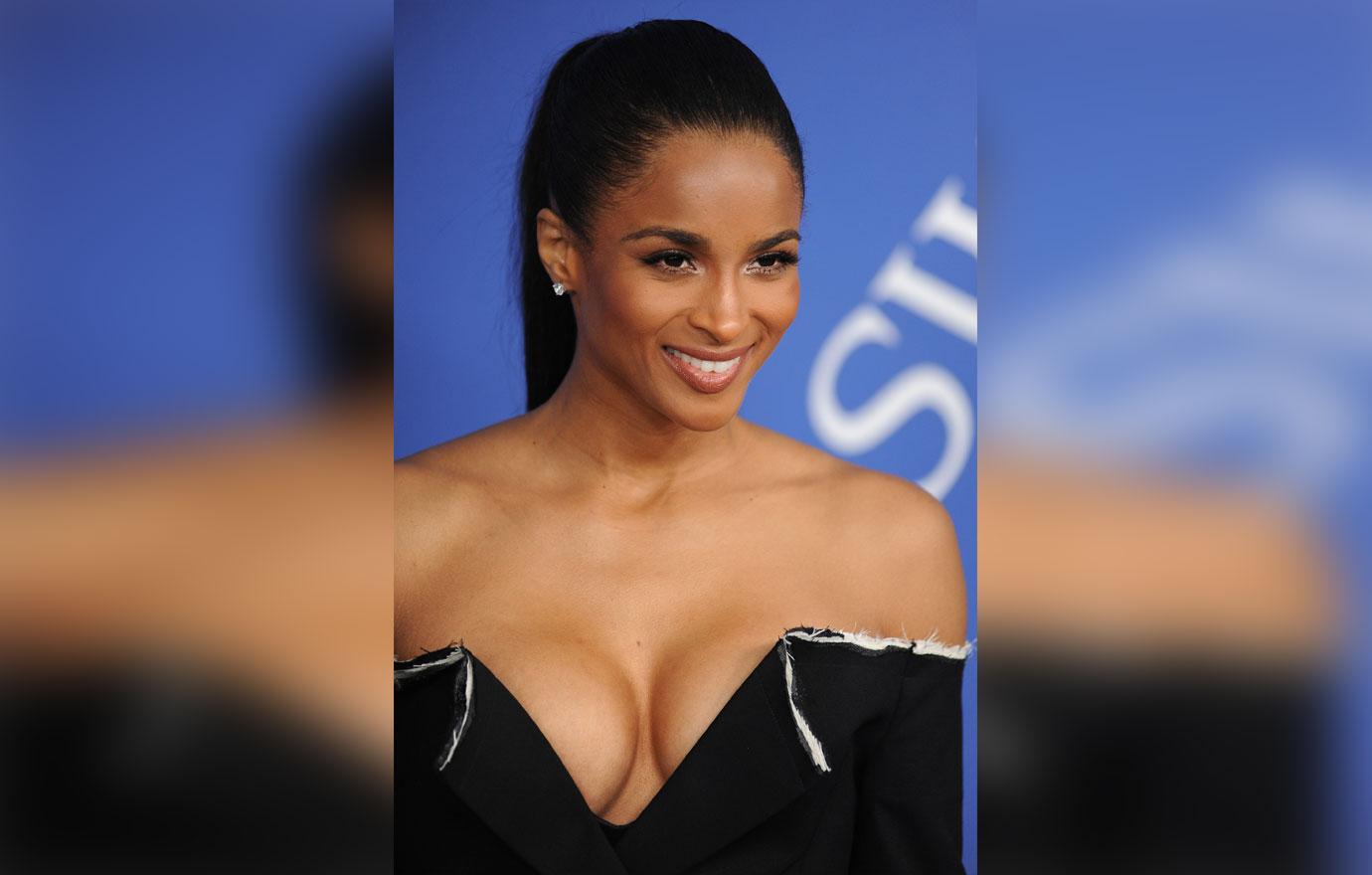 "Fries, mac and cheese, corn bread," she continued, listing her most indulgent treats. "I wanted stuffing when it wasn't even Thanksgiving…I'm a Southern girl. We like to eat!"
Article continues below advertisement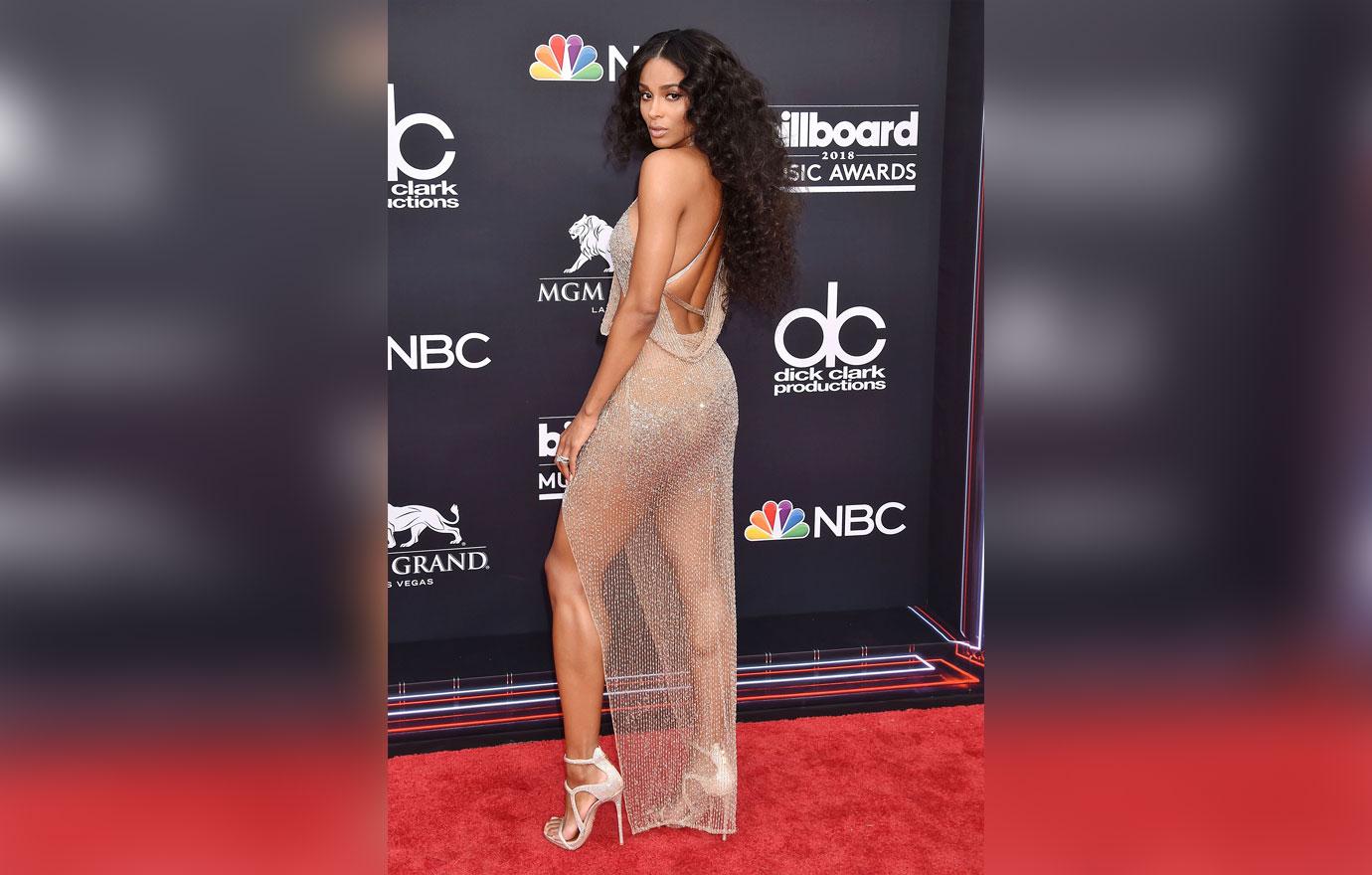 When it came time to lose the baby weight, the "Level Up" singer credited portion control and frequent trips to the gym for her weight loss. "I would wake up in the morning, breastfeed, eat a small meal, go train, come back home, pump, eat a small meal, breastfeed, eat lunch, and then go train again," she explained.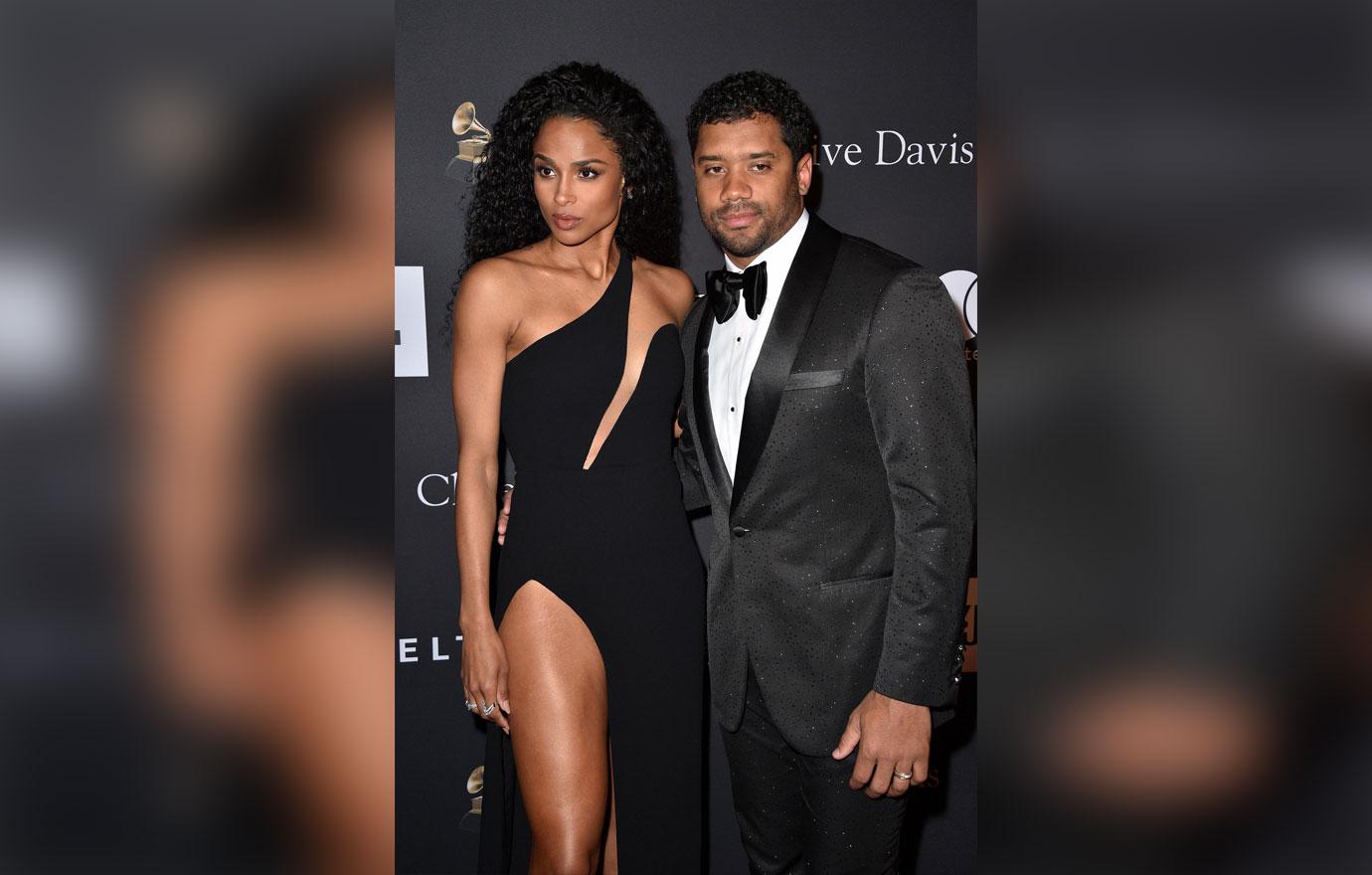 "I truly believe that self-love is key," she added. "And my definition of self-love is taking care of myself."
Article continues below advertisement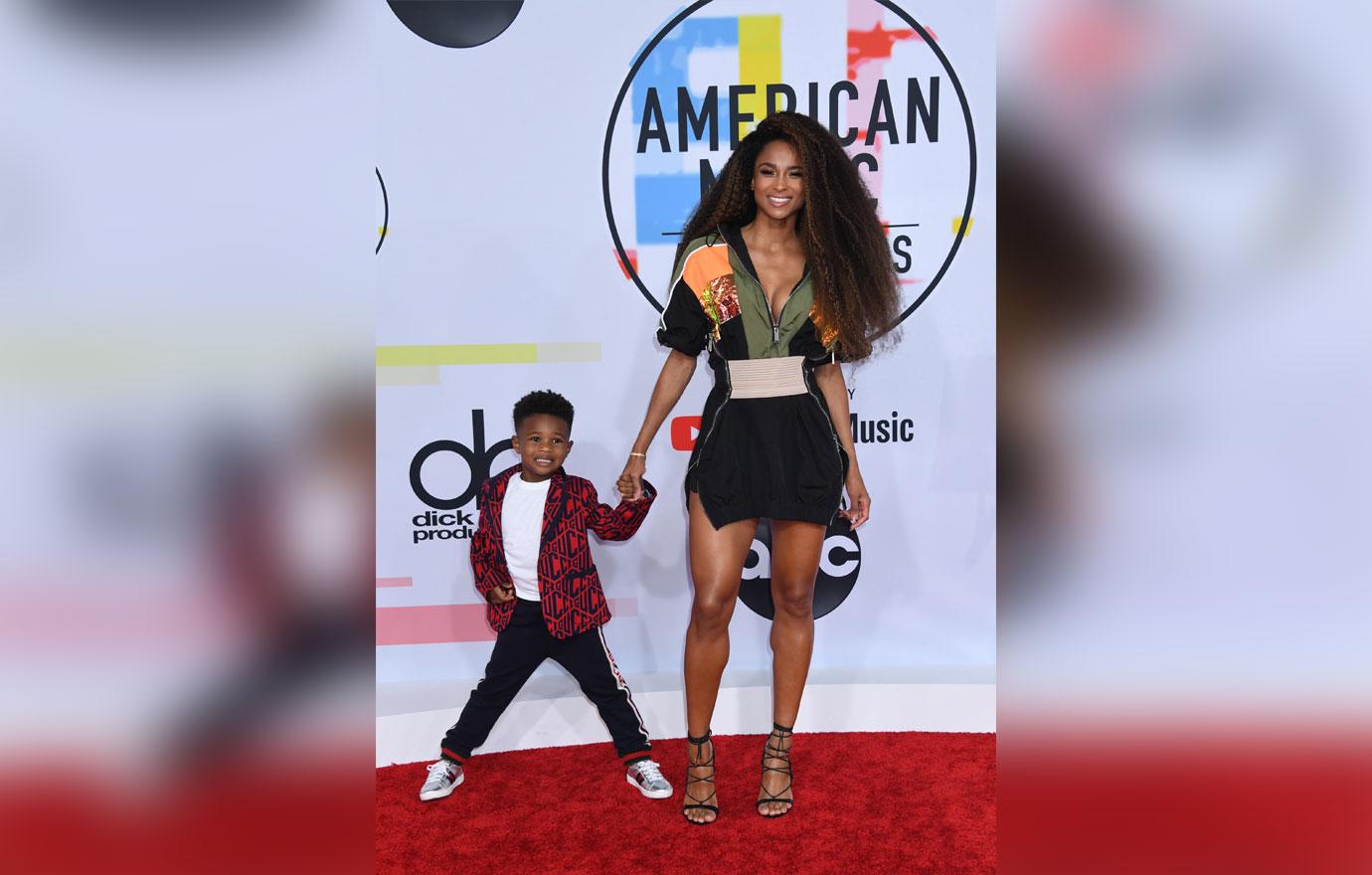 In addition to Sienna, who will celebrate her 2nd birthday in April, Ciara is also mom to son, Future, 4.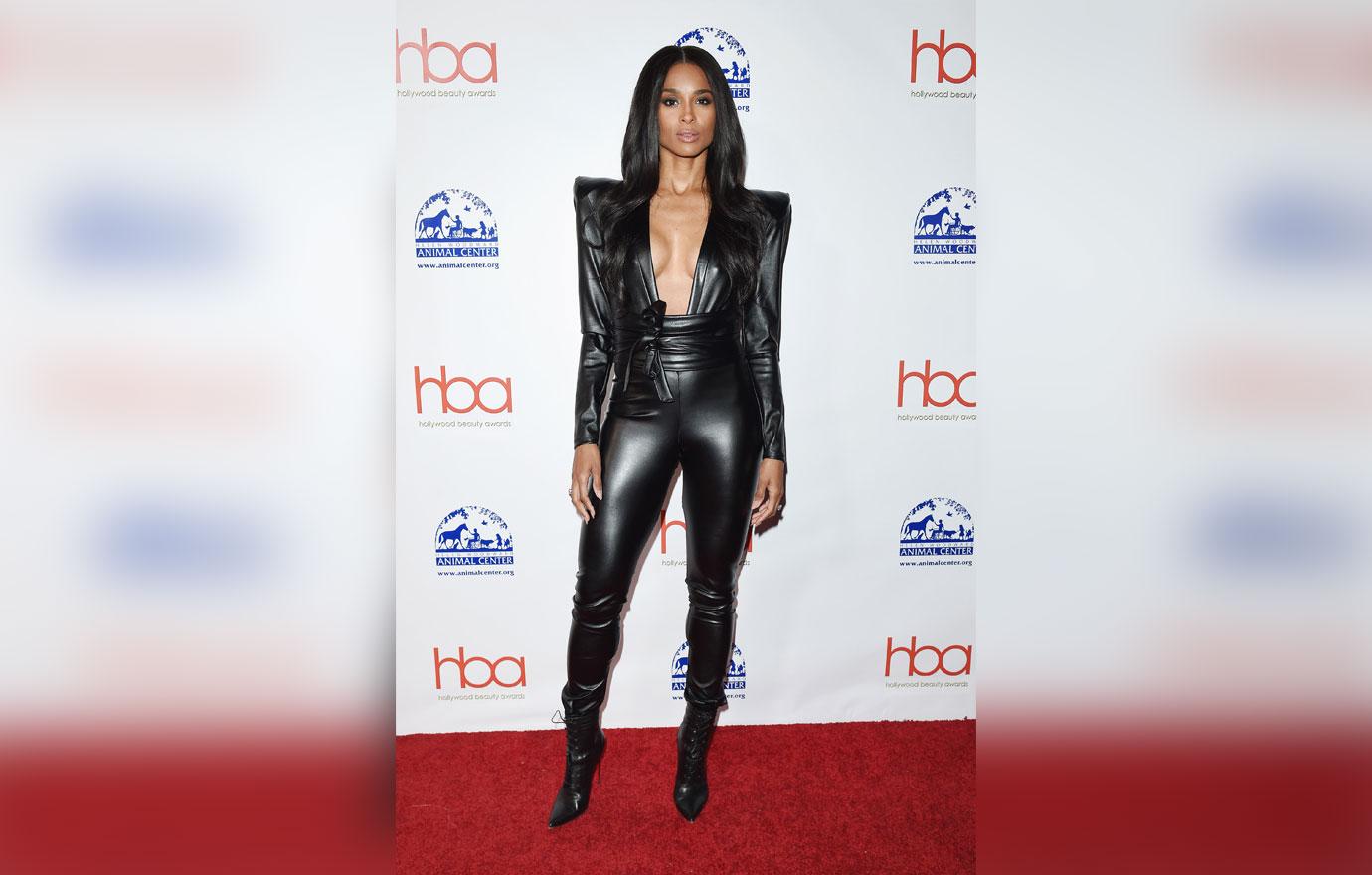 What do you think about Ciara's post-birth fitness tips? Share your thoughts in the comments section.