PHOTOS
Pregnant Ciara Reveals She's Struggling With Morning Sickness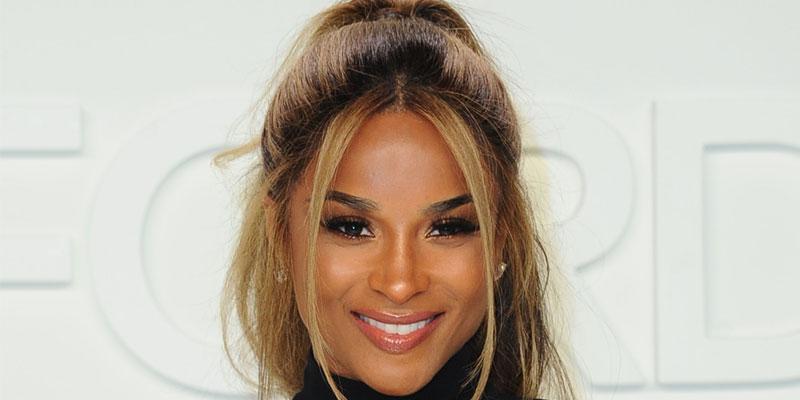 On Monday, February 17, Ciara revealed that she's experiencing morning sickness. Last month, the "Goodies" singer confirmed that she is expecting her third child.
Article continues below advertisement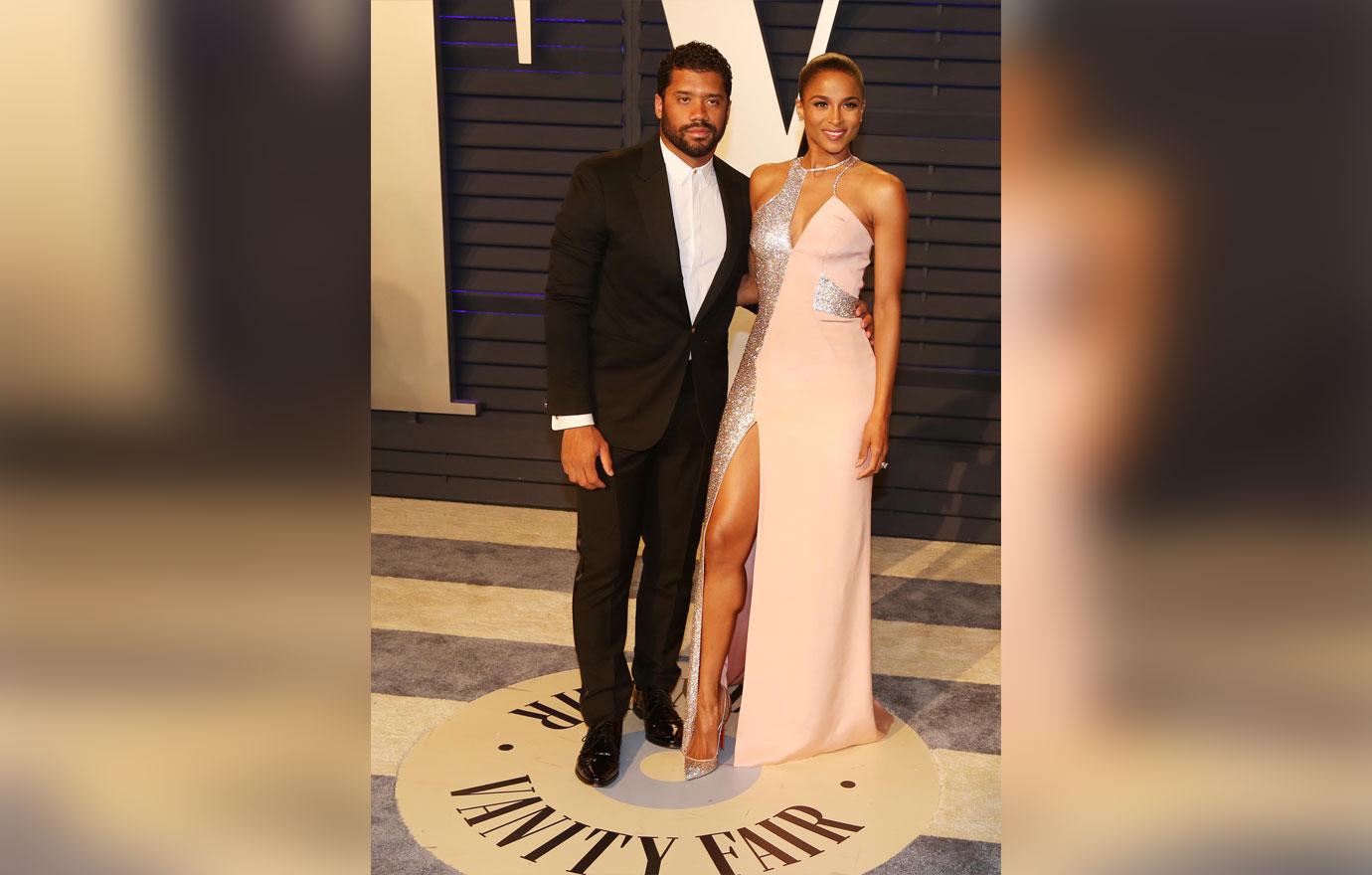 On Twitter, Ciara, 34, confessed that she is doing her best to push past her pregnancy symptom. "Fudge this morning sickness. We're stepping out," she wrote alongside a video of her walking in a yellow silk pants suit. She paired the look with a black top and sunglasses.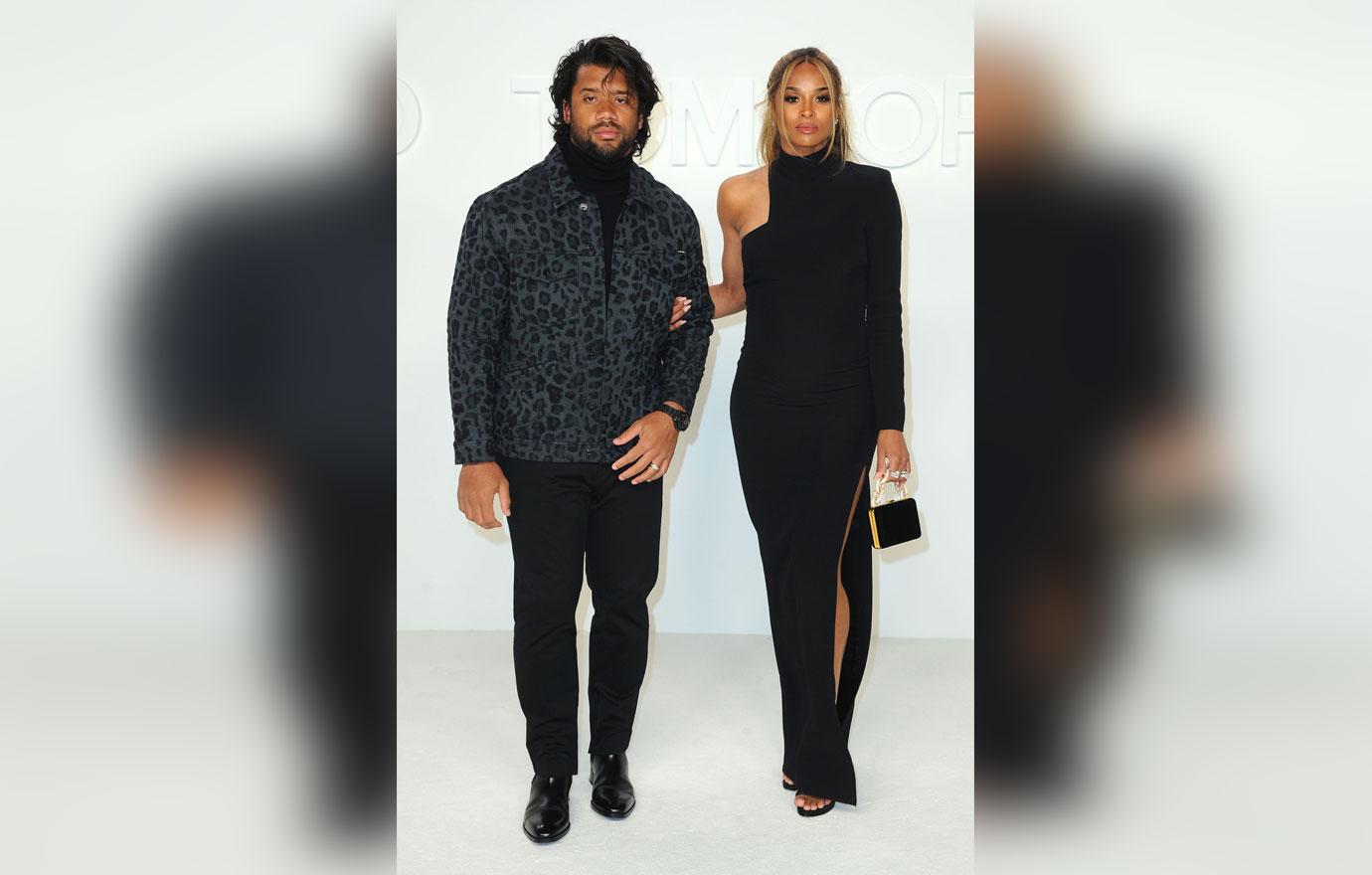 Since announcing that she is expecting another bundle of joy with husband, Russell Wilson, Ciara has faced a few bumps along the road. Earlier this month, Ciara shared a video of the Seattle Seahawks quarterback, 31, helping her out of her dress. She explained that Russell sliced her gown open after a Tom Ford fashion show. "Right now, my honey is cutting me out of this dress," the soon-to-be mother of three said in the clip. "You cannot damage this dress, baby," she said lovingly to her husband. "I'll buy you a new one," the NFL player replied.
Article continues below advertisement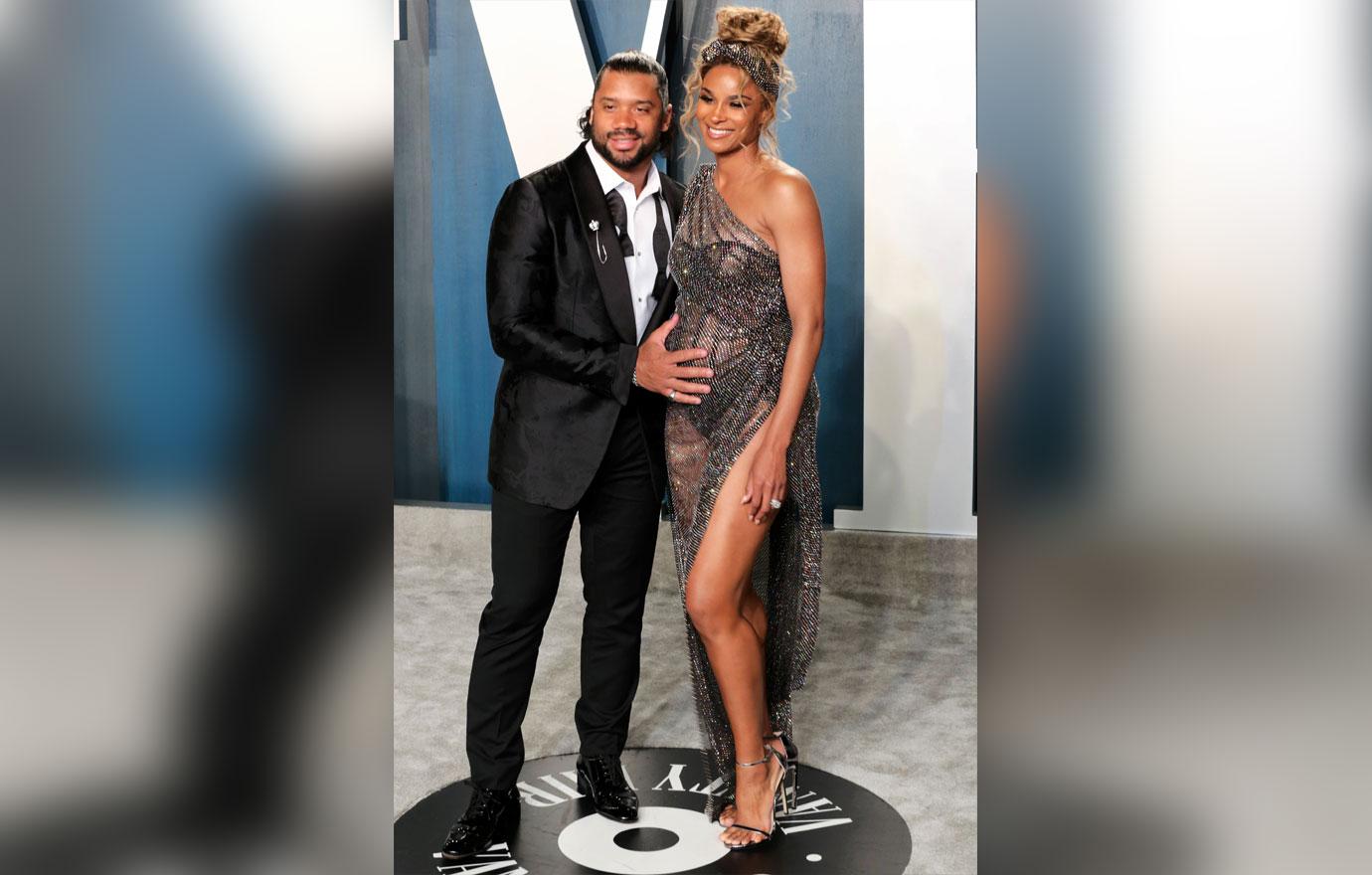 After tying the knot in July 2016, the couple welcomed their daughter, Sienna, one year later. Russell is also a stepfather to Ciara's son, Future Zahir, who she shares with ex-fiancé, Future.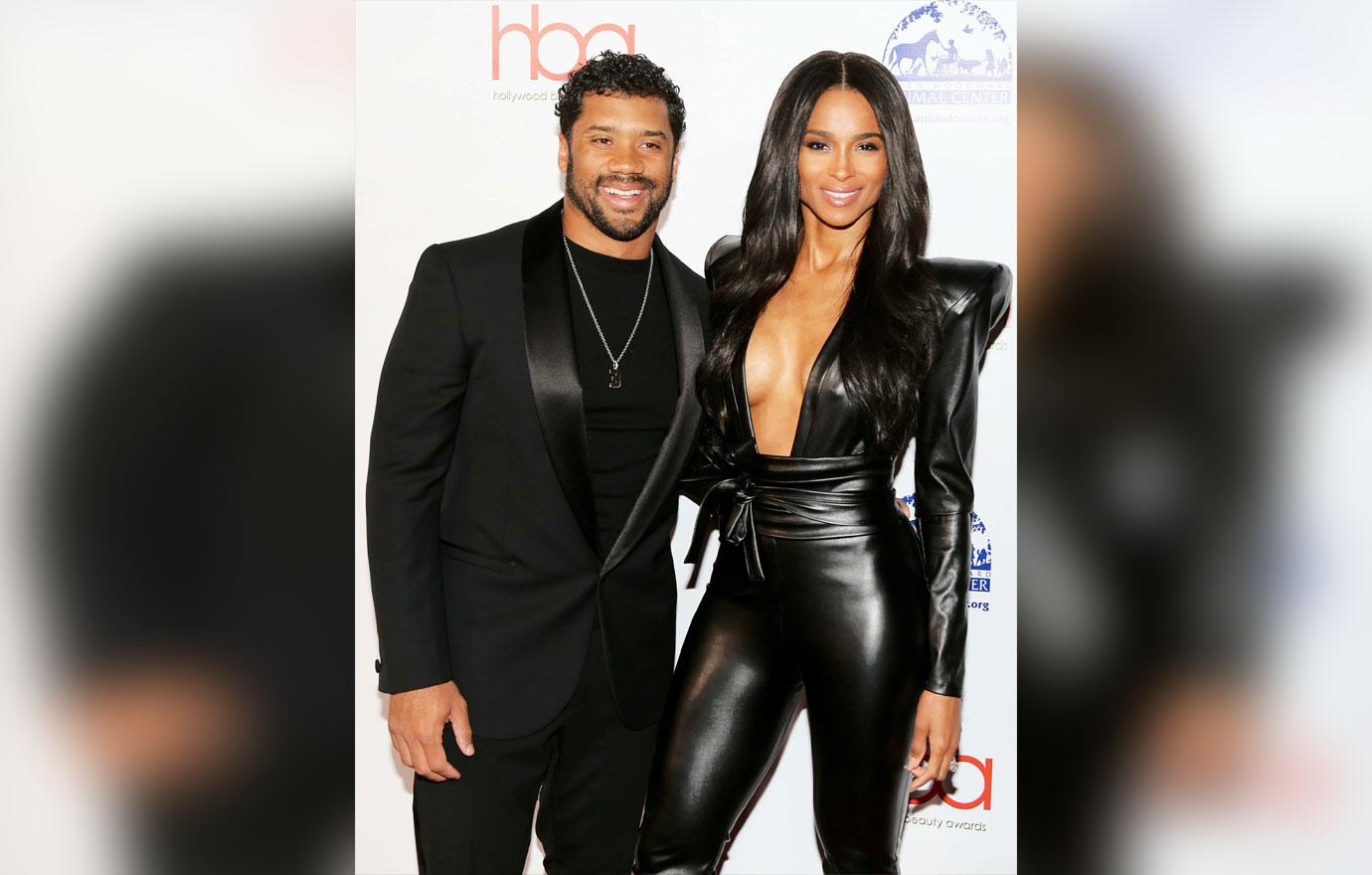 During a conversation with E! News around the same time, Ciara spoke candidly about her challenges while pregnant with her now 2-year-old.
Article continues below advertisement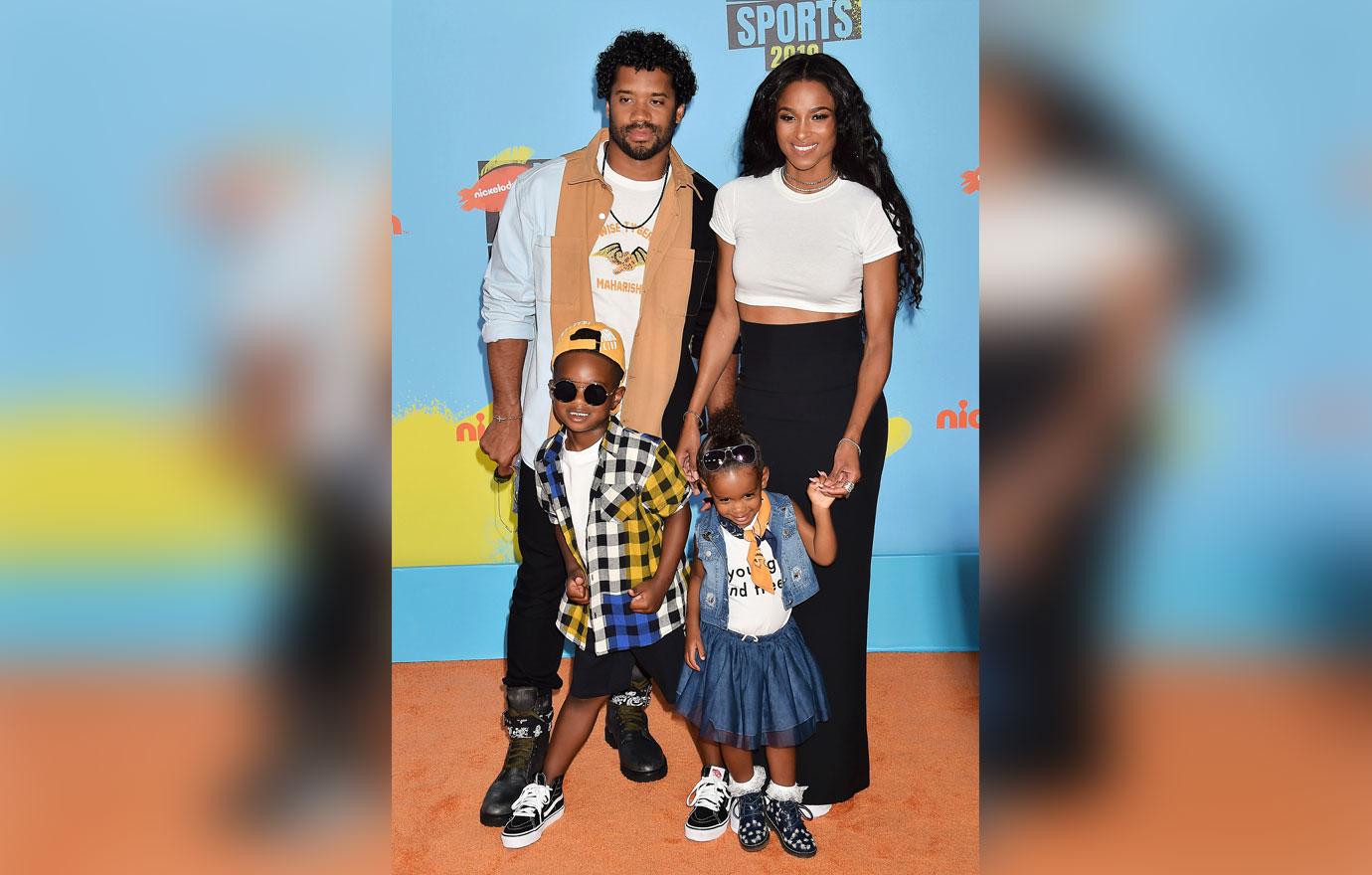 "I'm finally getting to a place where I feel almost normal. It was a bit of a 'I don't want to throw up, but I don't feel regular.' That's almost worse. You'd rather just throw up and get it done!" Ciara explained. She also pointed out that drinking water with lemon helped to relieve her upset stomach. "I really like water with lemon," she said at the time. "Water with lemon has been my thing."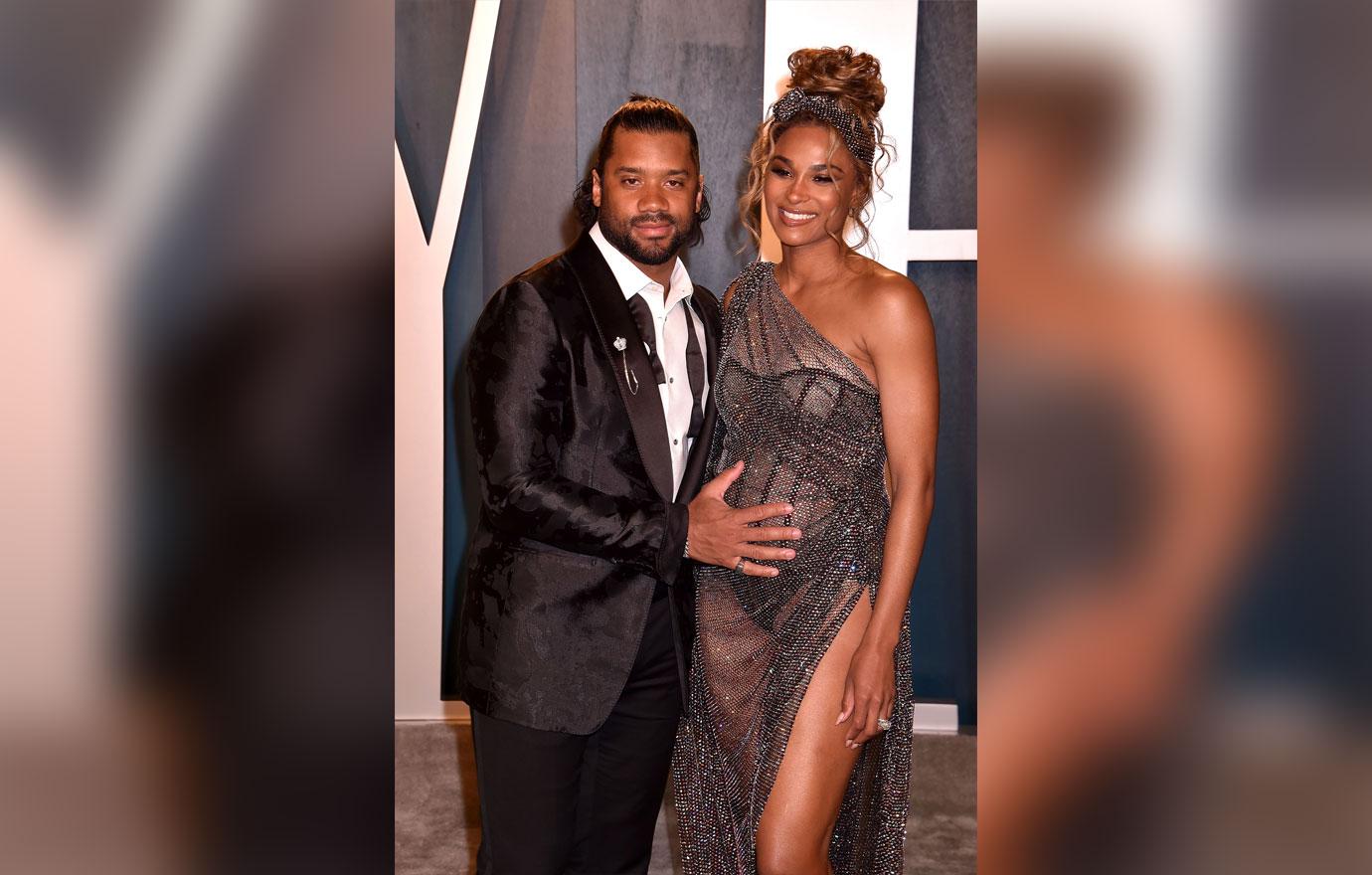 Earlier this month, Russell spoke to Us Weekly about becoming a father for the second time. "It's really exciting. We're really fired up about having a third baby. We hoped that we were having a new baby. It's a blessing for sure," he said.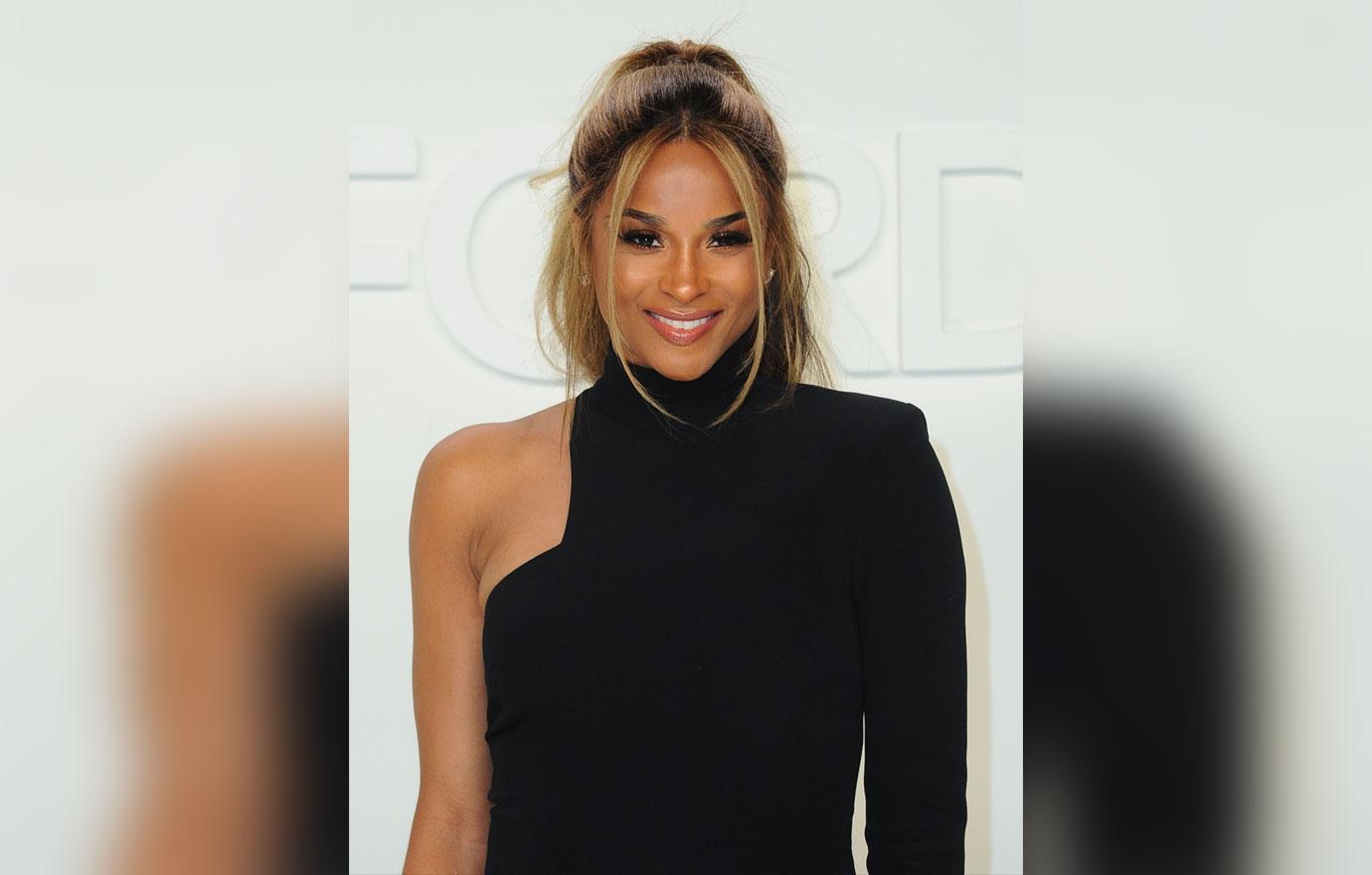 What do you think about Ciara speaking so openly about her pregnancy struggles? Share your thoughts in the comments below!