PHOTOS
Ciara Responds After Fans Blast Her For 'Lying' About Her Haircut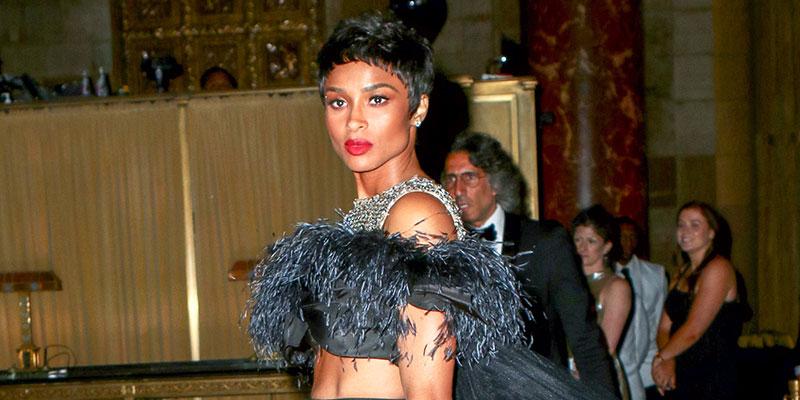 Real or fake? Ciara's fans blasted her for insinuating she'd cut her natural hair. They thought otherwise, leaving several comments insisting it was a wig or weave.
Article continues below advertisement
Ciara, 34, posted a video of her with the super short hairdo. "Chop it awf," she left as the comment.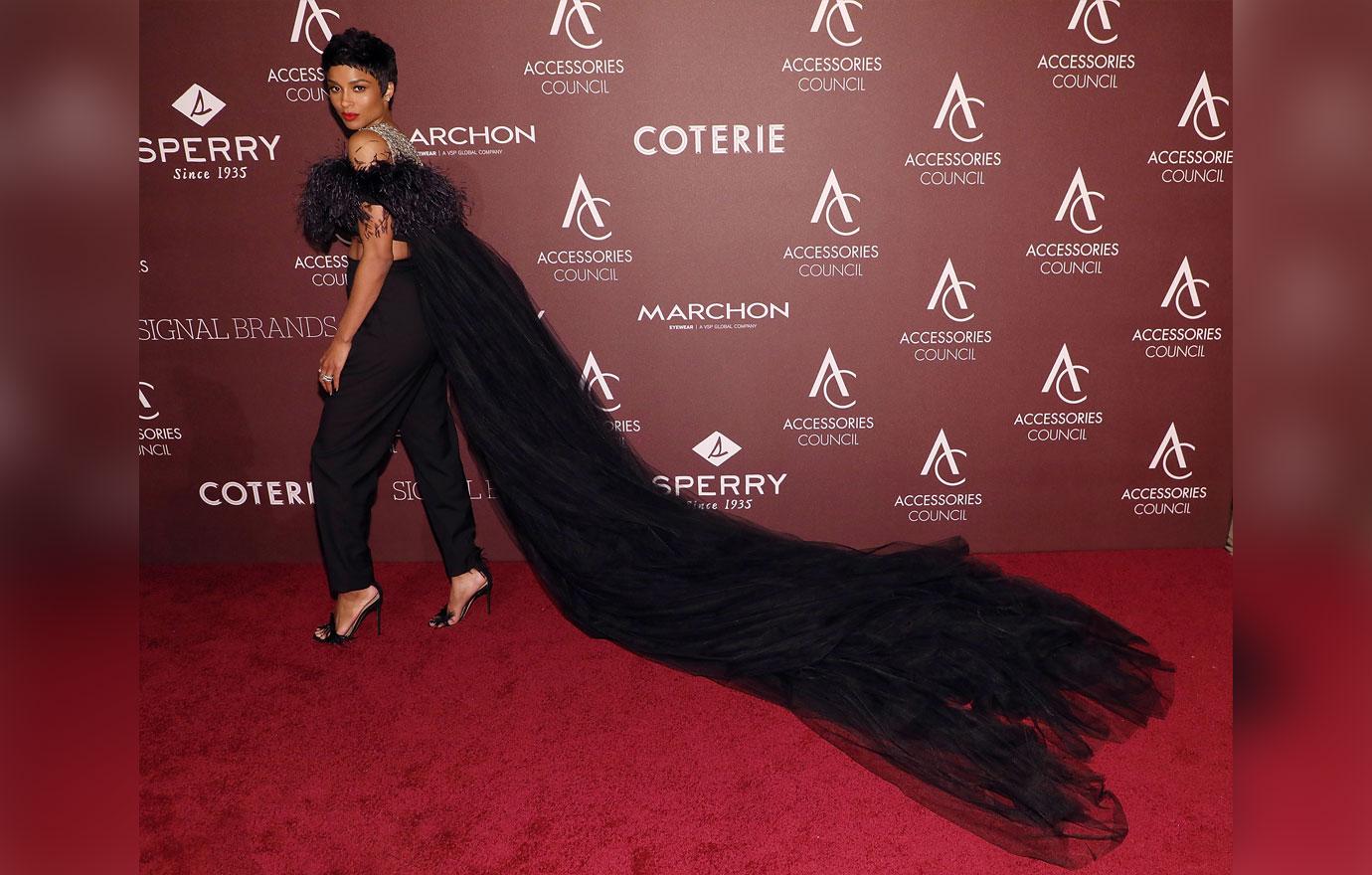 The "Promise" singer wore this new look along with a fabulous ensemble to the 23rd ACE Awards in New York City on Monday, June 10.
Article continues below advertisement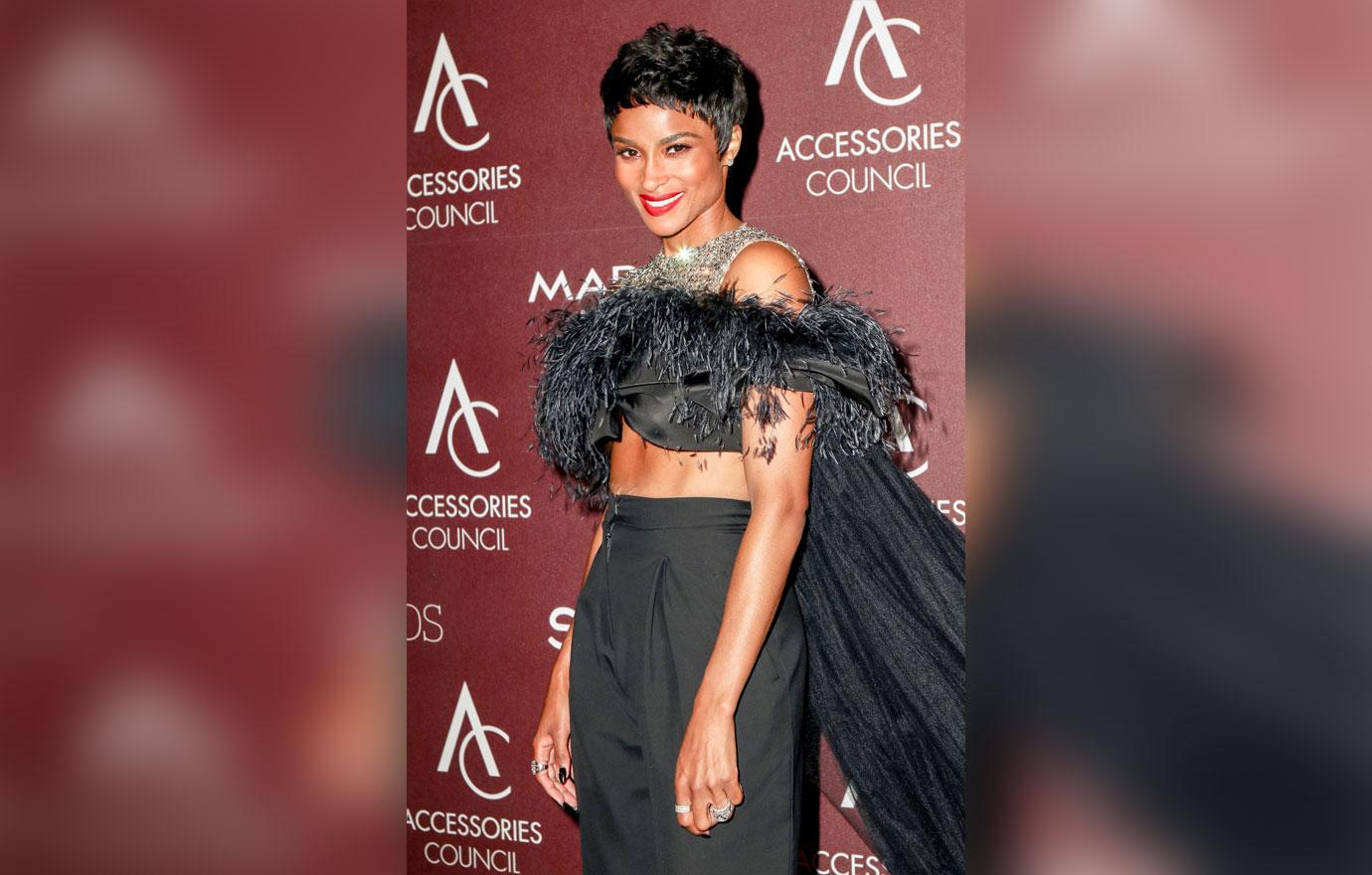 Fans weren't buying her claims of hair authenticity and called her out in the comments section.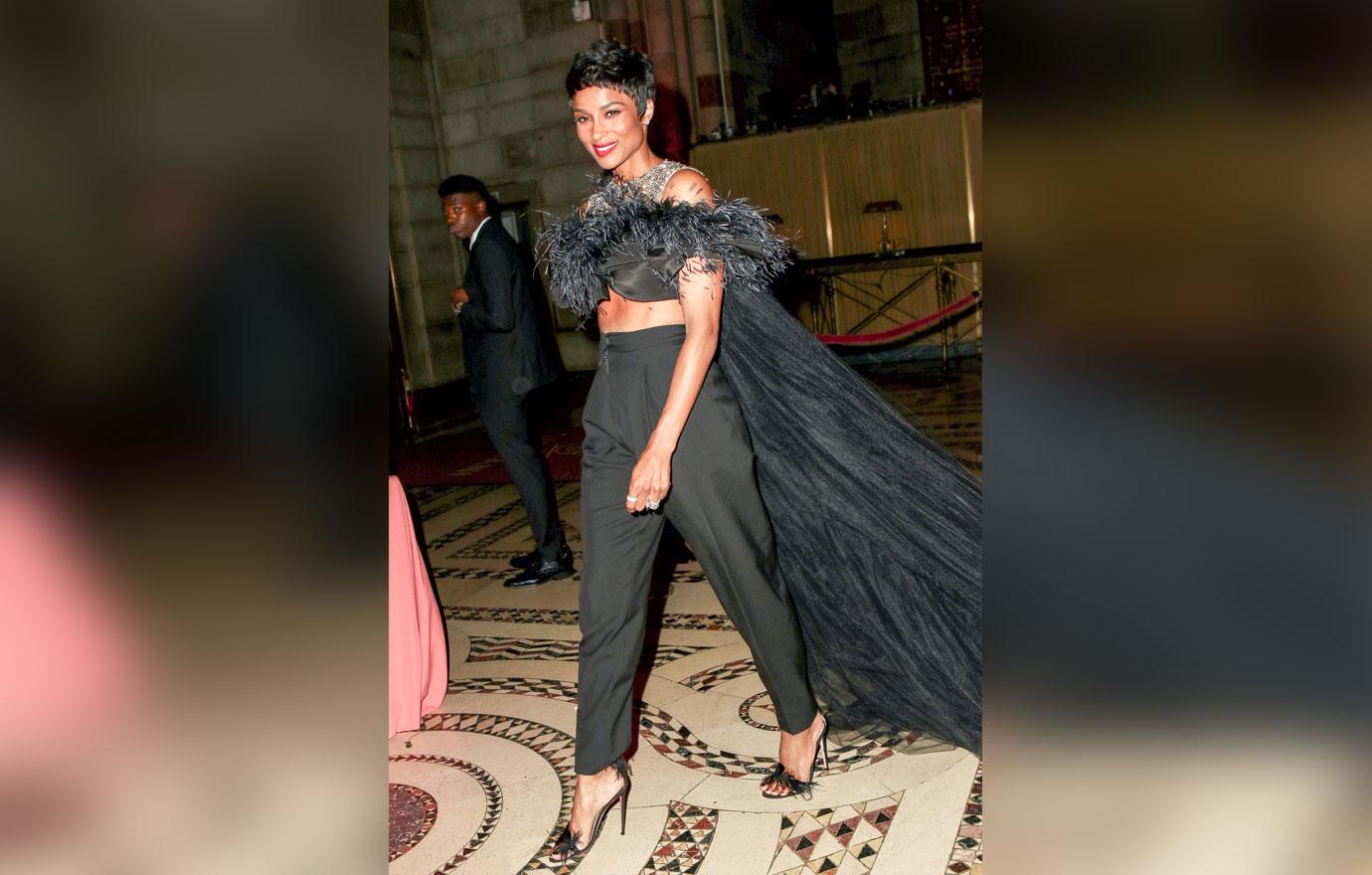 "Now Cici. You cute or whatever but stop lying to these people," one wrote. "You didn't cut a dog on thang."
Article continues below advertisement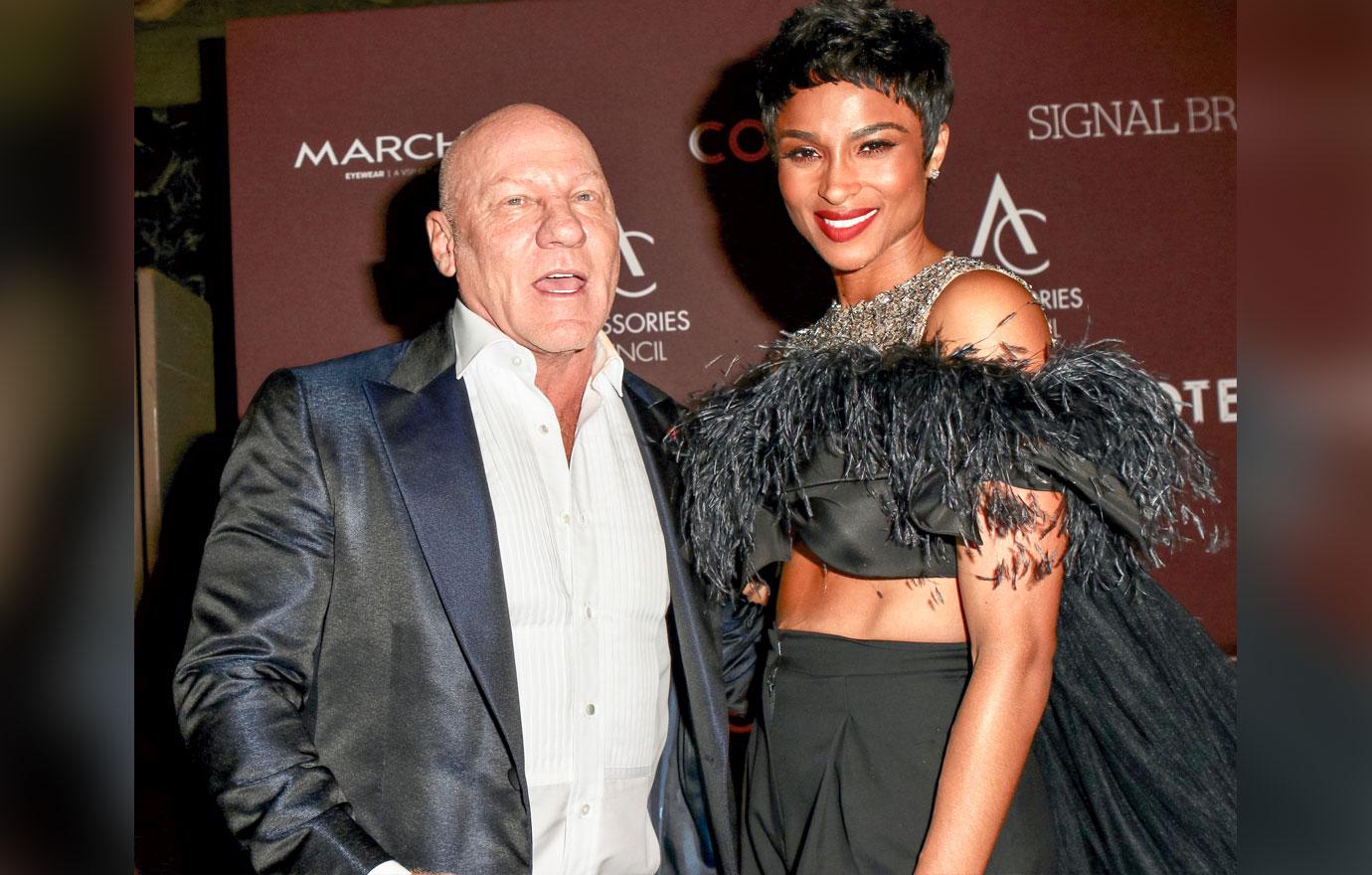 "We know it's a wig/sewin sis," another fan chimed in.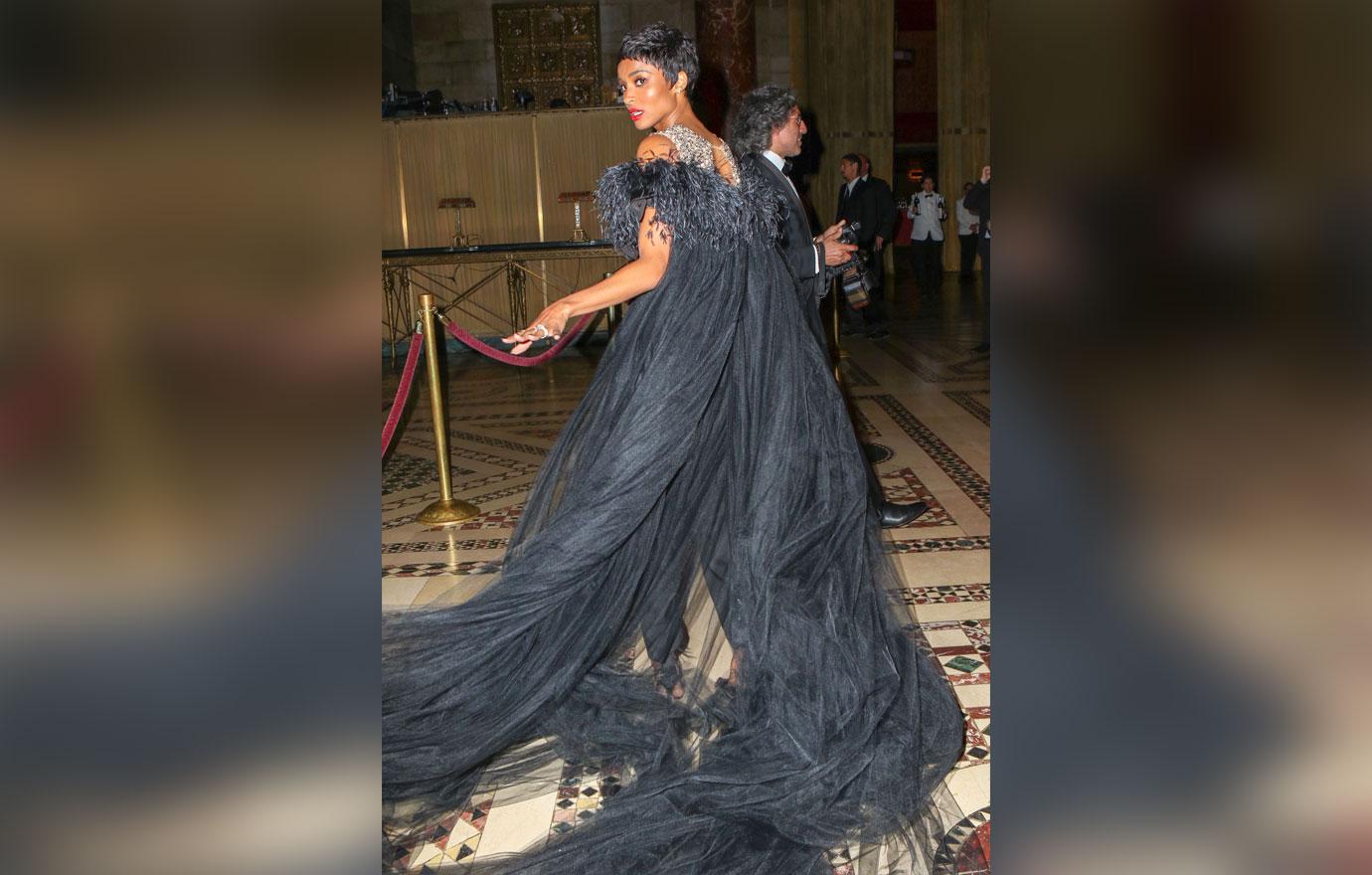 Others simply didn't care and focused on how beautiful she looked. "No way! That has to be a wig! Either way, you are STUNNING!"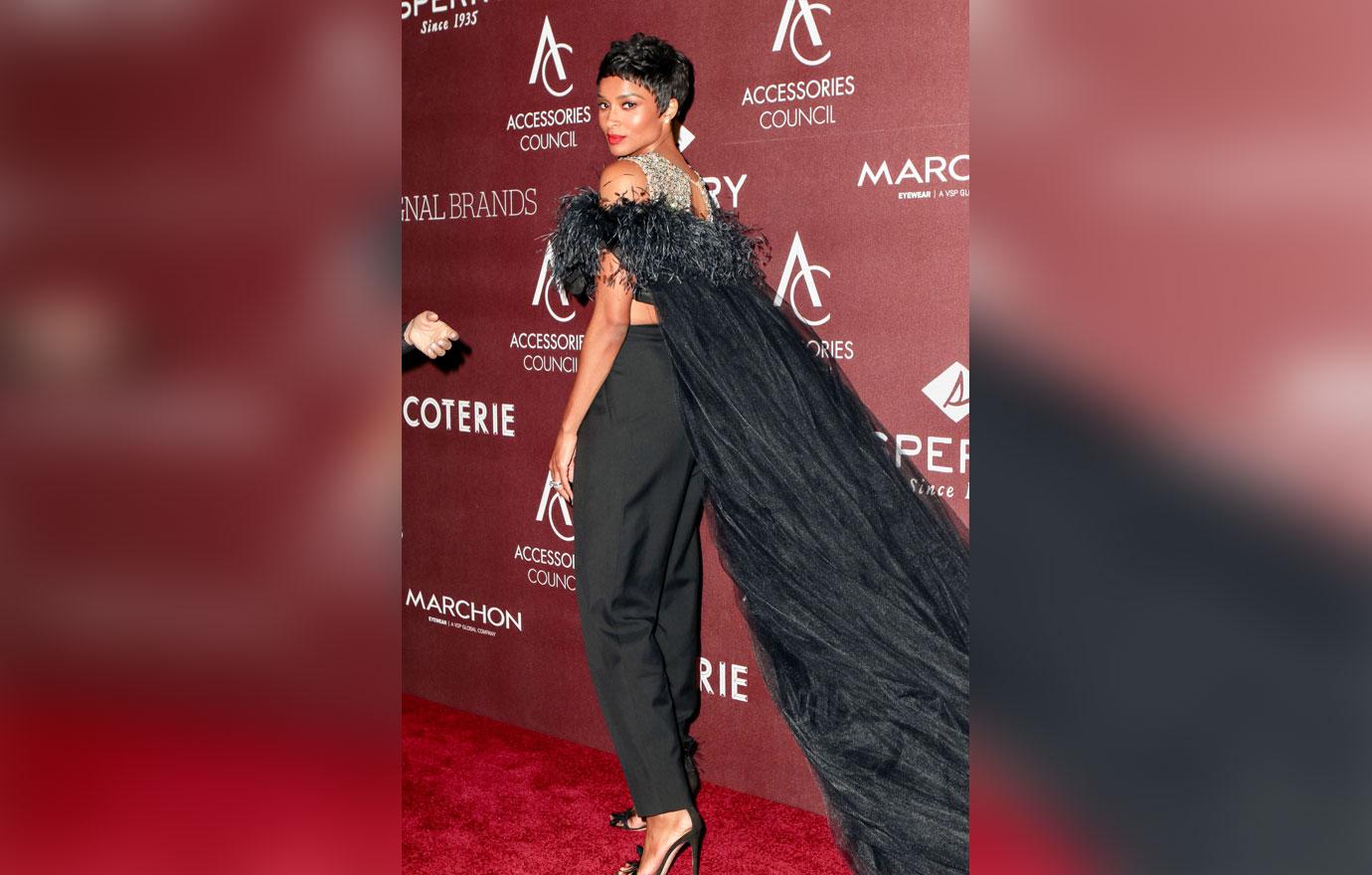 She eventually responded to a fan's comment and admitted it was in fact a wig. "Ok, Ok.. for the day," she said about what was really happening on top of her head.