PHOTOS
Ciara Reveals Her 'Emotional Scars' On Jada Pinkett Smith's 'Red Table Talk'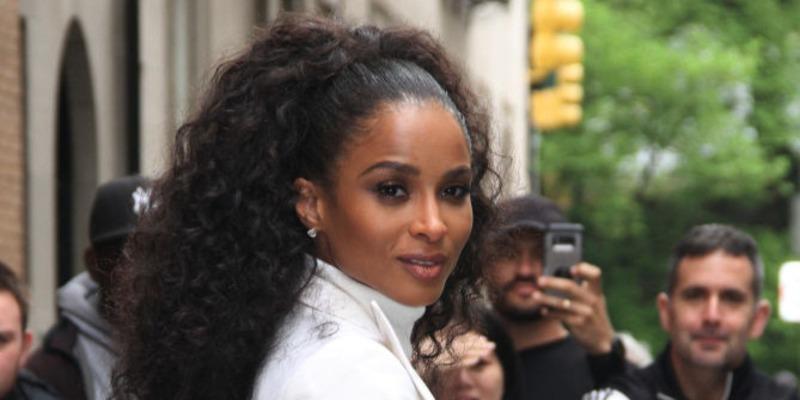 Ciara got emotional on Jada Pinkett Smith's Red Table Talk. The "Goodies" singer opened up about experiencing pain and love in her life and also discussed some of her biggest fears. Read on for all the details.
Article continues below advertisement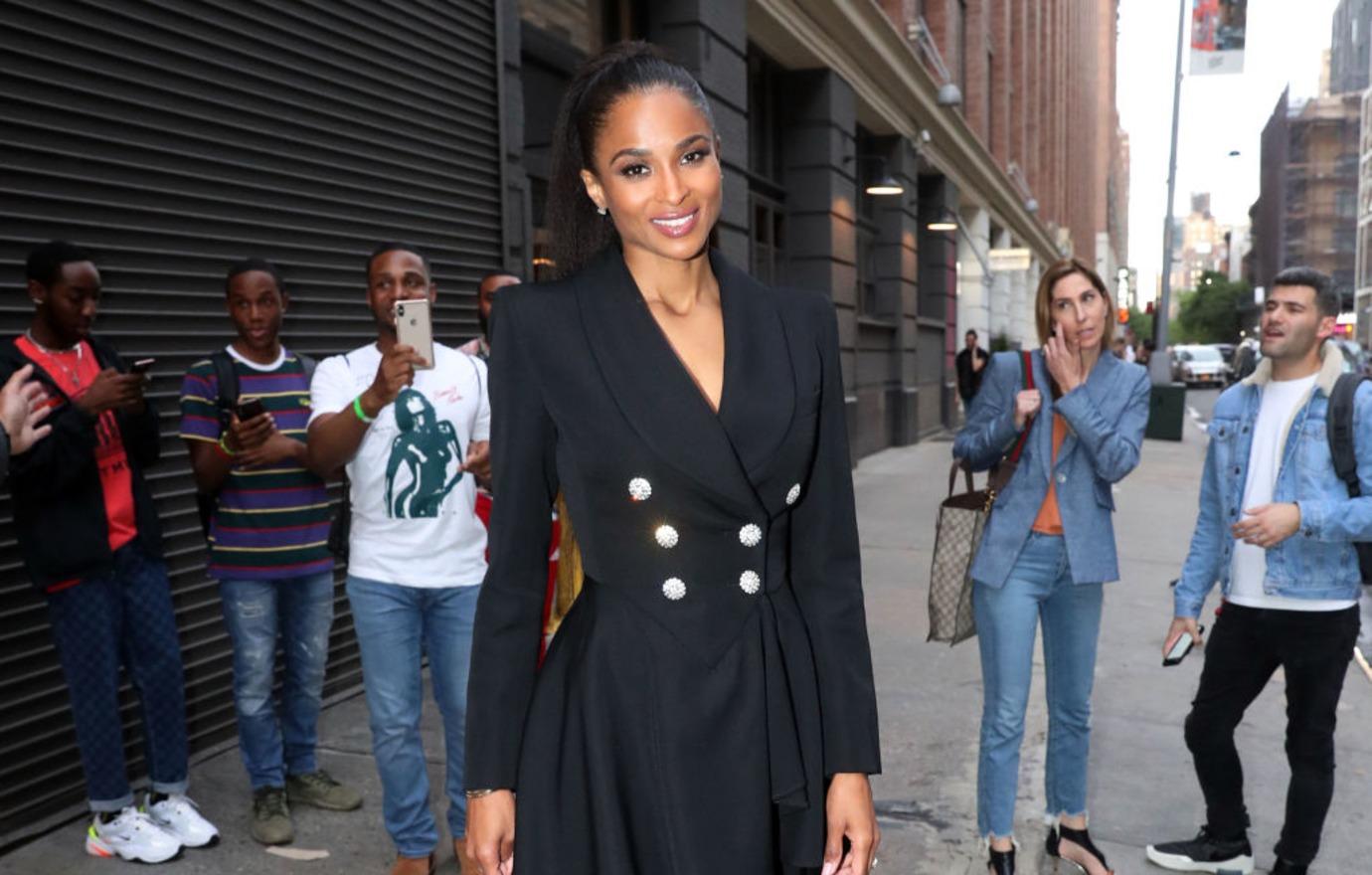 A preview of Ciara's appearance was released on Friday, May 31. It will air in its entirety on Monday, June 3.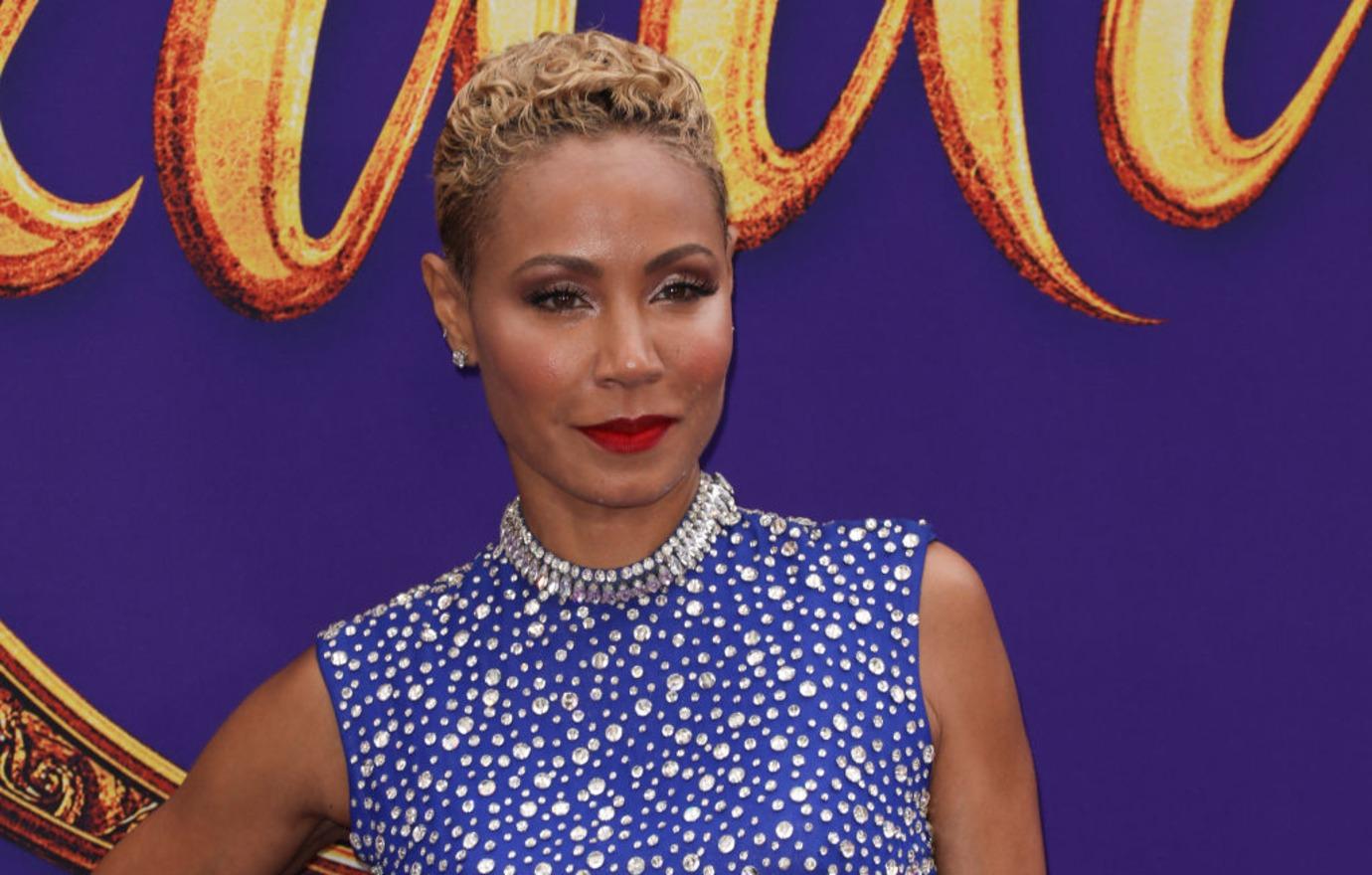 Ciara, 34, spoke with Jada, 47, her daughter Willow Smith and mother Adrienne Banfield Norris about several aspects of her life.
Article continues below advertisement
"I remember one time I was working out on the elliptical machine and I was not sure about… do I stay? Which direction do I go? What is the right thing to do?" she said. "It's easy to do this, but is the easy thing the right thing?"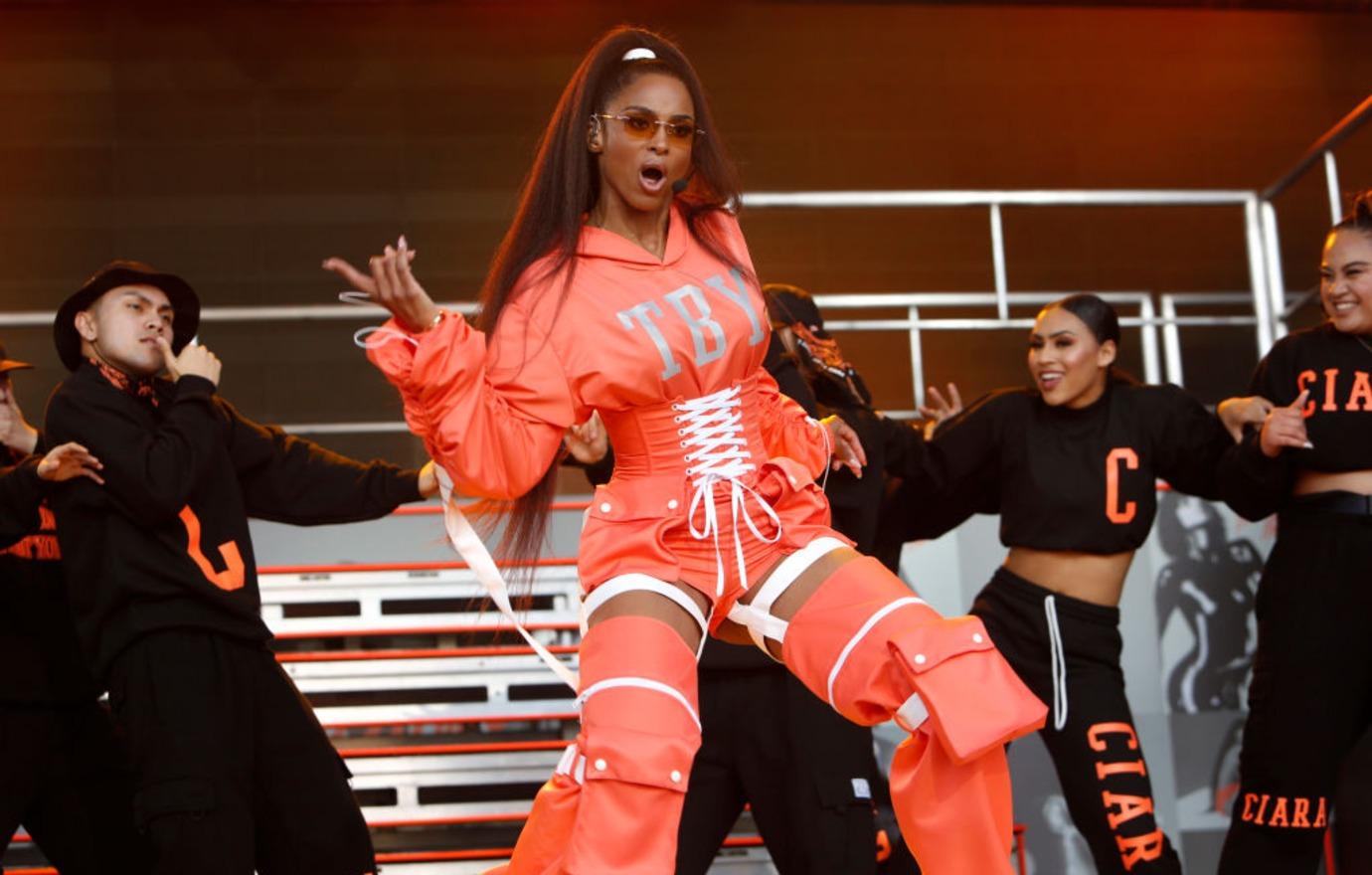 "There's a mental process that you go through, but for me, I want to live my life to the fullest," she continued.
Article continues below advertisement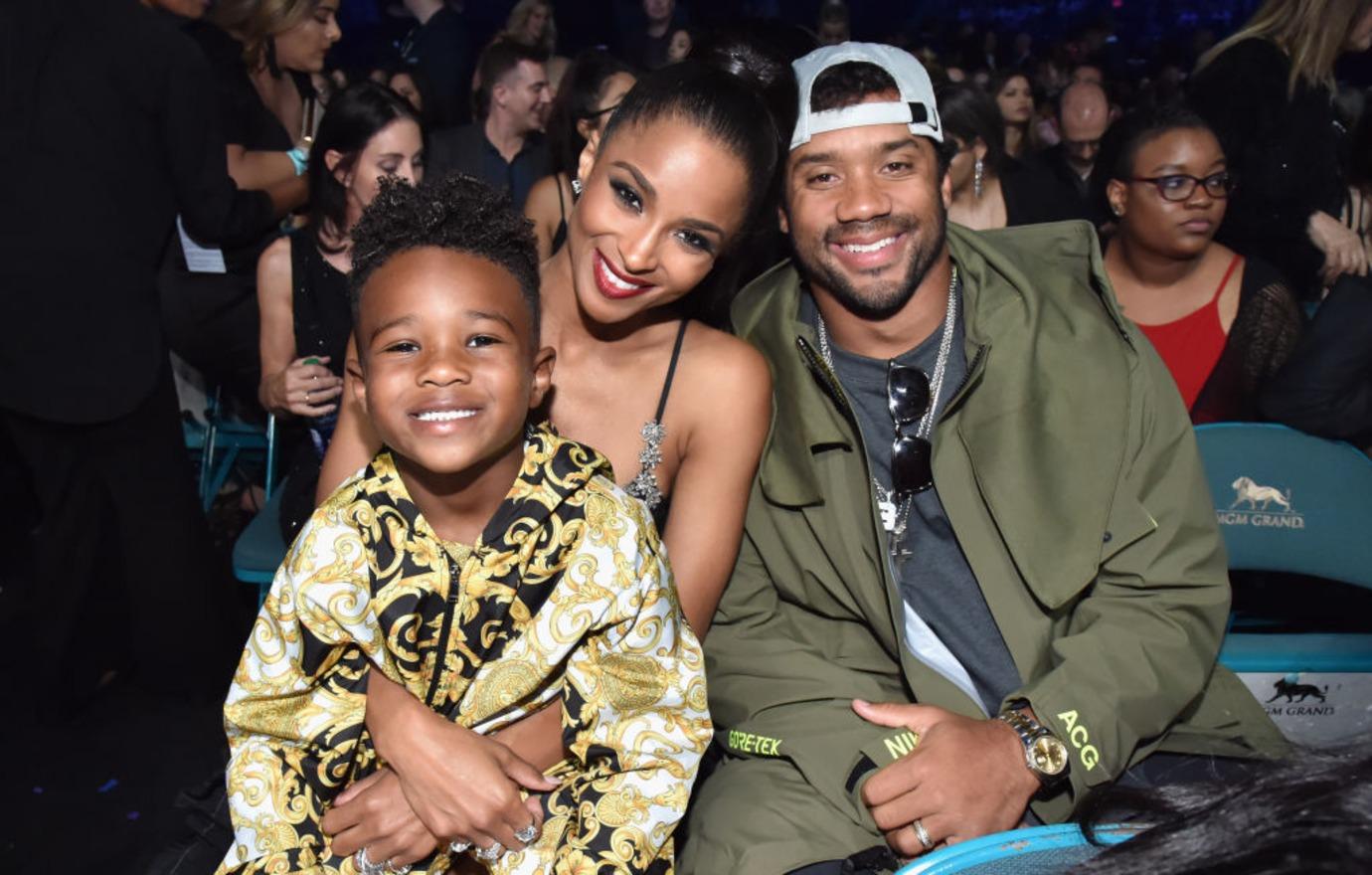 Ciara also opened up about struggling to find the right balance in her career and personal life. She's married to NFL quarterback Russell Wilson and has two children: a son named Future (who she shares with her ex of the same name) and their daughter Sienna.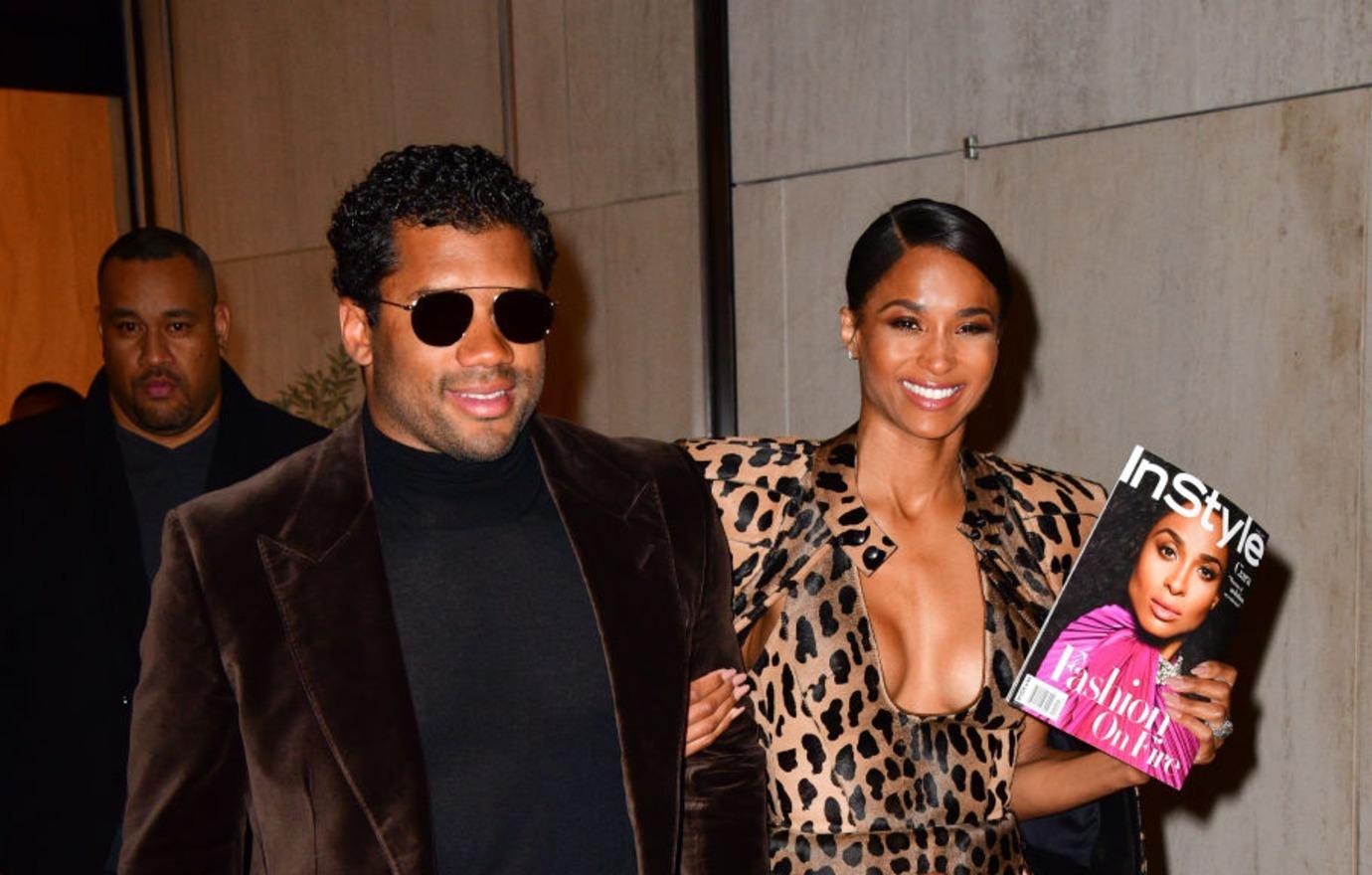 "The one thing I fear in life is really wasting my life, wasting my time," she said. "I really fear that."
Article continues below advertisement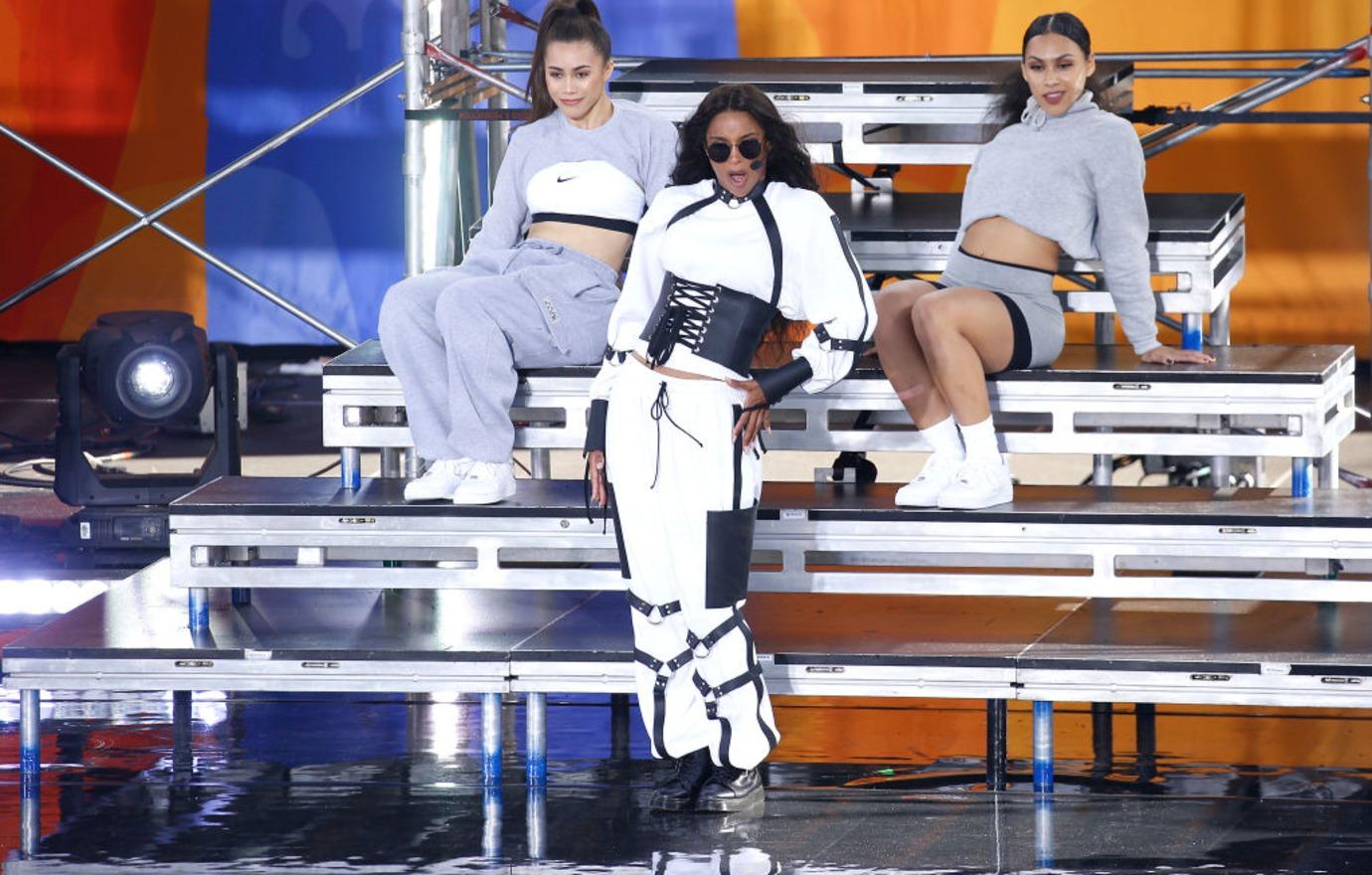 She promoted her appearance on her Instagram Friday. "Stream the all-new episode on Monday, 6/3 on Facebook Watch to hear about how and when I decided to turn some of my emotional scars into some amazing and life-changing beauty marks," Ciara wrote.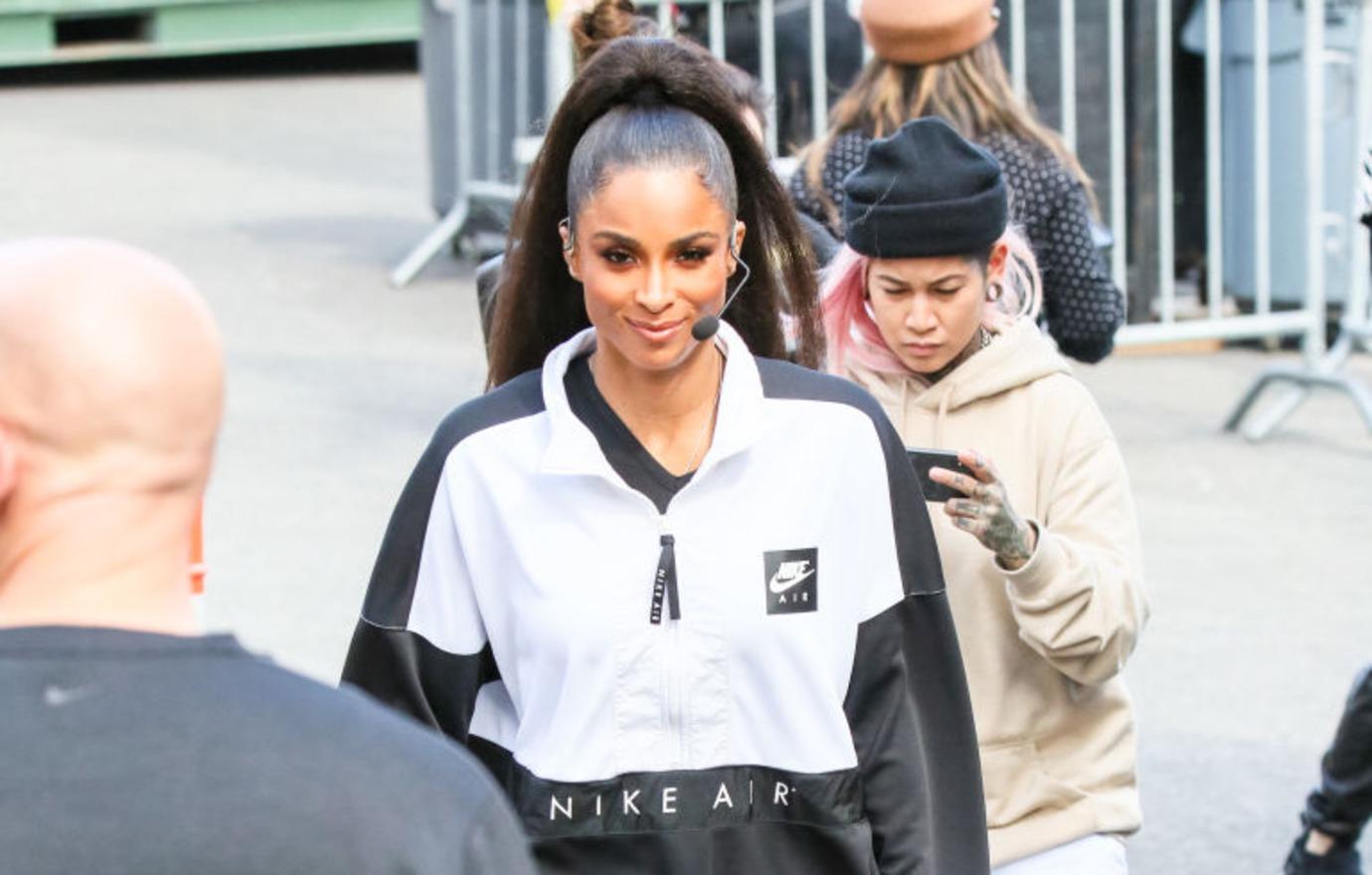 Are you excited to see Ciara's appearance on Red Table Talk? Sound off in the comments!