PHOTOS
Ciara, Russell Wilson & The Kids Show Off Their Dancing Skills In Festive Christmas Video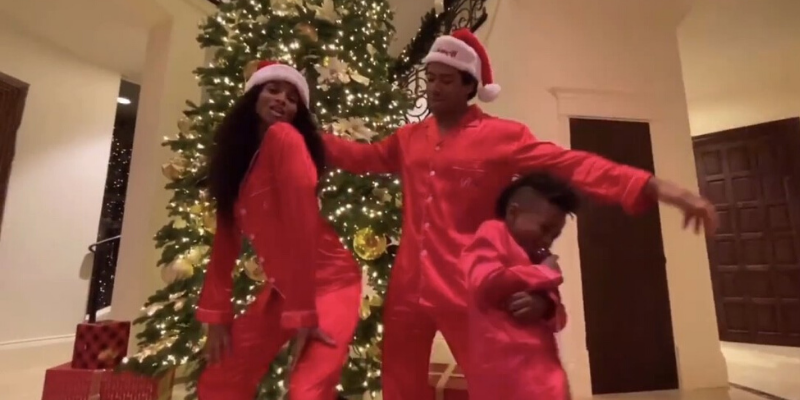 Ciara and her husband, Russell Wilson, made sure that their family had a Christmas worth remembering! On Wednesday, December 25, the Goodies singer, 34, shared an adorable video of her family dancing along to Mariah Carey's hit single "All I Want For Christmas."
Article continues below advertisement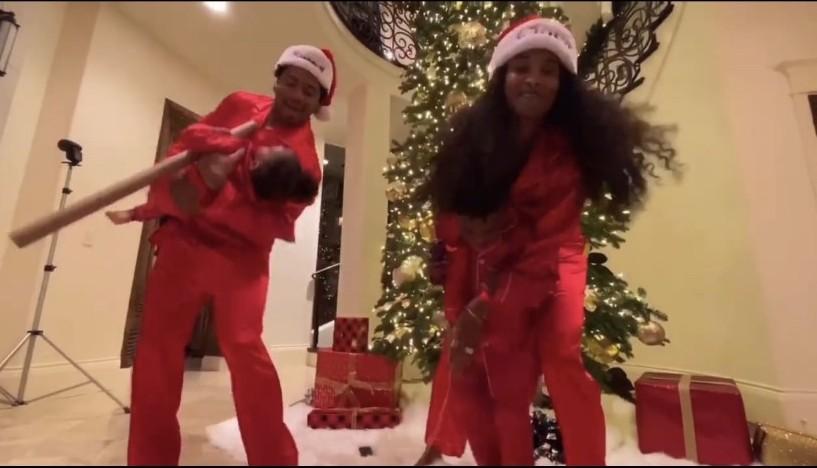 In the video, Ciara, Russell, their daughter Sienna, and Future Zahir rocked matching red outfits as they performed in front of their Christmas tree. Sienna, 2, shook her pom poms to the beat alongside the "Level Up" musician. Russell, 31, and Future, 5, shared a moment where they both lip-synced into a microphone. "My Favorite Time of The Year ?❤️? #Family," Ciara wrote as her Instagram caption.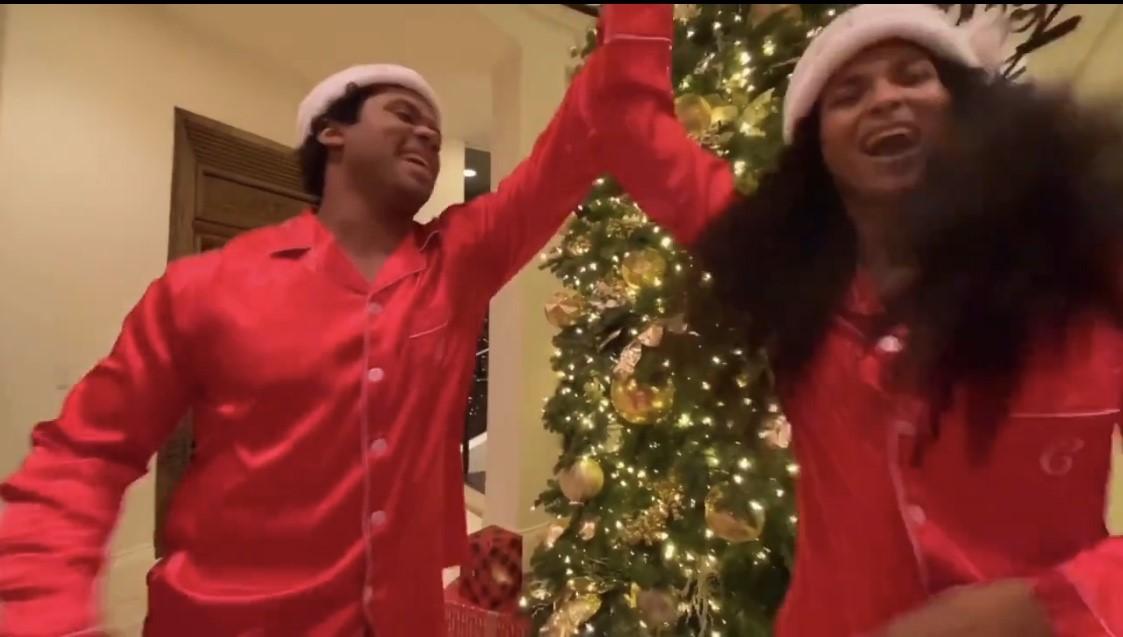 Shortly after the video was shared to Instagram, fans praised the Wilsons for their Christmas spirit. "The funniest part was when lil future put the thing in front of the camera and Ciara knocked it down ????? kids man ???? ❤️❤️❤️❤️❤️ I love it haha," one fan recalled. Another chimed in, "I'm actually adopting your whole family now." A third said, "Absolutely adorable ? I enjoyed every moment. Thanks for sharing and stay blessed."
Article continues below advertisement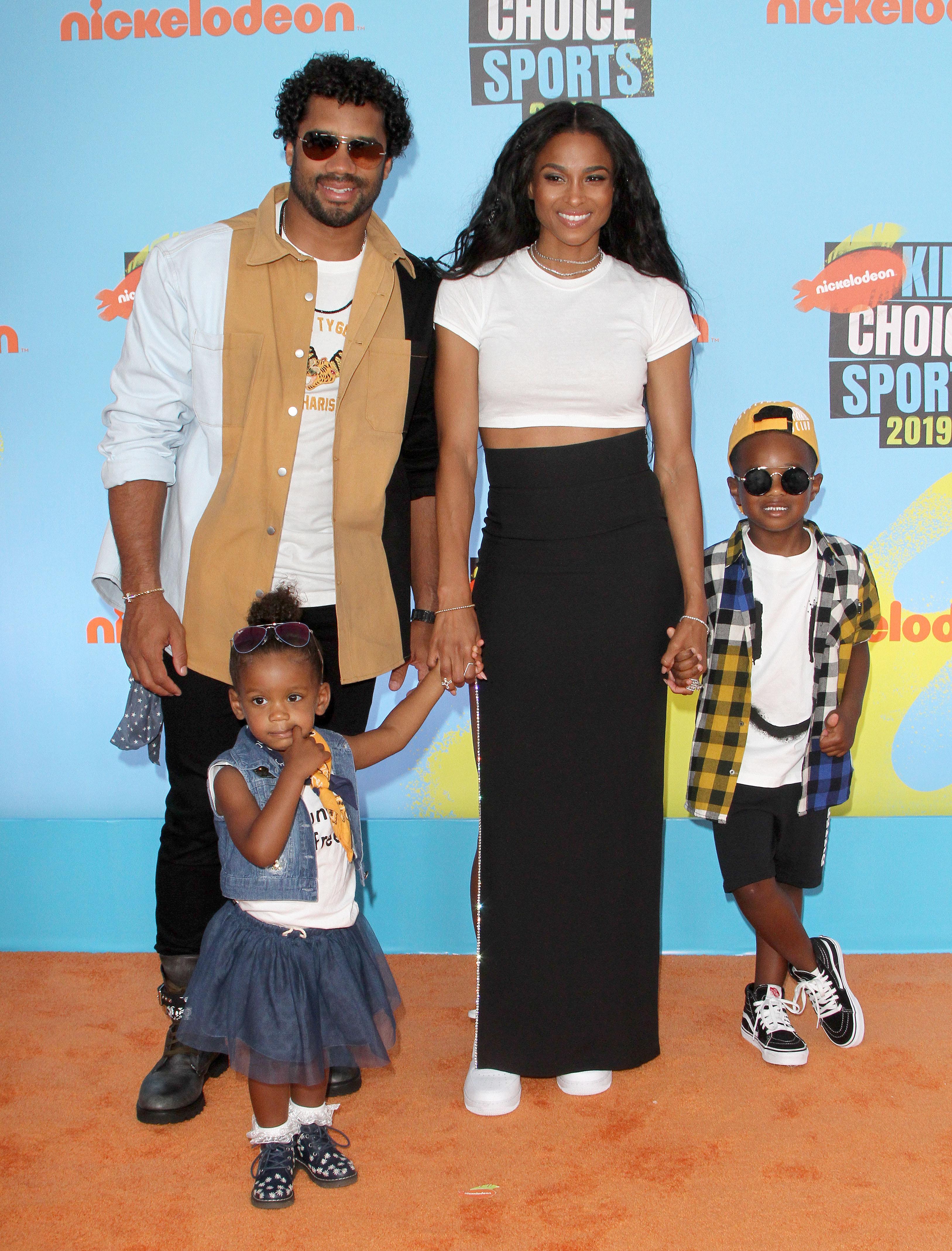 For this year's holiday, Ciara created a strategy on how to secure the perfect gifts for her children. During a conversation with PEOPLE on December 23, she pointed out the importance of creating a list.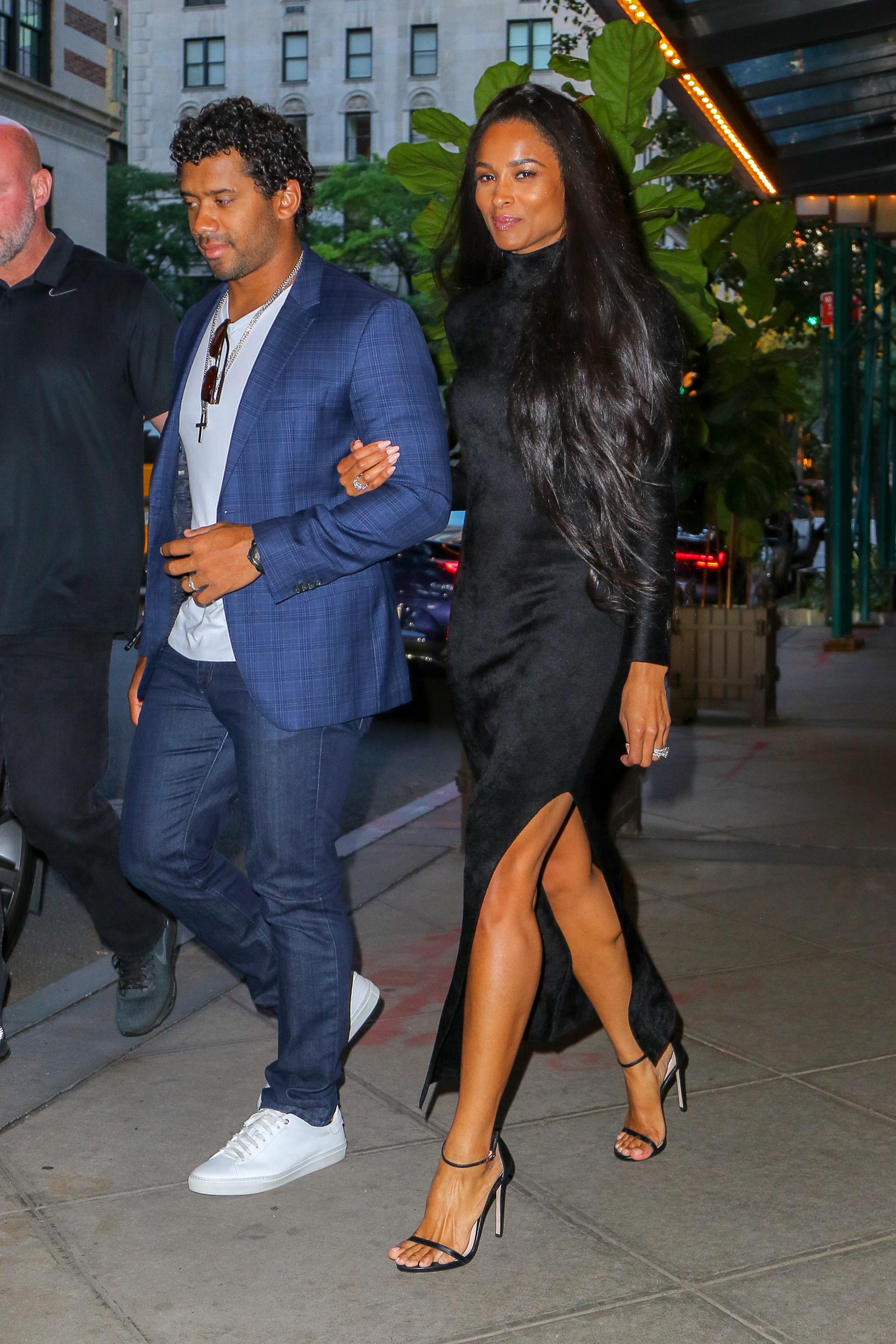 "It takes strategic planning, that's what I like to say," Ciara said while speaking on Christmas shopping. "It's strategic planning at its best because it's really about what the kids want. Not so much about getting tons of things, but just being really strategic and having a clear list and thinking about what the kids really love."
Article continues below advertisement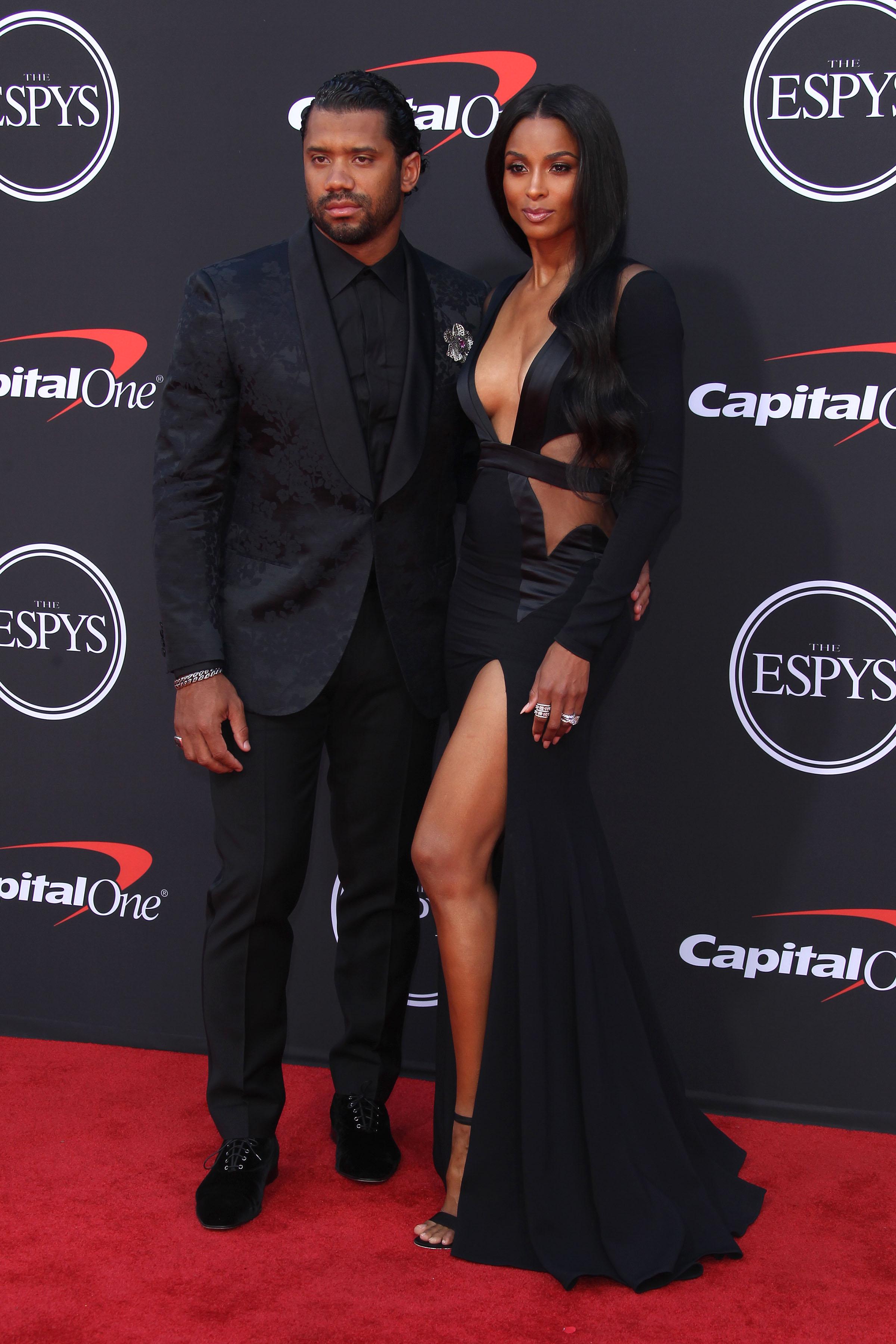 She continued, "Our son Future has had so many holidays so we've kinda mastered the art of giving gifts because when you have one child, at first you're stacking up the gifts like crazy. Then you start to realize, 'Okay there's a strategy to this thing.' You don't have to go crazy on the gifts, but be really specific about what they want."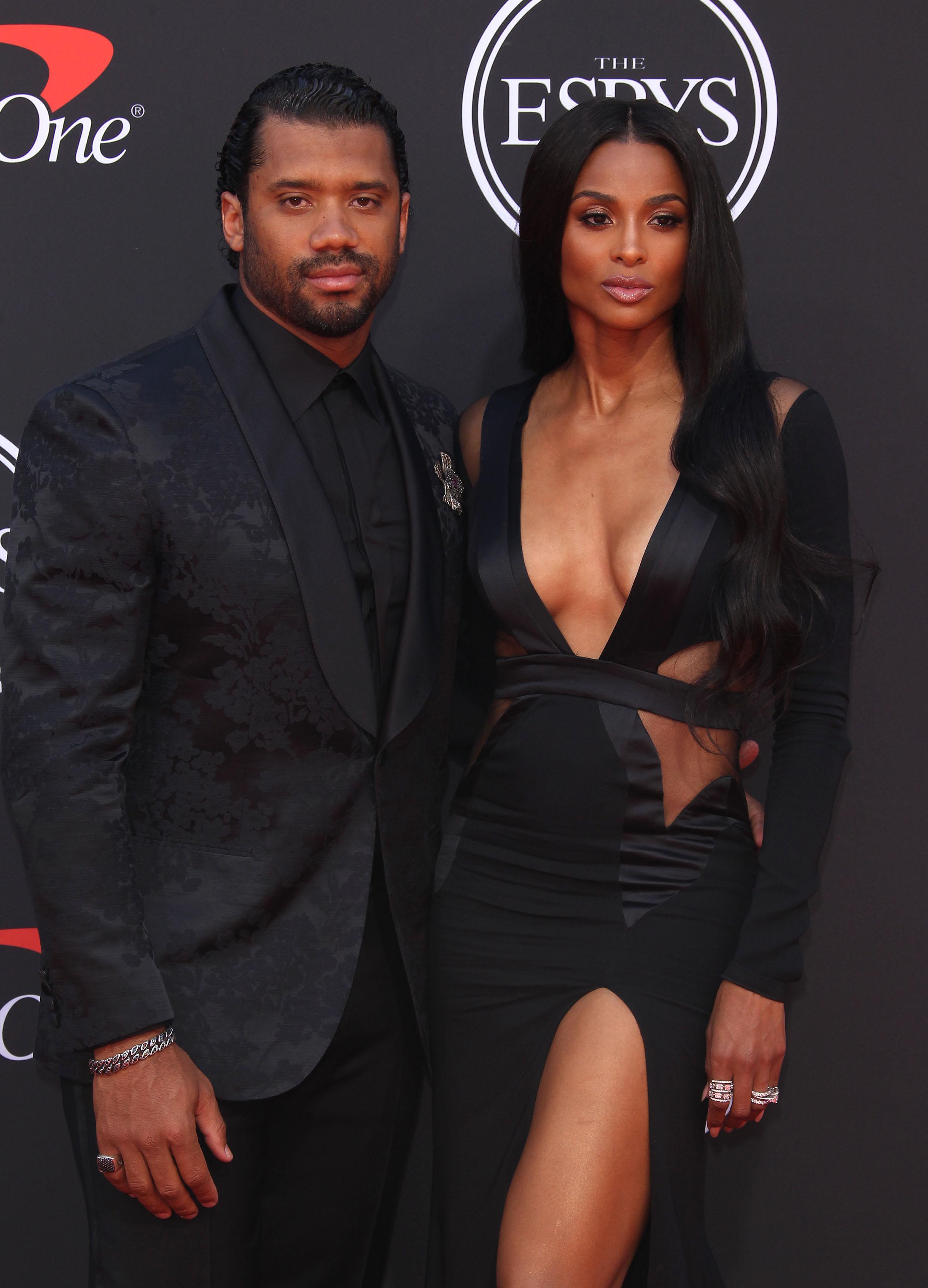 As for her daughter Sienna, Ciara admitted that she loves dolls. "Sienna is now getting into dolls and just recently I went to American Girl. I took her with me and she wanted everything in the store," Ciara recalled. "I was like, 'Oh my gosh.' Then I said, 'Oh, this is gonna be easy' because the things she likes, she touched. So I was like, 'We're gonna get that, we're gonna get that, this is gonna be easy.'"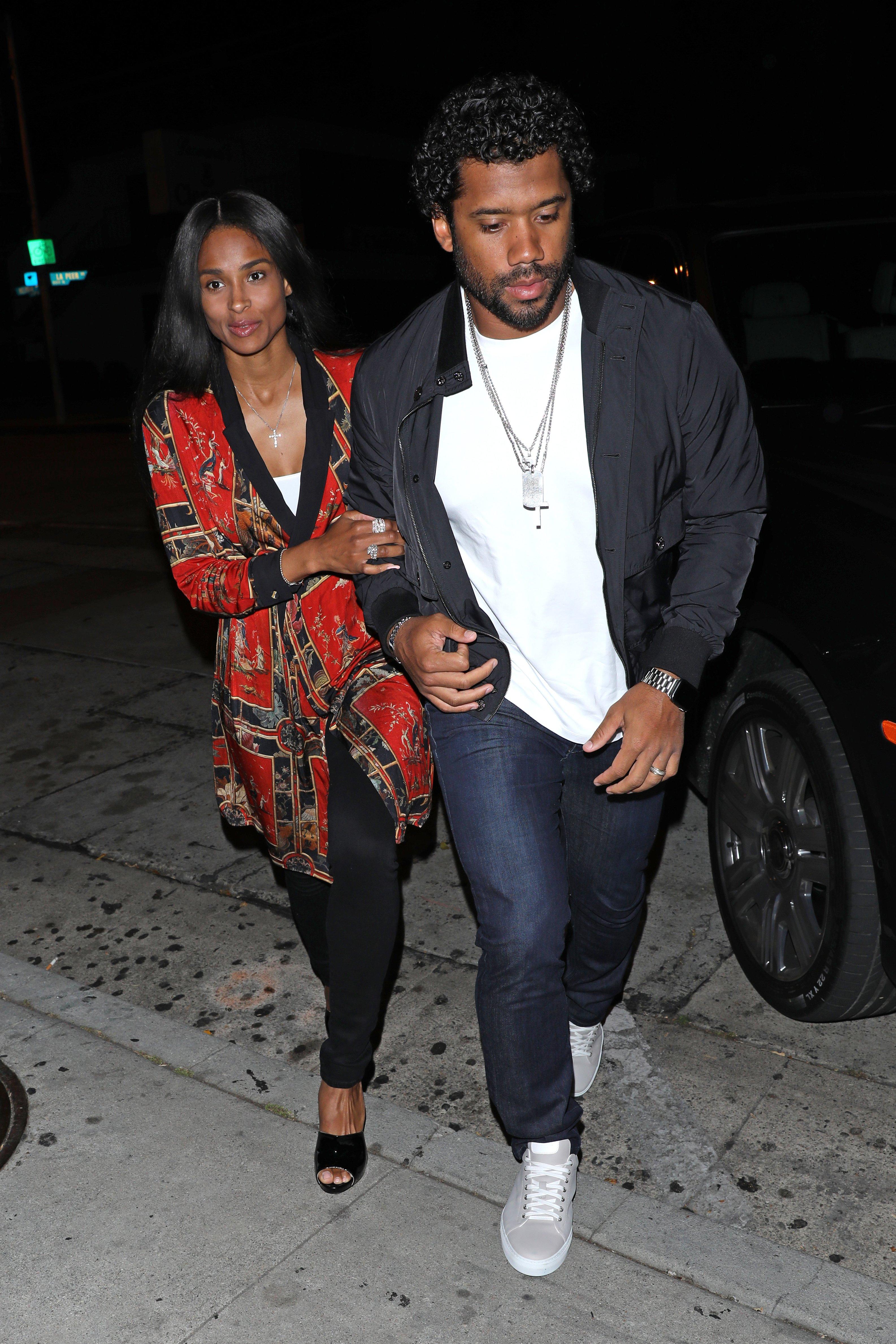 What do you think about the Wilsons' dancing skills? Sound off in the comments below