PHOTOS
Seeing Double! Ciara & Daughter Sienna Look Like Twins In Matching Outfits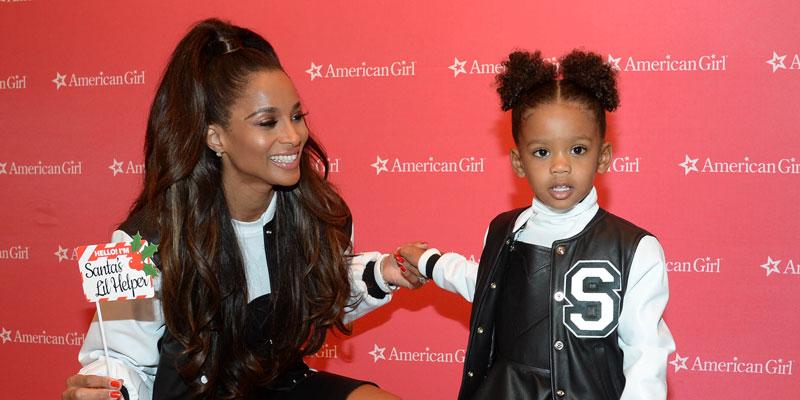 Ciara and her daughter Sienna are too adorable! In a post uploaded to Instagram on Monday, November 11, Ciara, 34, and her 2-year-old rocked matching outfits as the singer unveiled the holiday windows at American Girl Place.
Article continues below advertisement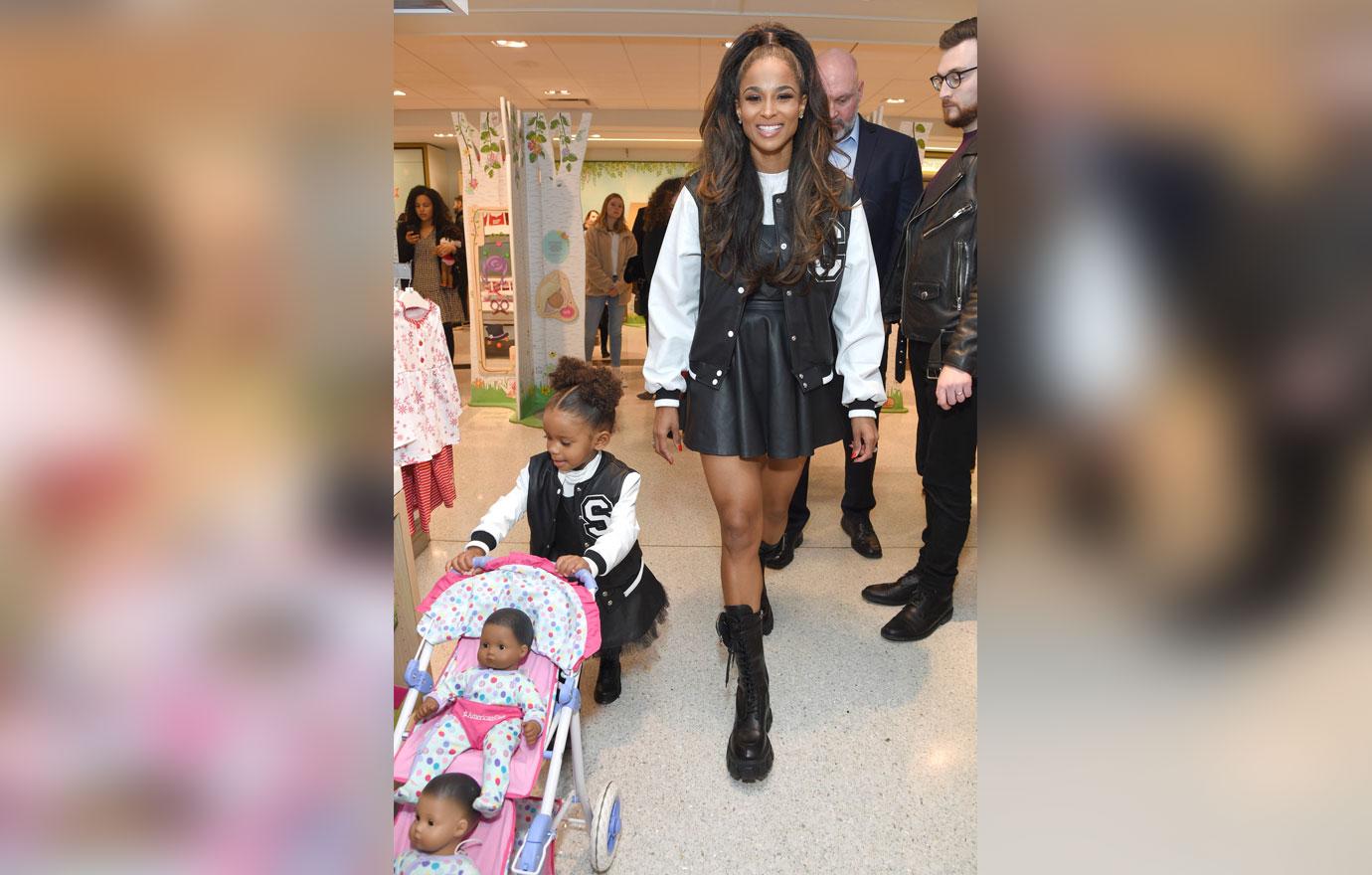 The Goodies singer and the tot sported black leather dresses, leather boots and biker jackets. Adorably, Ciara's jacket had the letter "C" and Sienna's had the letter "S." As for their hair, Ciara rocked a half up and half down hairstyle and Sienna rocked two puffs.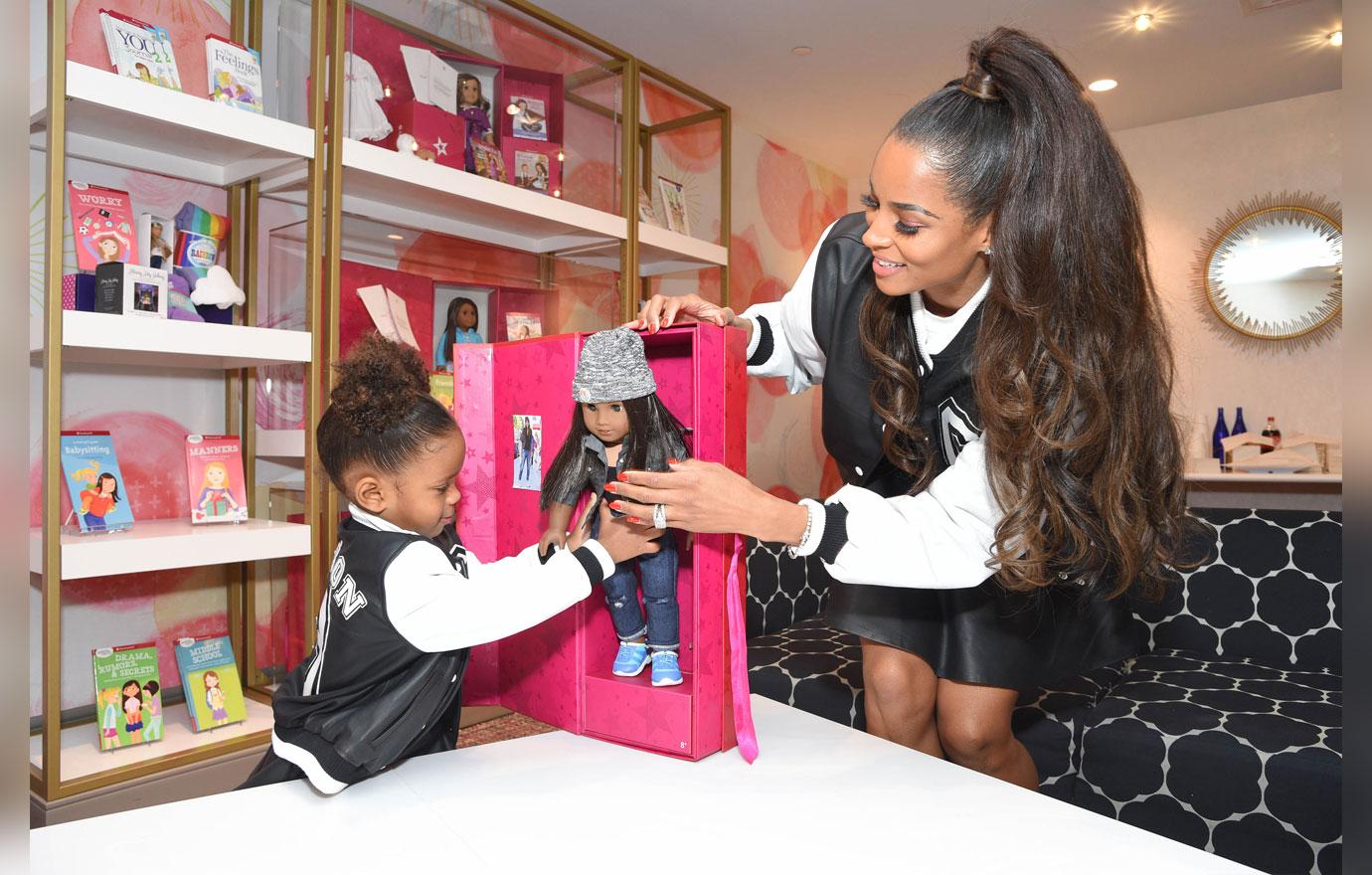 "Thank you American Girl for having me be a part of such a special night! It was a treat to unveil the beautiful store front and @Swarovski Doll! Opening up this Ciara Inspired @AmericanGirlBrand doll with my daughter Sienna, brings me so much joy as we enter the holiday season. #AGHoliday season," she wrote as her Instagram caption.
Article continues below advertisement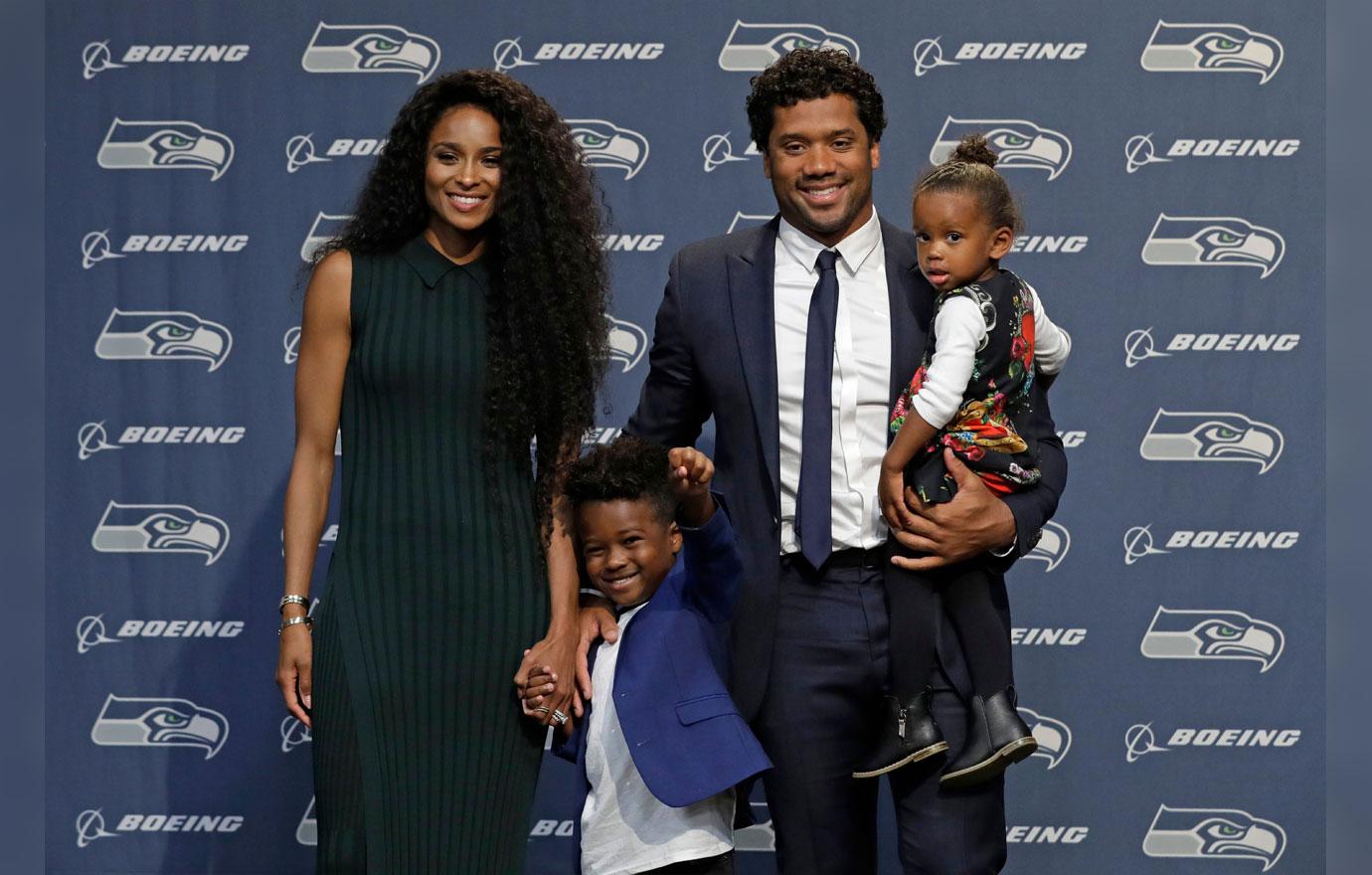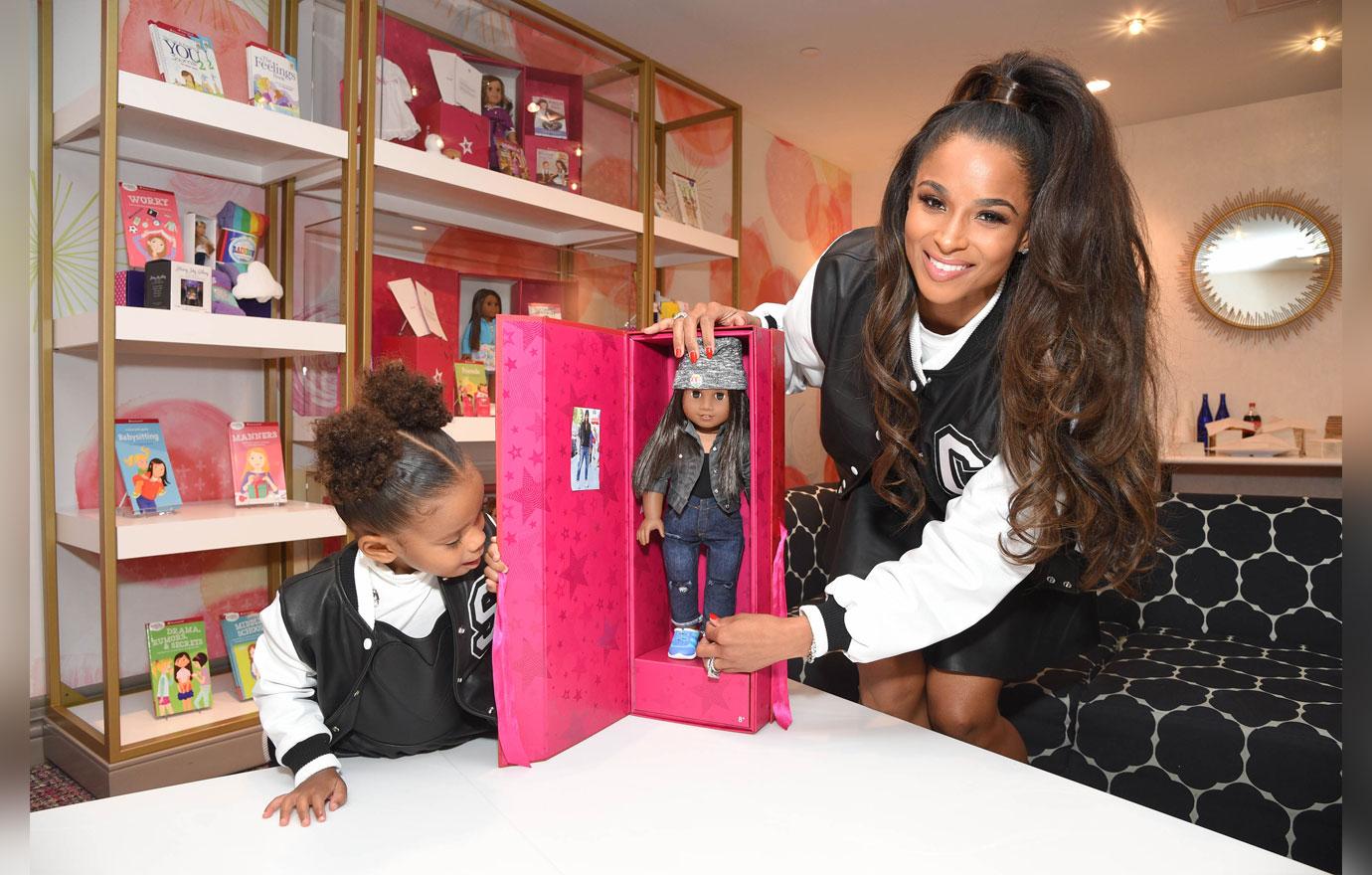 Throughout her career, Ciara has shared several adorable photos of her daughter and son Future. Last month, while appearing on The Ellen DeGeneres Show, Ciara admitted that her children have to approve all of her music. She even compared them to A&R personnel, which are the people responsible for commercial development of a recording artist.
Article continues below advertisement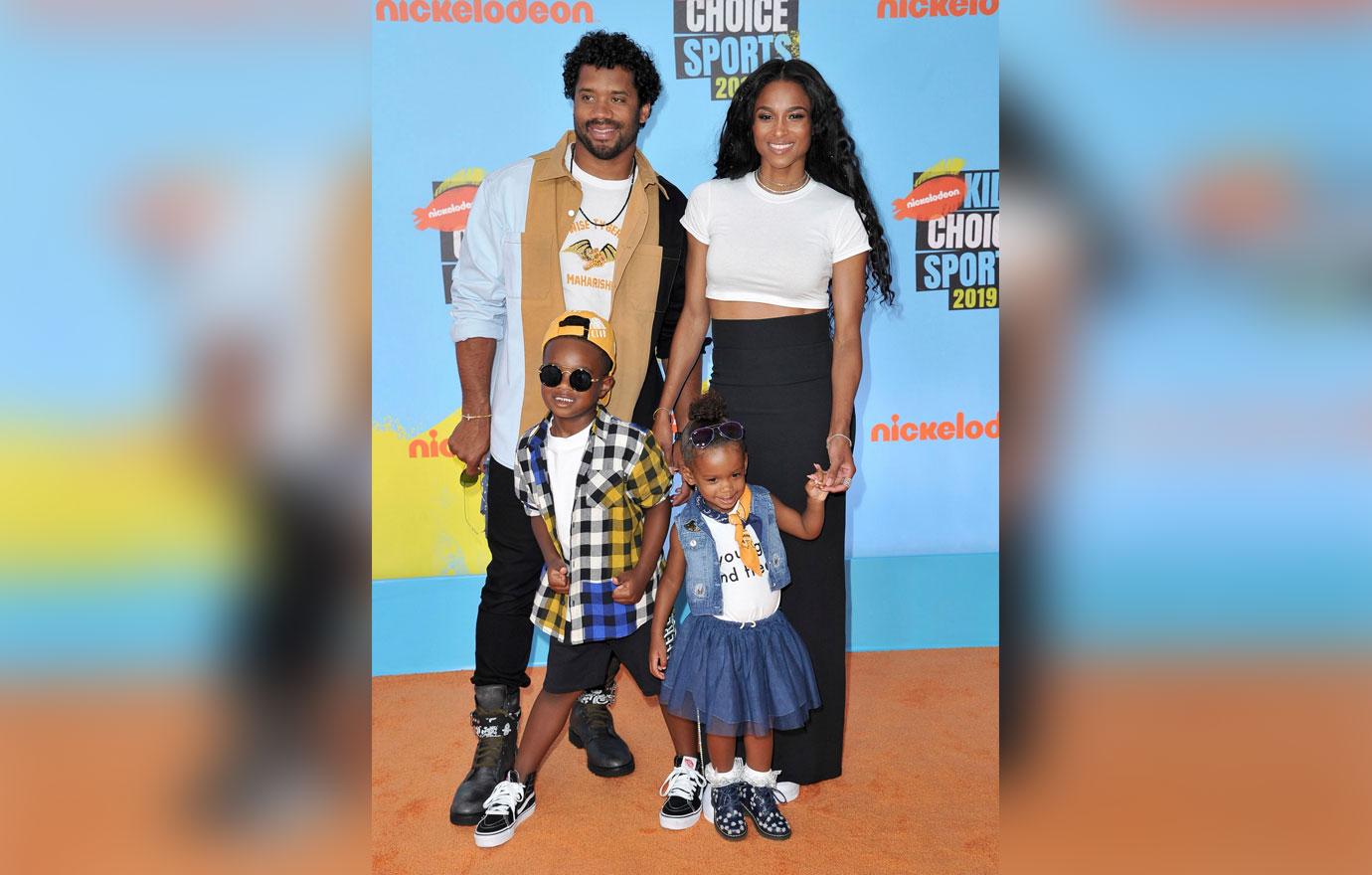 "They're like my little A&Rs," Ciara said. "They let me know if something is right or if it's not, and they are like 10 for 10 with their reaction. The way you kind of know, it's like the songs have to have to ABC element. So when they hear songs, and then can sing it back, like within the next hours, or literally right after hearing it, you know you're onto something right."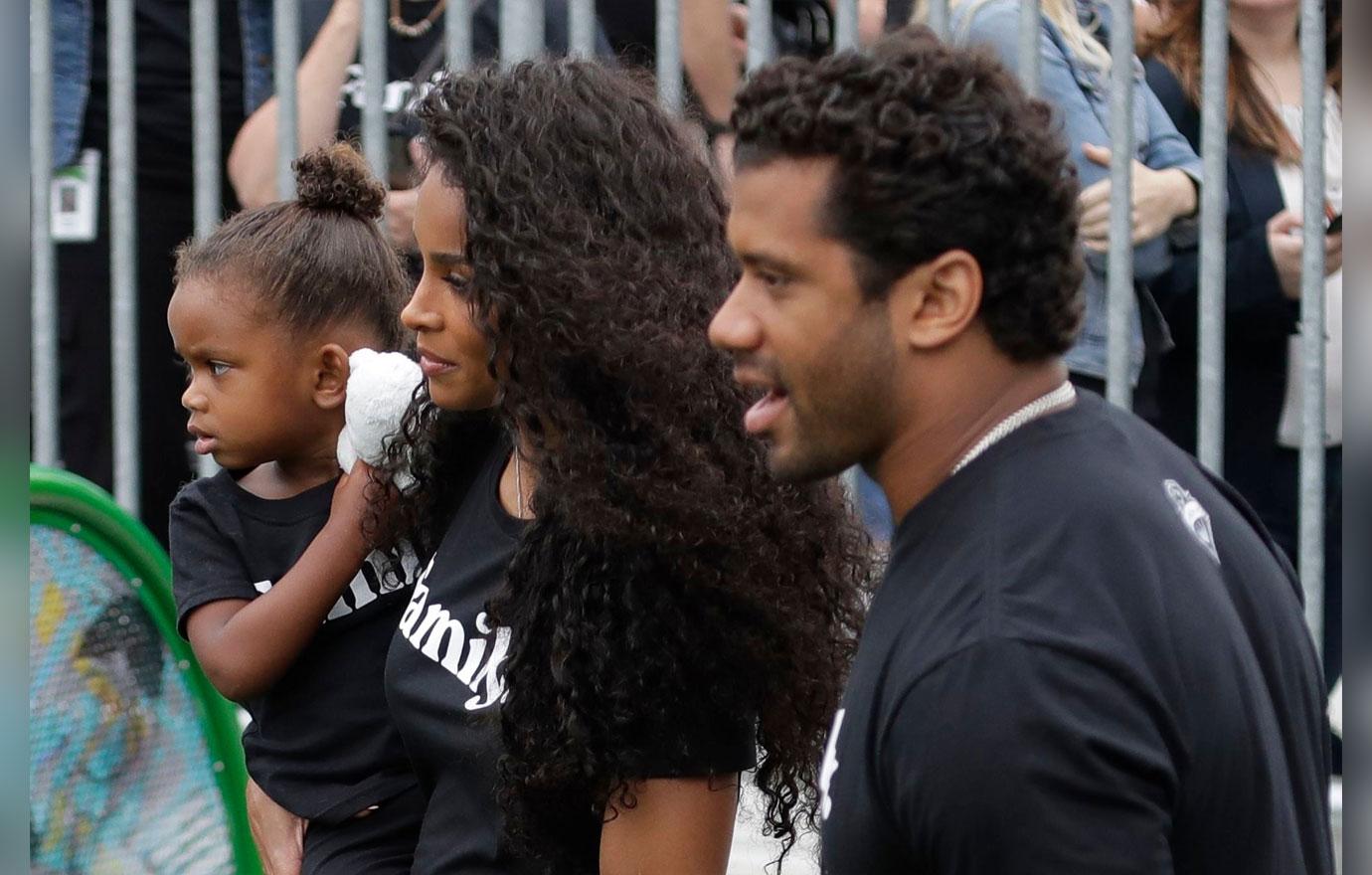 In addition, Ciara revealed that her children love her songs "Level Up" and her 2004 hit "1, 2 Step." "My older songs — '1, 2 Step,' they love and react to that song like it's a new song. But they are like my A&Rs, they sing in the car. I remember putting Future beside me in the car, in my Jeep, and he was like boppin, going crazy to one of my songs on the album, I'm like, this is it."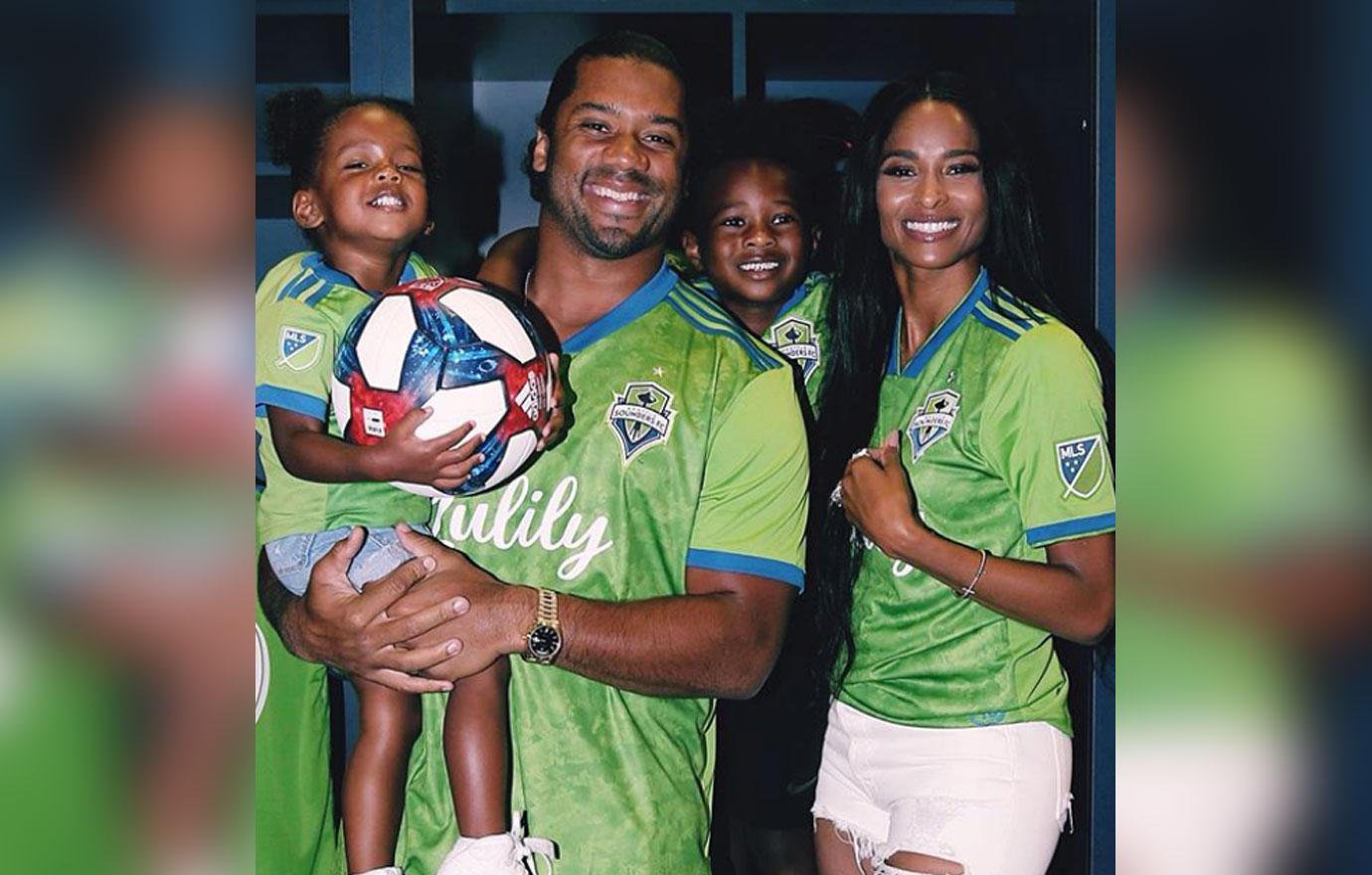 What do you think about Ciara and Sienna's matching outfits? Sound off in the comments below!