PHOTOS
'City Girls' Yung Miami Admits She's Pregnant After Denying The Speculation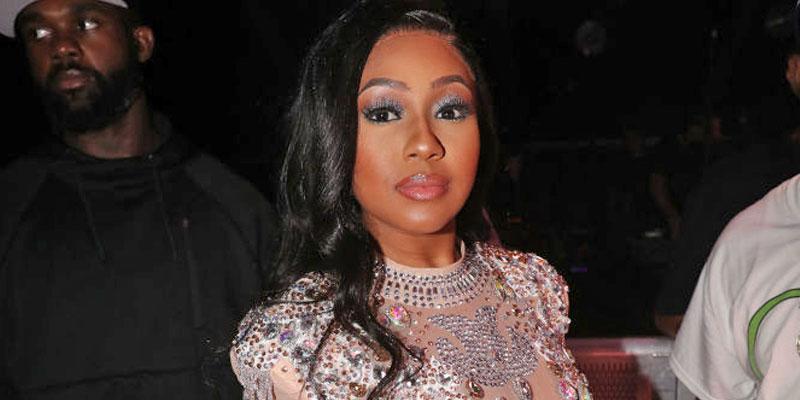 City Girls singer Yung Miami finally confirmed she was pregnant in a clip from an upcoming documentary on the girl group, The Shade Room first reported.
Article continues below advertisement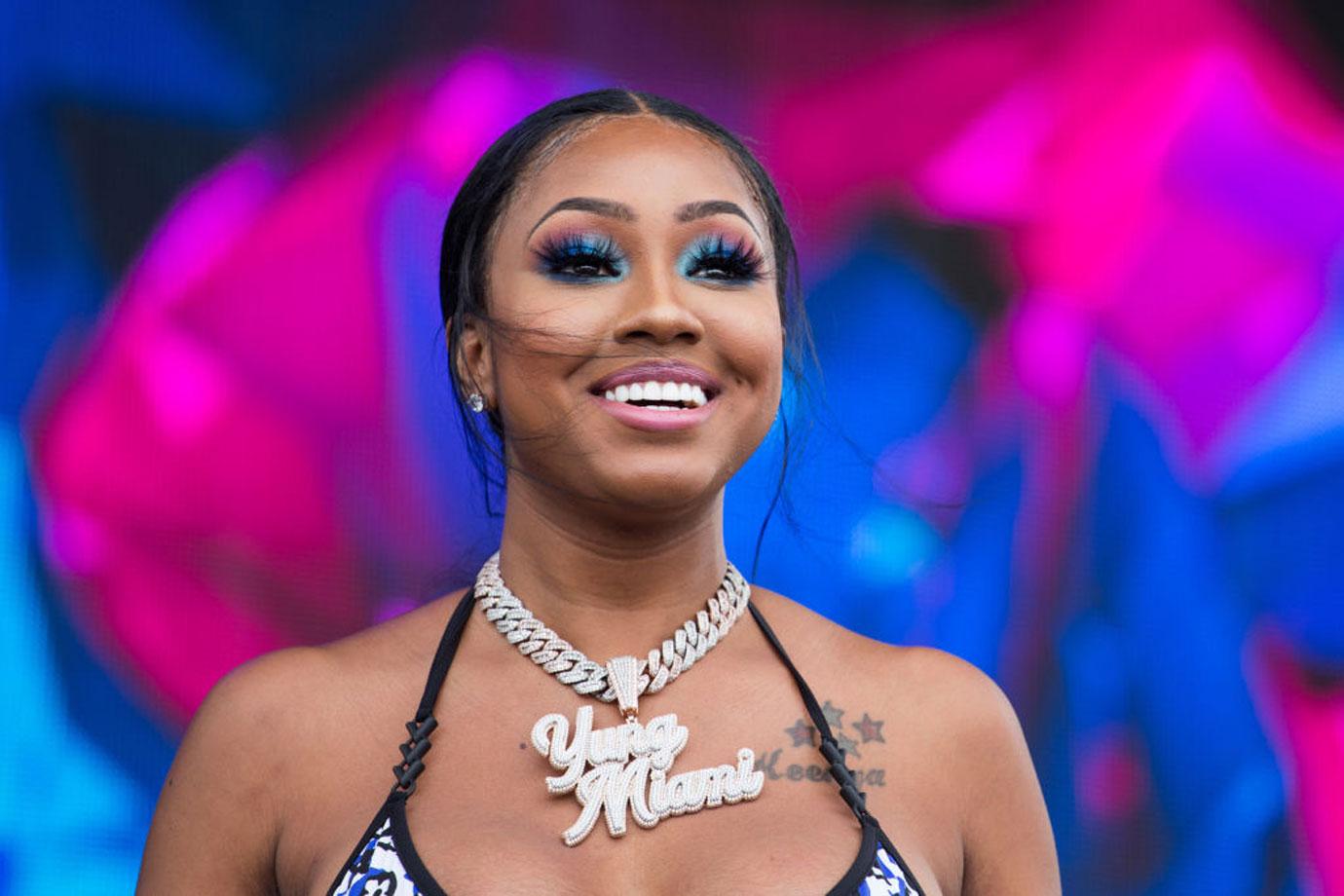 "Congratulations are in order for #YungMiami, who is expecting her second child! ❤️ After much speculation, Yung Miami revealed some intimate footage from the #CityGirls documentary, and we wish her all the best in her pregnancy!" TSR captioned their post.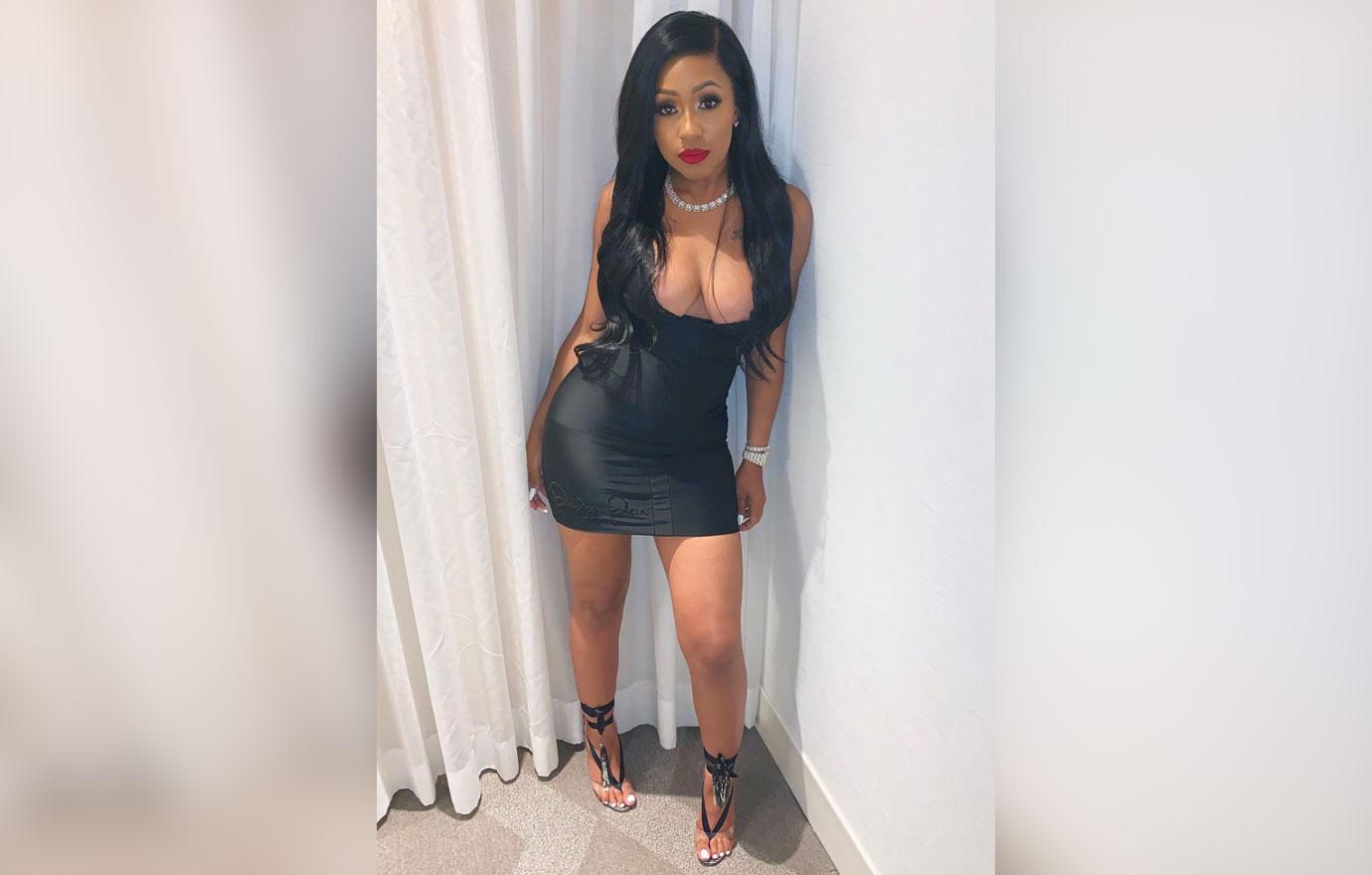 Yung Miami, whose real name is Caresha Brownlee, has a son from her prior relationship with Jai Wiggins.
Article continues below advertisement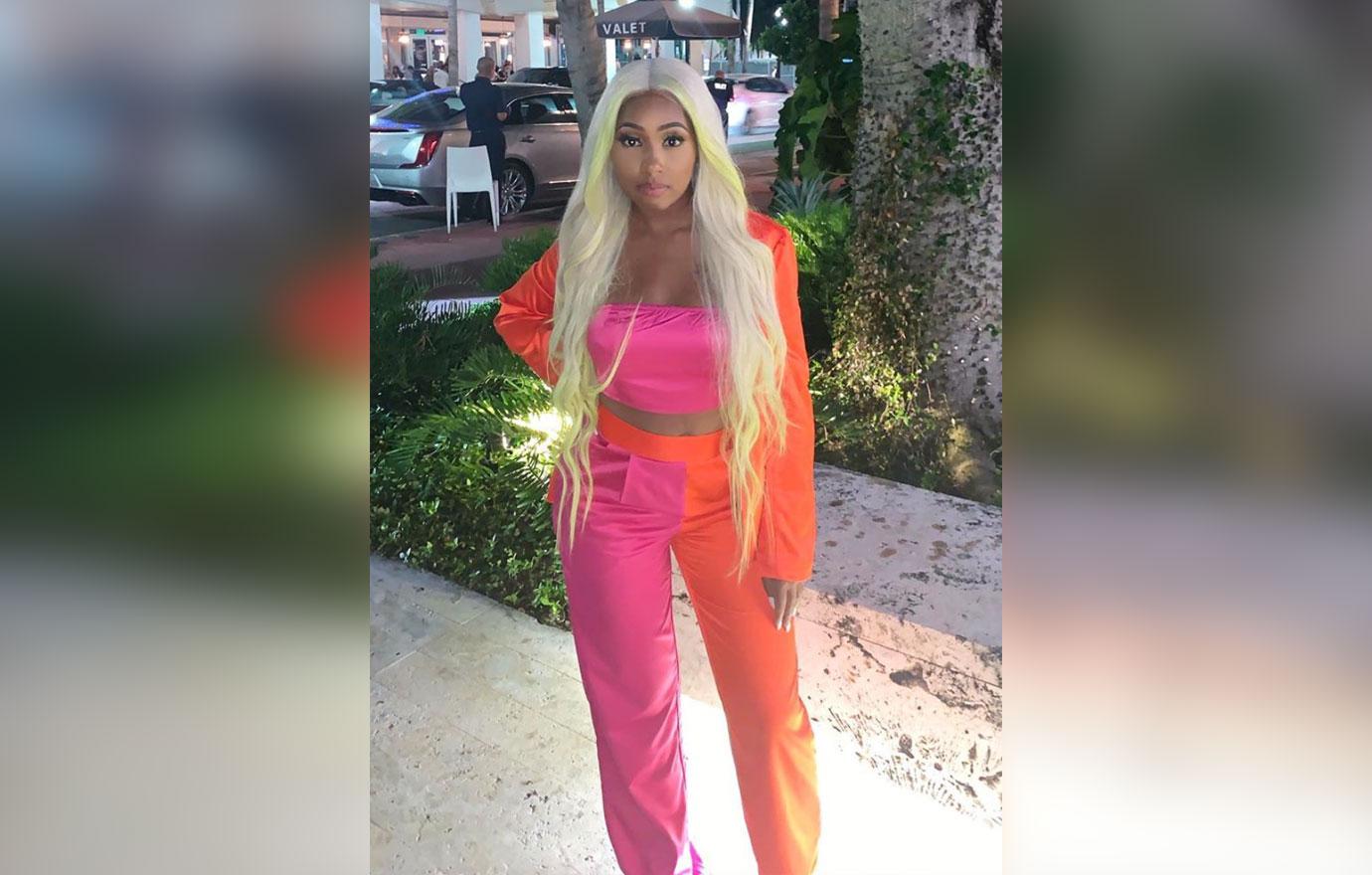 Yung is now dating producer Southside. The pair began dating in late 2018 and briefly split in December before reconciling.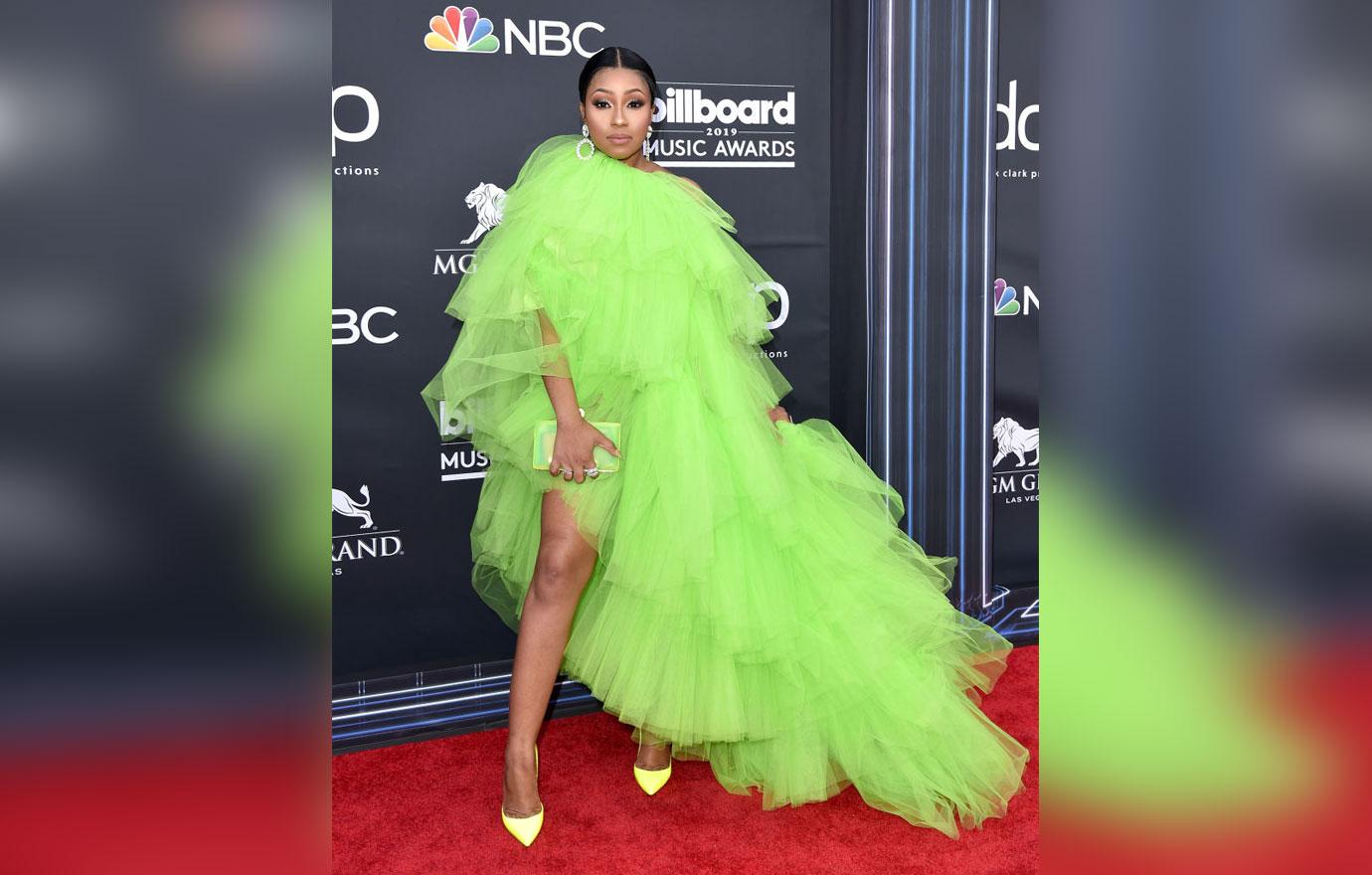 Yung confirmed the news on her Instagram stories by sharing congratulatory posts from friends and fans. "Reading my comments in tears," she wrote.
Article continues below advertisement
"I've been going so hard making sure we get everything done, and I don't know, like ... I'm pregnant," Yung says in the clip while crying. "I don't know what to do."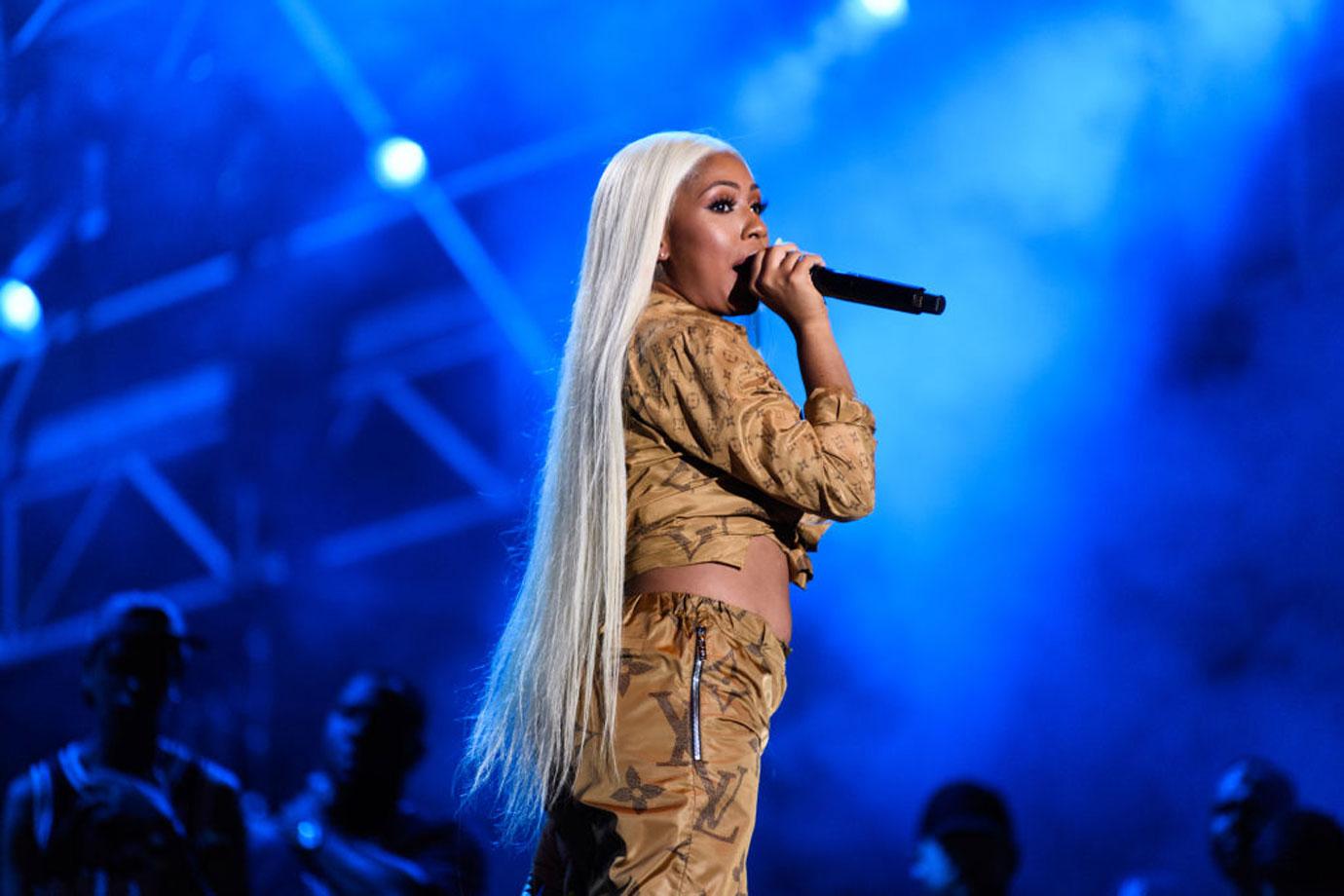 The reason Yung is so conflicted is because her career has never been hotter, but bandmate JT is currently serving prison time and won't be released until March 2020, meaning that both ladies can't fully focus on their on their music.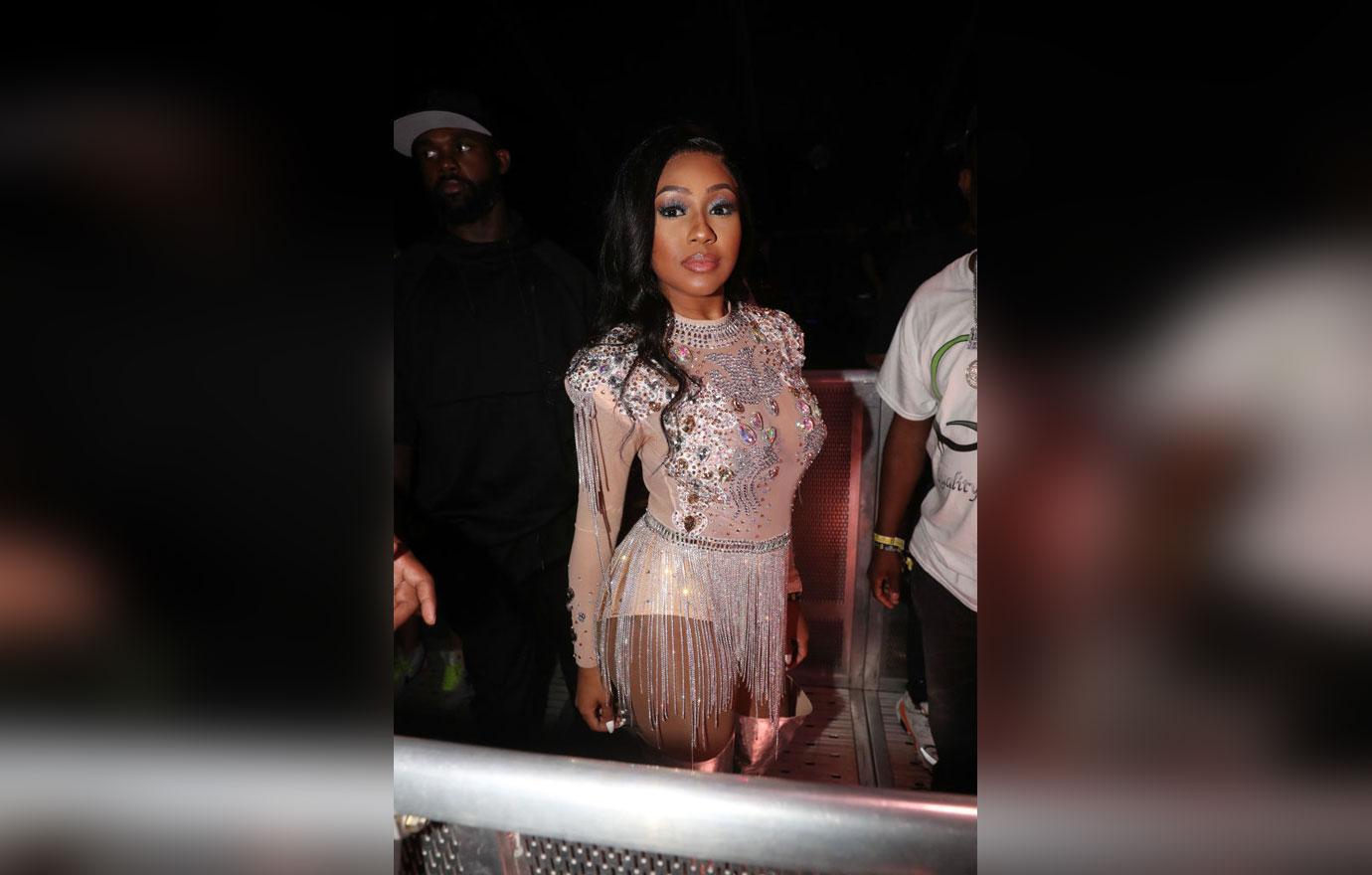 Do you think Yung Miami can balance a pregnancy with her skyrocketing career? Sound off in the comments below!