PHOTOS
10-Year-Old Clark Kent Completely Shatters Michael Phelps' Old Swim Record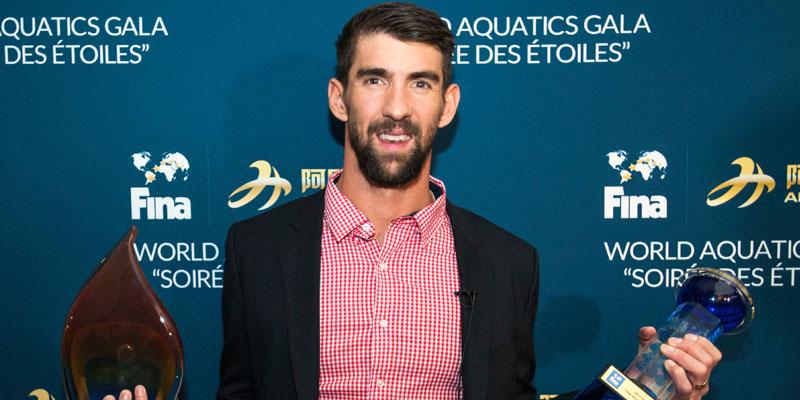 Move over, Michael Phelps: There's a new phenom swimmer in town and he's got his eye on the gold. 10-year-old Clark Kent Apuada just beat one of the ultimate Olympian's records and the shocking win has occurred years before he enters his prime. Read on for more about the race and to see what Michael had to say.
Article continues below advertisement
Little Clark Kent attended the Far West International Swimming Championship on July 29 and he placed first in all seven of his events. That alone would have been an impressive feat, but the preteen took it a step further.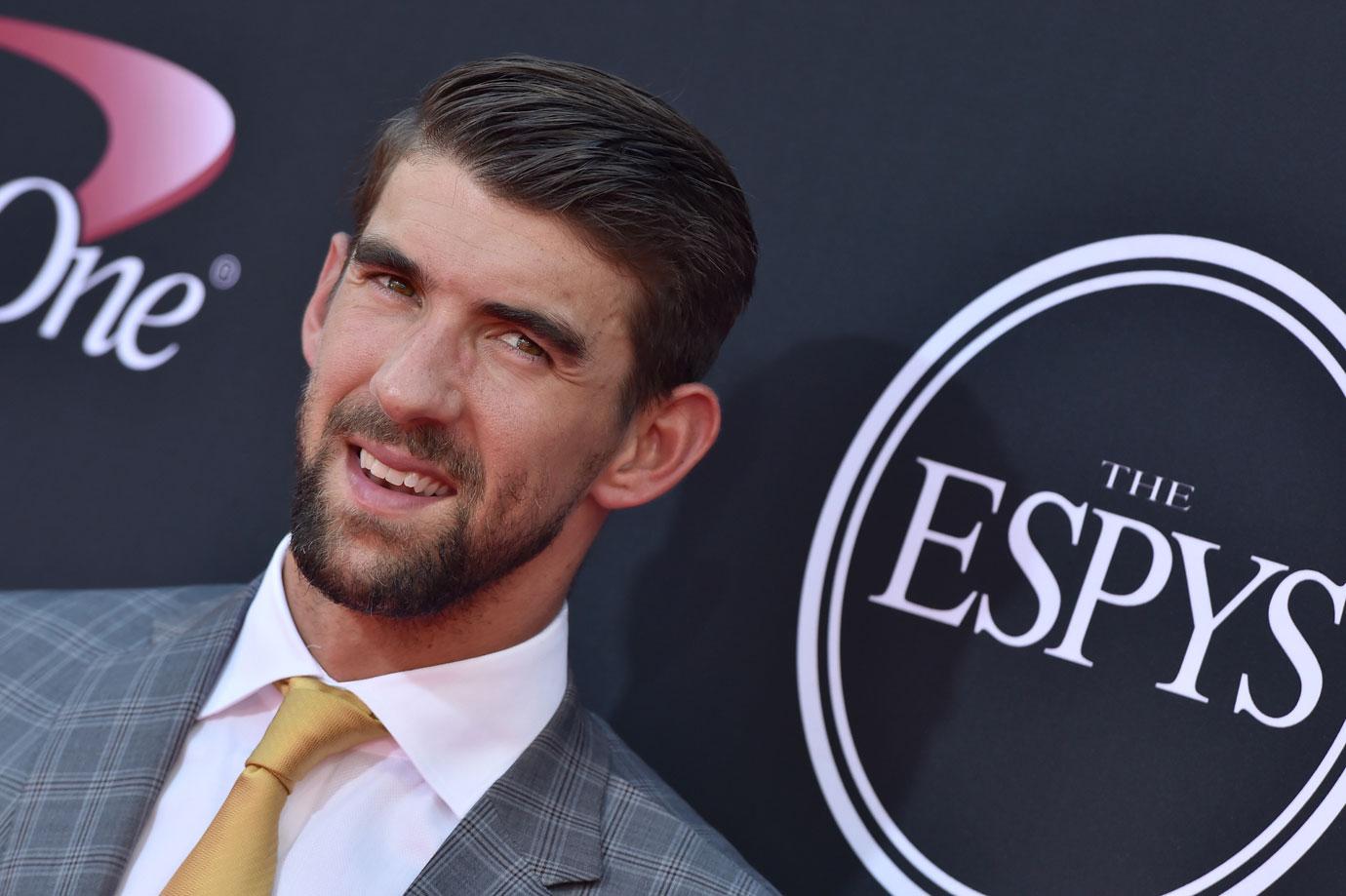 In the 100-meter butterfly race, he broke a record set by Michael when he attended the meet back in 1995. The Olympian was also ten when he set it.
Article continues below advertisement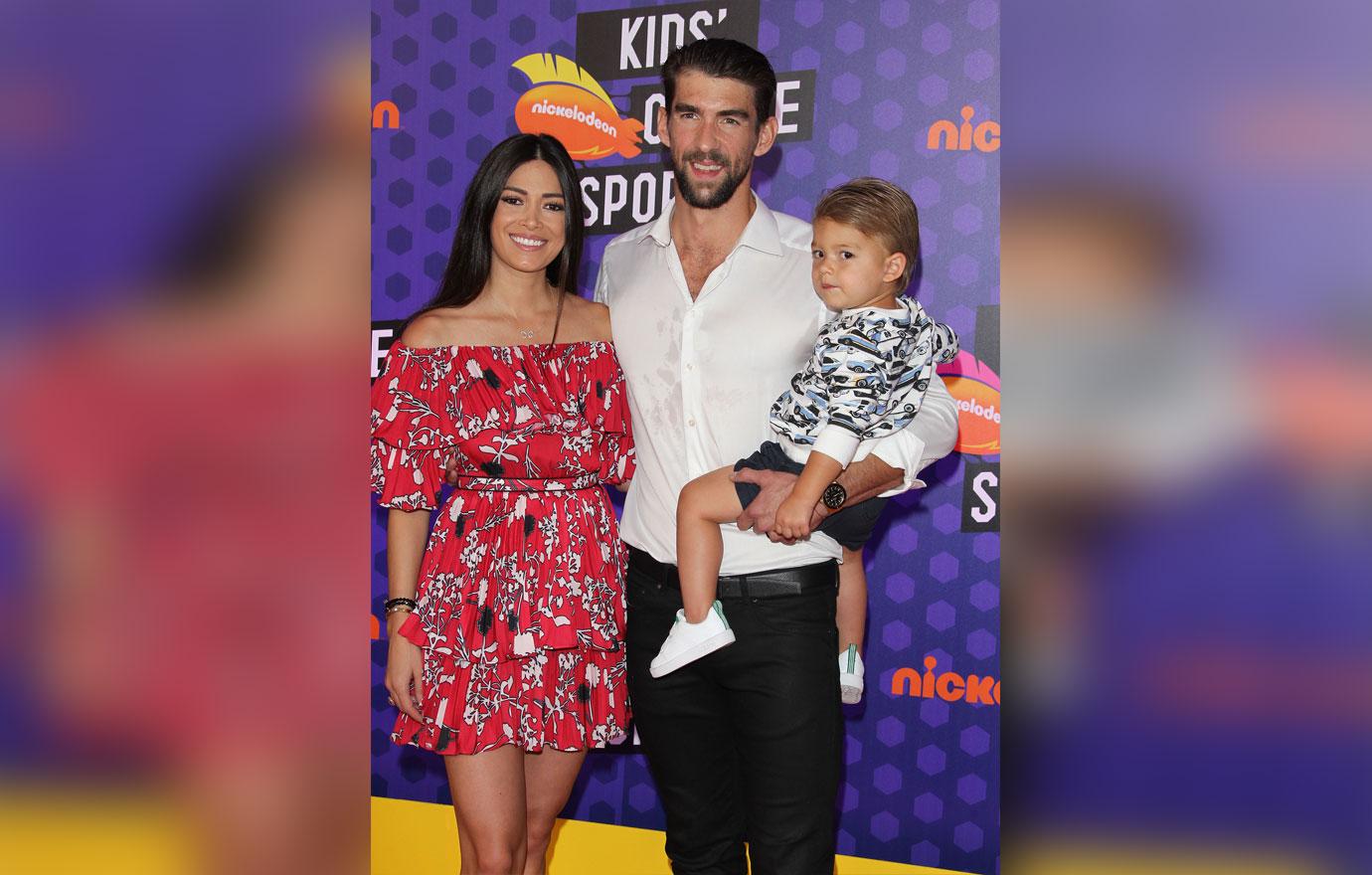 When asked about his life post-race Clark said, "Most people just call me Clark, but now, when I beat Michael Phelps' record, they start calling me Superman. I thought to myself yeah if I had positive thoughts, positive things would happen."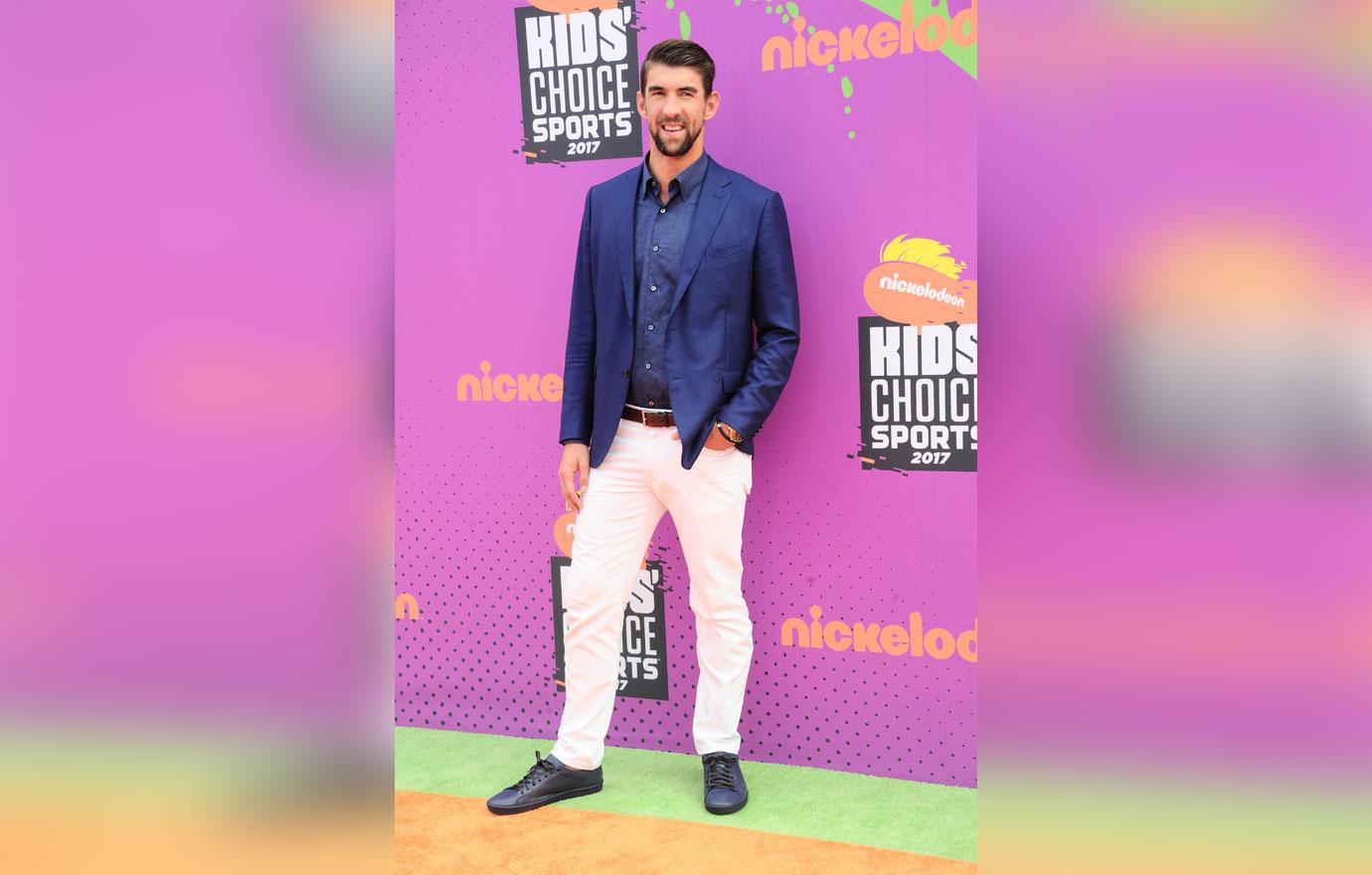 And it seems like "Superman" is living up to his namesake and dominating across the board. "It's the coolest thing in the world because that's all he talked about. It wasn't like, 'I want to be better than Michael Phelps,' or anything like that," said his swim coach, Travis Rianda. "His first goals were, 'I want to be a scientist, an Olympic gold medalist for the United States and I want to be a black belt.' He's on track for all three of those."
Article continues below advertisement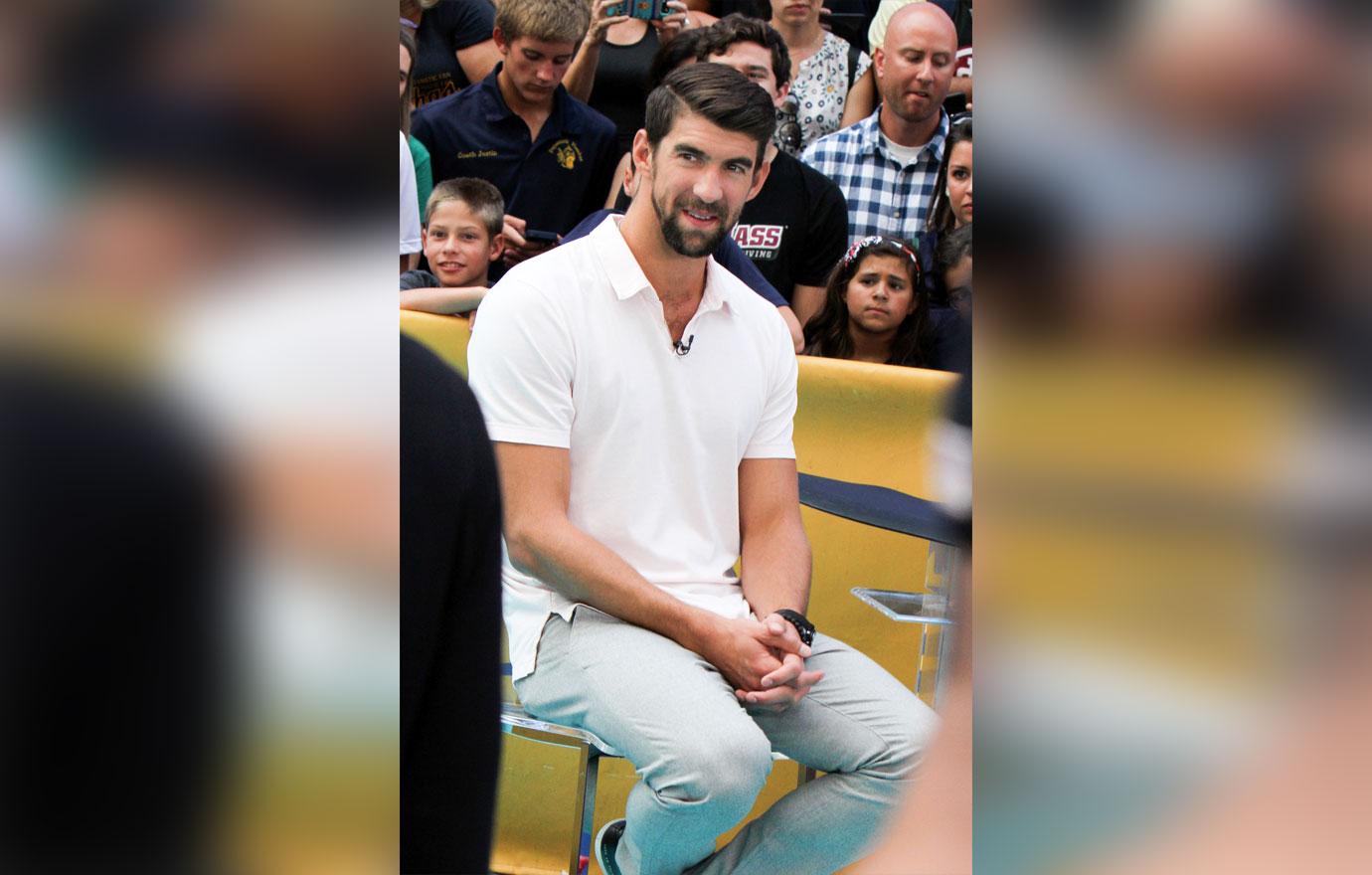 Clark is too young to qualify for the Olympics but he's already making quite a stir, and people are taking notice. The 23-time gold medalist himself even took to Twitter to send out a personal message of encouragement. "Big congrats to #clarkkent for smashing that meet record!!! Keep it up dude!! #dreambig," Michael wrote.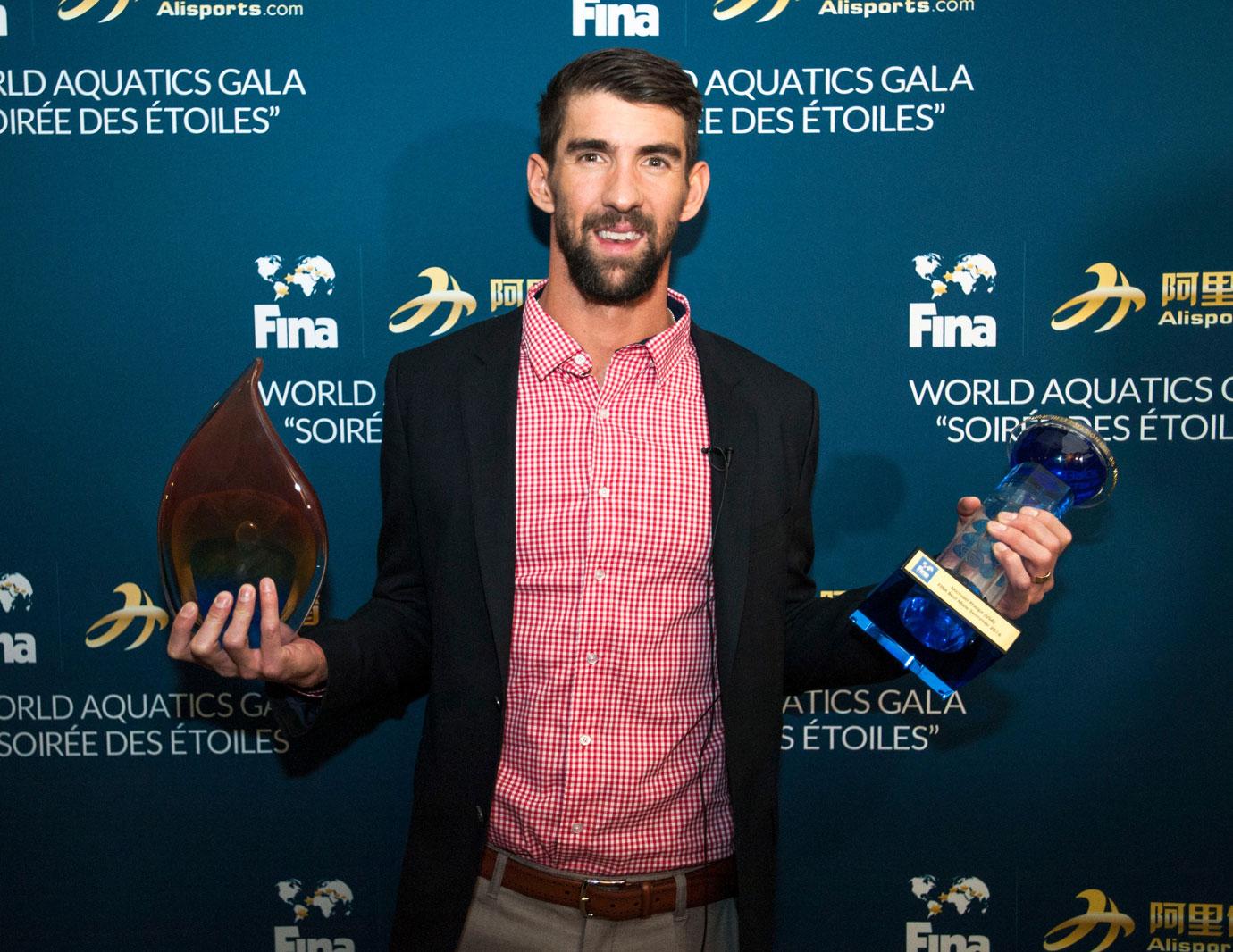 What do you think about Clark Kent's big win? Let us know in the comments!