PHOTOS
The Drama Never Ends! These Actors Secretly Butted Heads When The Cameras Weren't Rolling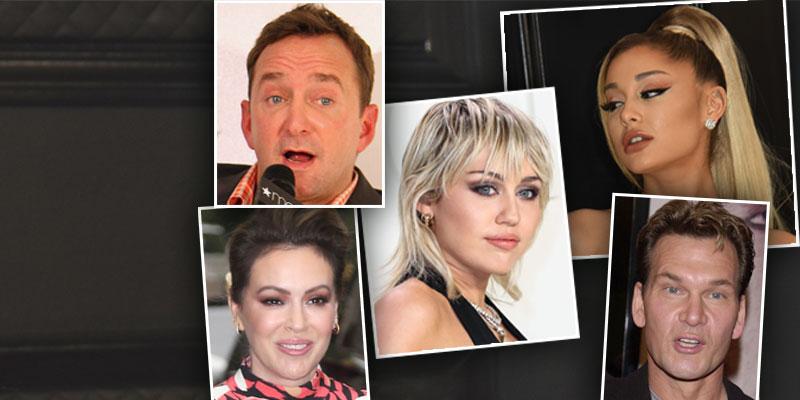 Clash of the costars!
These actors appeared as besties or lovers on camera, but when the cameras stopped rolling, things got a little icy!
Scroll through to see which of your favorite costars secretly butted heads on set.
Article continues below advertisement
Miley Cyrus & Emily Osment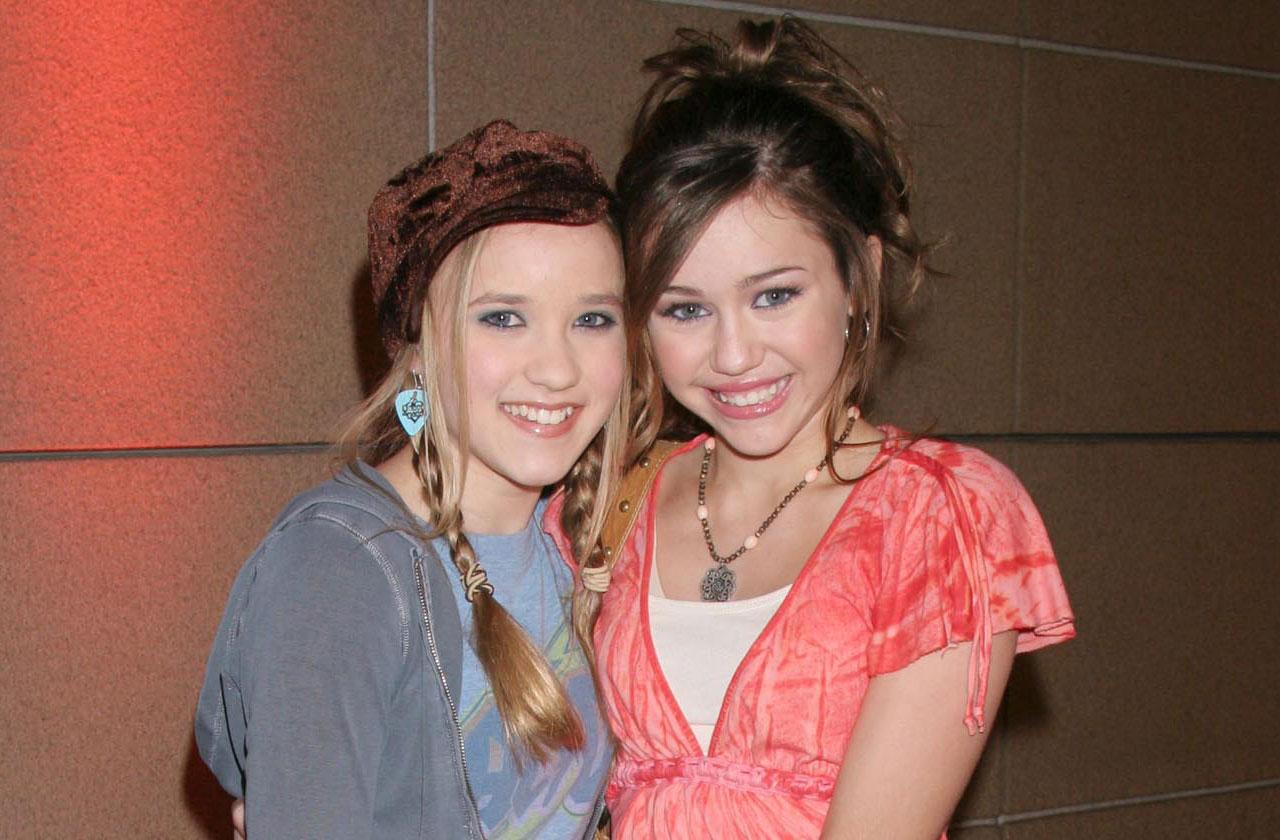 So much for having the best of both worlds! Despite playing besties on Hannah Montana from 2006 to 2011, Miley admitted that the pair's camaraderie didn't continue off screen. "Show business is show business – but I was disappointed,"
Miley later confessed in her memoir, Miles to Go. "There were times when I didn't think we could ever be friends. We just couldn't figure out how to get along."
Channing Tatum & Alex Pettyfer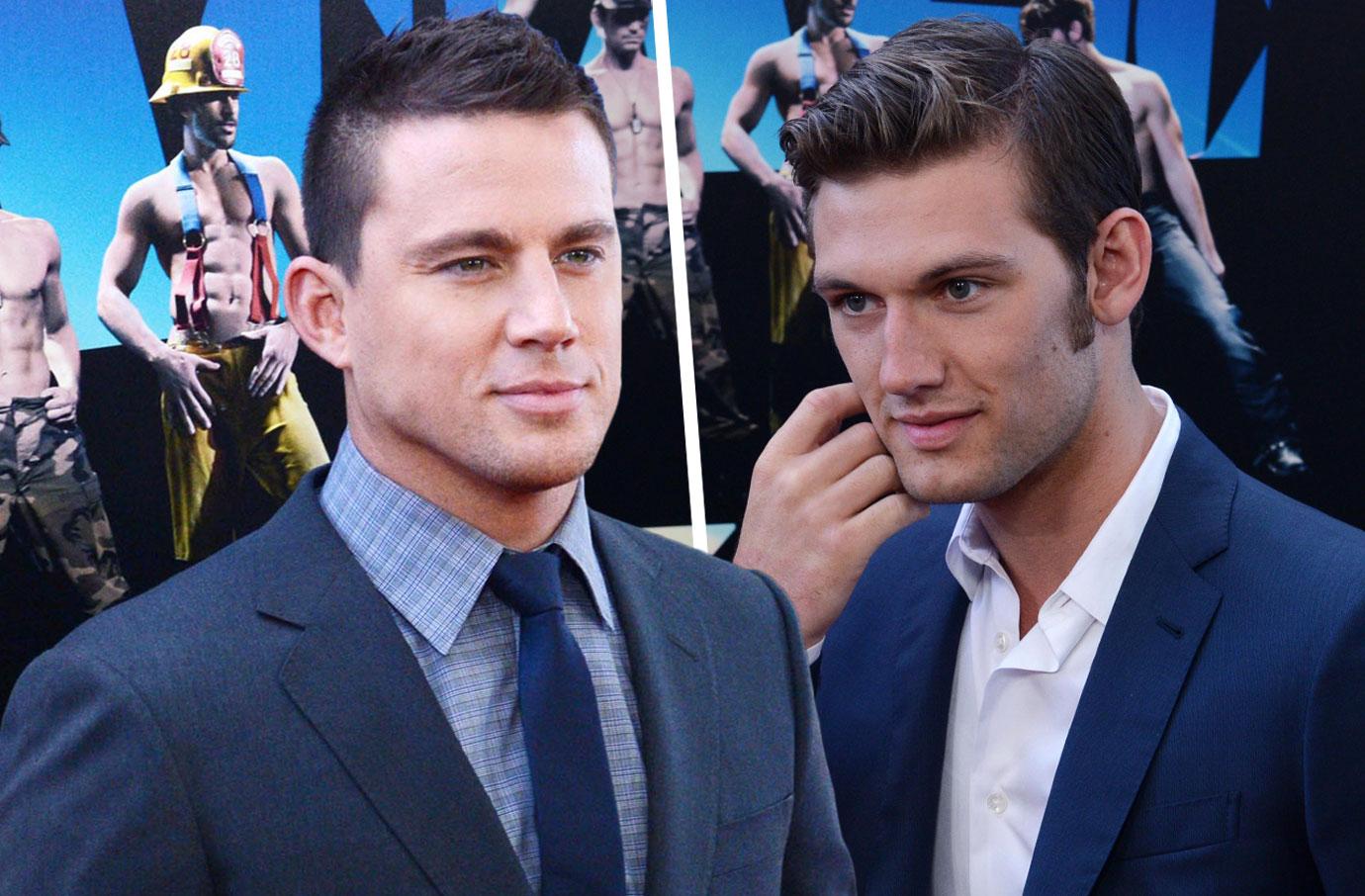 Unless he was filming a scene, Alex admitted he was "(too) scared to speak" while on the set of 2012's Magic Mike, explaining, "I was very insecure as a human being. Channing Tatum (did) not like me for many reasons. Many being my own fault."
Tension between the two hit a peak when Alex was late to pay his landlord, who happened to be friends with Channing. "Don't f**k my friends," Channing emailed him. "You owe money." Yikes!
Article continues below advertisement
Dustin Hoffman & Meryl Streep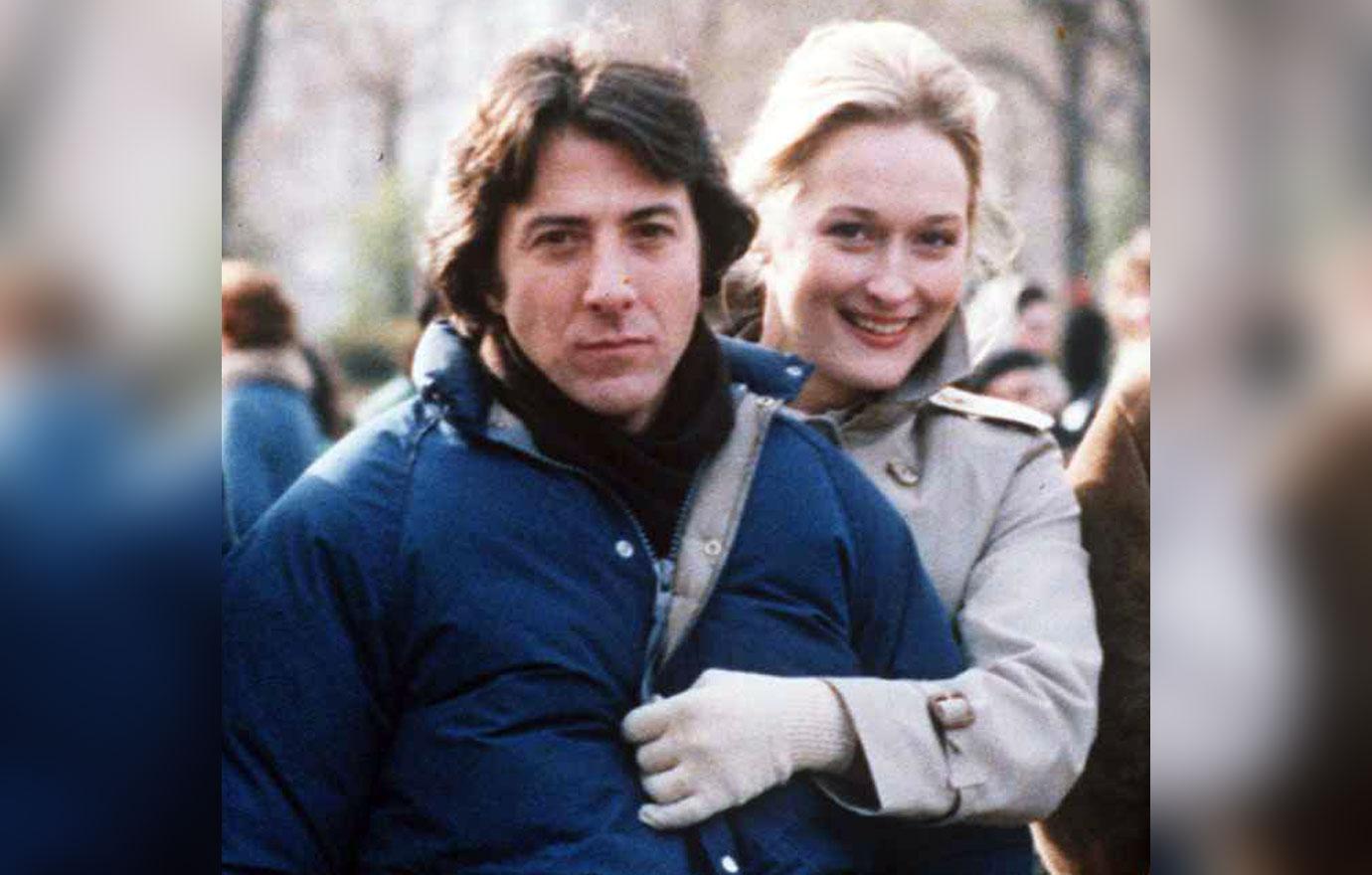 The Oscar winners reportedly hated each other while filming their iconic 1979 flick Kramer vs Kramer. Dustin once startled Meryl by suddenly smashing his wineglass against a wall in an emotional restaurant scene, leaving shards of glass in her hair.
And after she was allowed to make script changes, he reportedly lashed out on set, shouting, "Meryl, why don't you stop carrying the flag for feminism and just act the scene." The actress later said that during a spousal abuse scene, Dustin actually "slapped" her, and called the move "overstepping."
Article continues below advertisement
Alyssa Milano & Shannen Doherty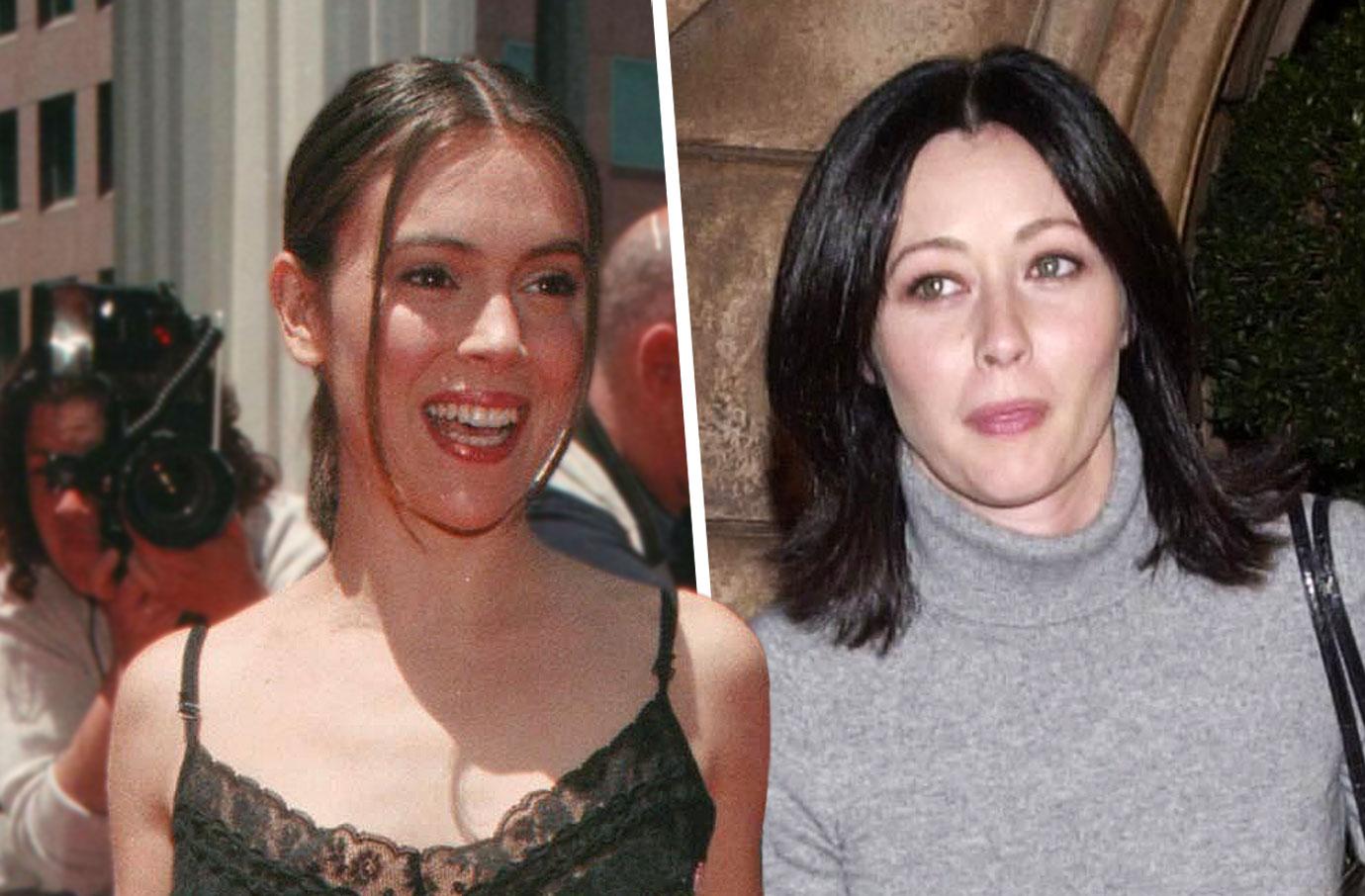 Sibling rivalry! After playing sisters (alongside Holly Combs) for three seasons on Charmed, Shannen ditched the supernatural series in 2001, deciding there was "too much drama on the set and not enough passion for the work."
Eventually, Shannen and Alyssa put the past behind them and mended ties."I think we're just at ages now that what (happened) 15 years ago, or however long ago that was, it's irrelevant," Alyssa later explained.
Article continues below advertisement
Ariana Grande & Victoria Justice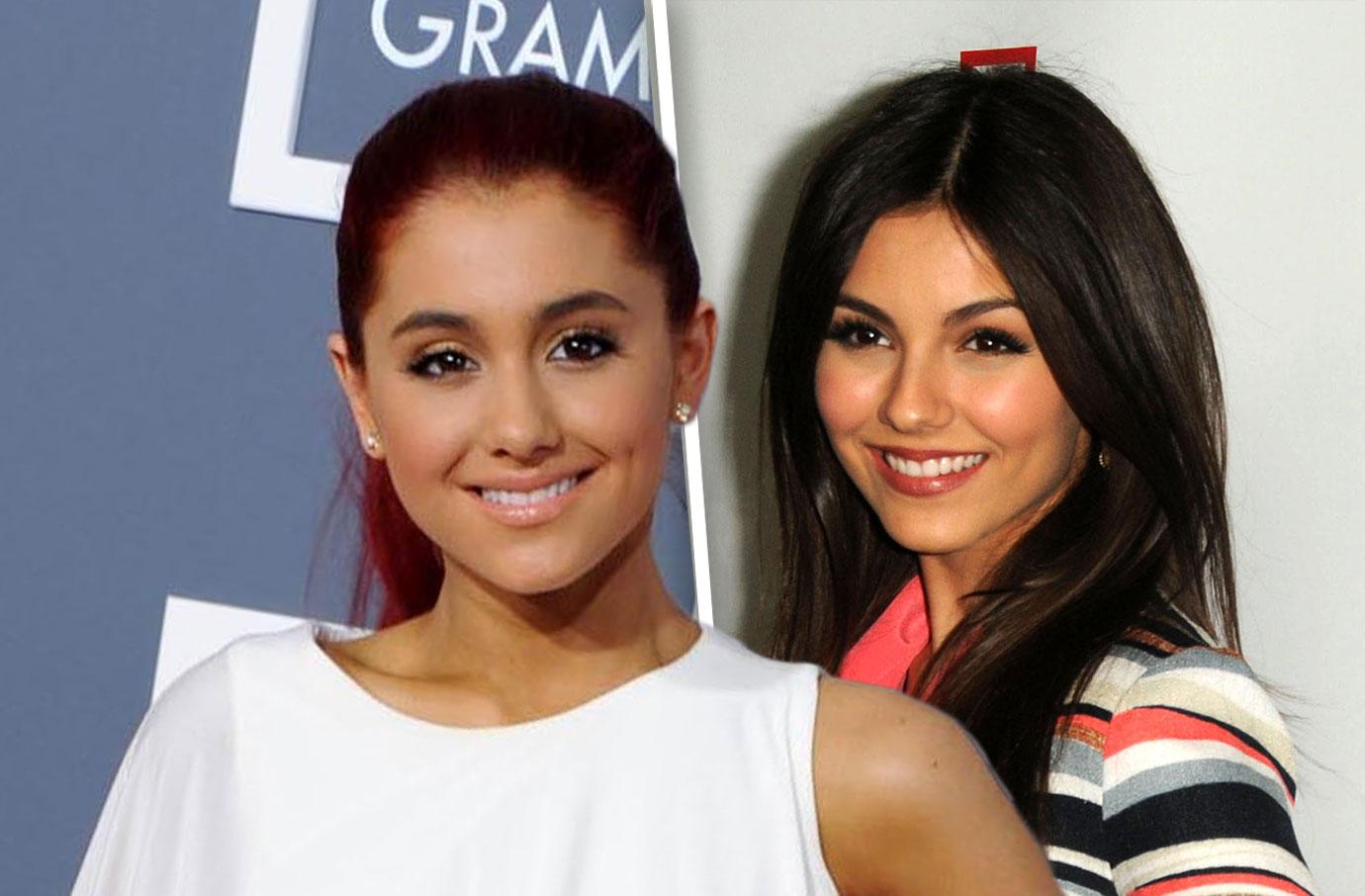 The claws are out! When their hit Nickelodeon series, Victorious, was abruptly cancelled in 2013, some blamed the news on the '7 Rings' singer, since she was about to film a new show, Sam & Cat – but Ari cleared the air via social media.
"The only reason Victorious ended is because one girl didn't want to do it. She chose to do a solo tour instead of a cast tour," Ariana stated, pointing a finger at Victoria. "If we'd done a cast tour, Nickelodeon would have ordered another season... while Sam & Cat filmed simultaneously, but she chose otherwise." Meow!
Article continues below advertisement
Clinton Kelly & Stacy London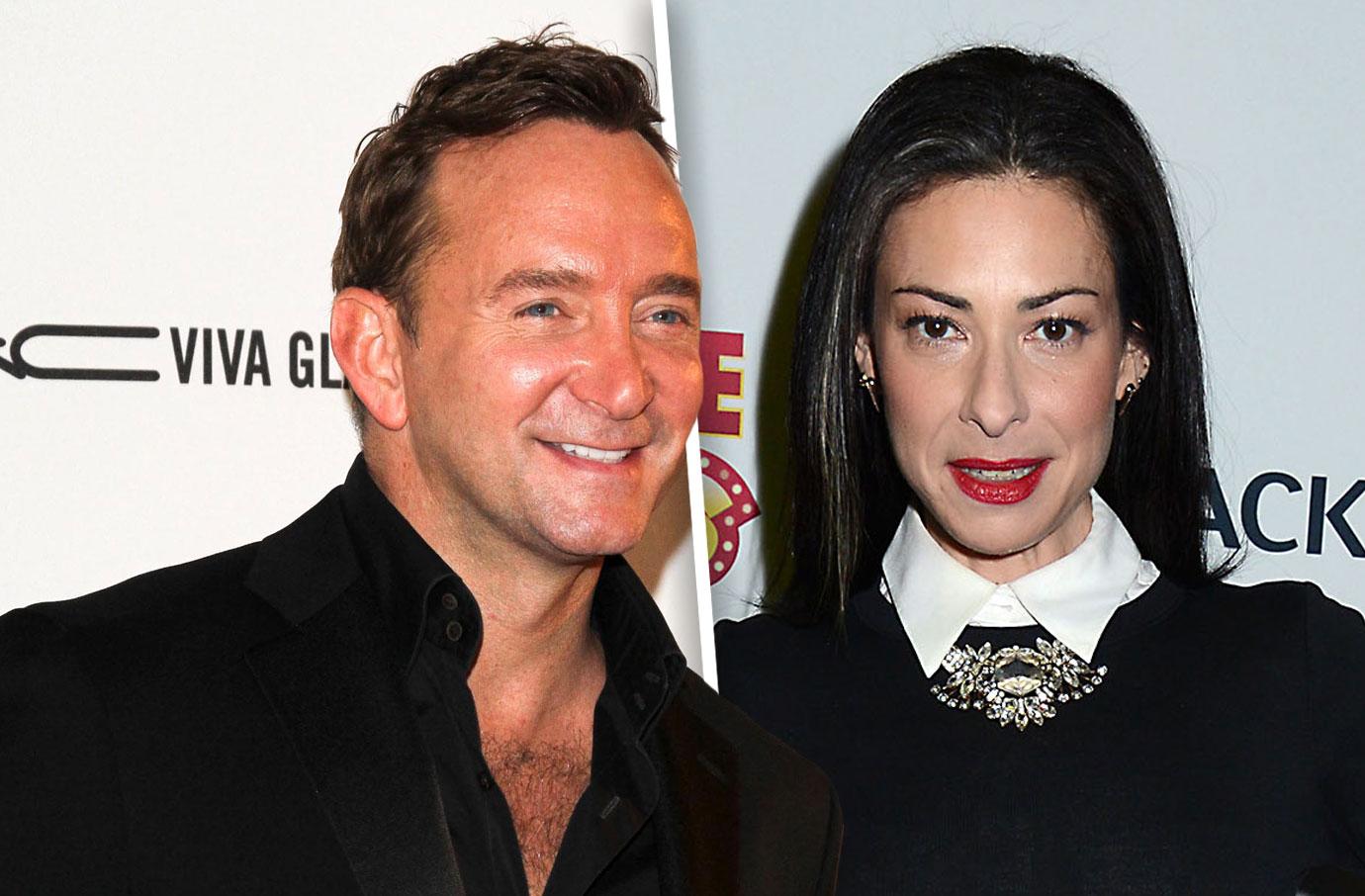 Hitting a snag: though this duo's chemistry seemed to be the real deal on their long-running TLC makeover series, What Not to Wear, Clinton revealed in his 2017 memoir, I Hate Everyone, Except You, that their playful banter was all an act.
Stacy seemed to back the claim on social media: "I can't stop people from the way they behave. I can't stop them from being angry with me, hurtful to me, or indifferent to me."
Article continues below advertisement
Patrick Swayze & Jennifer Grey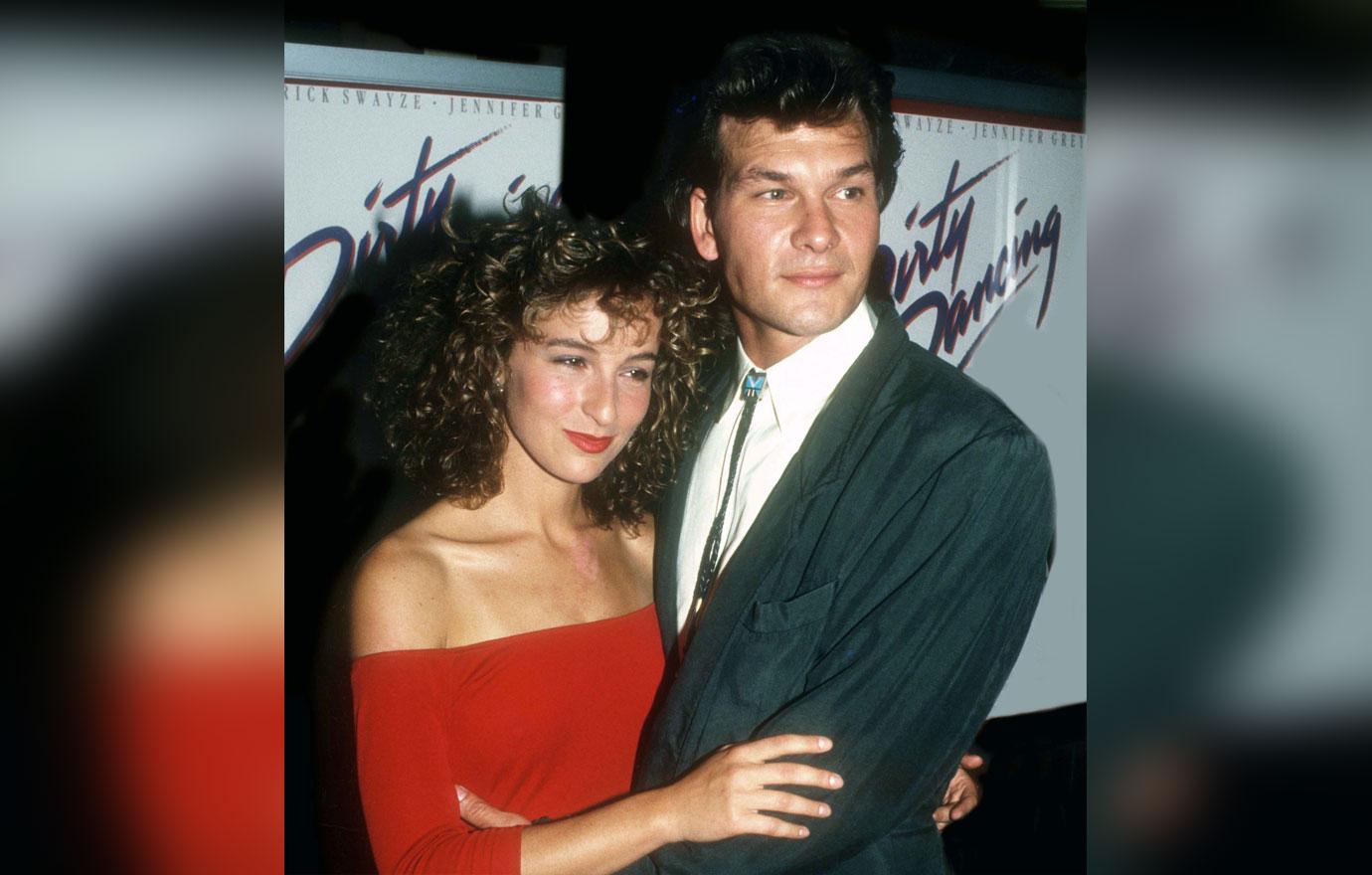 Nobody puts baby in a corner… except for Patrick himself! "We did have a few moments of friction when we were tired or after a long day of shooting," the late actor once said of filming 1987's Dirty Dancing with Jennifer.
"She seemed particularly emotional, sometimes bursting into tears if someone criticized her. Other times, she slipped into silly moods, forcing us to do scenes over and over again when she'd start laughing."