PHOTOS
RHOA's Claudia Jordan Knew Apollo Nida Lied About Kenya Moore Sexts: "I Wasn't Shocked"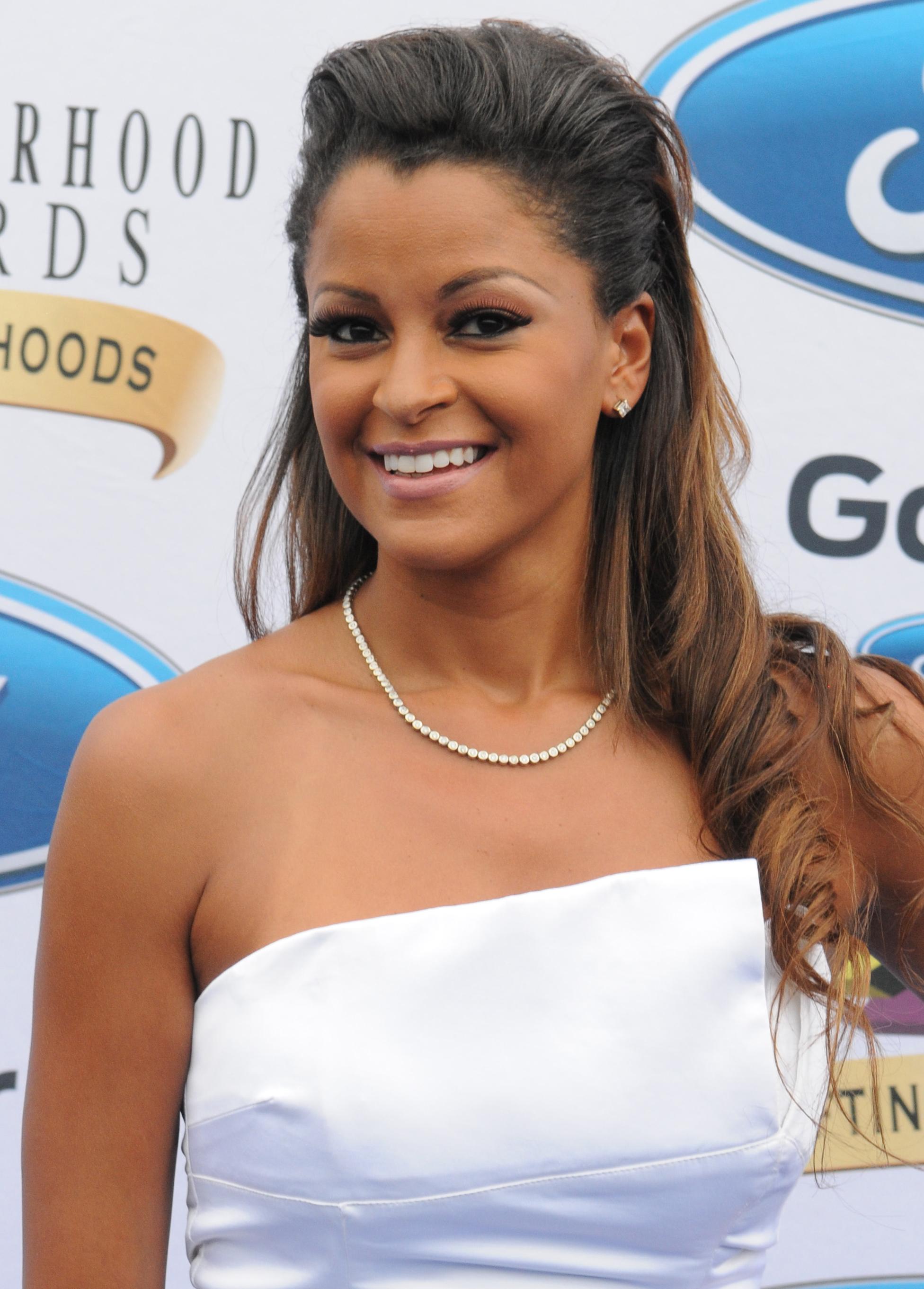 Article continues below advertisement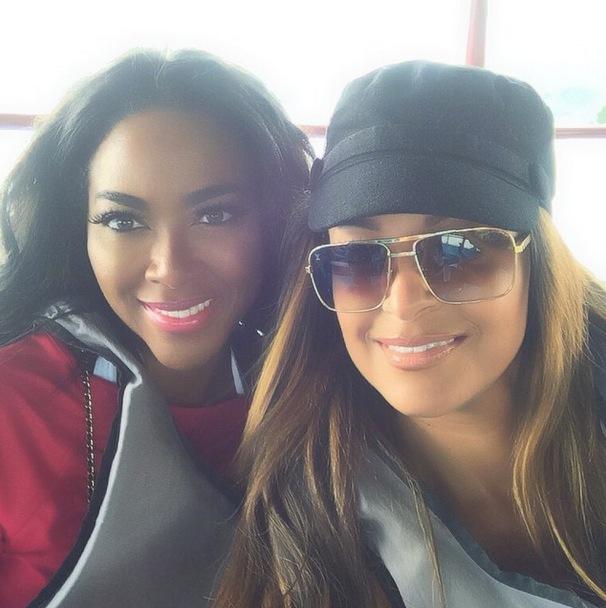 spl888089_001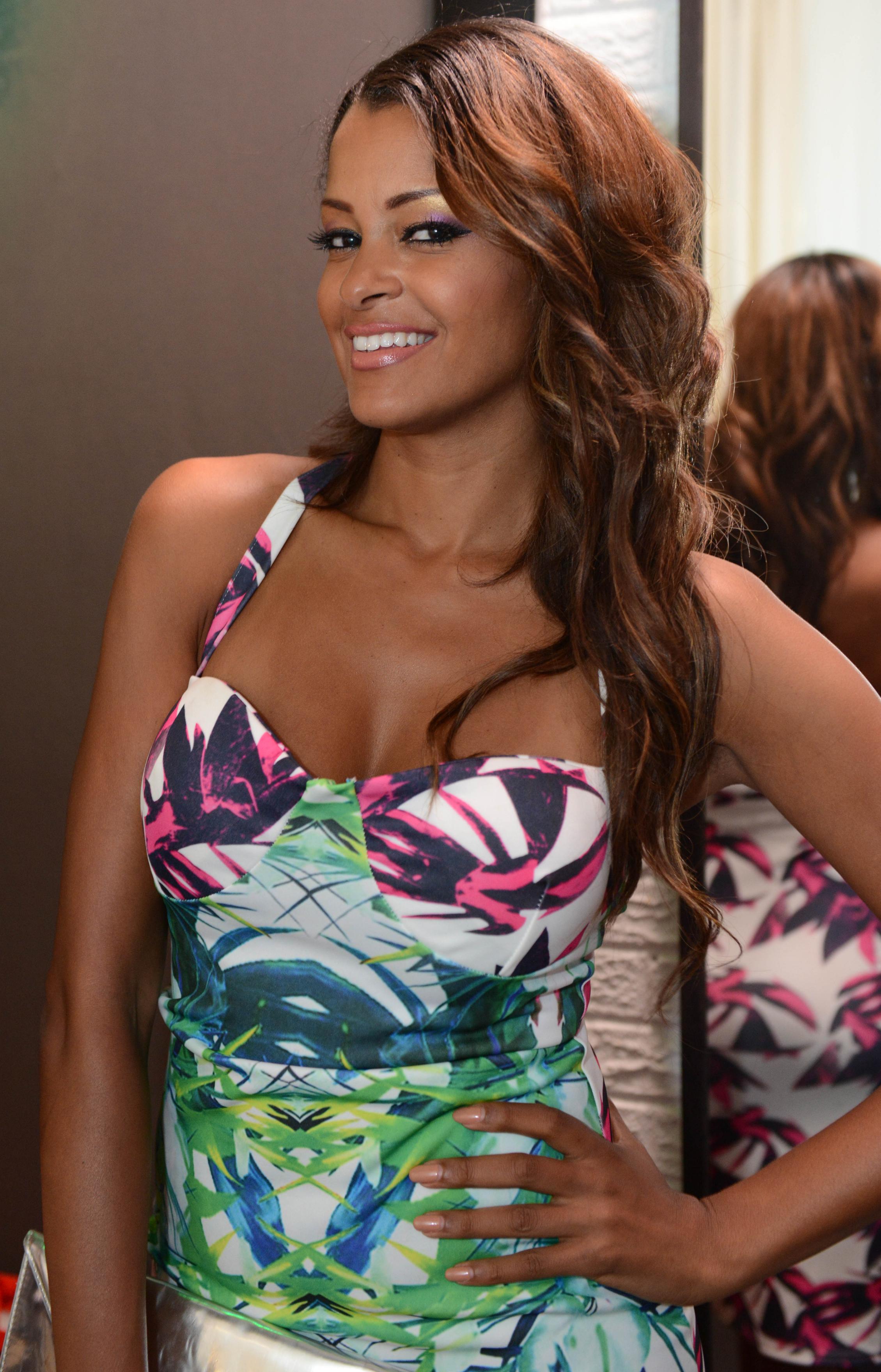 spl804233_0011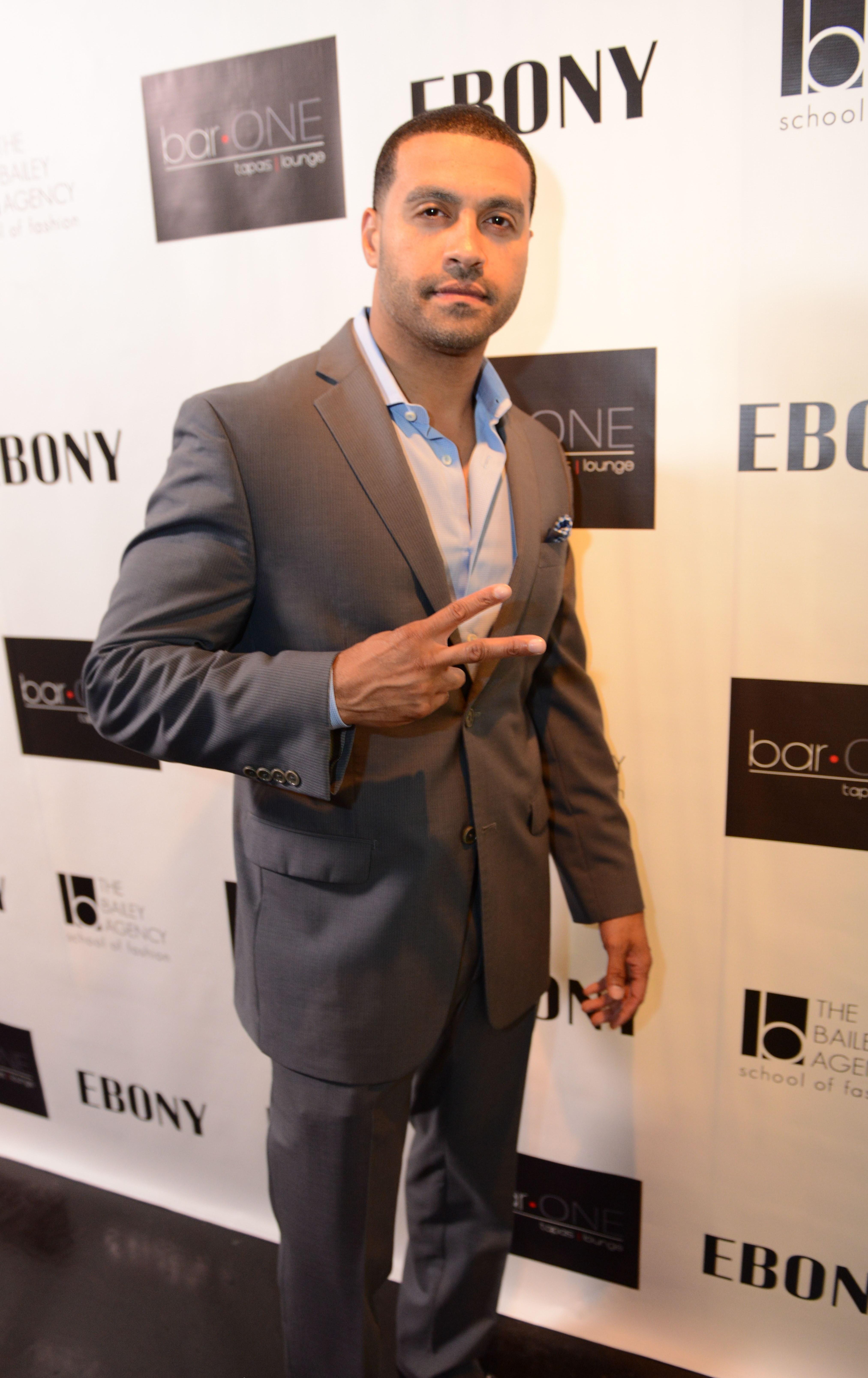 She added that it was Nida's decision to vindicate Moore that shocked her more than anything.
Article continues below advertisement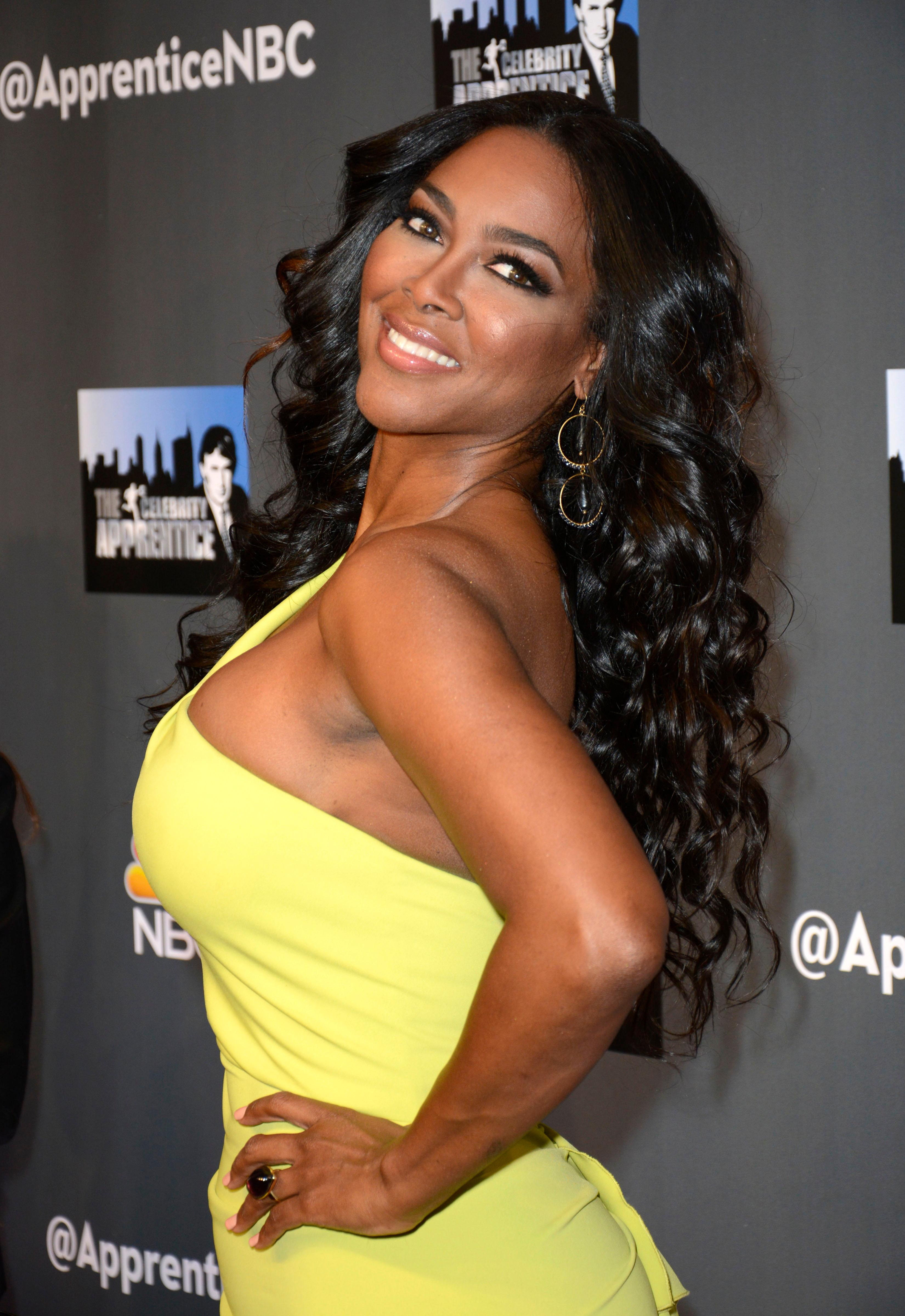 "I was surprised however that Apollo decided to confess publicly," Jordan said. "That one lie caused so many people to form a negative opinion of Kenya and made some people feel justified to call Kenya the 'W' word, and that is just not that cool."
Article continues below advertisement
spl521345_0022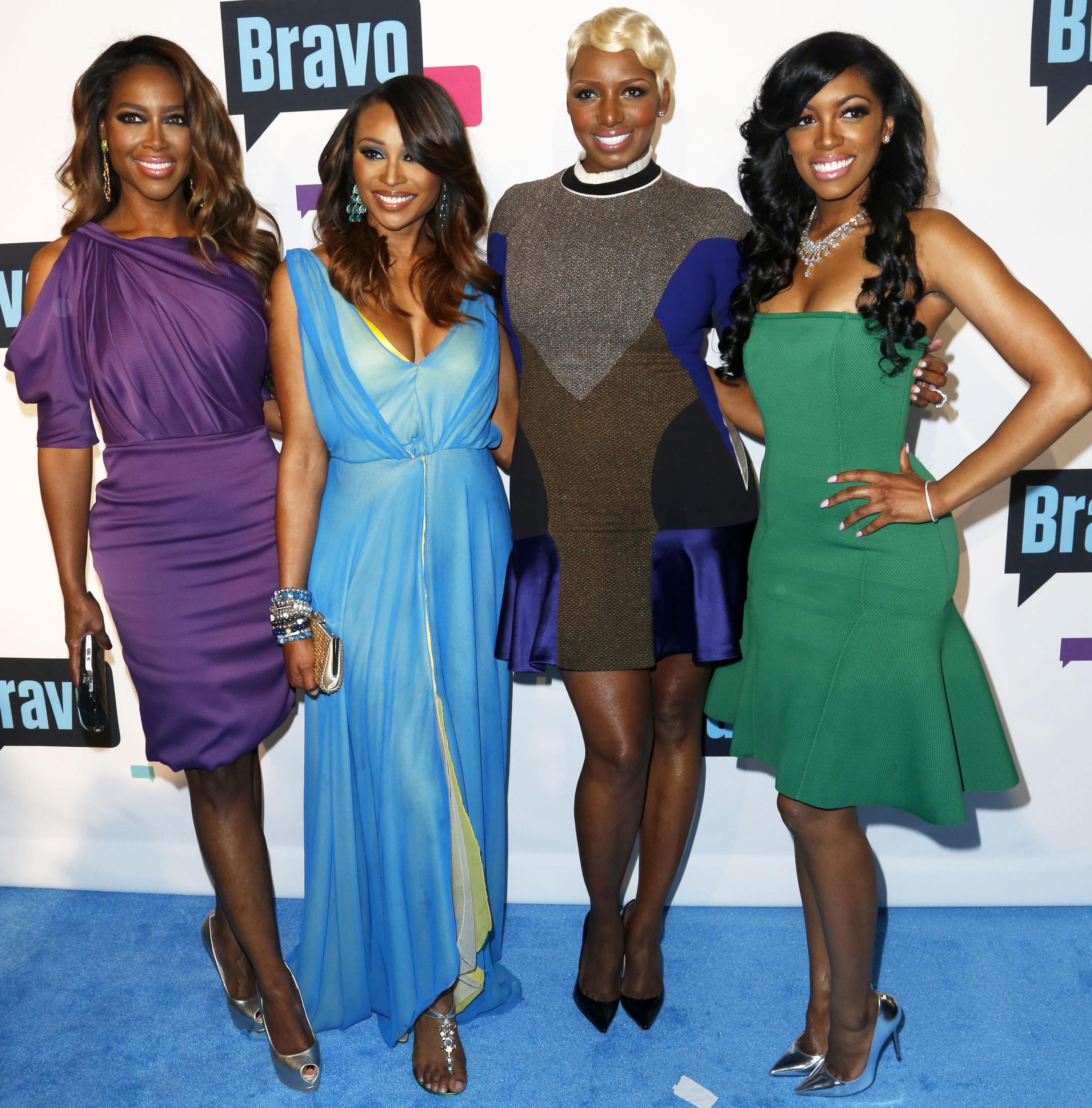 Jordan also pondered if the ladies of RHOA could have created a closer bond had Nida not fabricated the tale about Moore. "Imagine how different these past couple of years may have been for all of these women had this lie not been told. They may have been great friends — and now we will never know because of a lie," she said.
Article continues below advertisement
spl883102_133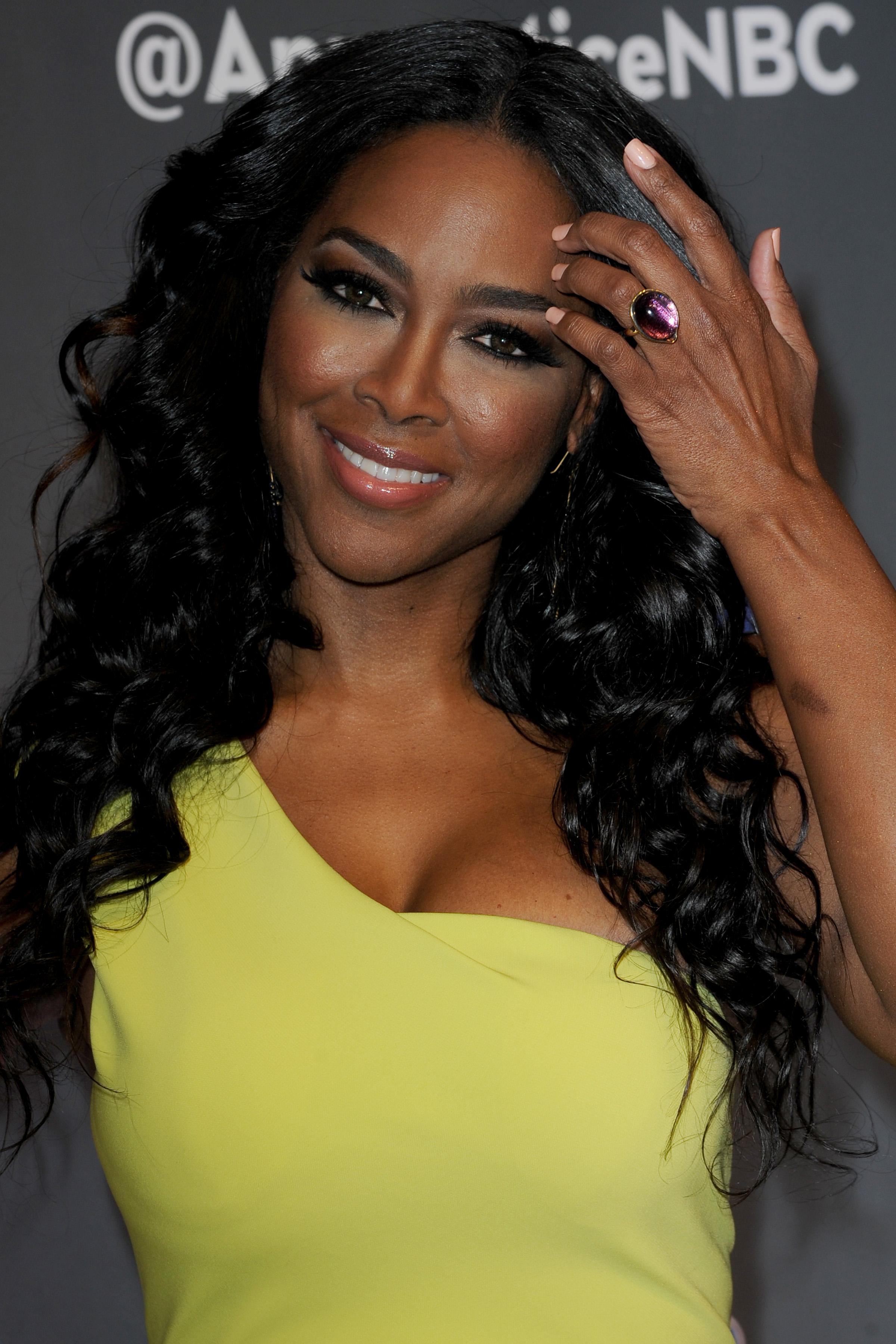 Article continues below advertisement
spl751722_0011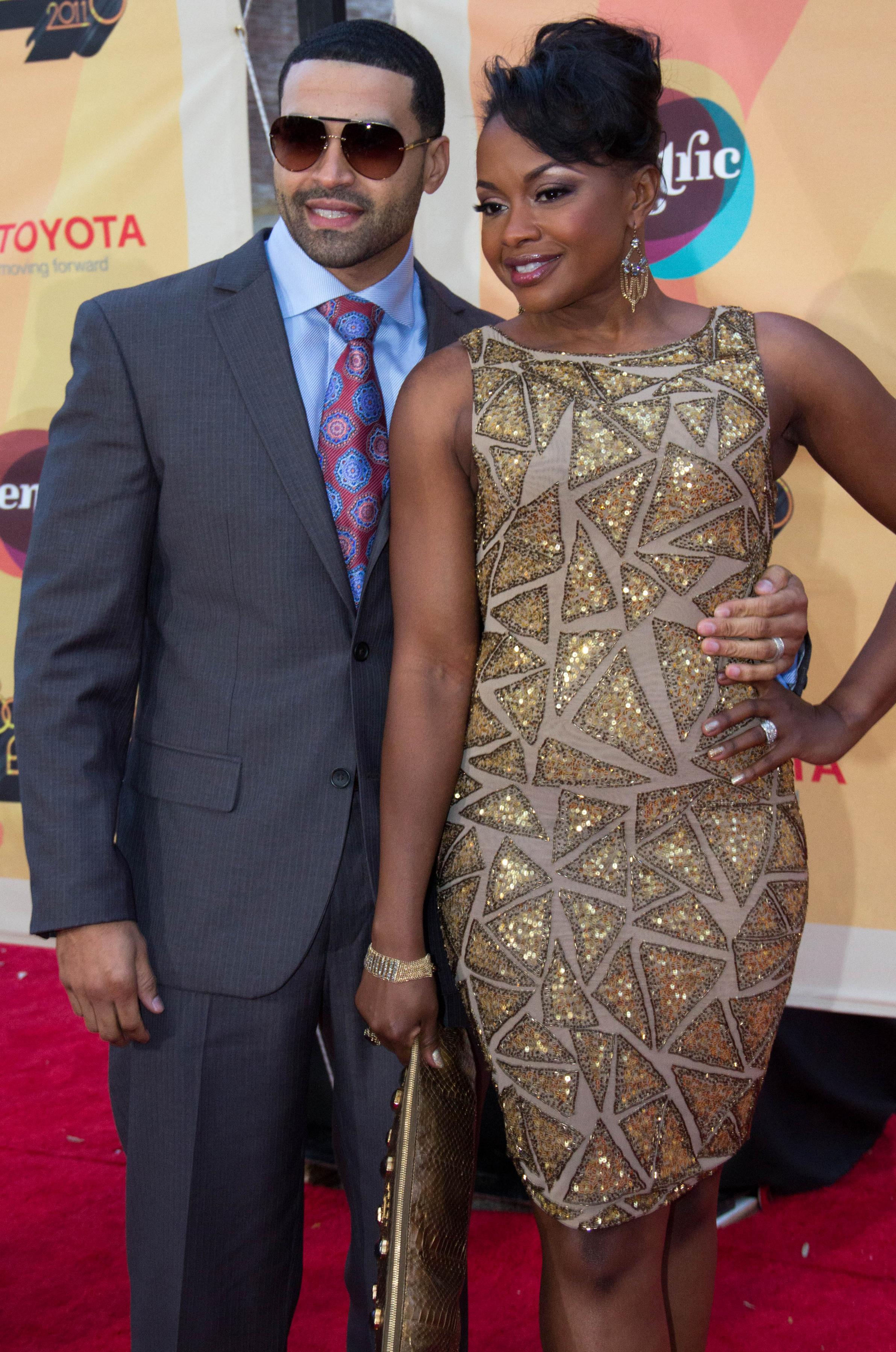 "I'm not a fan of anyone who acts in a malicious manner to defame me, to malign me, to tell lies, to slander me," Moore said. "Phaedra has gone on national platforms and called me a whore…She has shown her true colors."