PHOTOS
Clayne Crawford Fired From 'Lethal Weapon' After Bad Behavior On Set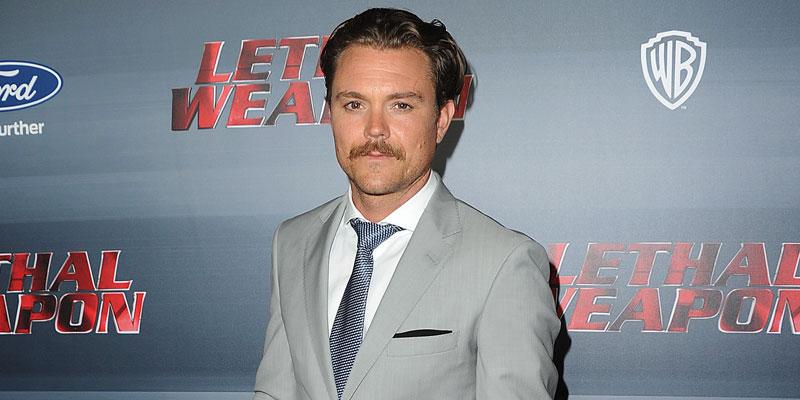 Clayne Crawford is out at Lethal Weapon! After reports of bad behavior on set, the actor has been fired from the Fox show and will be replaced should the series be renewed for a third season.
Article continues below advertisement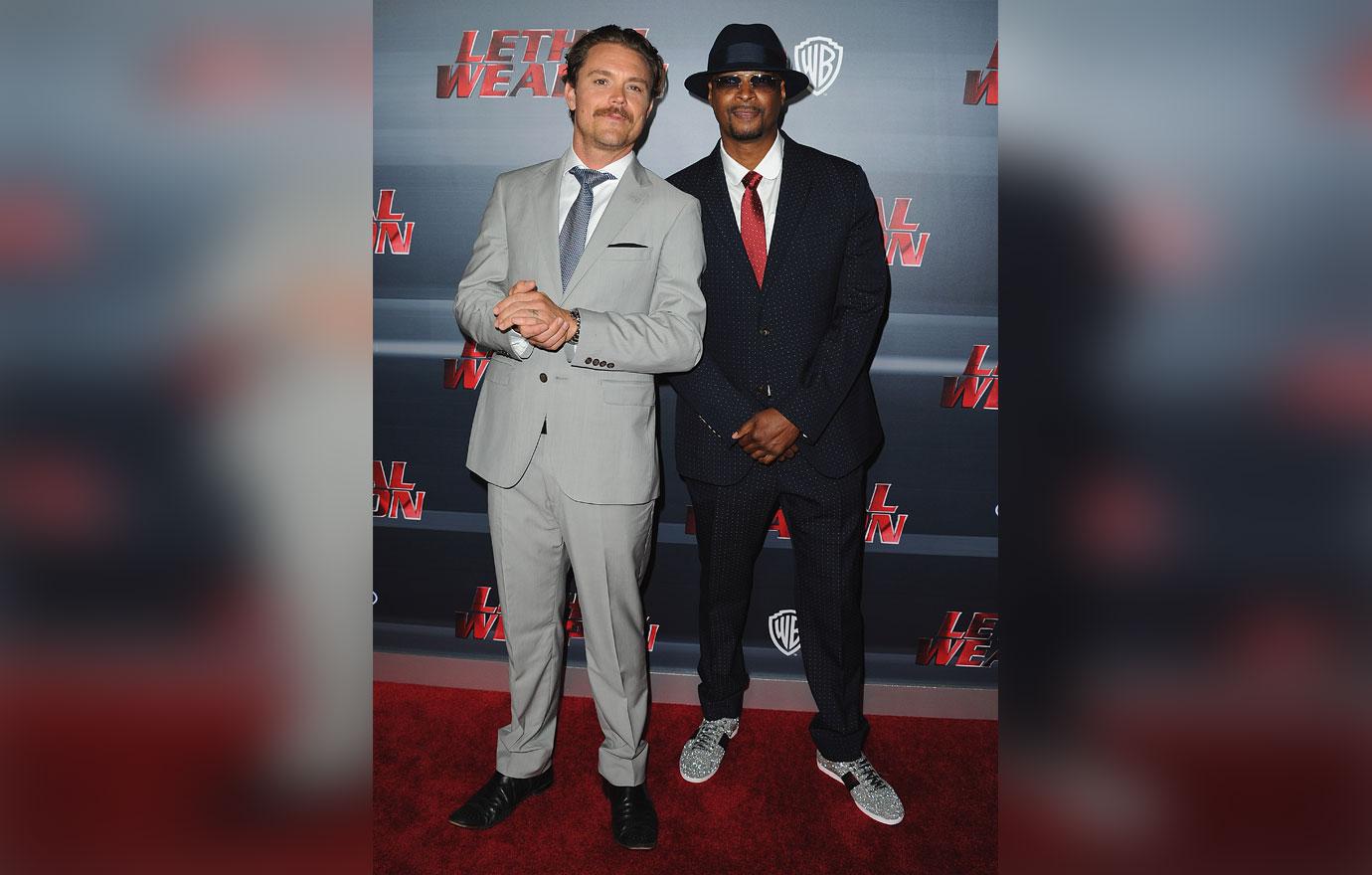 The Hollywood Reporter was the first to report the news, and reported that multiple other actors have already been offered the role of Martin Riggs, Clayne's character on the show, which also co-stars Damon Waynes.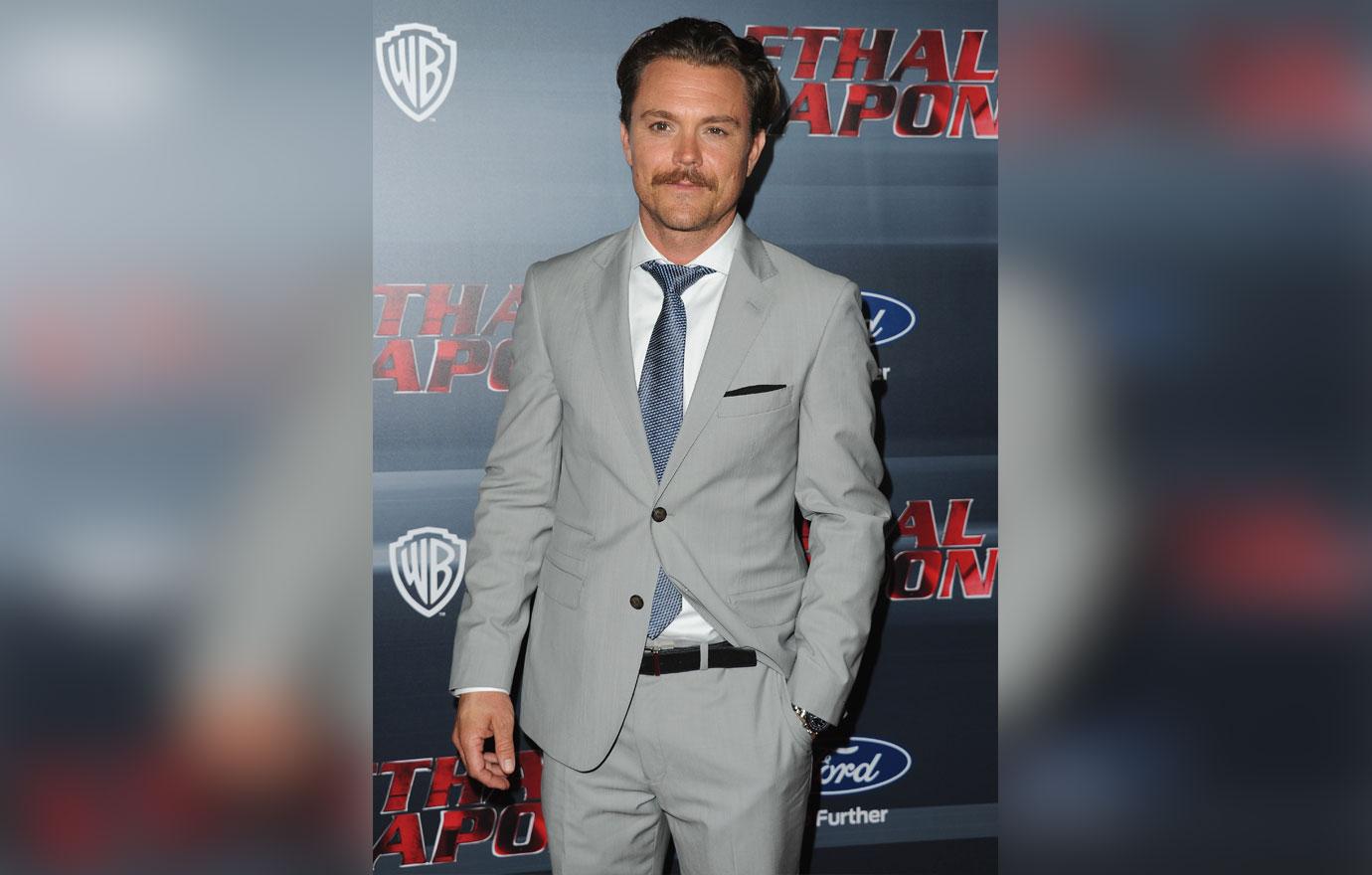 Clayne recently took to Instagram to apologize for his bad behavior on set, specifically on two separate occasions. He said he first "reacted with anger over working conditions that did not feel safe" but later met with Human Resources and completed studio-appointed therapy.
Article continues below advertisement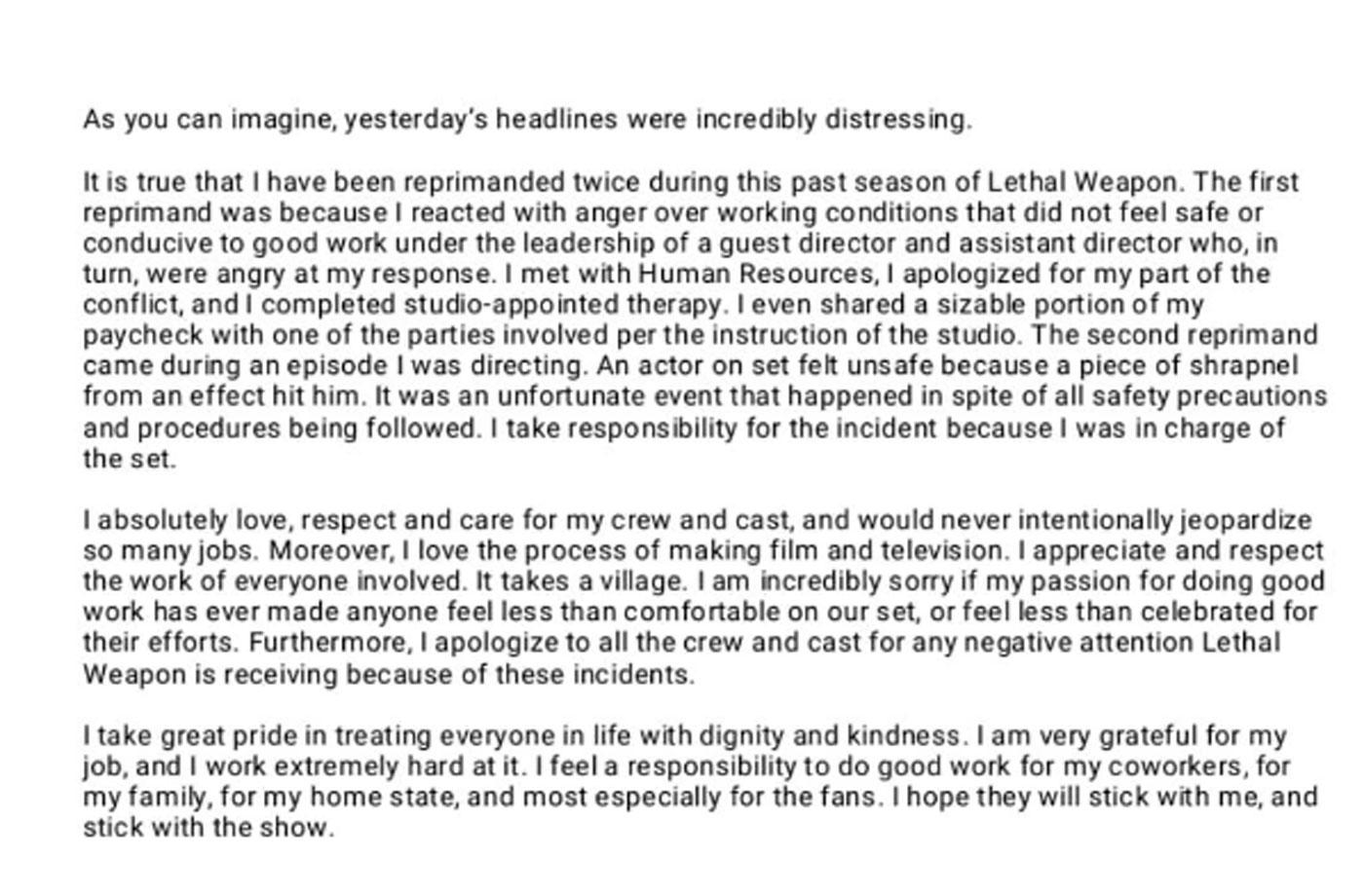 Clayne said the second incident occurred when he was directing an episode and a piece of shrapnel hit an actor on set "in spite of all safety precautions and procedures being followed." "I take responsibility for the incident because I was in charge of the set," Clayne wrote.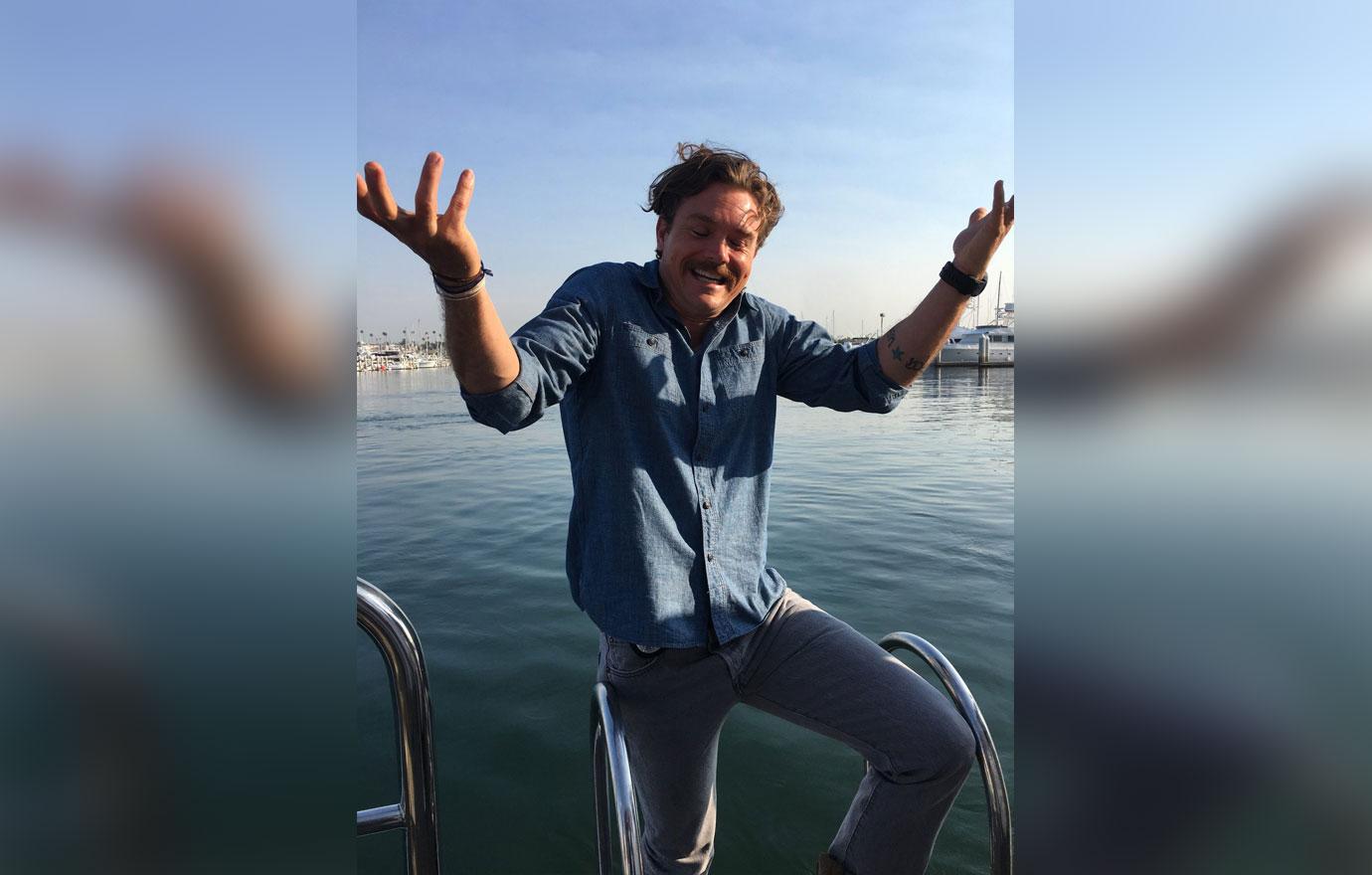 By Tuesday, however, reports were out that Clayne had been fired from the show, but the actor seemed to have been the last to hear the news. Clayne posted this photo of himself shrugging and wrote, "Hmmmmmm?"
Article continues below advertisement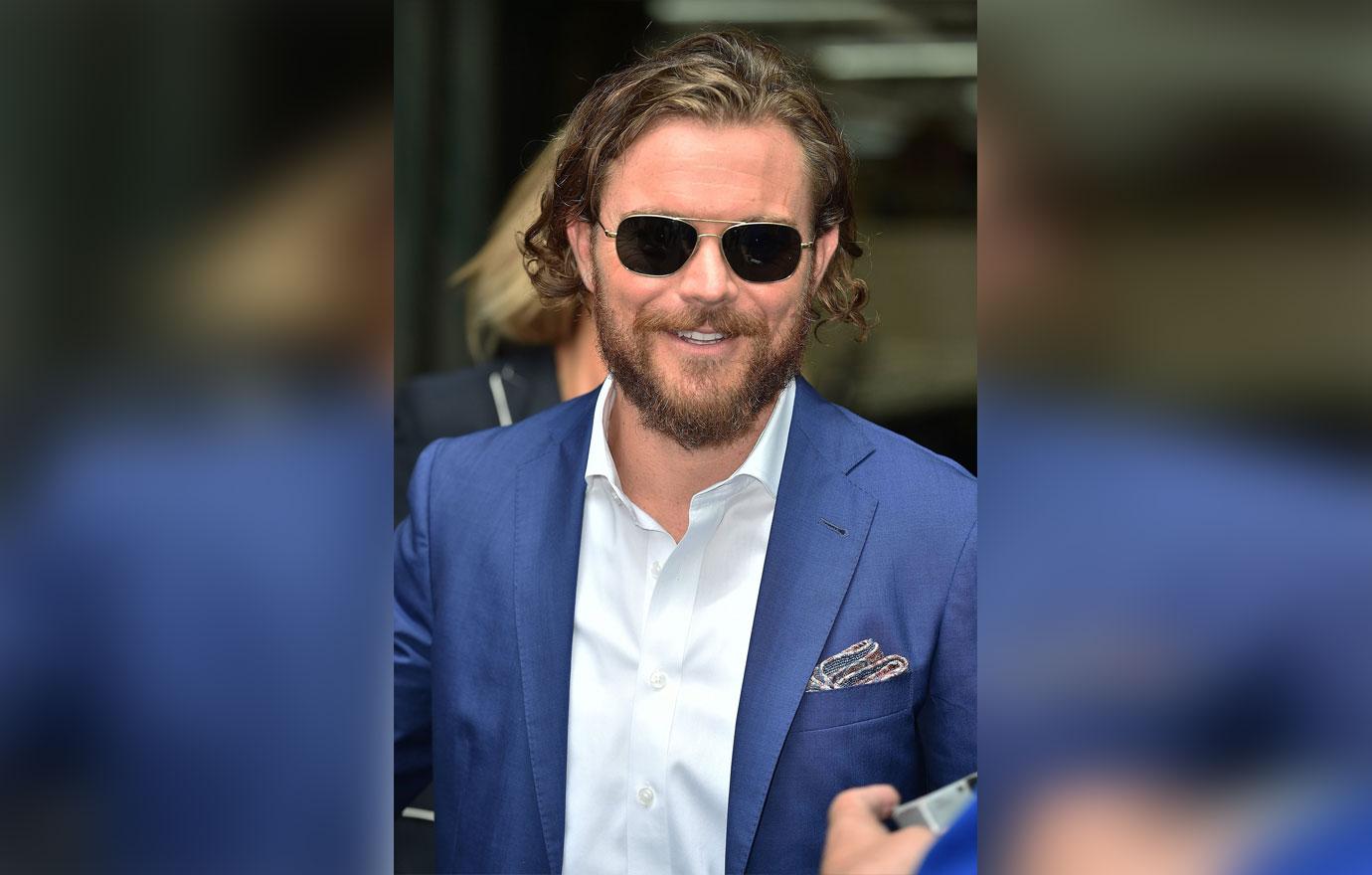 He then tweeted, "Wait, wait, wait......you can't fire me on my day off!" The show's cast and crew will find out if Lethal Weapon is being renewed for a third season on Monday.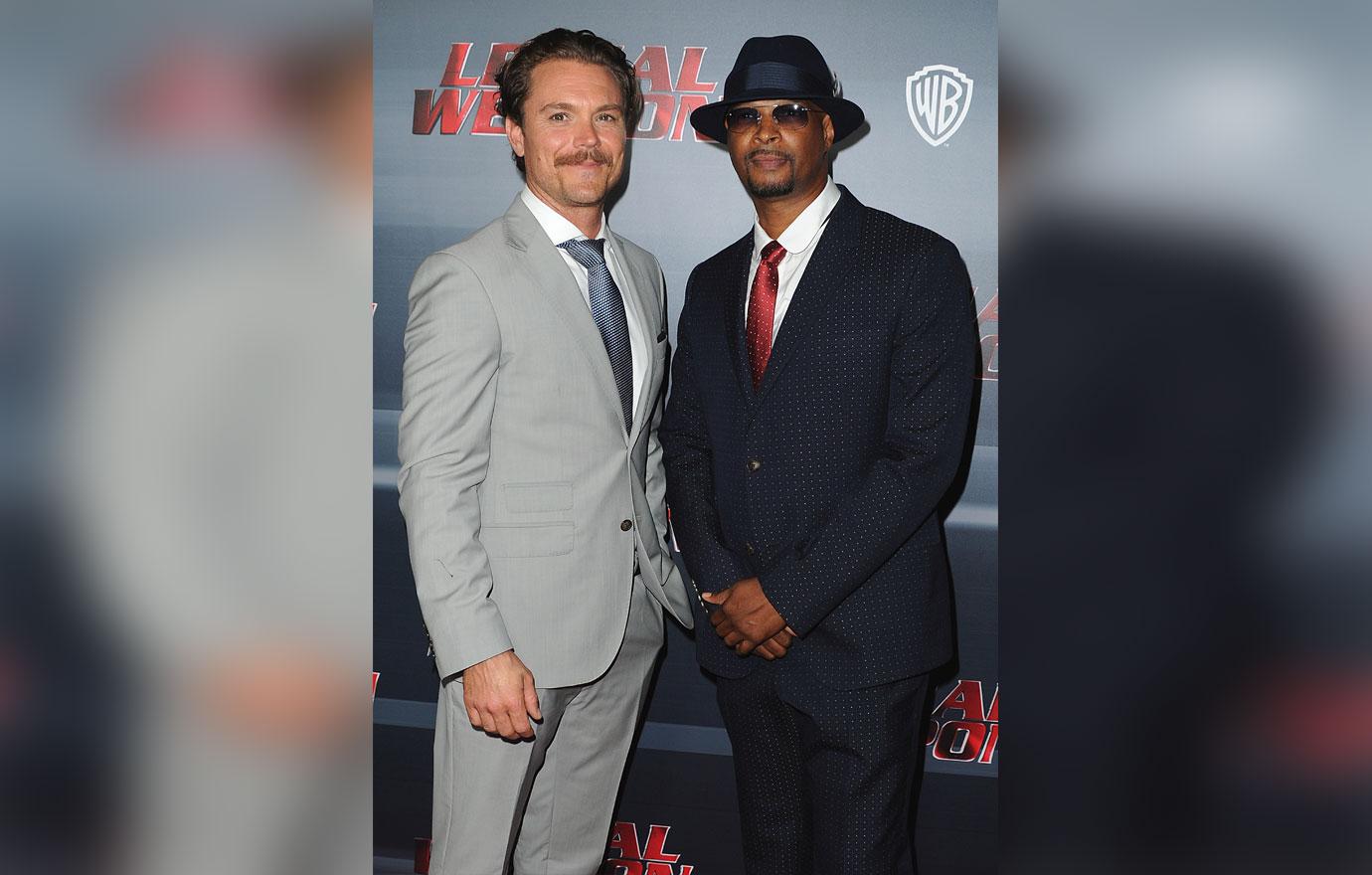 What do you think of Fox's decision to fire Clayne from the show? Sound off in the comments below.