PHOTOS
Clinton Kelly Says He 'Despised' His 'What Not To Wear' Co-Host Stacy London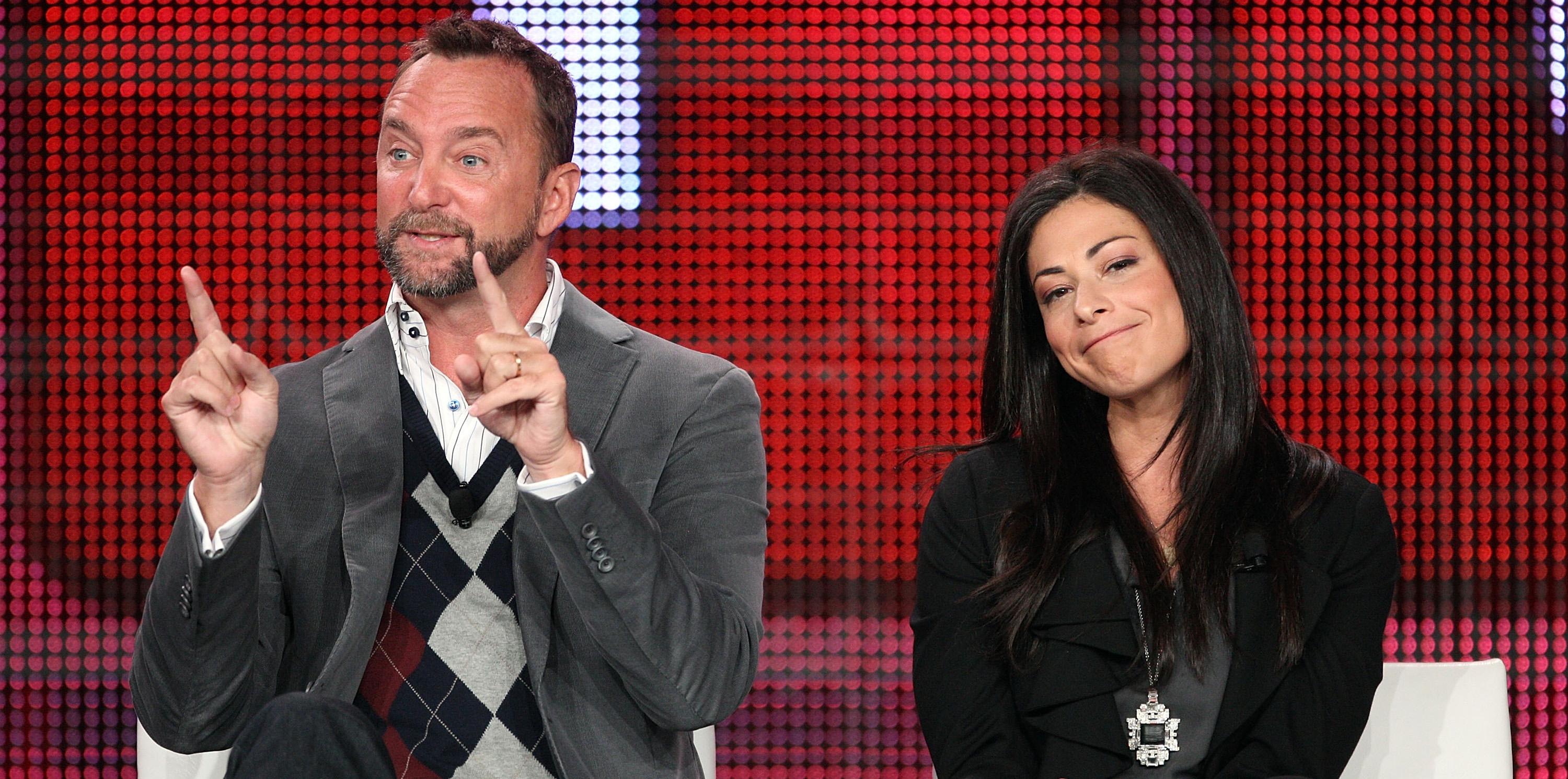 2010 Winter TCA Tour - Day 6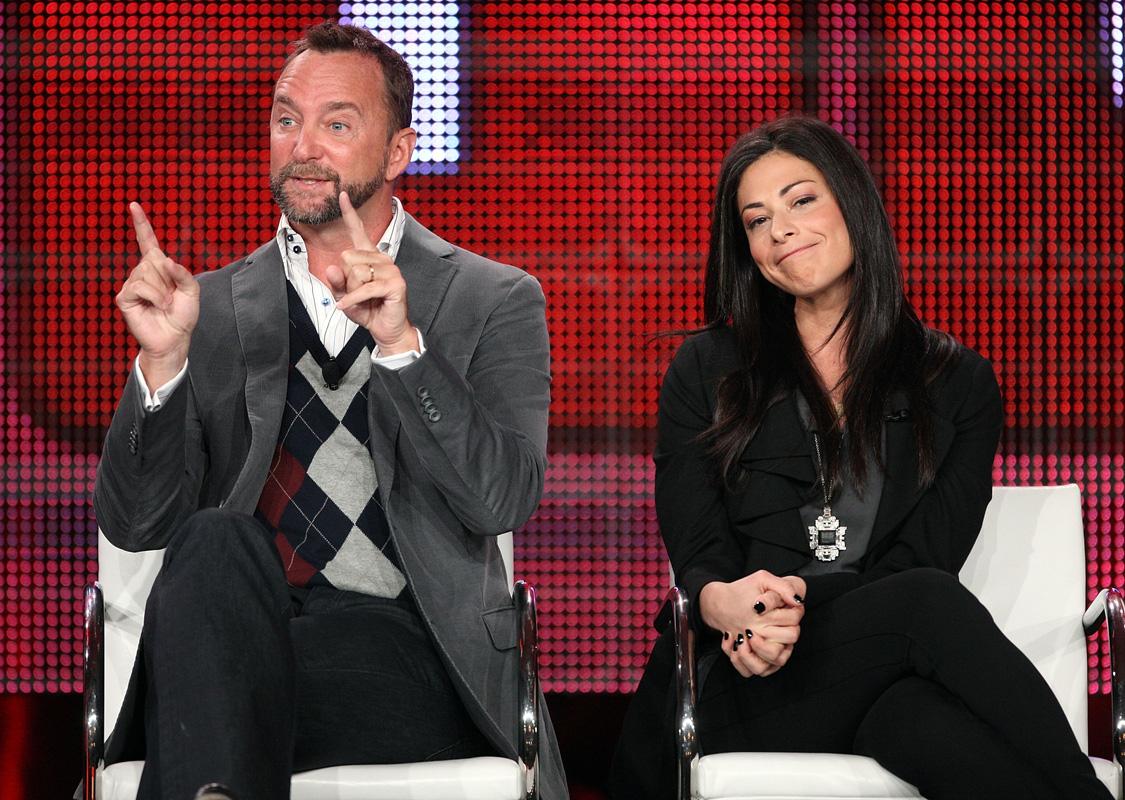 Clinton Kelly and co-host Stacy London appeared to be best friends on their show What Not to Wear, but according to Kelly, the two fashion consultants couldn't stand each other!
Article continues below advertisement
There was a lot of drama behind the scenes of the TLC show, according to Kelly's new book, I Hate Everyone, Except You. He writes that before auditioning for the show, he'd never seen an episode. After finally watching one in the reception room during a callback interview, he was disgusted by what he saw!
Refinery29's Every Beautiful Body Symposium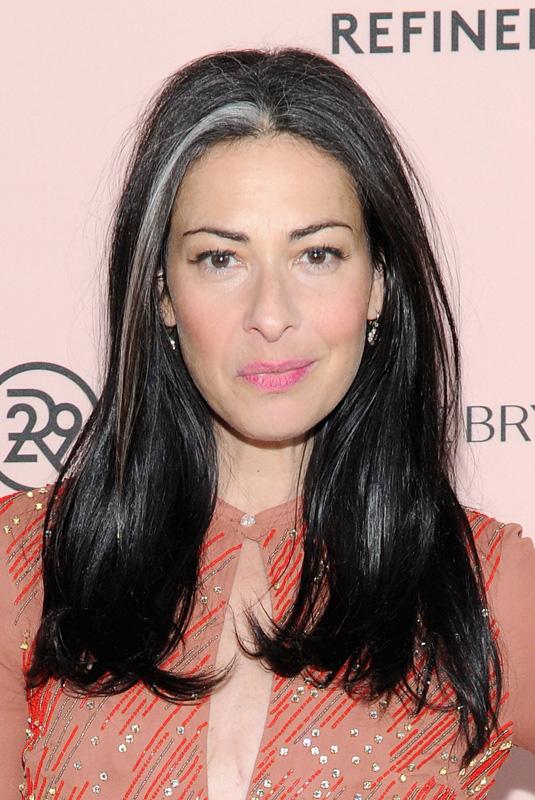 London and her co-host at the time Wayne Scot Lukas's style of speaking to the guests on the show "felt mean-spirited and judgmental," Kelly writes in his book. "Good Lord, was it awful!"
Article continues below advertisement
Hearst Launches HearstLive, A Multimedia News Installation At 57th Street & 8th Avenue In NYC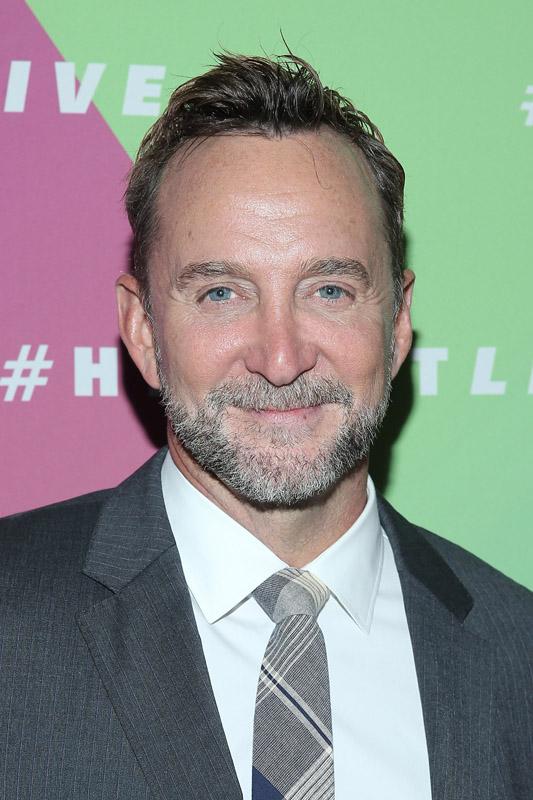 While the two always looked like they were having fun, Kelly wrote that from the very start he and London "got along like…a house on fire. I often wished that house would have burned to the ground." Ouch!
Article continues below advertisement
2010 Winter TCA Tour - Day 6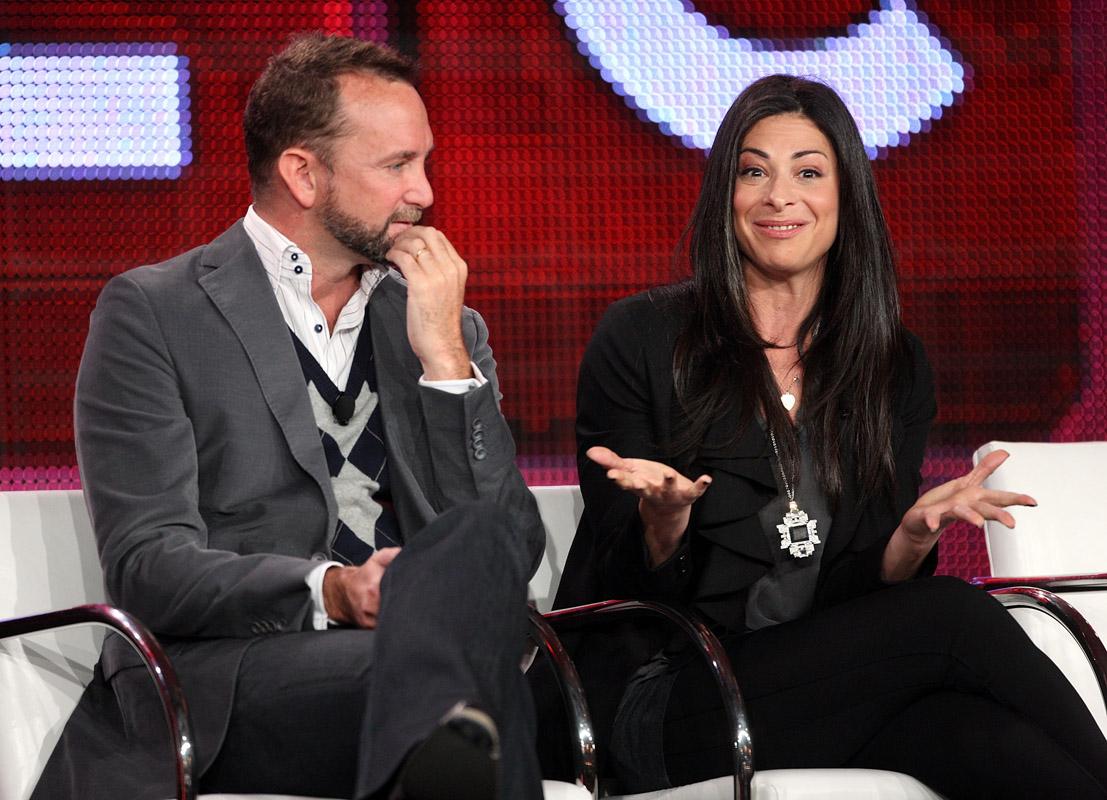 Kelly claimed that during the first five years of the show he "either adored her or despised her, and never anything in between," Kelly claimed, adding that the stressful environment on set had an impact on their relationship. "We spent nearly sixty hours a week in captivity, rarely more than an arm's length away from each other. Trust me when I tell you that is just too much time to spend with any other human being you didn't choose of your own free will."
Article continues below advertisement
Bottomless Closet 17th Anniversary Spring Luncheon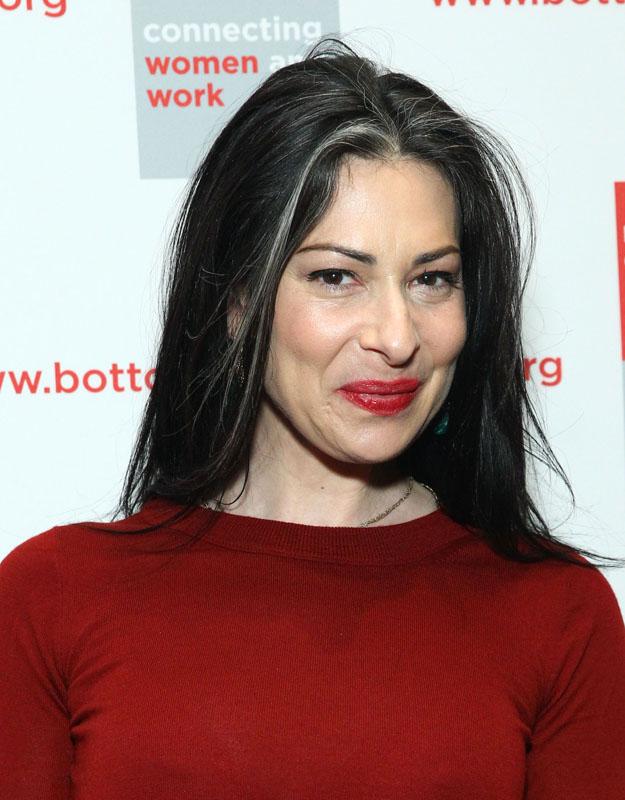 Another reason Kelly apparently "loathed" London was because she was desperate for the spotlight! "She really seemed to enjoy, nay, need the attention of others, and I felt that she was almost consistently jockeying for it," he writes. "For that reason, and perhaps others, she received more attention than I did. Even though I rarely wanted attention…I found myself continually annoyed that she did."
Article continues below advertisement
Now currently co-hosting ABC's The Chew, Kelly says he was happy to wrap up the ten-year partnership with London in 2013, and claims he'd like to remain out of touch. "There's a part of me that will love Stacy London forever, and a part of me that would be just fine if I never saw her again for the rest of my life," he explained.
Article continues below advertisement
The show wasn't all bad for Kelly, of course. "The show made me rich, so that's nice," he said. He also still keeps in touch with many of the makeover subjects from the show. "Out of the three-hundred-plus 'contributors' as we called them, the people who agreed to televised makeovers, I still keep in touch with about a hundred of them," he said. "Sometimes I can't believe I'm the same painfully shy guy who had a total of seven friends in high school."
Article continues below advertisement
He might be getting a break from London, but Kelly's new gig at The Chew is far from drama-free. RadarOnline.com previously reported that Kelly slams Paula Deen in his new book for calling him a "turd" on air. "That f***ing b****!" he recalls thinking at the time.
Article continues below advertisement
What do you think, did Kelly share too much in his new book? Let us know in the comments section!