PHOTOS
Coco Austin Defends Her Small Baby Bump—'I'm Constantly In My Doctor's Office Every Week Asking Is Everything Okay?'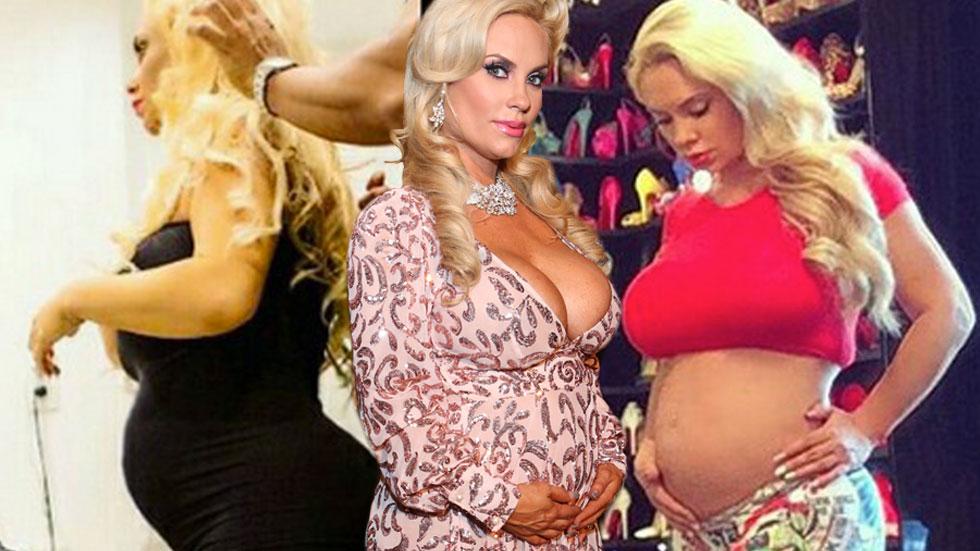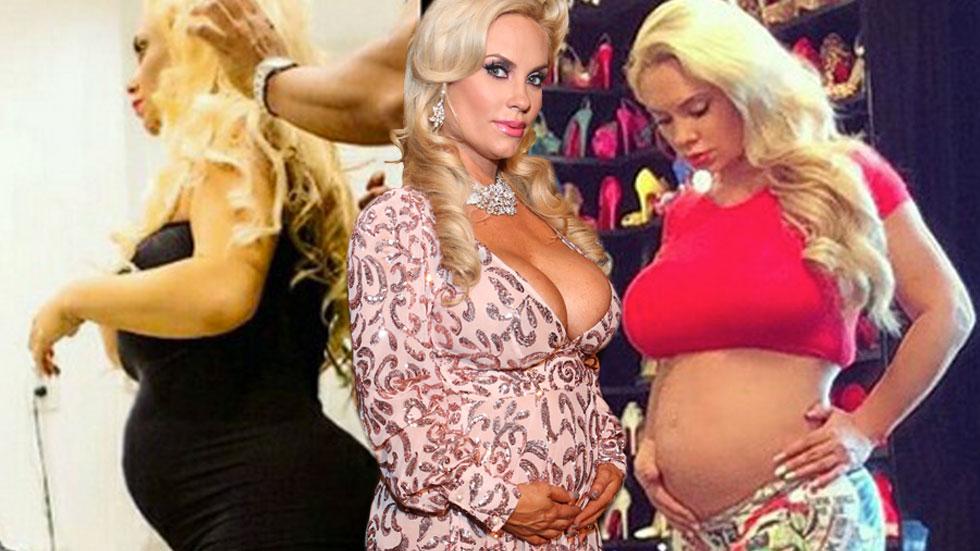 Coco Austin is defending her baby bump in new blog posts for E! News. The reality TV star is documenting her pregnancy and the changes her body is going through even though she faced criticism for her small baby bump!
Article continues below advertisement
"I almost feel like I kind of got gypped a little because women start seeing something of a baby bump at four to five months. I didn't see anything until eight months," Coco explained.
Arrivals at NBC Upfront 2015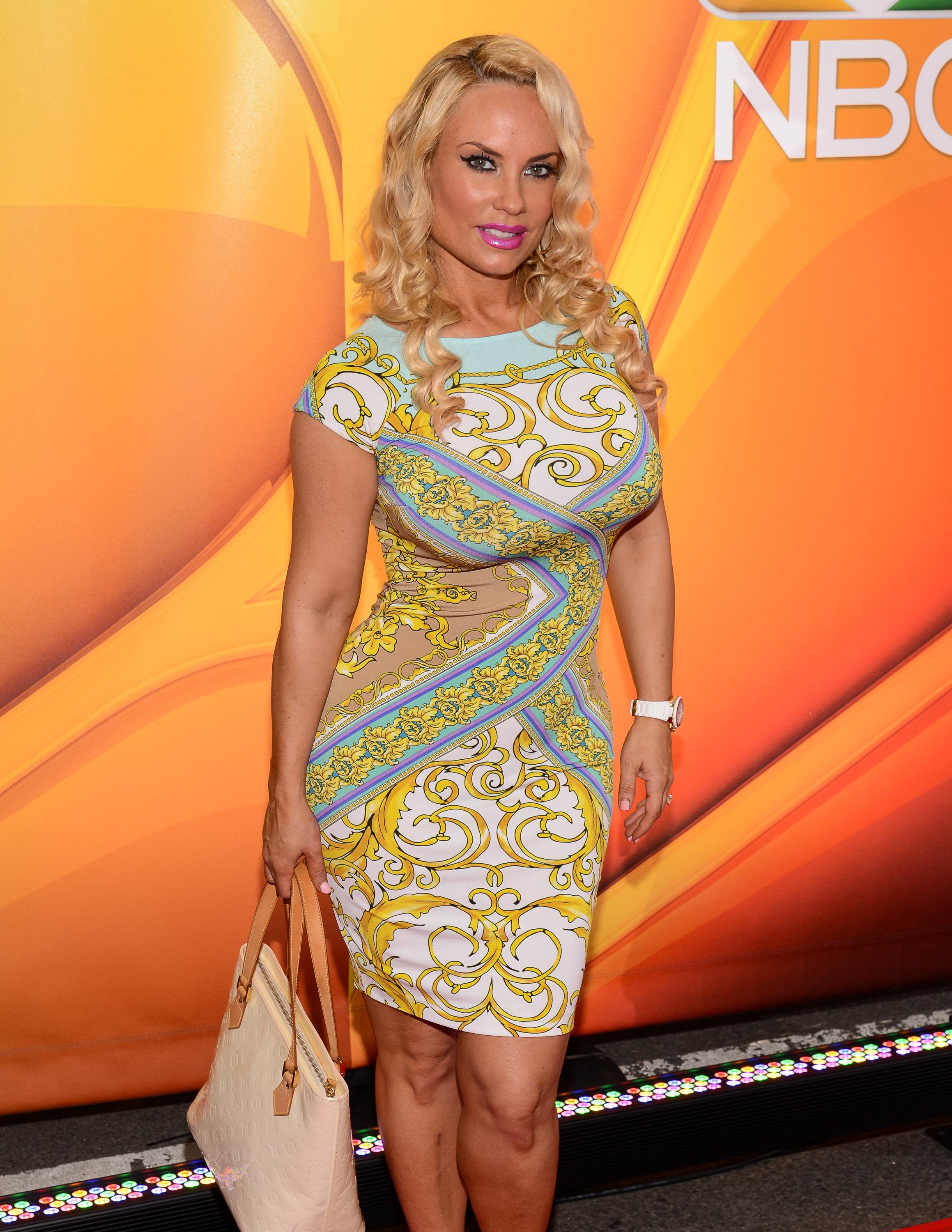 The talk-show host, along with hubby Ice T, is expecting a baby girl, and couldn't be happier. They already have a name picked out—Chanel.
Article continues below advertisement
Ice-T and Coco have dinner at Nobu in NYC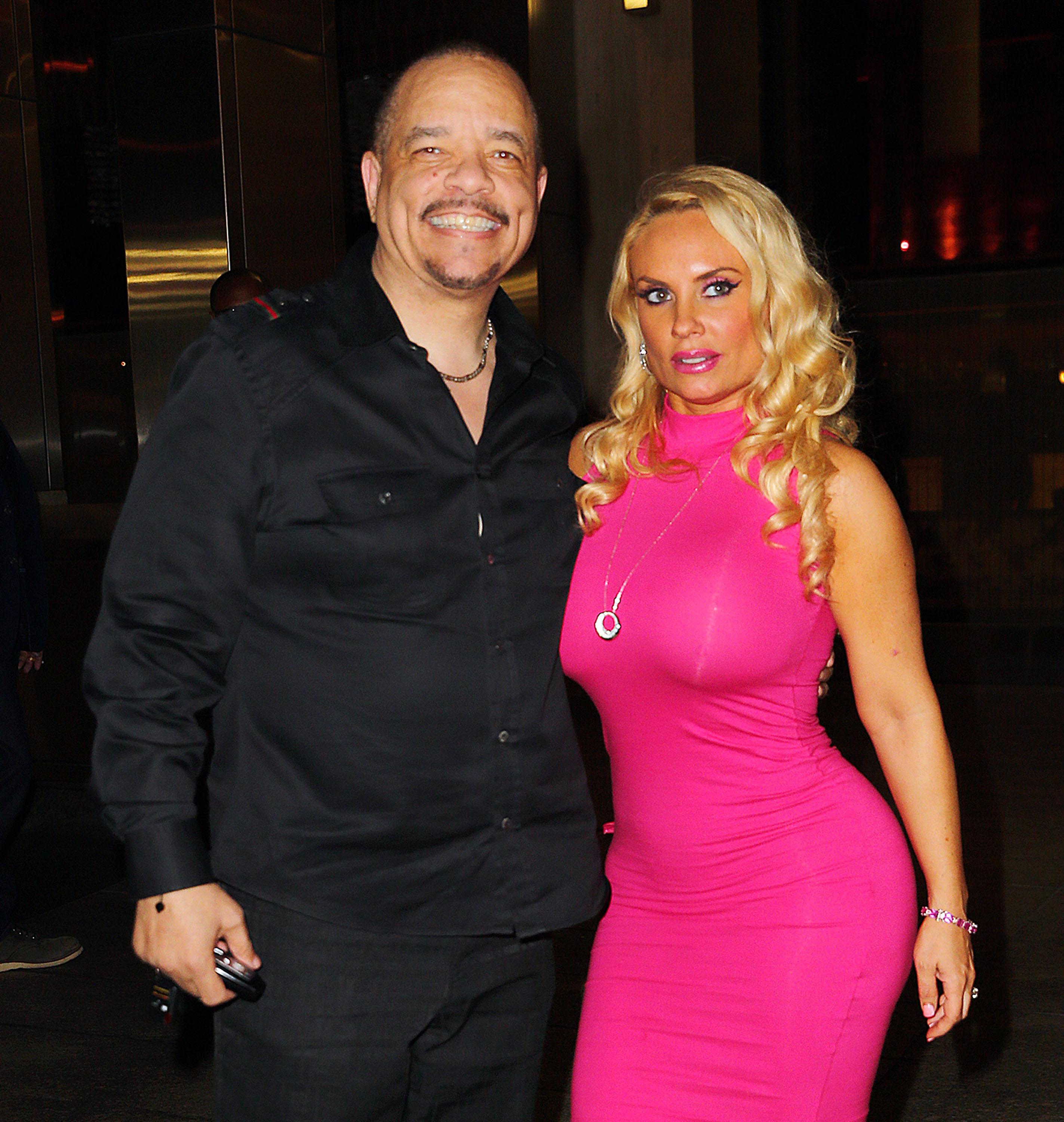 Coco wanted to set the record straight on her barely-there bump as she faced speculation she wasn't actually expecting. "In response to the critics of my small baby bump, the thing is I constantly ask my doctor, 'Am I healthy? Is the baby healthy? What is going on? Have you seen this before?' My doctor says yes, athletes look like this all the time because they have such strong abs muscles that it takes longer for a bump to pop out," she said.
The Paley Center for Media Tribute to African-American Achievements in Television