PHOTOS
Coco Austin Does Splits In A Thong — See The NSFW Photo!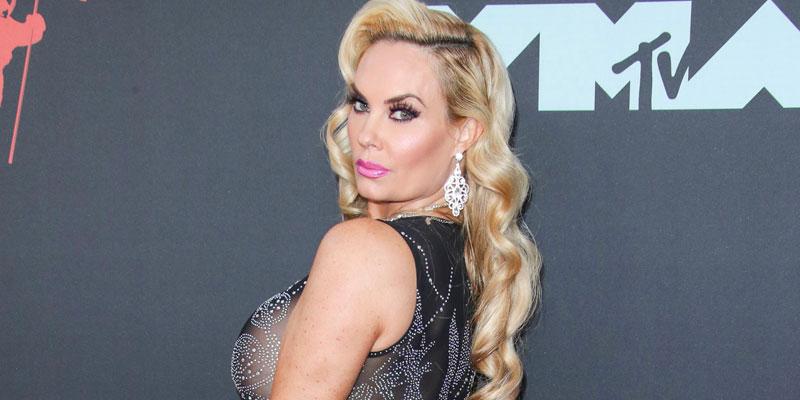 Another day, another sexy Instagram post for Coco Austin. The model, 40, shared a photo on September 2 that showcased her flexibility and voluptuous curves.
Article continues below advertisement
The social media update featured Coco doing a split on a red couch wearing a turquoise string bikini top and thong, with colorful sandals to match.
"Here's your answer to me still being able to do the splits..." the mother-of-one captioned her picture. "Recently I posted an older modeling pic I did years ago doing the splits and I promised an updated photo ..I tried to remake the same pic during a casual pool day.. what do you think? #happylaborday (Now go back to the original pic to see what I'm talking about...its a few photos back)."
Article continues below advertisement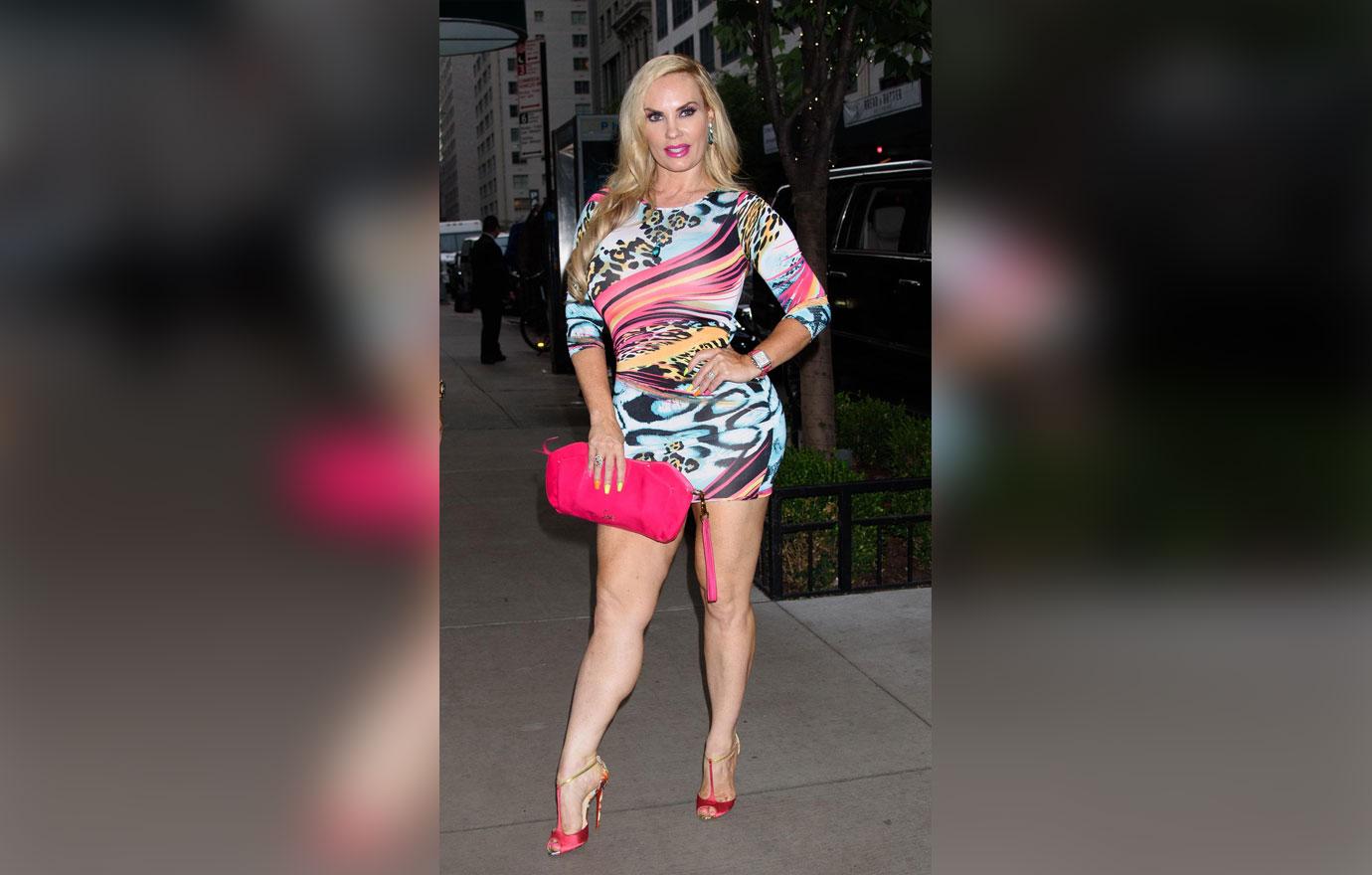 On August 22, she shared an image of her sprawled out on a couch taken for her "Coco Magazine years ago" with the hashtag "thong Thursday."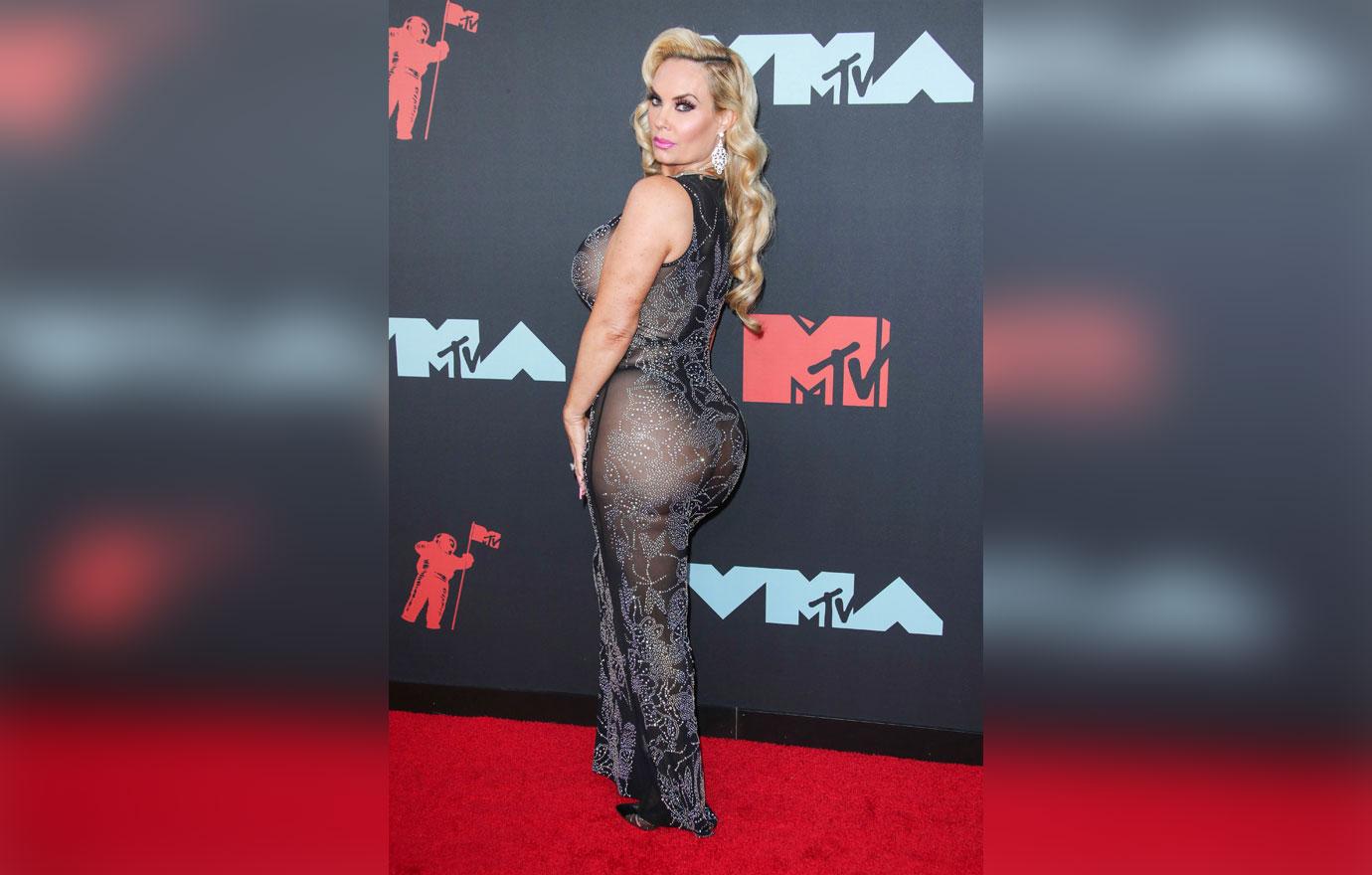 Article continues below advertisement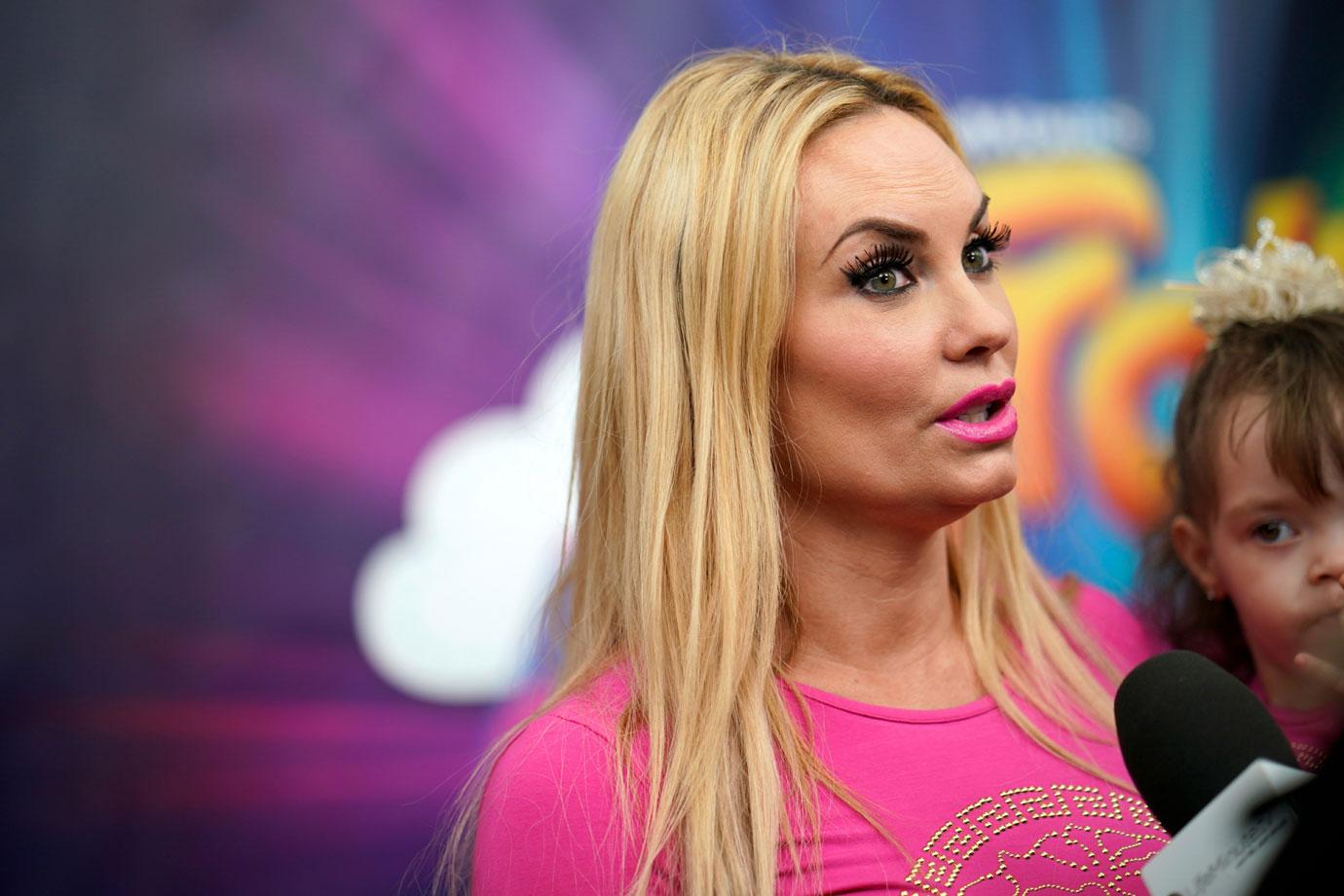 The web personality credited her pregnancy with daughter Coco for the amazing figure she has today. "(Having a baby does the body good even after 3 years later)" she wrote on Instagram.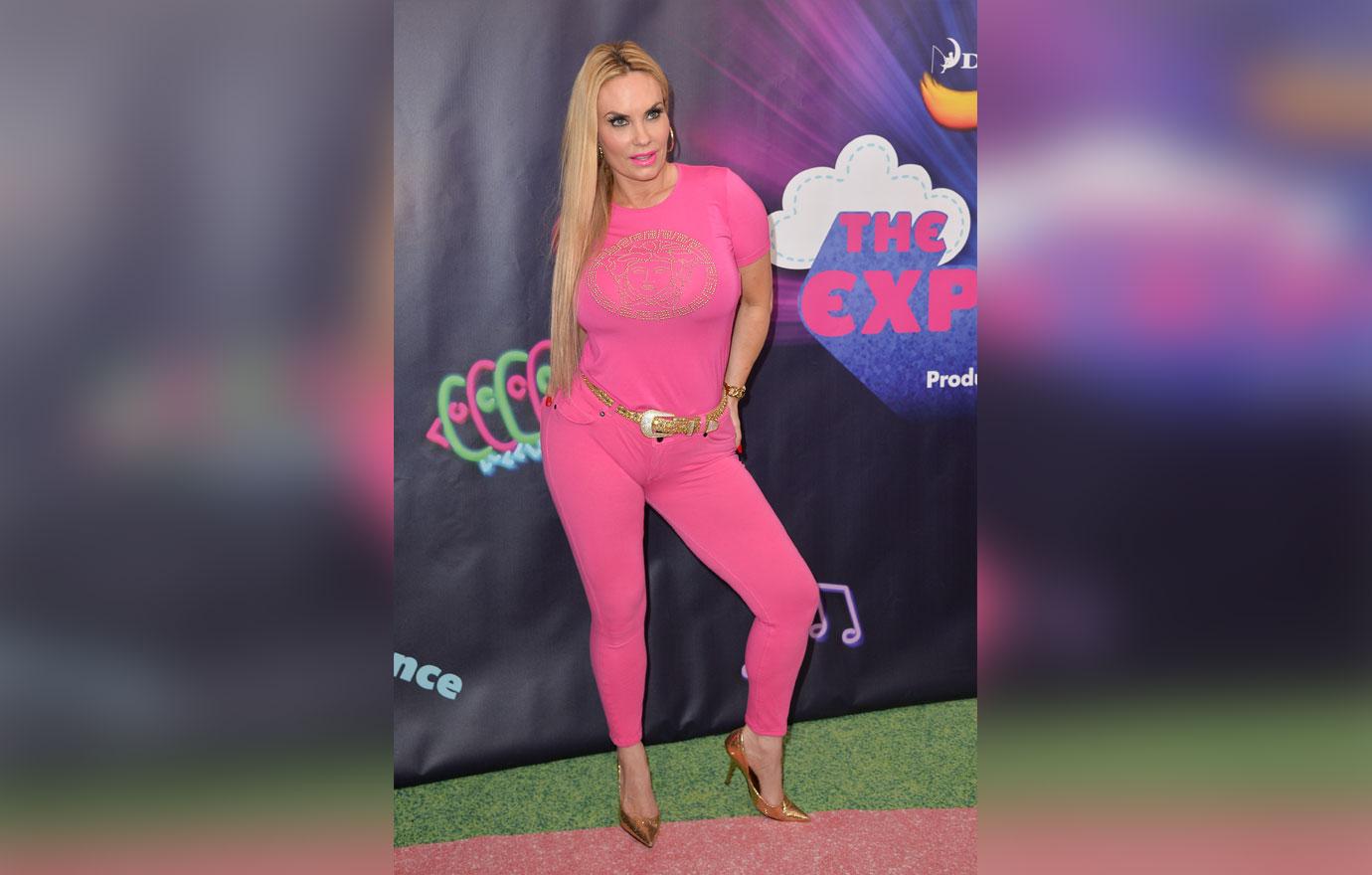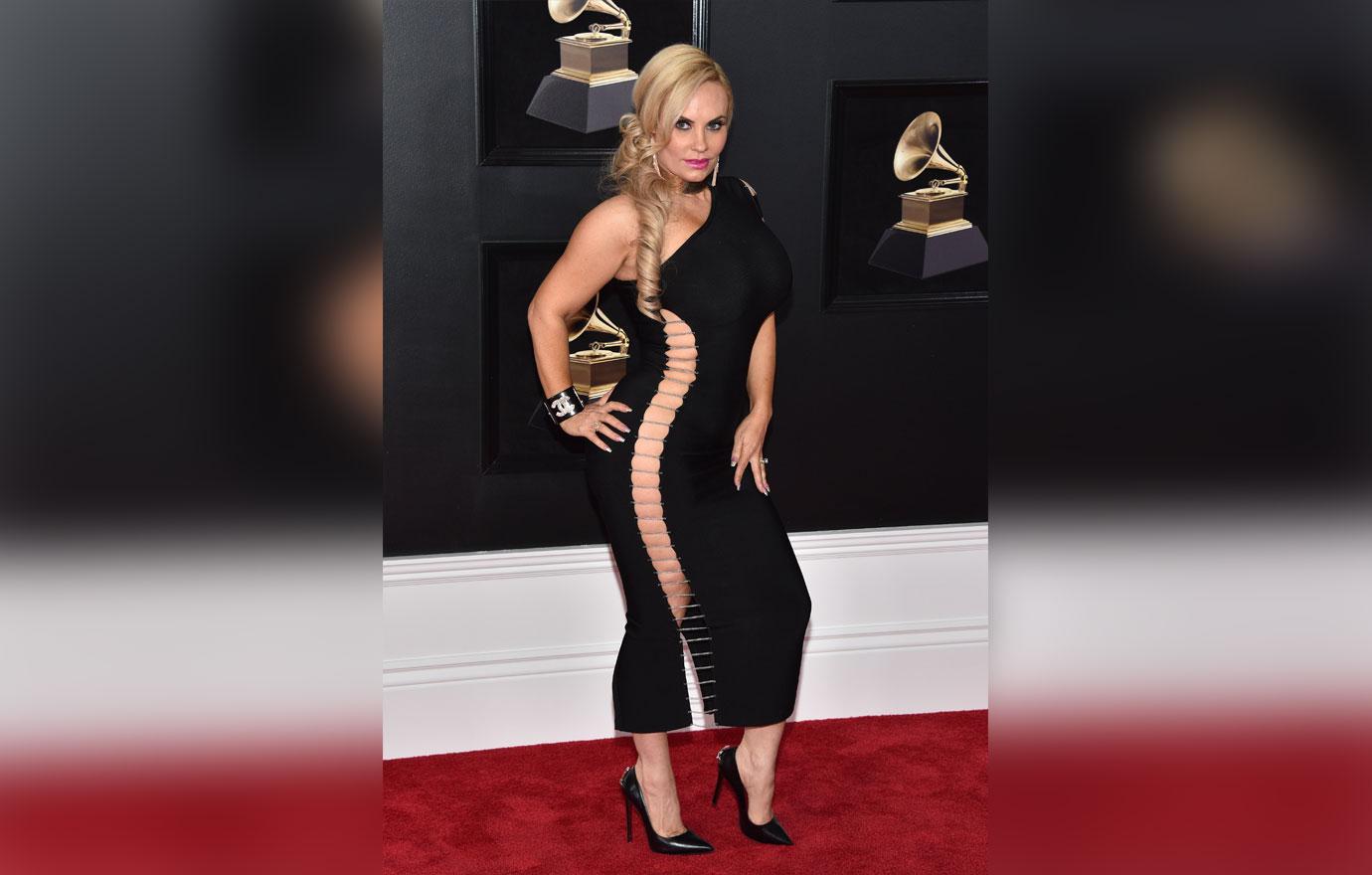 What do you think of Coco's flexibility? Sound off in the comments below!