PHOTOS
'Never Happens!' Sexy Coco Austin Makes Bombshell Revelation About New Sex Life With Ice-T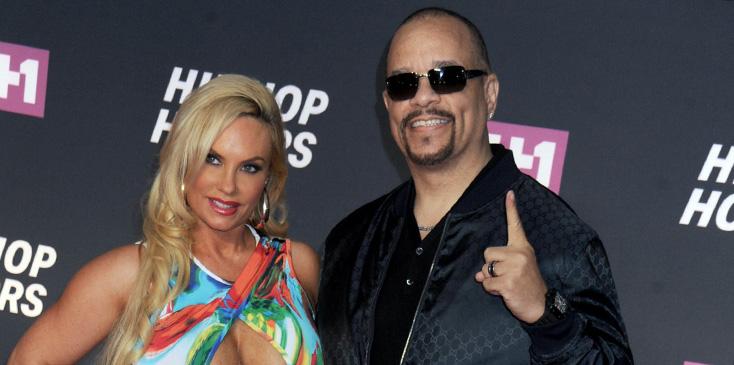 The 2016 VH1 Hip Hop Honors: All Hail The Queens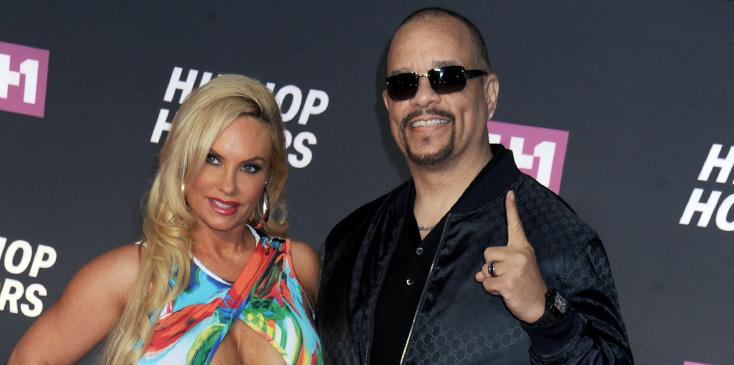 Who would have thought that Coco Austin, who is always super open about her sexuality, would end up taking a break from her sex life. But believe us, it is not on purpose!
Article continues below advertisement
AG_167190_001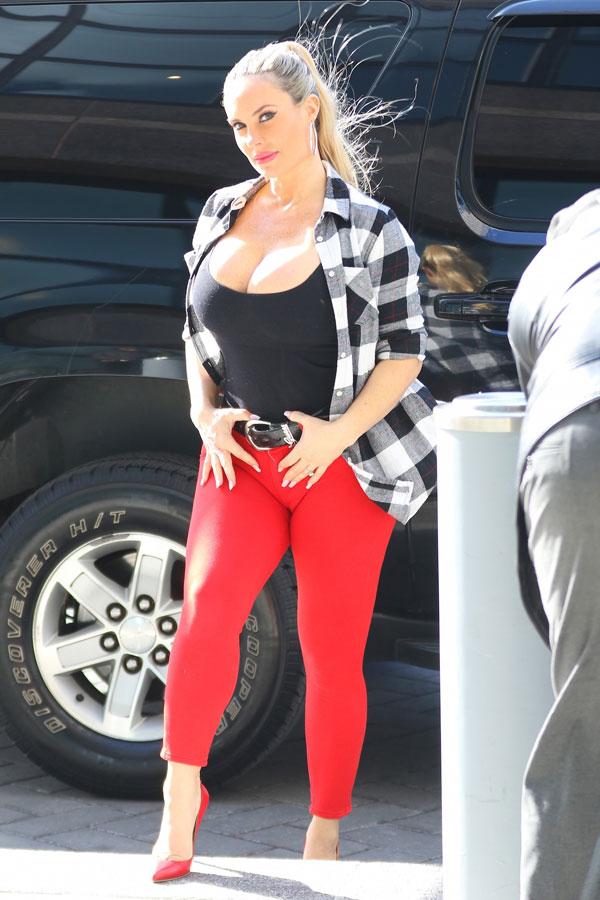 The new mom that these days, her love life with Ice T is far from ordinary. She told InTouch that it's all about little Chanel now. "When a baby sleeps with you, like Chanel does with us, you have to find the time where you're alone, without the baby. But that never happens!"
AG_164248_002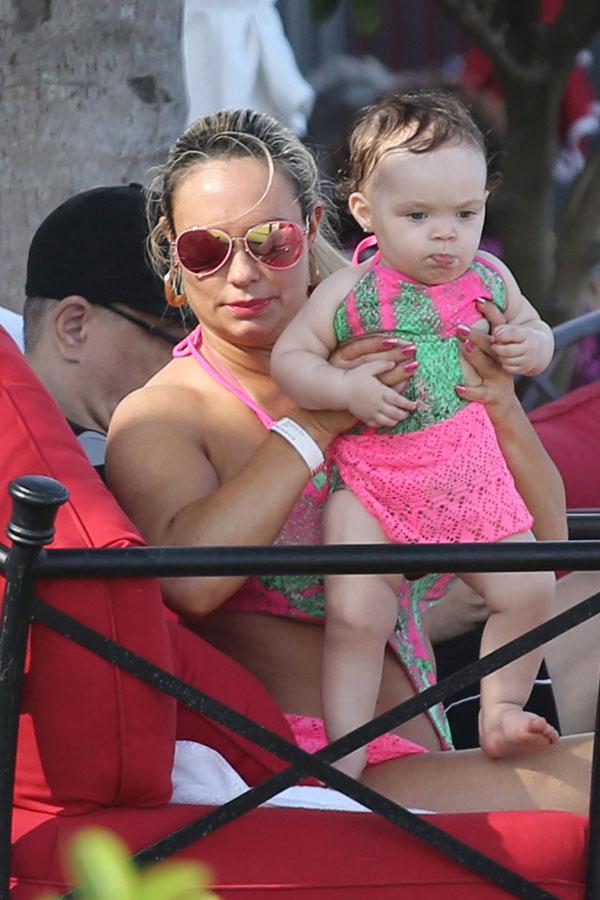 But just two years ago, before their daughter came into their lives, Coco was very vocal about how she is "submissive" to Ice T, and believes all women should be that way with their husbands.
Article continues below advertisement
AG_164248_003
On Watch What Happens Live, she said, "I'm a slave to him. I don't mind," with the rapper-turned-actress adding, ""By her choice. She likes that. She's into that."
Article continues below advertisement
AG_163336_006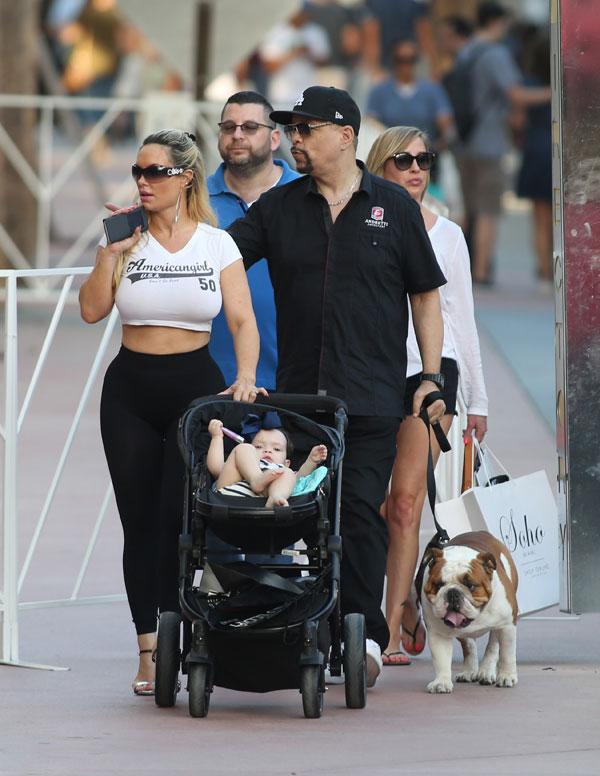 But oh, how times have changed. "It's all scheduled" now, Coco revealed. "Like tonight, a friend's watching her, so we'll schedule sexy time for tonight because we have someone with her."
Article continues below advertisement
AG_106525_006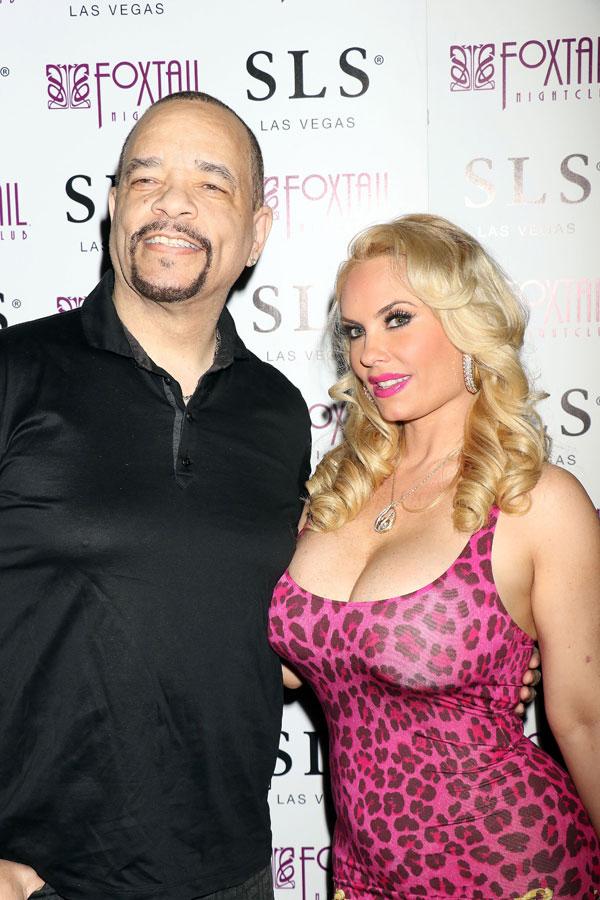 What are your thoughts on Coco and Ice T switching up their routine for their 14-month-old? Let us know in the comments section.