PHOTOS
Coco Austin Is Slammed For STILL Breastfeeding 2 1/2-Year-Old Daughter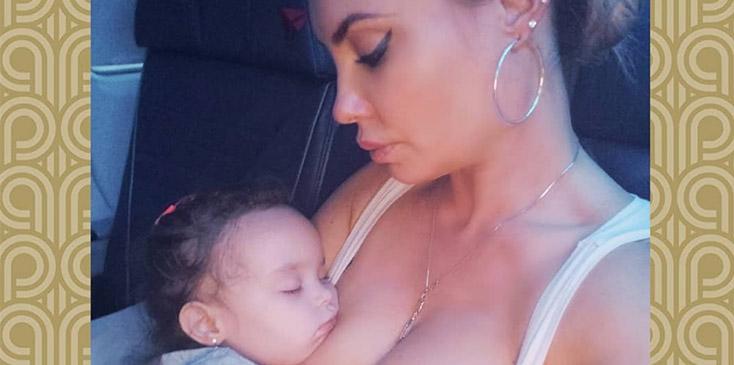 Coco Austin shared a photo of her breastfeeding her two-year-old daughter Chanel Nicole Marrow and some people on the internet had a lot to say about it. Ice-T's wife was criticized for still breastfeeding the toddler, but she defended herself against the haters, saying she does it "more for comfort now." Read on for more details.
Article continues below advertisement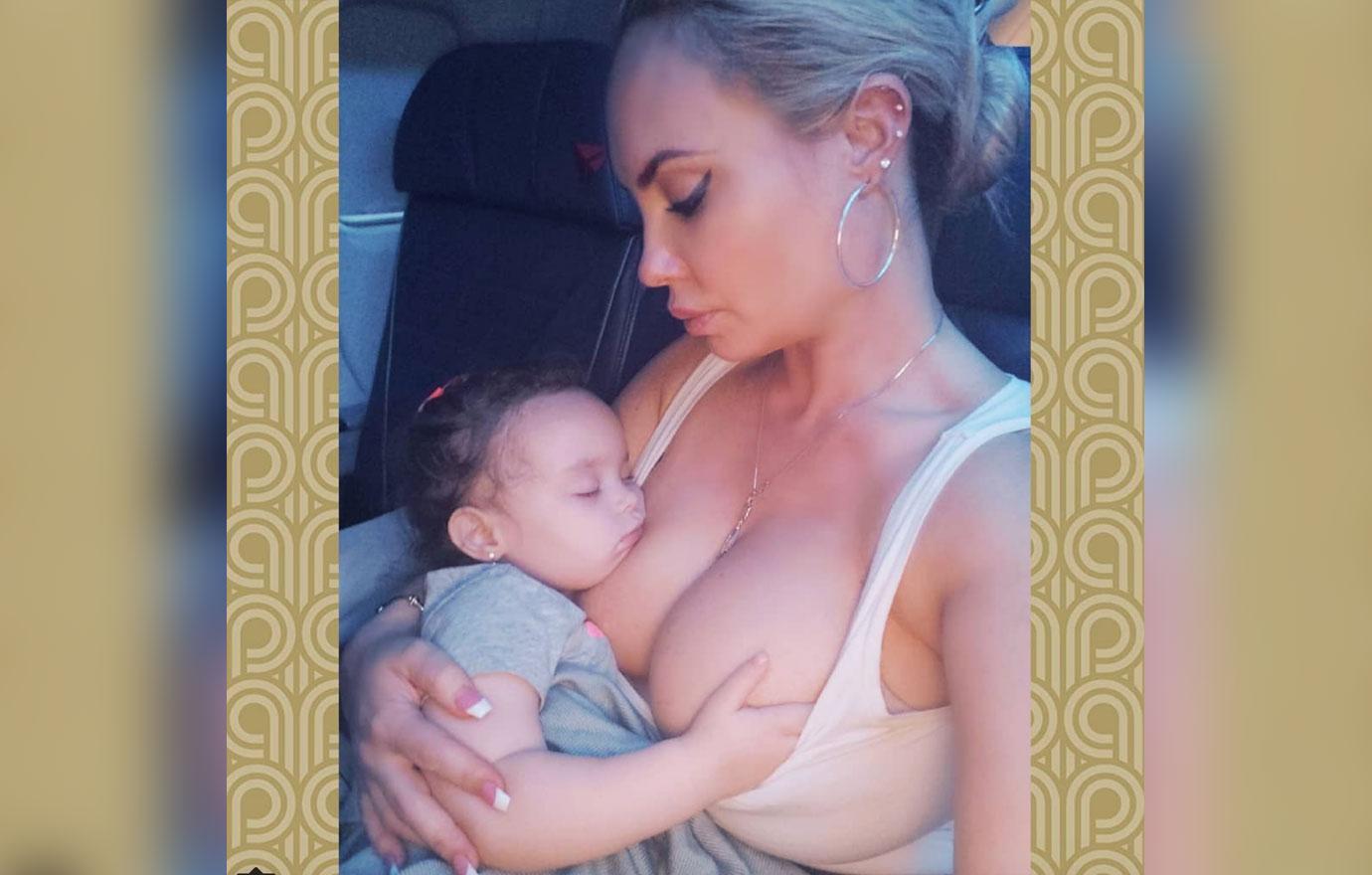 "I follow some mother empowering pages here on Instagram and I love the inspiring pics they post showing the tenderness and love between a mother and child with or without nursing moments." Coco wrote in an Insta post of her and her daughter on Tuesday. "I love that I can be a part of that. @babychanelnicole has made me a more sensitive person now that I'm older."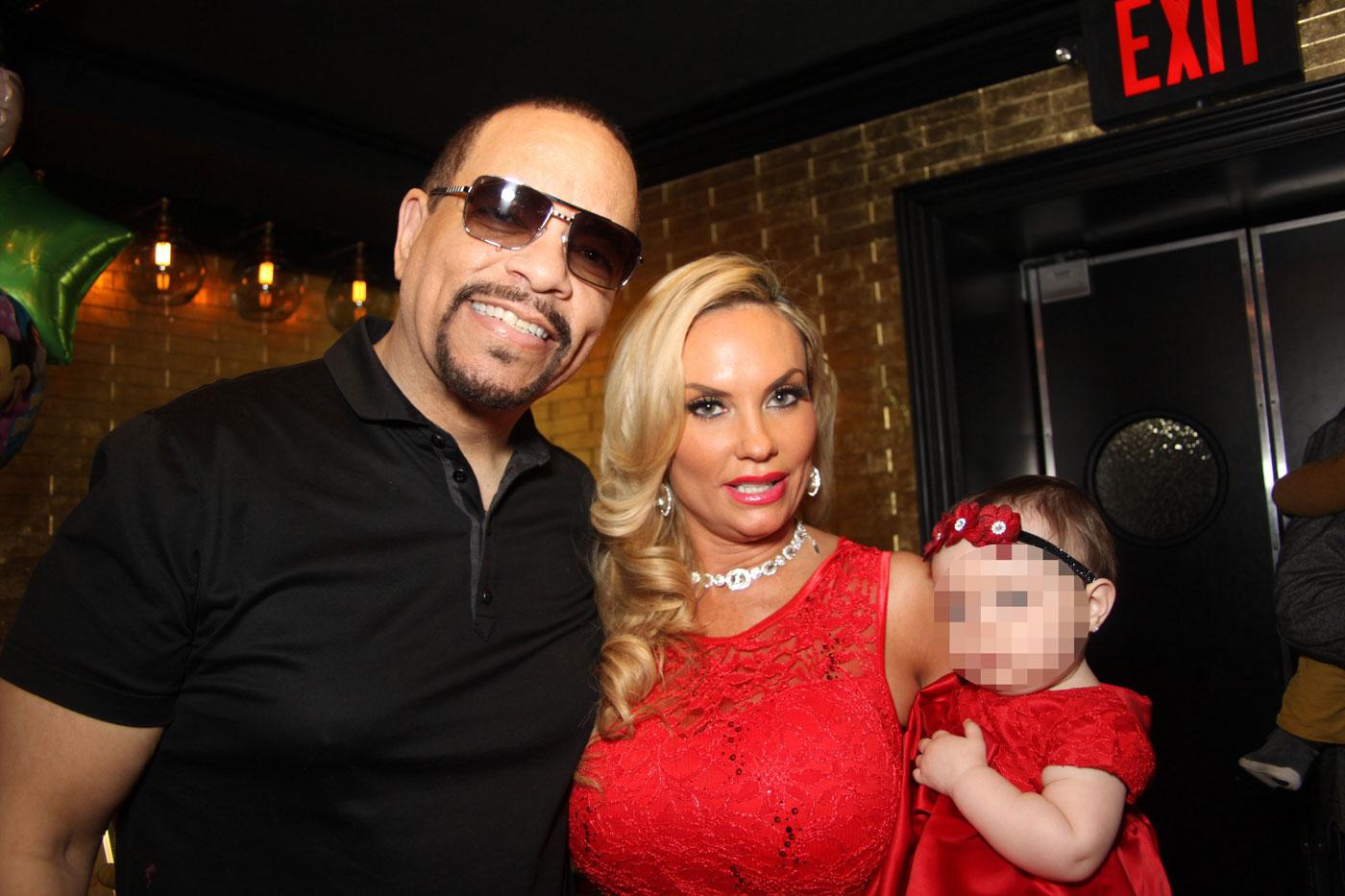 Some critics immediately attacked her in the comments for breastfeeding her daughter after two and a half years. "Do you still nurse your daughter?" someone asked. Coco replied, "Yep...but it's more for comfort now."
Article continues below advertisement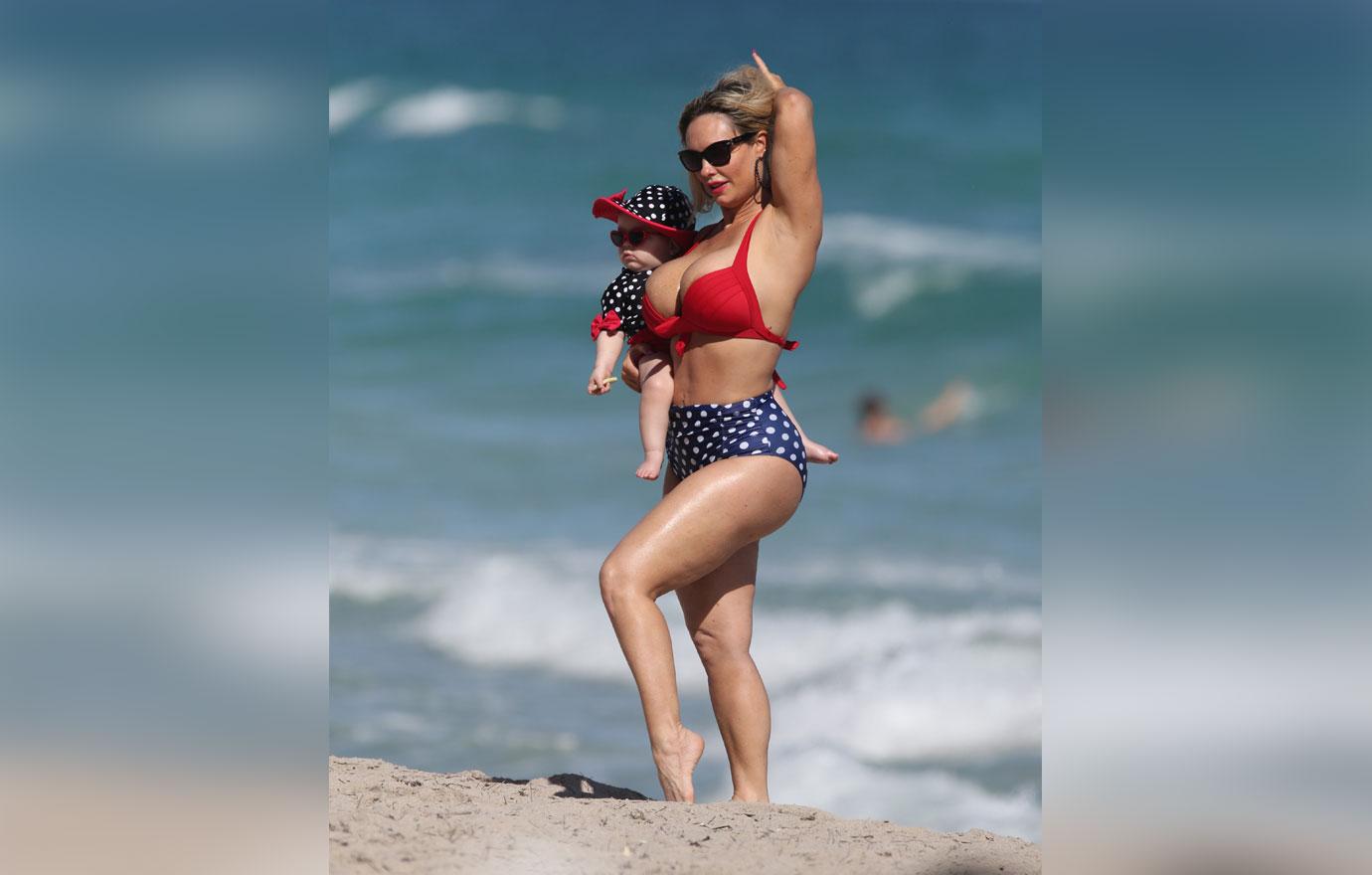 A lot of people continued to make inappropriate comments on the post, either judging the actress/model for still breastfeeding or commenting on her "fake breasts." But overwhelmingly, Coco got an outpouring of support from other moms on the internet.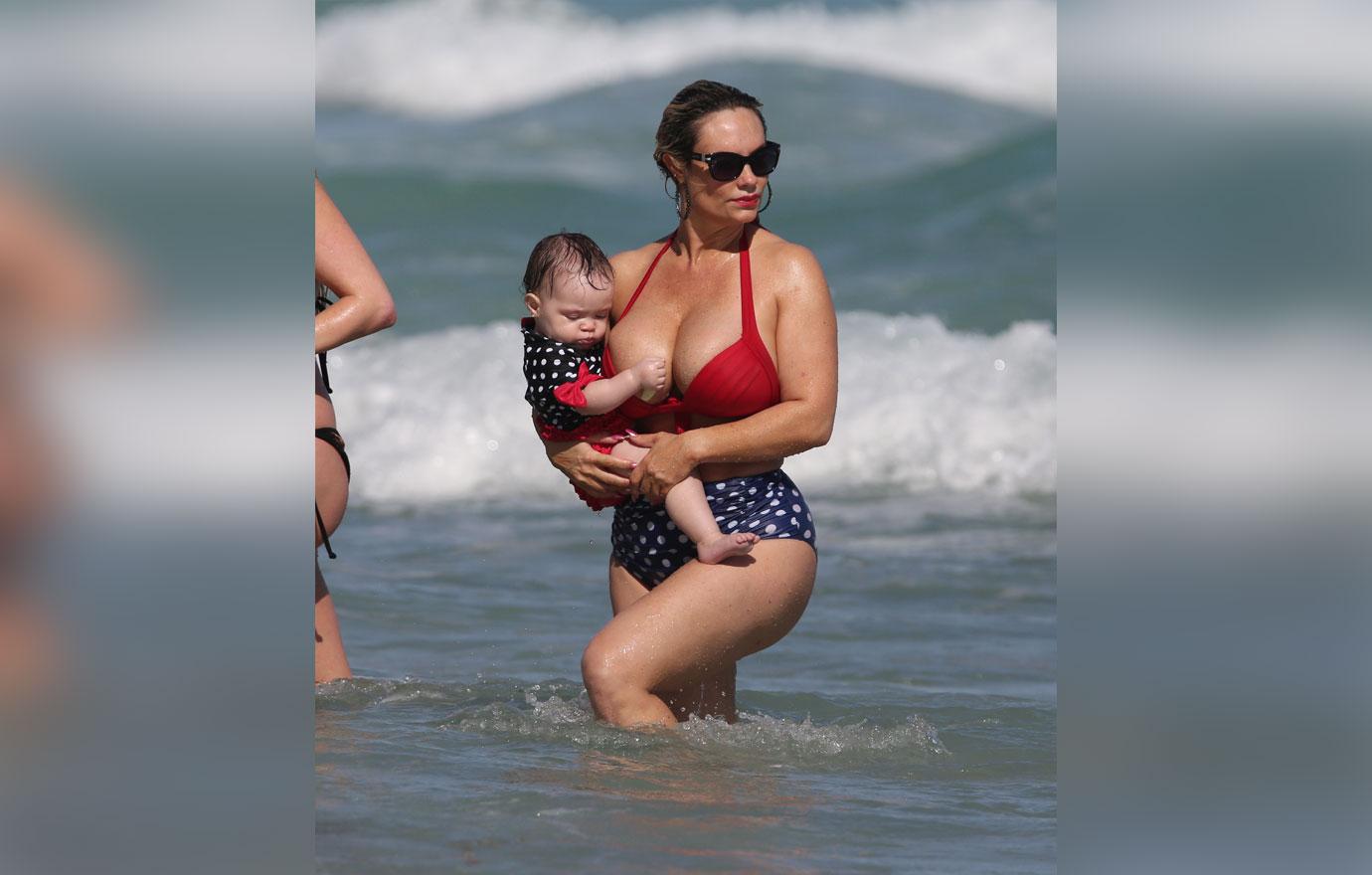 "As a mom of 6," one follower wrote, "who breastfed them, the reason a child would prefer a bottle is because they don't have to suckle for it, it pours right down there throats. Breast milk is the best for their immune system and digestive system! Good for you, Coco!"
Article continues below advertisement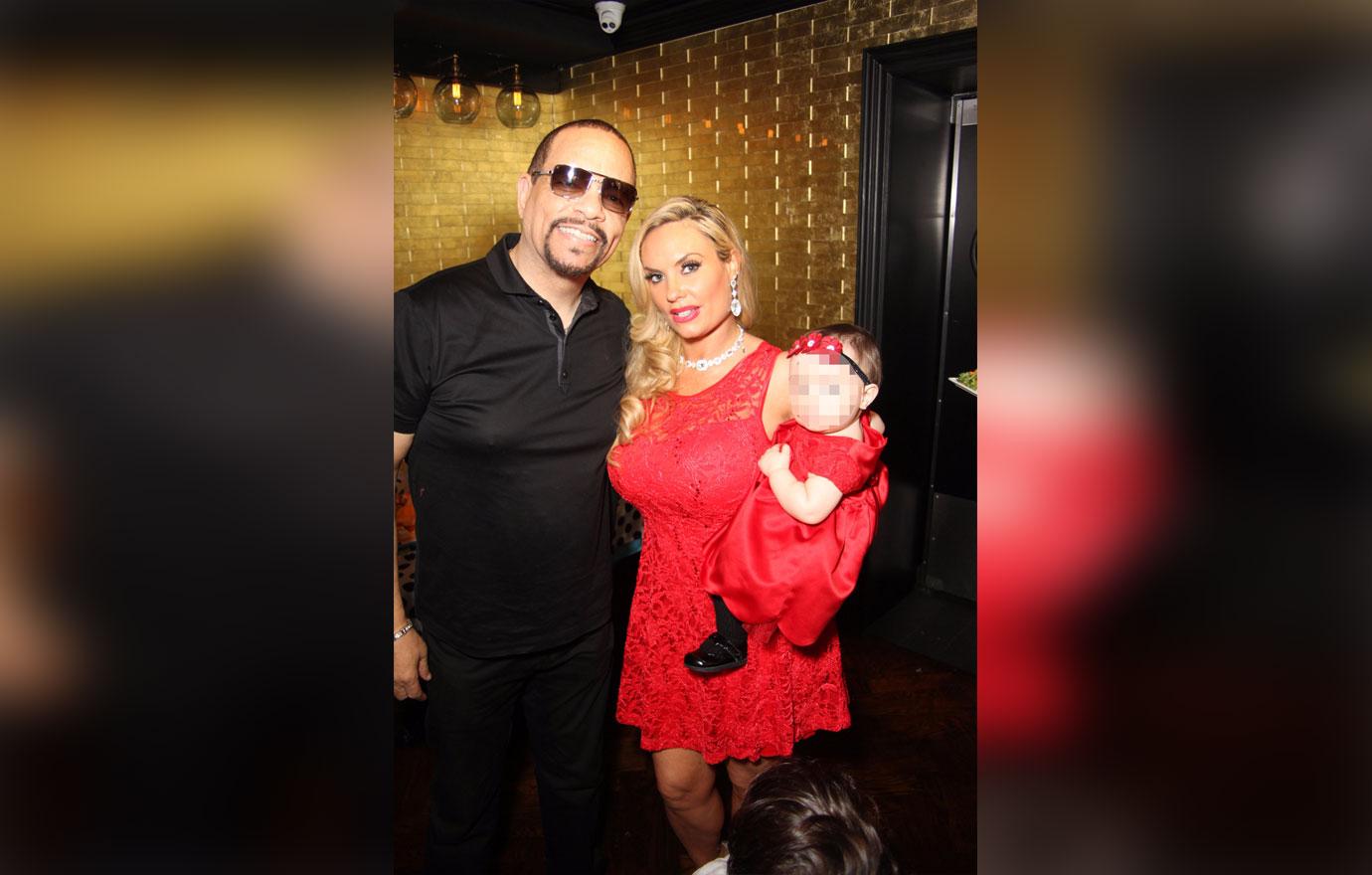 It makes sense that Coco and Chanel are so close. The two are inseparable, with the mom usually dressing them in matching outfits. And she doesn't seem deterred by the haters!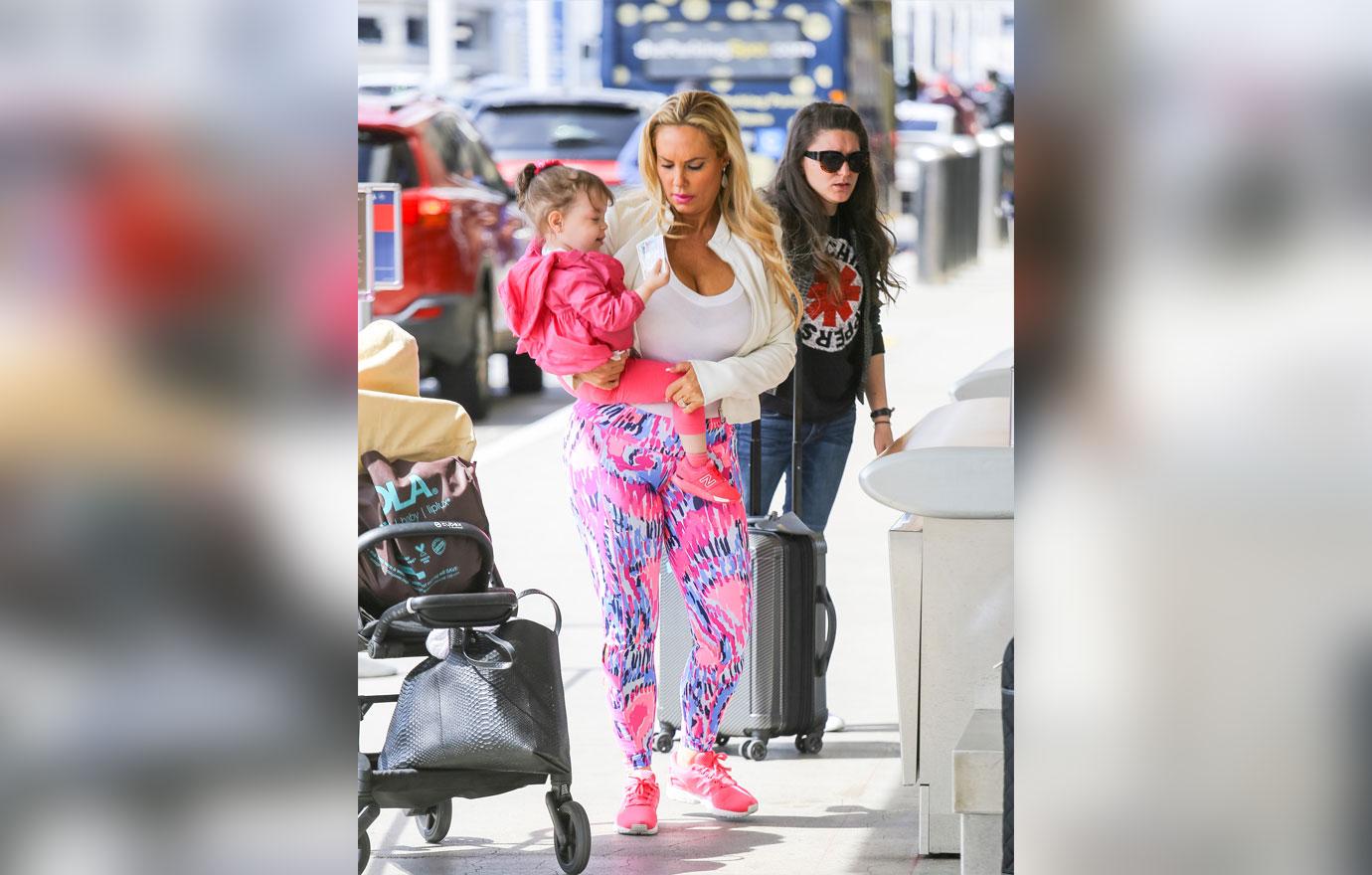 What do you think about people criticizing Coco for still breastfeeding her 2 1/2-year-old daughter? Let us know in the comments.