PHOTOS
Cody Simpson Spotted Wearing Possibly The Longest Scarf Of All Time In NYC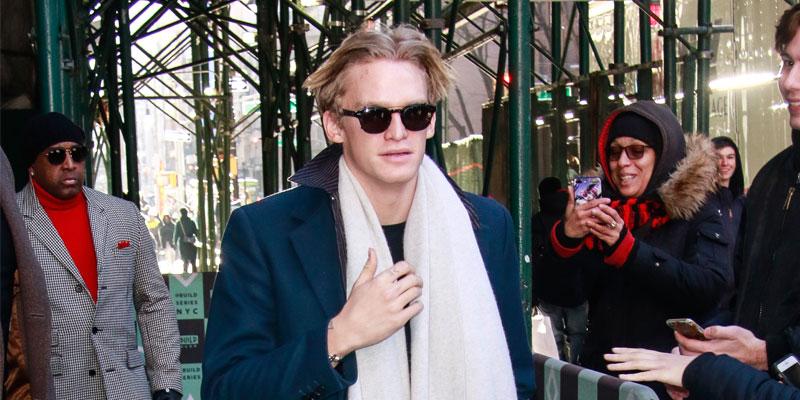 Cody Simpson made the trip to New York City on December 18 to sit down with Build and talk about his Broadway musical debut in Anastasia, but not before he showed off his intricate outfit! Scroll through to get all the details.
Article continues below advertisement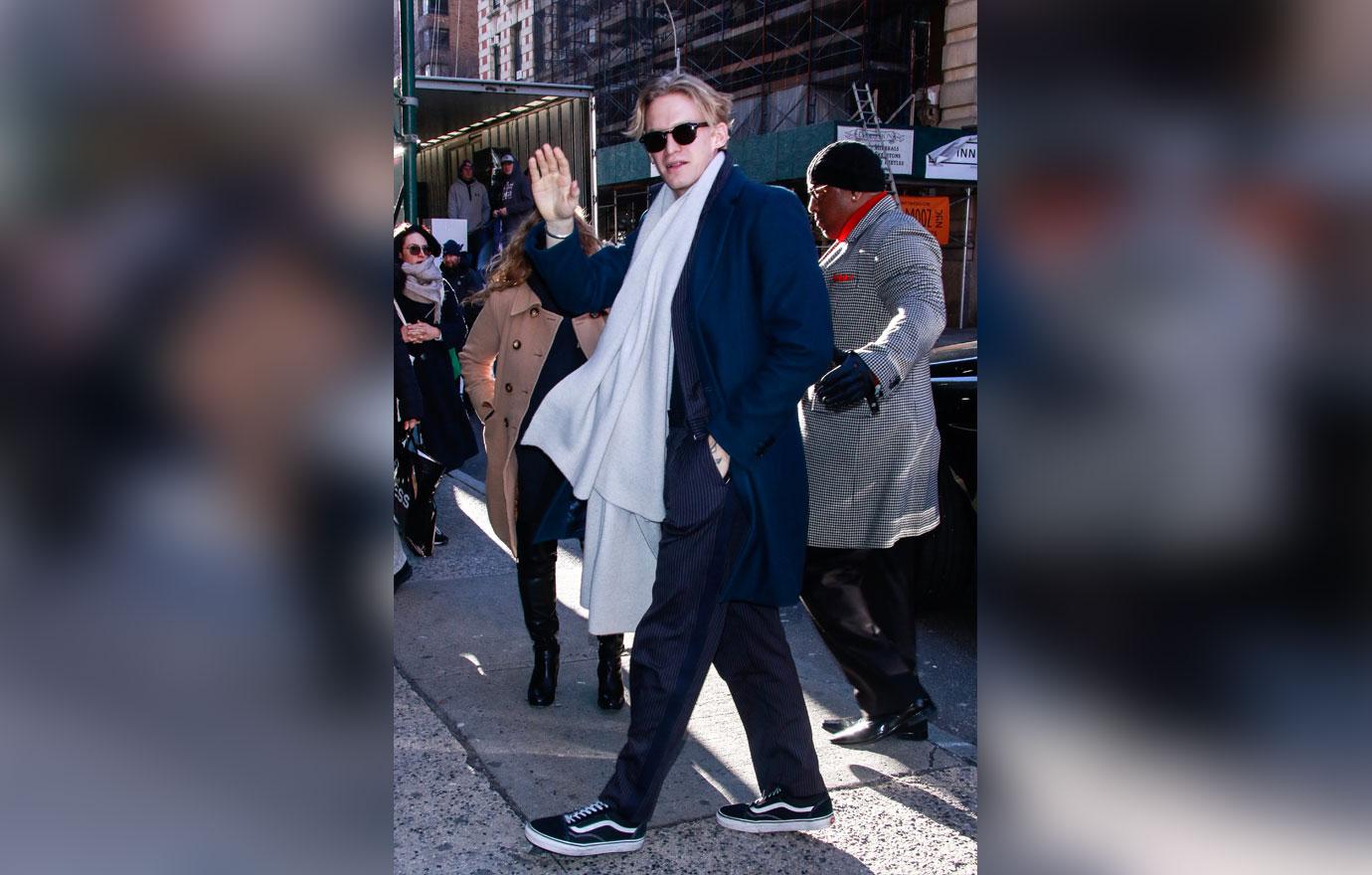 The recording artist was all smiles as he waved to fans before walking into his interview wearing a blue winter coat over a black pin stripped jacket and matching slacks.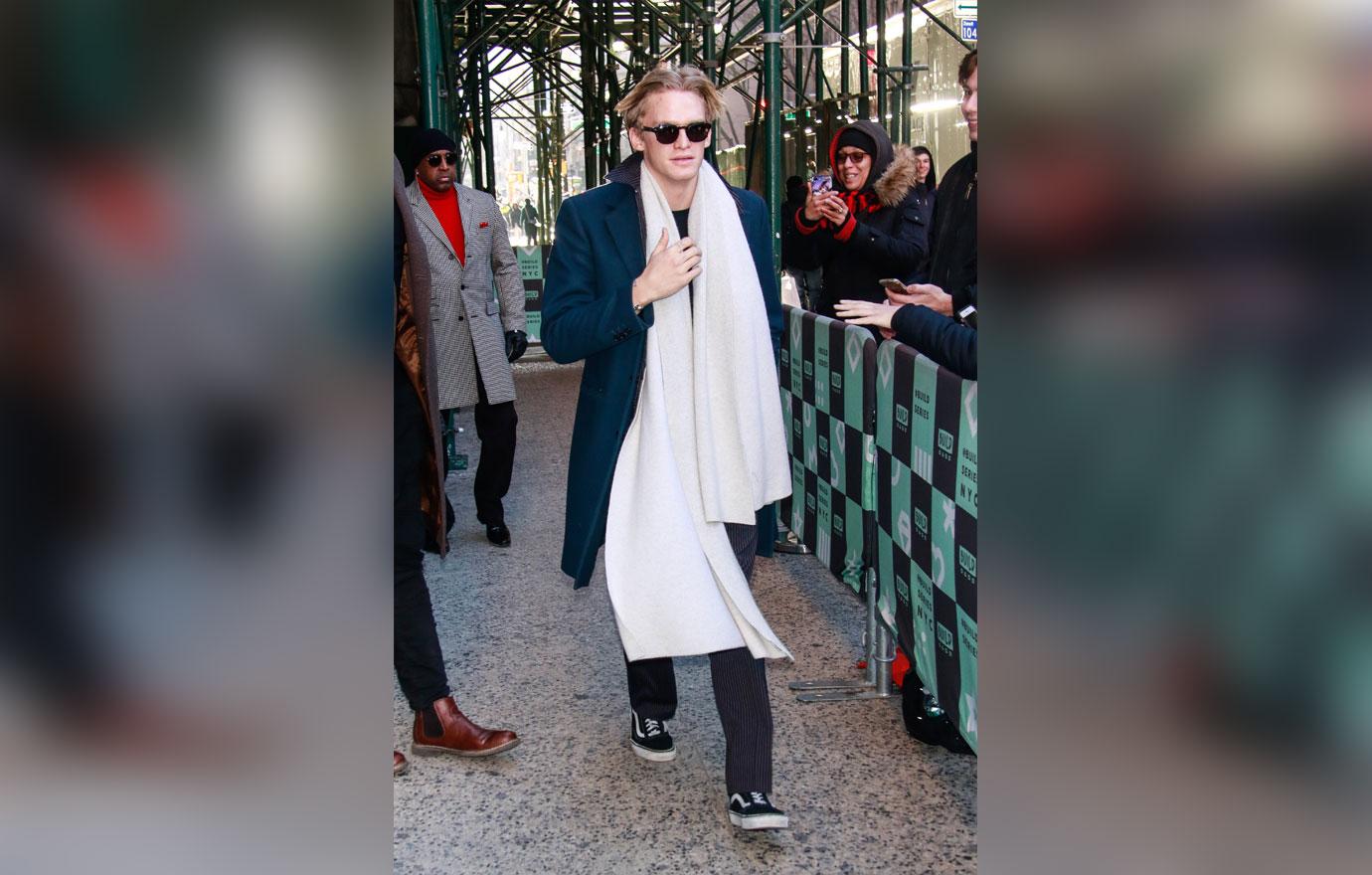 Cody accessorized with a white scarf that seemed to go on for days, black Vans, and attempted to keep a low profile in a pair of dark sunglasses.
Article continues below advertisement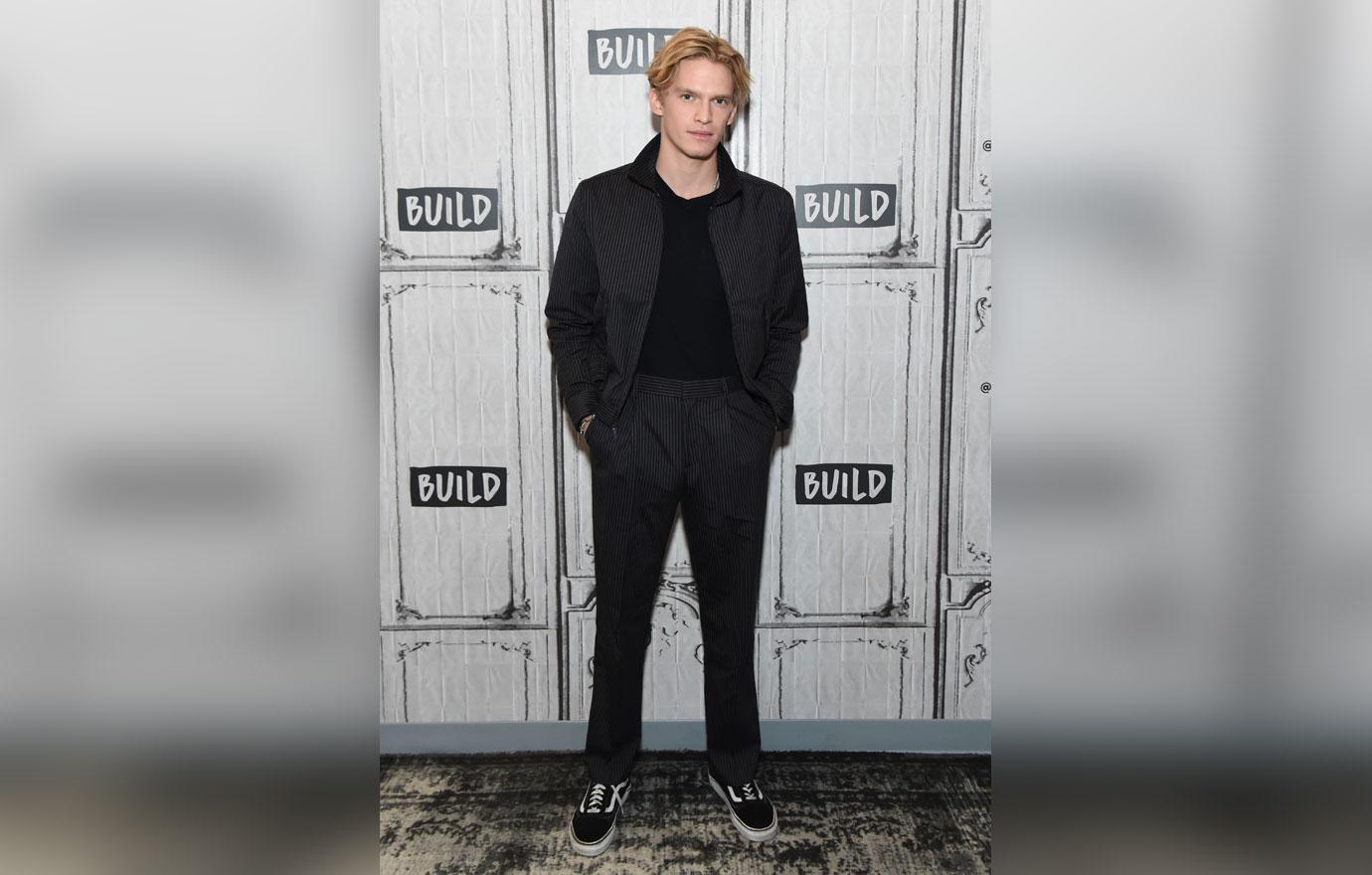 After sitting down with Brittney Jones Cooper from Build, the singer revealed how he transitioned from the recording studio to the Broadway scene. "I think it looked like a big leap for a lot of people — me coming from pop and rock and all that kind of stuff, musicals being a different style of music and singing but I have been a huge a fan of musical theater for a long time," he said.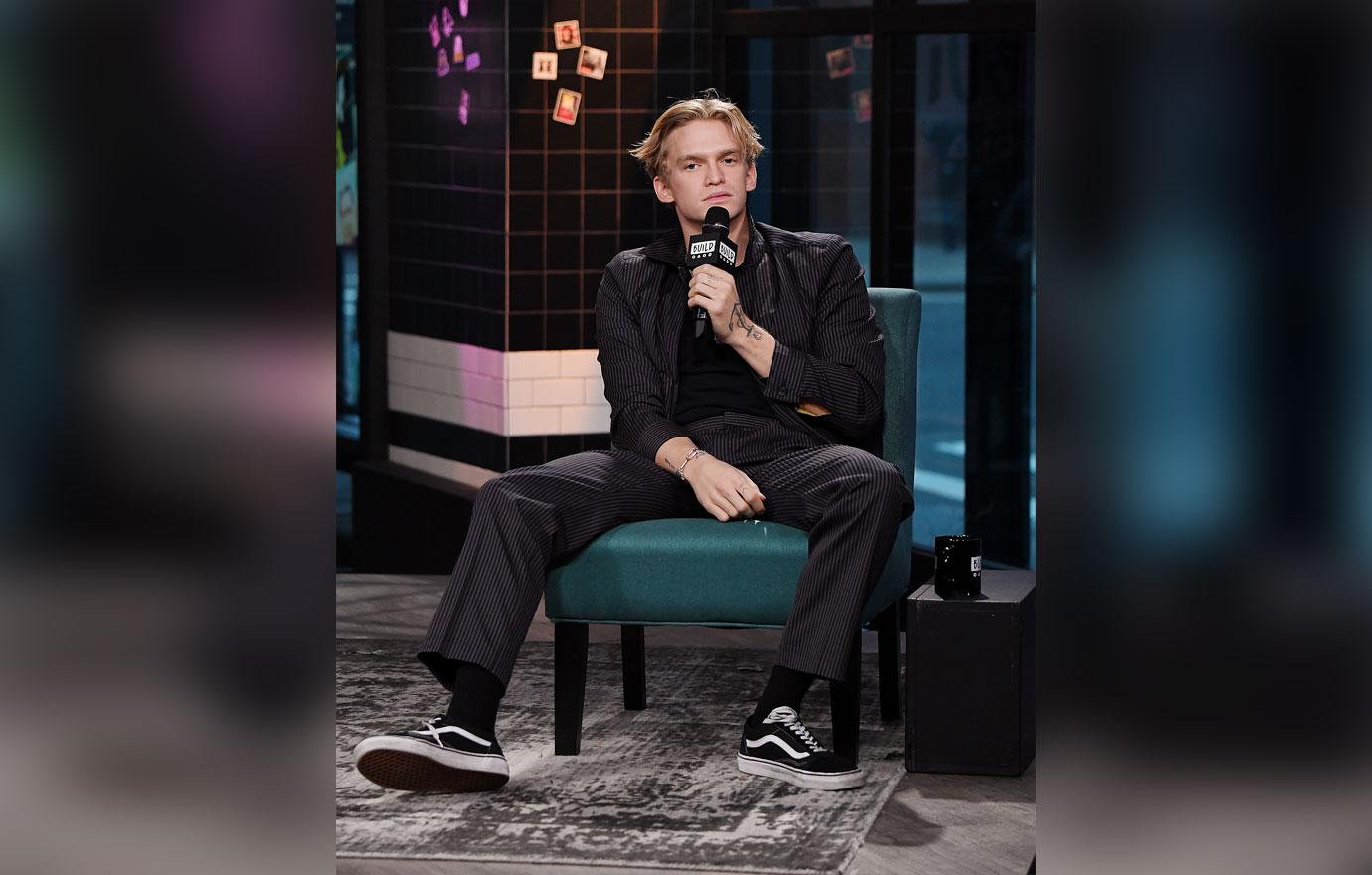 "It was just never something I completely rationalized doing myself," the 21-year-old admitted. "I almost didn't think it was possible. You almost just look at it as an All-Star league, you know what I mean? I think the older I got the more I realized that it was something I could possibly do."
Article continues below advertisement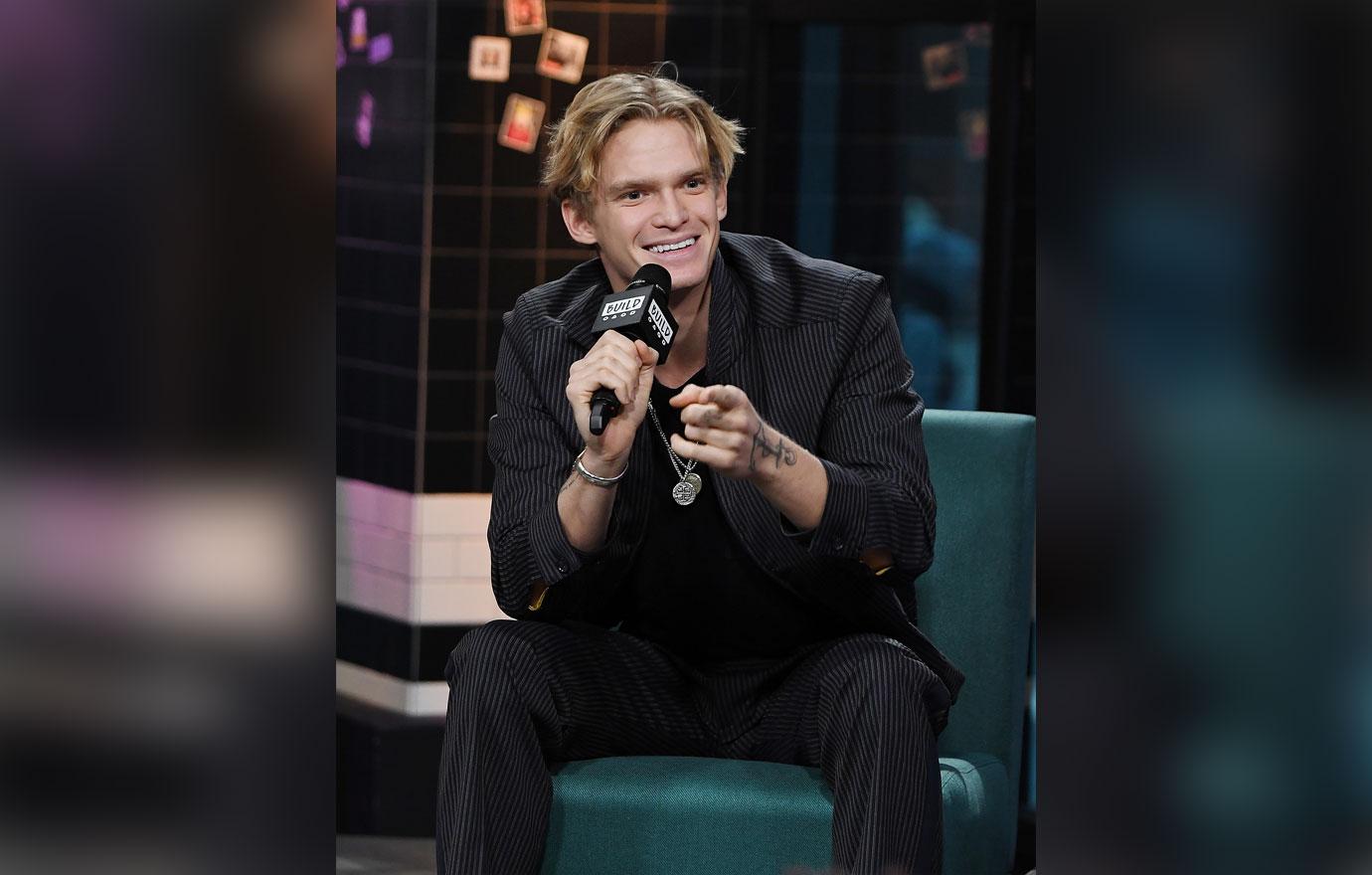 After realizing his new passion and dabbling in the film and musical auditioning world earlier this year, it eventually led Cody to go out for the role of Dmitry in Anastasia, which is in his opinion, "the perfect project to be introduced into this realm."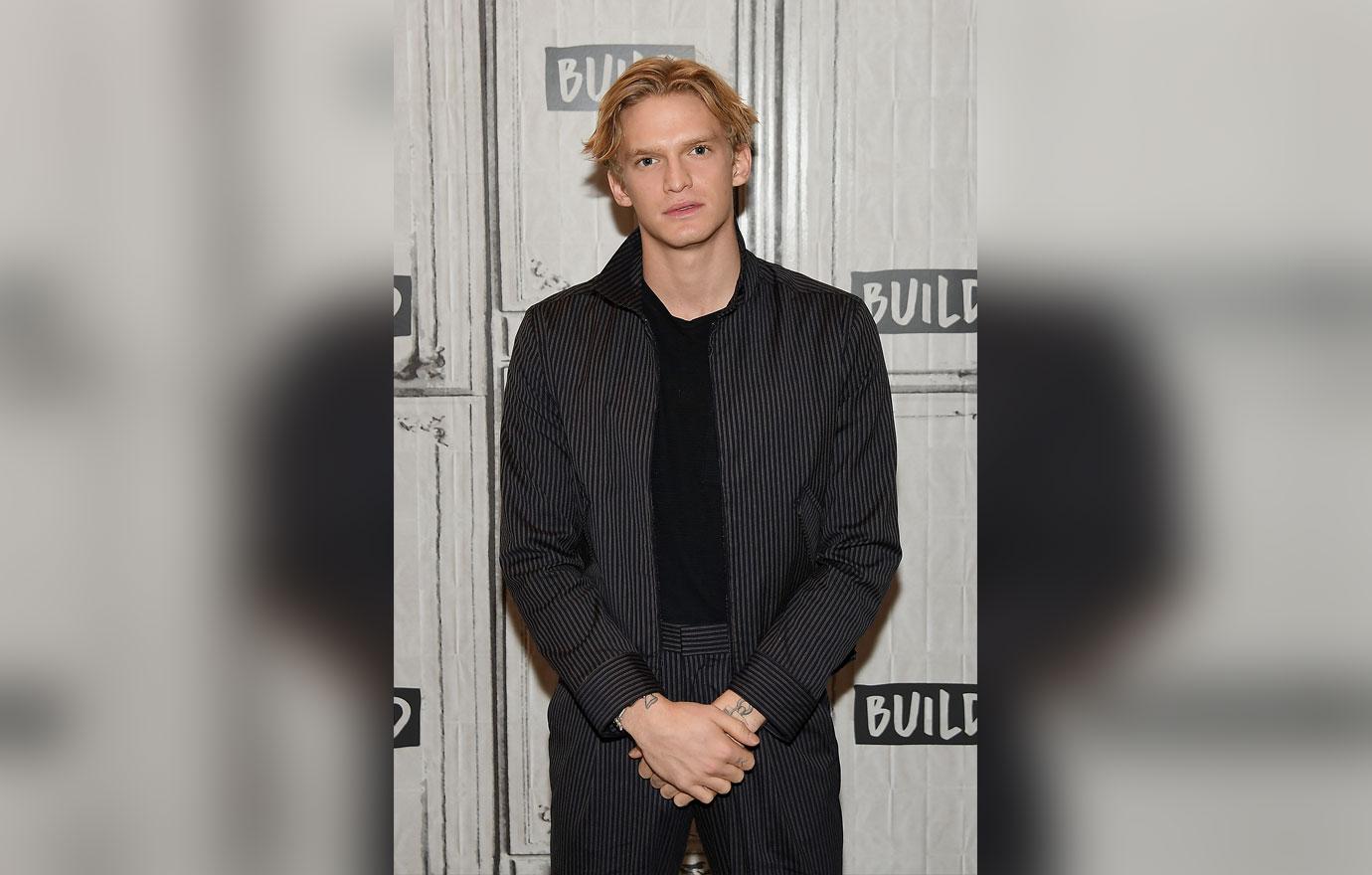 Will you be checking out Cody as Dmitry in 'Anastasia'? Let us know in the comments below!