PHOTOS
OK! Exclusive: Cody Simpson Is Drunk-Dialing Gigi Hadid But She Is Not Responding!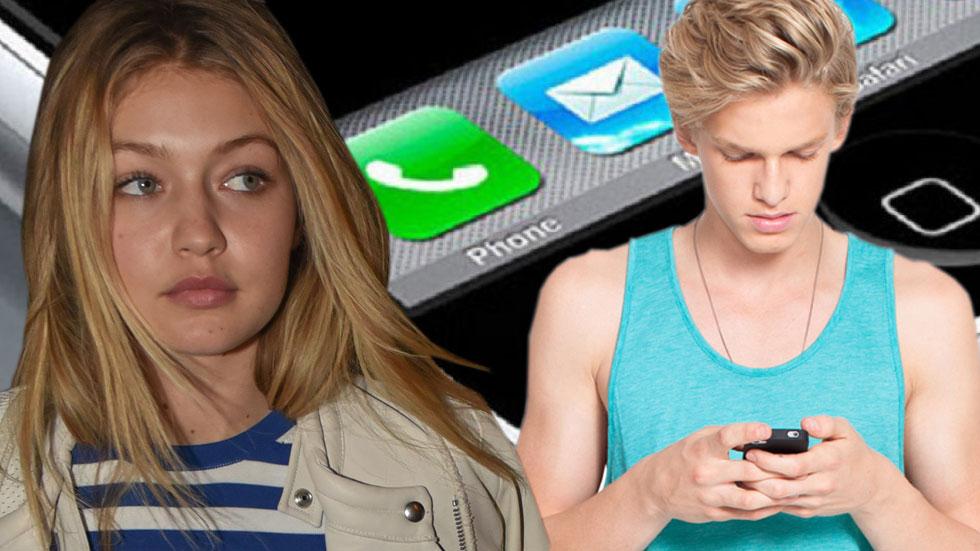 cody-simpson-drunk-dialing-gigi (1)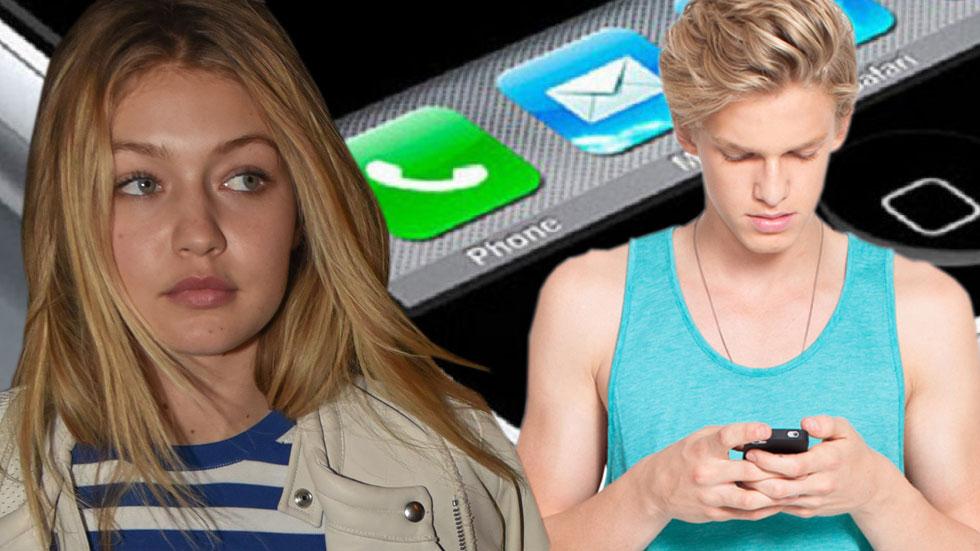 Cody Simpson and Gigi Hadid may have split last month for the second time, due to work commitments, but Cody is definitely not over the breakup yet.
Article continues below advertisement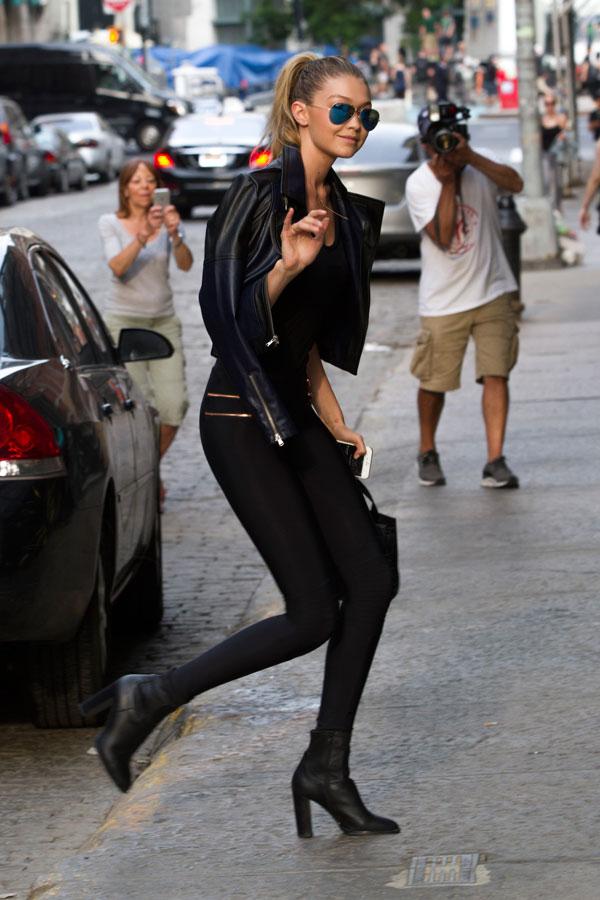 A source tells OKMagazine that the Australian crooner is "heart-broken," and it doesn't help that Gigi has been seen out-and-about with a string of A-list men since they ended things.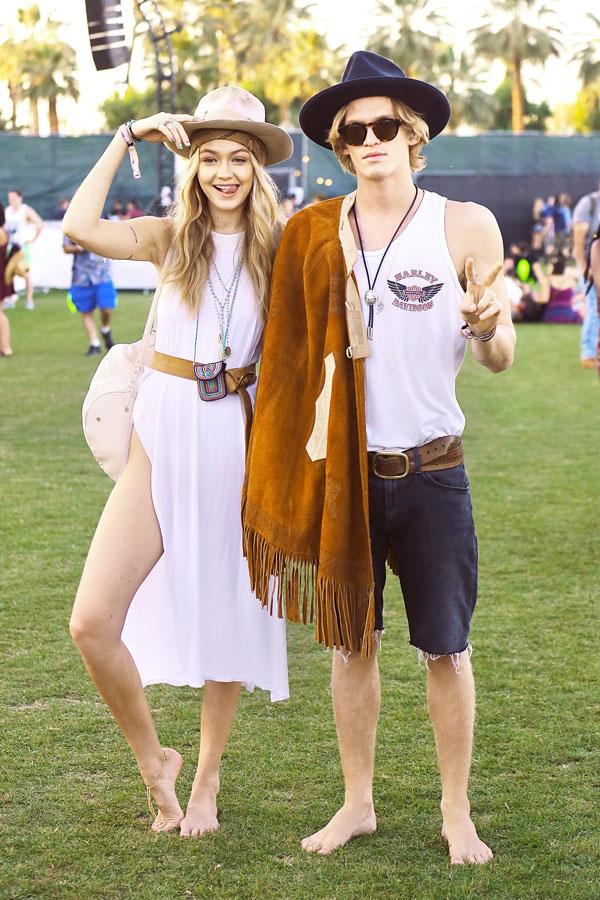 An insider says that as a result, Cody's "been drunk dialing her, begging to give him another try." Ah, teenage love.
Article continues below advertisement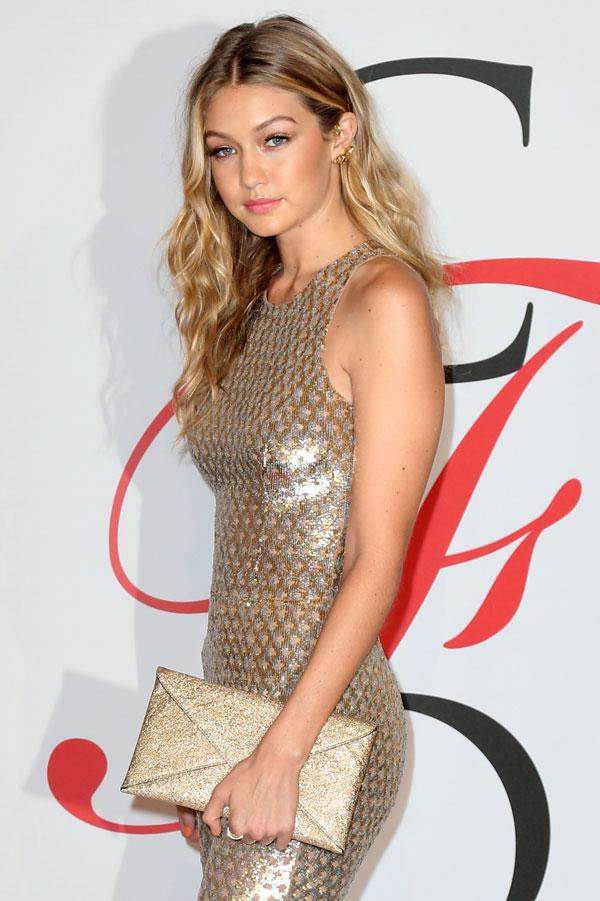 A close pal adds: "Cody went crazy with jealousy when he saw her out with all these new guys – he just can't believe she's so ready to move on so quickly and it's really hit him hard."
spl1045719_004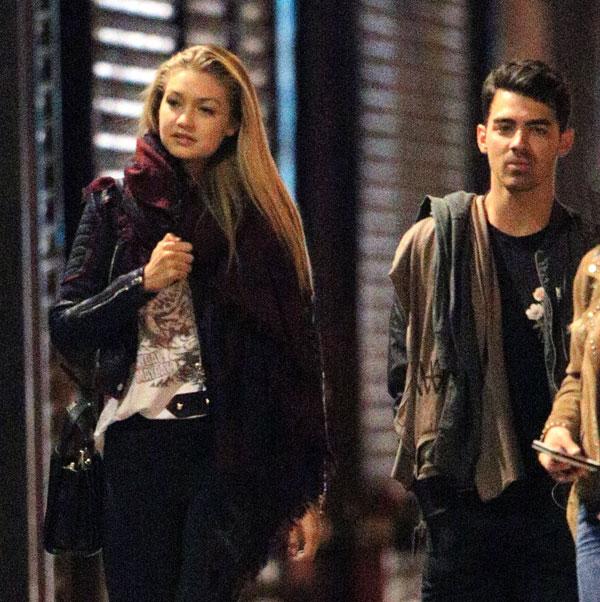 Article continues below advertisement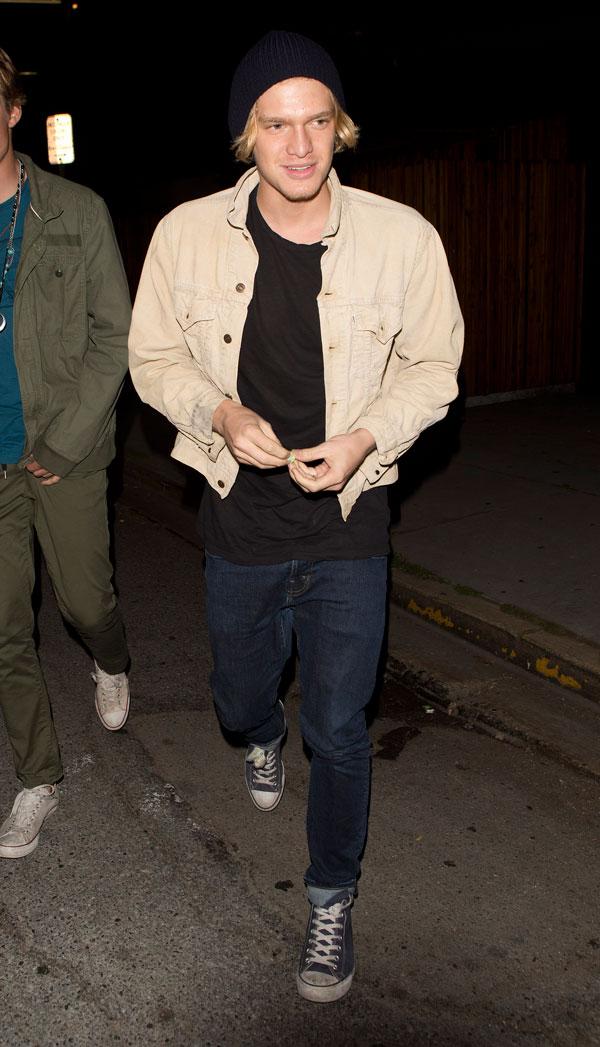 We can only imagine how difficult it was to see the newly-single Gigi puppy-shopping with Joe last month after they had lunch together. To add insult to injury, the two had also hung out together the day prior. And since they, they've been spotted cuddling at a bar in NYC and at the Formula One World Championship in Montreal.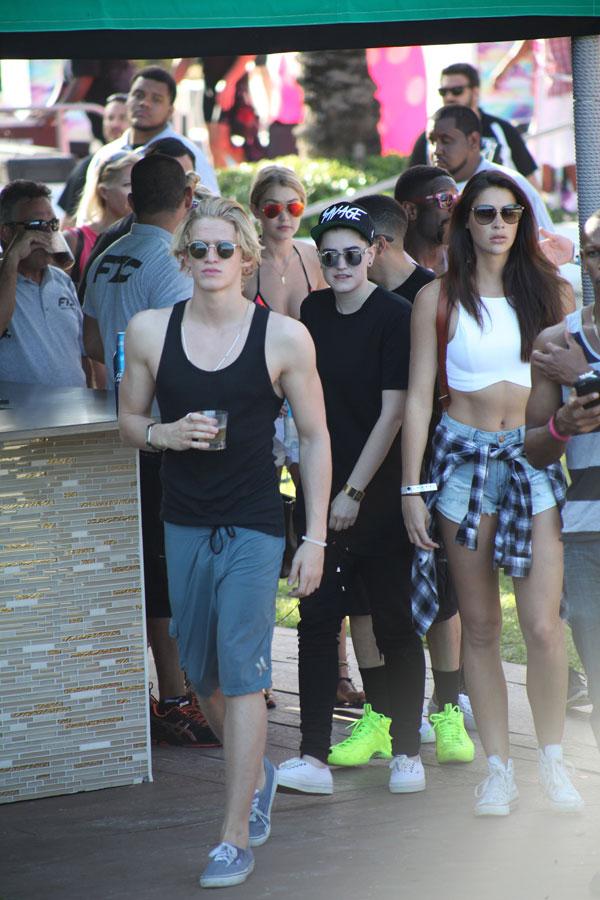 It can't be fun for Cody to see all the adorable photos of them on their fun outings. A source says, "When he has a few drinks, all his insecurities come out and he starts leaving drunken messages for her."
Article continues below advertisement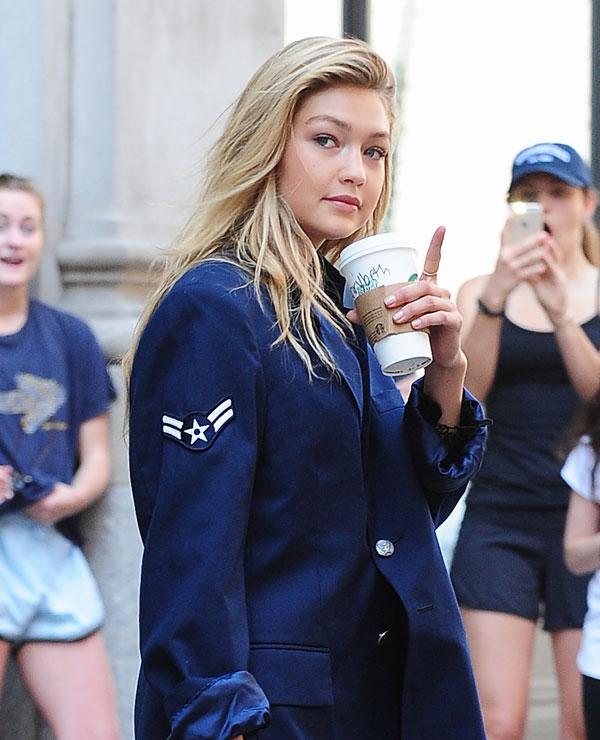 What makes it worse is that Gigi seems to be too busy these days to respond!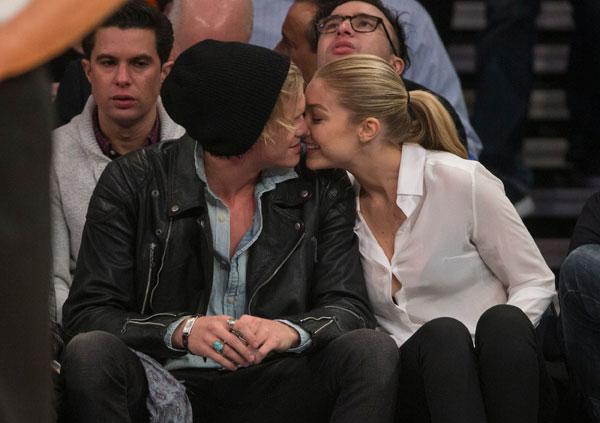 "It's incredibly embarrassing because Gigi rarely answers these days, but Cody will say everything from accusing her of cheating to begging her to take him back. He's not in a great place and Gigi's flirtathon is totally rubbing it in." Do you think Cody should give up? Or is Gigi being unfair? Let us know your thoughts in the comments section below.
Cody Simpson Can't Keep His Eyes Off The Knicks Game Despite Girlfriend Gigi Hadid's PDA Attempts – See The Pics!
Cody Simpson & Gigi Hadid Win The Hypothetical Award For Most PDA Couple At First Weekend Of Coachella