PHOTOS
Cody Simpson Spotted With Model Jordy Murray After Miley Cyrus Releases Sad Christmas Song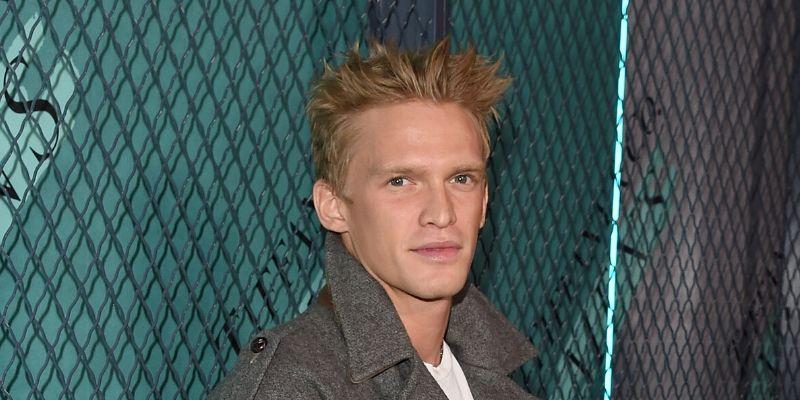 Easy come, easy go? On December 21, Cody Simpson was spotted out in downtown New York City with Playboy model, Jordy Murray. This celeb sighting happened the same day that Miley Cyrus shared a "sad Christmas song" on Instagram. Cody, 22, and Miley, 27, began dating in October, and announced that they were on a break on November 18, this way the "Don't Call Me Angel" singer could focus on herself.
Article continues below advertisement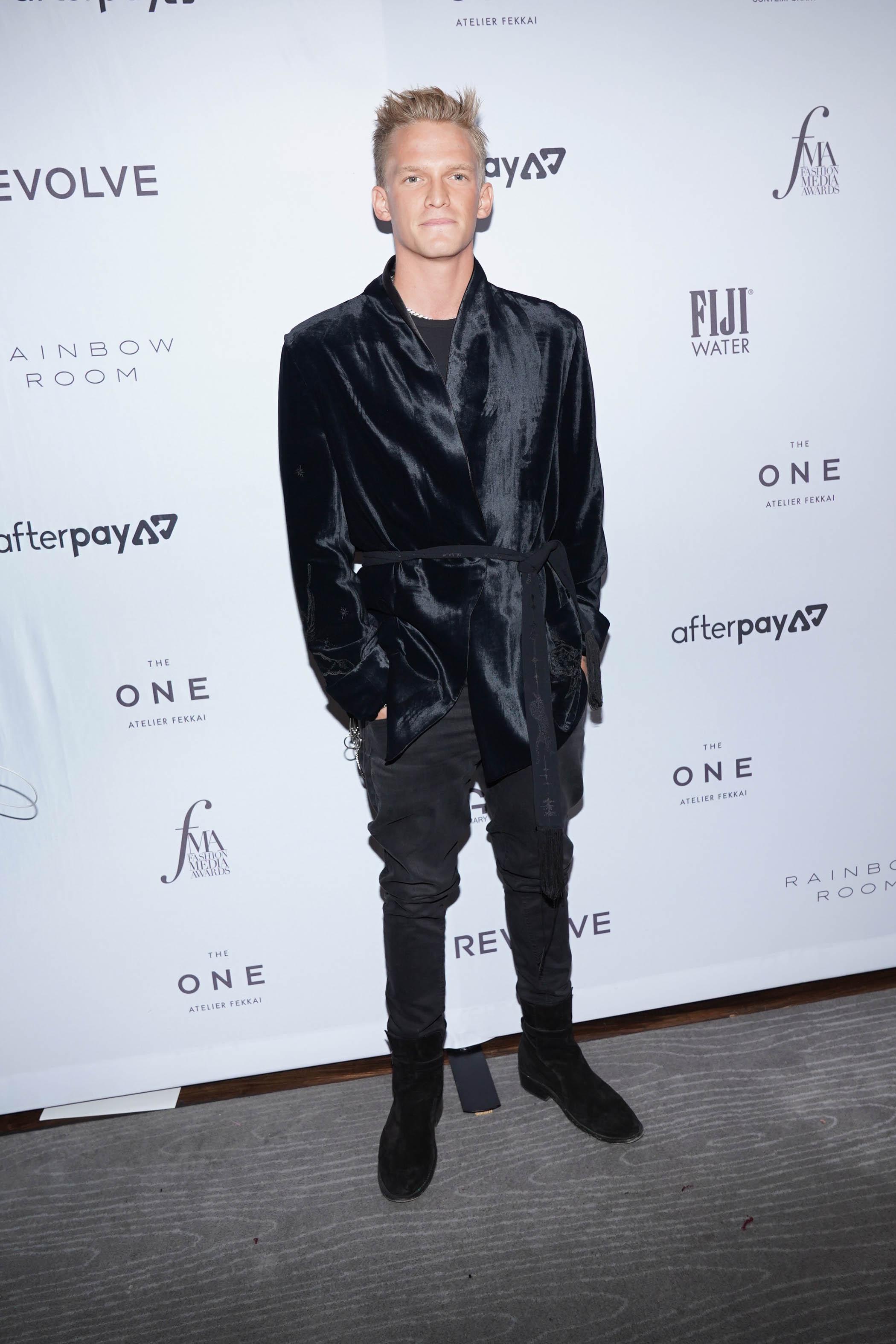 According to reports, the Australian native and the December 2019 playmate were spotted out for a stroll in Soho. Cody wore a gray cropped jacket, sweatshirt and jeans. Jordy, 26, pulled her blonde hair into a bun and chic black coat. There was no sign of the "Mother's Daughter" singer.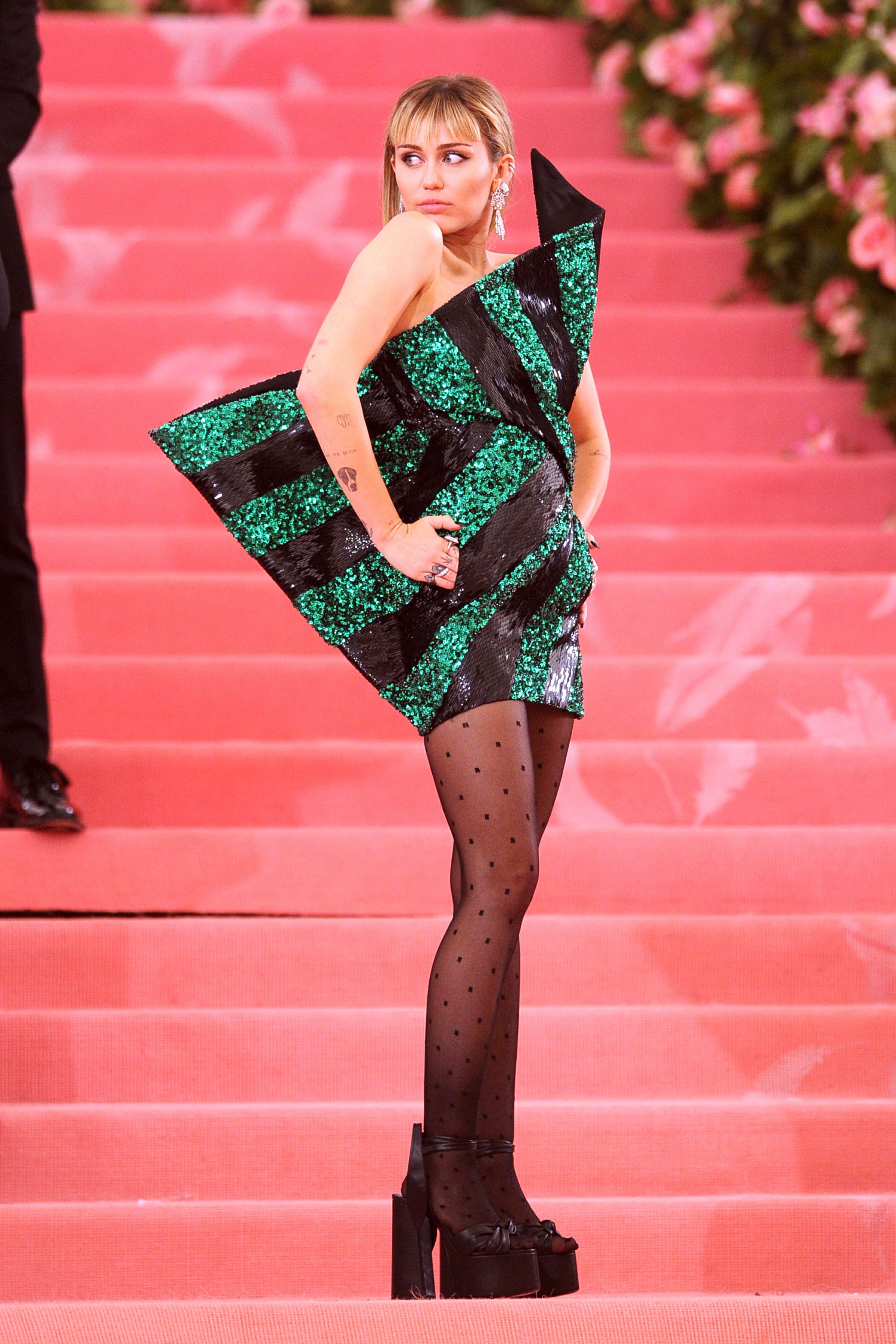 The photos of Cody and Jordy surfaced a few hours after the Bangerz hitmaker posted on Instagram about a "sad Christmas song" she wrote a few years ago. "Was feeling like s**t cause I couldn't be with the one I loved," she wrote in the social media update on December 21.
Article continues below advertisement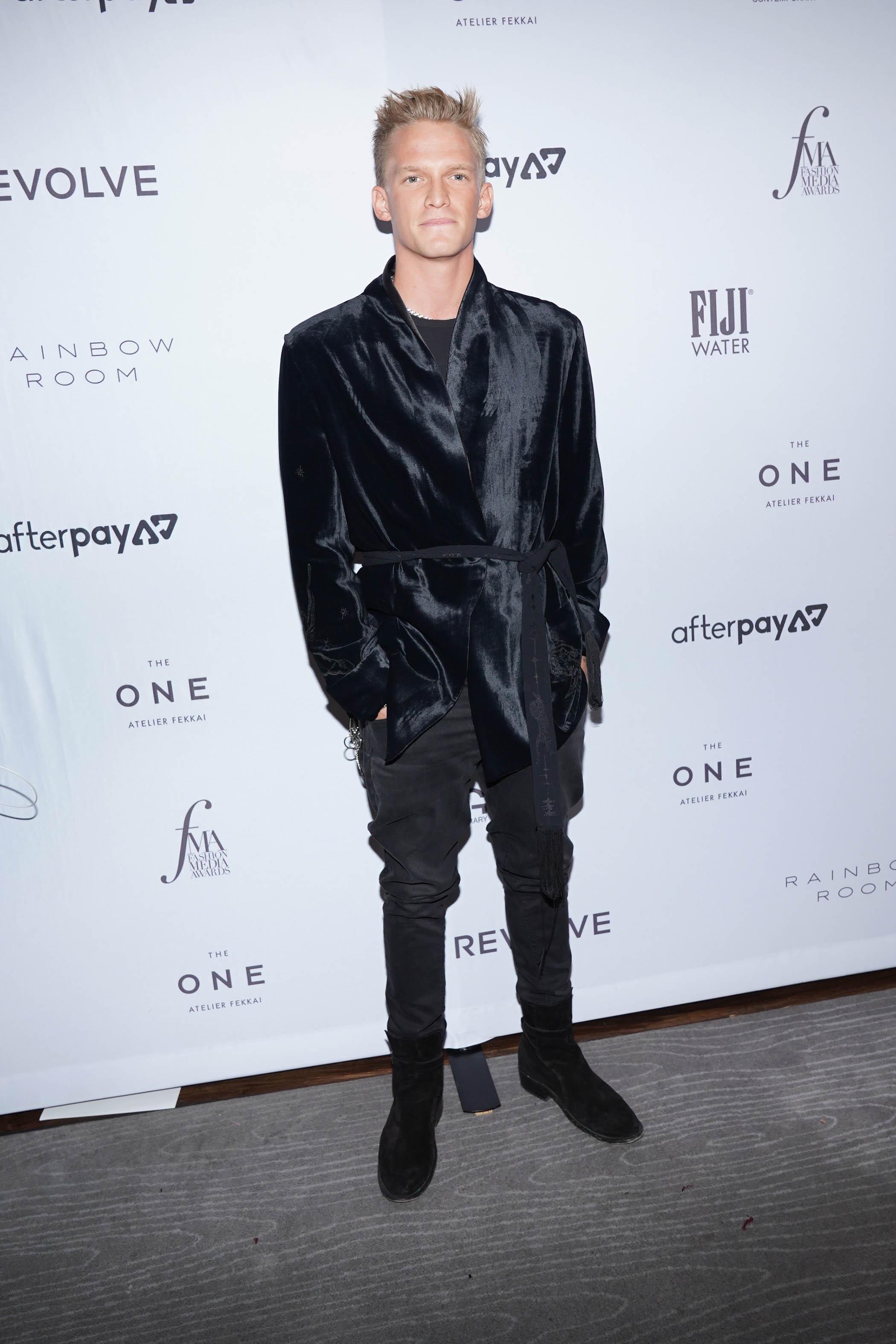 "Even with a house full of family and friends, I still felt alone," Miley continued. "In ways that still feels relevant and someone reading this right now could possibly relate! If you feel lonely this season just know YOU ARE COMPLETELY MADE OF MAGIC! You are as special as a snowflake, beautifully unique and I hope inside your soul feels light, hope, peace, and joy knowing how singularly amazing YOU are! Love always wins!"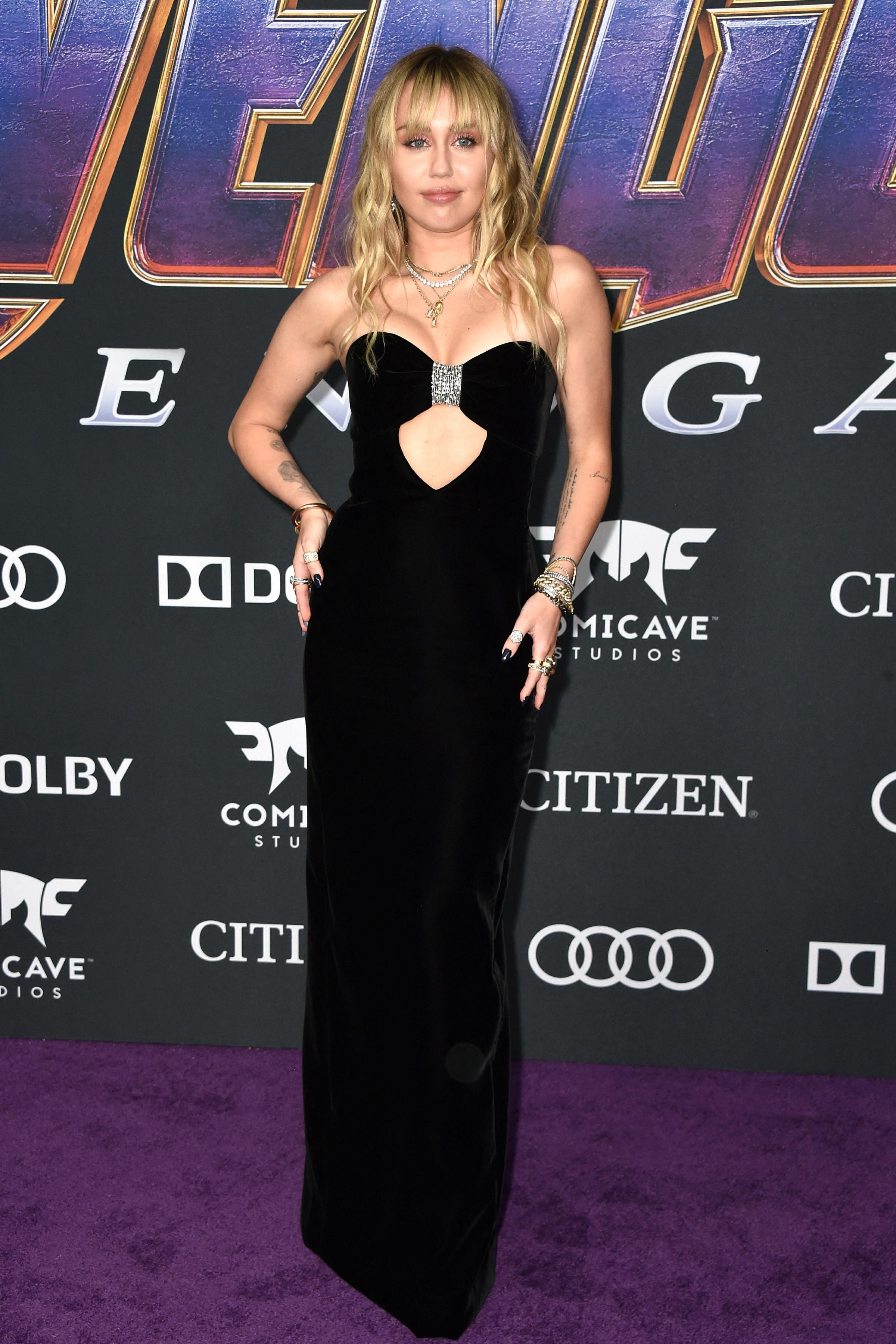 Miley and Cody were last spotted together on December 13 in Los Angeles. The singers visited a youth homeless shelter, and haven't posted any pictures together on social media this month.
Article continues below advertisement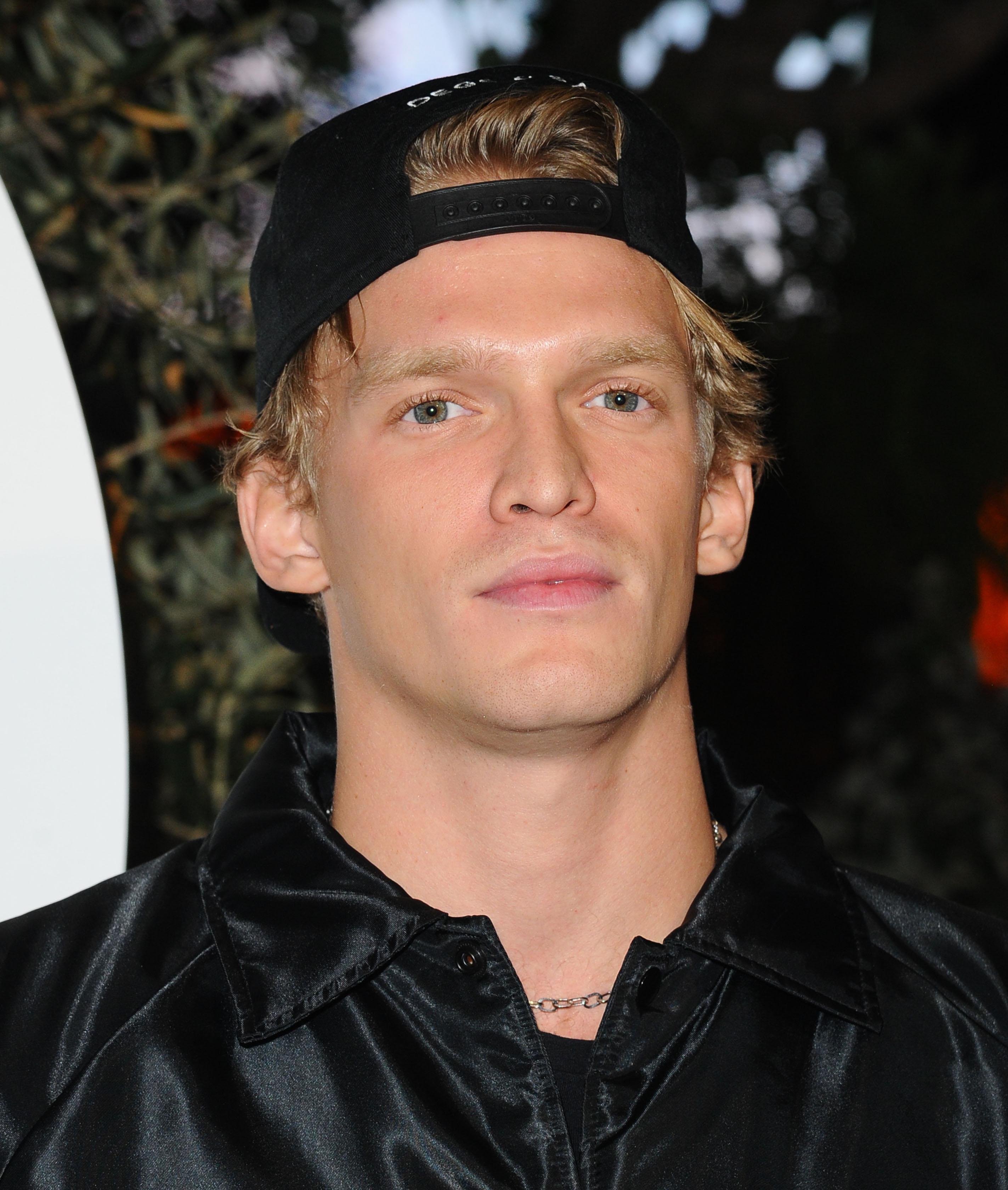 The Disney Channel alum and "Golden Thing" singer were first romantically linked in October. Miley confirmed her relationship with Cody when he visited her at the hospital during a bout of tonsillitis. The former couple got tattoos together the following month, and the Australia native stayed with Miley in Nashville while she recovered from vocal surgery. However, the former couple called it quits in mid-November.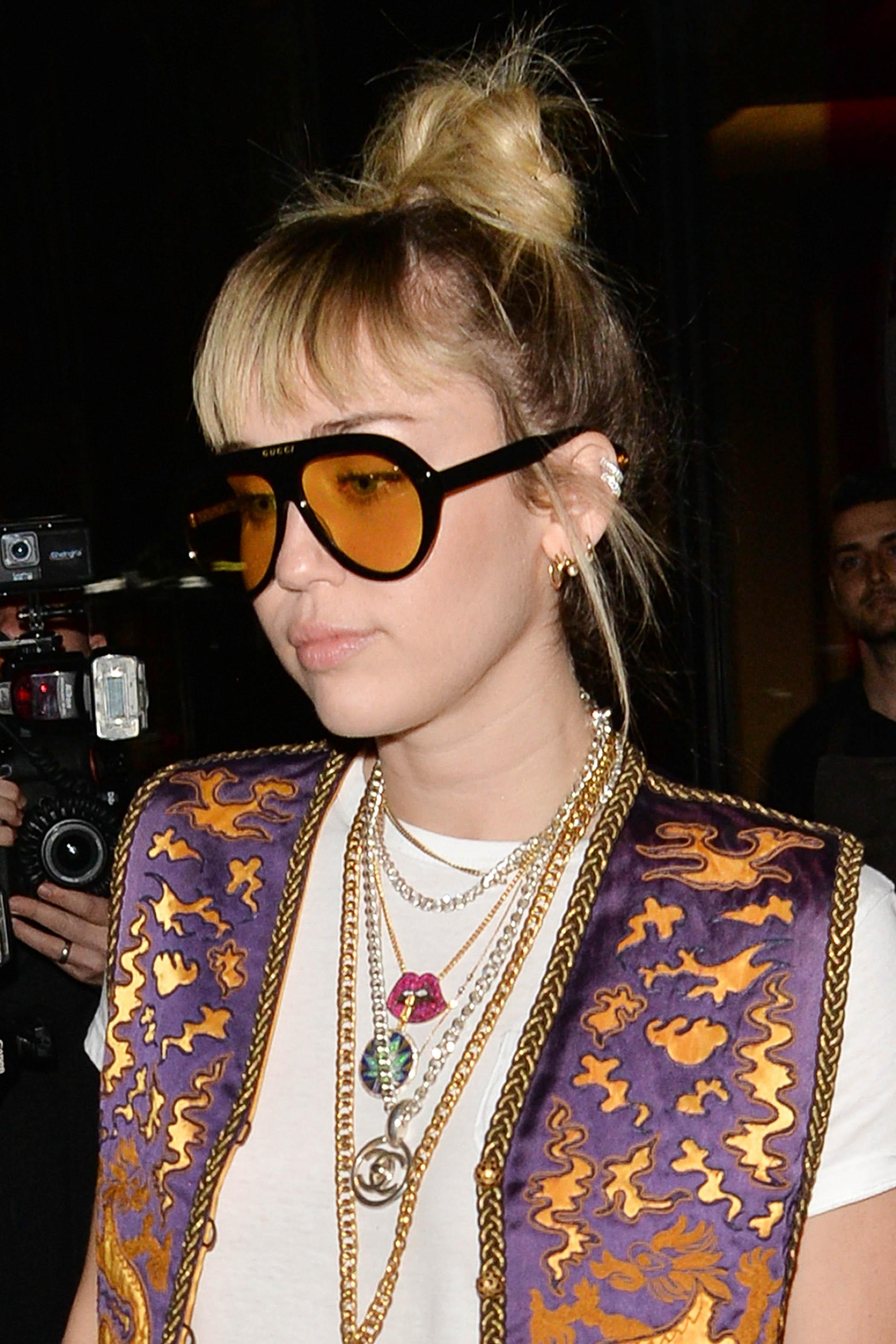 "They are taking a break, but want to remain friends. She said she just needs to focus on herself," a source revealed to RadarOnline.com at the time.
Article continues below advertisement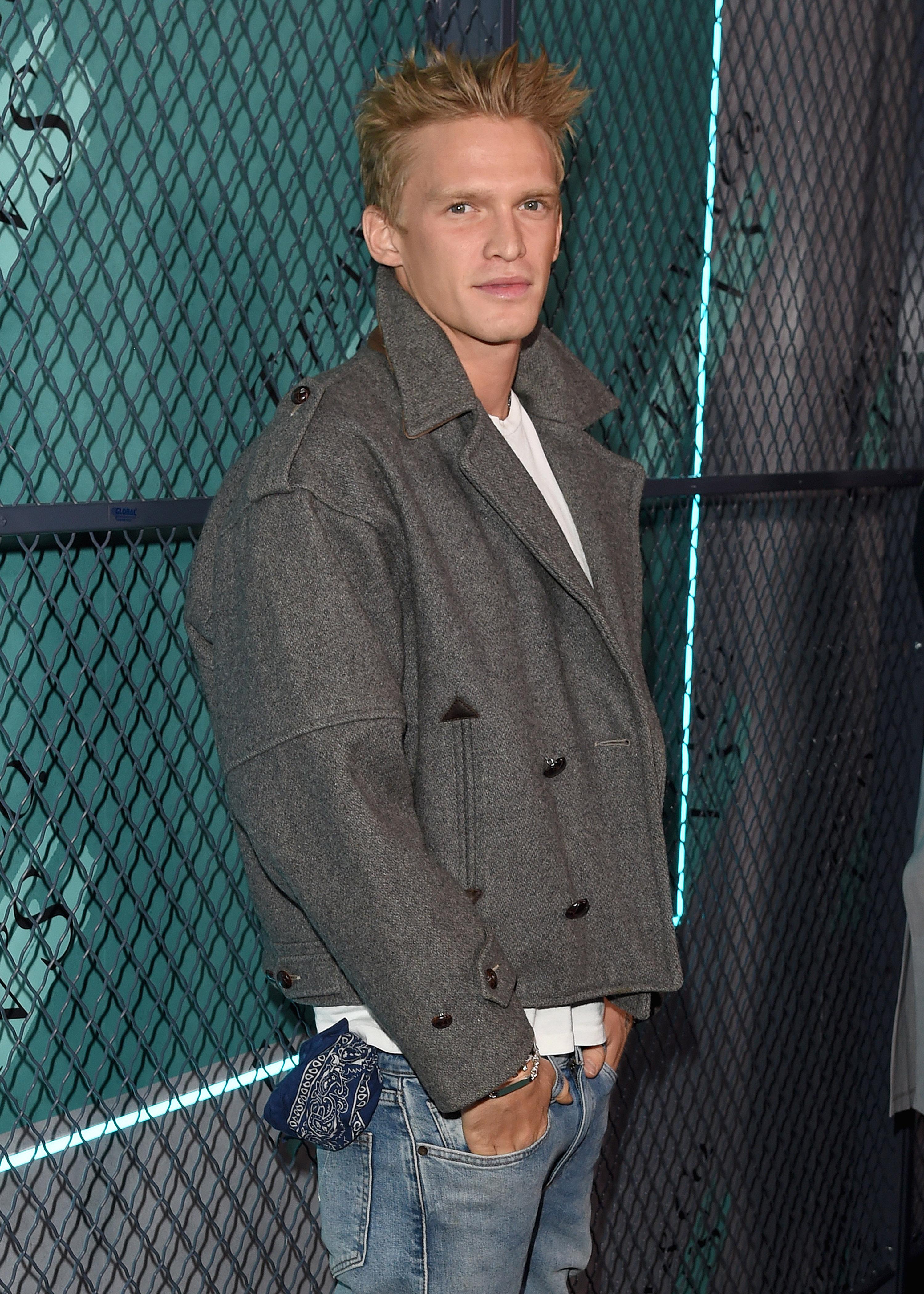 Miley was previously married to Liam Hemsworth for eight months before they split in August. Not long after, the "Can't Be Tamed" singer dated Kaitlynn Carter for several weeks before Miley moved on to Cody.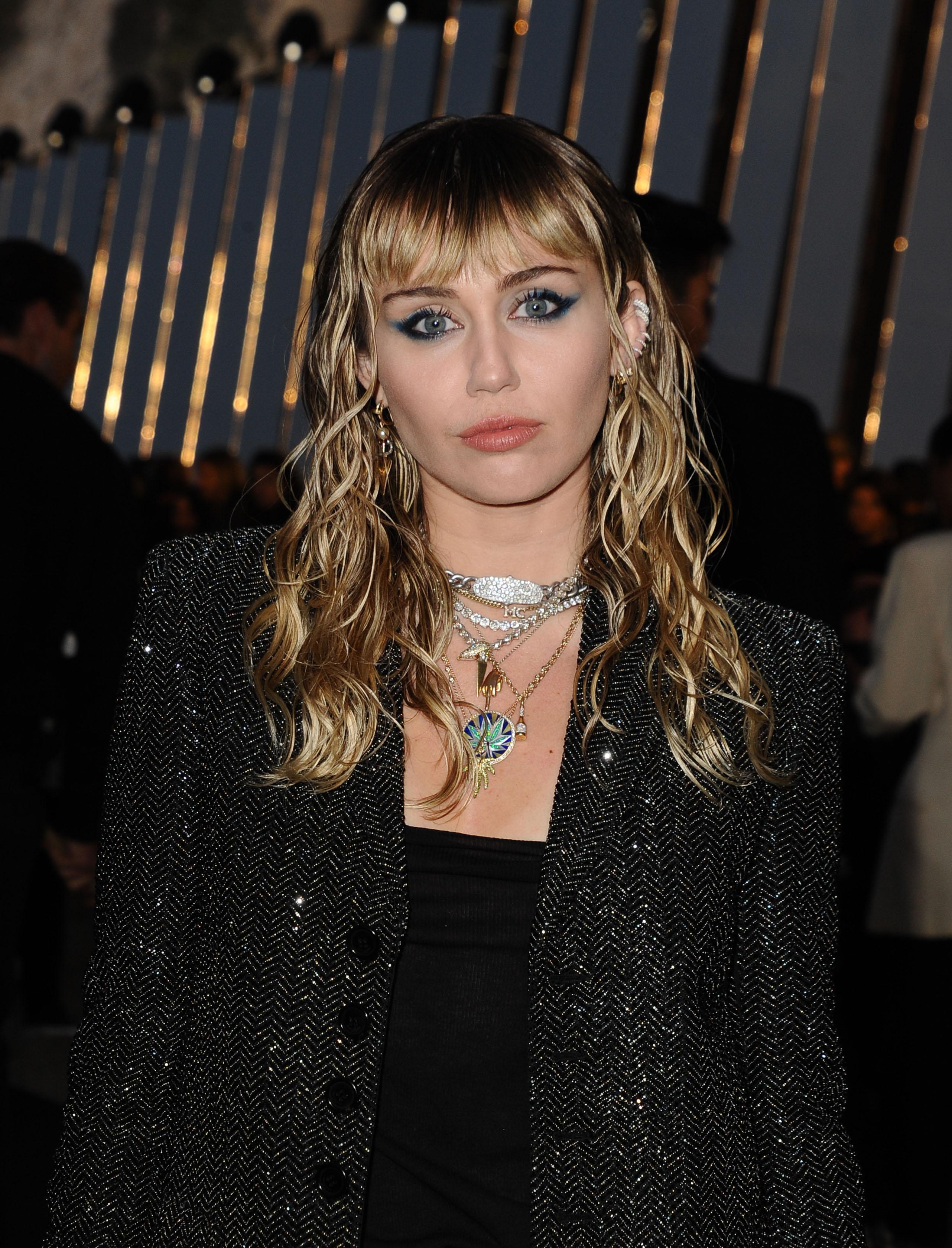 What do you think is happening between Cody and Miley? Sound off in the comments below!