PHOTOS
Miley Cyrus 'Taking A Break' From Cody Simpson To 'Focus On Herself' After Whirlwind Romance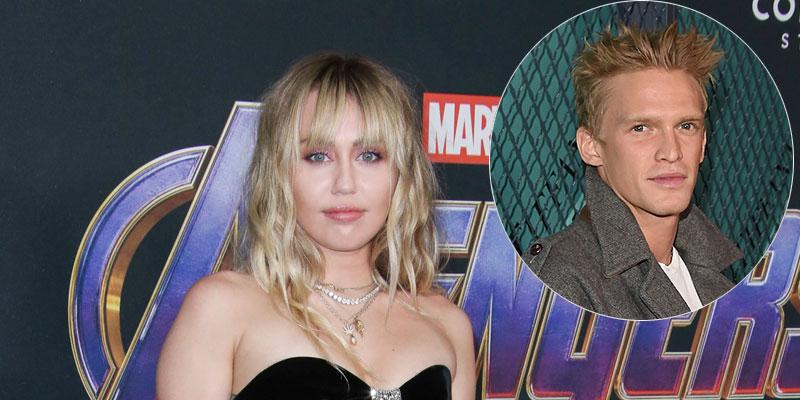 Miley Cyrus is "taking a break" from her relationship with Cody Simpson after less than two months of dating. The singer reportedly "needs to focus on herself" after jumping from relationship to relationship following her breakup with Liam Hemsworth in August.
Article continues below advertisement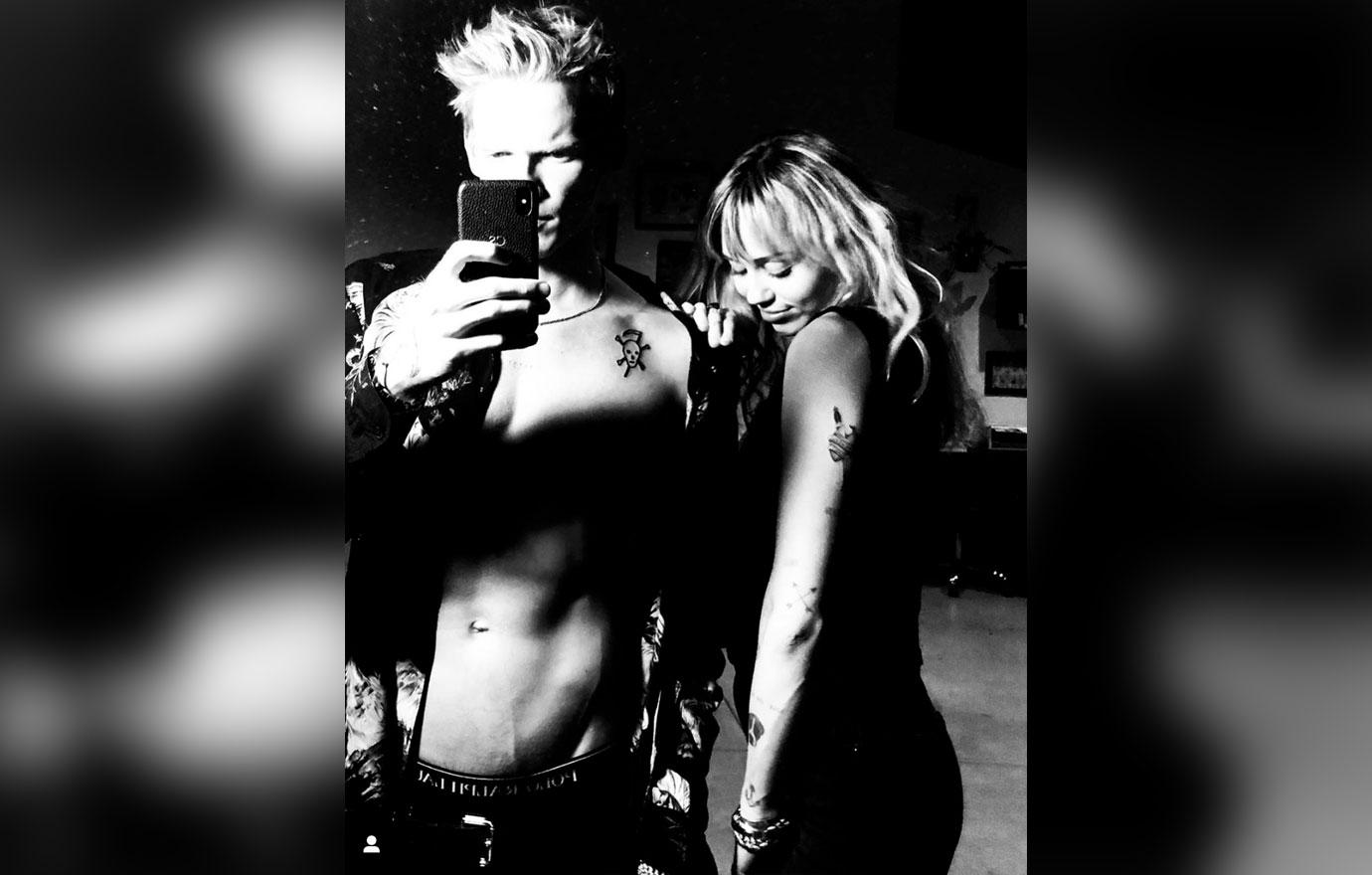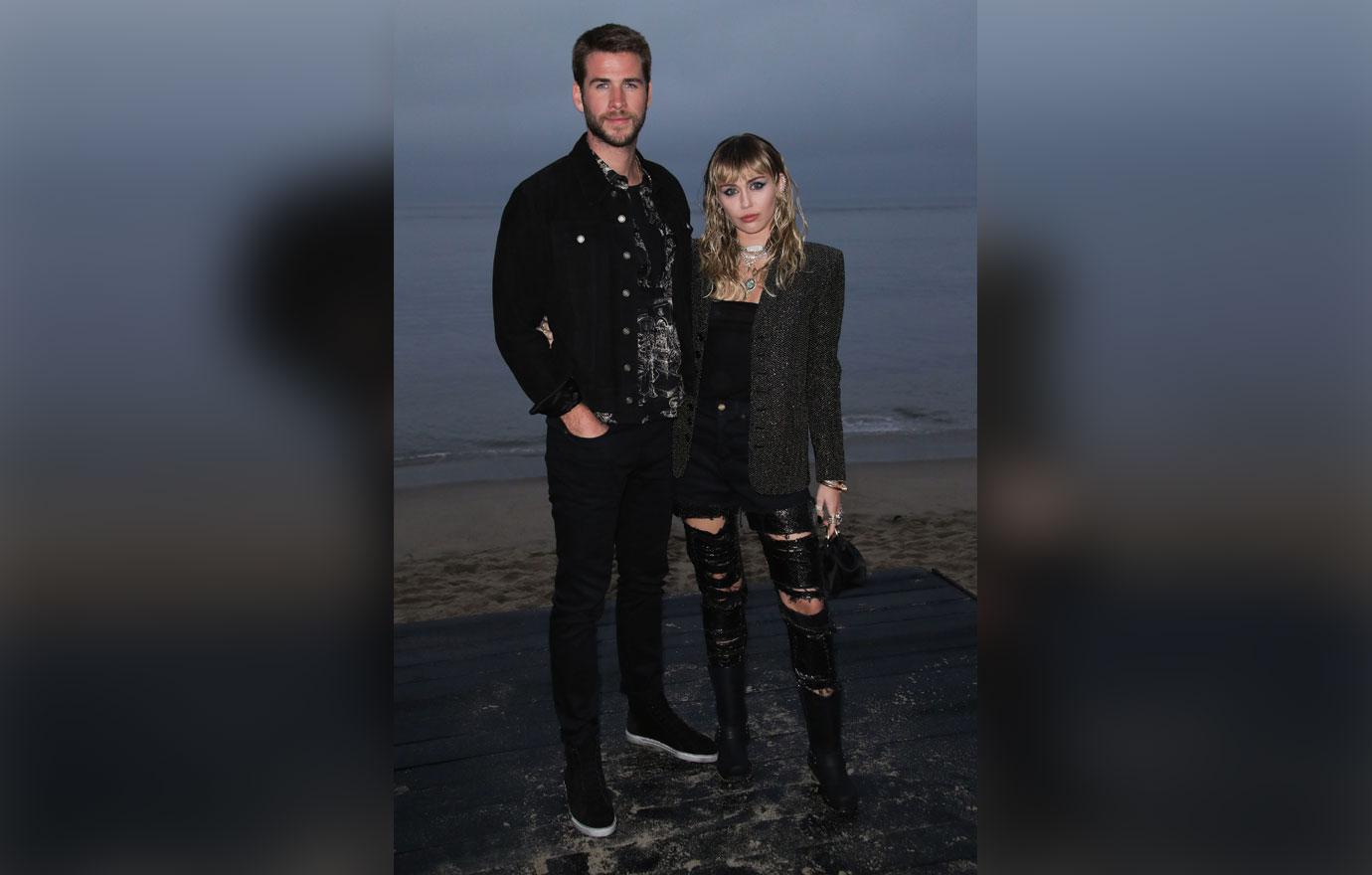 The singer was reportedly "devastated" when Liam, 29, unfollowed her on Instagram at the beginning of November, as she allegedly thought that they'd eventually reconcile. "This romance with Cody … and constant 'look at me' behavior is all designed to push Liam's buttons — and to be fair it's always worked in the past because he's a good guy who ultimately loves her. But now he's just rolling his eyes and washing his hands of her, even as a friend, which of course is driving Miley nuts," the source added.
Article continues below advertisement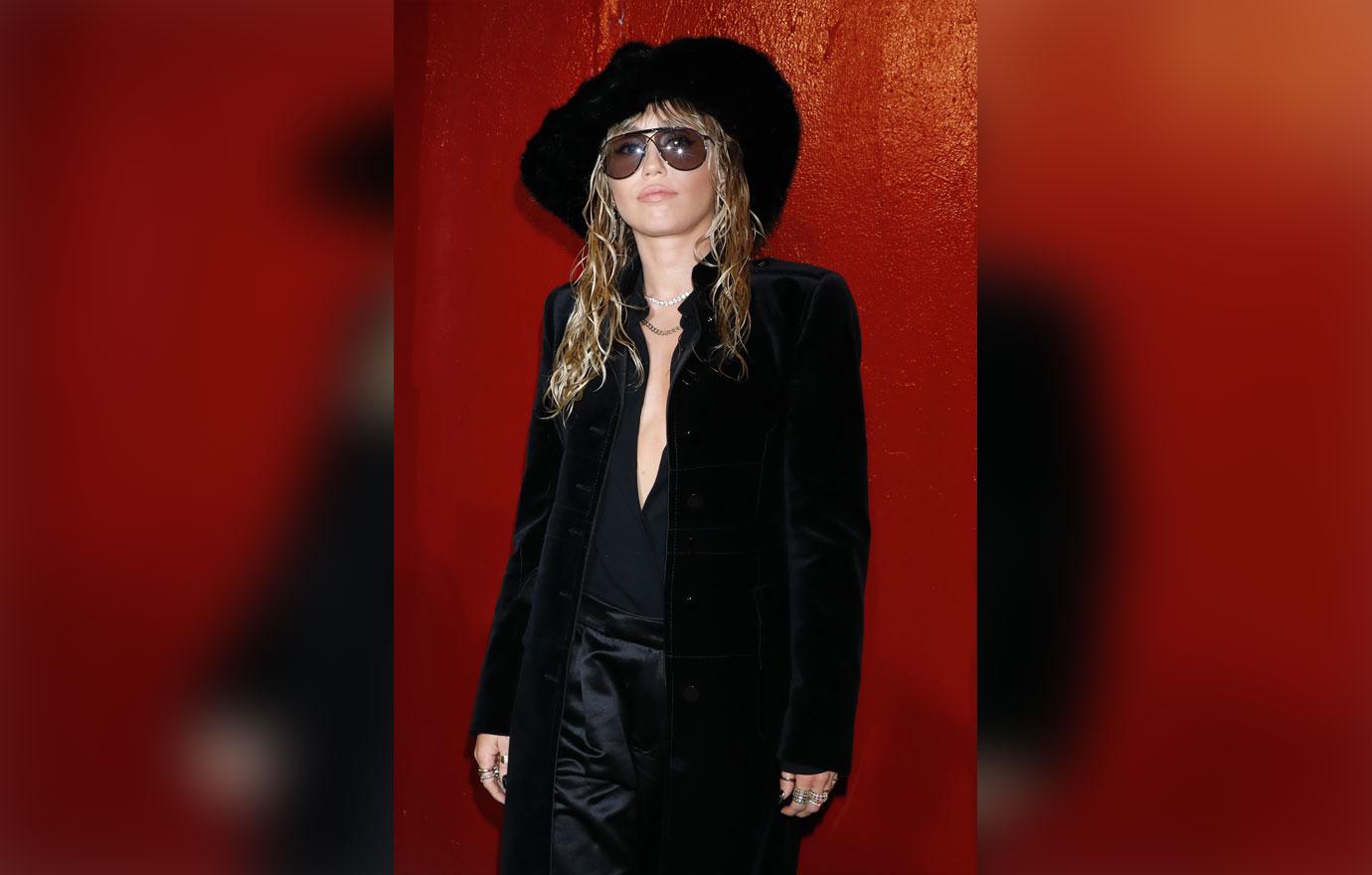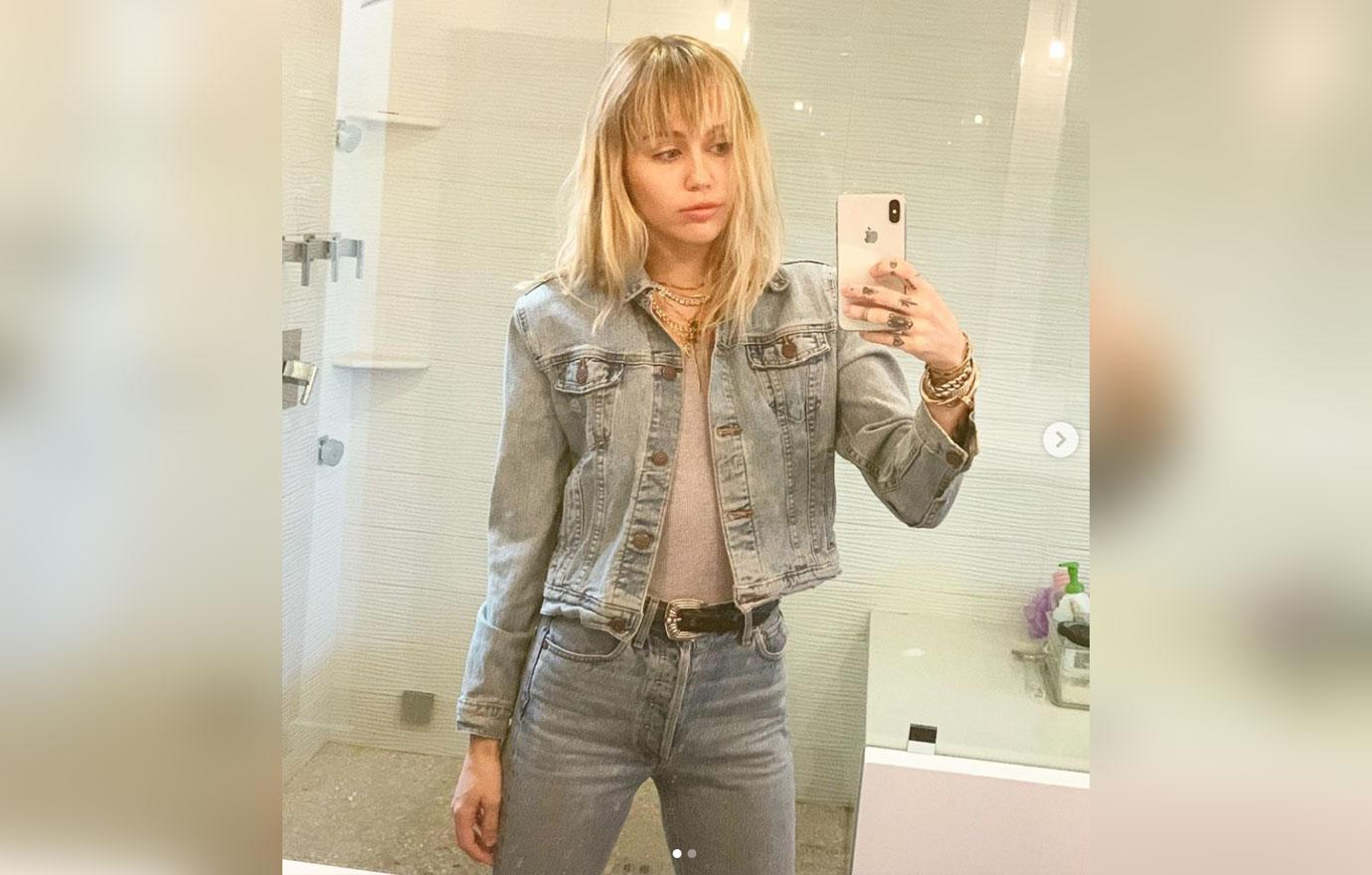 "Men (especially successful ones) are RARELY slut shamed. They move on from one beautiful young woman to the next MOST times without consequences. They are usually referenced as 'legends,' 'heartthrobs,' 'G,' 'ladies man' etc ... where women are called sluts/w***es. I am trying to just THRIVE/survive in a 'man's' world ... if we can't beat 'em, join 'em!" she wrote.
Article continues below advertisement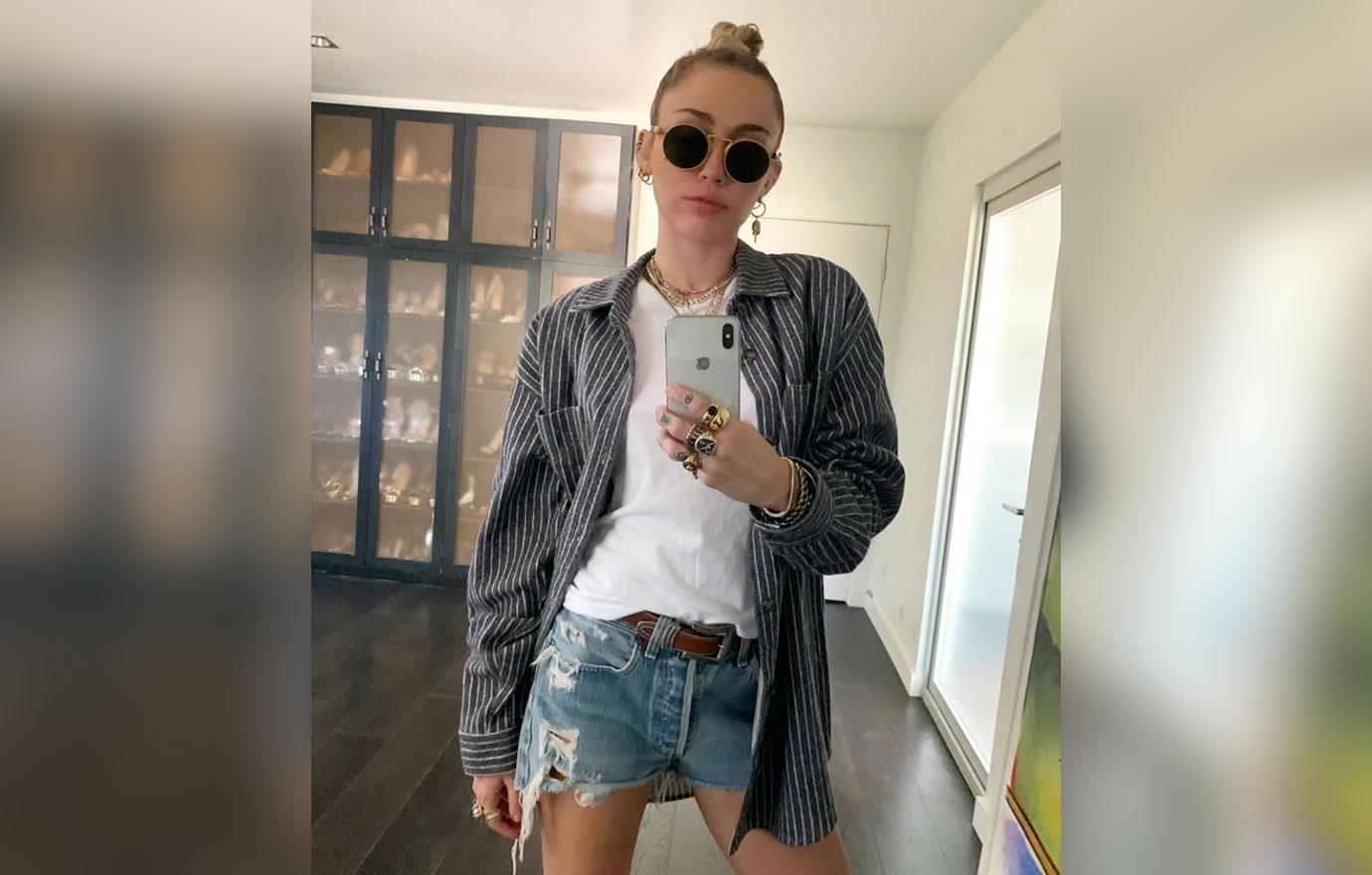 She continued, "This dating thing is new to me too. I've never been an 'adult'/grown a** woman experiencing this. I was in a committed relationship for almost all my teens and early 20s, with the exception of a few breaks, which usually in those times I was working my a** off with not much R&R ... and meeting/trusting people in my position is really tough. Don't f***ing pity me, not what I am asking for. I have a great life I wouldn't trade for 'privacy' but PLEASE don't make this awkward for me! I am trying to make light and like always make fun of myself/ and the public's perception of me. Get used to me dating — this is where I am at! #HotGirlFall."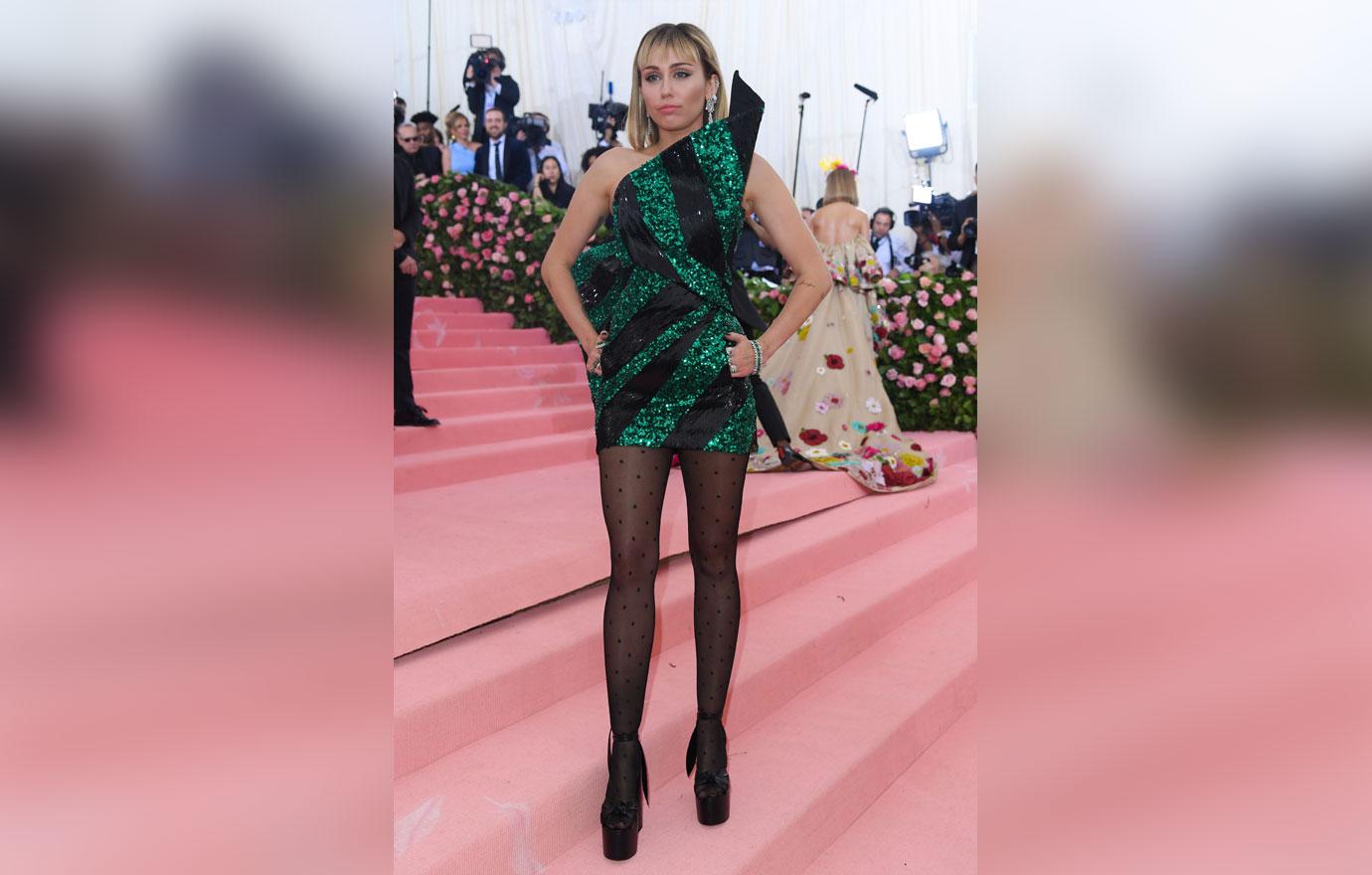 Article continues below advertisement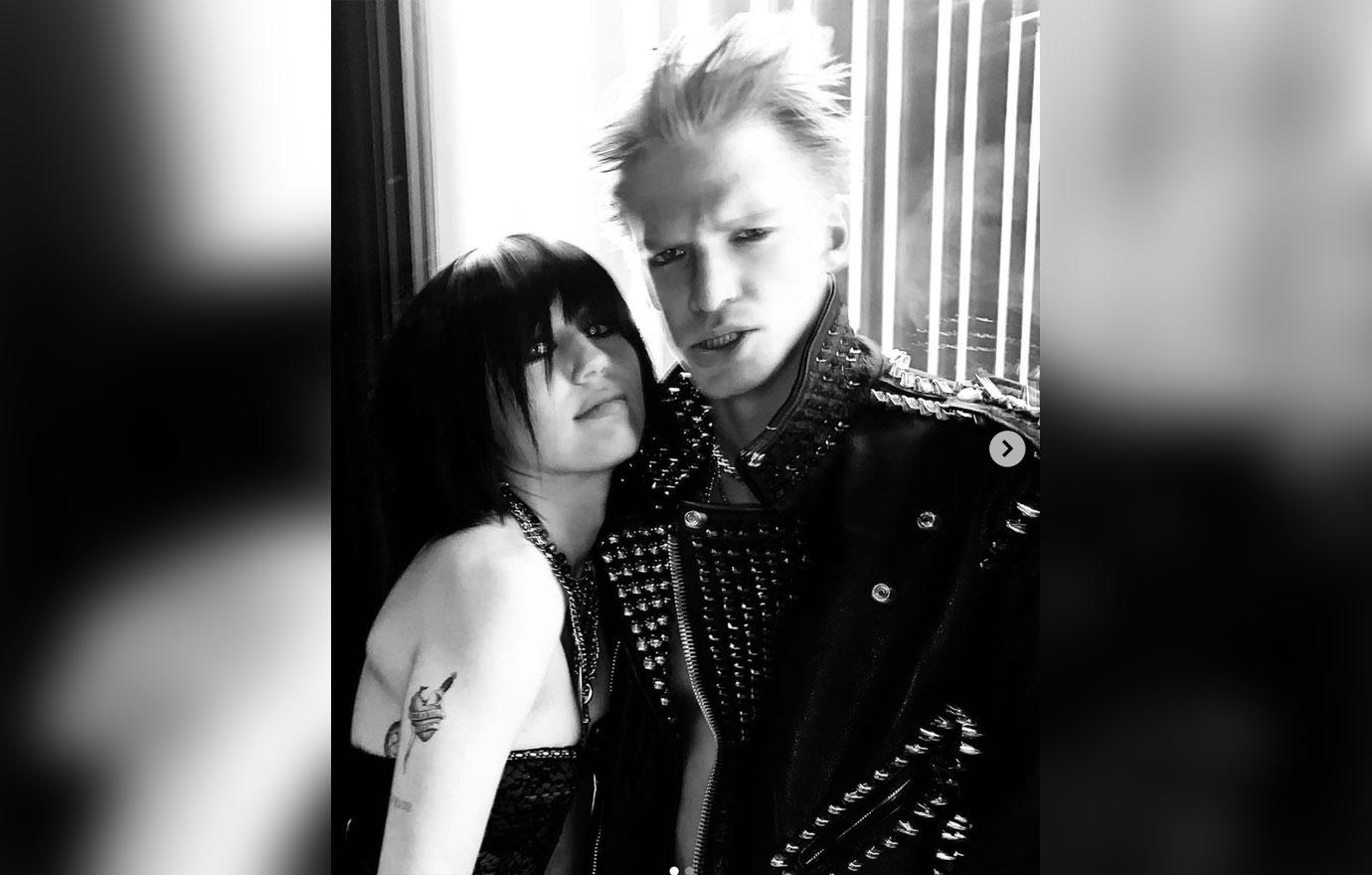 What do you think of Miley taking a break from Cody? Sound off in the comments below!