PHOTOS
Devastating! Country Star Coffey Anderson's Wife Criscilla Reveals She Has Stage 4 Colon Cancer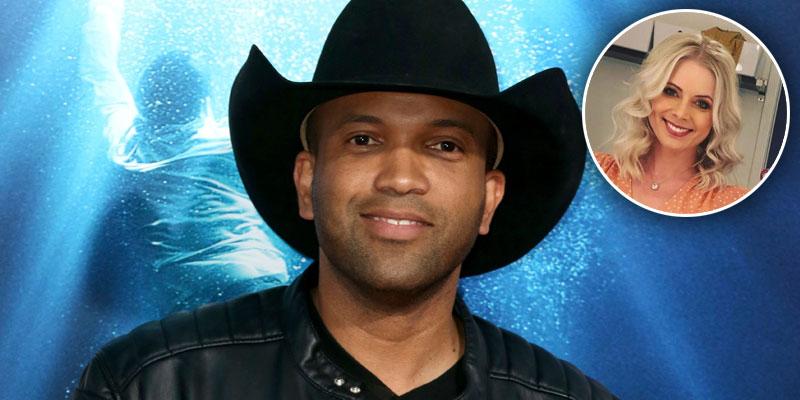 Coffey Anderson and his wife Criscilla Anderson are being faced with another tough battle. The viral country singer broke down in tears during an interview with PEOPLE as the couple opened up about Criscilla's, 39, recent health update and how the family is coping.
Article continues below advertisement
Criscilla was first diagnosed with colon cancer in May of 2018 after suffering from pain while in Kentucky for a dance event. The dancer later received a diagnosis of colitis and some antibiotics, however, the pain continued.
"As a mom, you always feel like you don't have the time to deal with things like this," the mother of three told PEOPLE. "But there came a point when I couldn't ignore it anymore."
Article continues below advertisement
Criscilla's doctors attempted an emergency colonoscopy and found a tumor and diagnosed her with Stage 3C colon cancer. Criscilla spent almost two weeks in the hospital and had to get two feet of her colon removed from her body as a result, things started to get better for the dancer. However, after a doctor's visit earlier year, the couple was hit even more shocking news.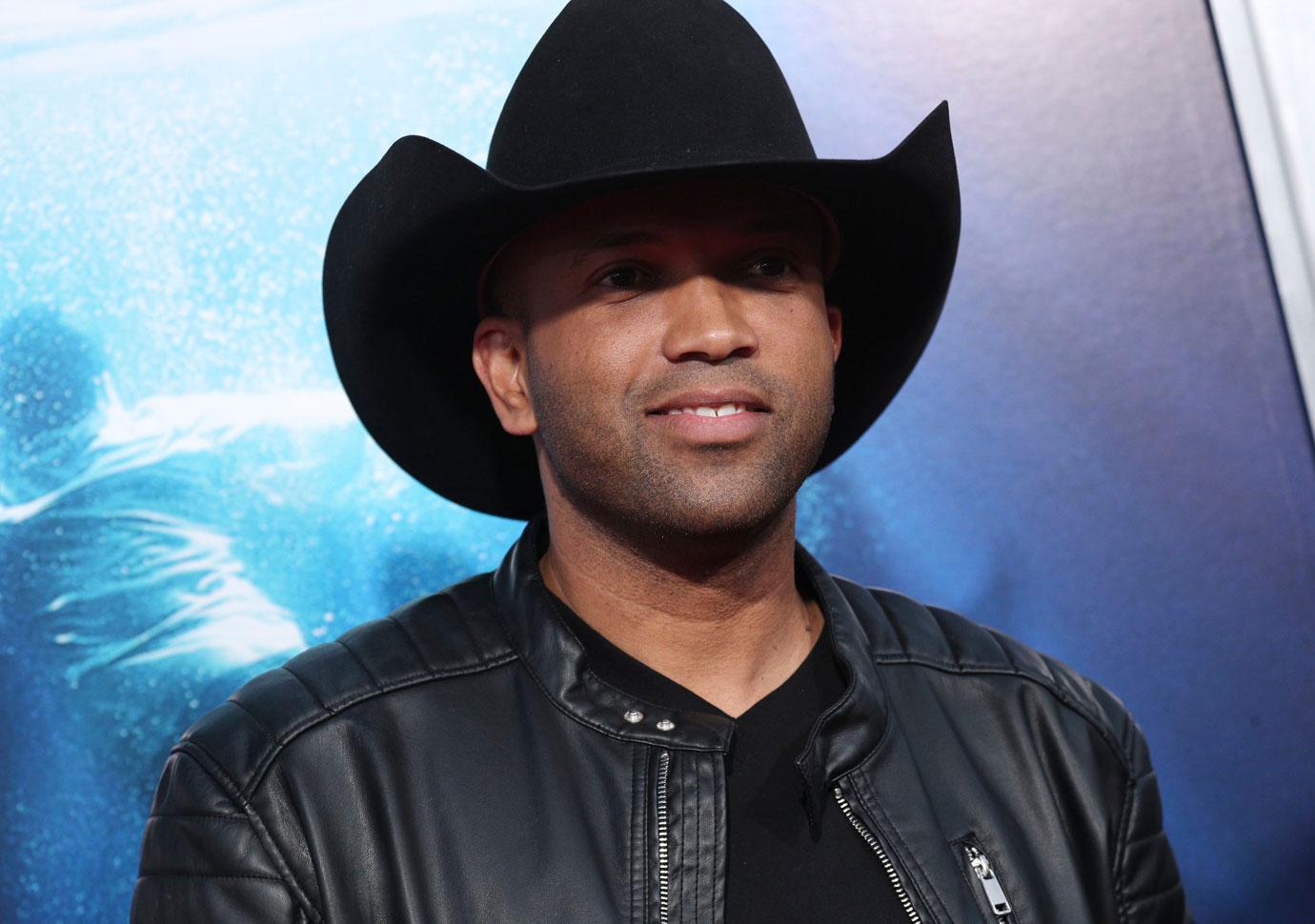 MORE ON:
Criscilla Anderson
"The cancer had spread throughout my para-aortic region and had begun growing up my back," Criscilla revealed, before revealing that her doctors had recently diagnosed her with Stage 4 metastatic colon cancer. Still, Criscilla was optimistic about her future and talked about how their family has been dealing with the latest update. "He never lets me see it," the dancer said about her husband's emotional reaction to her current cancer troubles. "He just tries to keep smiling."
Article continues below advertisement
Criscilla has already started to make significant adjustments in her life and has also started three months of chemotherapy at City of Hope National Medical Center in California, as well as working with a holistic doctor based in Houston.
"I honestly feel like this man is going to change my life," Criscilla said. According to her Instagram page, Criscilla has eliminated dairy, sugar, pork, red meat, bread, and grain from her diet.
"I've added a crap load of fruits and veggies. Coconut juice is my 'dessert' drink and I feel SO GOOD," she captioned a picture on social media. Adding, "Y'all, don't wait until you're diagnosed with cancer to make these changes. Do it NOW."