PHOTOS
Fighting Words! 'Riverdale' Stars KJ Apa And Cole Sprouse Exchange Jabs On Social Media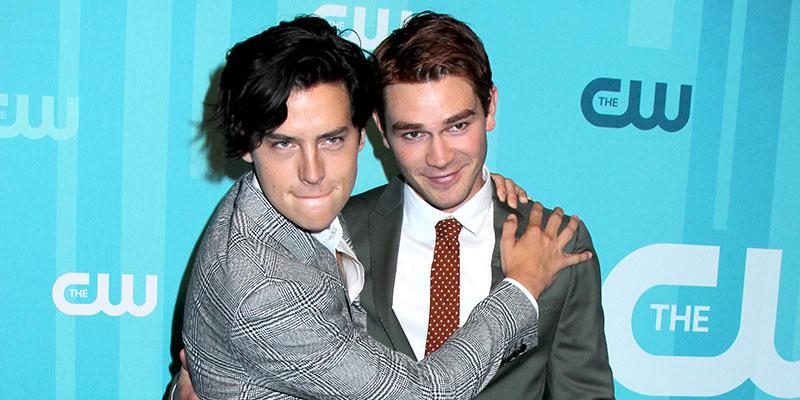 KJ Apa and Cole Sprause may be friends on Riverdale, but they were anything but friendly toward each other on social media over the weekend. Read on to see how the two actors nearly ripped each other apart on Instagram.
Article continues below advertisement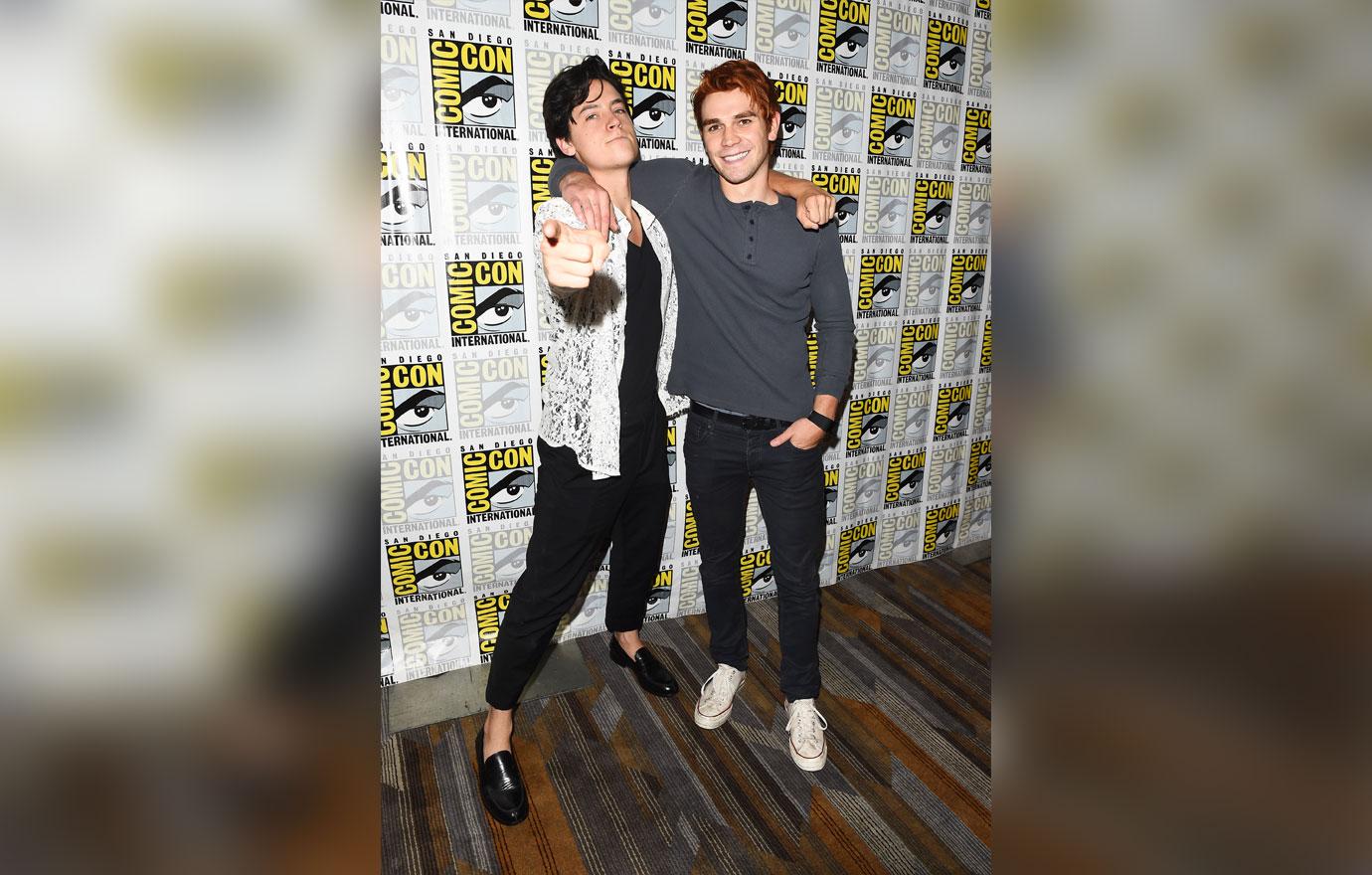 On Riverdale, KJ plays Archie Andrews, high school detective and frenemy of Cole's character Jughead Jones, the dark knight of their clique. For the most part, the two are thick as thieves on the show, when Jughead's girlfriend Betty (Lilli Reinhart), who previously dated Archie, isn't coming between the two.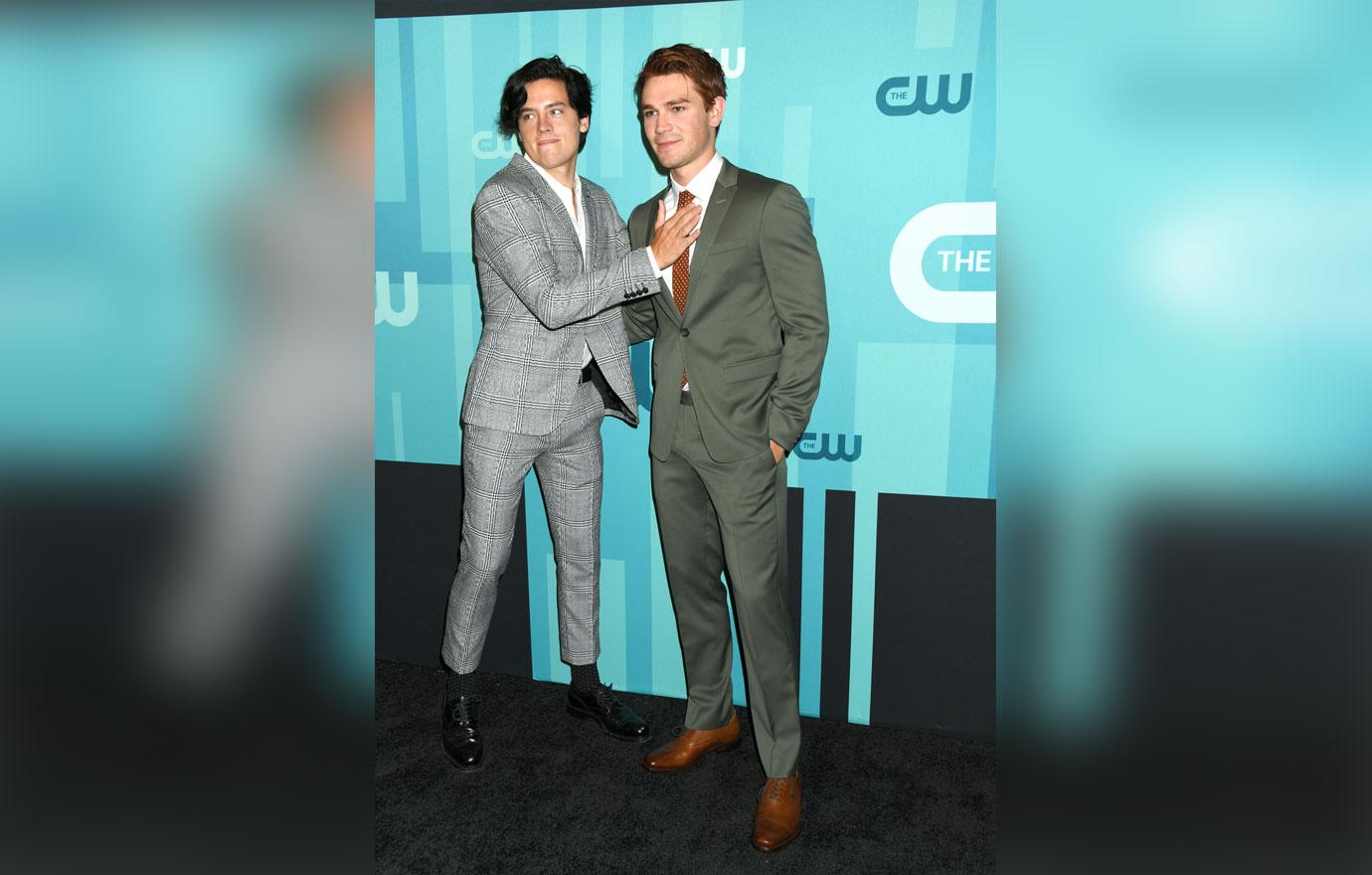 But on Sunday, KJ was no longer playing nice when he posted a side-by-side pic of the two on Instagram when they were both 17 years old. The best part? He captioned it "I would have absolutely crushed you at age 17. Crushed" and even tagged Cole!
Article continues below advertisement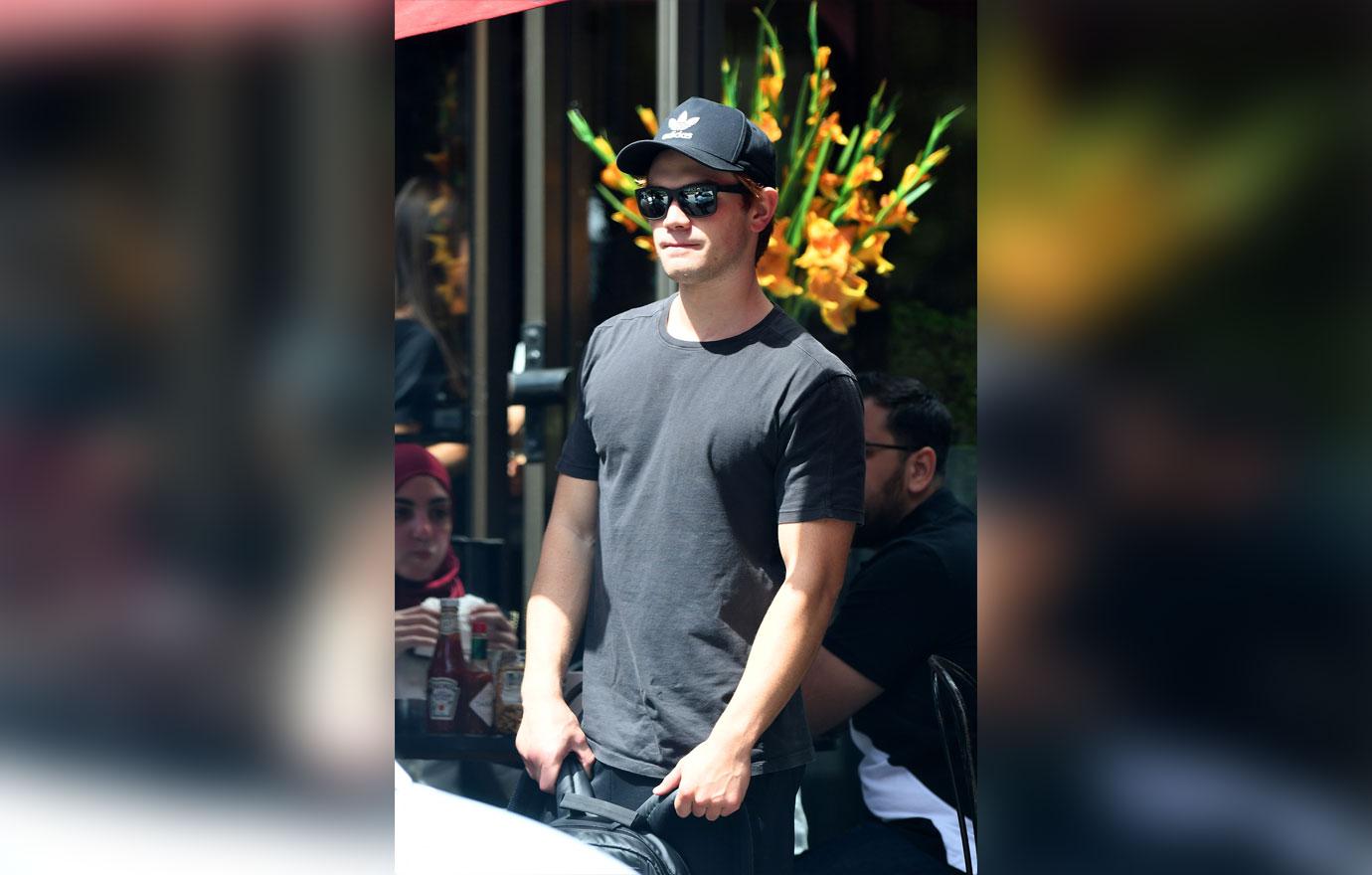 To be fair, KJ did look quite muscular in the pic as he wore a white tank top, while Cole had a cardigan covering his shoulders.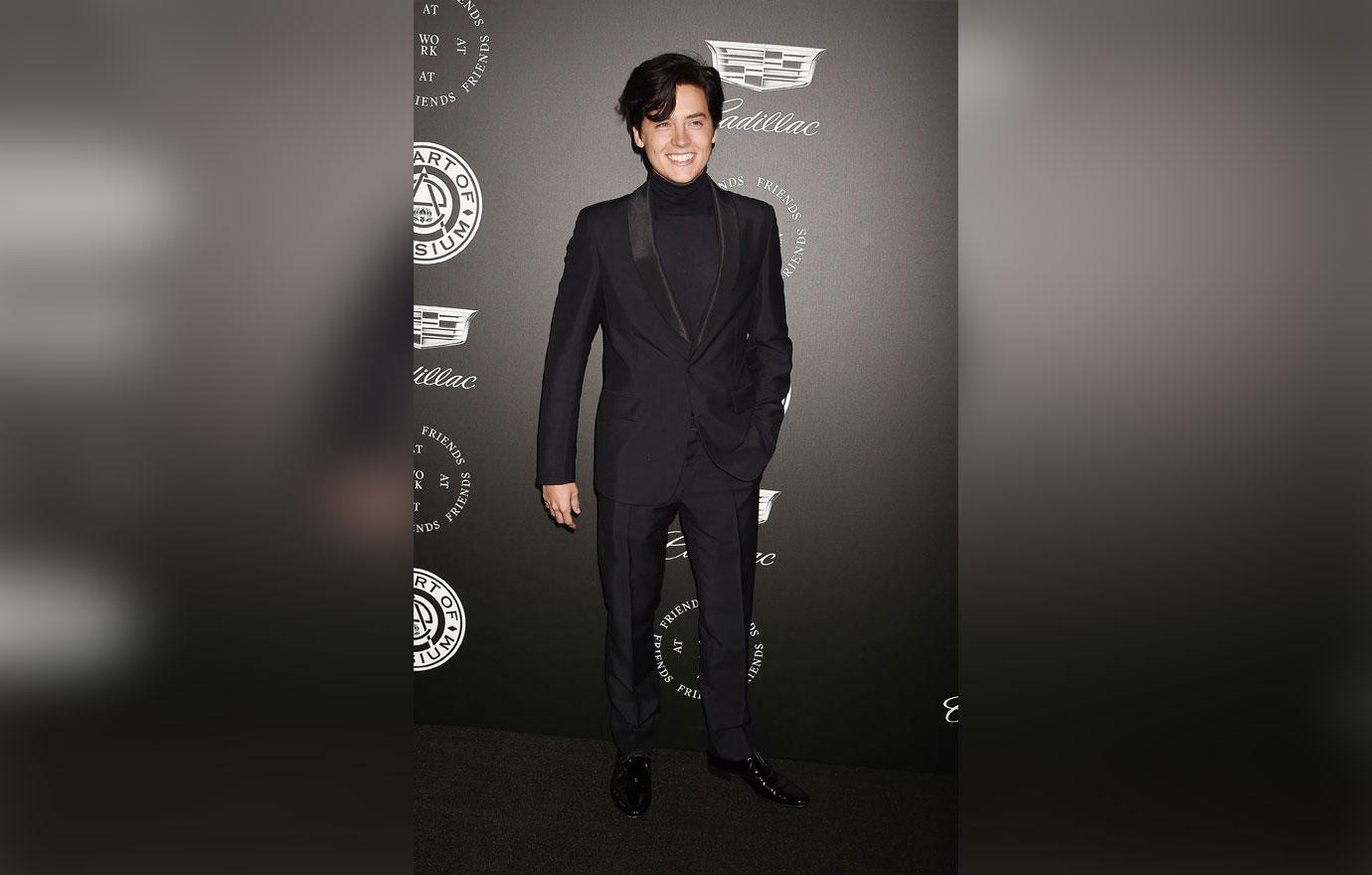 Still, Cole clapped back at the now 21-year-old star, writing "You wouldn't even have survived the weight of my wallet, b*tch." Oh snap! But for real though, at the time Cole and his twin brother Dylan were starring in the hit Disney Channel show, The Suite Life of Zack and Cody, which meant that he was definitely making tons of money.
Article continues below advertisement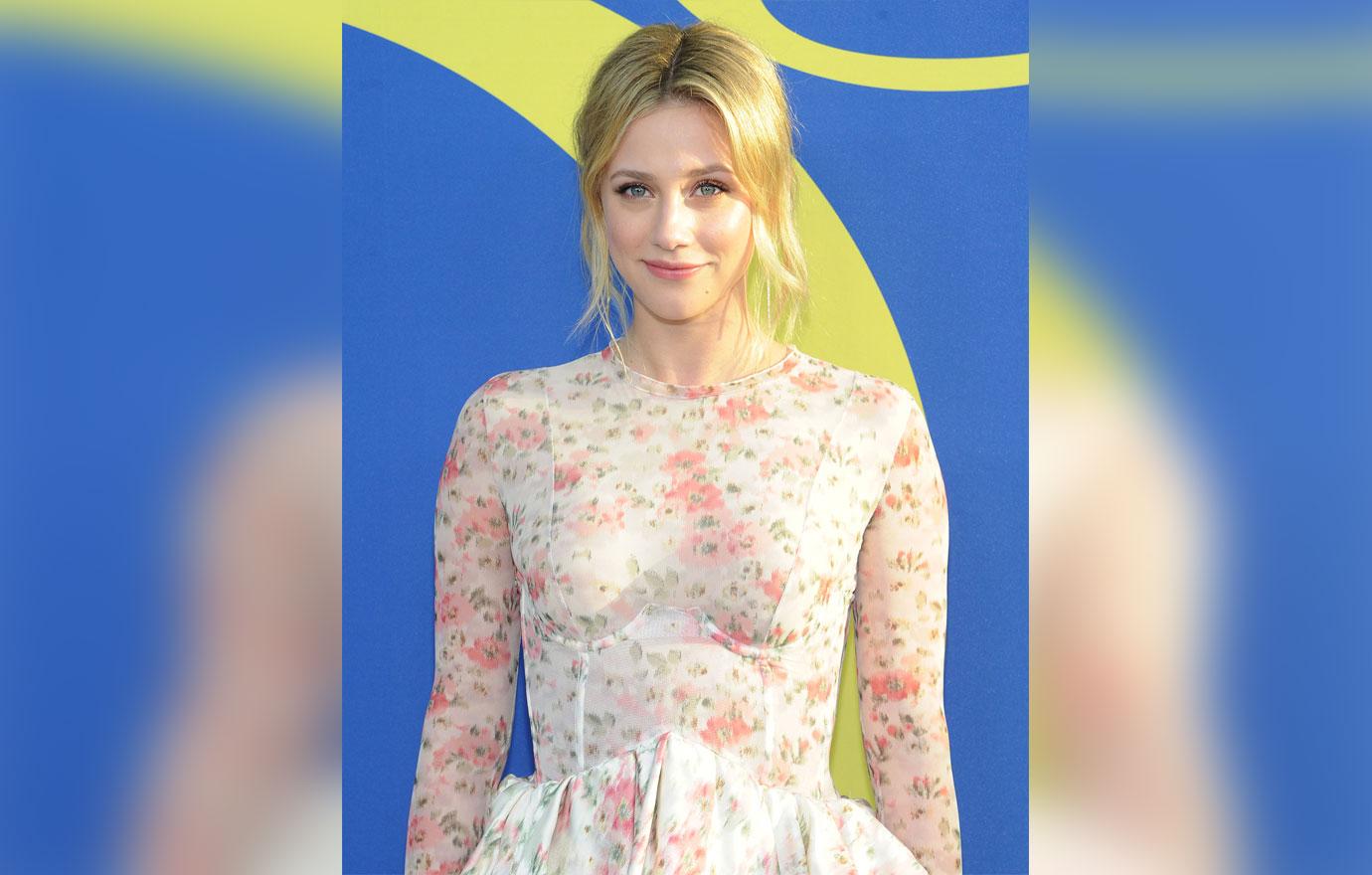 Even Lili, who's actually dating Cole in real life, jumped into the war of words—but surprisingly she was NOT on her man's side. She was confident she would have taken them both down. "I would've pummeled both of you p*****s."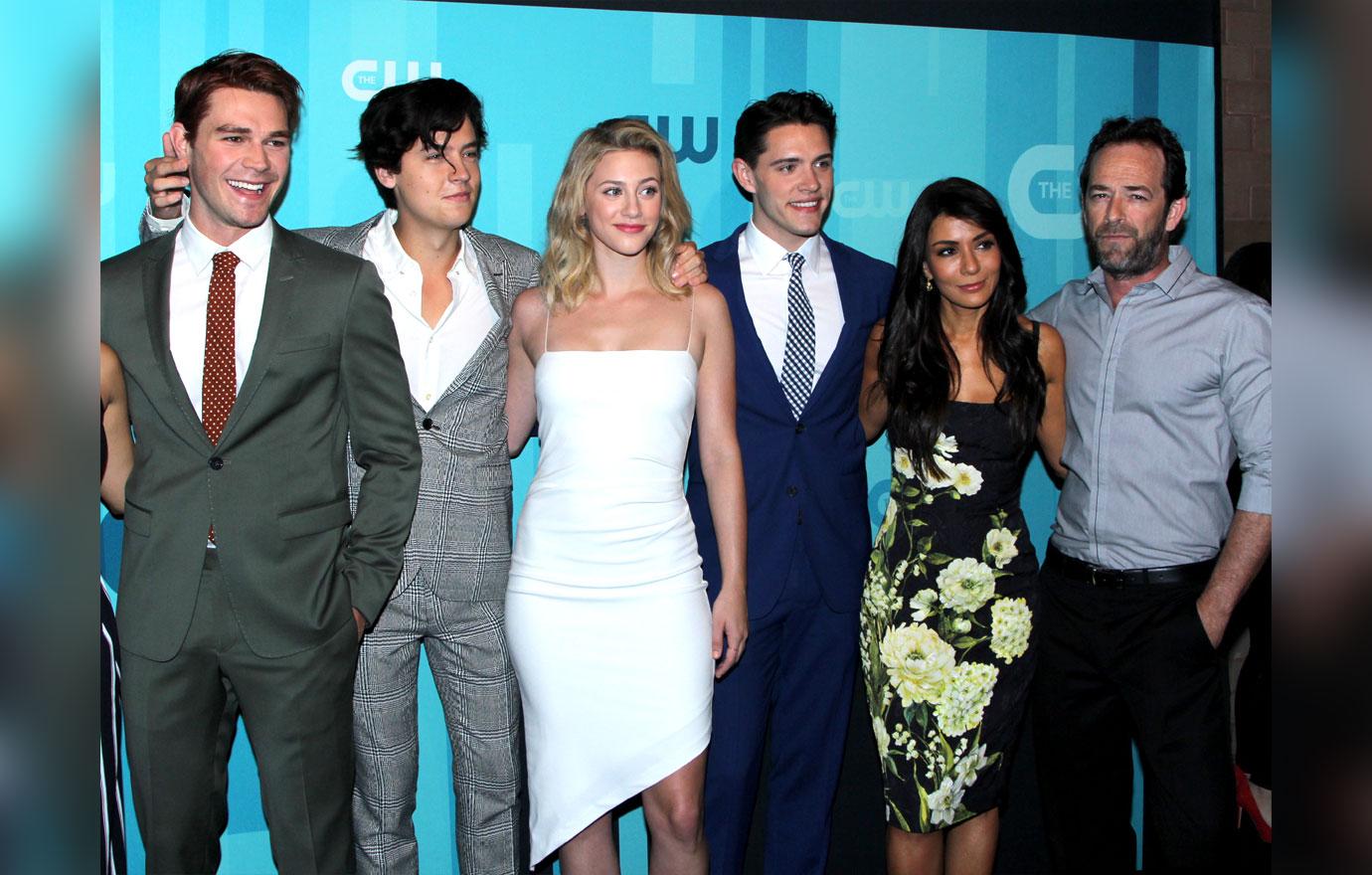 Who do you think REALLY would have won in a fight between KJ, Cole, and Lili? Sound off in the comment section!