PHOTOS
Super Couple Cole Sprouse & Lili Reinhart's Social Media Accounts Hacked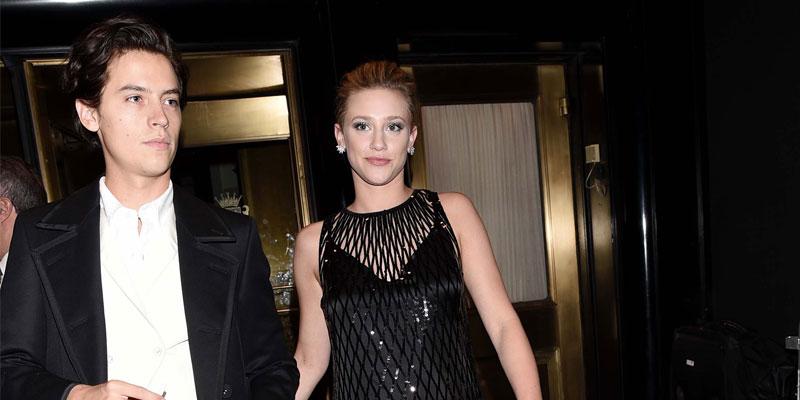 Riverdale superstars and power couple, Cole Sprouse and Lili Reinhart were both hacked on Twitter and Snapchat this week. Cole was the first victim but once Lili clapped back at the hackers on her Twitter, they got her too. So much for trying to stick up for her man. Keep reading to find out how it all went down.
Article continues below advertisement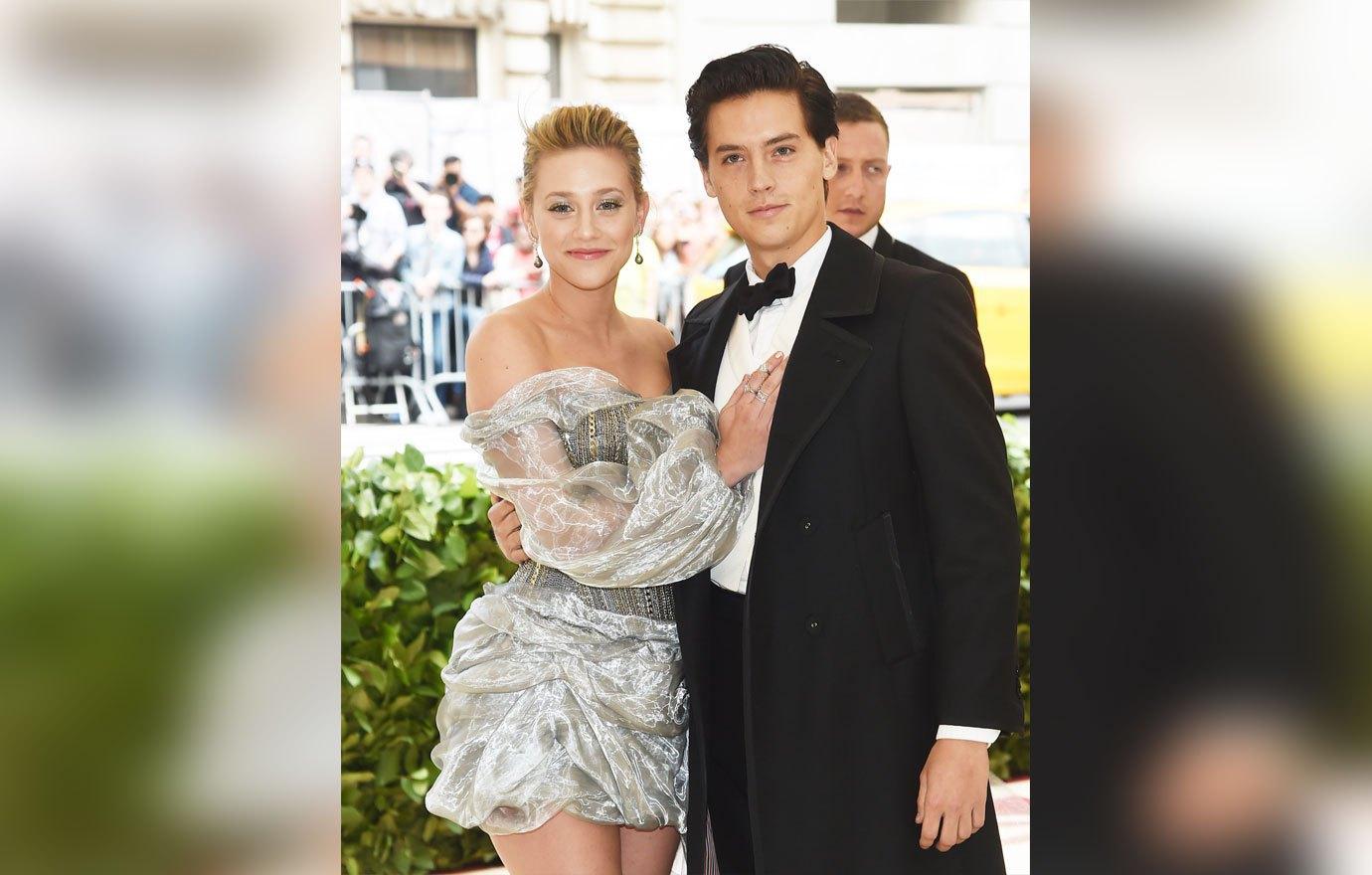 The Riverdale stars were the most recent celebrity accounts to be breached when a hacker took over Lili's account and posted a nude photo, claiming it was her. It was actually an adult film star.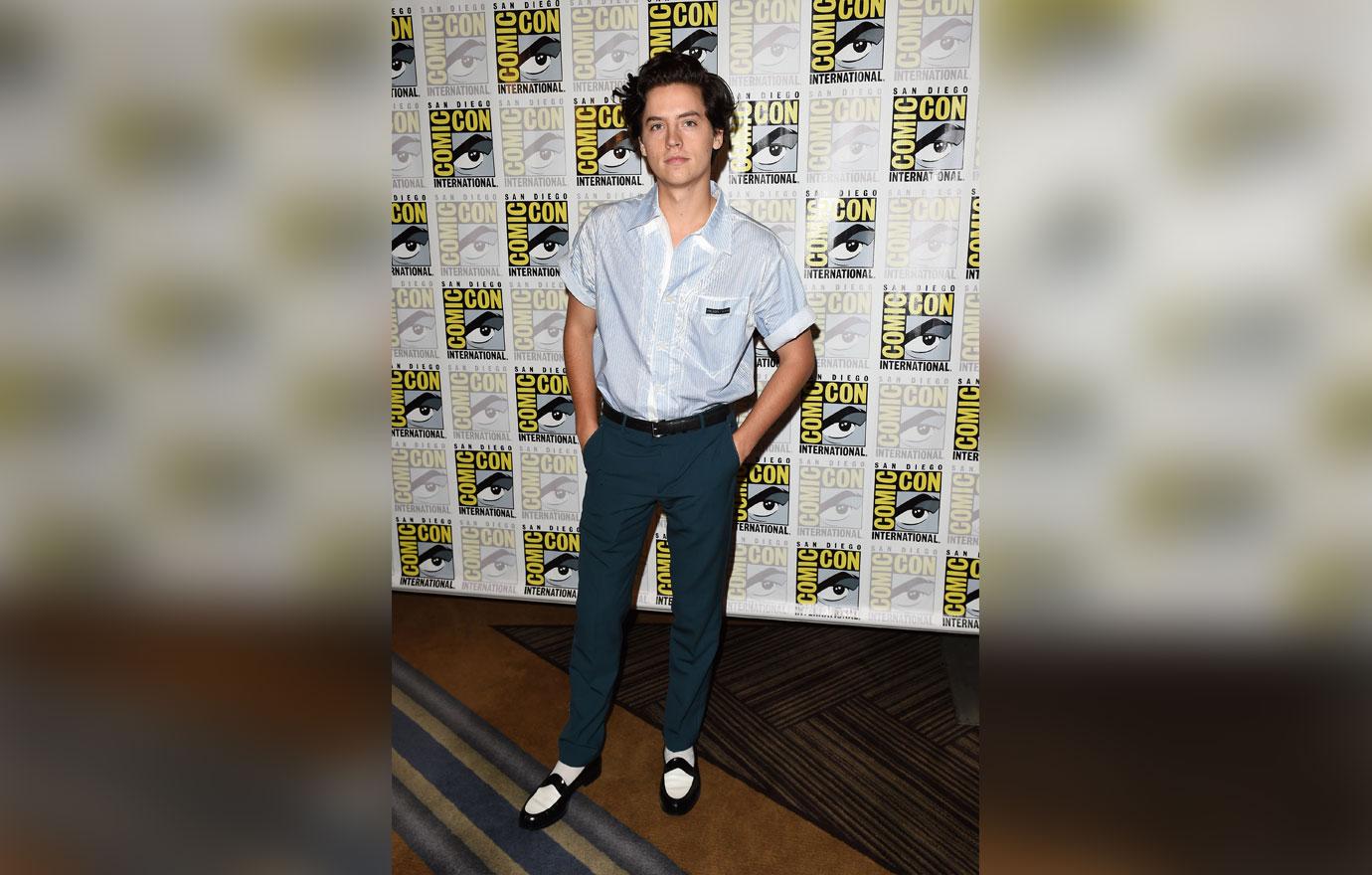 Two days before, Cole's accounts were taken over. The hackers posted dirty Tweets they claimed were from him. The clever computer masterminds tweeted some nasty info about Cole, claiming that he had to engage in some sexual acts while working at Disney.
Article continues below advertisement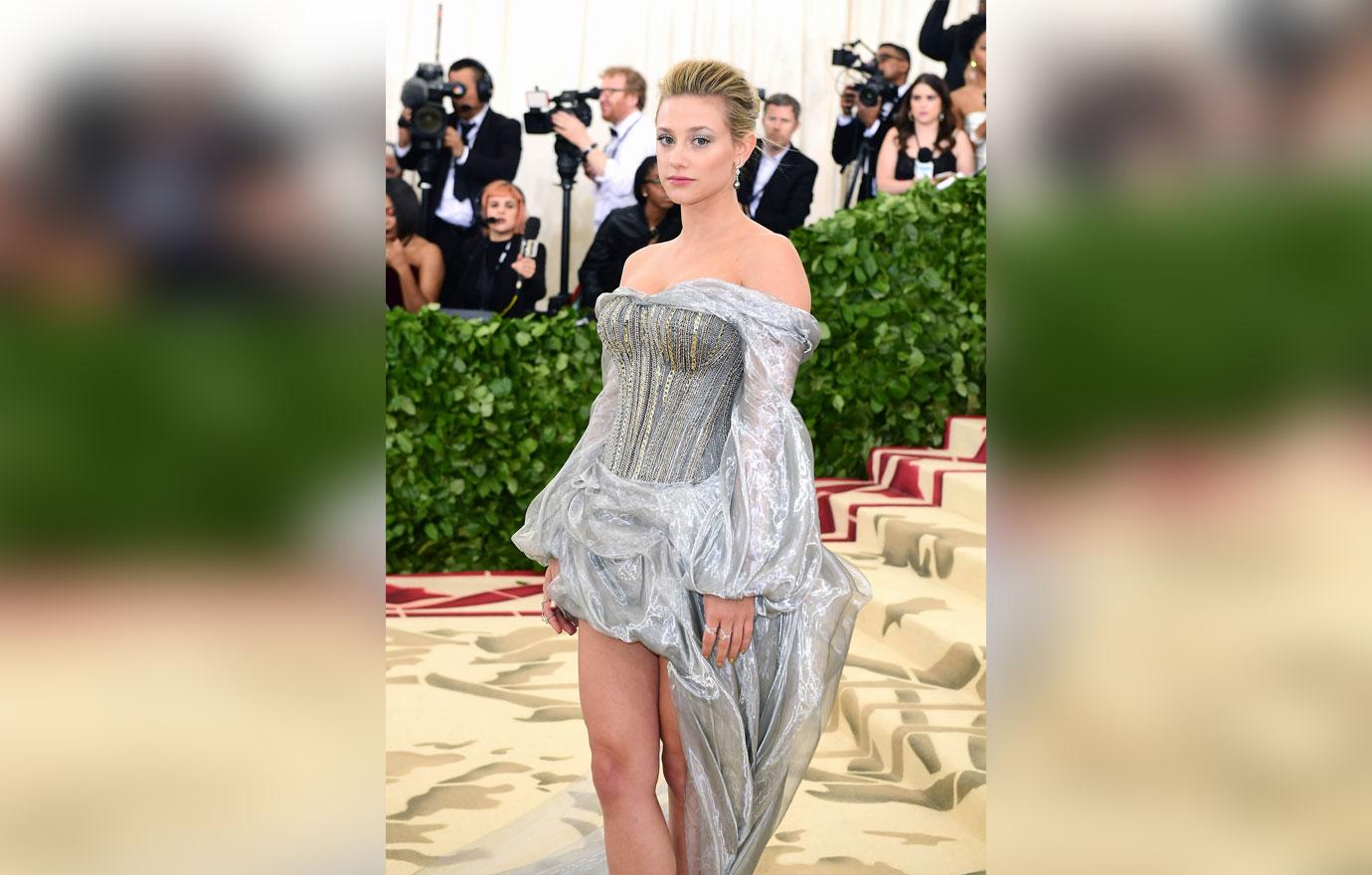 Shortly after her boyfriend's account was hacked, the 21-year-old tweeted, "Cole's Twitter has been hacked BTW. F— people who do that, seriously."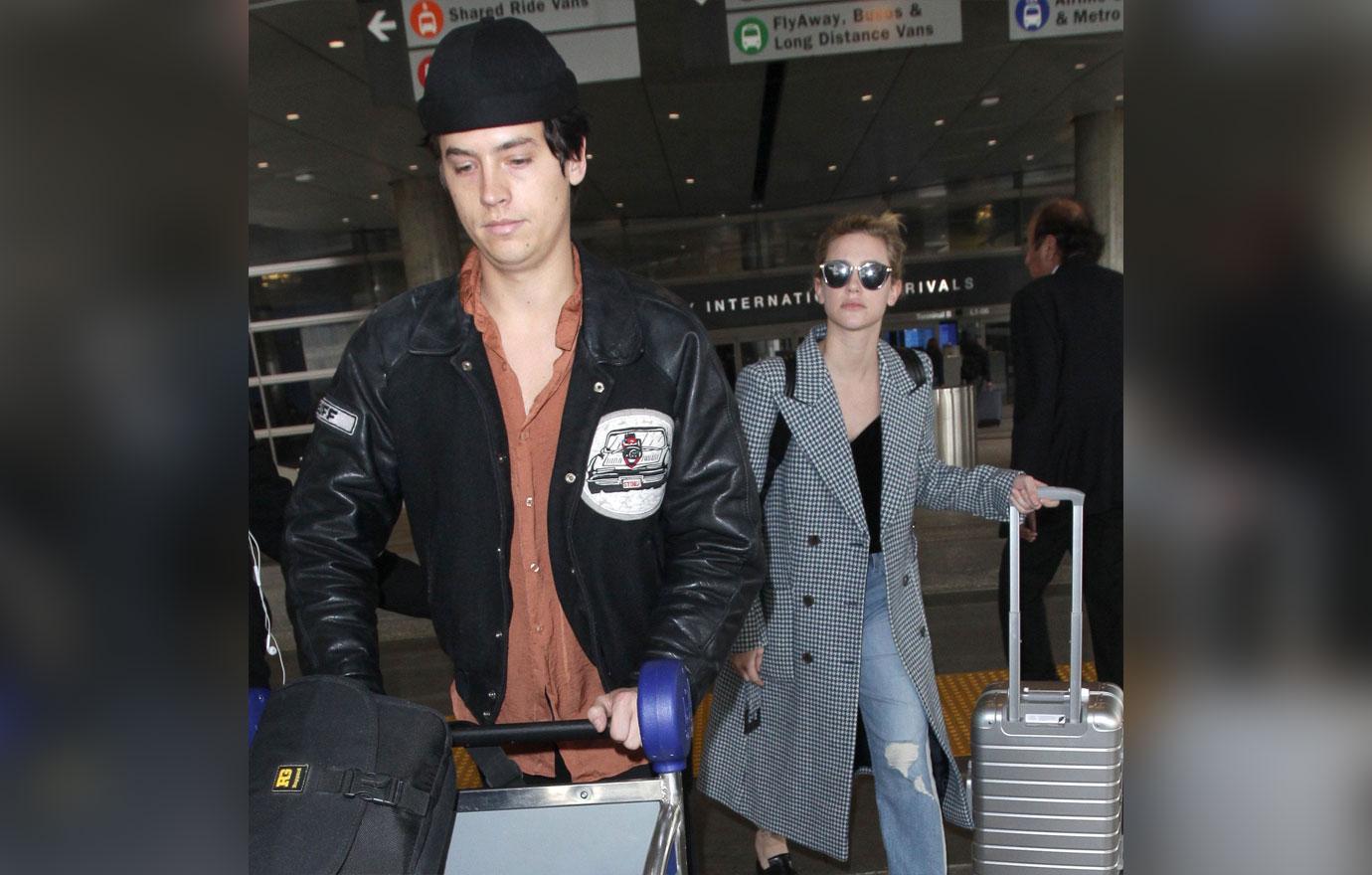 The hackers got revenge by taking control of Lili's accounts. They wrote, "Shouldn't have talked s— about us, here's to lili fans found this masterpiece in iCloud." The tweet came along with the fake nude photo.
Article continues below advertisement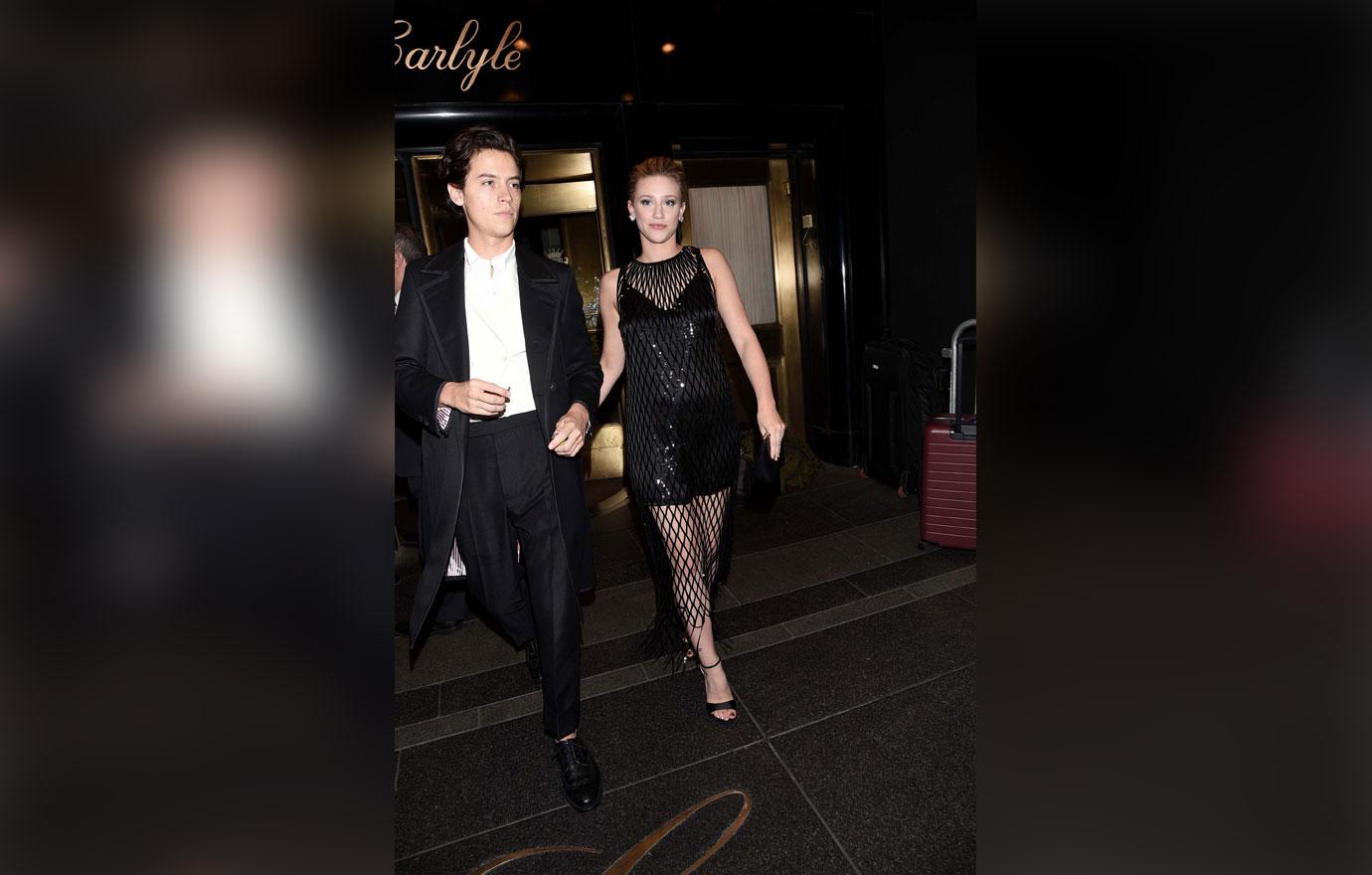 The tweets and image were quickly removed shortly after being posted. Cole and Lili haven't tweeted since.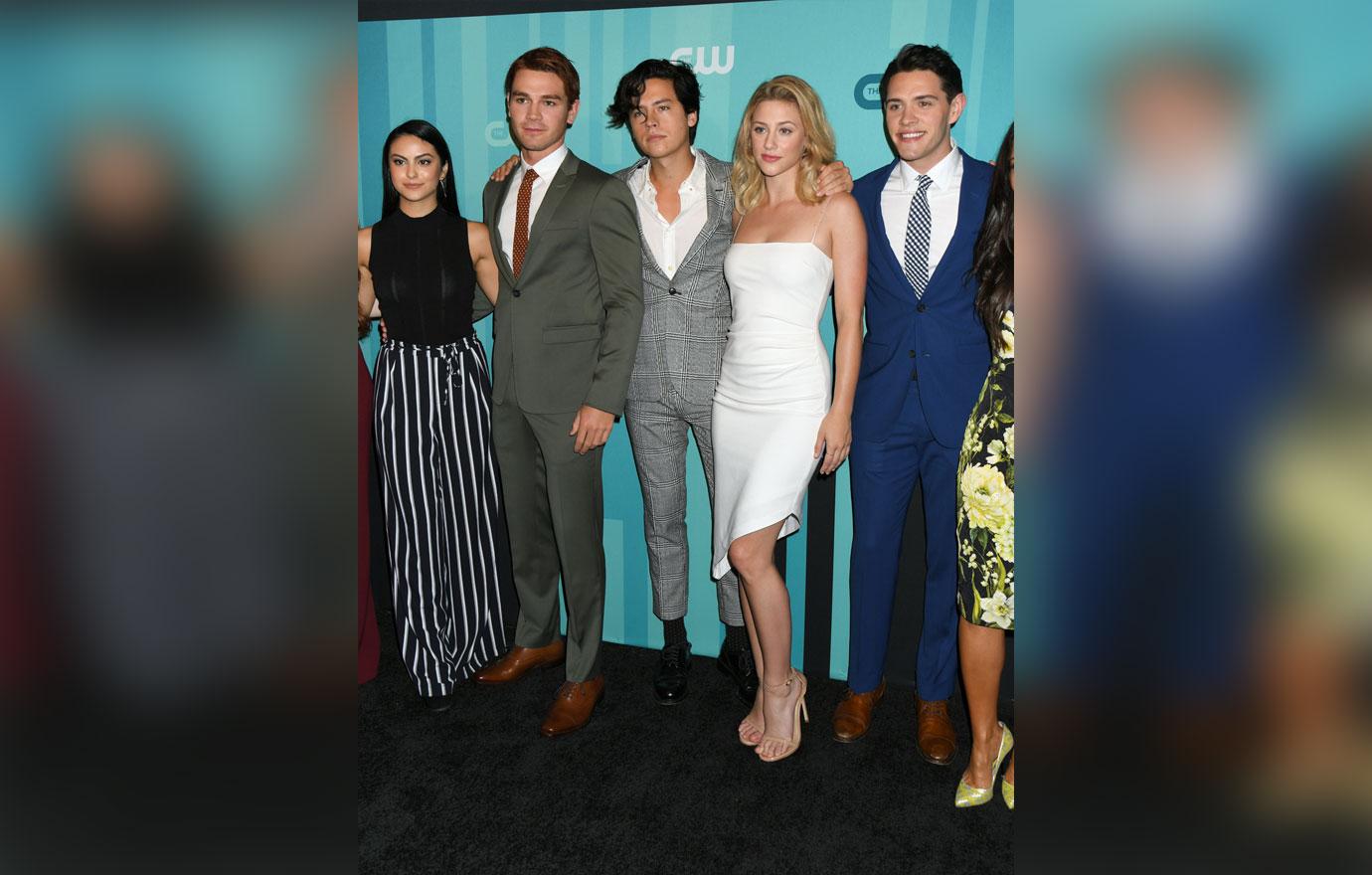 Are you glad Lili and Cole got their accounts back? Let us know in the comments!