PHOTOS
Colgate Optic White Celebrates Summer With Night Of Beauty, Glamour And Fierce Makeup Tips — See The Photos!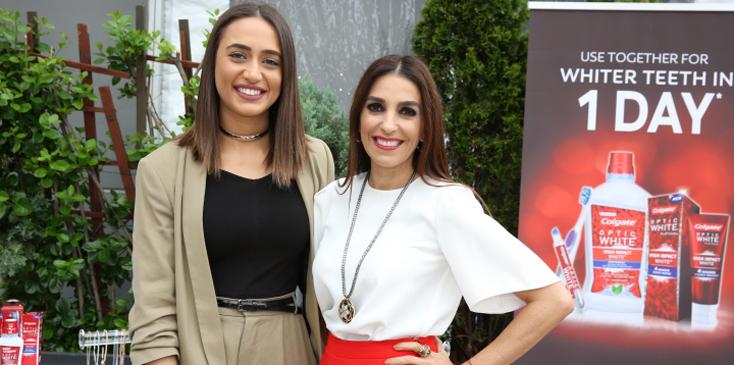 colghero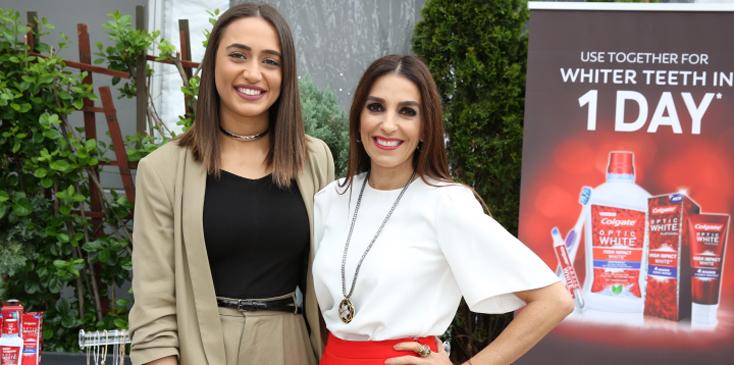 On May 18, Colgate Optic White hosted a night full of beauty and glamour with fashionista Kika Rocha.
Article continues below advertisement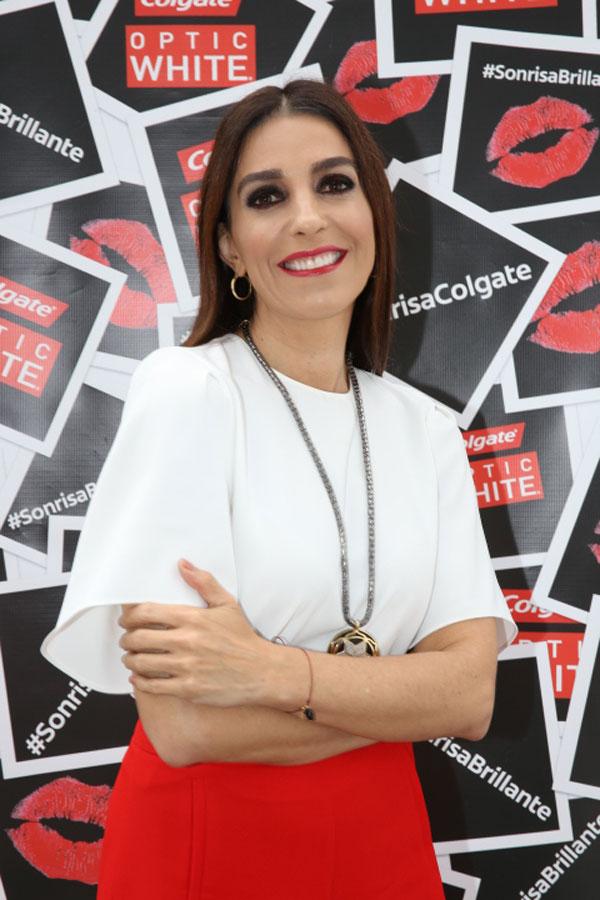 Following the event, celebrity makeup artist Elizabeth Freid, and stylist Claudia Alonso offered some makeup and styling tips perfect for the summer!
578A0372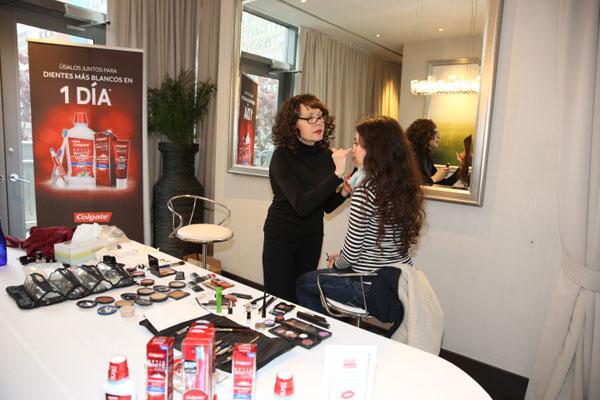 Speaking of summer makeup, Freid said that the natural looks is the current rage. "Trending on the red carpet is a balance of polar opposites. One thing you will note is an increased interest in creating a natural look using light products. This summer, be sure to choose tones that are close to the color of your skin so that your beauty is complemented as opposed to hidden against so much make-up," she said. She added that eyebrows should also receive tons of attention! "On the catwalk more and more high-impact looks are being made through thick and refined eyebrows," Freid said. "To obtain this glamorous look, it is essential that you use light grays and browns that are similar to your natural hair color and use them lightly to go over your eyebrows and create a statement while complementing a natural and defined look."
Article continues below advertisement
578A0442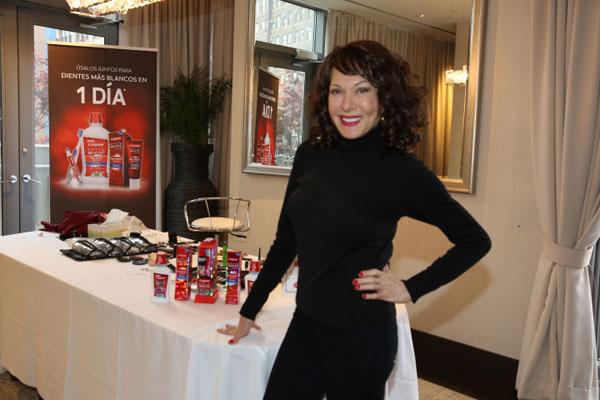 When it comes to lips, Fried suggested that corals and reds are a huge trend for the warmer months! "Corals and hot reds are back in time for those long summer nights. When creating a natural look, you may create a balance with a strong color that focuses on your best feature: your smile," Freid said.
578A0598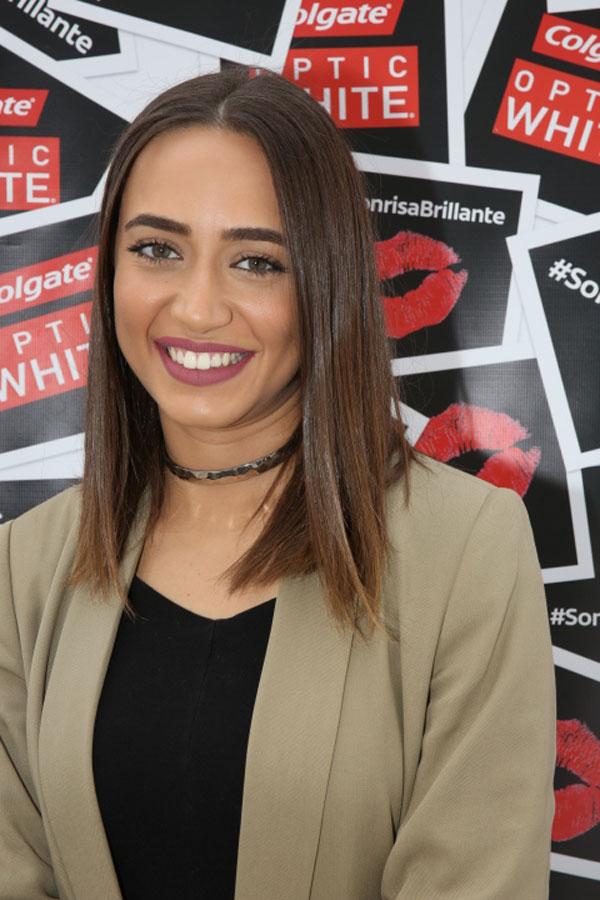 And Alonso offered her take on summer must-have accessory trends, saying that chains, broaches and minimal necklaces should be at the top of fashionistas' lists! "Every year it seems like in one way or the other a fashion statement from the past is given rebirth. This summer we will be seeing brooches making a comeback. Get ready to start your collection in all colors and shapes as these are the perfect accessory to turn any simple outfit into a chic look," Alonso said.