PHOTOS
Colin Firth's Wife Admits Having An Affair With Her Alleged Stalker!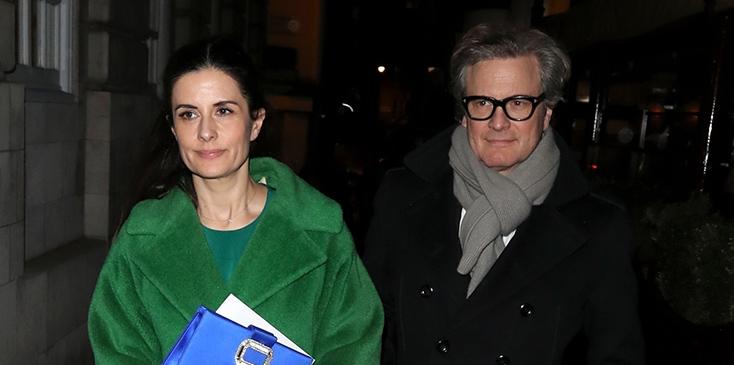 Colin Firth and his wife, Livia Giuggioli, admitted to having an affair with a man she now alleges stalked her and her husband. She claims that an Italian journalist, Marco Brancaccia, has been harassing her with "frightening" messages, according to The Times. Police are currently investigating. Click through for more details.
Article continues below advertisement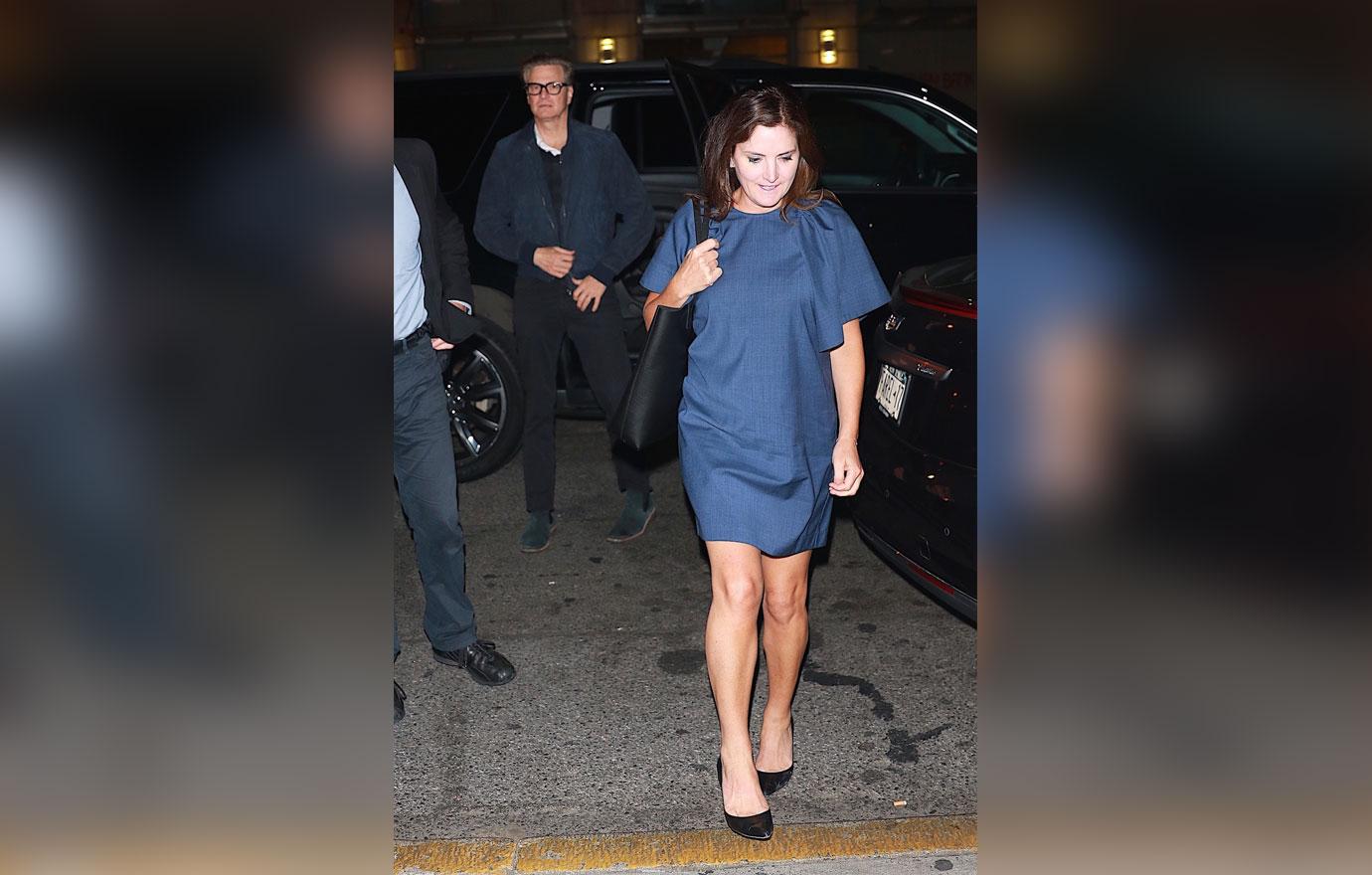 Livia, 48, claims Marco, 55, was stalking her. However, Marco has a different story! The writer claims Livia is only attempting to cover up an affair they had between 2015 and 2016.
Article continues below advertisement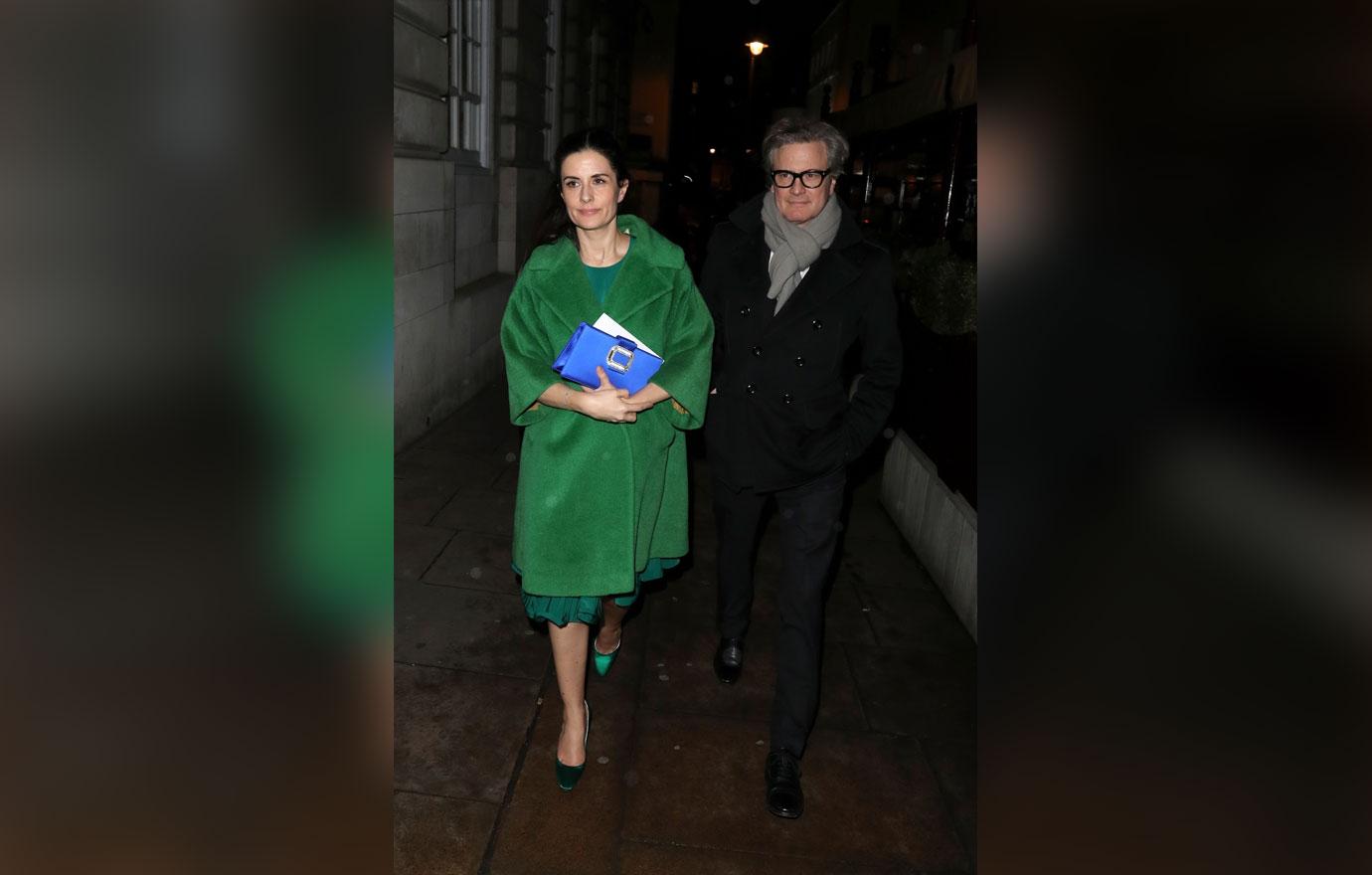 Colin, 57, and Livia have been married since 1997. They have two sons together, Luca,16, and Matteo, 15.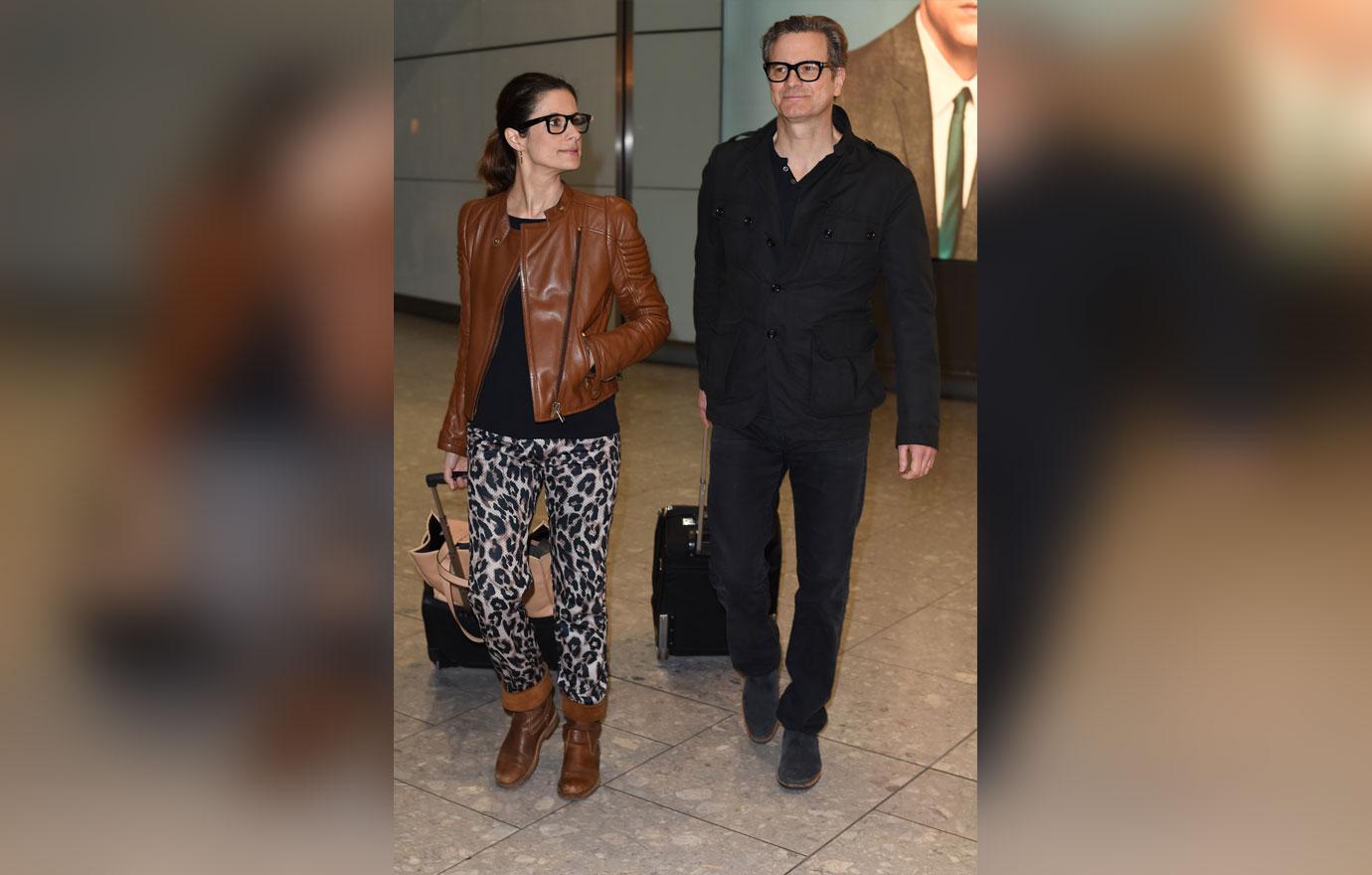 It sounds like this affair might not be so secret, however, because the couple confirmed Livia and Marco's relationship to The Times. "A few years ago Colin and Livia privately made the decision to separate," they said. "During that time Livia briefly became involved with former friend Mr. Brancaccia. The Firths have since reunited."
Article continues below advertisement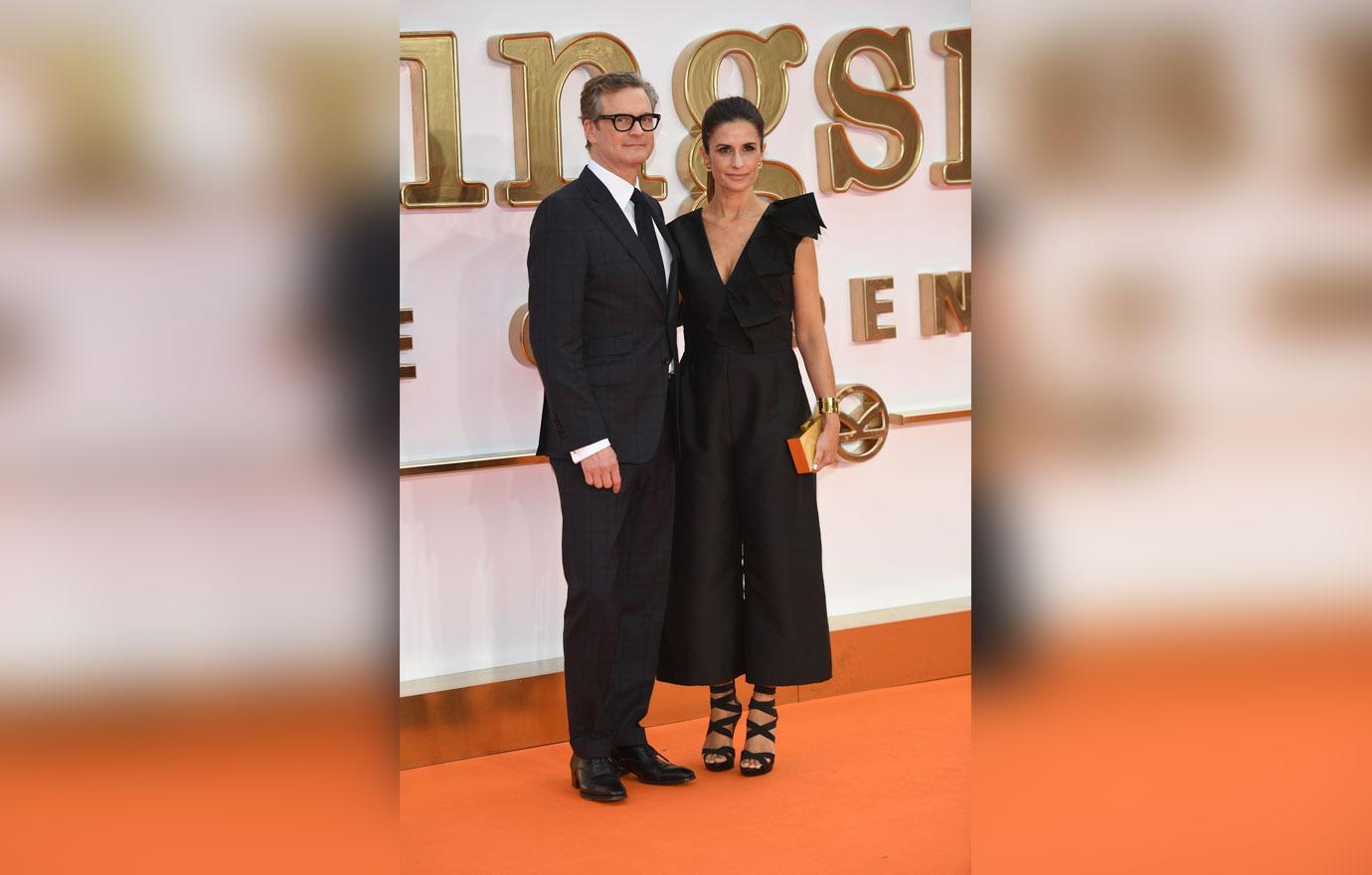 Once their relationship ended, the stalking began, according to Livia. "Subsequently, Mr. Brancaccia carried out a frightening campaign of harassment over several months, much of which is documented," the statement continued. "For obvious reasons, the Firths have never had any desire to make this matter public."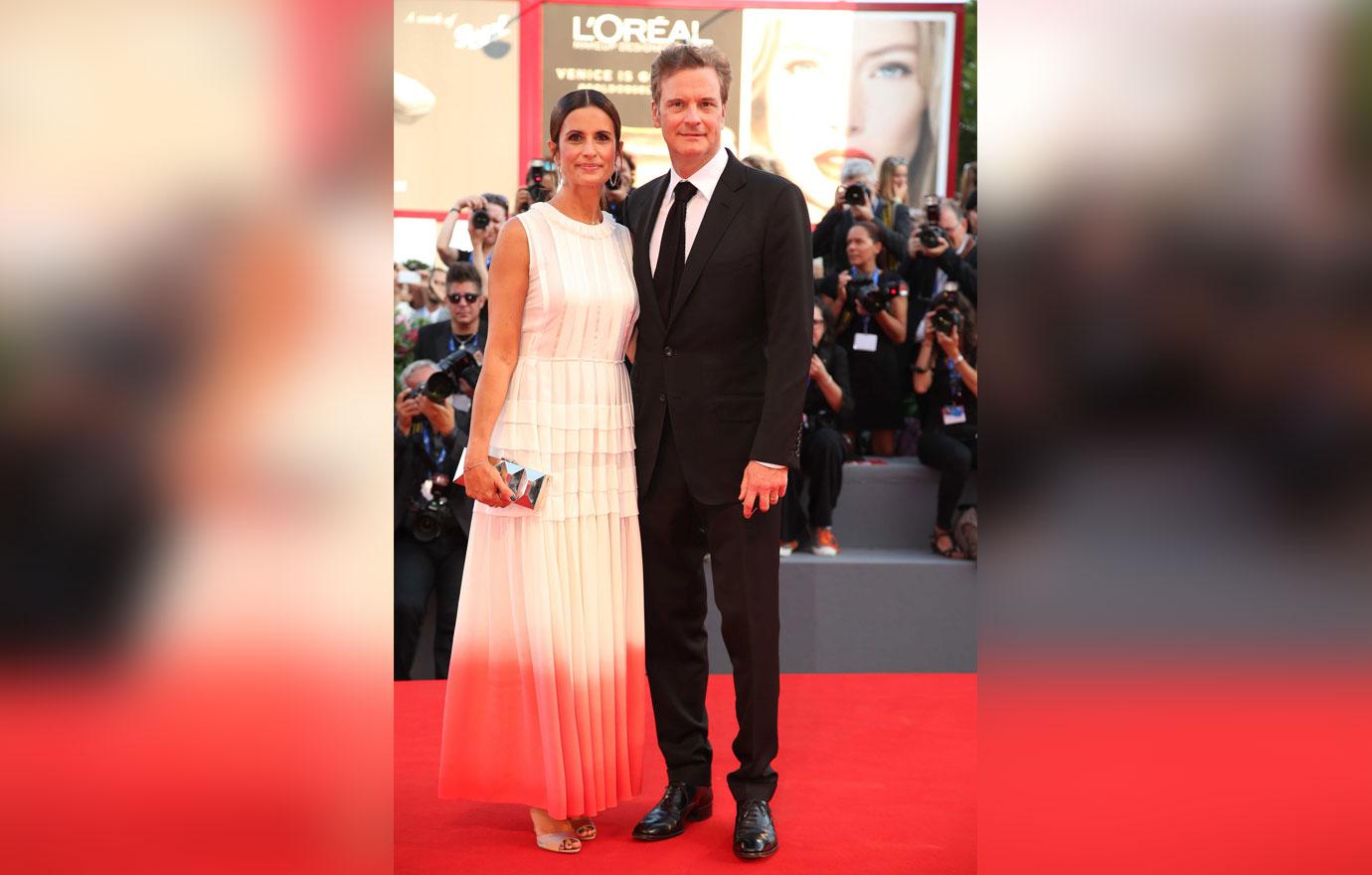 The news got out via a leaked court document, according to the Firths' statement. Marco denies he stalked Colin's wife. "My 'stalking' consisted of two messages via WhatsApp after she ended our relationship in June 2016, and an email," he told The Times. "I wrote an email to Colin about my relationship with Livia, which I now regret sending, and she filed a complaint against me for stalking out of fear that I could go public with what she had revealed to me about her marriage and work."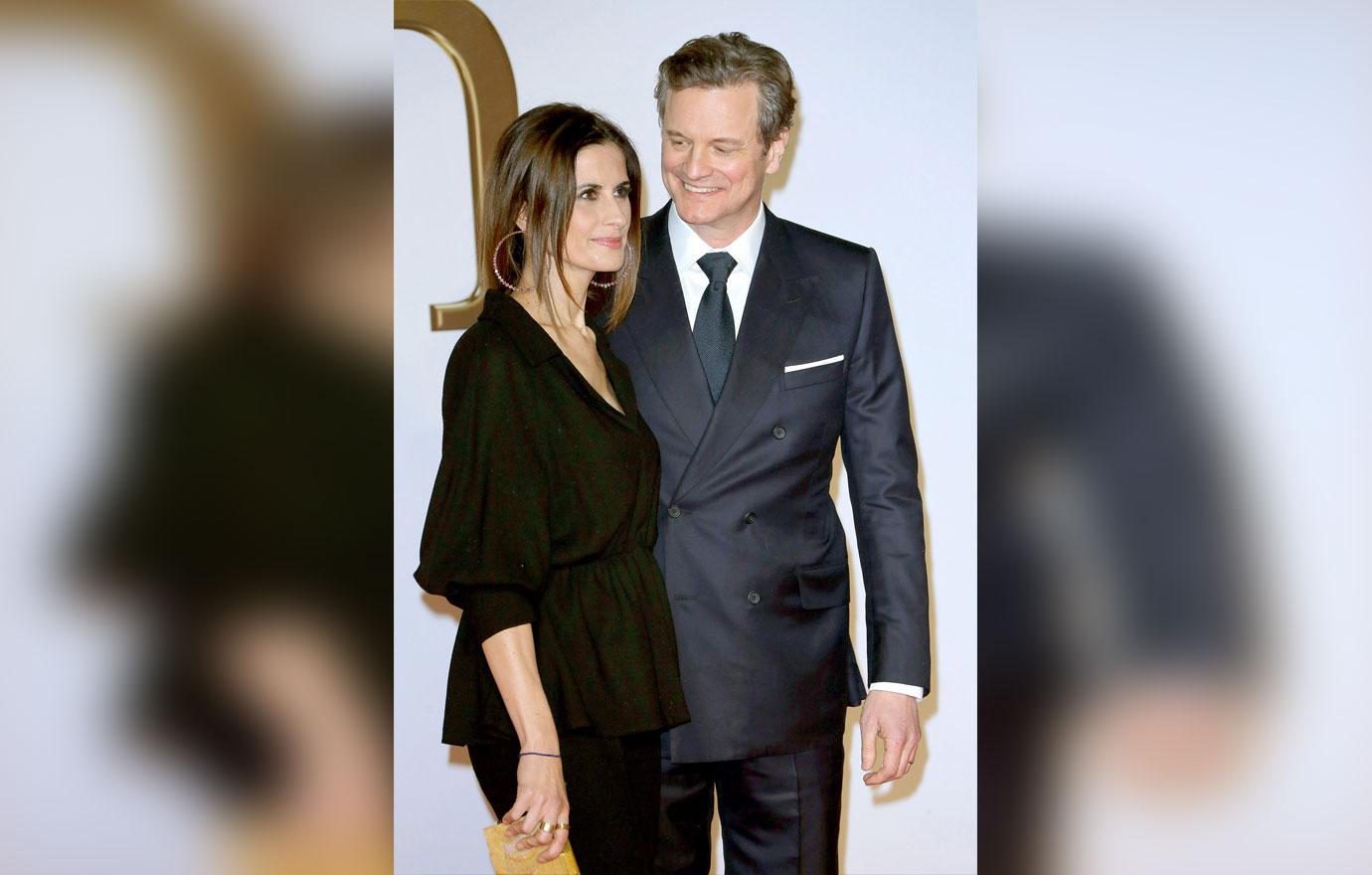 What do you think about Colin's wife accusing Marco of stalking? Let us know in the comments.