PHOTOS
Colin Jost Reveals He Was 'So Scared Of Marriage' Before Scarlett Johansson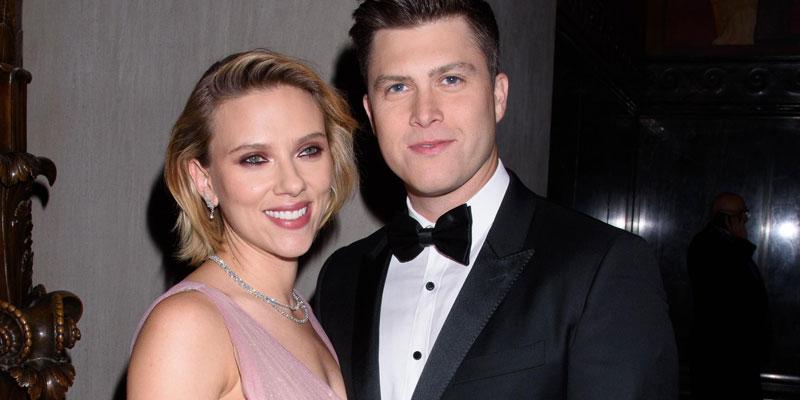 Colin Jost revealed he was scared of marriage before getting engaged to Scarlett Johansson during a performance for celiac research at Guild Hall in the Hamptons.
Article continues below advertisement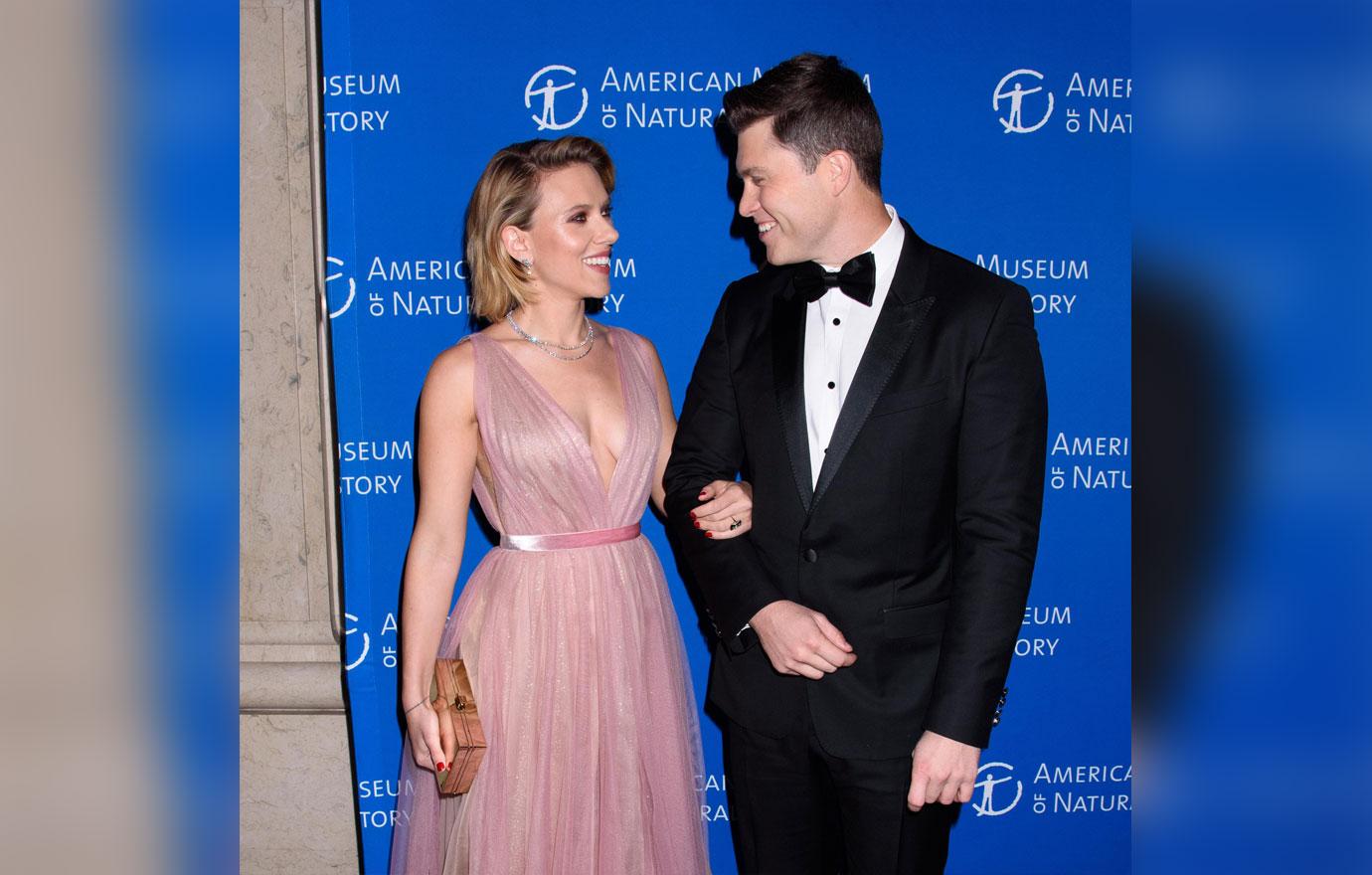 The Saturday Night Live star, 36, joked about living in the lavish community and having a house by Billy Joel. When audience members noticed his ring, he switched gears and opened up about his love life.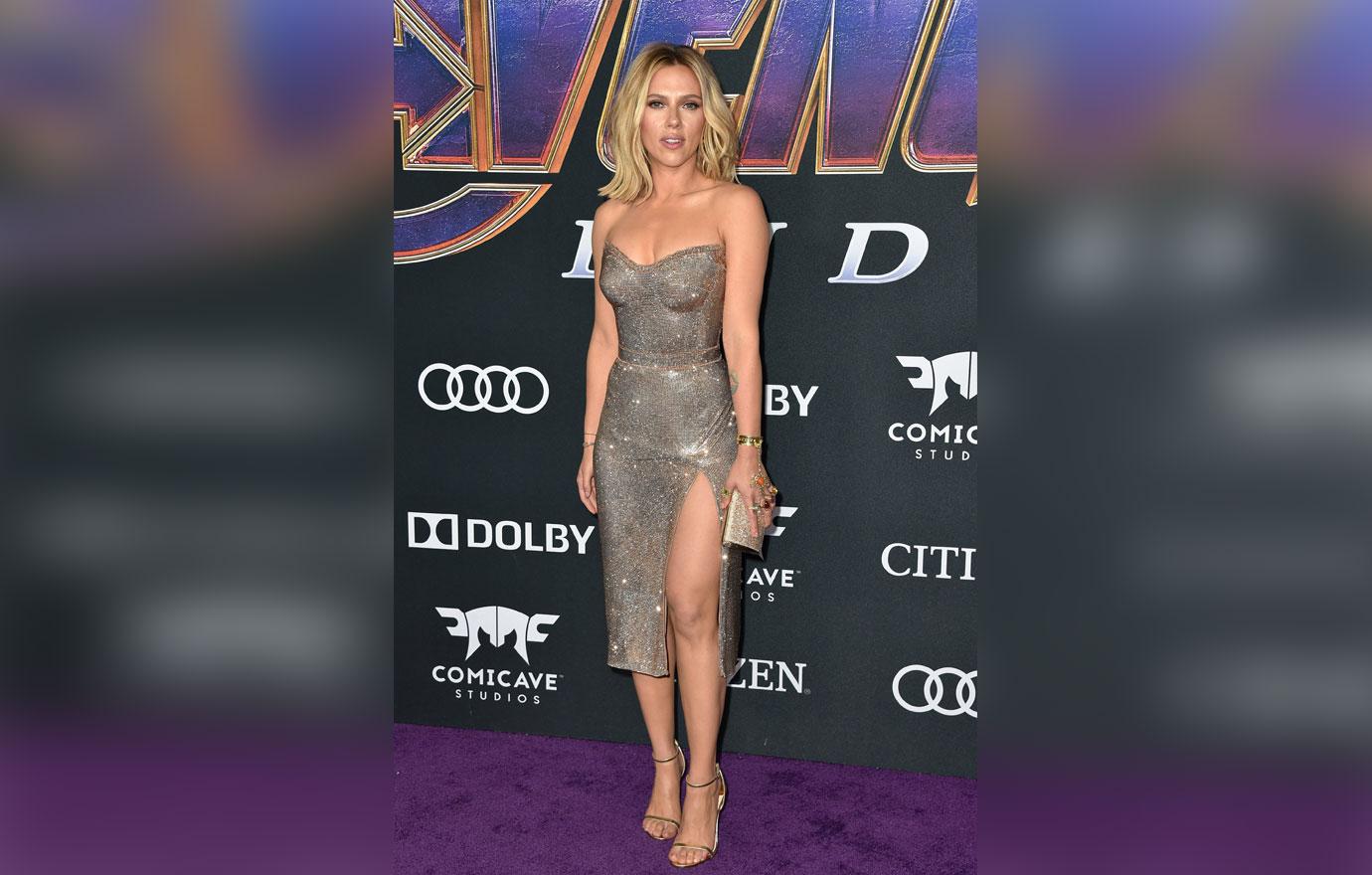 "I was so scared of marriage for so long because every time I talked to someone who just got married, or was about to get married, is like, 'Oh my God, you got to do it…What could go wrong?'" he joked, according to Page Six.
Article continues below advertisement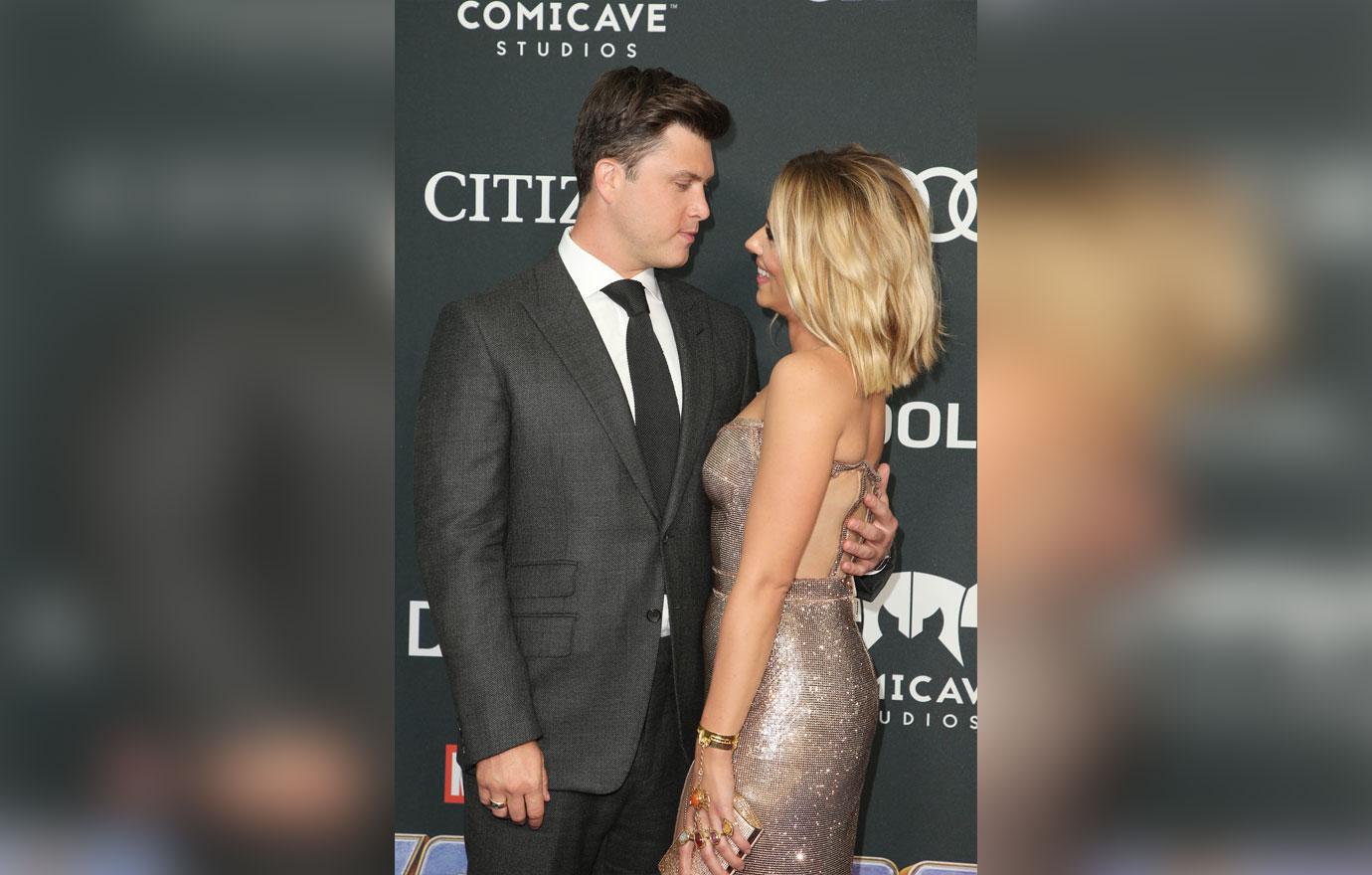 "Then you talk to someone who's been married for five years, and they're like, 'Don't rush into it … you have your whole life ahead of you," he added. "Don't have kids. They're the worst.'"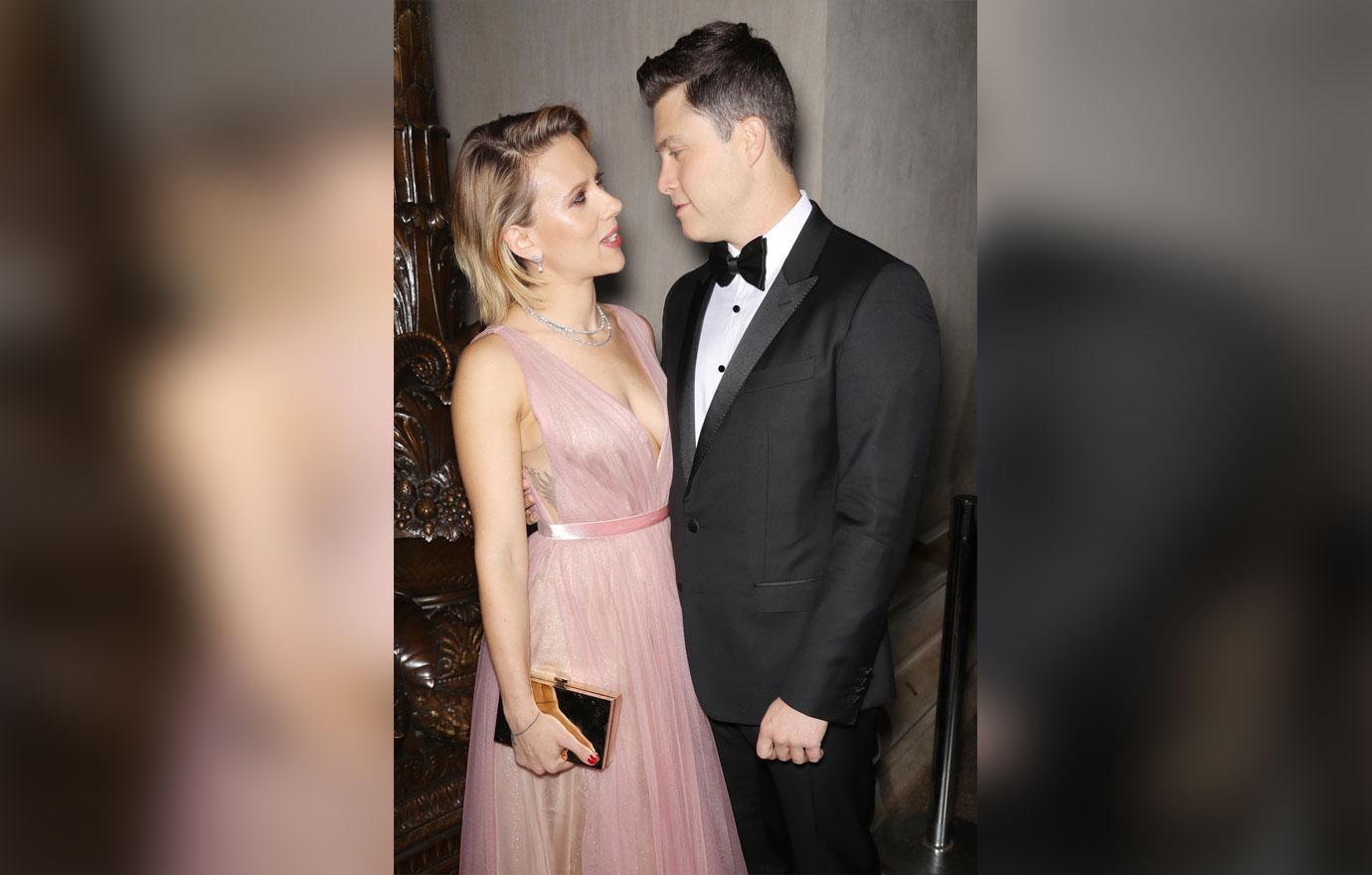 Despite the mixed signals friends gave Colin, he's thrilled to finally settle down with Scarlett, 34. "I'm very happy. I feel very lucky," he gushed about the Her actress.
Article continues below advertisement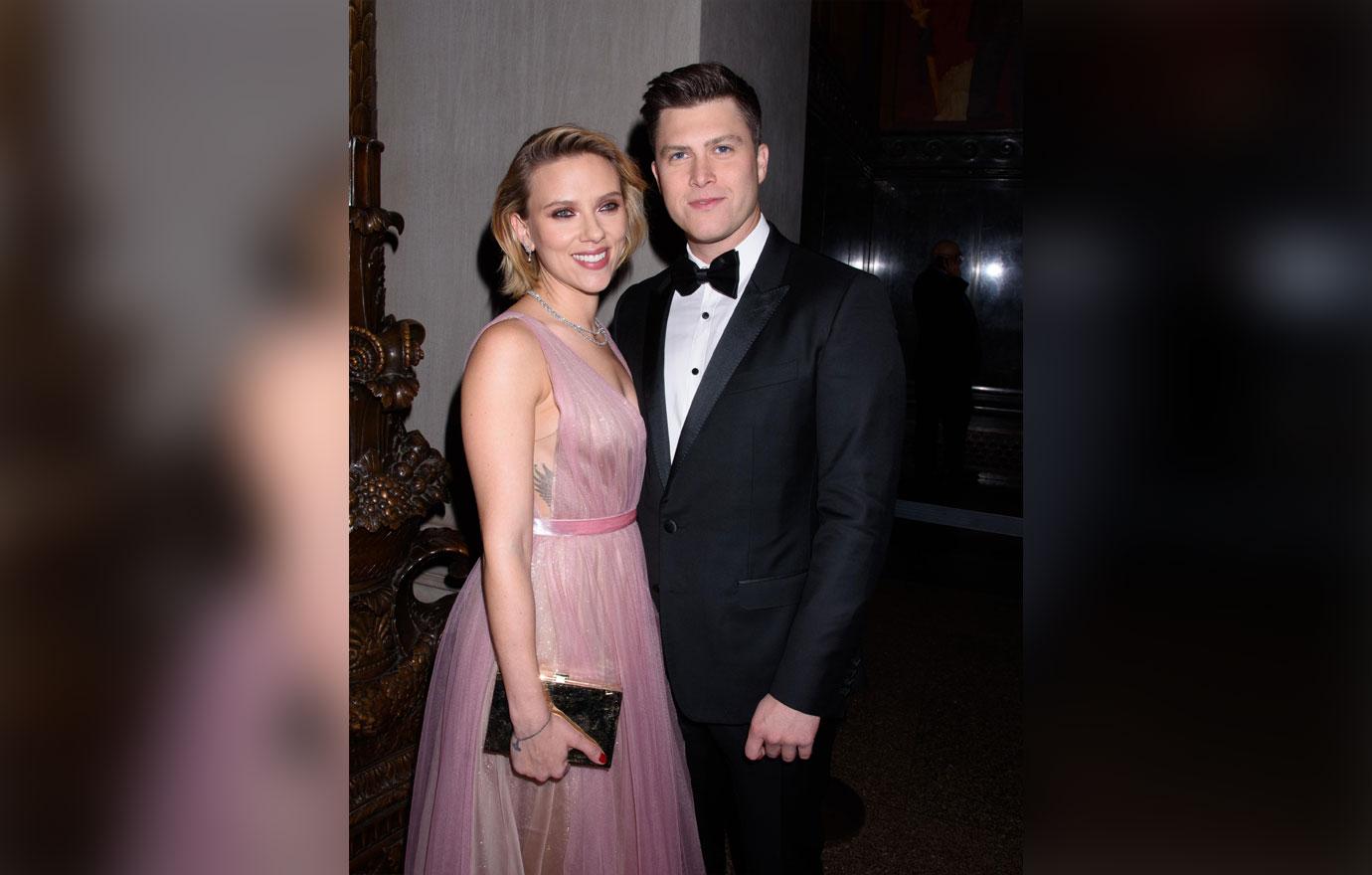 The SNL star and Avengers actress made their relationship public in November 2017. Their engagement was announced on May 19, 2019.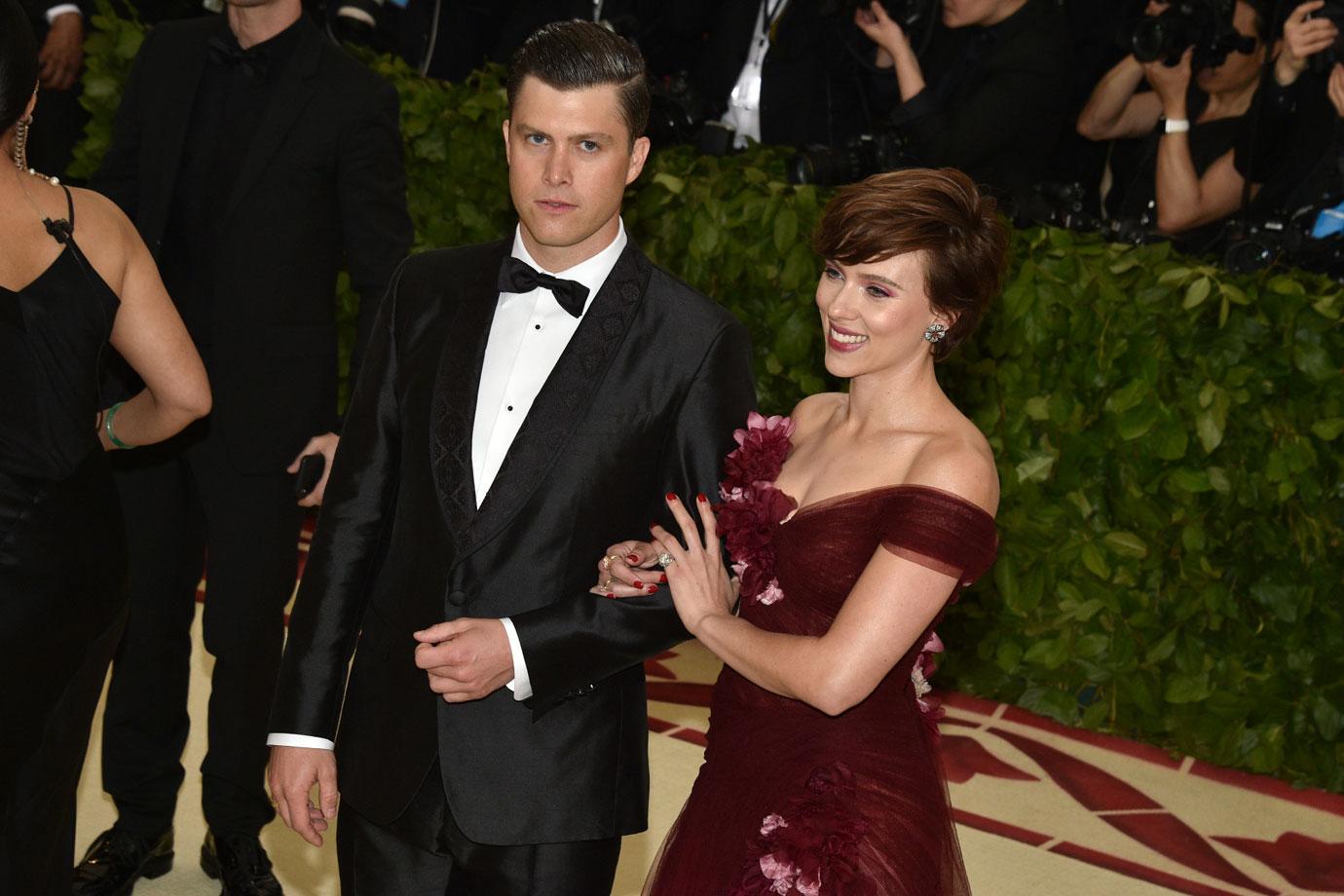 Scarlett was previous married to Ryan Reynolds from 2008 to 2010, and Romain Dauriac from 2014 to 2017. She and Romain, 37, share a daughter, Rose.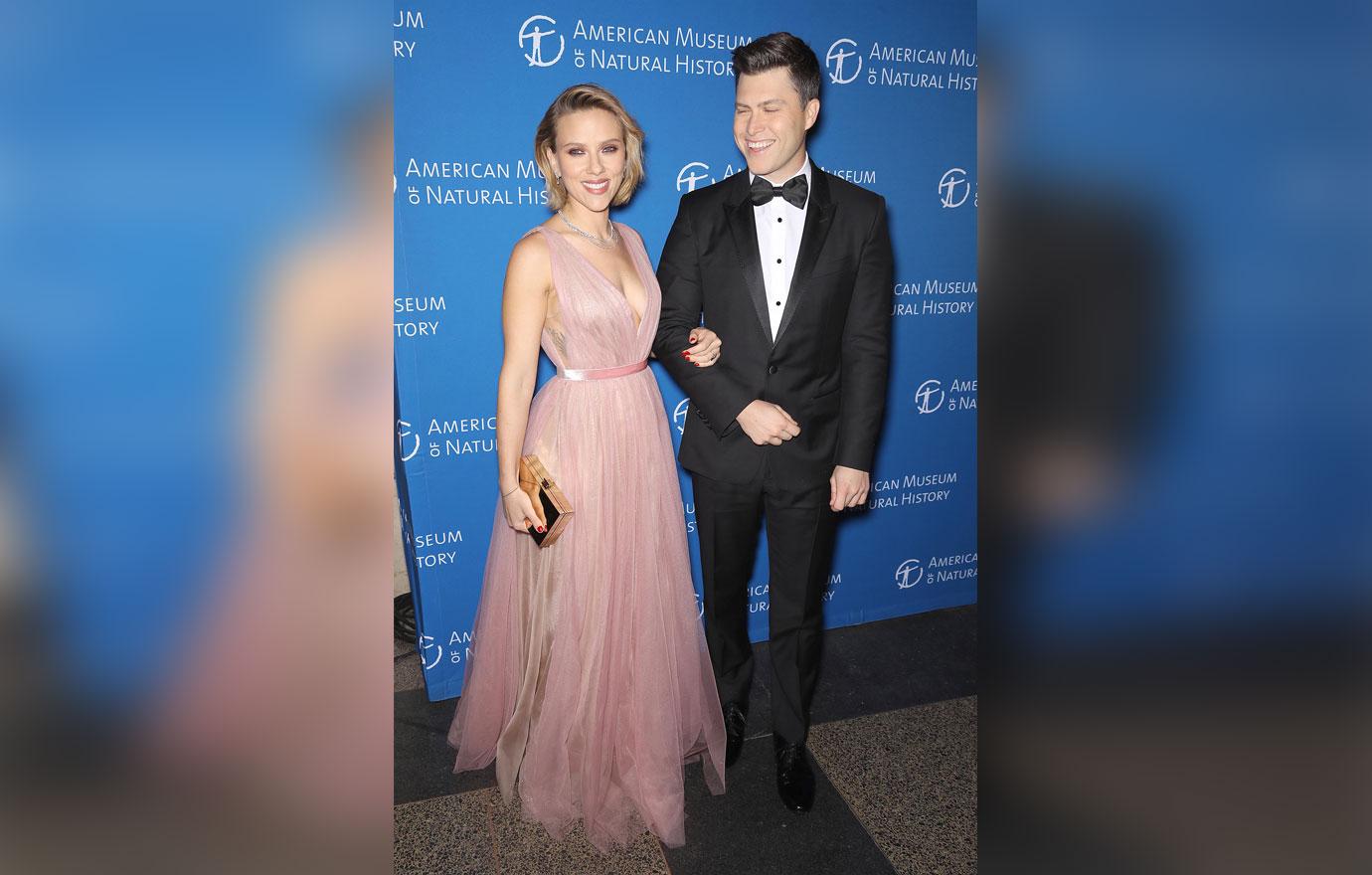 What do you think of Scarlet and Colin getting married? Sound off in the comments below!