PHOTOS
Colton Underwood Blindsides Favorite Caelynn Miller-Keyes On 'The Bachelor'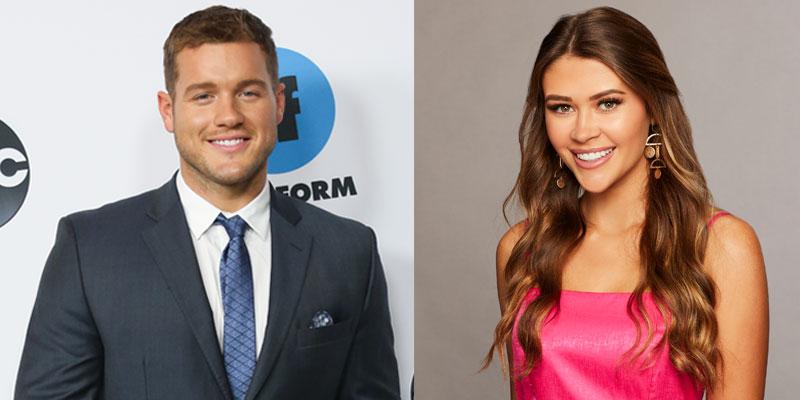 The Bachelor took an unexpected turn on the February 25 episode when Colton Underwood sent home fan favorite Caelynn Miller-Keyes. Scroll through for all the details on the break up.
Article continues below advertisement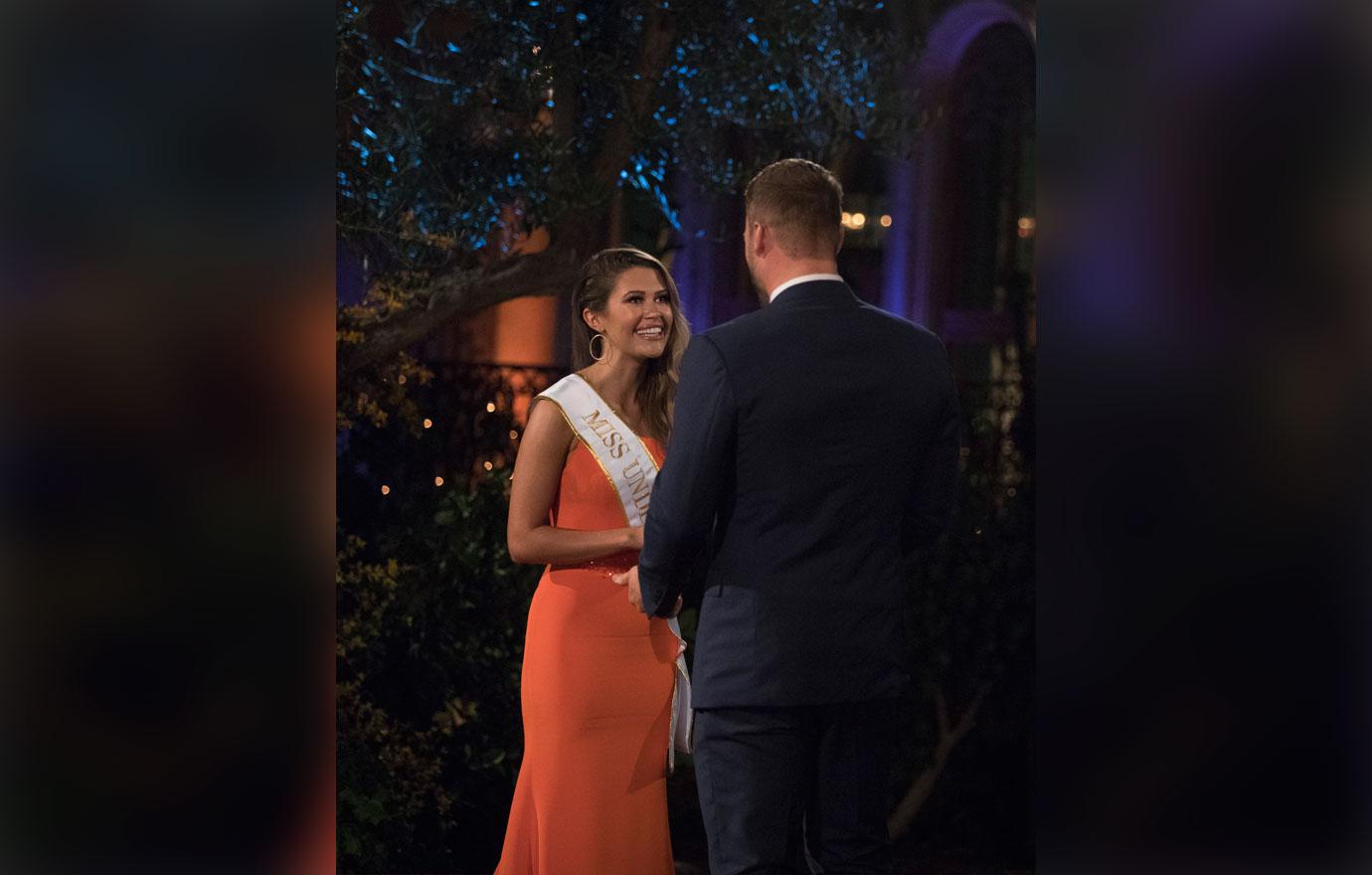 On the most recent episode of the reality TV show, famously known as "Hometowns," Colton, 27, met Cassie Randolph, Hannah Godwin, Tayshia Adam and Caelynn's families. All of whom he had made big promises to.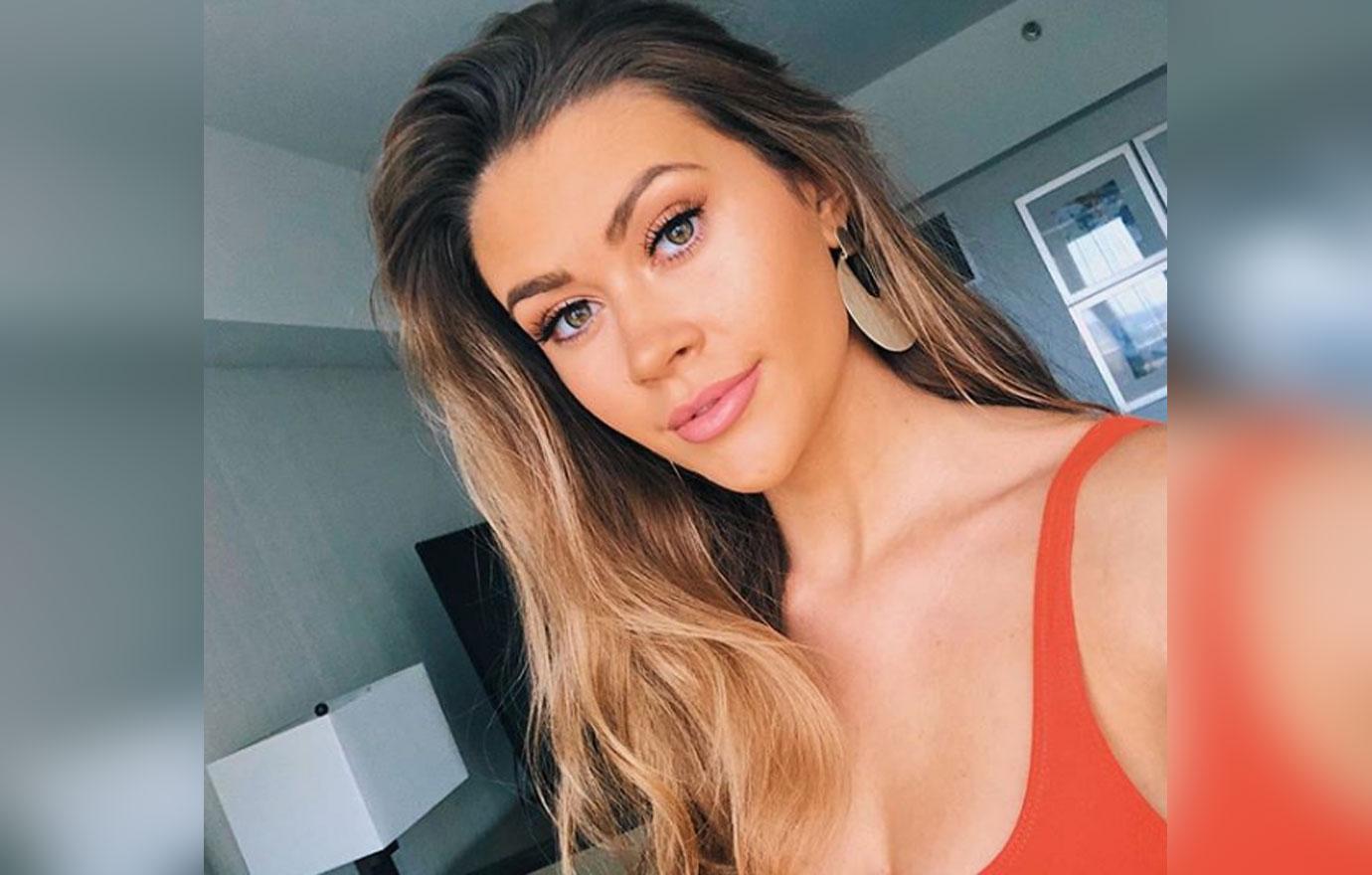 During the star's time in Fredericksburg, Virginia where he met Caelynn's family members included the typical over protective papa bear. "Colton is having to go family to family, so I have to find out just how sincere he is in this relationship with my daughter," Caelynn's step father, John, said during the episode.
Article continues below advertisement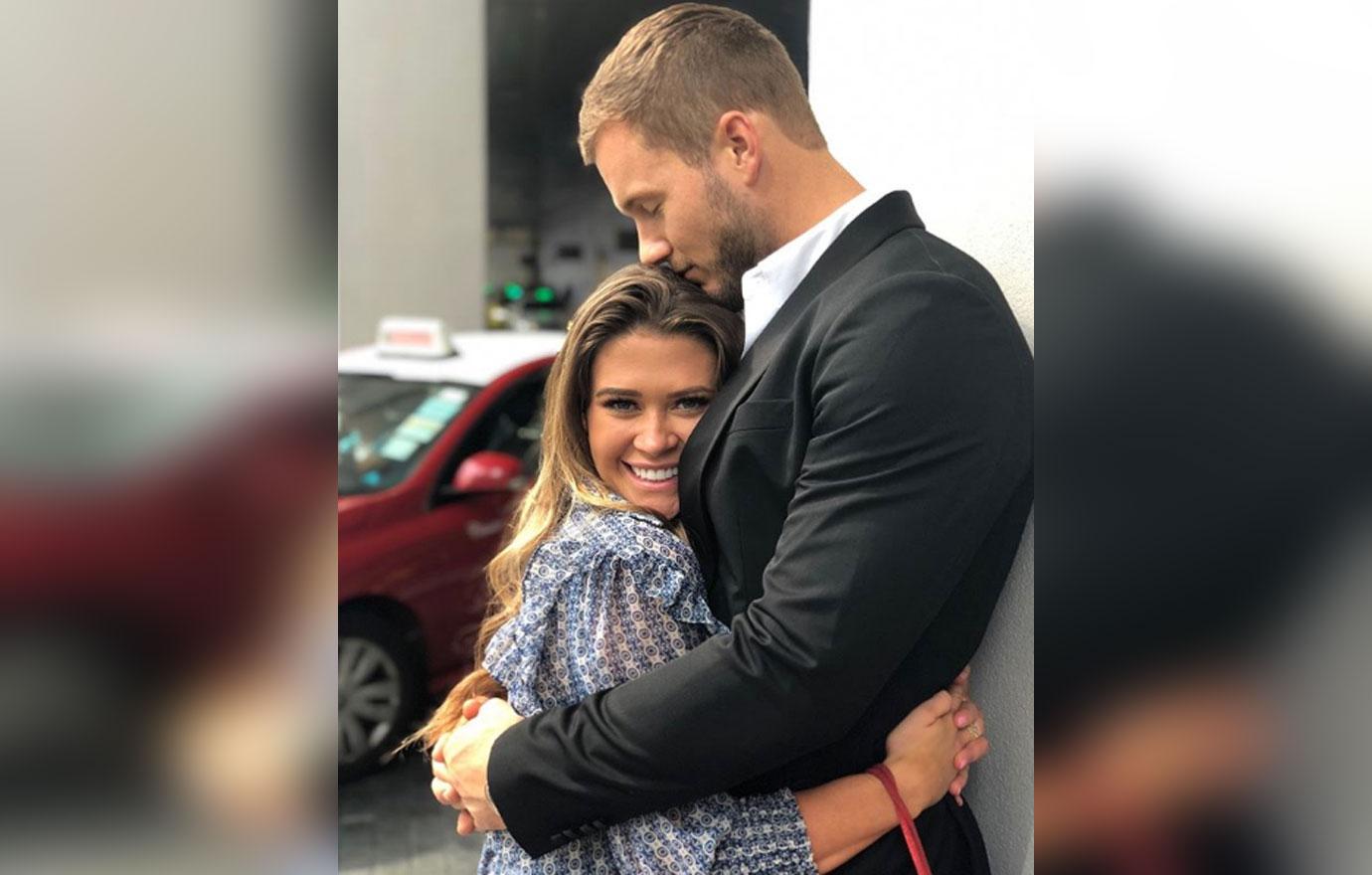 And while many people thought that Caelynn, 23, would be the last one standing at the end of the season, it looks like her step dad was right to be so protective as the former professional football player decided to send her home.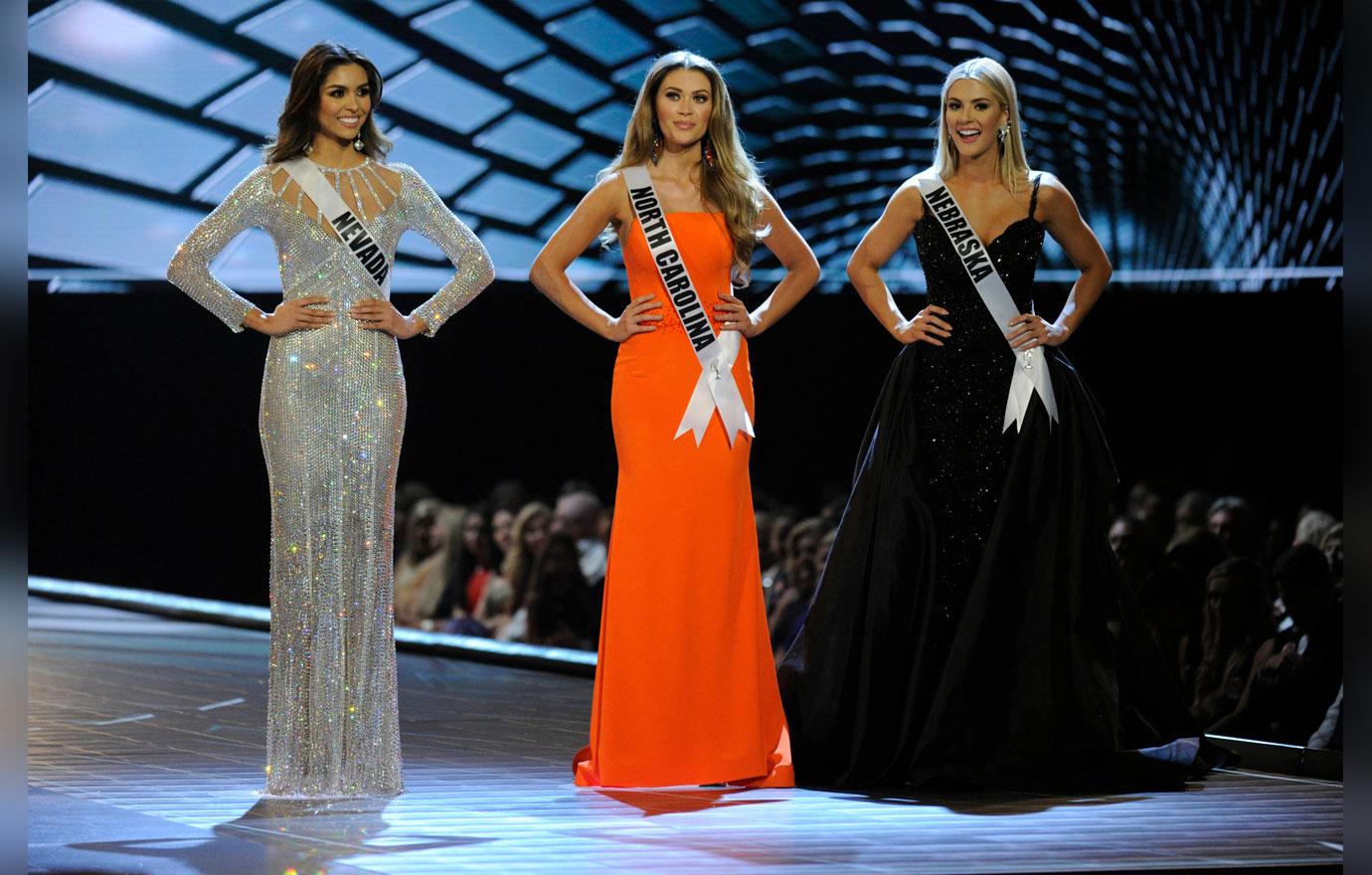 After giving the other three women roses, Colton escorted Caelynn outside. "I'm just blindsided, I guess," she told him before making her way to the car without any type of explanation from the ABC star.
Article continues below advertisement
After the episode aired, the 2018 Miss North Carolina USA queen took to Instagram to share her thoughts on the conclusion of her time on the show. "Wow, it's a weird thing watching yourself fall in love on TV," she wrote.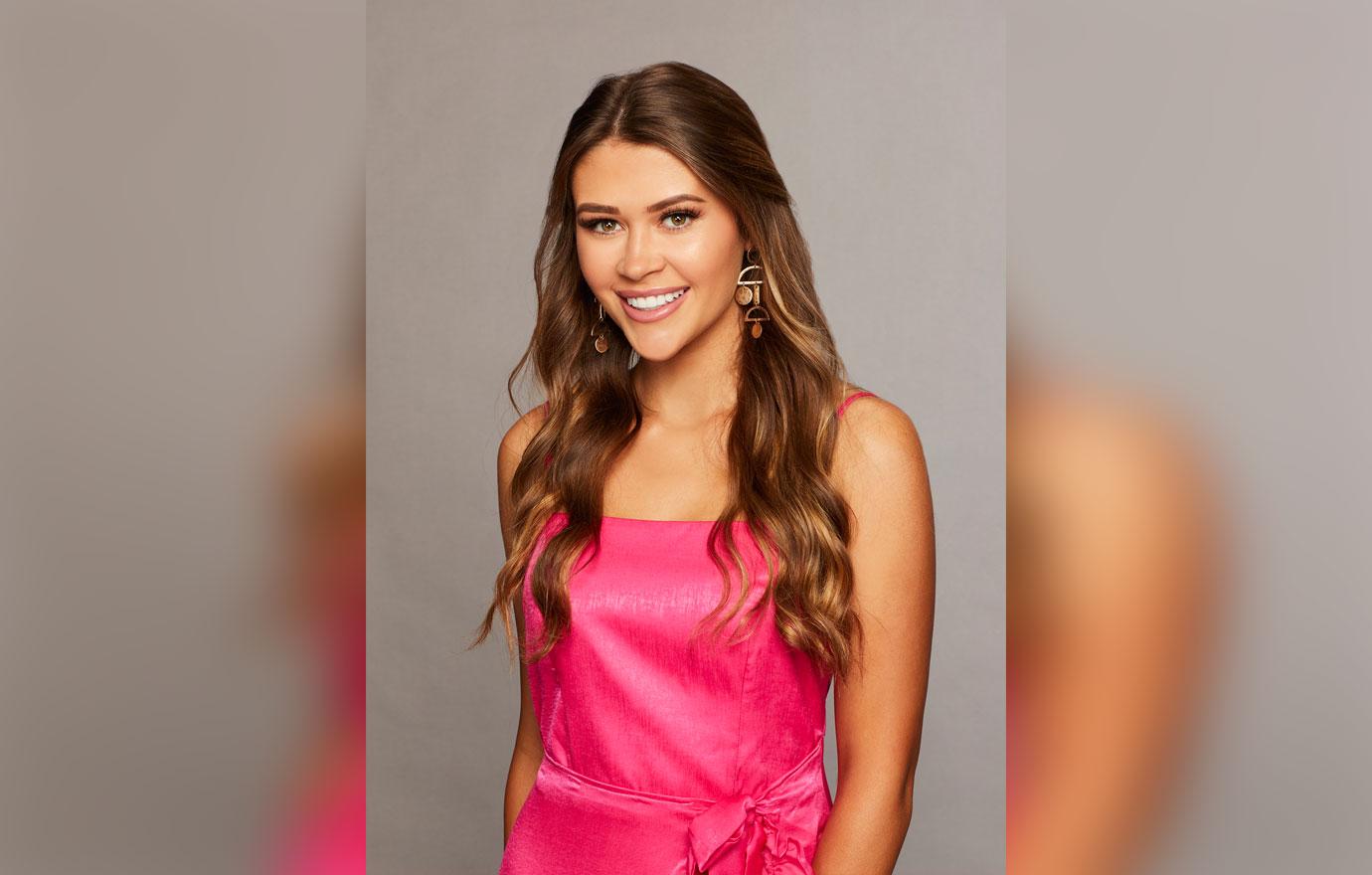 "These past few months have been really difficult. I put my whole heart on the line and I fell in love with an incredible man in the strangest way," she confessed. "Colton, thank you. You constantly pushed me and challenged me, and I walked away from all of this a better person."
Article continues below advertisement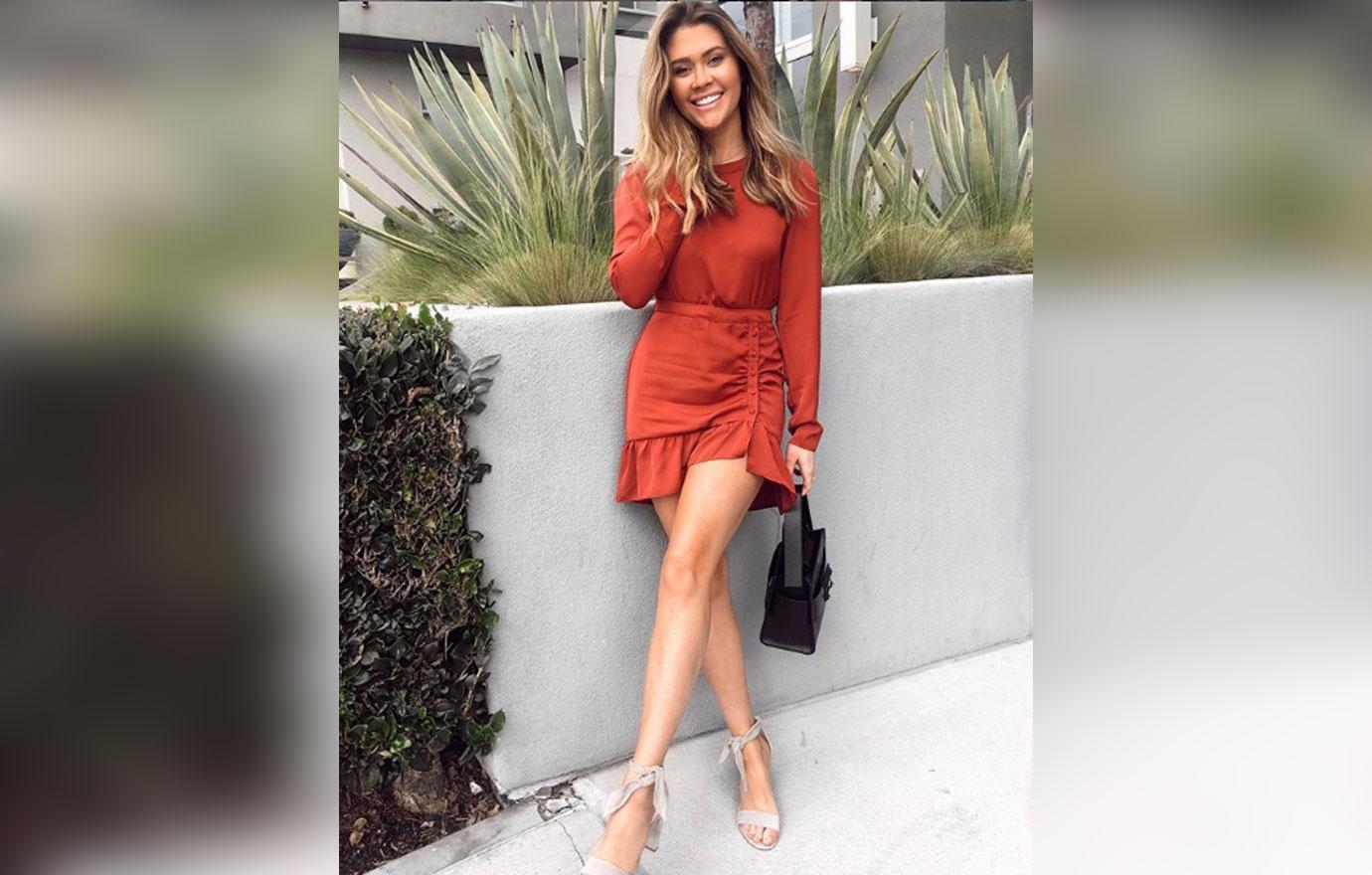 "Mom, John, and the entire family, thanks for going through this wild journey with me. I love you all, and am so thankful you could be there during this," Caelynn said referencing the hometown episode. "No matter what happened, this was the best experience of my life and I came out stronger. Thank you all for letting me share my life with you. I appreciate the love and support ❤️."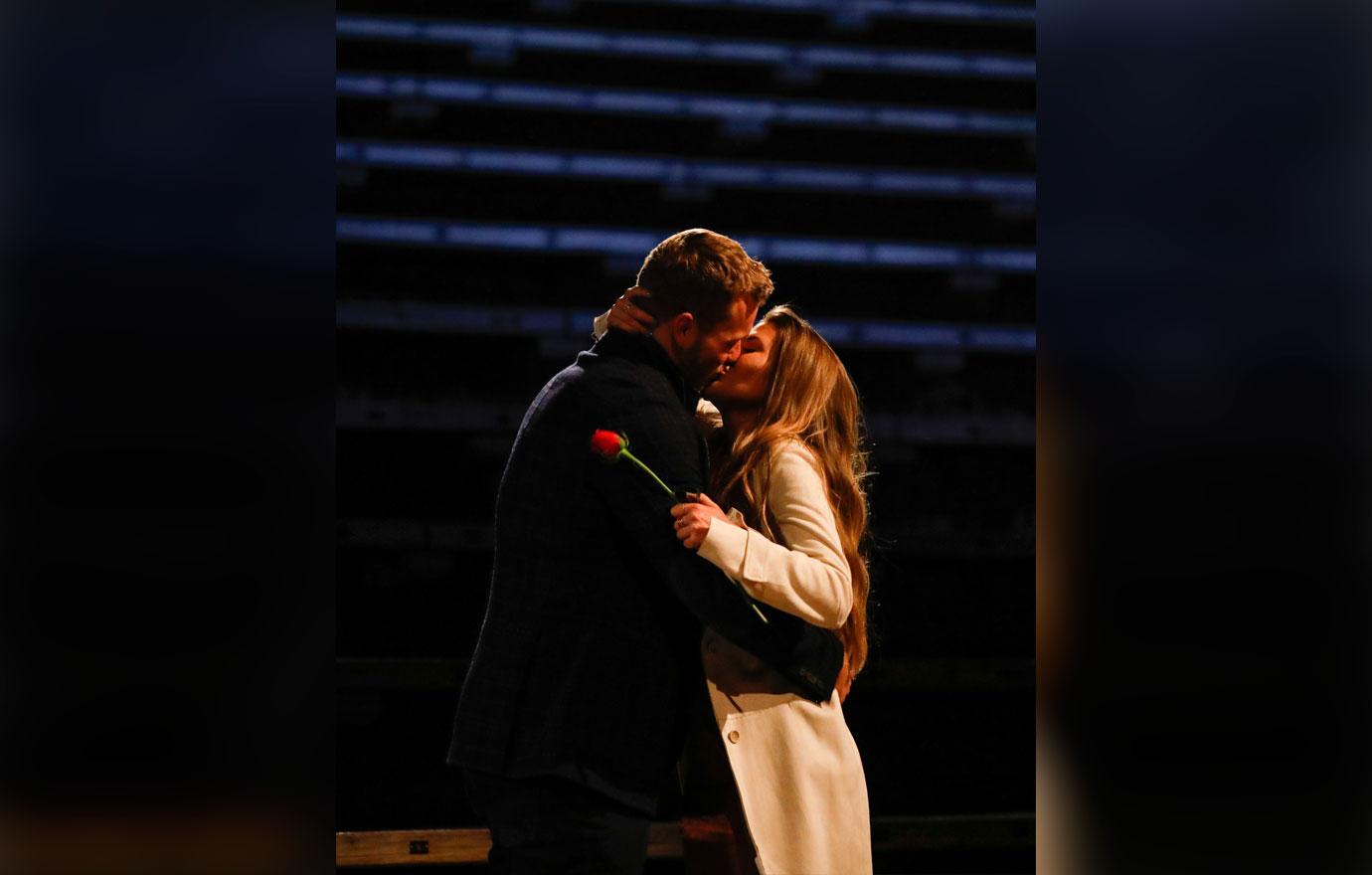 Now that Caelynn is off the show do you think she will be the next Bachelorette? If not, who do you think will be next in the hot seat? Let us know in the comments below!