PHOTOS
Colton Underwood Speaks Out Against Contestant Who Left Him, Says She Shouldn't Be The Next 'Bachelorette'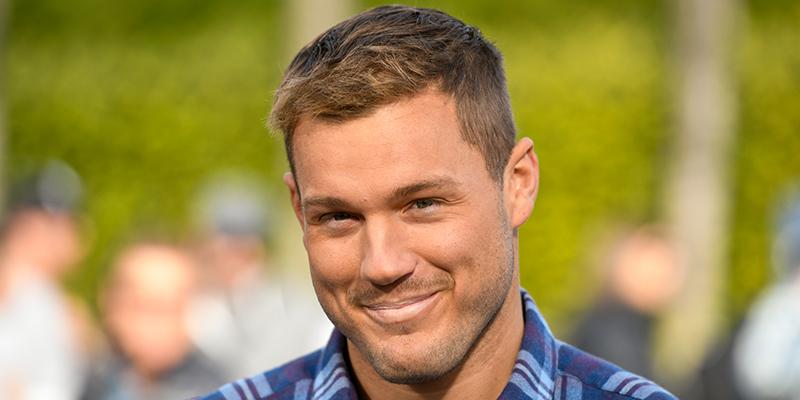 Colton Underwood let his feelings about ex-Bachelor contestant Elyse Dehlbom be known at the ABC's Winter Television Critics Association press tour on Tuesday, February 5. He doesn't believe she should be the next Bachelorette on the hit reality dating TV series.
Article continues below advertisement
He told Entertainment Tonight at the press junket why he feels Elyse isn't right to hand out roses anytime soon.
Article continues below advertisement
"This format isn't exactly for her. I'm not saying that just to spite her, I'm just saying it's realistic," the 27-year-old said.
The NFL player said of the reality show's format, "It is a lot and it took me a couple shows, I guess, to get there and really realize that."
Article continues below advertisement
Elyse made a dramatic departure from the Bachelor on the episode that aired on Monday, February 4.
Colton was emotional after she left. He said in the episode, "I came to the realization that yes, I am the Bachelor, and yes, I have this title and I have the roses in my hand, but that doesn't make me invincible to getting my heart broken, and these women leaving when they want to leave."
"I respect her choice and for her to stand up and do what she felt was best for her," he added. "It also sort of hit home for me. It's being told, 'Hey, it's not exactly what I want, or it's not quite there.' So it's tough. It's always tough to watch it."
What are your thoughts on Colton not liking Elyse to be the next Bachelorette? Sound off below!