PHOTOS
Common Reveals He Was Molested As A Child In New Memoir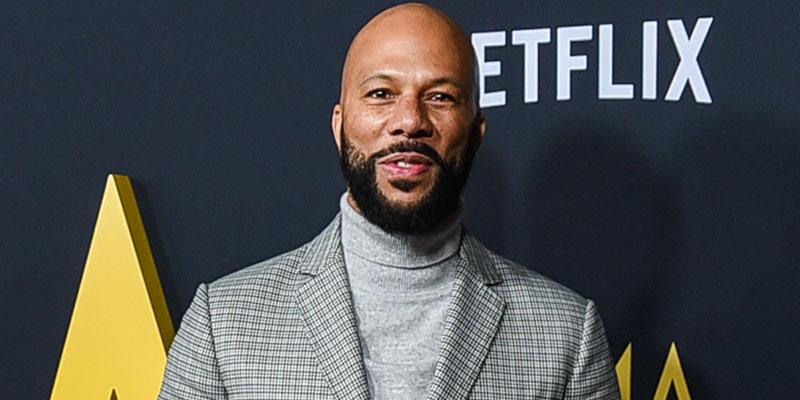 Common is opening up about a traumatic experience that he had when he was a child in his new memoir, Let Love Have the Last Word. He details the painful moment when he was molested by a relative of his godbrother Skeet at around the age of 9.
Article continues below advertisement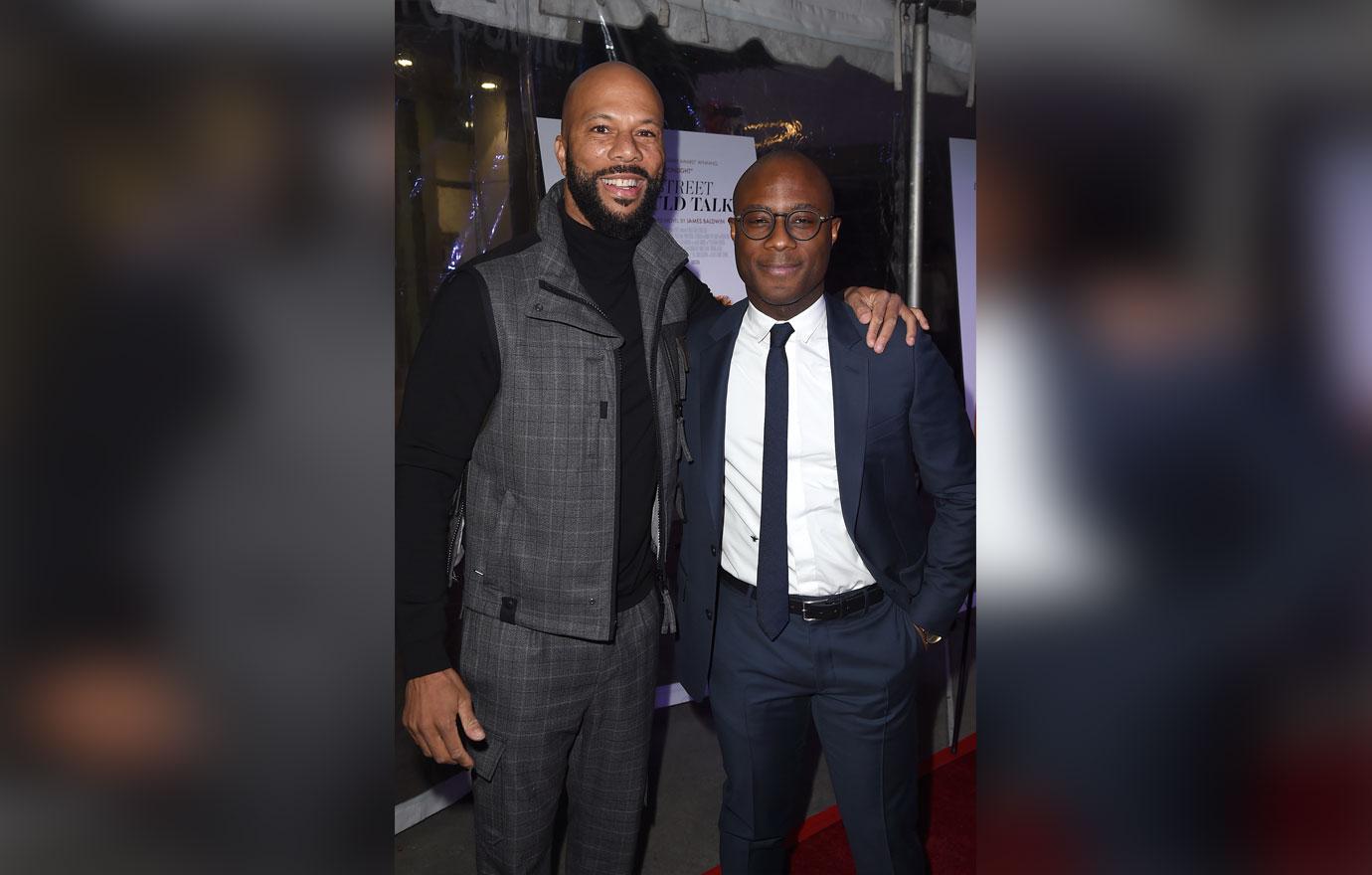 The 47-year-old Oscar winner looked back on the experience and how he is still on his personal journey of love and self-worth.
The "Glory" singer wrote in his book that it wasn't until 2017, while shooting a scene from their HBO TV movie, The Tale, with Laura Dern, that the memory of being molested flashed back to him.
Article continues below advertisement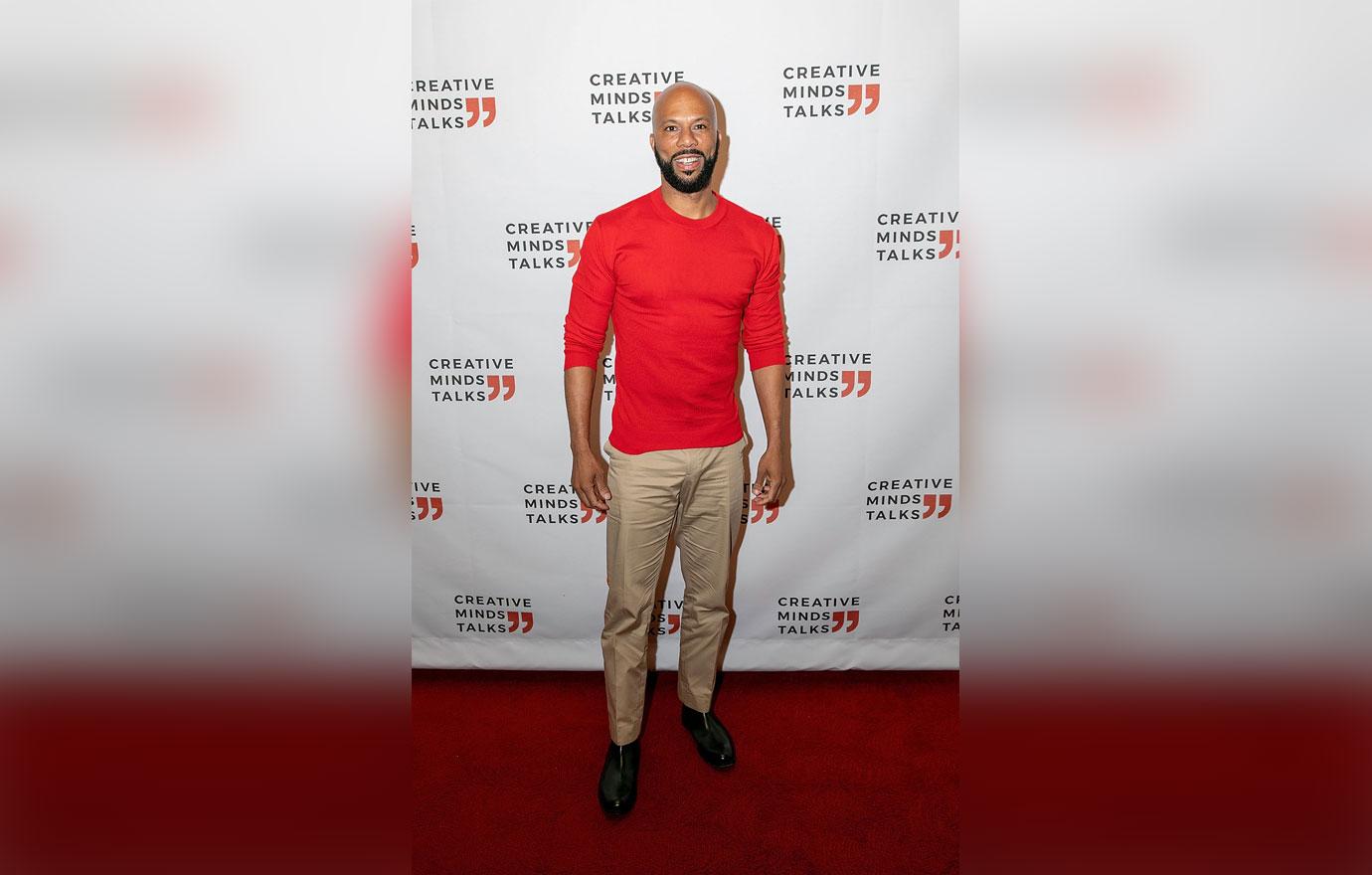 The Hate U Give star recounted the moment in his memoir. He shared that the incident happened when he was growing up in Chicago. He said, "I was excited for a road trip I was about to take with my family. My mother; my godmother, Barbara; her son and my godbrother Skeet; and his relative, who I'll call Brandon…"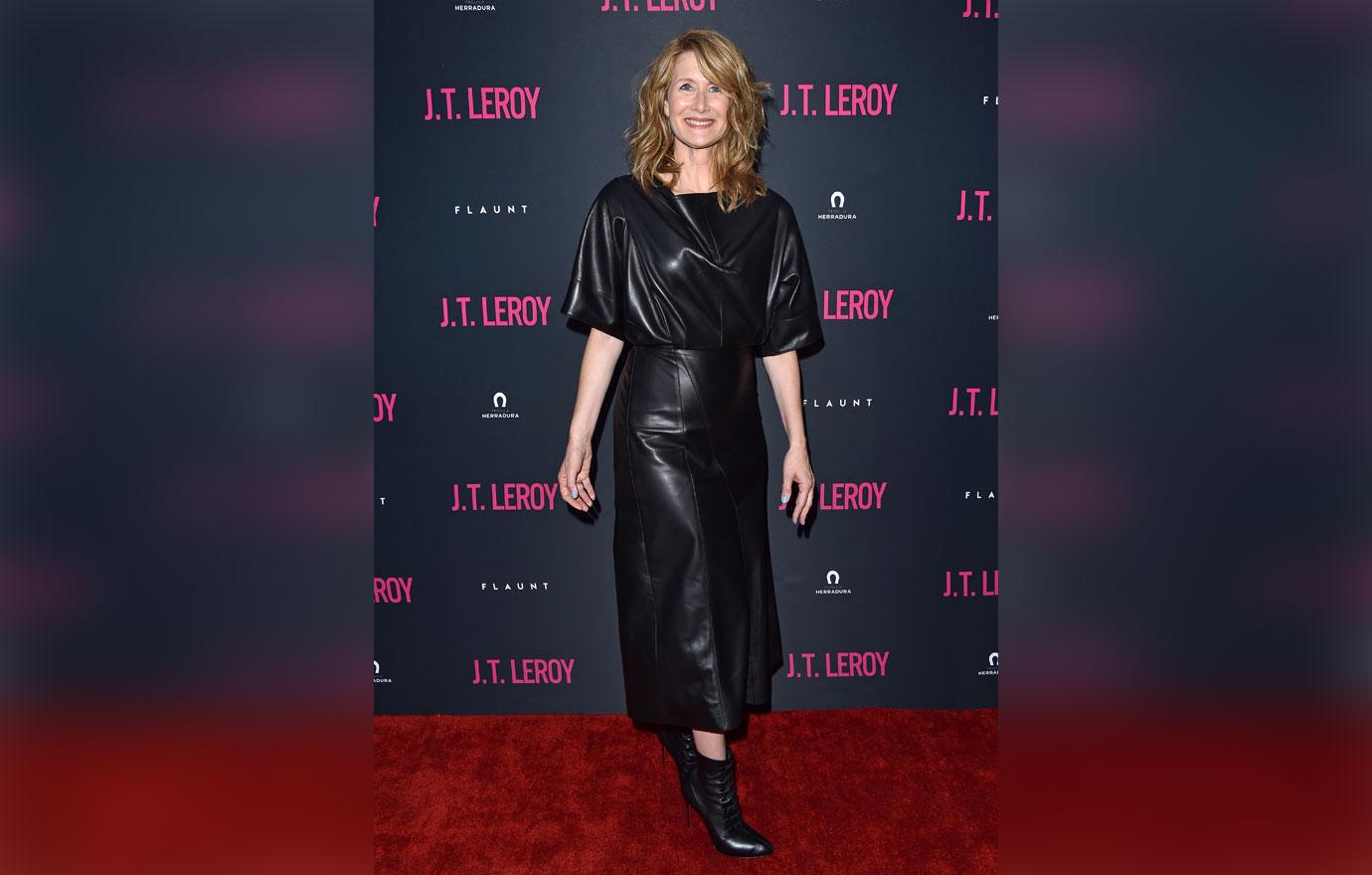 One day, while talking through the script with Laura, old memories surprisingly flashed in my mind," he wrote. "I caught my breath and just kept looping the memories over and over, like rewinding an old VHS tape…I said 'Laura, I think I was abused.'"
Article continues below advertisement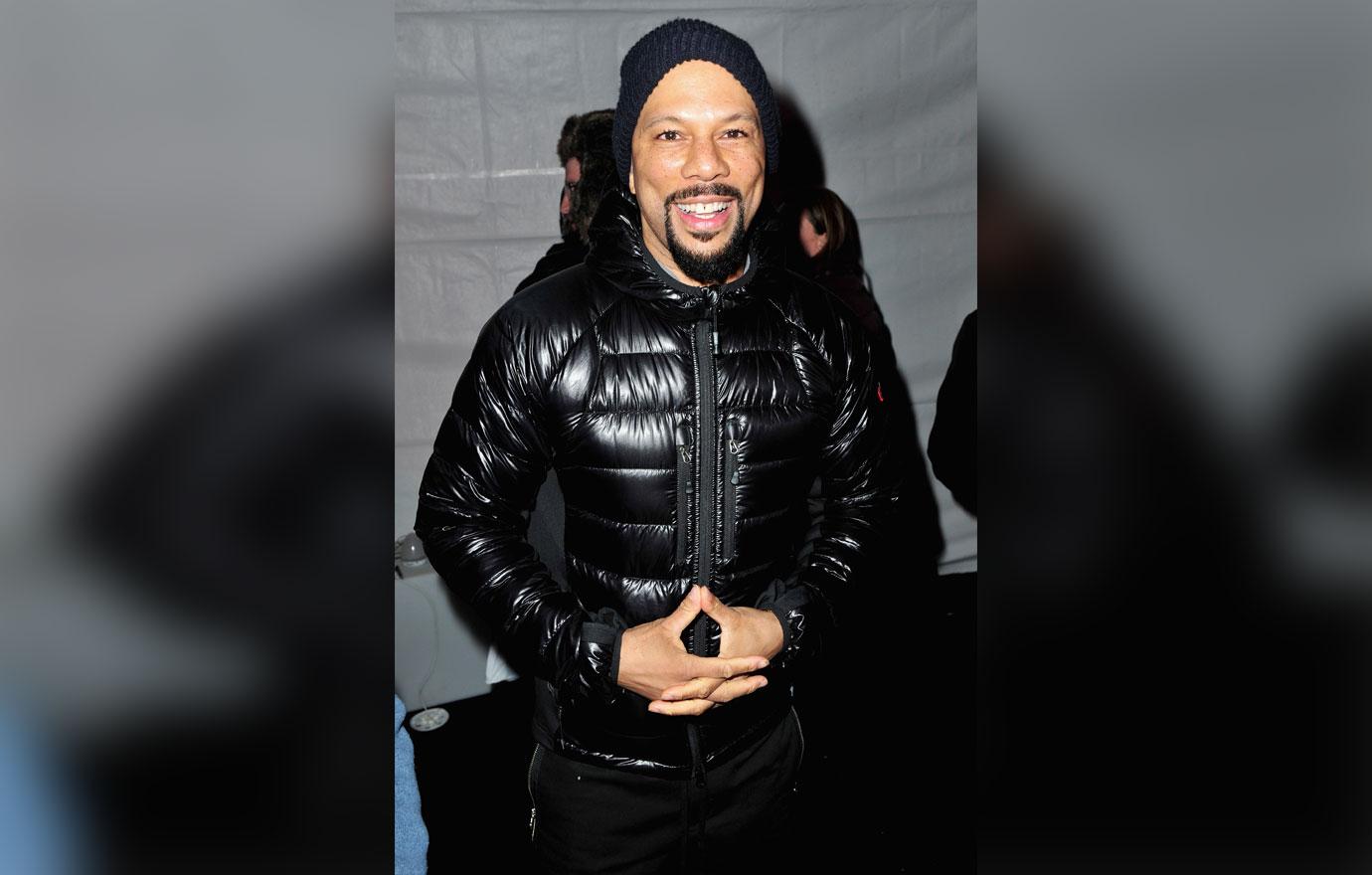 When he arrived at his aunt's house in Cleveland, Common said that he and Brandon had to share a bed together one night of the trip. "At some point I felt Brandon's hand on me," he scribed. "I pushed him away. I don't remember saying a whole lot besides 'No, no, no.'"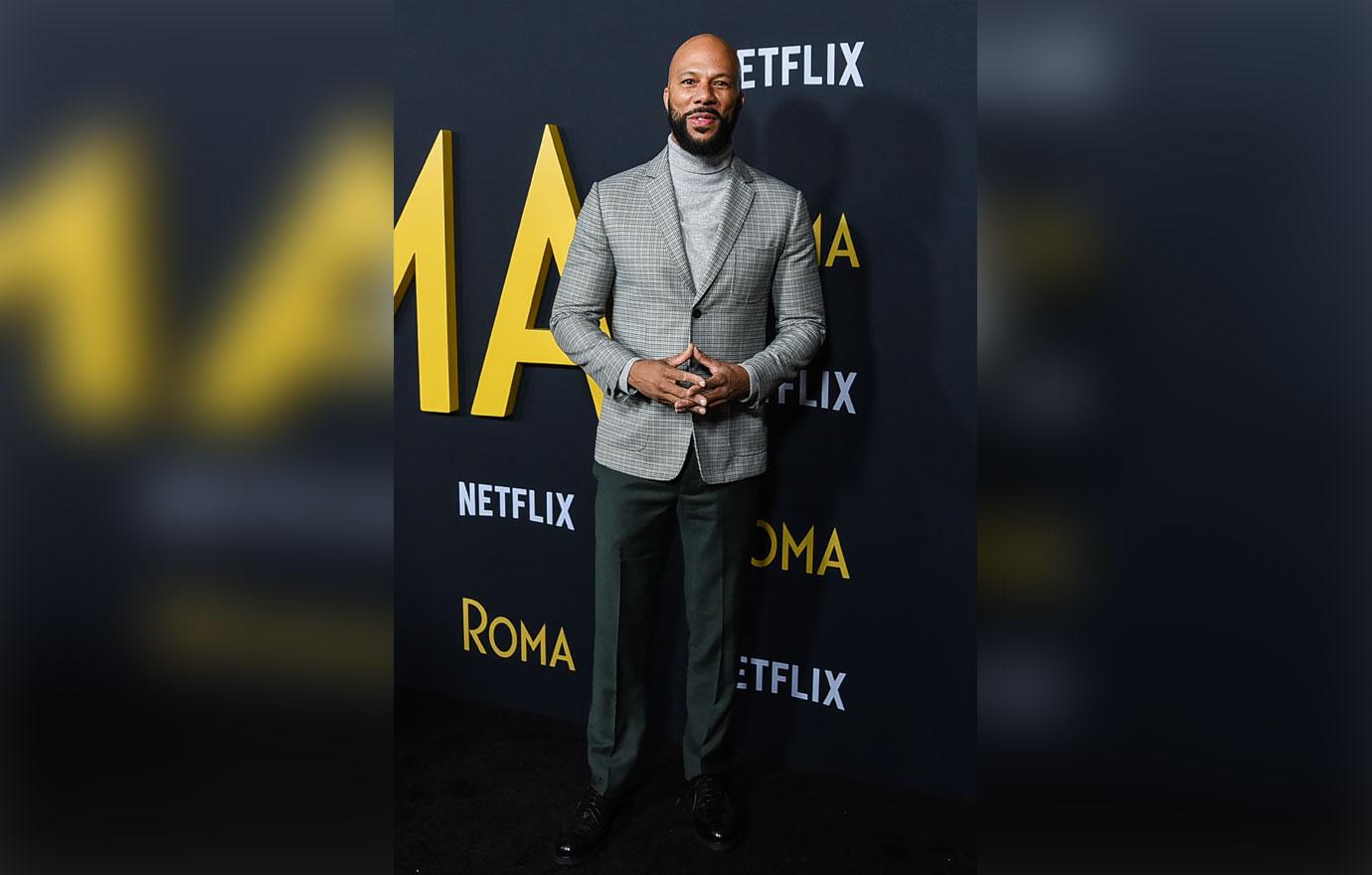 "He kept saying 'It's okay, It's okay,' as he pulled down my shorts and molested me. After he stopped he kept asking me to perform it on him. I kept repeating 'No' and pushing him away," the rapper noted. "I felt a deep and sudden shame for what happened."