PHOTOS
Connie Britton Totally Shuts Down 'Friday Night Lights' Reboot Rumors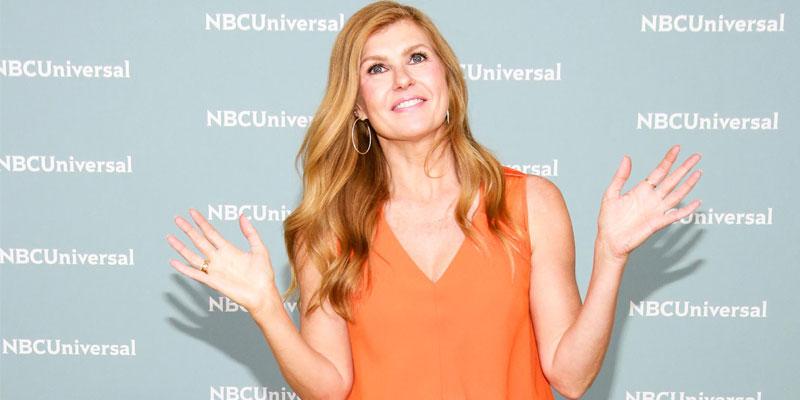 Sorry Friday Night Lights fans! Connie Britton has officially confirmed she won't be reprising her role as Tami Taylor any time soon. During this week's episode of Watch What Happens Live With Andy Cohen, she finally put all of the rumors of a reboot to bed. Read on for all the details.
Article continues below advertisement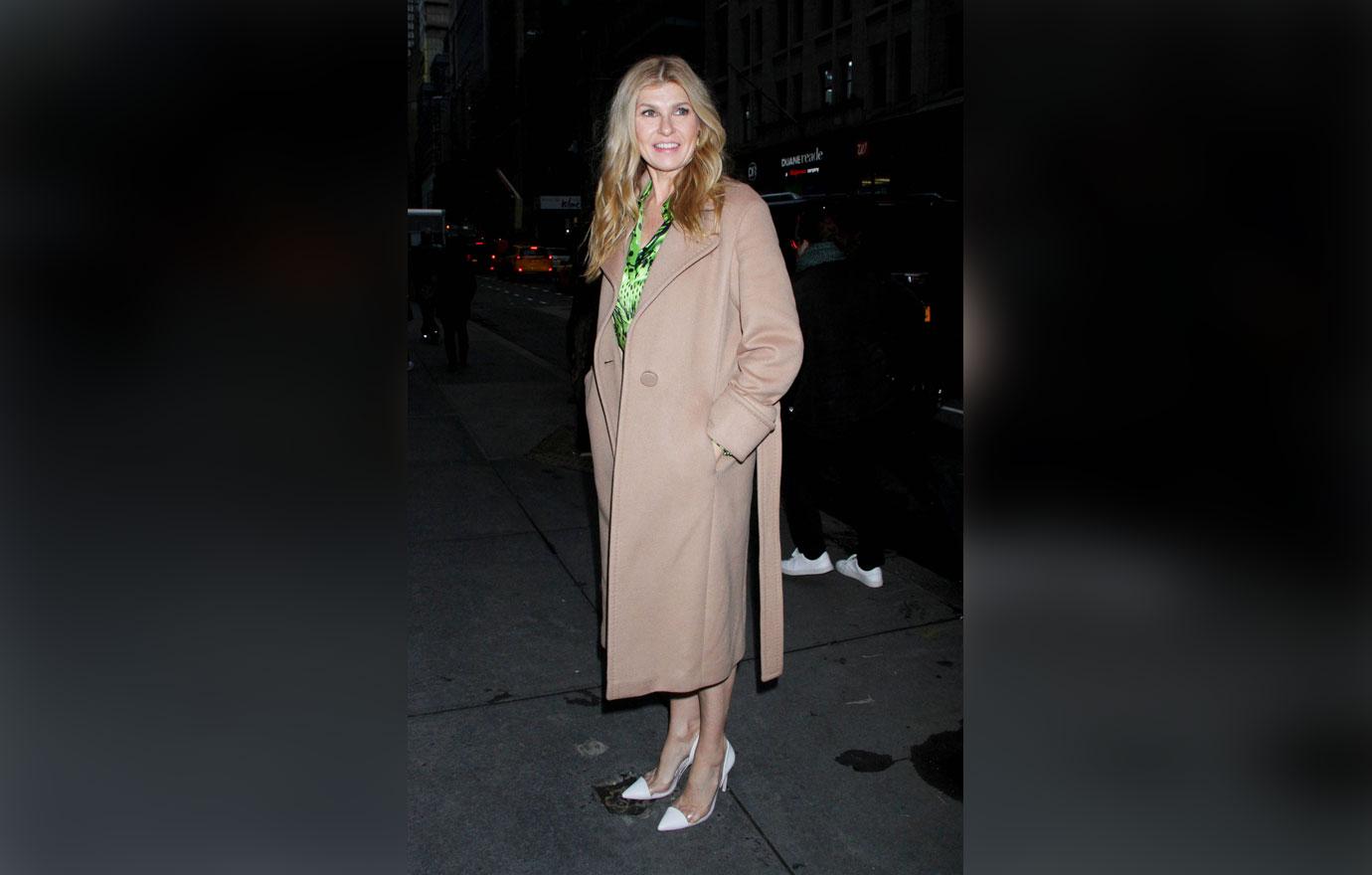 After being asked about a possible film based on the television series, she dished out the cold hard truth. "Is that still being talked about? Guys, I just don't think it's going to happen. I don't," she said bluntly.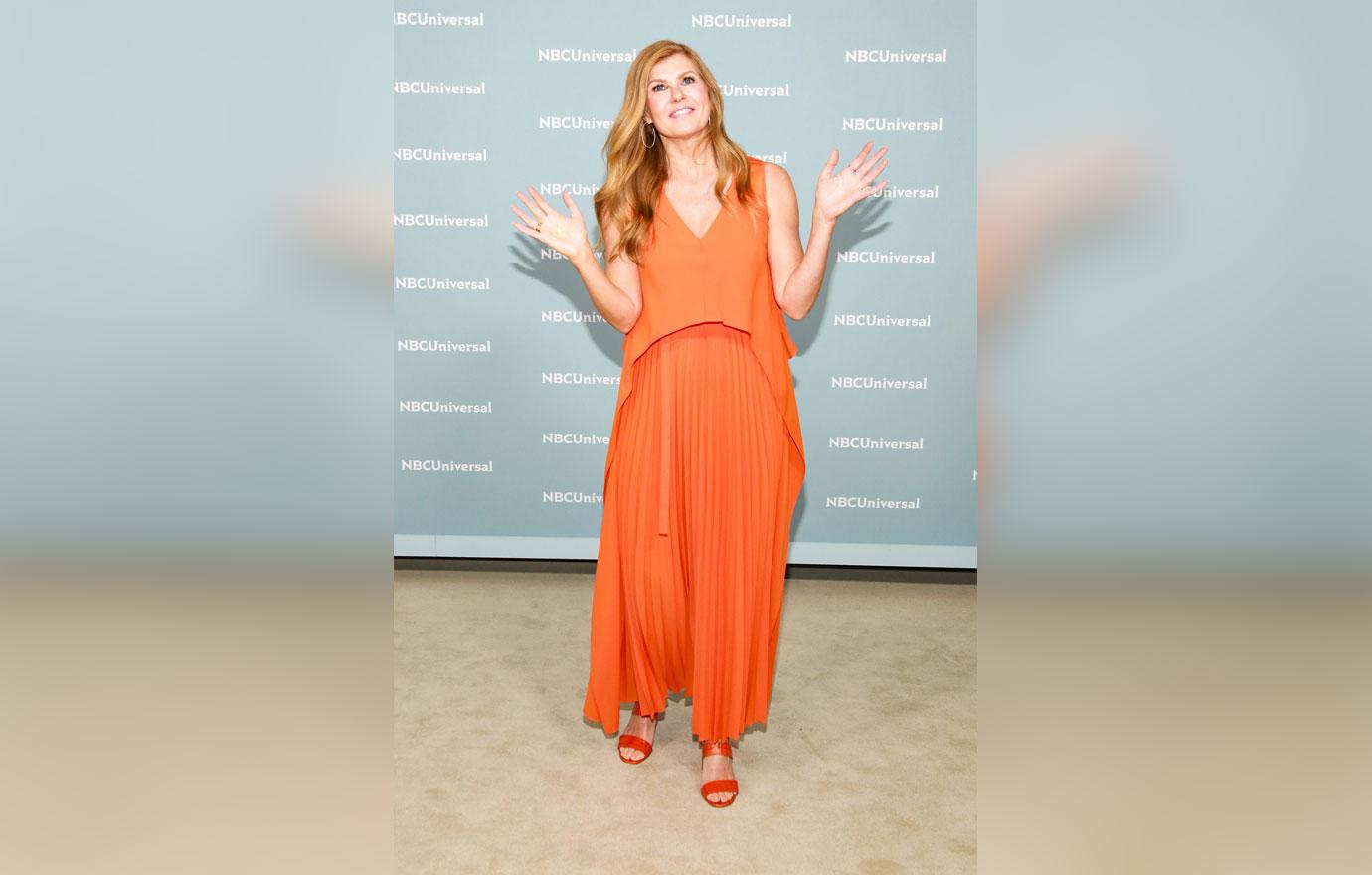 She explained, "I think that the consensus is they want to just let it lie. I've kind of come full circle because I was all for it in the beginning. I think if we had done it early on. But now I really do see how special it is to be able to end a series in that way. It was just so beautifully done and beautifully arched. I think we kind of did it."
Article continues below advertisement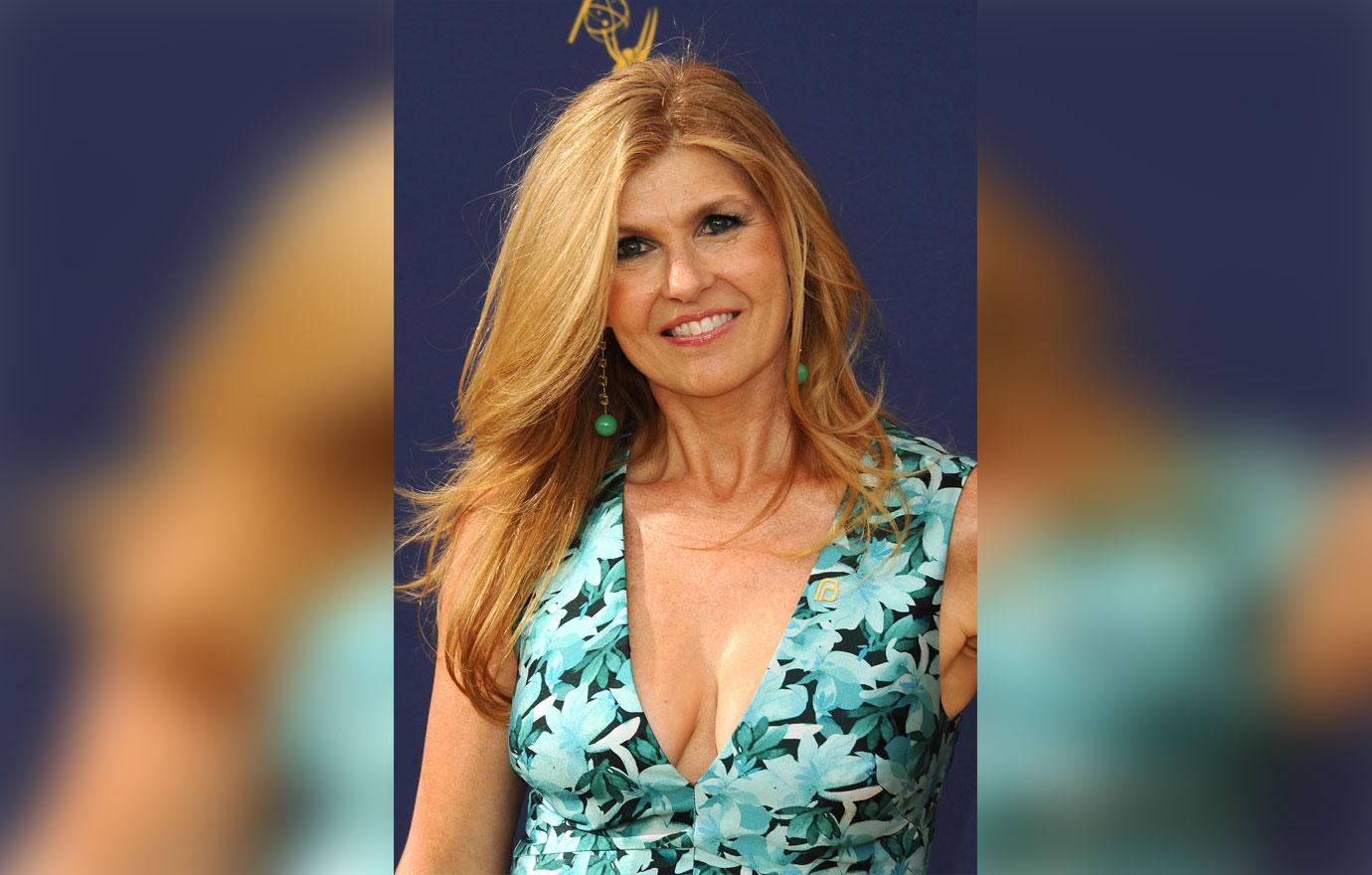 The Nashville star also reminded viewers of the more practical reason a reboot isn't in the works. "It was already a movie. The movie came before the show!" she said.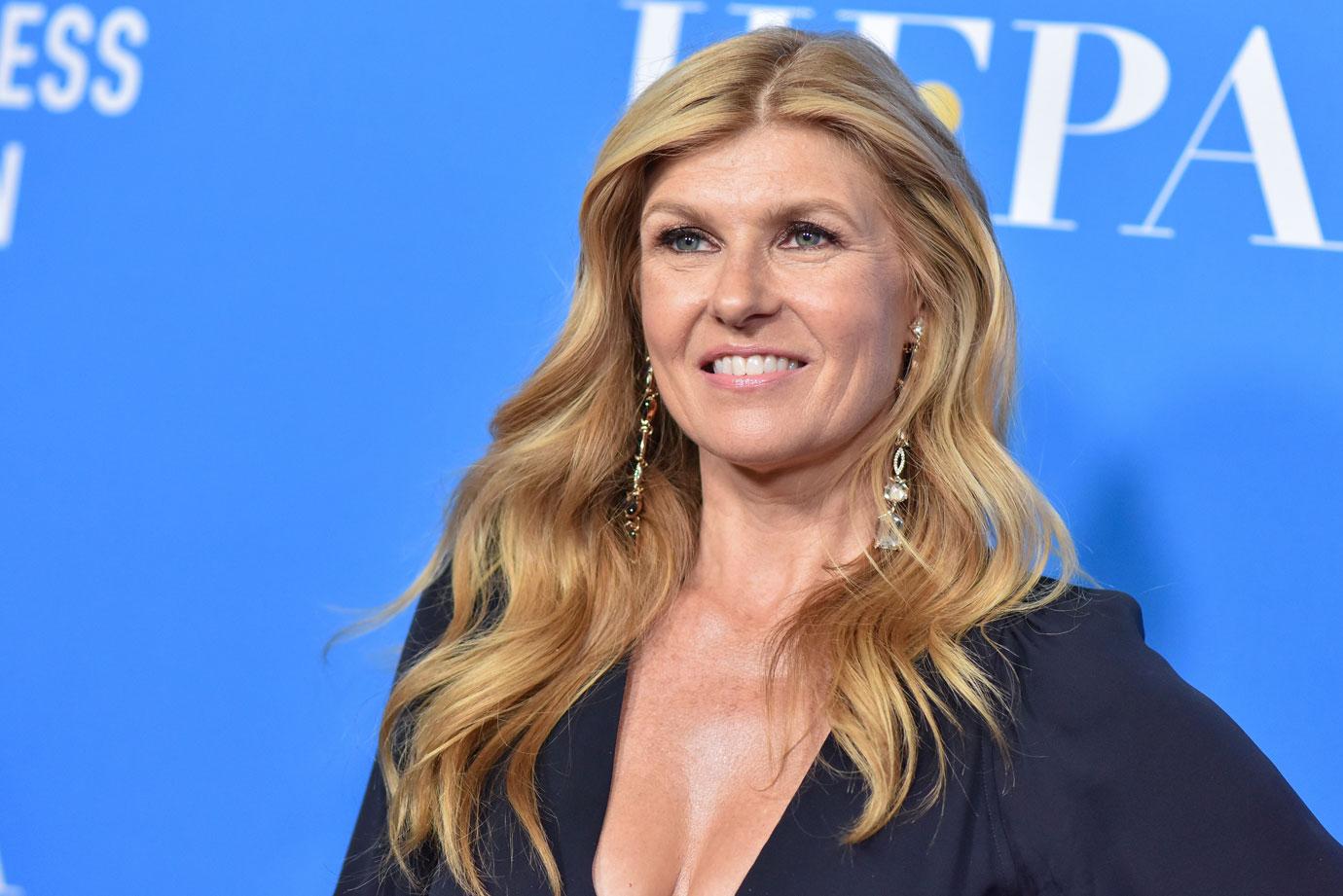 "The movie was actually a recreation of the book, the Buzz Bissinger book, and that book was a journal that took place in the '80s. In the movie, we were playing actual characters, so I was playing a woman named Sharon Gaines and the coach was Coach Gaines. In the show, it was a different time period. It was modern day. We were fictional. It was an adaptation," the 51-year-old explained.
Article continues below advertisement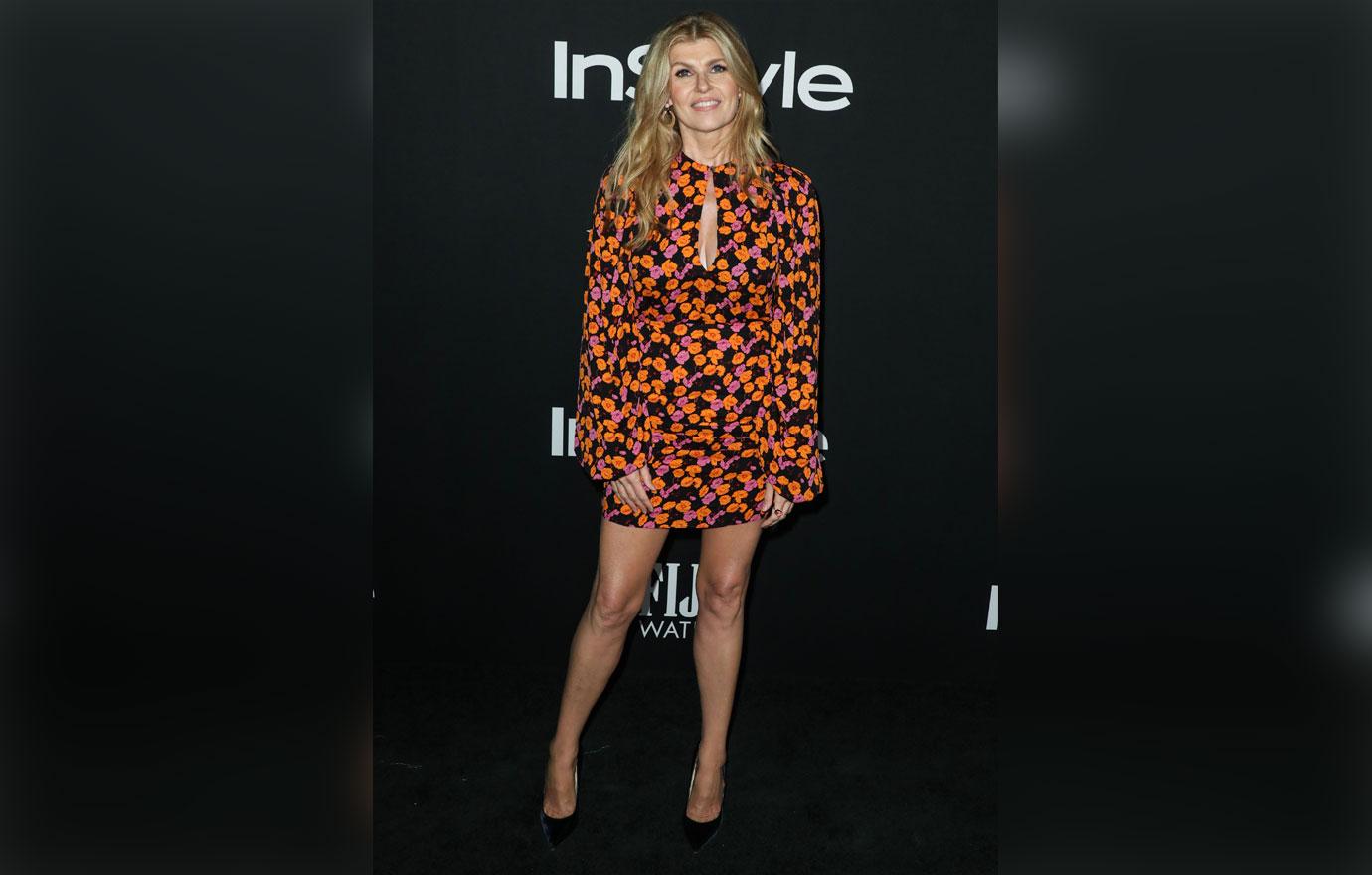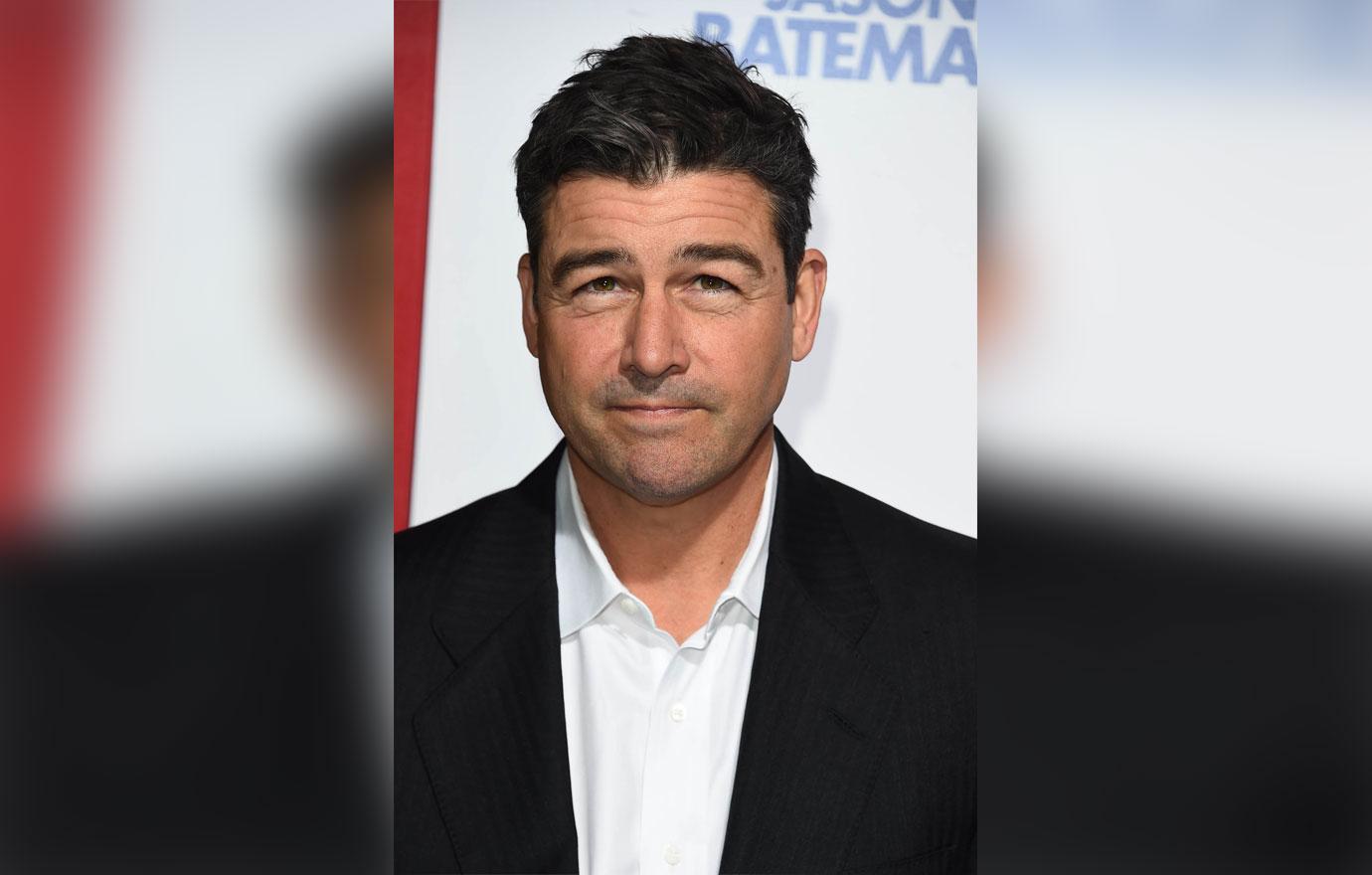 The football-centric drama ran from 2006 to 2011 and starred Connie, Kyle Chandler, Minka Kelly, Taylor Kitsch, Jesse Plemons and Zach Gilford.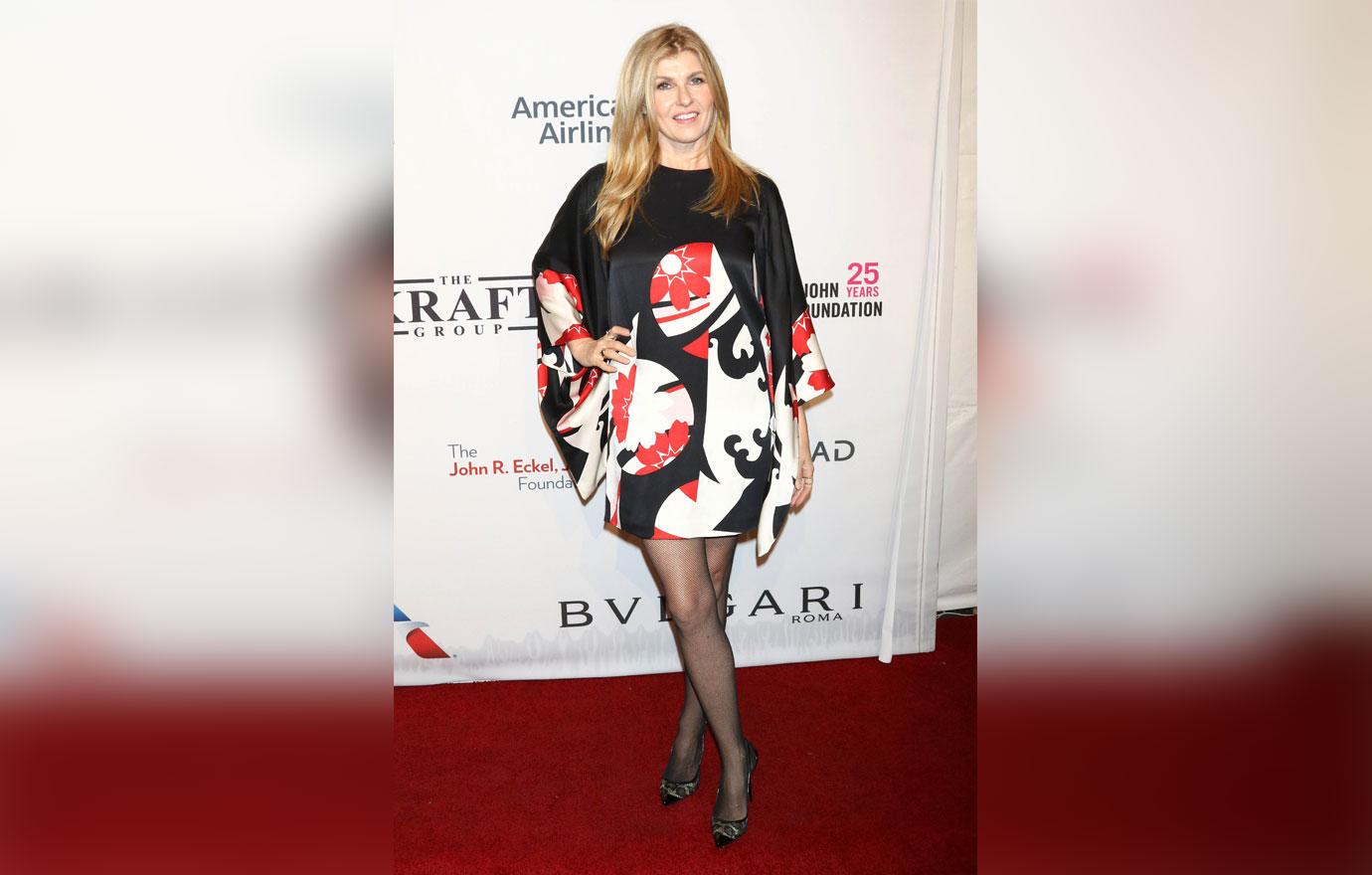 Were you looking forward to a Friday Night Lights movie? Let us know in the comments.