PHOTOS
Inside Conor Kennedy's Aspen Bar Fight Arrest — What Really Landed Taylor Swift's Ex In Jail?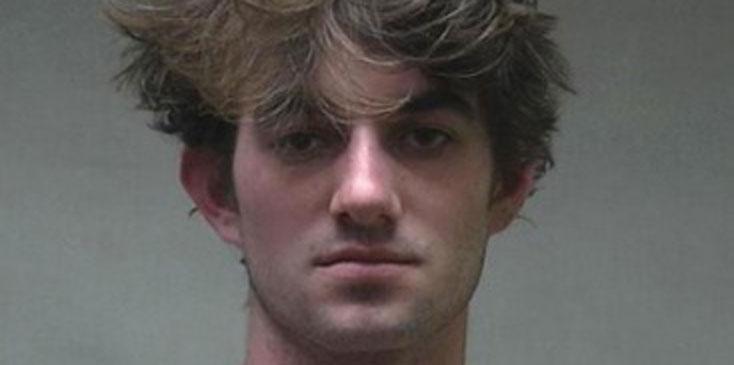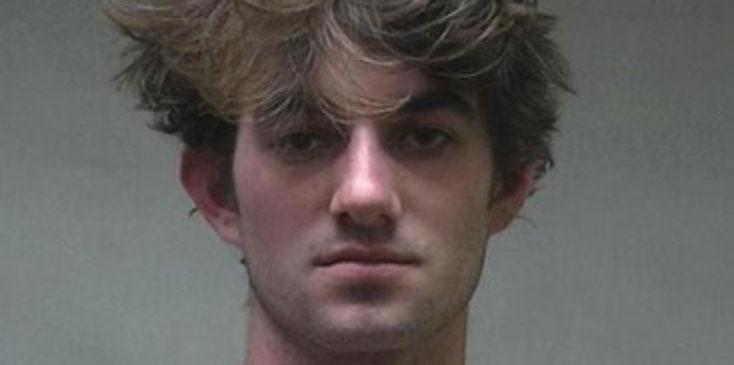 Conor Kennedy was arrested December 29th in Aspen, but what really happened to land him in jail?
Article continues below advertisement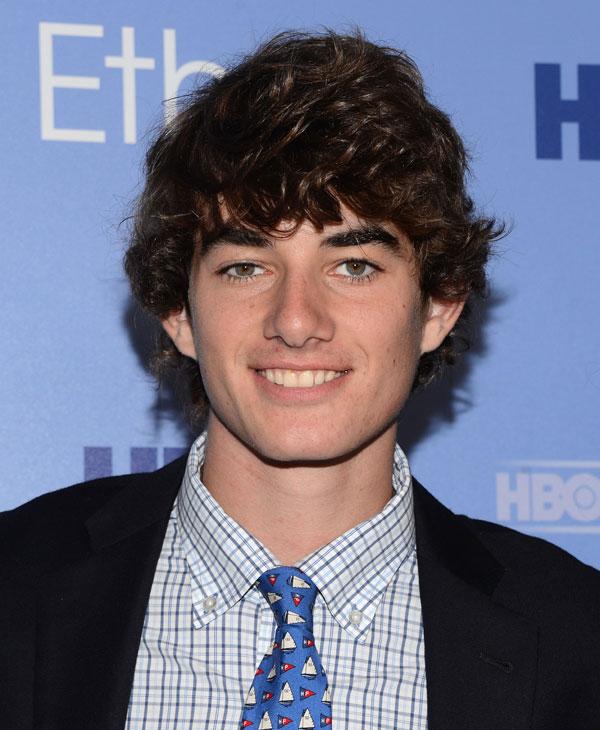 According to RadarOnline.com, he was arrested after a bar fight at Bootsy Bellows.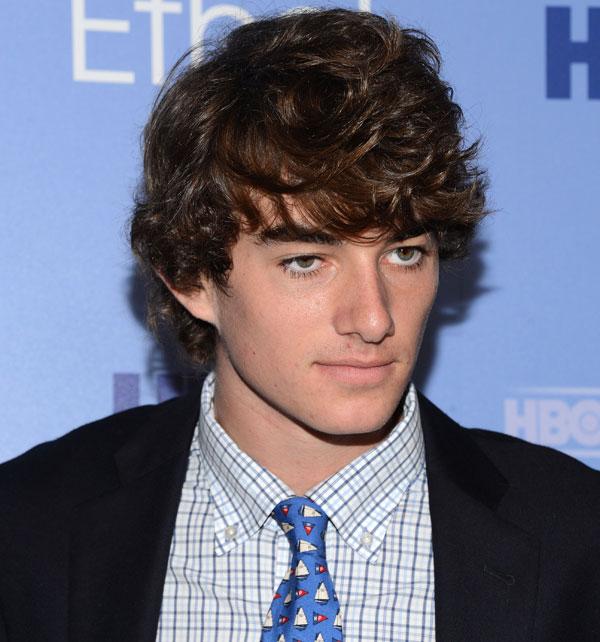 Taylor Swift's ex was seen "throwing approximately four or five punches to the head" of another man.
Article continues below advertisement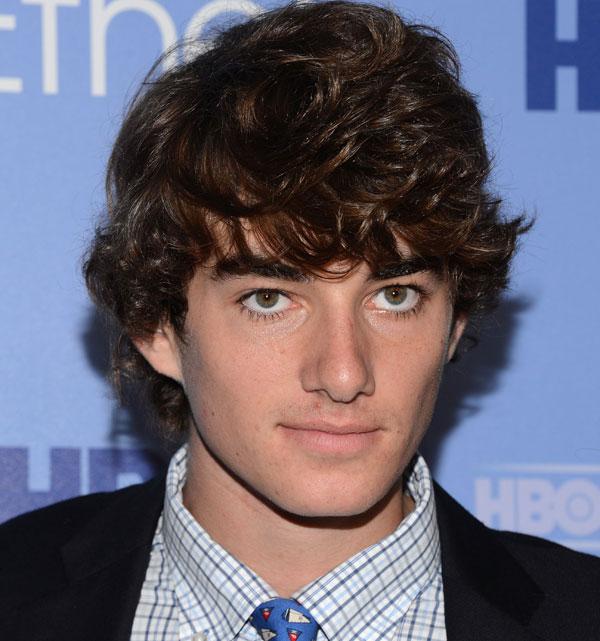 "Officer Andrew Atkinson and a man later identified as John Conor Kennedy fell into a snowbank as Atkinson tried to break up the fight," Aspen Police shared.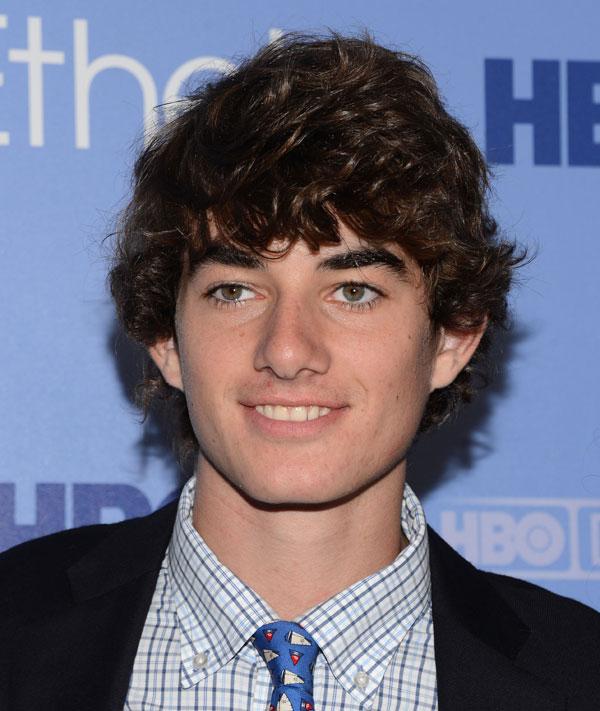 He was booked for disorderly conduct, but did not have to wait long to get out. "Kennedy was released with no bond. He was booked, fingerprinted and had his mugshot taken and was served with a summons, which is promise to appear in court. This is standard practice with our municipal court. There was no bond process. We feel like he will return."
Article continues below advertisement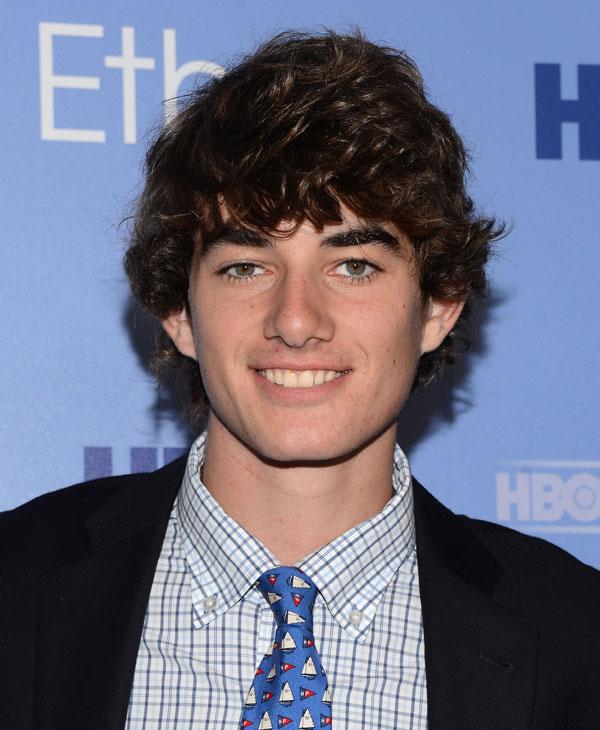 Conor's attorneys have since released a statement on the 22-year-old's arrest. "Multiple witnesses to the incident have reported that two men assaulted Conor Kennedy after he rebuked them for directing a homophobic slur and threats to his close friend."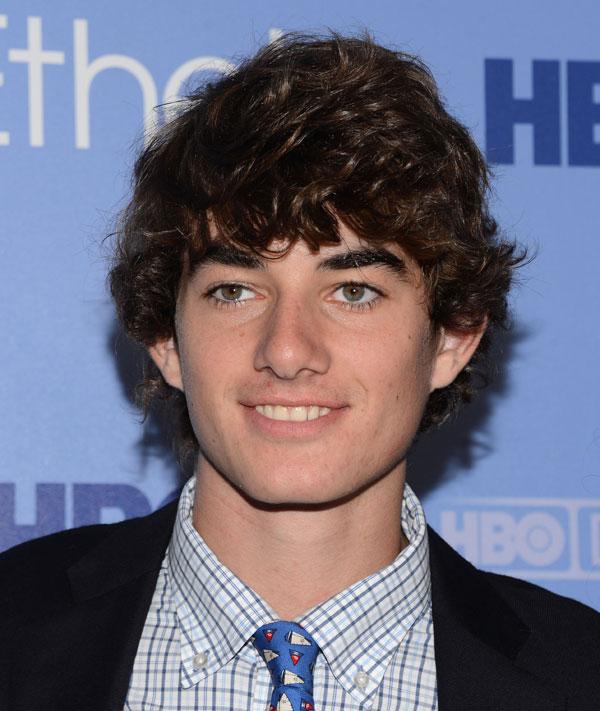 "They also report that Mr. Kennedy was cooperative, compliant and respectful towards the police from the moment they arrived on the scene," the statement continued. "Mr. Kennedy looks forward to a full airing of the incident." Conor's court date is set for February 22, 2017, in Aspen.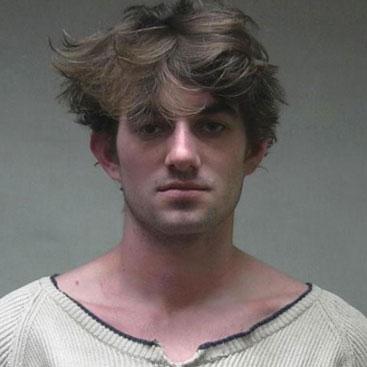 Do you believe Conor's side of the story? Share your thoughts in the comments below!