PHOTOS
Controversial TV Host Tomi Lahren Reveals Struggle With Anorexia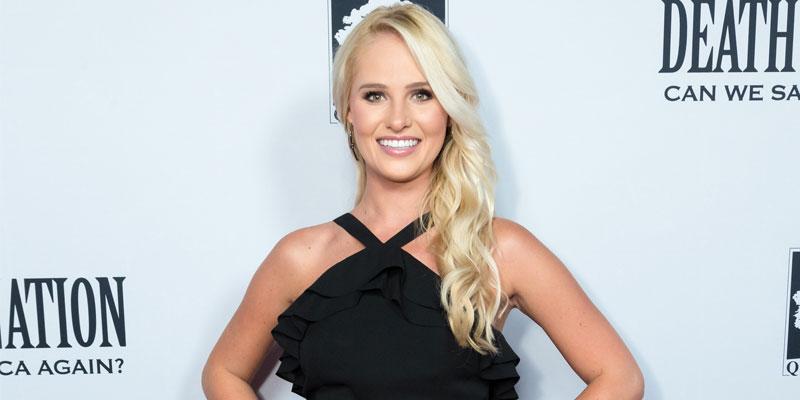 Tomi Lahren confessed that she struggled with anorexia when she was 21 years old. She revealed she developed the eating disorder after ending a six-year relationship.
Article continues below advertisement
Tomi, 26, shared a photo of herself from five years ago where she looked significantly thinner. Alongside the pic, she wrote a lengthy caption about her struggle and how she overcame it.
"This is me at age 21. I was WAY too skinny. I got out of a 6-year toxic relationship and my way of taking back control was to start running 7 miles a day- which was fine except I was eating WAY too little," the Fox Nation host started.
Article continues below advertisement
"I got down to under 100 lbs but no matter how skinny I got, it wasn't enough and I couldn't see how bad it was," she continued.
Tomi admitted that she's never spoken about her disorder publicly until her she released her book."I've never shared this publicly until I wrote about it in my book Never Play Dead: How the Truth Makes You Unstoppable but I know this story."
Article continues below advertisement
"All the personal stories in my book, can help someone out there going through the same thing. You are ENOUGH," the conservative political commentator concluded.
Article continues below advertisement
Watch the video above to learn which other celebs suffer from eating disorders.