PHOTOS
Controversial Weight Loss Show 'The Biggest Loser' Is Back — Everything You Need To Know About The Reboot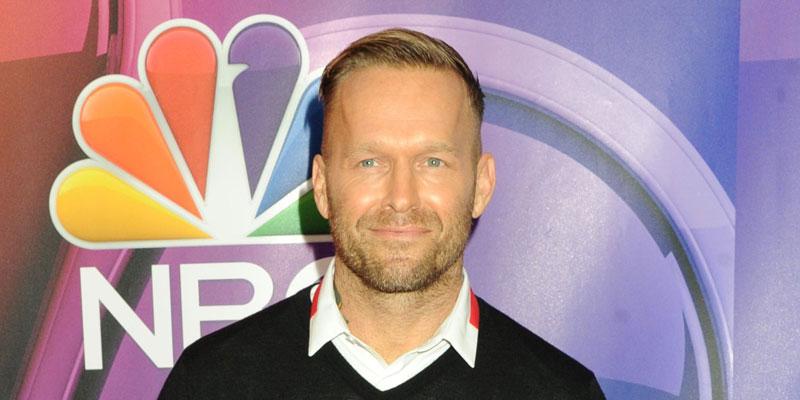 Bob Harper is returning as the host of The Biggest Loser reboot, but major changes are happening to the show! The show has been criticized in the past because of the treatment of the contestants and for producing only short-term results.
Article continues below advertisement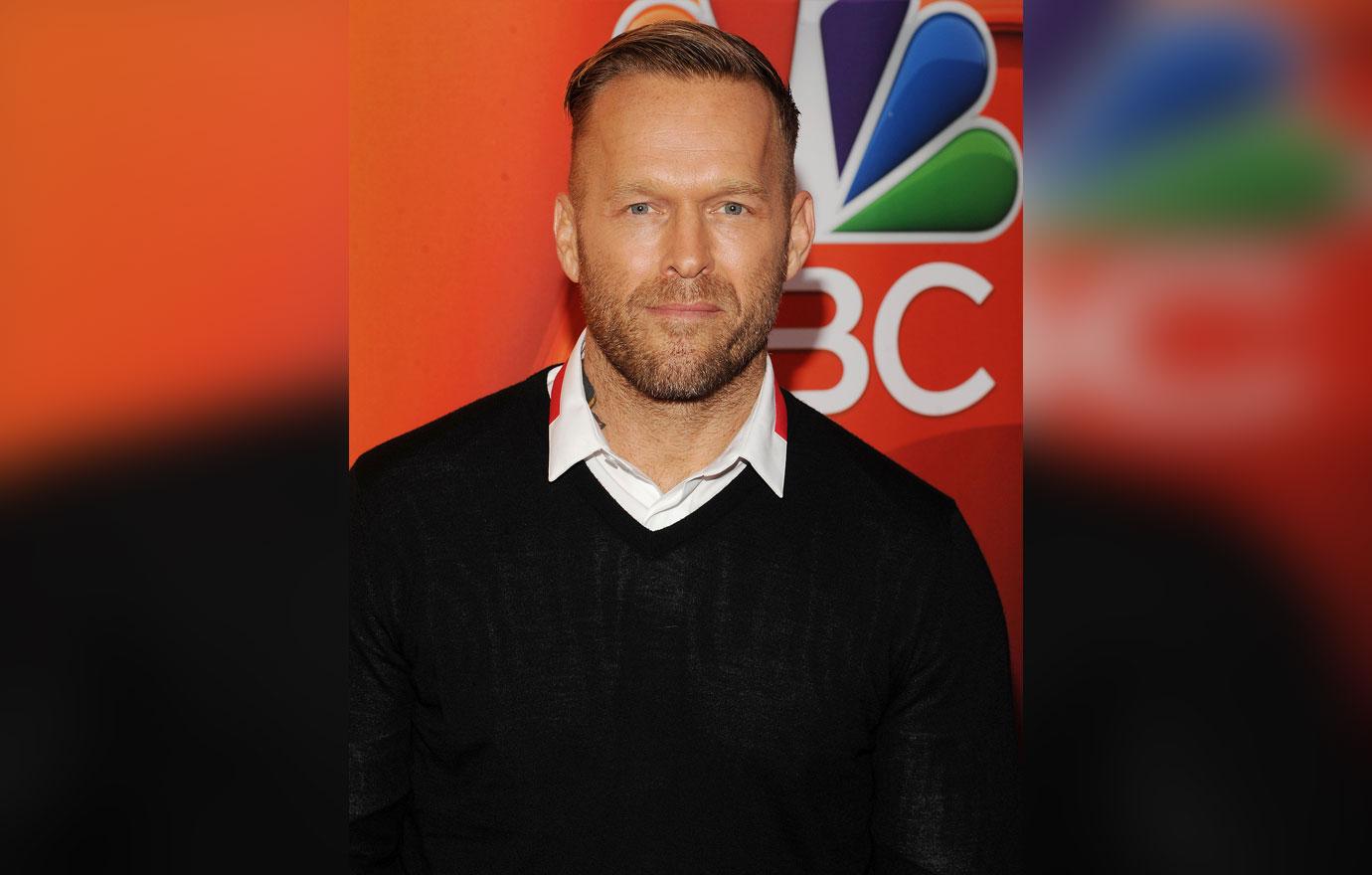 "The Biggest Loser is coming back!" Bob, 53, announced on the Today Show on August 2. "We are so excited about this reboot. We are going to have new trainers, a new medical team. I mean, this show is going to be bigger and better than ever."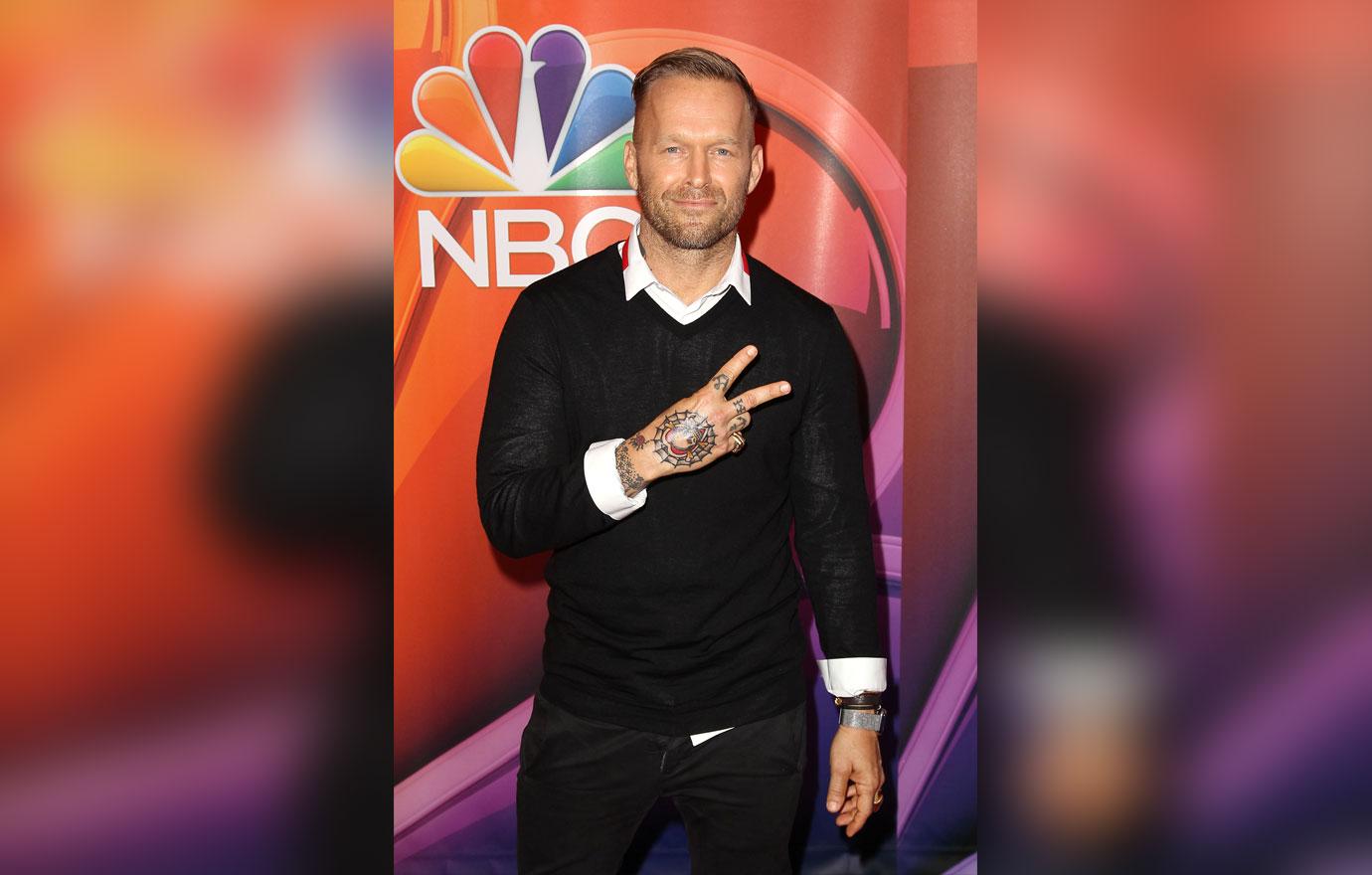 The show is being moved to USA Network in 2020 as opposed to NBC where it had a 12-year run before ending in 2016.
Article continues below advertisement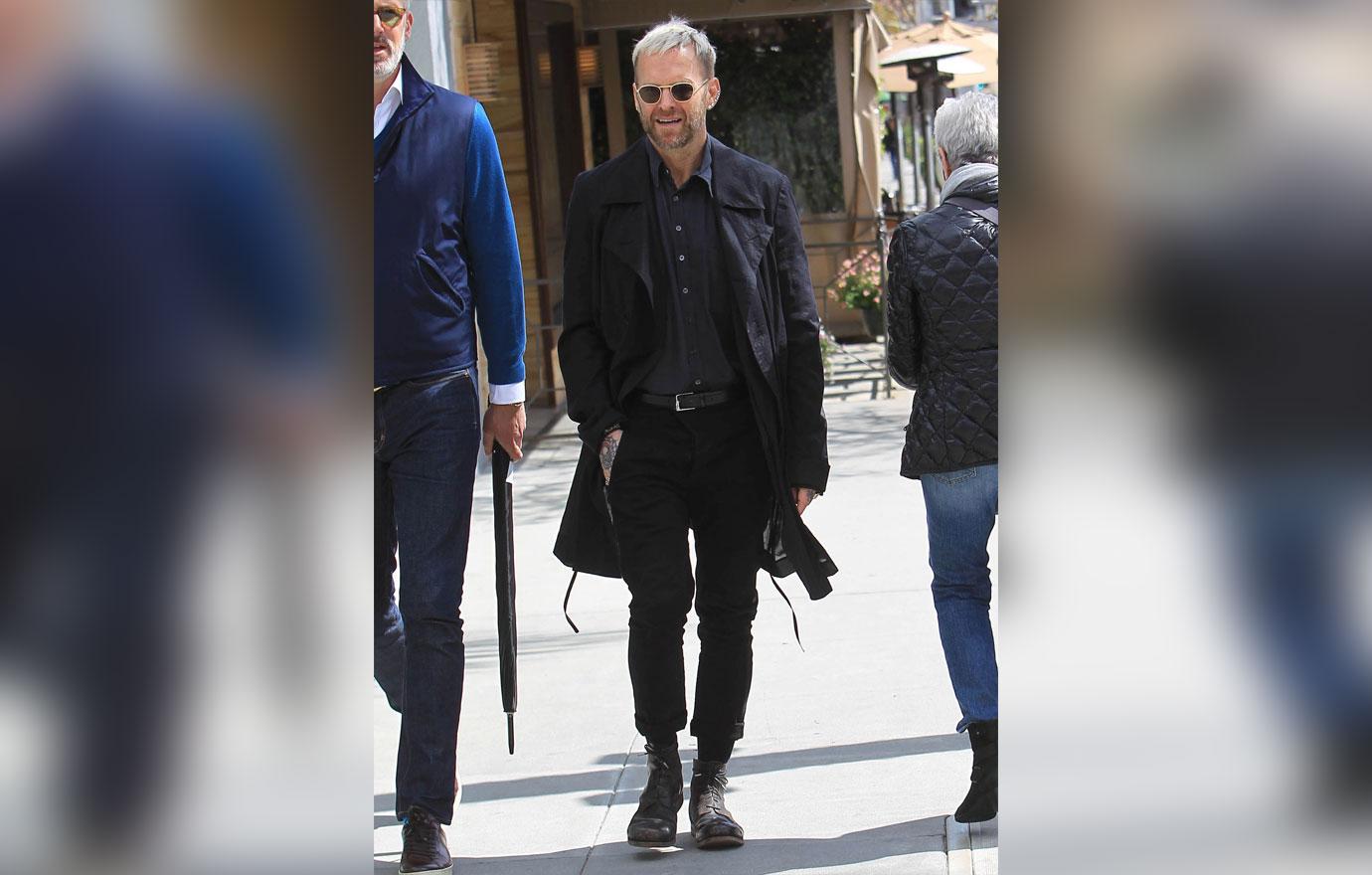 Bob revealed he is primarily going to serve as the host rather than a trainer. He suffered a severe heart attack in 2017.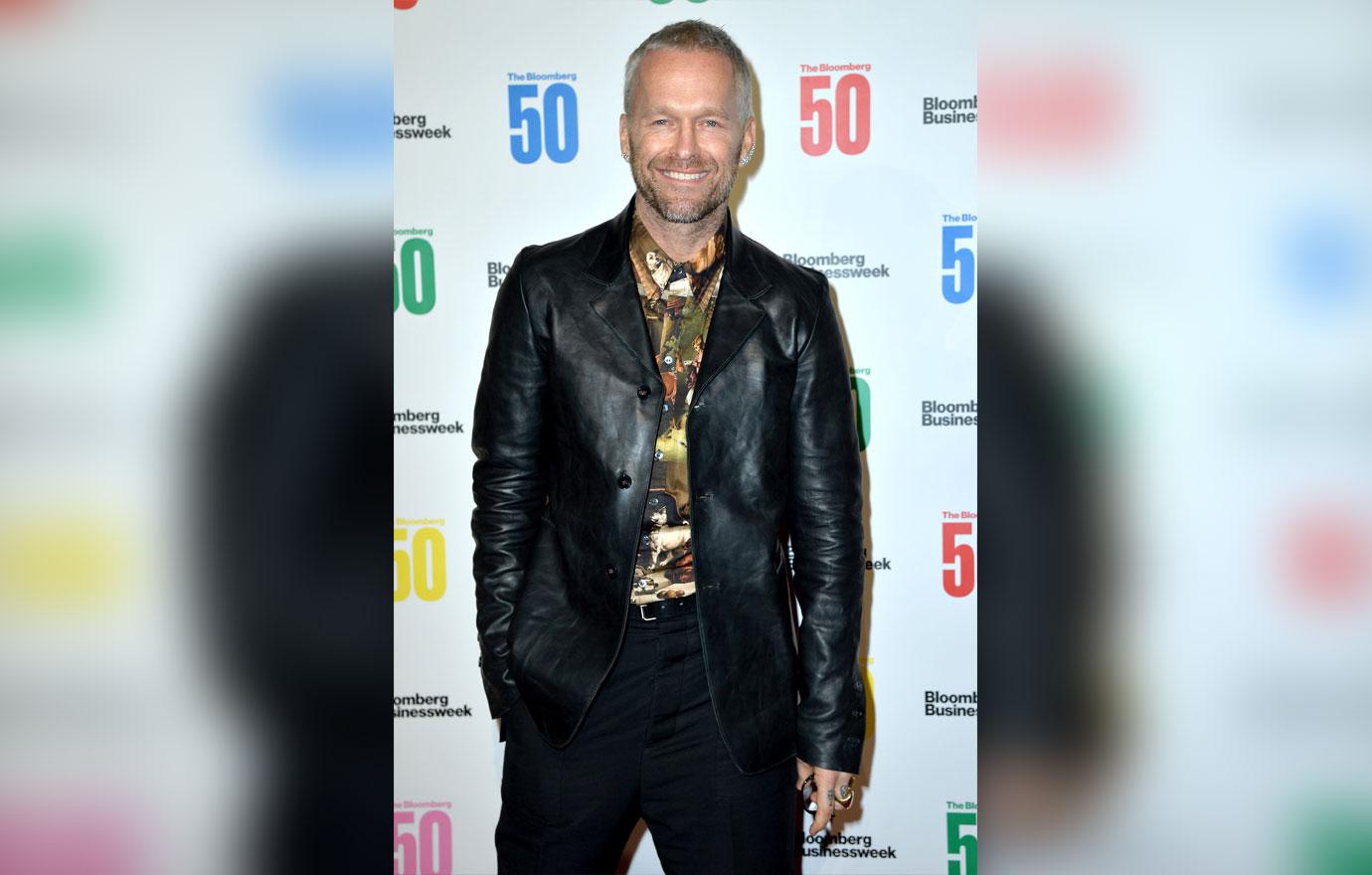 He addressed the criticism of fat-shaming and extreme diets on the show and said the reboot will help contestants even after they leave the show. "Whenever you talk about weight loss, it's going to always be controversial, always," he said. "But what we really want to do is, we're trying to approach it in a completely different way. We want to help them while they're on the show, and when they go home.
Article continues below advertisement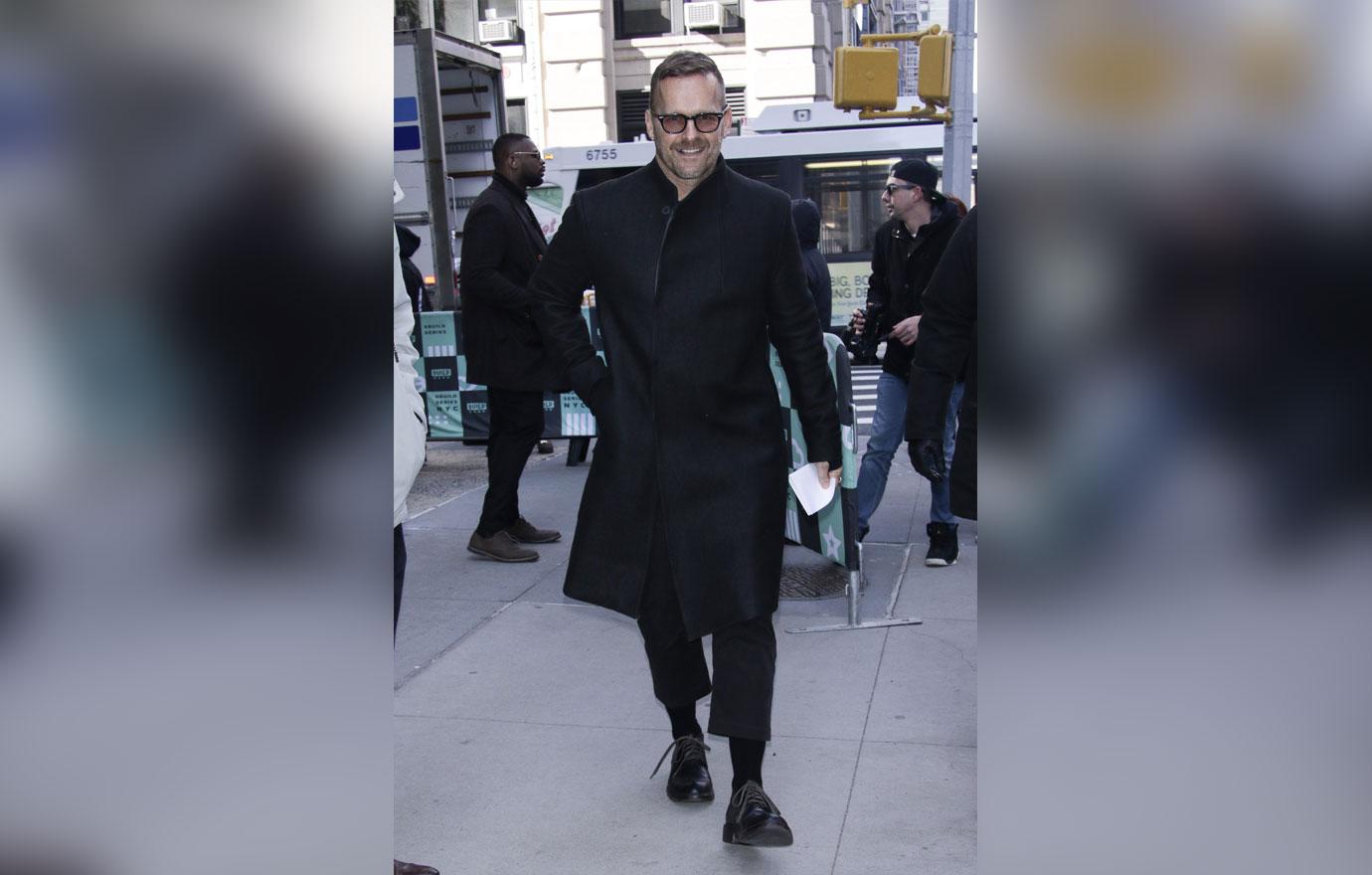 "The aftercare is going to be super important for them too, because you come on to our show and you're learning so much, and then whenever it's time to go home it can be a really hard adjustment," Bob added.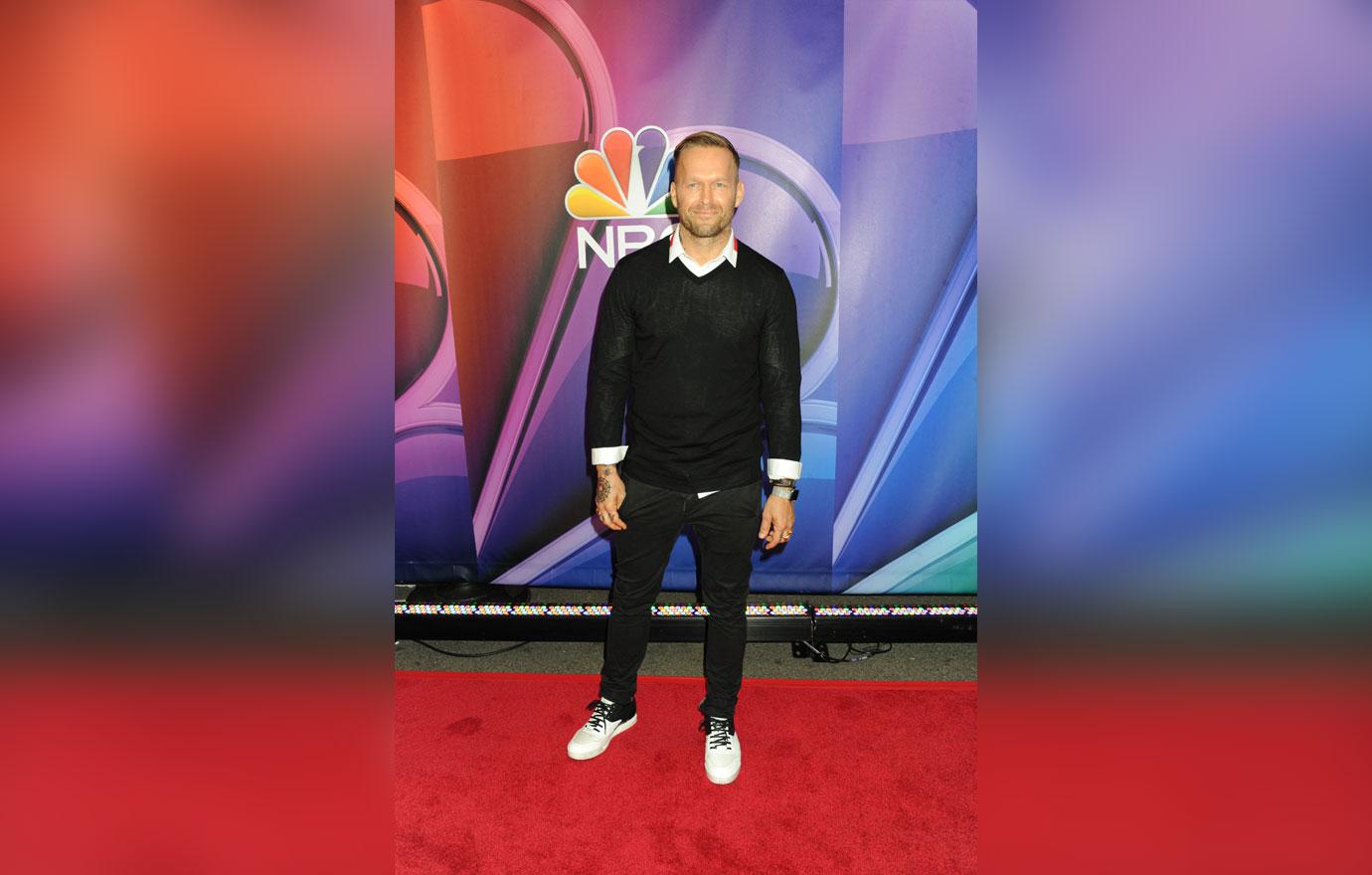 Bob explained that his own heart attack and health scare, softened his approach to the show. "I'm so excited to come back on to The Biggest Loser because I related to those contestants way more than I'd ever related to them because I went from being this CrossFitter, working out so hard every day, to not being able to walk around a city block without getting winded."
Article continues below advertisement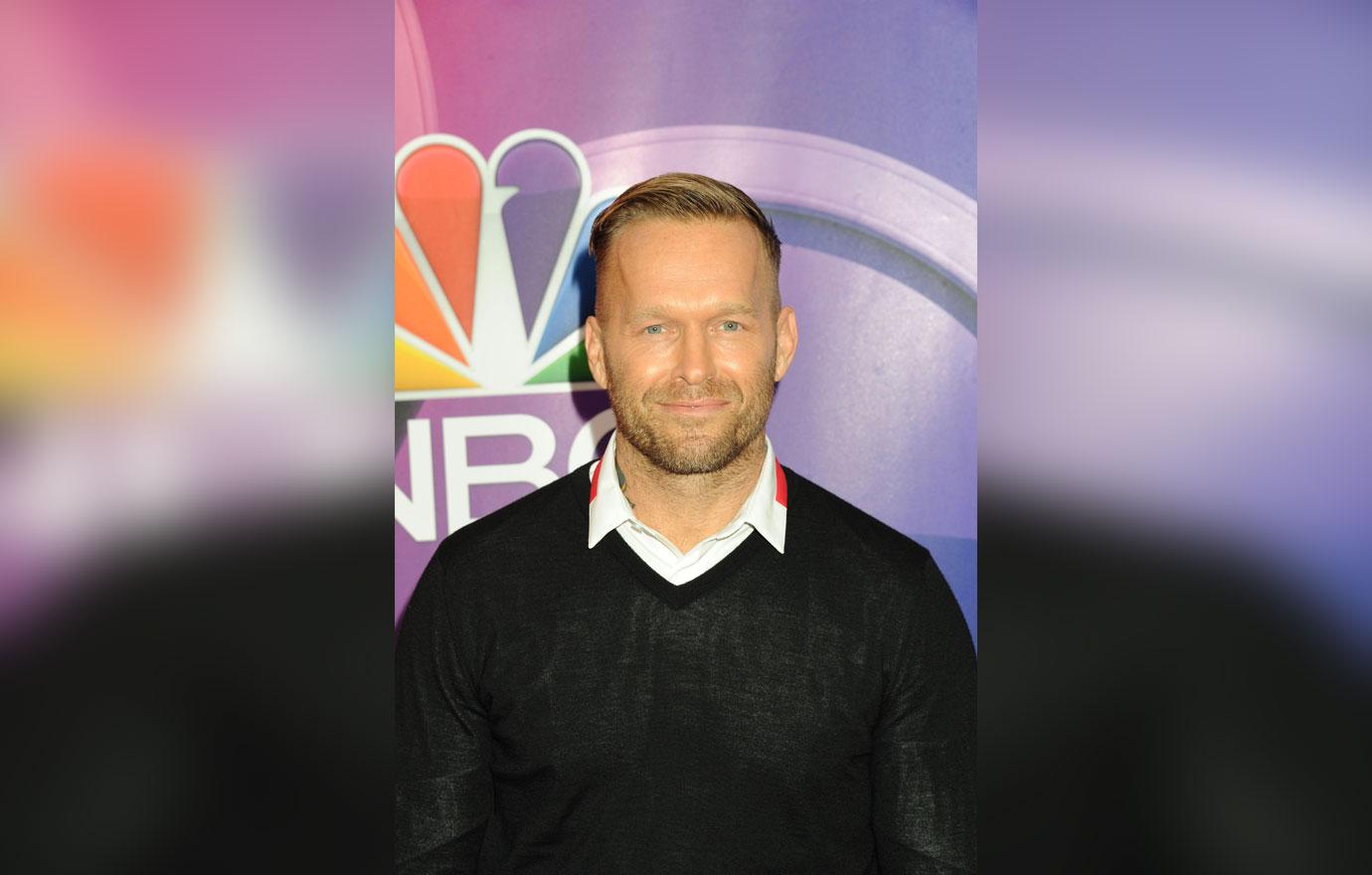 Are you excited for the return of The Biggest Loser? Sound off in the comments below!