PHOTOS
Copycat! Inside Blac Chyna's OBSESSION With Looking Like The Kardashians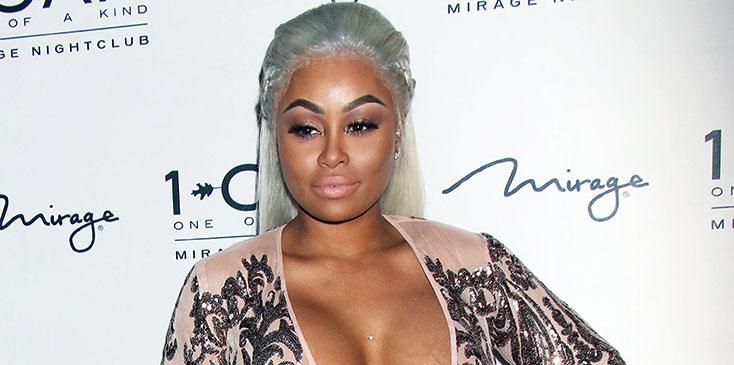 1Oak Nightclub Welcomes Special Guest Host Blac Chyna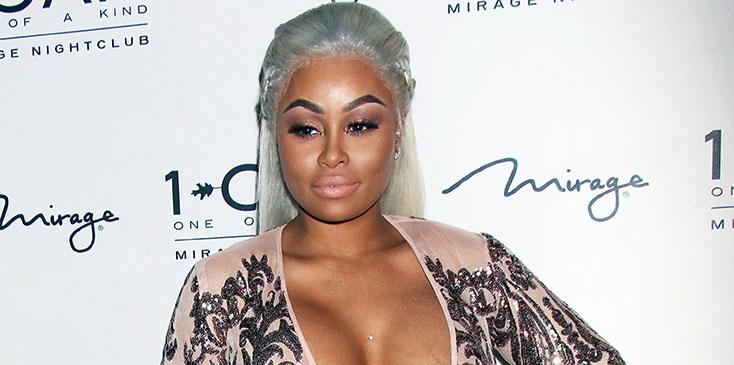 Blac Chyna already lost an impressive 34 pounds only two months after giving birth to her and Rob Kardashian's daughter, Dream Kardashian.
Article continues below advertisement
Blac Chyna Hosts At 1Oak Nightclub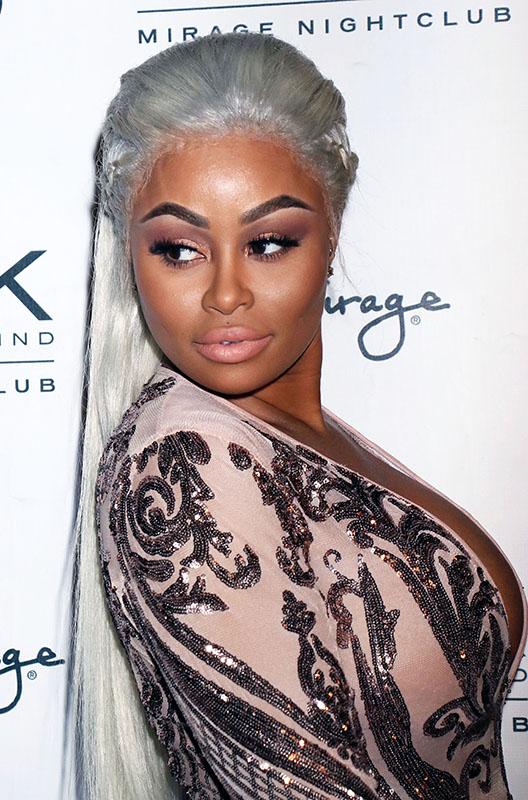 But her weight loss goals aren't crushed just yet. "My goal weight after the baby will be 130lb — I was 135lb b4 the baby," Chy took to writing on social media before giving birth to Dream.
Blac Chyna Stops By A Law Office In Los Angeles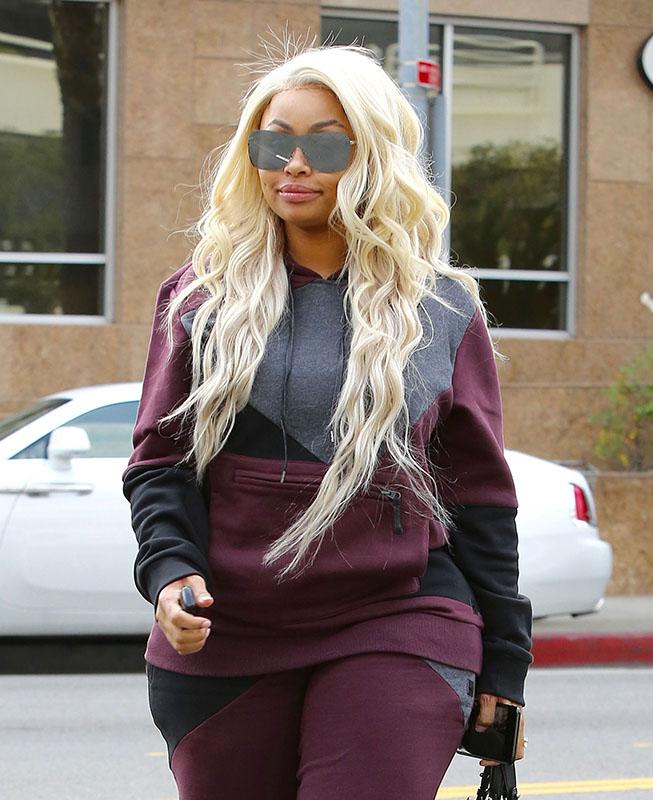 So what's the infamous star doing to shed the last batch of pesky pounds? "I'm just really breastfeeding because you have to wait six weeks until you work out. And I just started hiking with Rob so we're back on our health tip, and I'm drinking a ton of water," she told People.
Article continues below advertisement
Kim Kardashian Lunches With Rob & Blac Chyna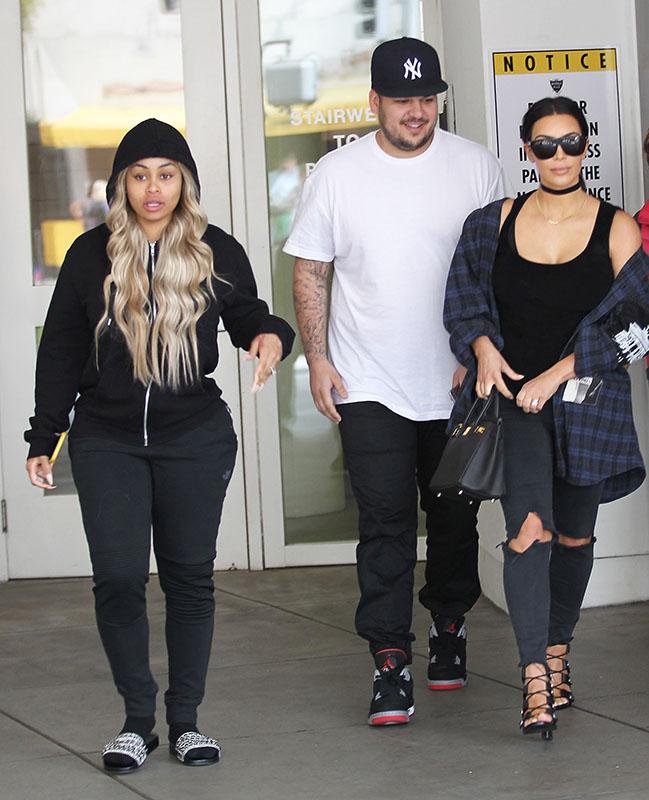 On blast! Chyna's followers weren't too kind about her quick progress. Some believed she was trying to one-up her future sister-in-law, Kim Kardashian, who dropped about 70 pounds in seven months after giving birth to son Saint West. Meanwhile, other followers were convinced that Rob's baby momma is doing the most to look like her ex Tyga's 19-year-old girlfriend Kylie Jenner.
Article continues below advertisement
Kim Kardashian and Kanye West at The 2015 MTV Video Music Awards in LA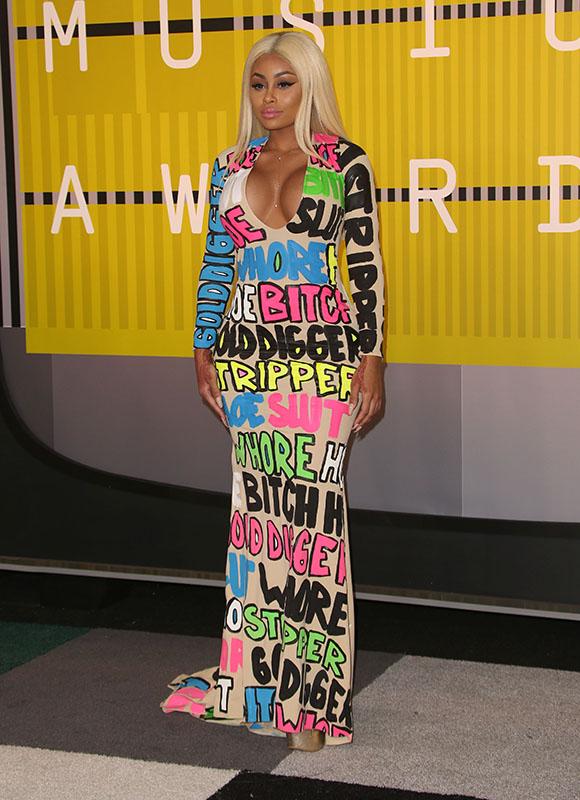 Keyboard warriors! Her followers wrote hateful comments like, "Your outfit is beautiful it looks just like Kim's and you're not one of them Kardashian — stop trying to be one of them and be yourself" and more to the point, "Why does she look like a mixture of Kylie & Kim."
Article continues below advertisement
Exclusive... Blac Chyna Leaves A Recording Studio And Seems Happy After Making Amends WIth Rob Kardashian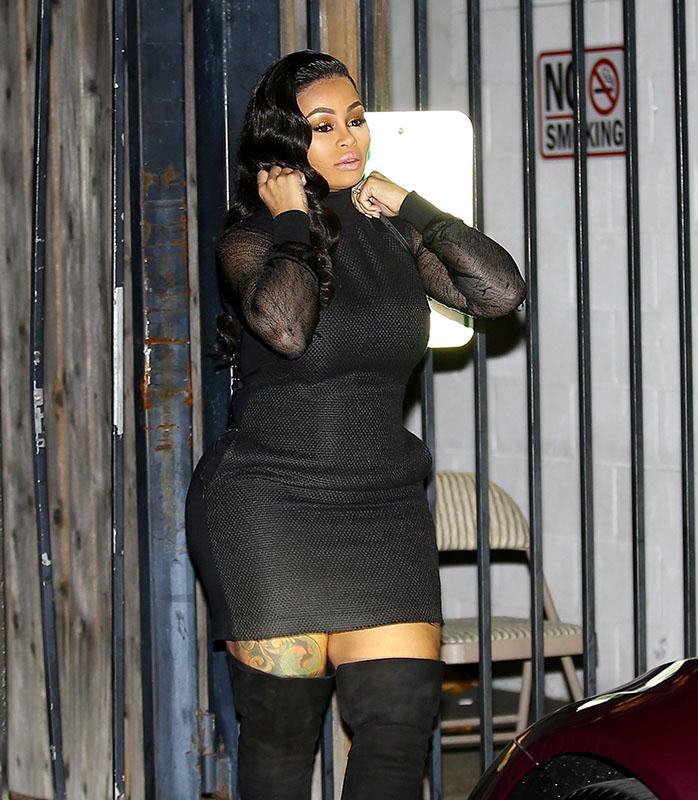 Do you think Blac Chyna is trying to one-up the Kardashian-Jenner clan by losing so much weight post baby? Let us know your thoughts in the comments section!