PHOTOS
Corey Feldman Vows To Release Names Of Alleged Hollywood Pedophiles
Former child star Corey Feldman is on an all out mission to release the names of many alleged pedophiles in Hollywood. The Goonies actor sat down with Matt Lauer this morning to discuss his campaign to fund a film that would expose them as he believes all the recent sexual assault allegations (most recently Kevin Spacey's) going on will help him with his cause.
Article continues below advertisement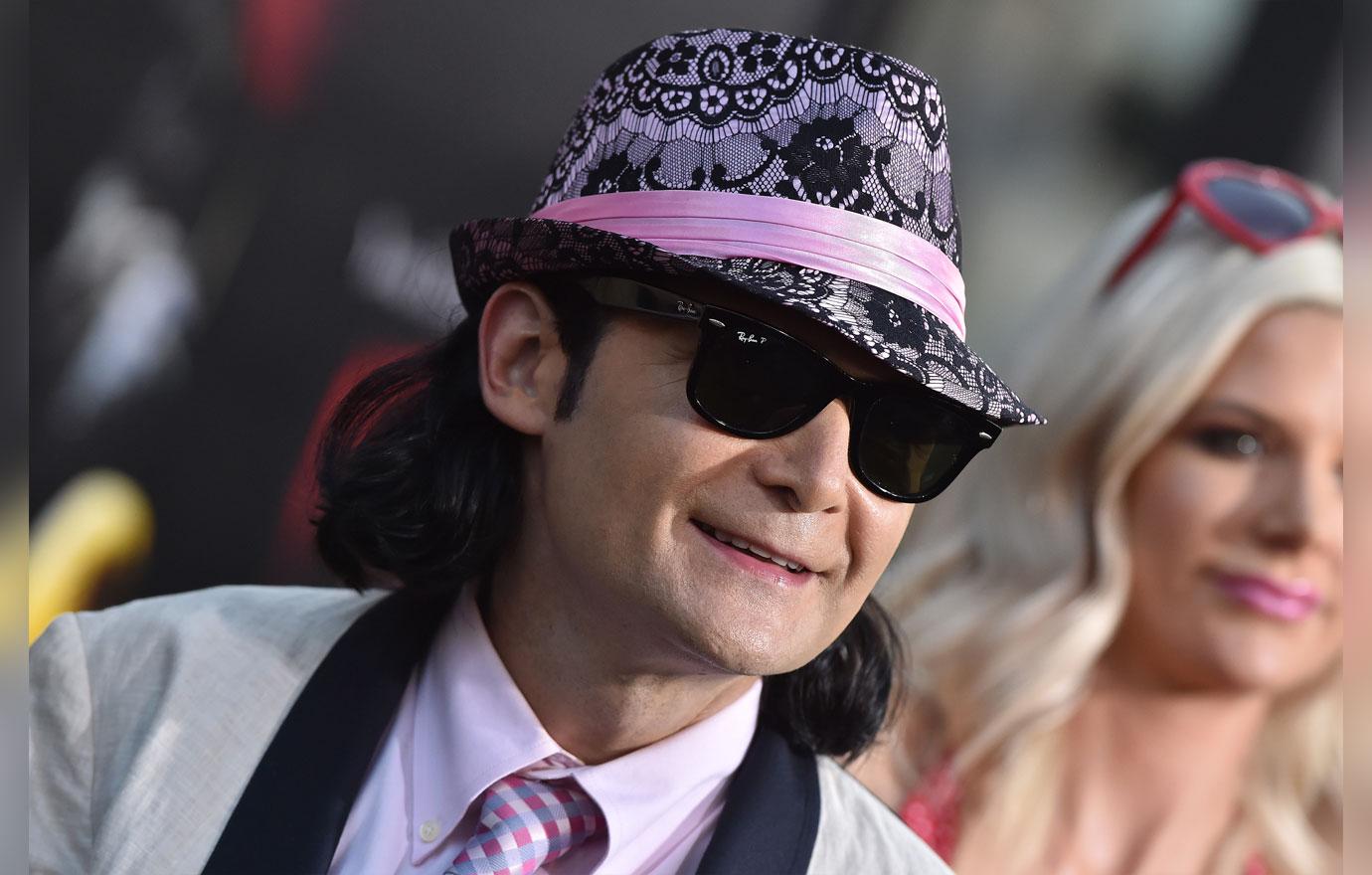 While he spoke with Matt, he did not reveal the names of his alleged harassers from his days as a child star, citing legal ramifications, but he did vow to eventually "release every single name that I have any knowledge of."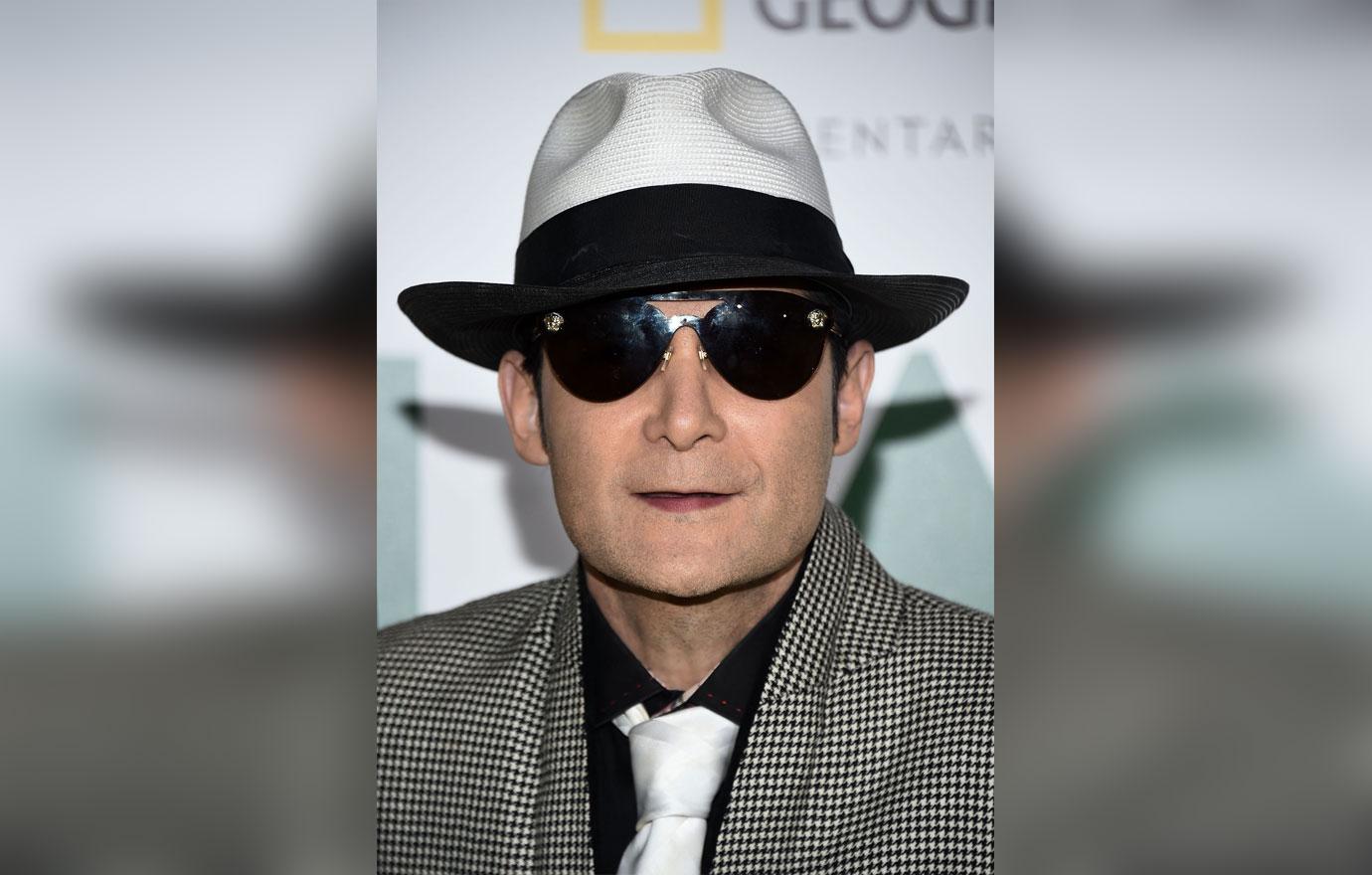 Corey launched a campaign last week to raise $10 million dollars in funds to finance a film about pedophiles in the industry. Matt pressed Corey on his hefty goal, which has raised eyebrows. "Why do you need $10 million," Matt asked.
Article continues below advertisement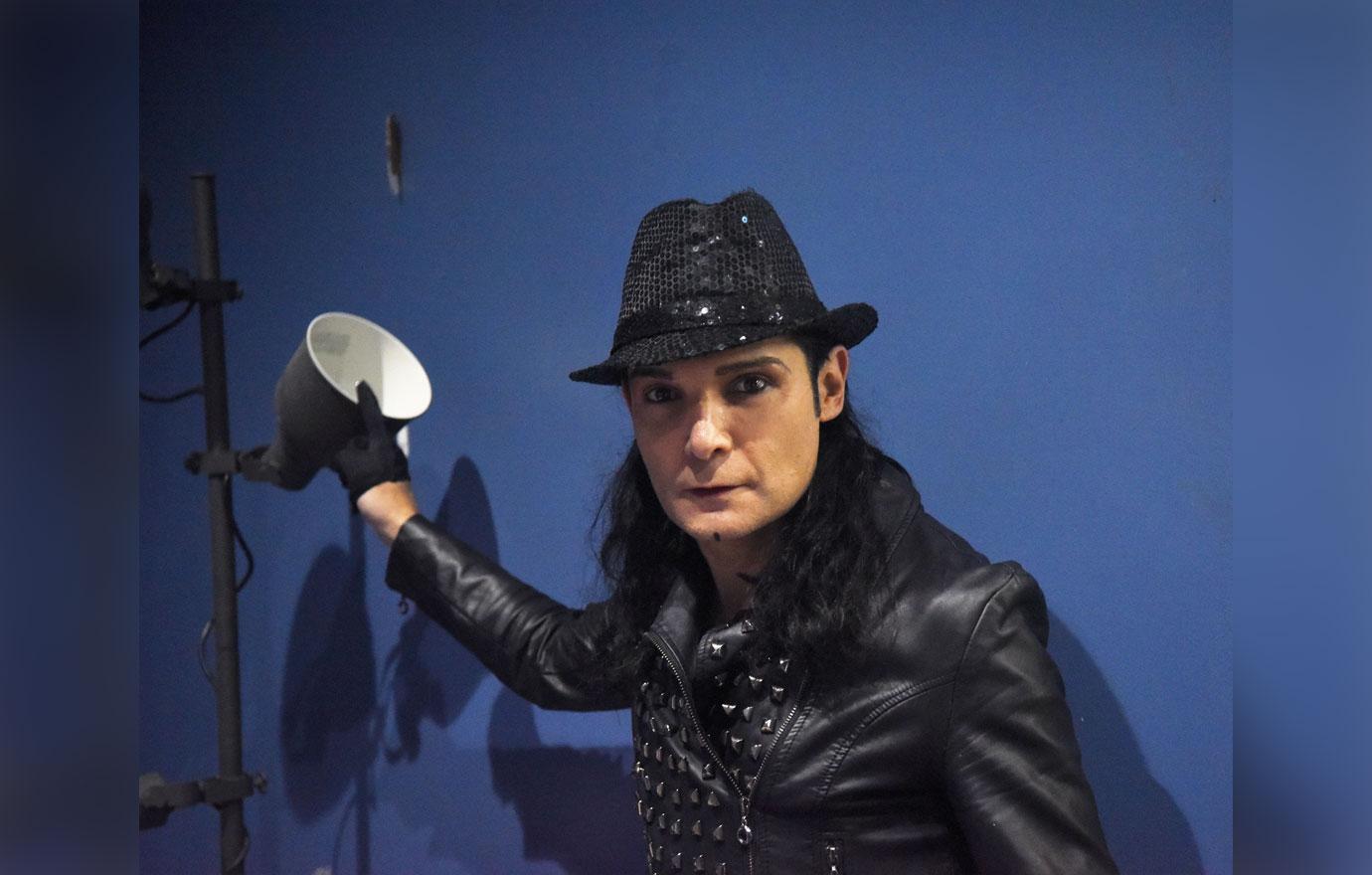 "It's not a documentary. It's a film. I want to make a feature film, which is why I need the budget," Corey reasoned. "It will be a very true story. We will have every name … we're talking about a theatrical release."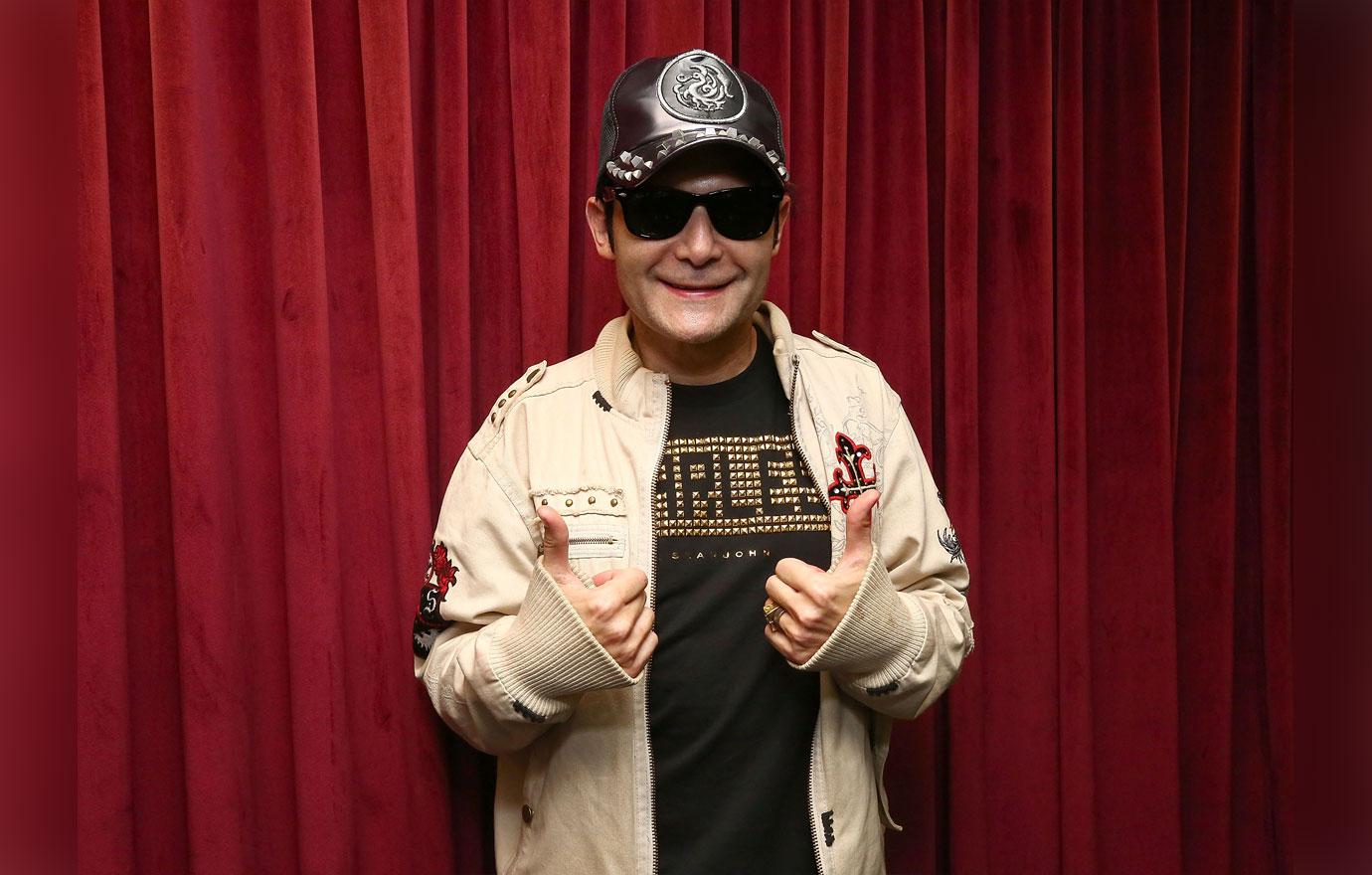 Matt also brought up Corey's memoir titled Coreyography, and asked him why he didn't reveal the names in that book. "The publishers prevented me to name names," he said, "which is why I'm taking the matter into my own hands."
Article continues below advertisement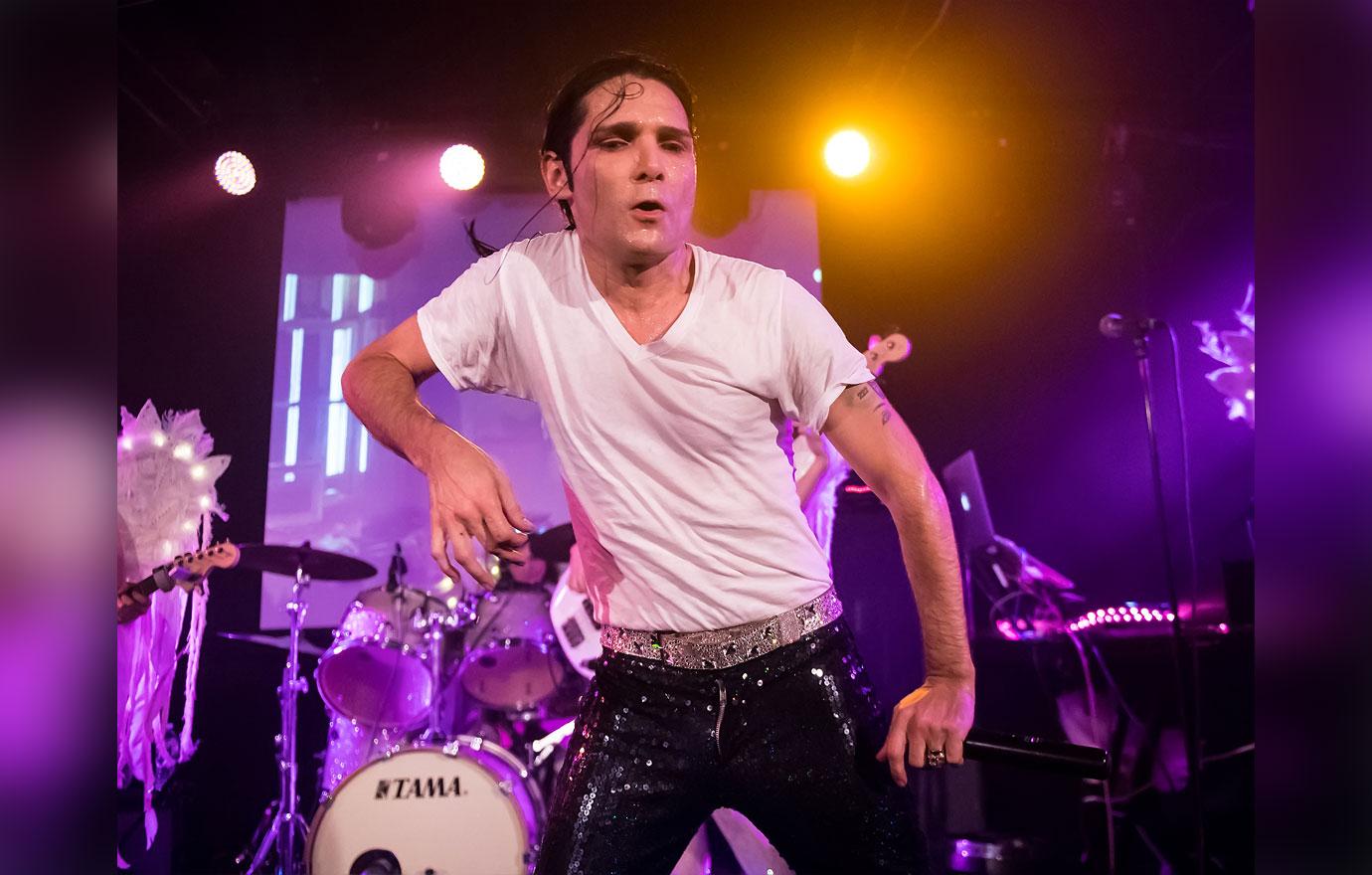 The film has only raised $200,000 so far. Matt asked Corey why he didn't simply go to the police and release the names as opposed to making a film about this, where Corey alleges he did go to the police in the early 90's and gave names during an interview investigating Michael Jackson. He claims the police never investigated.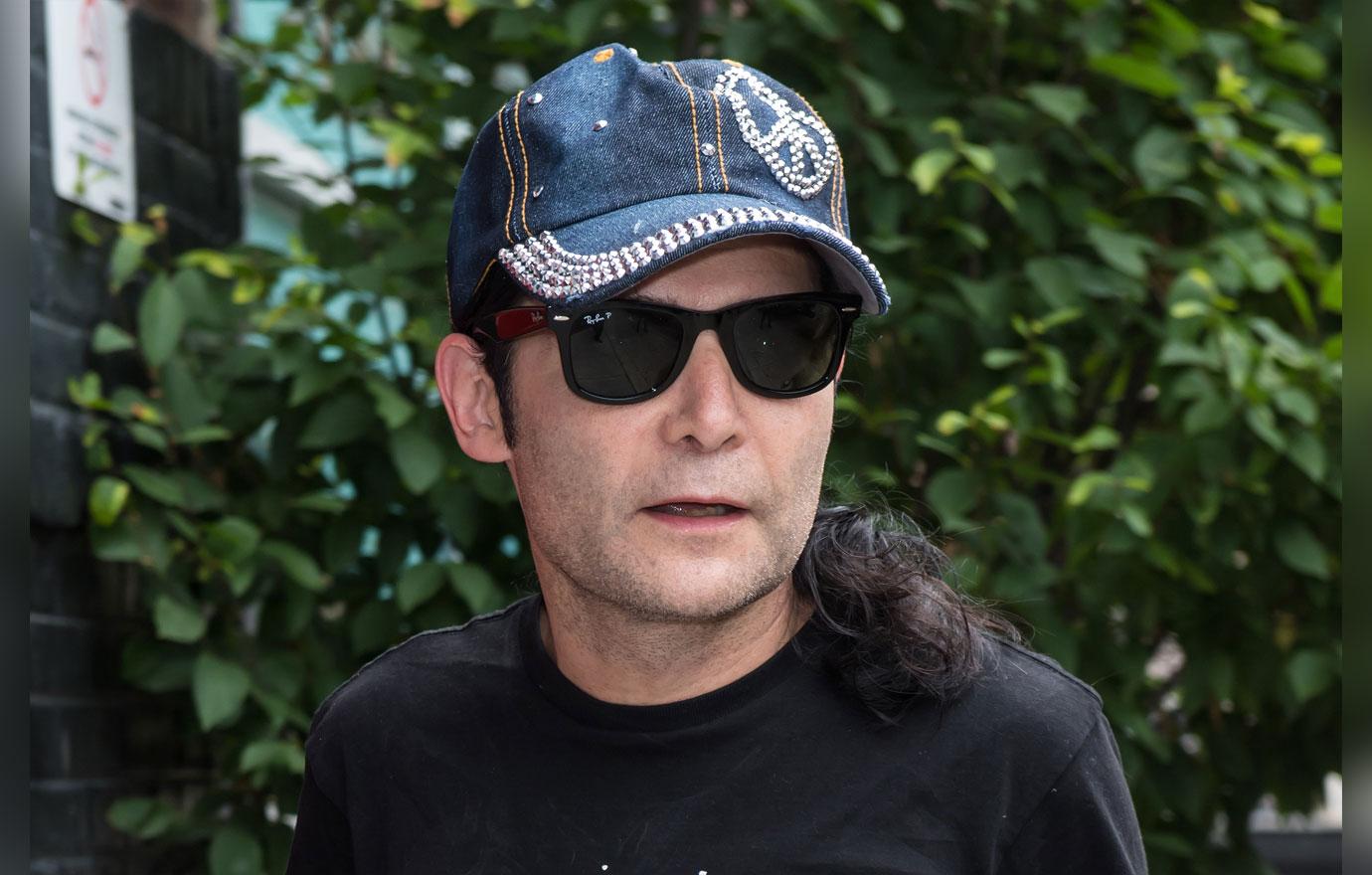 "I've told the police. In fact, if anybody wants to go back to 1993 when I was interviewed by the Santa Barbara Police Department, I sat there and I gave them the names. They're on record. They have all of this information, but they were scanning Michael Jackson. All they cared about was trying to find something on Michael Jackson," Corey recalled. "Michael is innocent. That's what the interview was about with the police in 1993. … I told them, 'He is not that guy. … I know the difference between pedophiles and somebody who is not a pedophile because I've been molested. Here's the names. Go investigate.'"
Article continues below advertisement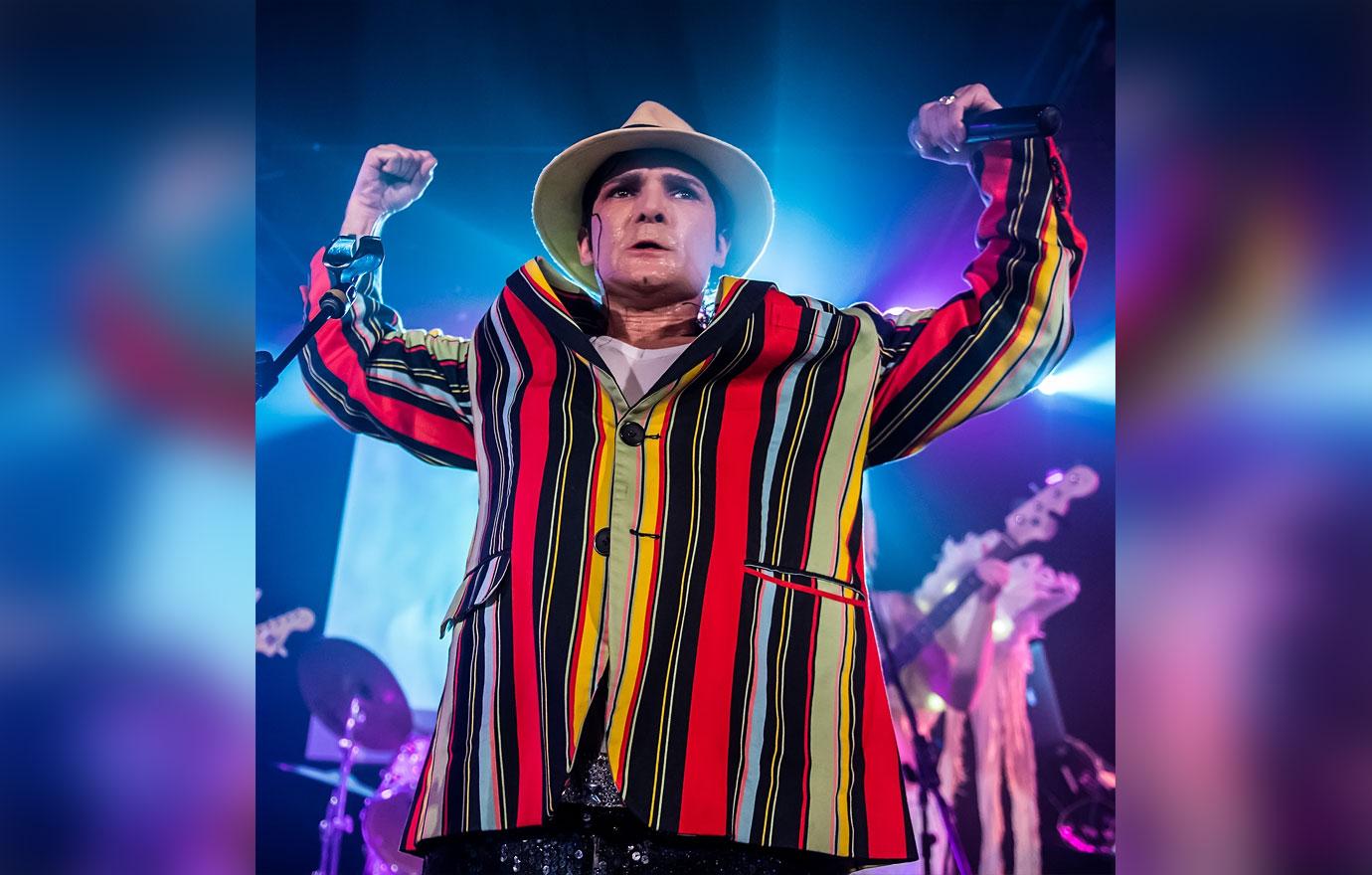 He also claims that the police have done nothing about the alleged death threats that he has received. In addition to the $10 million for the film, he also reveals that he needs additional money for attorneys and a security team for his own protection.
"There are thousands of people in Hollywood who have this same information. Why is it all on me?" he said. "I'm the victim here. I'm the one who's been abused. I'm the one who's trying to come forward and do something about it. There are thousands of people out there who have this information."
Article continues below advertisement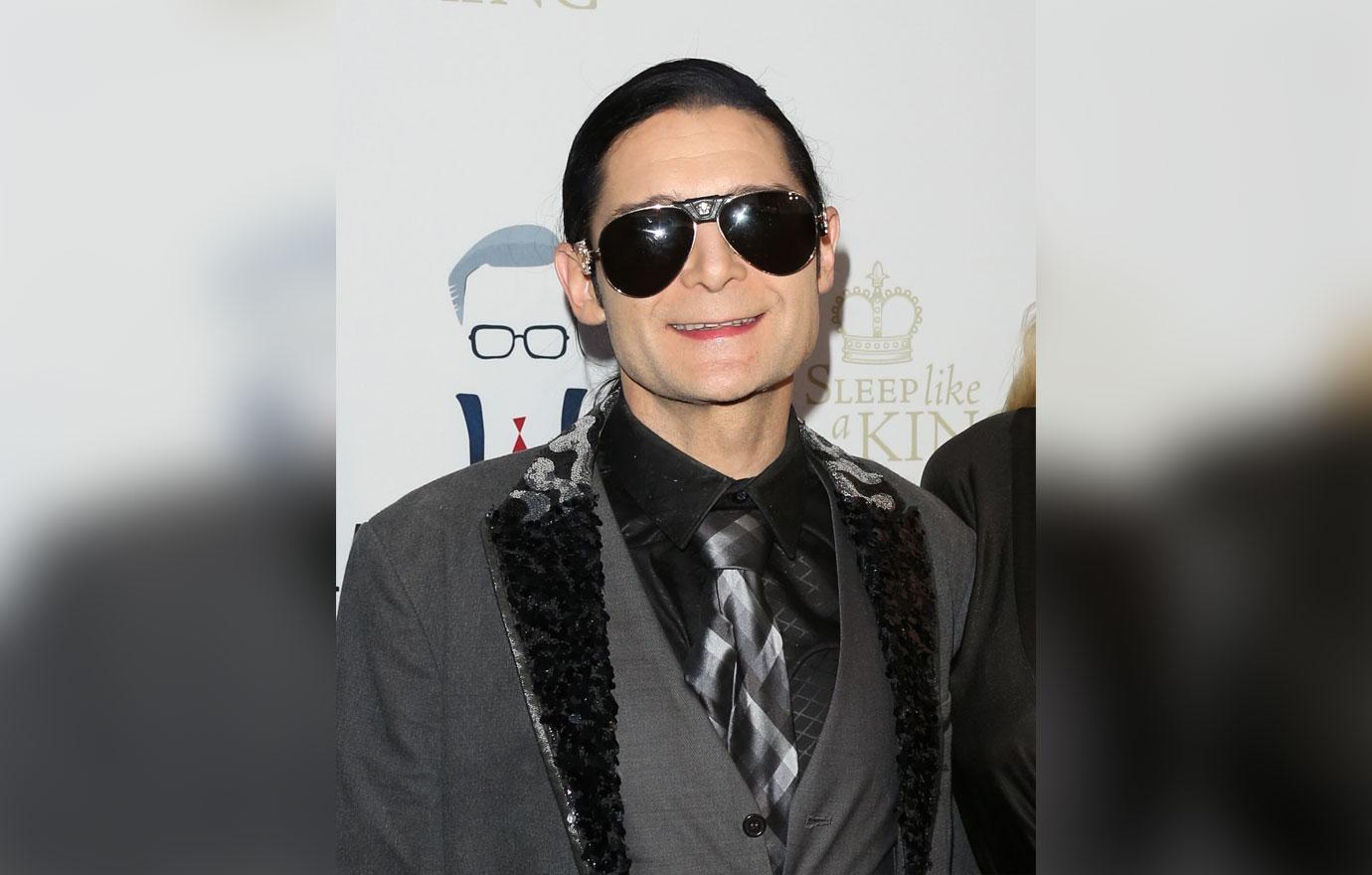 He later sat down with Megyn Kelly, who further pressed him on why he won't reveal the names. "If that was the case, if the law protected me, I would do it," Corey responded.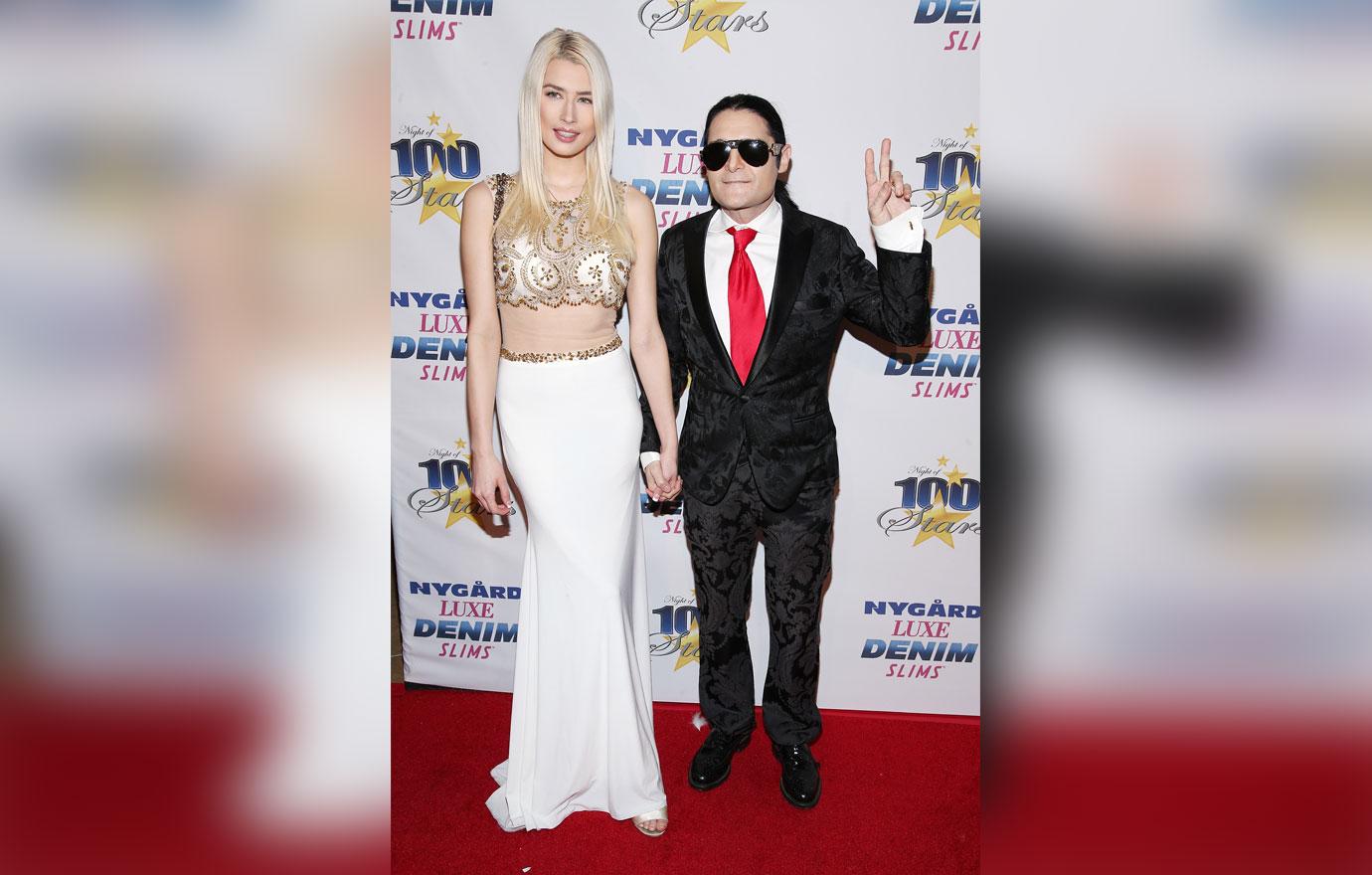 Kelly, a former lawyer, pressed him enough during that interview to reveal one name and hint at another. Corey mentioned youth talent manager Marty Weiss, who he previously had named in his memoir. Then he teased a second name, saying, "The second one ran a child's club in Hollywood … he's working for the L.A. Dodgers." When asked by Kelly again to just name him, he said, "I can't do that right now until I have legal protection."
Article continues below advertisement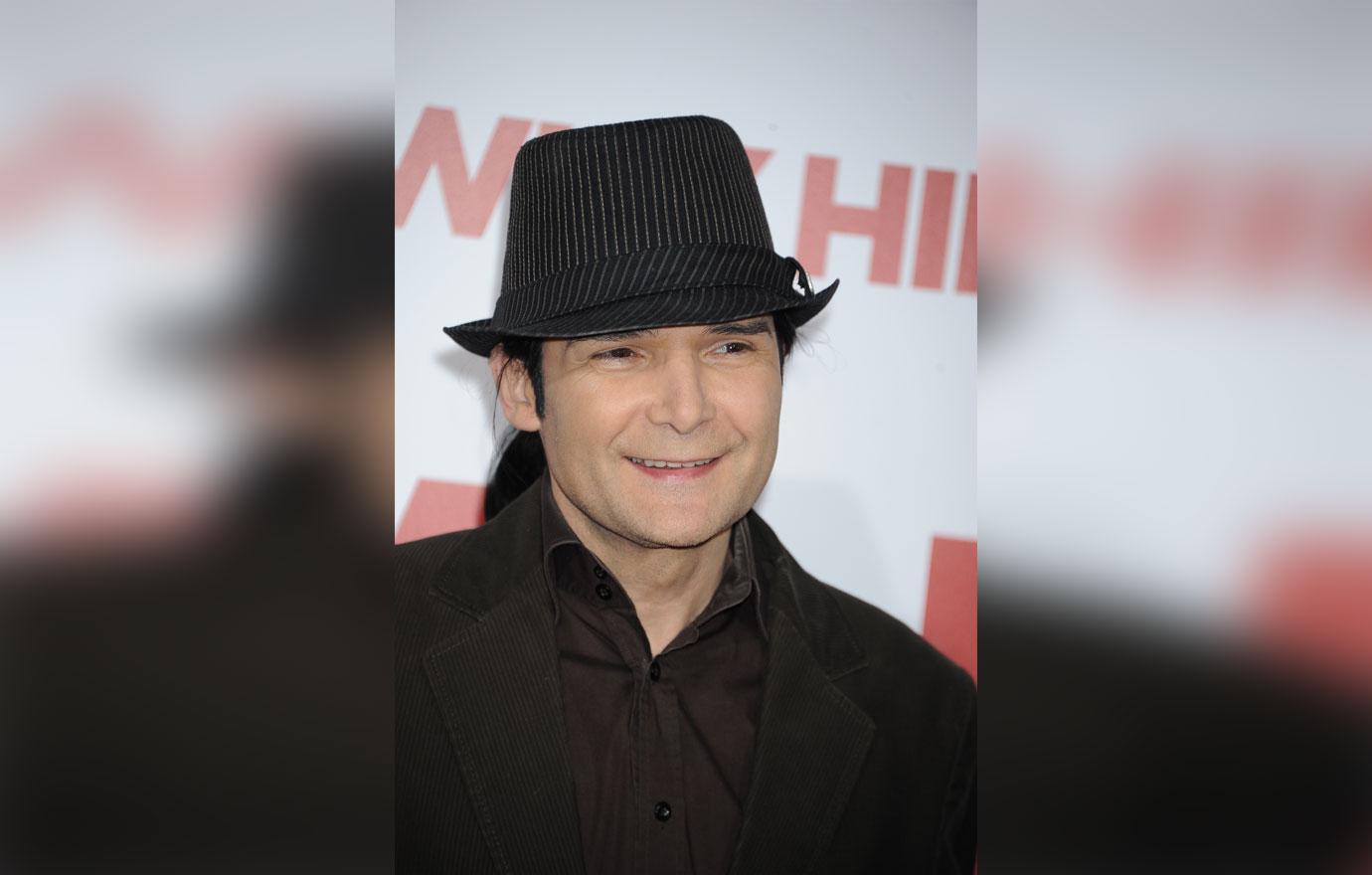 Corey believes the recent sexual assault allegations will help his case and the funding for his film. "There's a lot of darkness in Hollywood right now and I believe it's been there for quite some time, and as we've seen with the Harvey Weinstein scandal, it continues to unfold every day," he said. "It's going to continue unraveling. This is just the beginning, this is just the tip of the iceberg … everything you're seeing is building up to what I believe is a dam breaking open."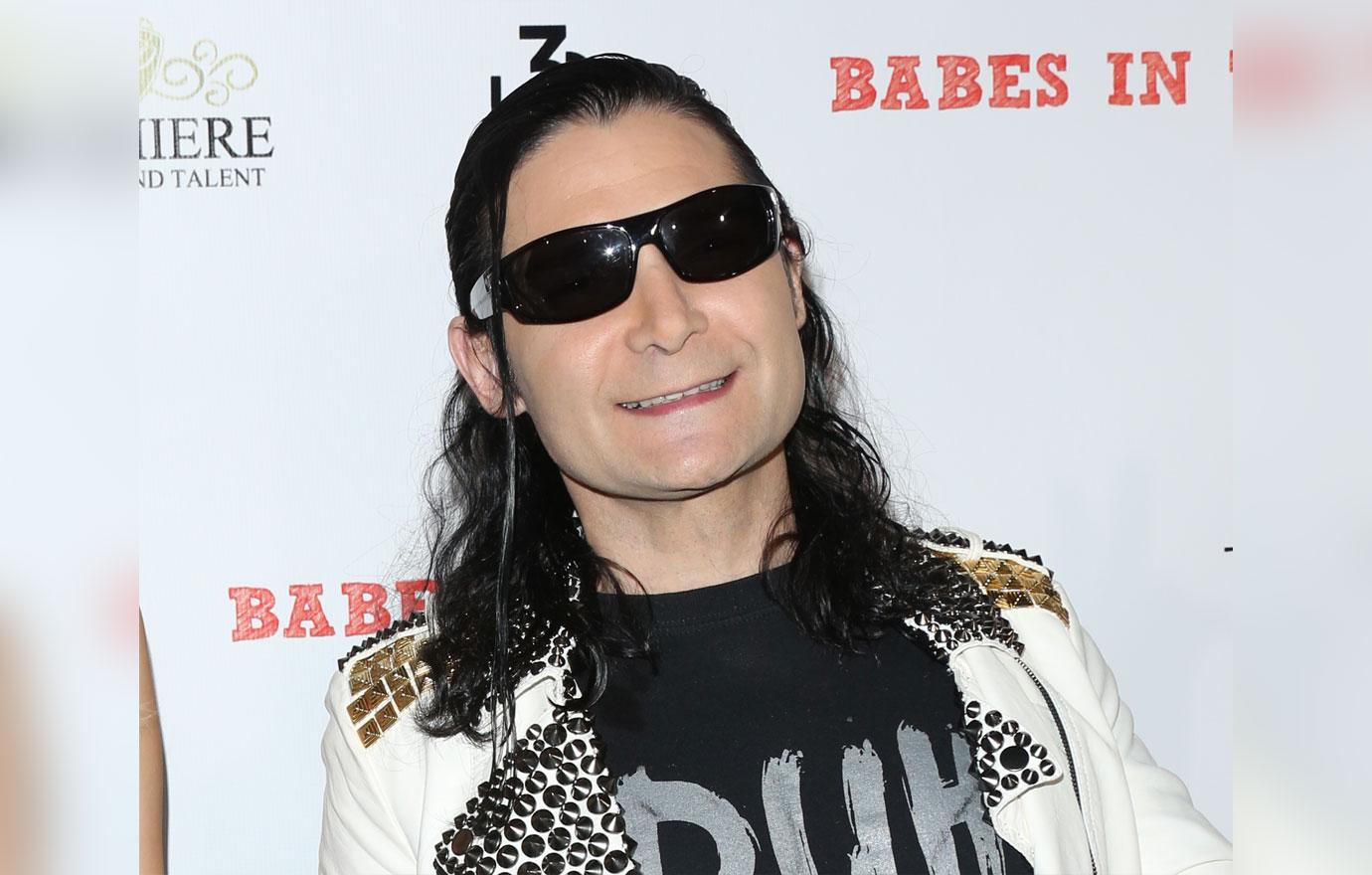 What are your thoughts on Corey's claims, do you think he should just go to the police instead of making a film? Sound off in the comments!