PHOTOS
OK! Exclusive : Corey Gamble Needs LOT Of Liquid Courage To Be Intimate With Kris Jenner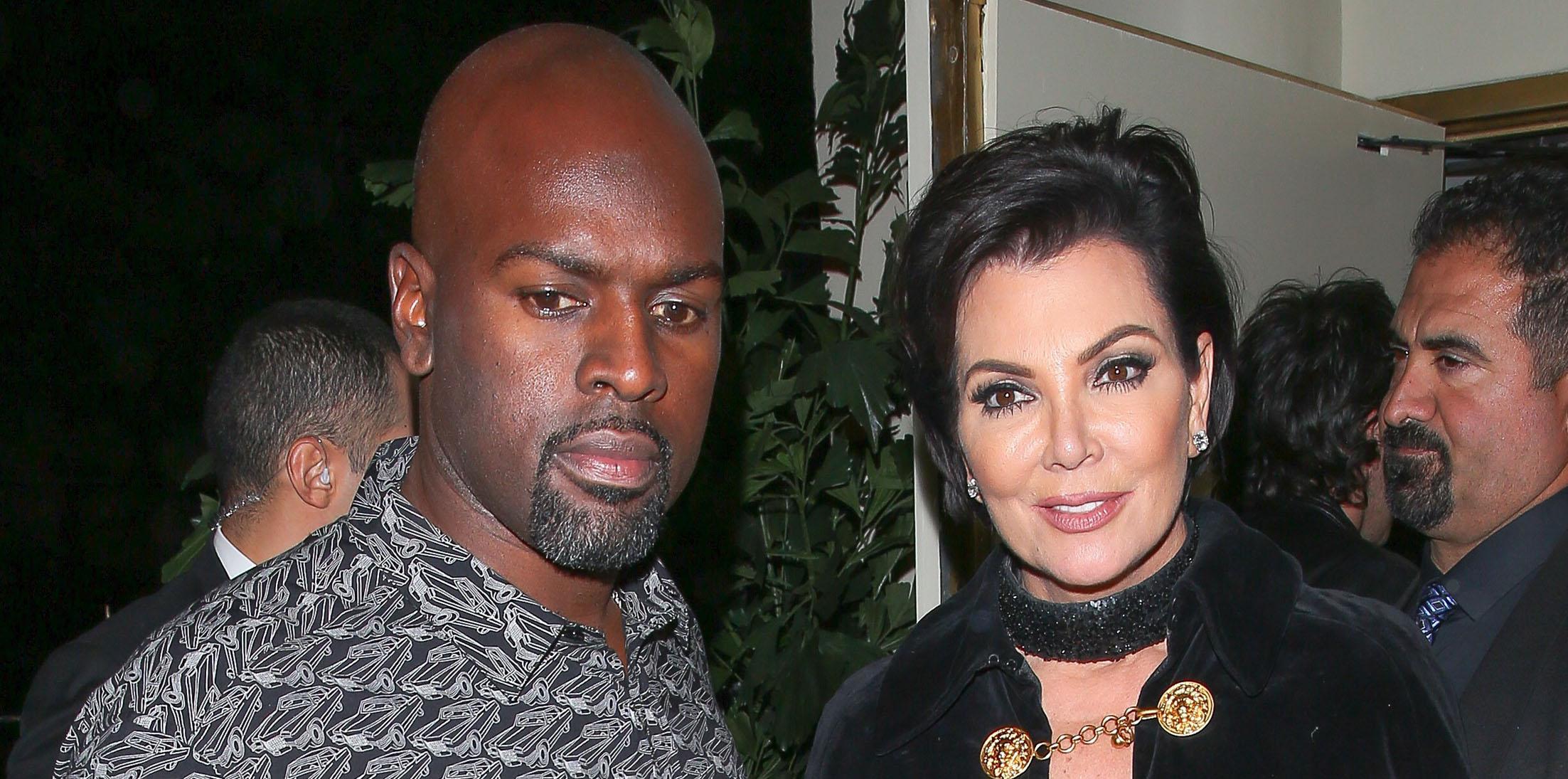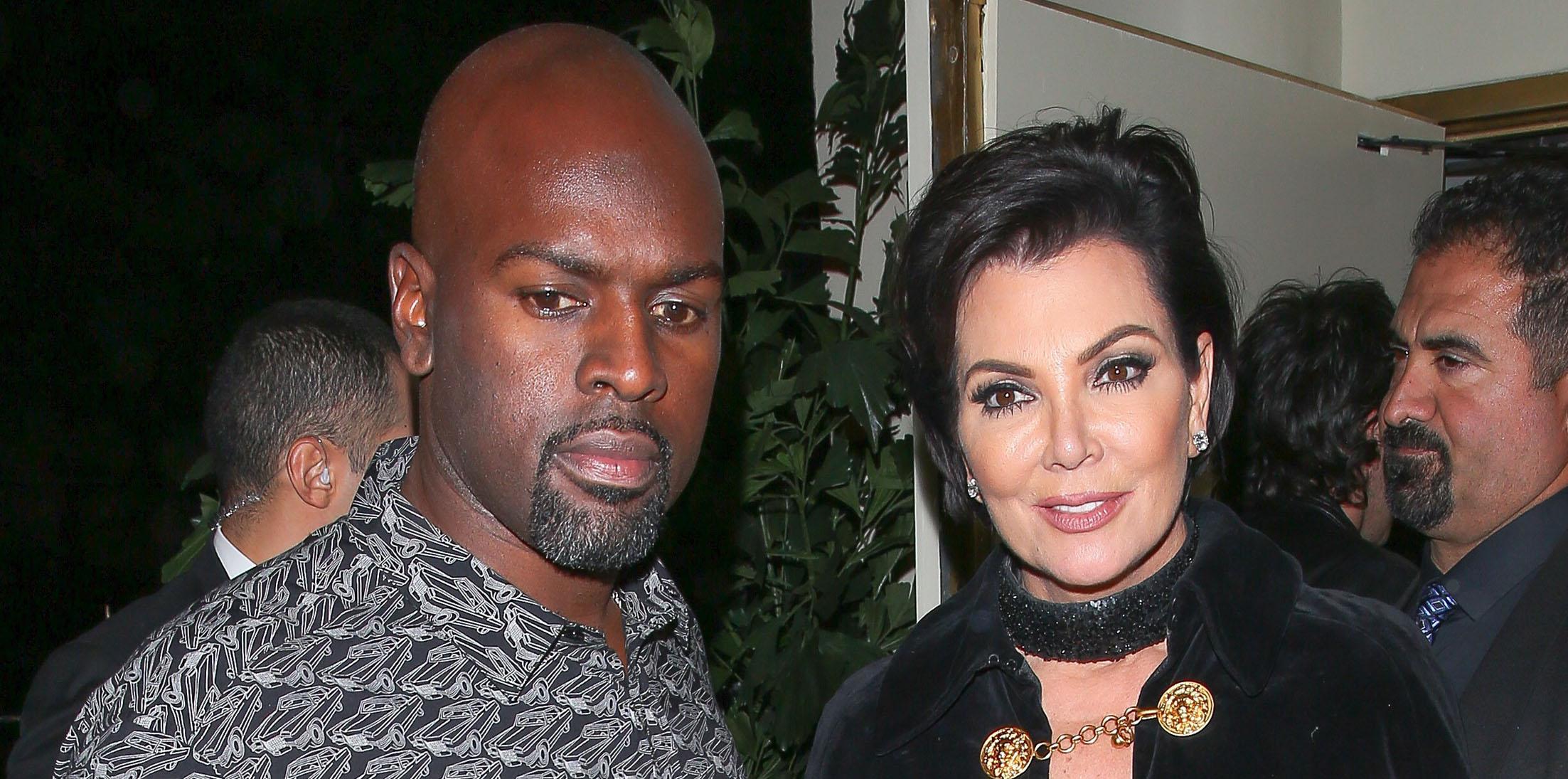 Kris Jenner loves her alcohol, as Khloe Kardashian is the first to admit, and fans have seen her large stash of booze on Keeping Up With The Kardashians plenty of times. If she looks closely though, she may realize she's missing a couple bottles, as her boytoy Corey Gamble apparently needs a lot of liquid courage to get things going in the bedroom!
Article continues below advertisement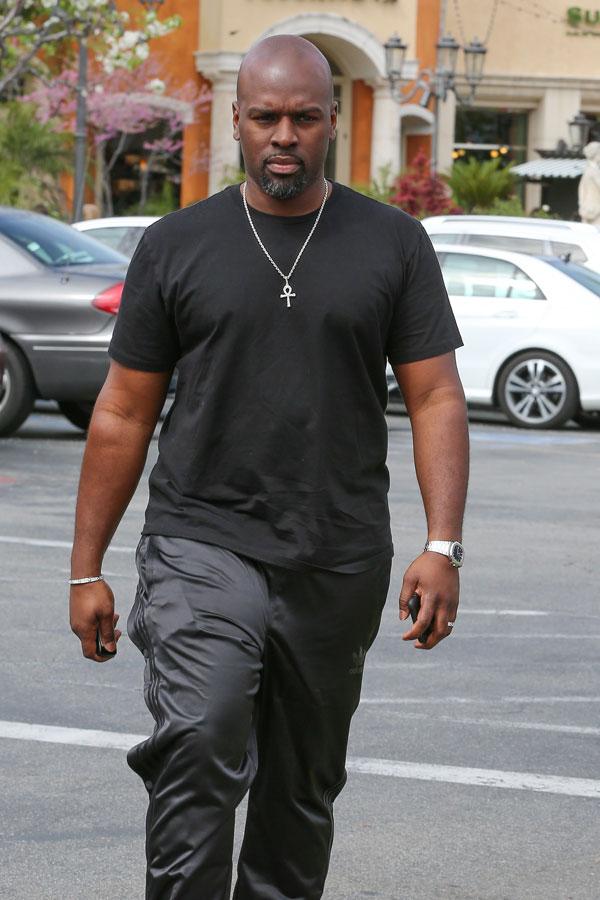 A source tells OK! exclusively that while they may be back together after a brief hiatus earlier this year, he's only capable of sleeping with her after a few stiff drinks!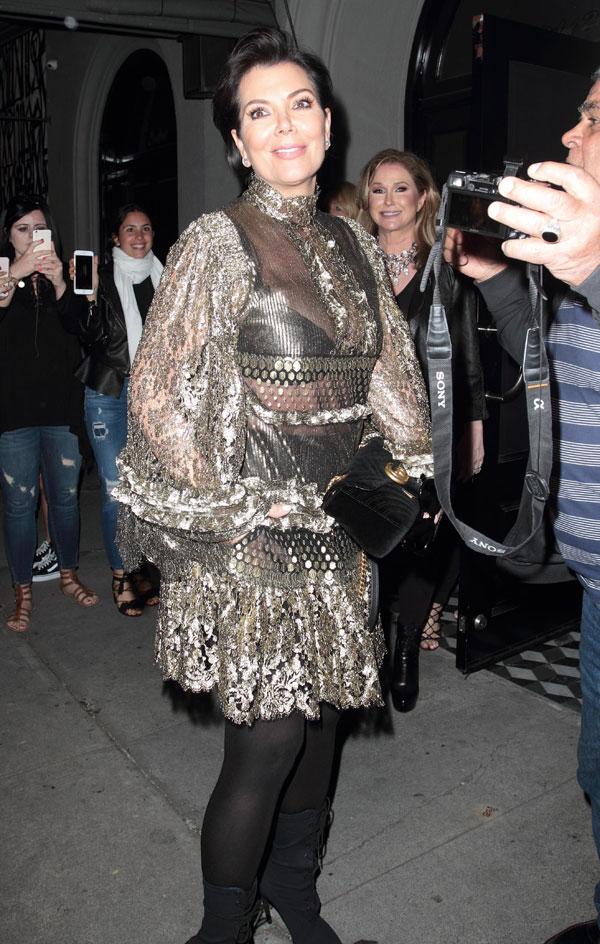 Looks like the rumors of him only being with Kris for a fat paycheck may not be too farfetched.
Article continues below advertisement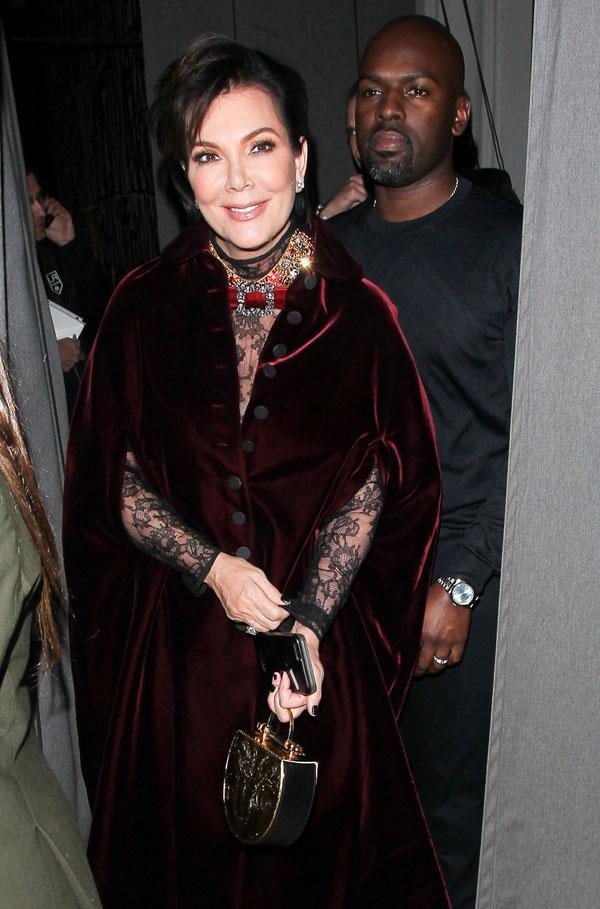 An insider says, "Ultimately Corey isn't too attracted to Kris; he finds her controlling and way past her sell-by ticket, even if he loves an older woman."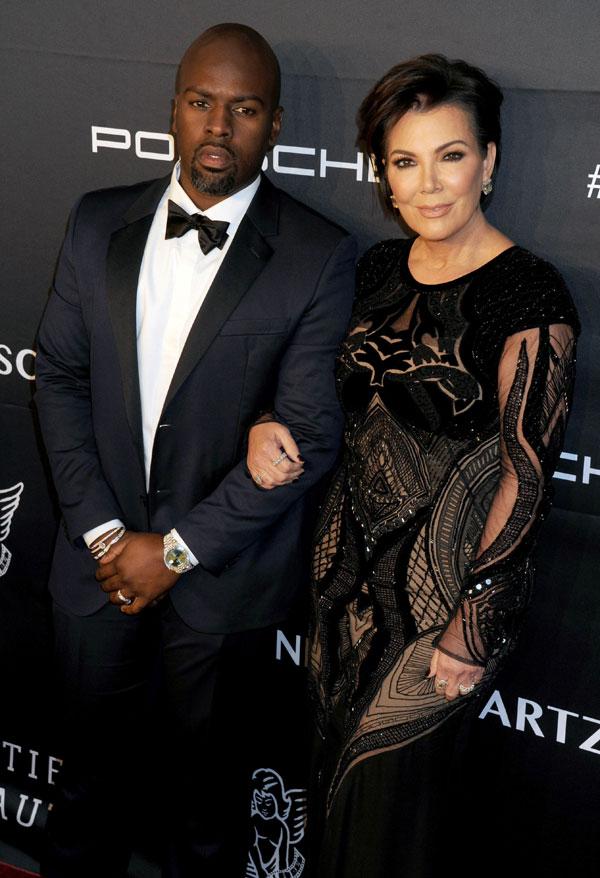 Article continues below advertisement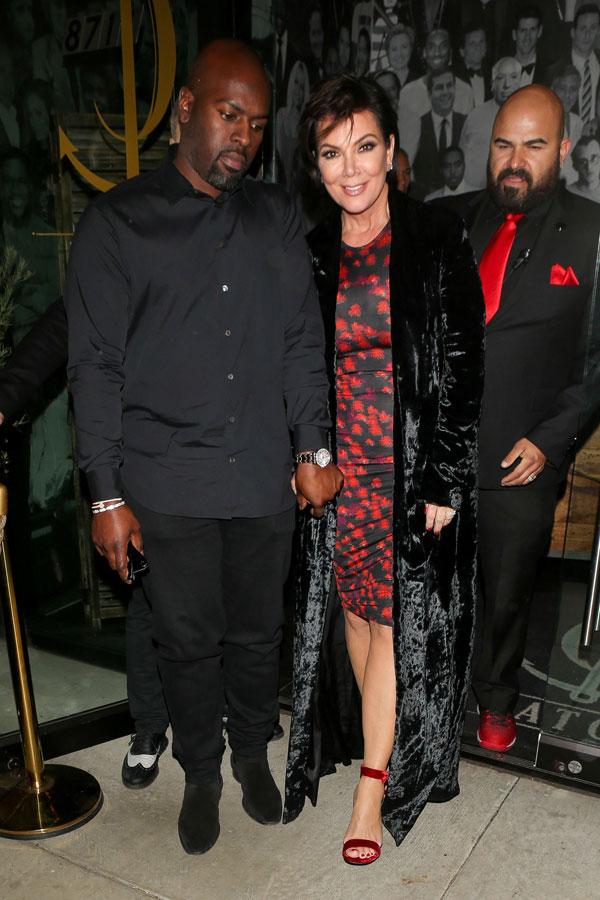 But while Corey may not be that into Kris, she has her needs, as does he, "so there's a duty to fulfill most nights, especially since Kris has such a high sex drive," adds the source. Sadly, he's only able to follow through after some cocktails.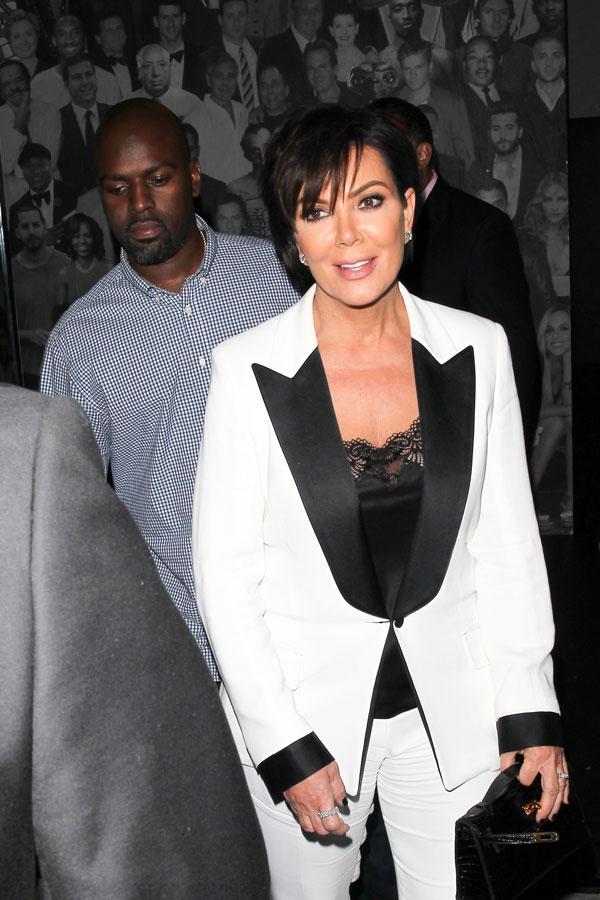 What are your thoughts on their relationship? Let us know in the comments section.