PHOTOS
Corey Haim's Mother Says Dominick Brascia Abused Her Son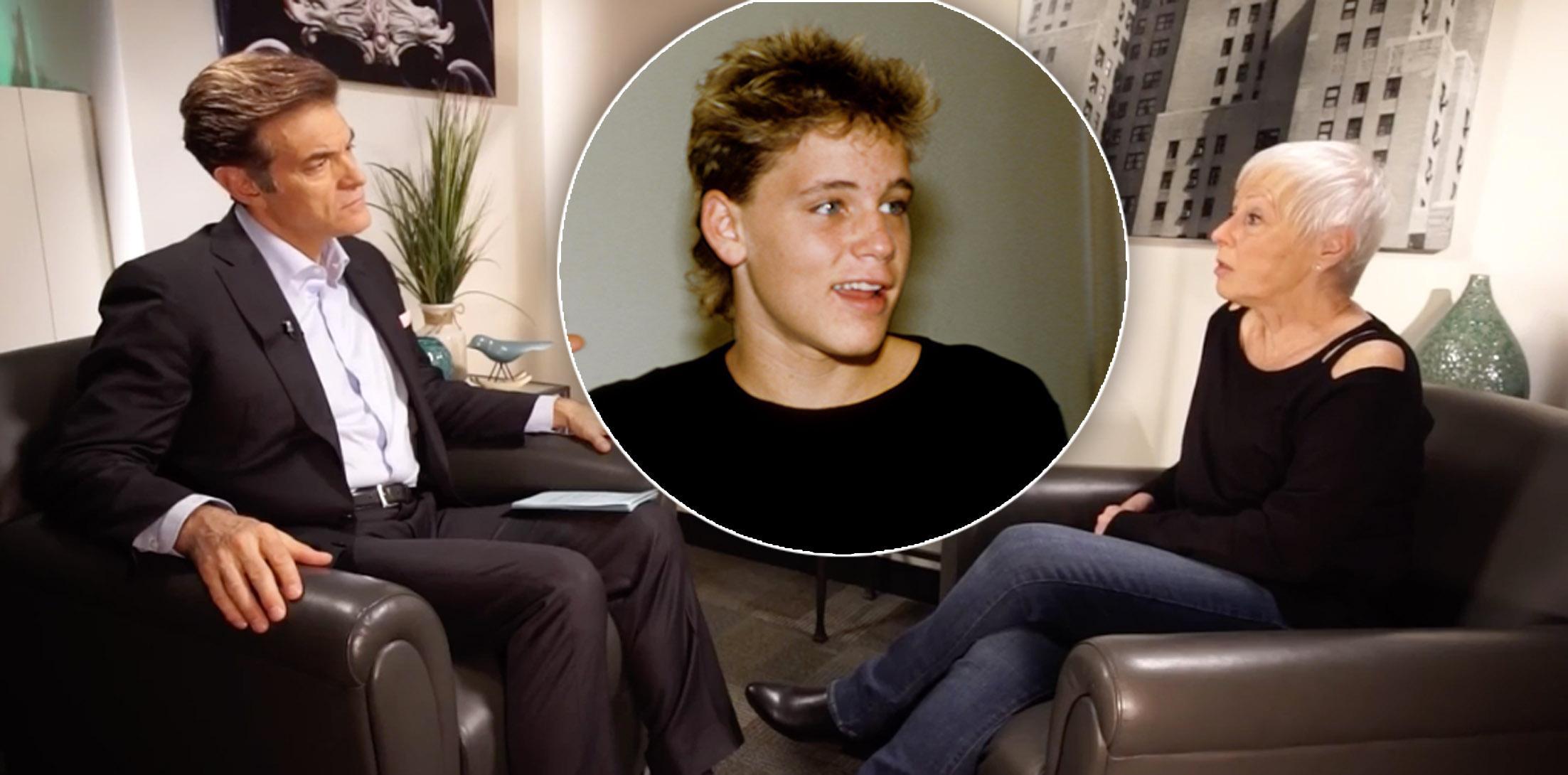 In a shocking report by The National Enquirer, a friend of the late Corey Haim claims Charlie Sheen sexually assaulted the teen idol when he was just 13-years-old, leaving him feeling "confused" and "rejected." A rep for Charlie told The Hollywood Reporter, "Charlie Sheen categorically denies these allegations." And now, Corey's mother, Judy, is saying the abuser was another actor he knew, and is speaking out to Dr. Oz about the scandal.
Article continues below advertisement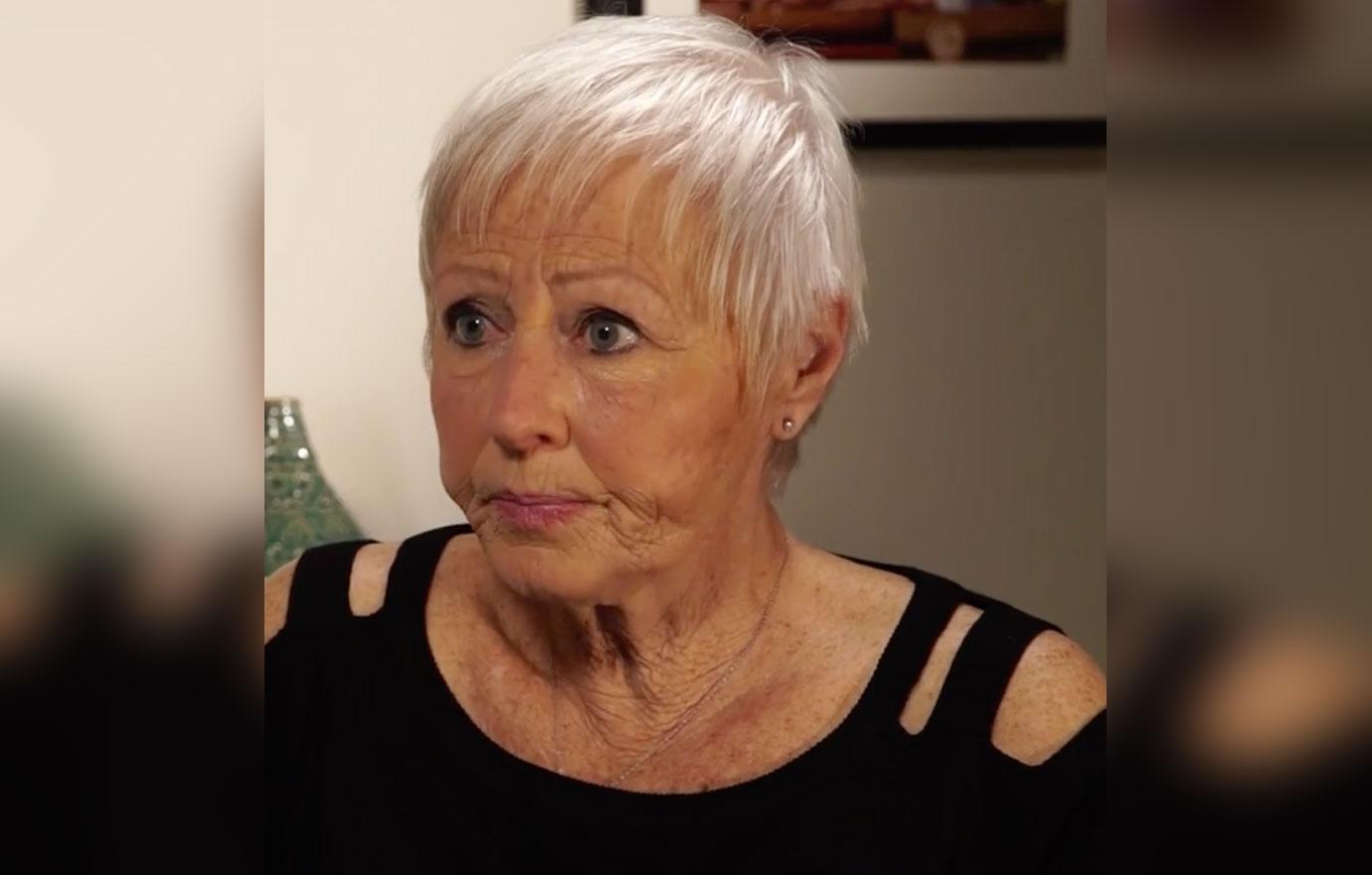 Judy claims it was actor and director Dominick Brascia who was the late star's abuser, though he has previously denied it after being accused by Greg Harrison last year. At the time, he told PerezHilton in a statement, "Sure, it's totally not true. I'm as shocked as anyone else. He was one of my good friends. I knew him for over 25 years."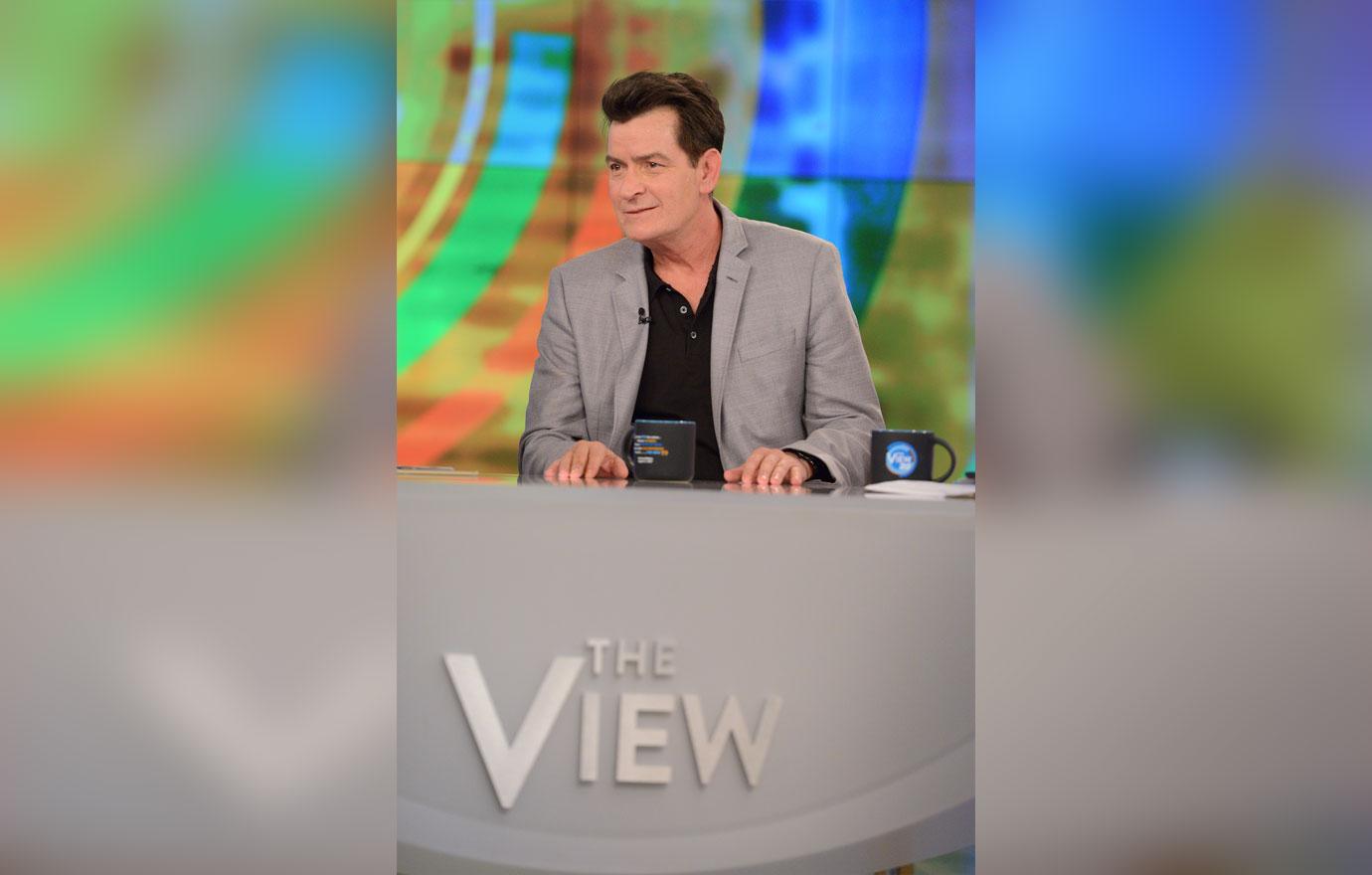 And he actually is one of the sources who pointed the finger at Charlie, telling The Enquirer, "Haim told me he had sex with Sheen when they filmed Lucas. He told me they smoked pot and had sex. He said they had anal sex. Haim said after it happened Sheen became very cold and rejected him. When Corey wanted to fool around again, Charlie was not interested."
Article continues below advertisement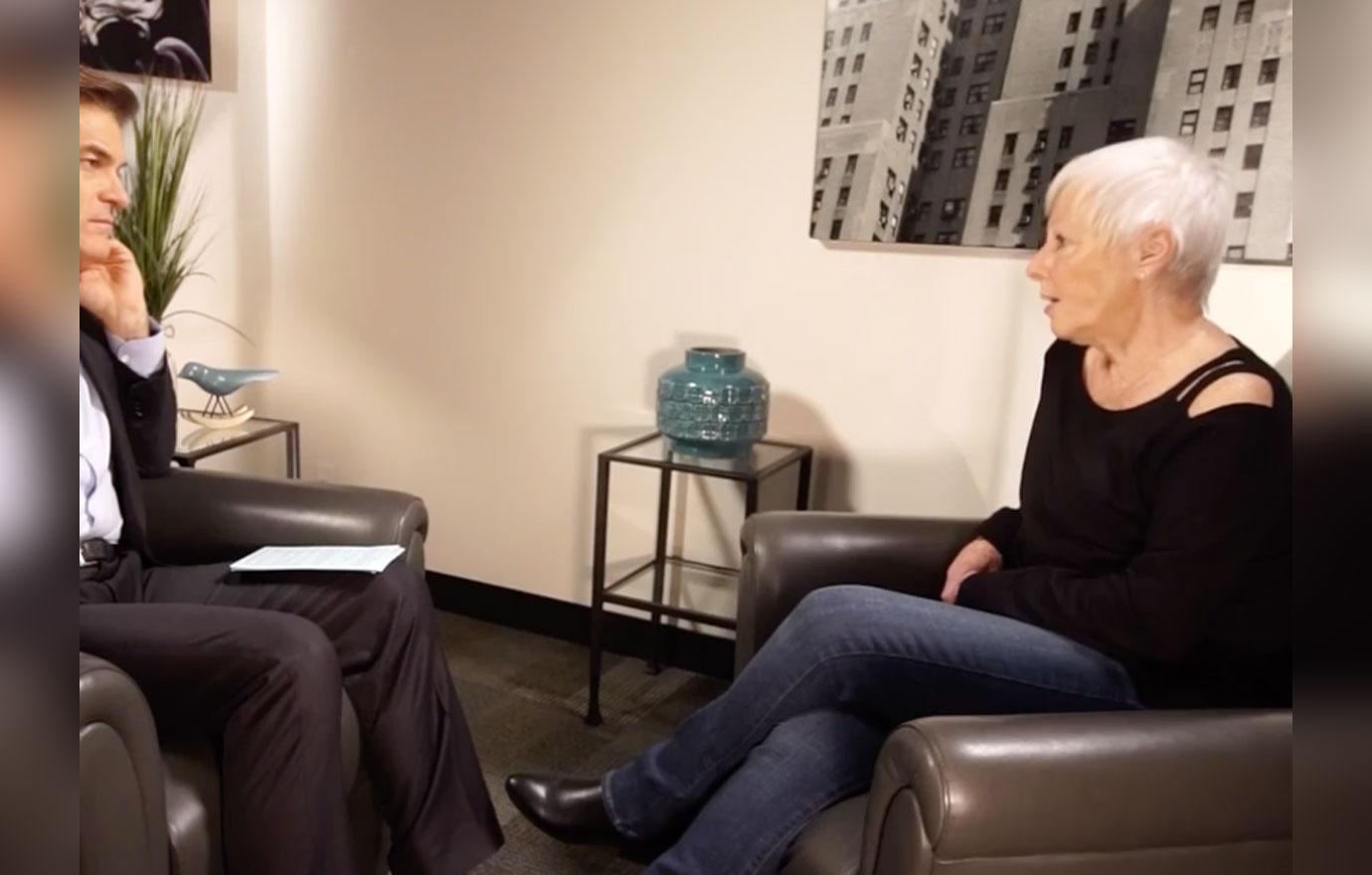 But Corey's mom claims it was in fact Dominick all along.
When asked by Dr. Oz in a teaser for the upcoming episode airing November 10th about the rape allegations, she said, ""I know what's going on out there with what everybody is saying. I can tell you as a mother that I haven't seen one change in character. I would have known if anything was wrong."
Article continues below advertisement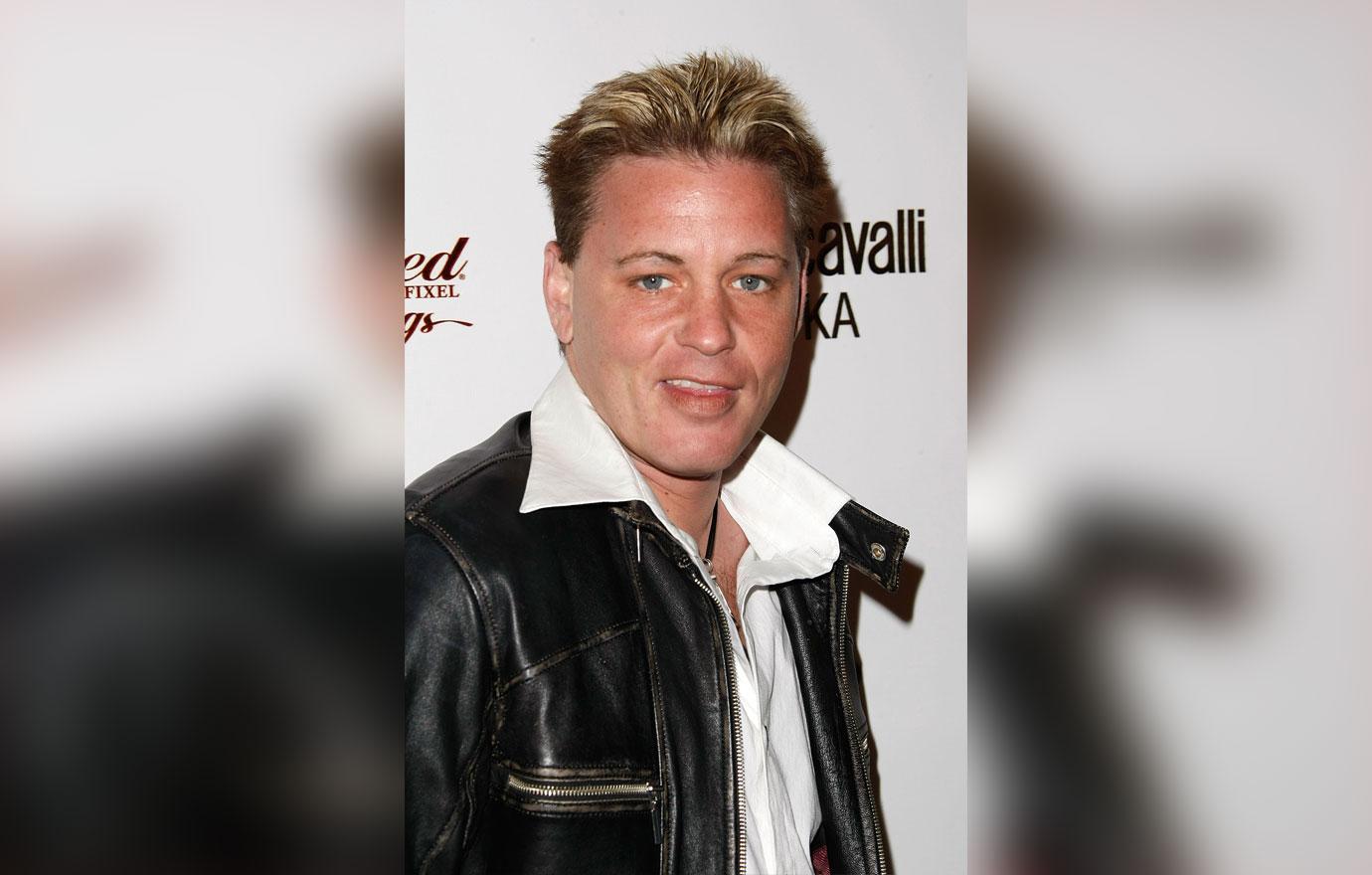 "My kid had nothing, he was transparent," she continued. "He never hid anything. He was just Corey. It's out of character, that's number 1. When my son was 13 he wasn't going to ask Charlie Sheen to have sex. I have to tell you that this guy, Dominick Brascia is the guy that abused my son."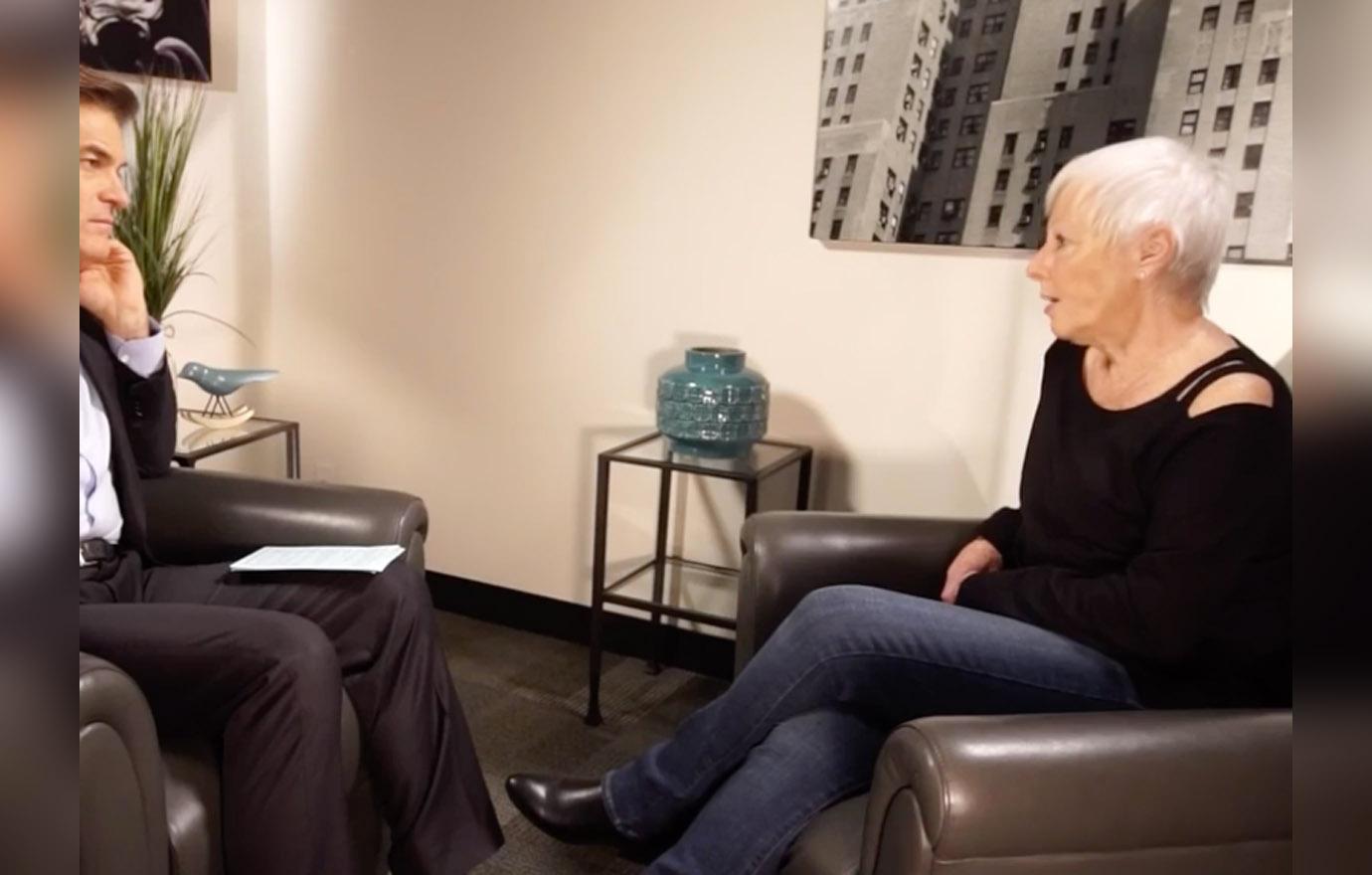 What are your thoughts on this latest twist? Let us know in the comments section.