PHOTOS
Corey Simms Accuses Leah Messer Of Being A 'Bad Mom' On Teen Mom 2: 'Step Your Sh—t Up And Be A Parent!'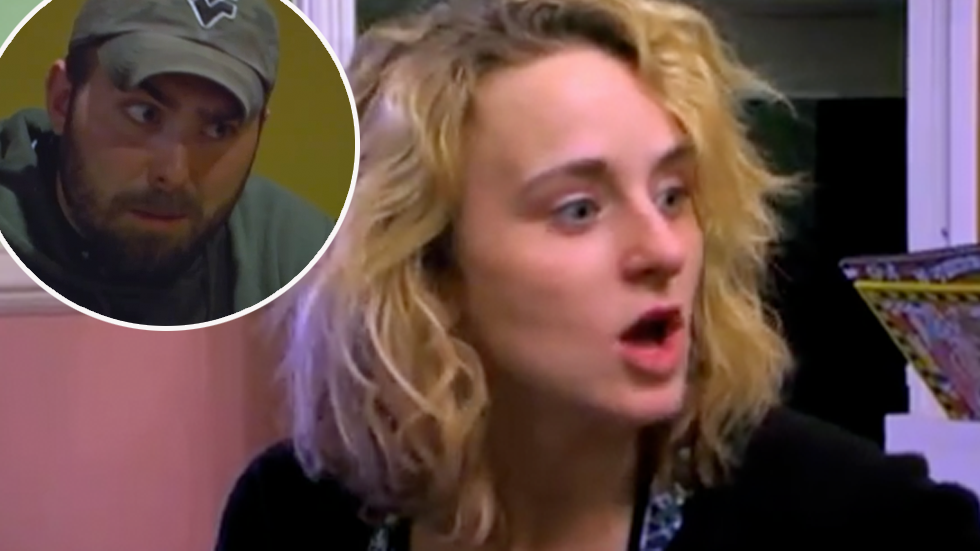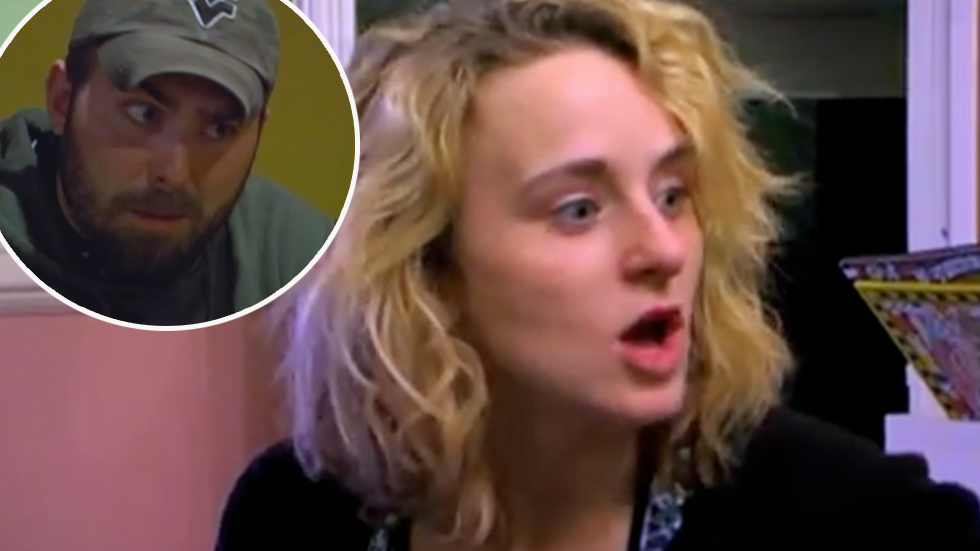 On this week's Teen Mom 2, Aubree Houska got in trouble for scratching a classmate over a toy while Aleeah Simms was spanked for her temper tantrum. But the kids weren't the only ones who faced the consequences of their bad behavior! From Corey Simms wanting 50/50 custody because Leah Messer is a "bad mother" to Chelsea Houska moving forward with having a stricter visitation plan because Adam Lind broke the court's rules, everyone was in timeout on this week's episode!
Article continues below advertisement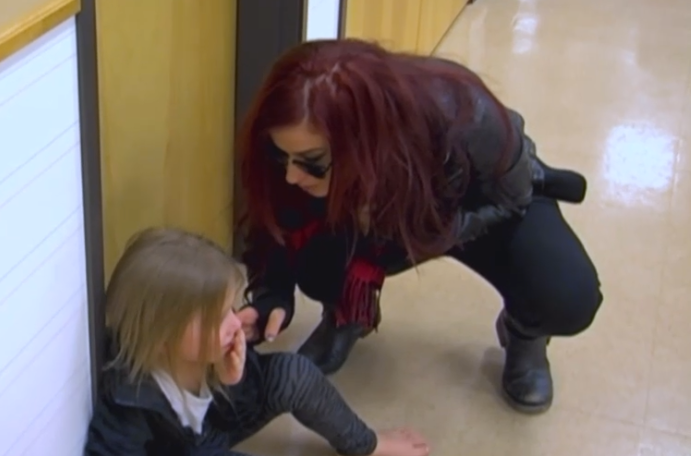 The episode kicked off with Aubree scratching a classmate over a toy and refusing to apologize. As Chelsea tried to get her daughter to grab her belongings so they could head home, the 5-year-old screamed "no" and threw herself on the floor. "Yell one more time and see what happens," Chelsea threatened. "We need to go, come with me over here or you're going to get in trouble."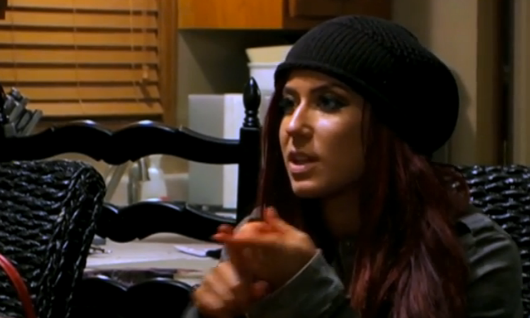 Once home, Chelsea explained to her father Randy that Aubree acts out whenever she returns from Adam's parents' house. "Even the school told me that they could tell when she comes back from Adam's," Chelsea said. She then blamed Adam for Aubree's behavior. "I just think that he's so irresponsible," she said. "He's had countless girls around her. Because that's what's going to mess her up."
Article continues below advertisement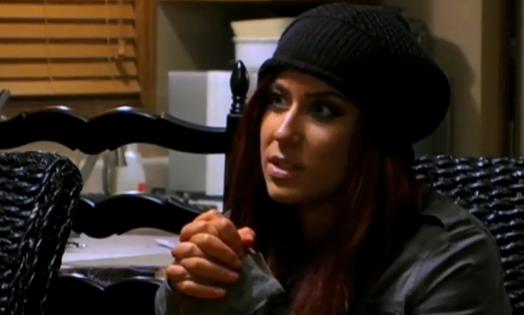 After filing to have Adam's time with Aubree at a visitation center, Chelsea decided to check out what the center is like. After she visited, she didn't like the idea of her daughter spending time there. "When I walked in, I got the vibe that it's a negative place," she said. "It's a place where kids have to go because their parents are crappy." Despite her feelings, she agreed to trust the judge's decision if he does rule to have their visits at a center. So how does Adam feel about the possible punishment of his behavior? "She's acting like I f—king killed somebody," he complained. "It's ridiculous." Clearly not well!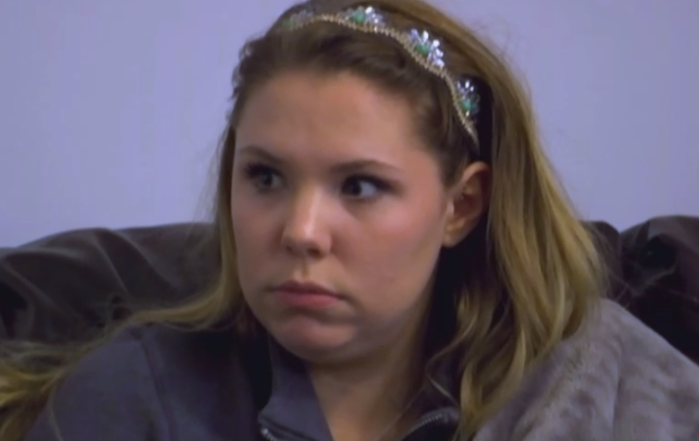 Article continues below advertisement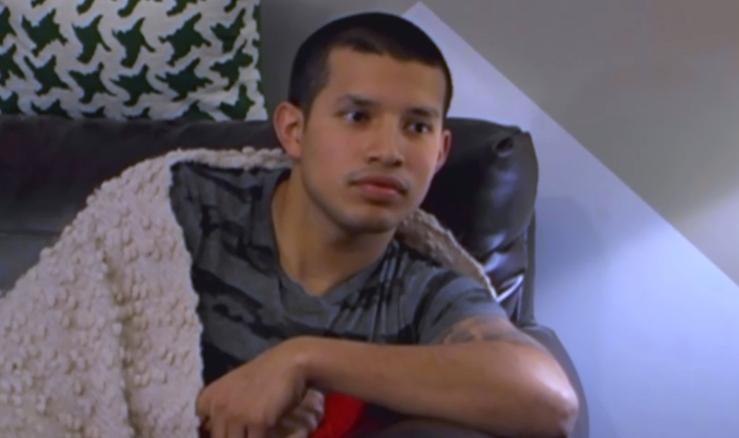 After the two agreed that they're not using the tools their therapist gave them to have a successful marriage, they went out to dinner alone to discuss how to improve their relationship. "Instead of fighting or blowing up or not talking to each other, it's telling each other how we feel about it before it gets to the point where we're angry and we're not talking," Kail said. While she agreed to work on their marriage for their kids, Javi added, "I want us to get better. I want us to get out of this together."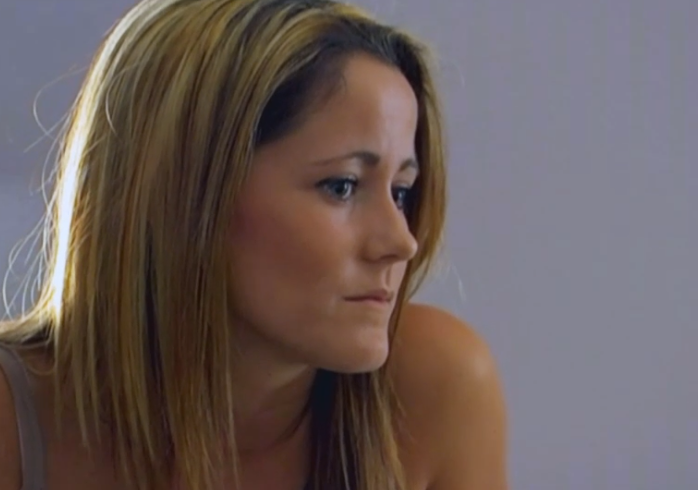 For Jenelle Evans, she suffered the consequences of signing over custody of her son Jace to her mother Barbara. After not seeing Jace for over a month, he finally spent the weekend with her and her fiancé Nathan Griffith. Jace had a blast dressing up as a captain and painting, he even told Jenelle and Nathan that he wants to live with them. But the family's perfect weekend came to an end when Jenelle realized that Jace considers Barbara to be his mother. "He told me he wants to live here," Jenelle said. "He needs more time with his mother. That's why he's so distraught and confused."
Article continues below advertisement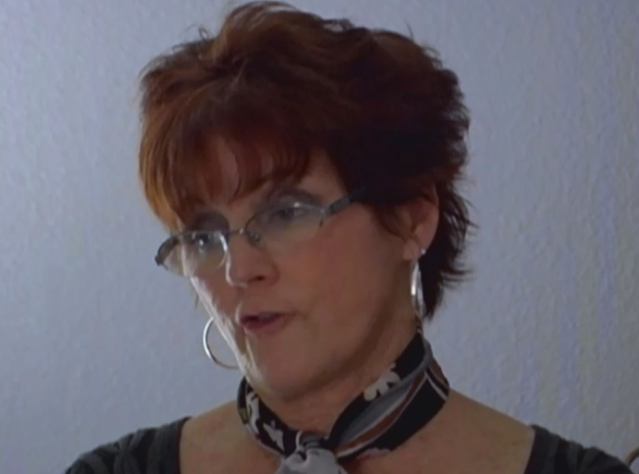 Jenelle added, "He sits here and thinks this is his home, but then he goes back to your house he doesn't understand. You said, 'He can call me mom.' No he can't, I'm the mom!" Babs responded, "I've always been with him!" Also on the episode, Barbara opened up about signing custody of Jace back to Jenelle. "I'd be devastated because I know that he would go to this house and he would be so upset, all that yelling and screaming, he'd be so unhappy. If they ever got Jace I would probably never see him again. And it would kill me and it would hurt him."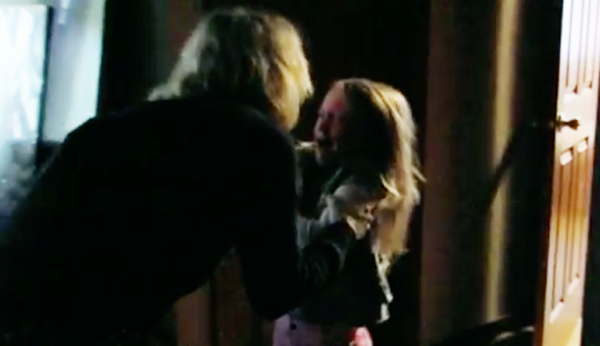 But Leah received the harshest punishment of all, as Corey confronted her for being a "bad mother." When Aleeah acted out, Leah spanked her. Although Leah would've liked to call Corey to see how he corrects their daughter, she didn't because of their strained relationship. "I don't trust him like I used to and I'm sure he don't trust me like he used to," she explained to her friend. "He made me take a drug test, made accusations saying that the girls were never at school and I was hurt. Our relationship as Ali and Aleeah's parents really went down hill."
Article continues below advertisement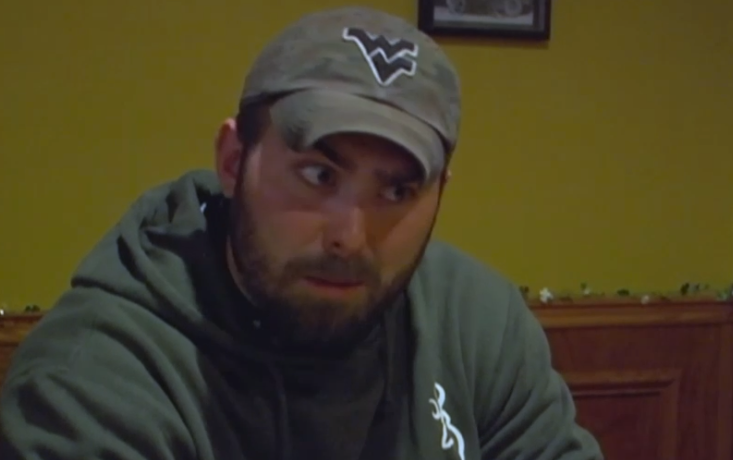 Despite their tumultuous relationship, the duo agreed to meet to discuss having a 50/50 custody agreement. But before they did, Corey ripped his ex-wife! "From the actions I've seen, you're a bad mom right now," he told his wife Miranda Simms of what he wants to say to Leah. "I would like to say that to her, 'Step your sh—t up and be a parent.'"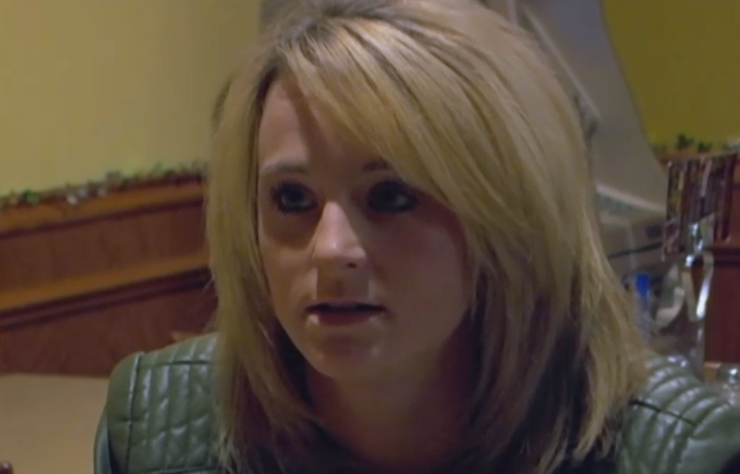 When Corey met with Leah, he explained why he wants more time with the girls. "I don't want you to take this the wrong way, but that's time that I don't have to worry, are they tardy? Are they late?" he explained. When she said that he's constantly down her neck and that's why she's not the mom she's supposed to be, Corey replied, "I was eating toast and Aleeah was like, 'I know how to make that… my mommy's a sleepy head and I have to make myself breakfast." But Leah didn't see anything wrong with his claim, as she explained how she feels Corey is a threat to her. "It feels like someone has a plot against me," she said.