PHOTOS
Rejected! 'Bachelor' Villain Corinne Olympios 'Blindsided' By Surprise Elimination!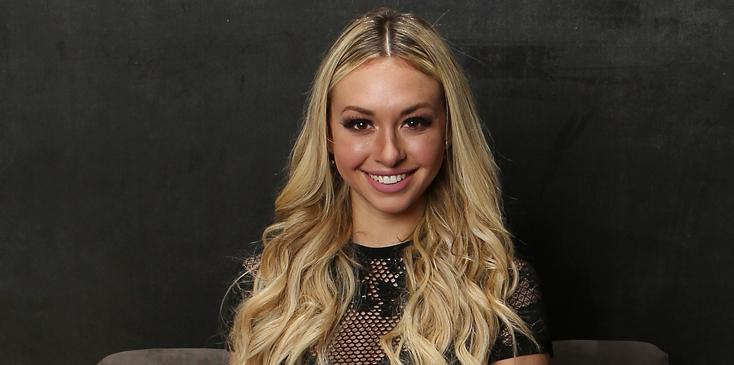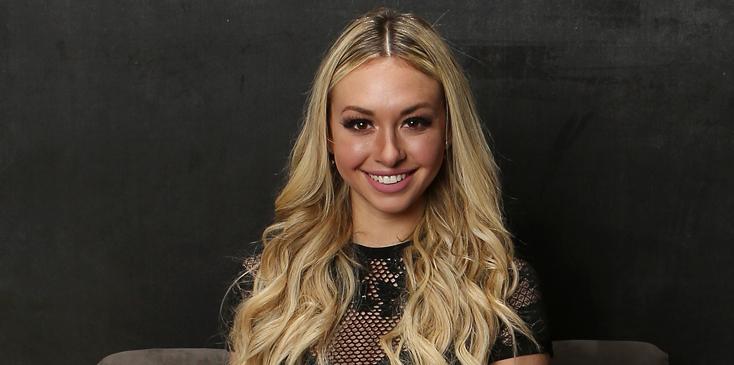 Who needs a Bachelor tell all when Corinne Olympios is already spilling the tea? Season 21's most talked about contestant sat down with Good Morning America's Michael Strahan to set the record straight after her unexpected elimination.
Article continues below advertisement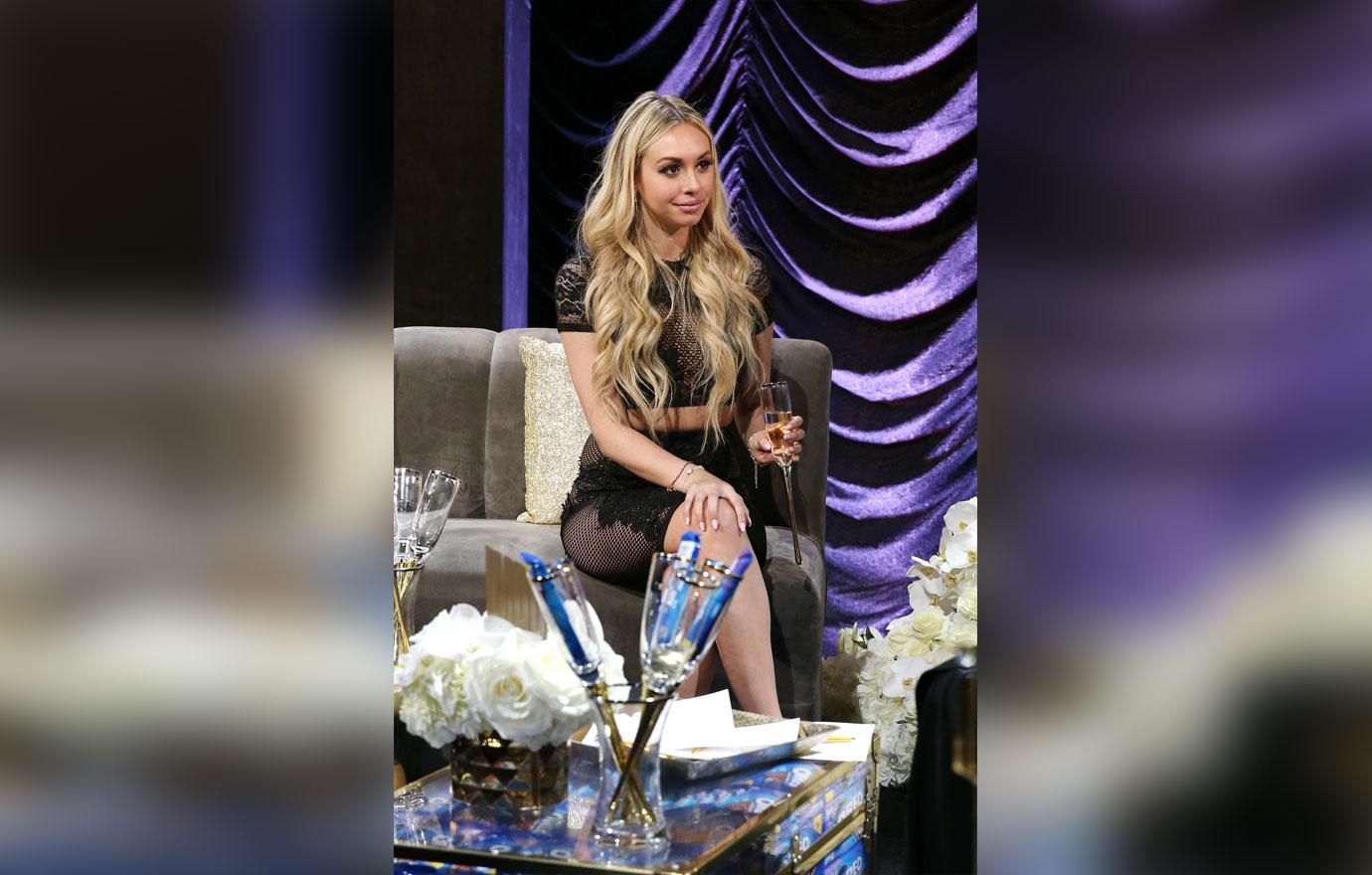 "I definitely was surprised I got sent home," she admitted. "Nick and I had just had such an amazing hometown date and things went well with my family. I just thought we had a lot of fun. We talked about a lot of emotional things. I was just super blindsided by going home."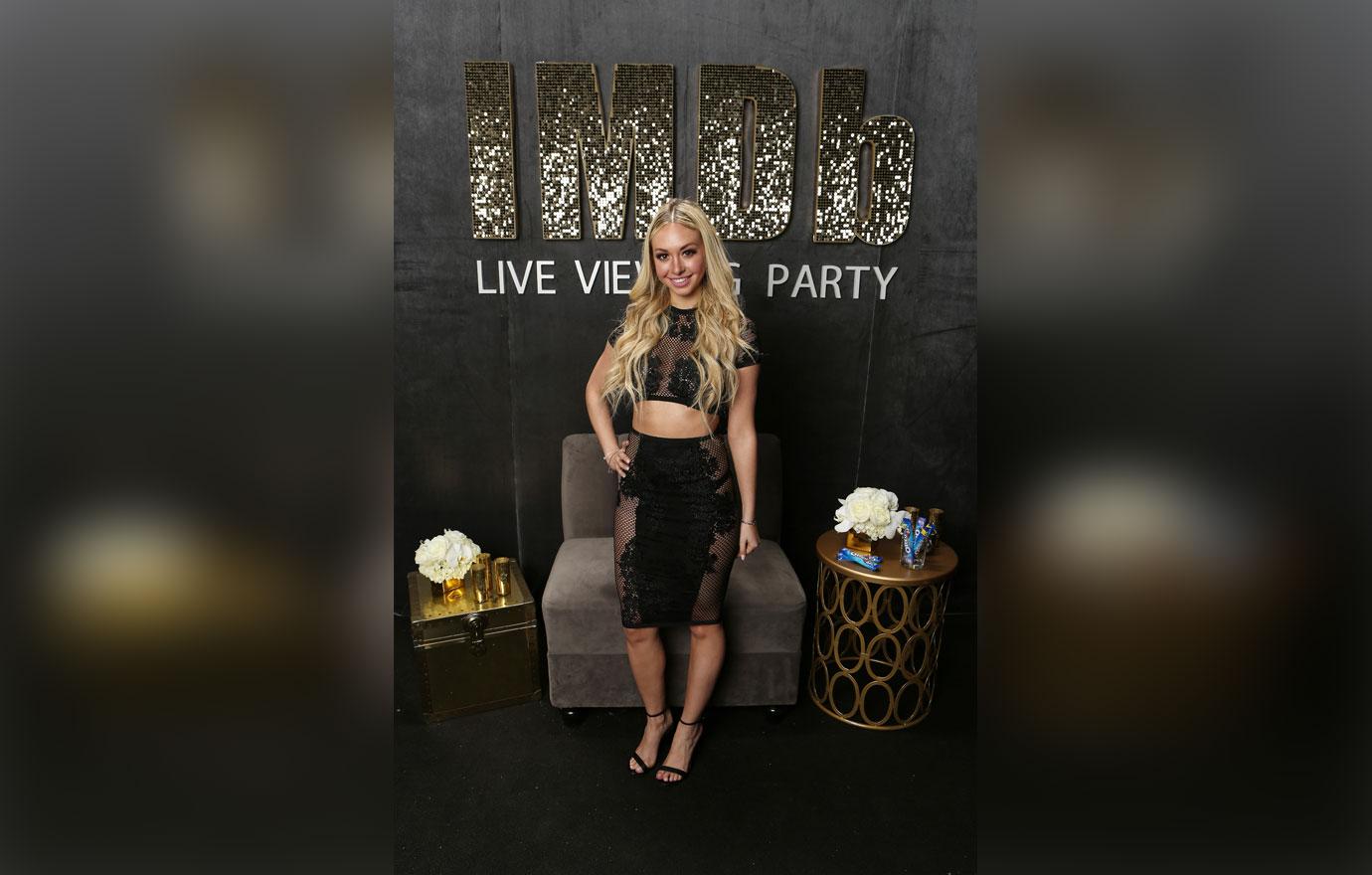 Article continues below advertisement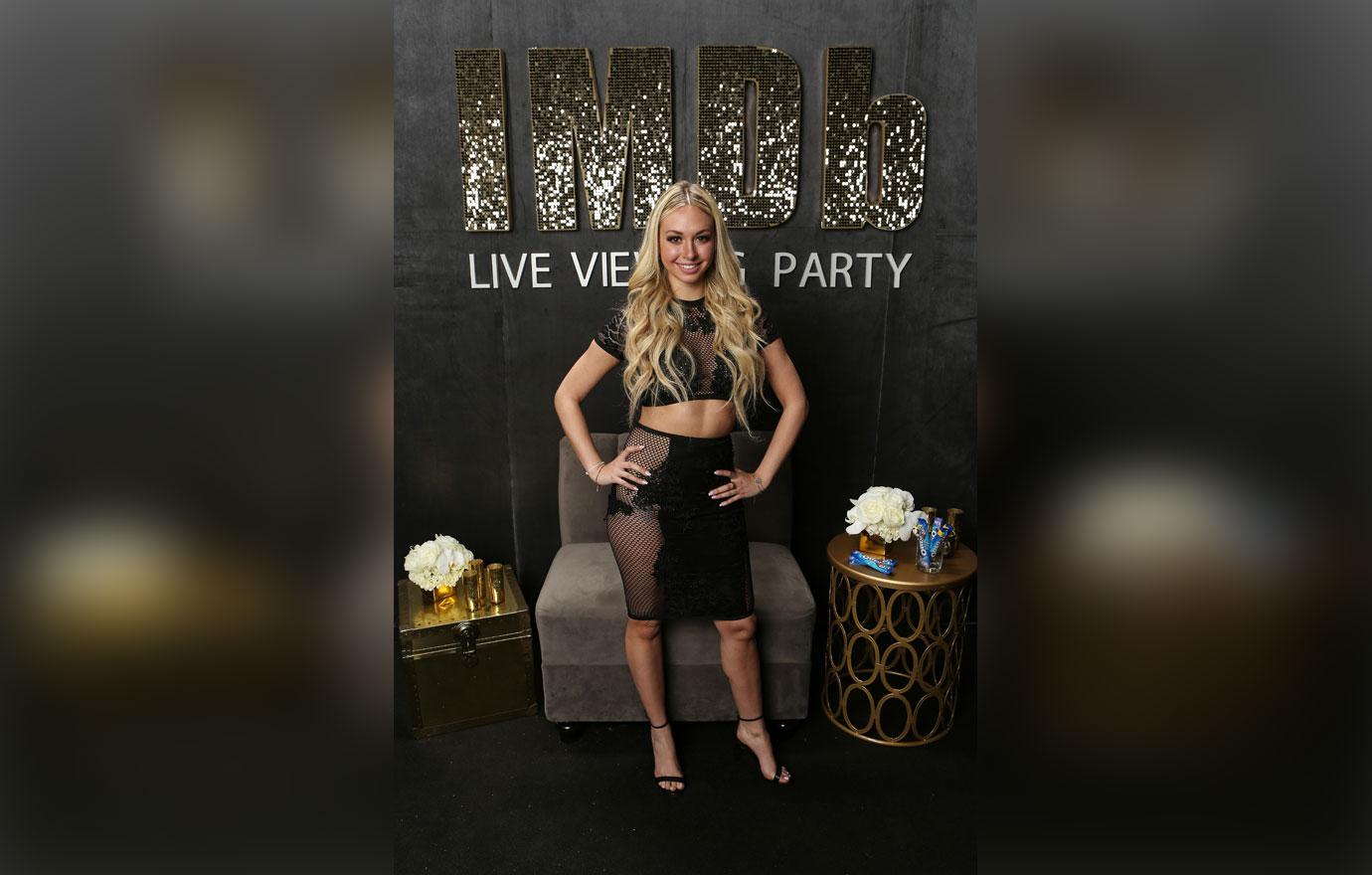 "I really don't have any regrets," she said. "I was fully myself and I would've been really upset if I didn't tell him how I felt — I would've regretted that. So I'm glad I said what I said."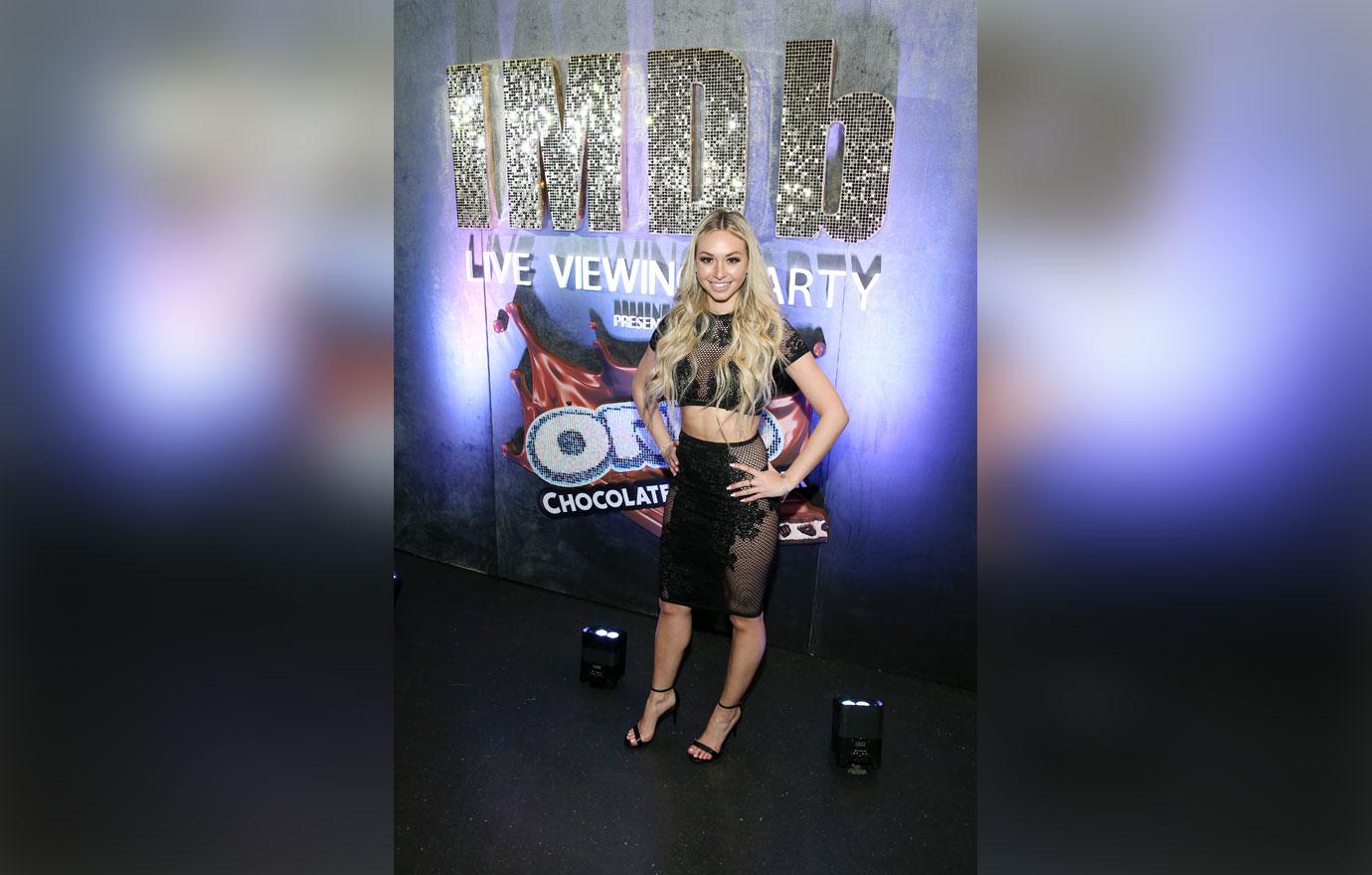 However, the 24-year-old business owner didn't agree with being painted as the show's villain.
Article continues below advertisement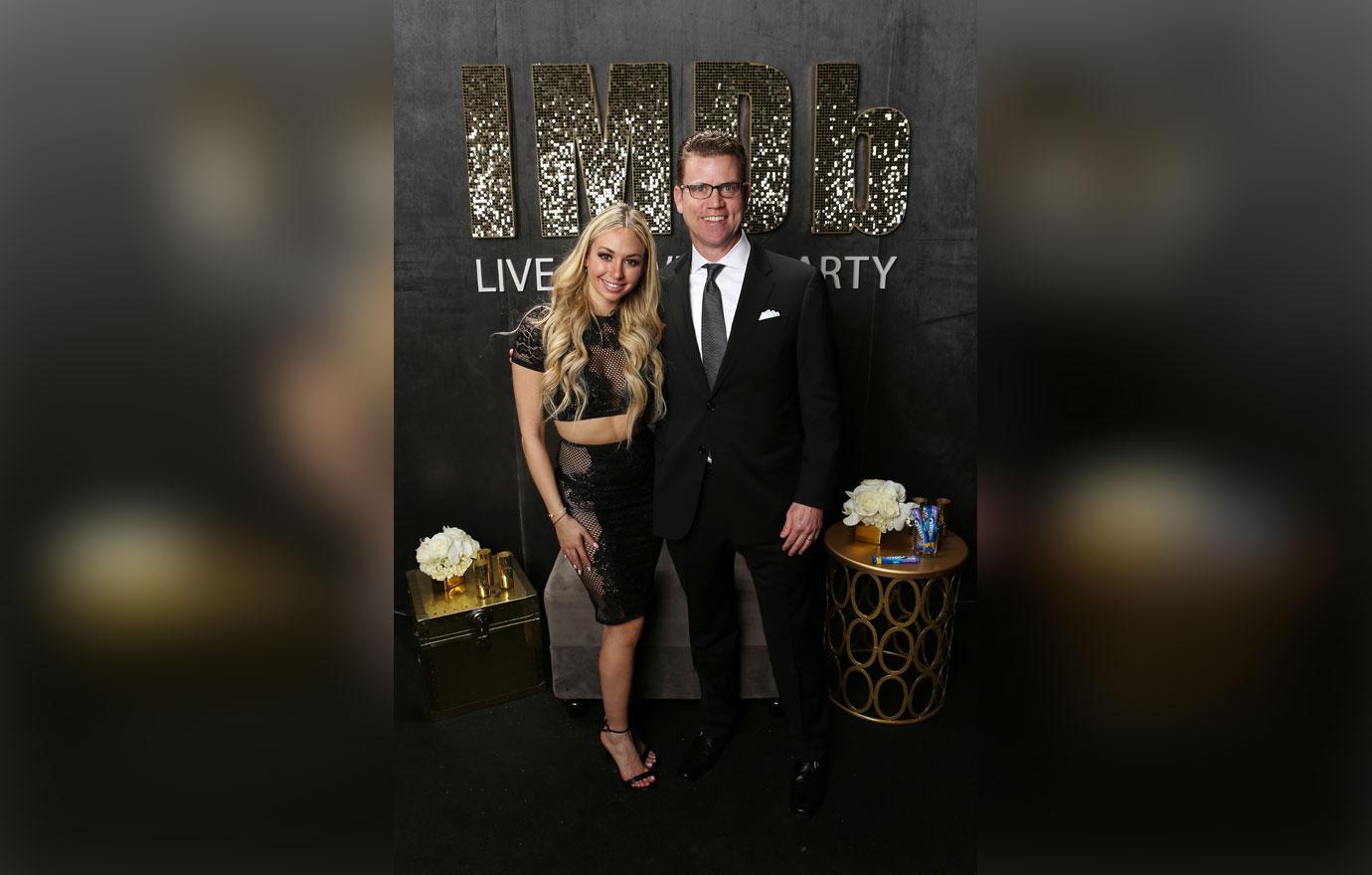 "A villain, to me, does things viciously to other people. I never did anything viciously to anybody," she said. "I was just doing me! I was just like: 'I'm gonna do me, you guys do you. I'll do what I want to do in my time.'"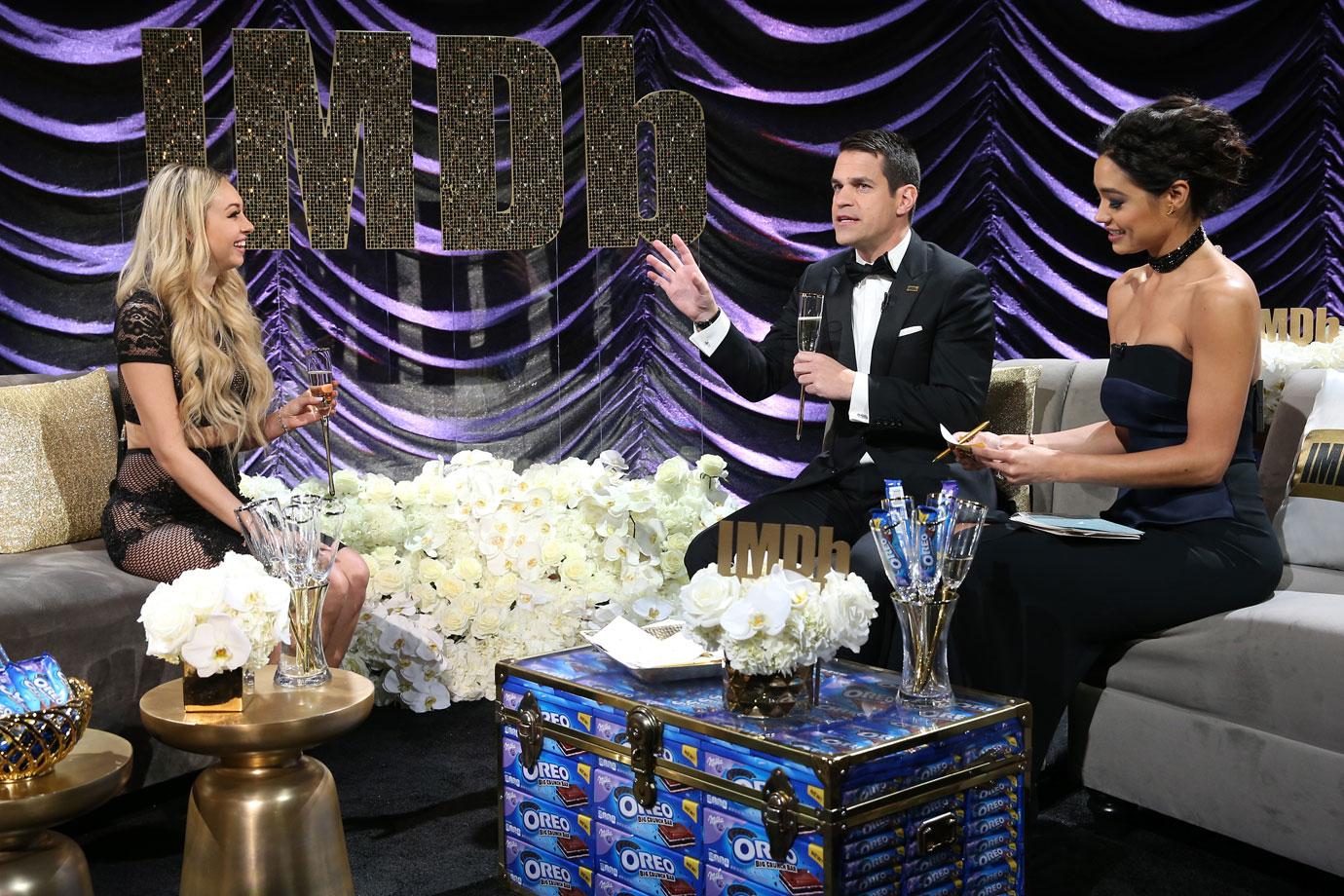 The Bachelor continues with a one-hour episode Monday at 8 p.m. ET, followed by the two-hour Women Tell All special at 9 p.m., on ABC. Will you be watching?