PHOTOS
Cory Wharton Gushes Over His Relationship With Cheyenne Floyd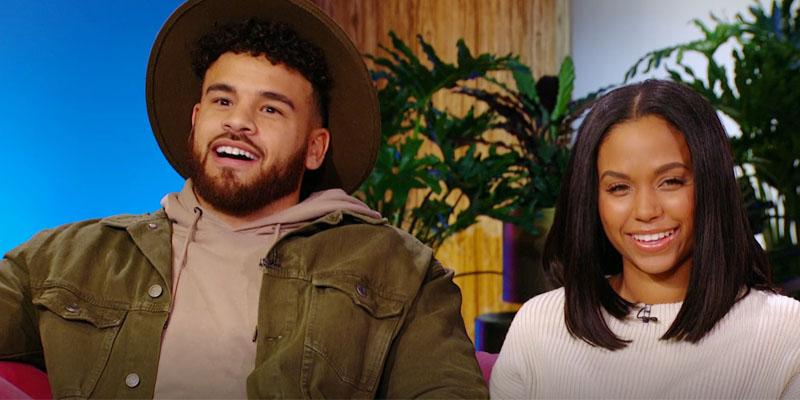 Cheyenne Floyd and Cory Wharton quickly became fan favorites because of their flirty, loving, and adorable relationship. Over the Teen Mom OG season, audiences watched the two co-parent their daughter Ryder together and figure out their feelings for each other. After a lot of romance speculation following the holidays, Cory opened up about his relationship with Cheyenne in an exclusive interview with OKMagazine.com.
Article continues below advertisement
Even though Cory and Cheyenne are adorable together and co-parent so well — they are NOT dating...at the moment. "I'm single," Cory said in an exclusive interview. "We'll see what happens."
He added, "I want to be as respectful to Cheyenne as possible. It never feels good when someone is expressing their feelings towards you and you don't feel the same way. It doesn't make me feel good to tell her I'm not interested."
Article continues below advertisement
He continued, "I don't want to play mind games with her. I want to be as honest with her as possible. I want to be as open as possible. As long as communication is on point we'll be fine."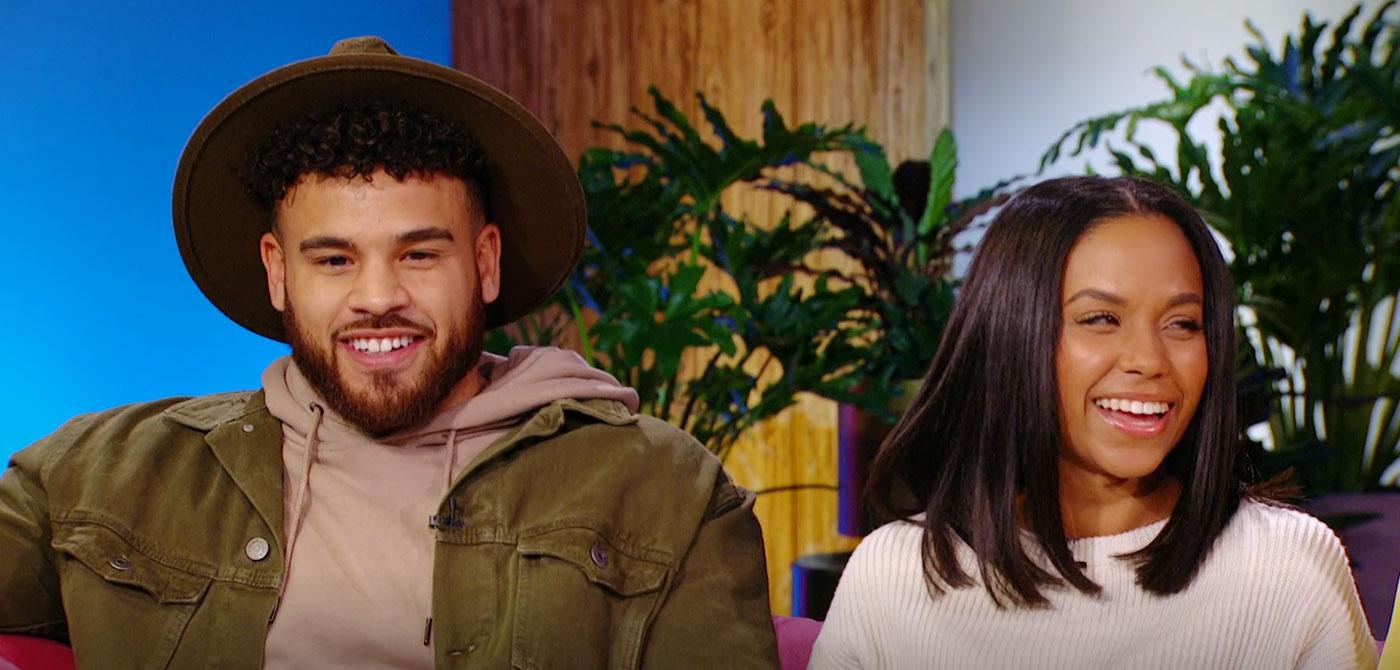 Cory admitted that both of them are "single" and "pursuing different options."
Article continues below advertisement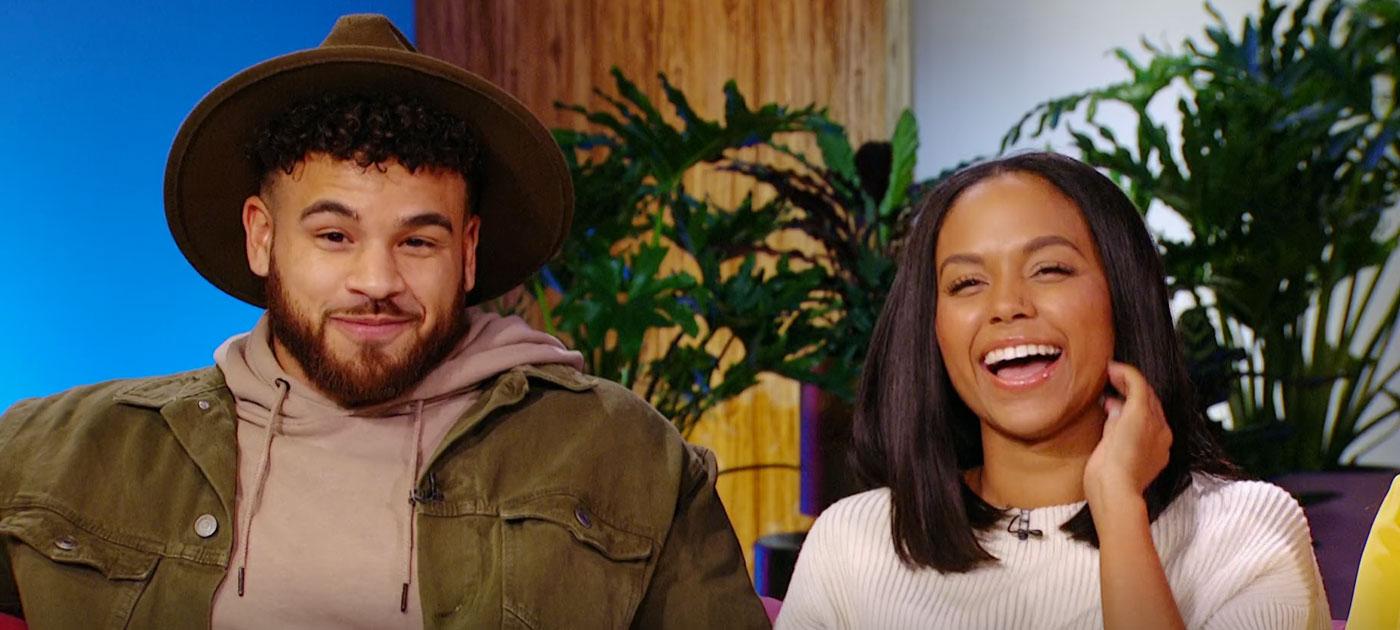 As fans watched on the Teen Mom OG reunion, Cory and Cheyenne sat on the couch together with Dr. Drew and discussed their relationship.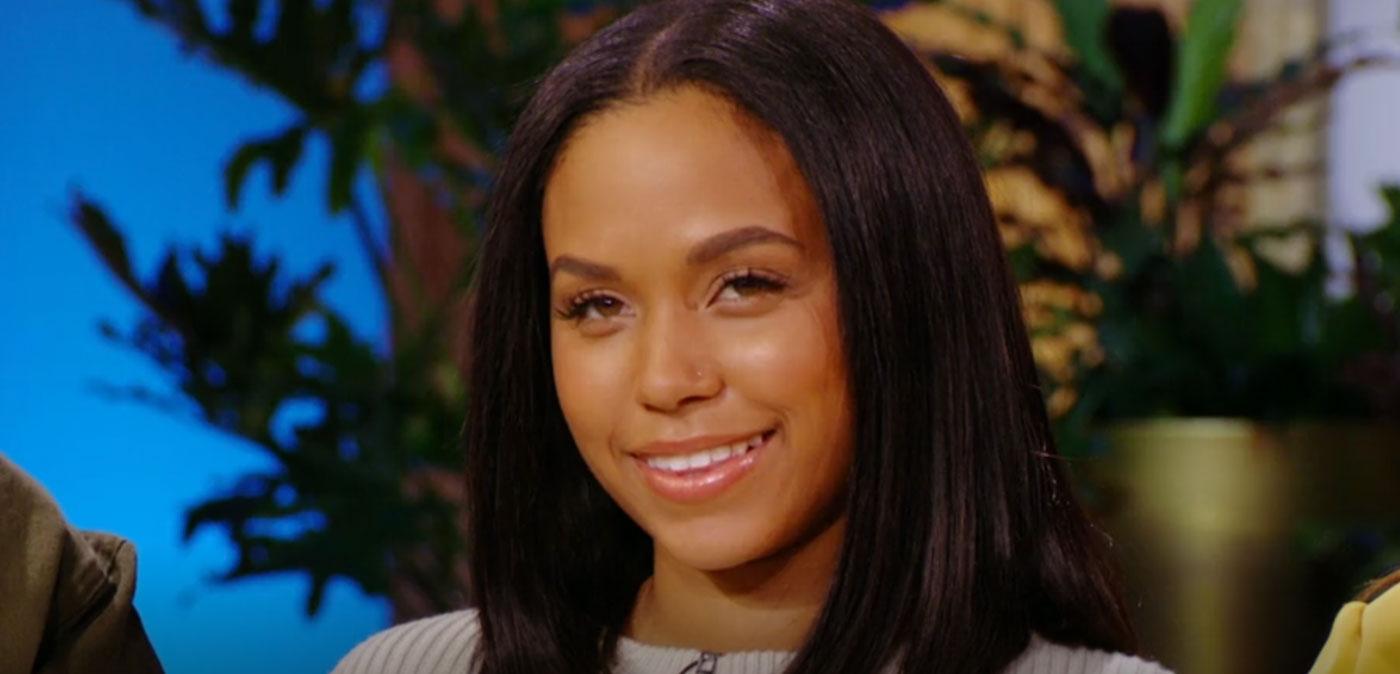 Article continues below advertisement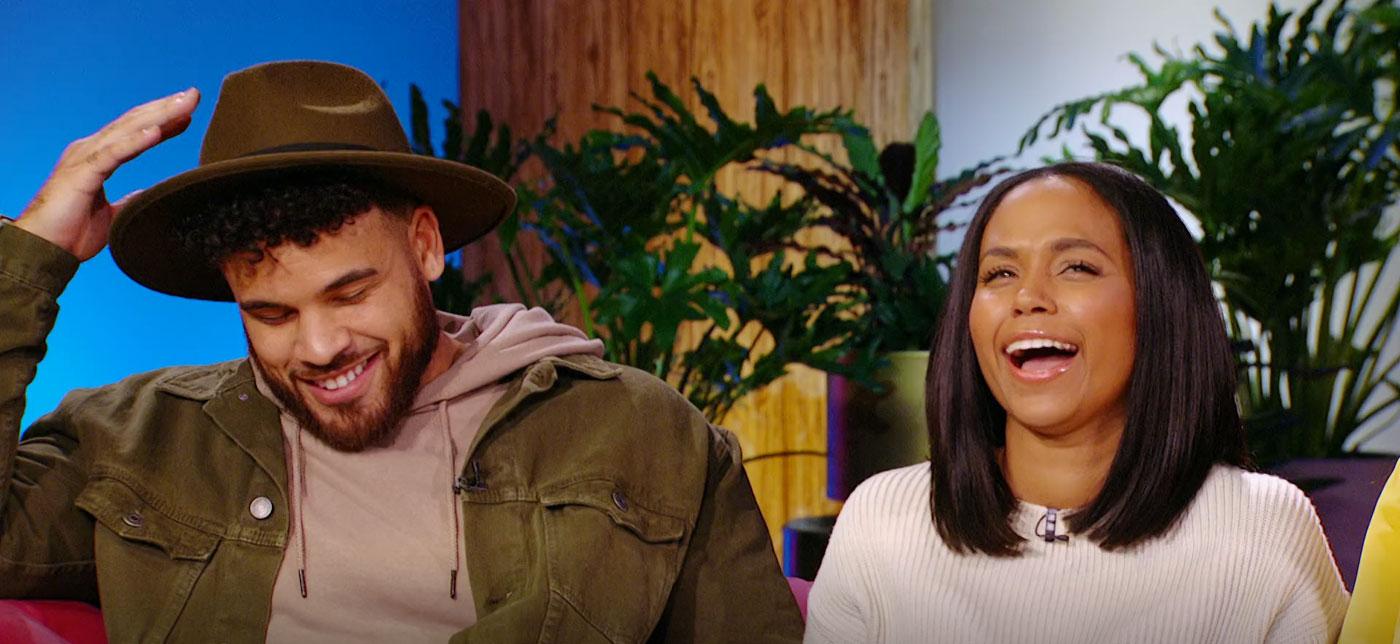 When Dr. Drew asked Cory if he was in love with Cheyenne, he admitted he wasn't. However, Cory said that the possibility in the future is always there. (Fingers crossed!)