PHOTOS
'Cosmopolitan' Pulls 'Bachelor' Star Victoria Fuller From Cover After Learning She Modeled 'White Lives Matter' Shirt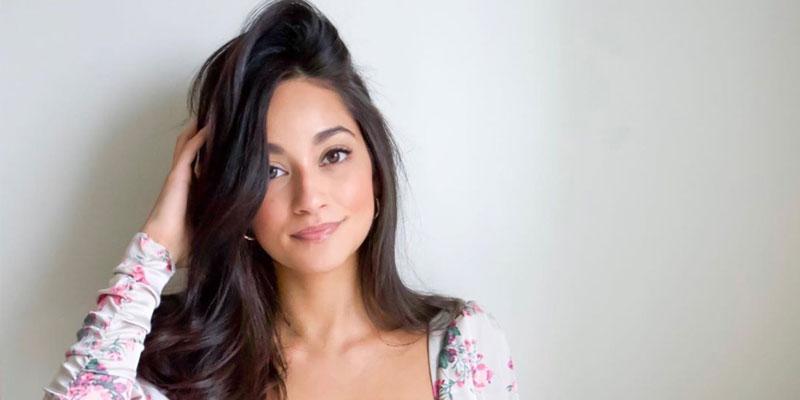 Cosmopolitan is scrapping its Bachelor edition after its cover star, Victoria Fuller, was linked to a clothing brand that featured the phrase "White Lives Matter," which led to the reality vixen being accused of racism.
Article continues below advertisement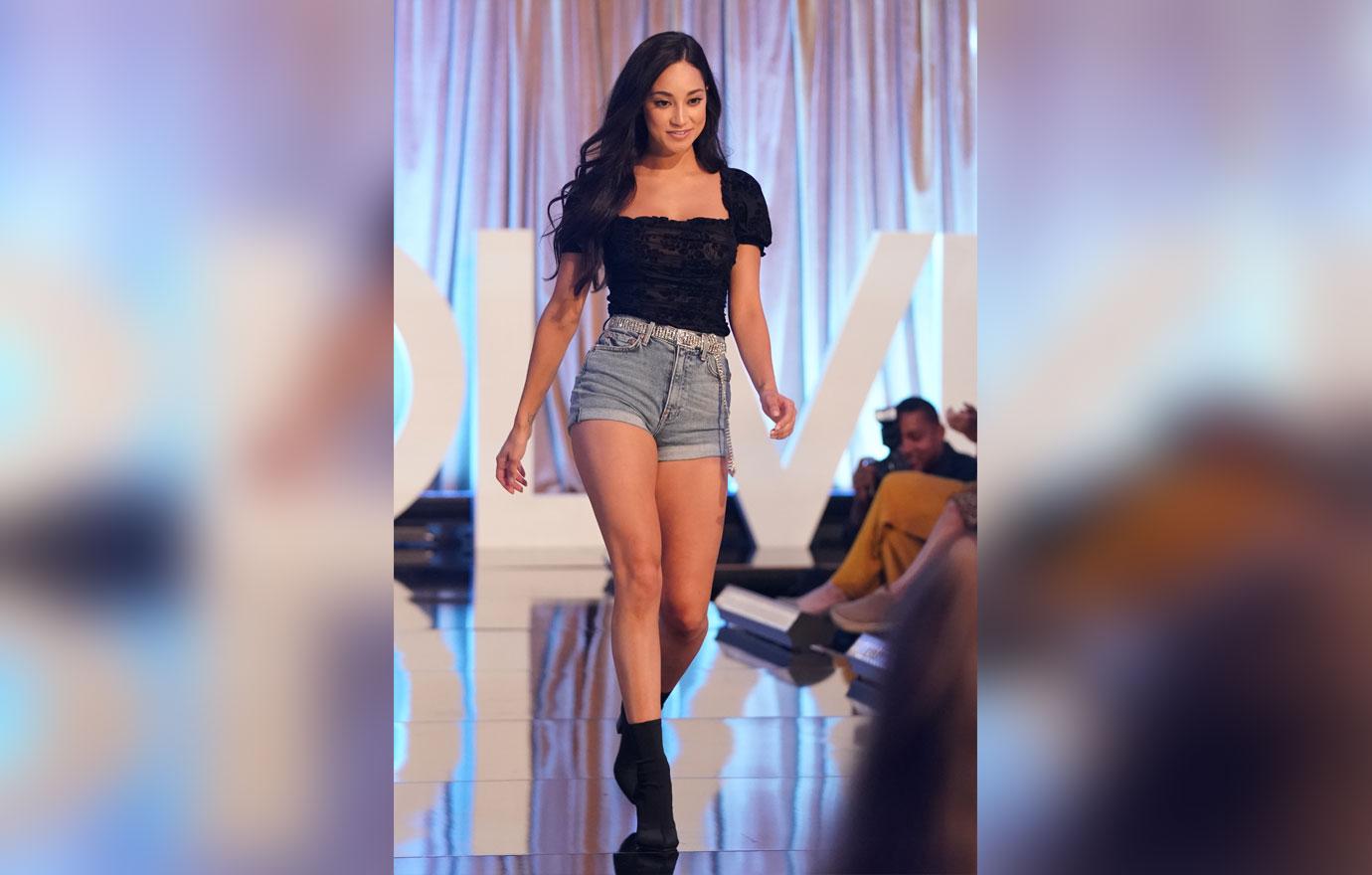 The publication decided not to move forward with the cover after it was reported that the reality star, 26, had previously modeled for a "Marlin Lives Matter" ad campaign and wore clothing that featured the words, "White Lives Matter" in 2016, according to USA Today.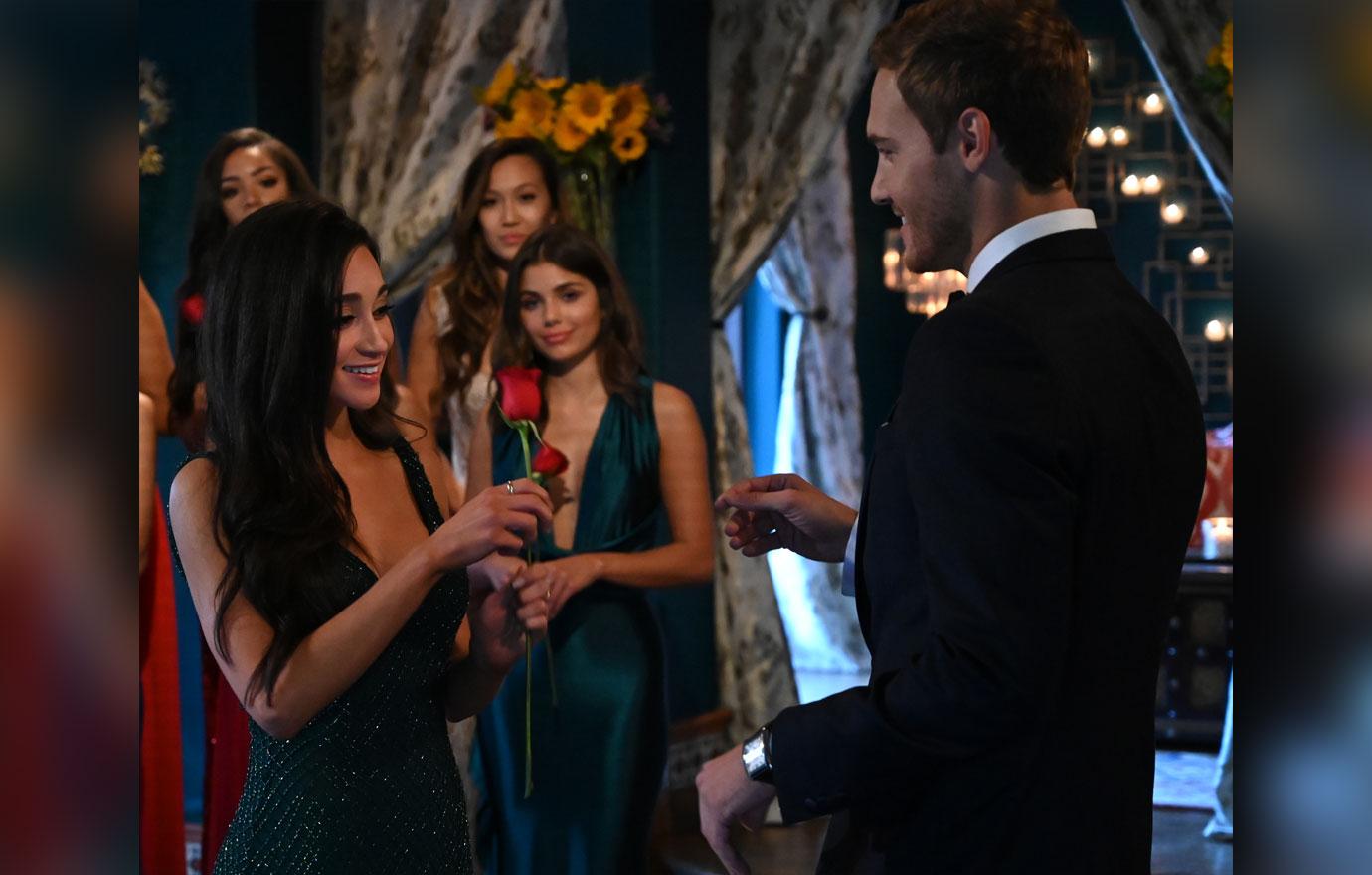 The shirt promoted saving white marlin fish and featured a picture of the fish as well. The company also carried a shirt that read "Blue Lives Matter" to encourage the preservation of blue marlin fish.
Article continues below advertisement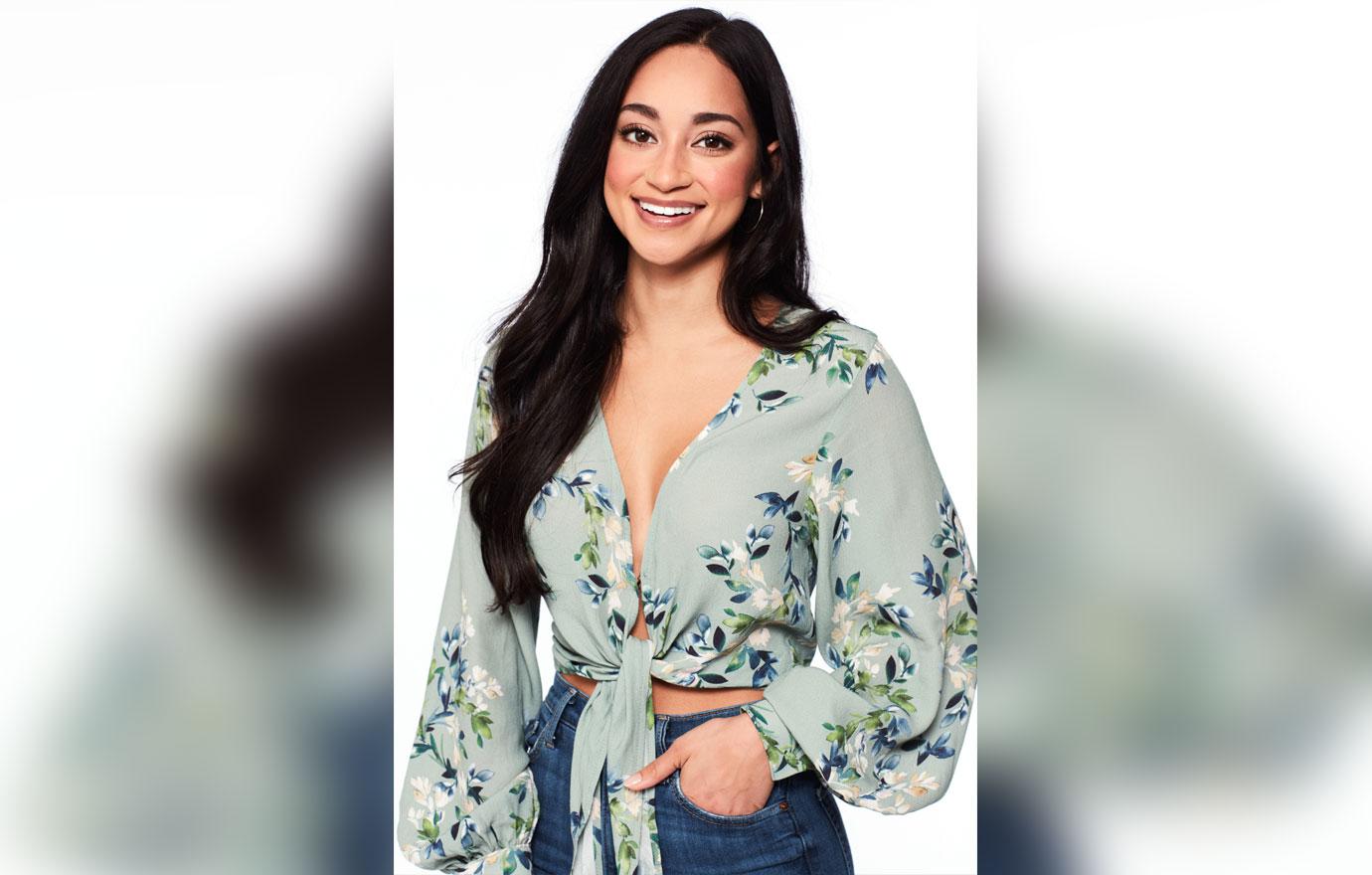 Still, both phrases came at a time where tensions were high between police and the black community. The Black Lives Matter movement was thus birthed as a result of police shooting and killing of unarmed black people. Blue Lives Matter followed suit and took the stance that the lives of police officers mattered as well.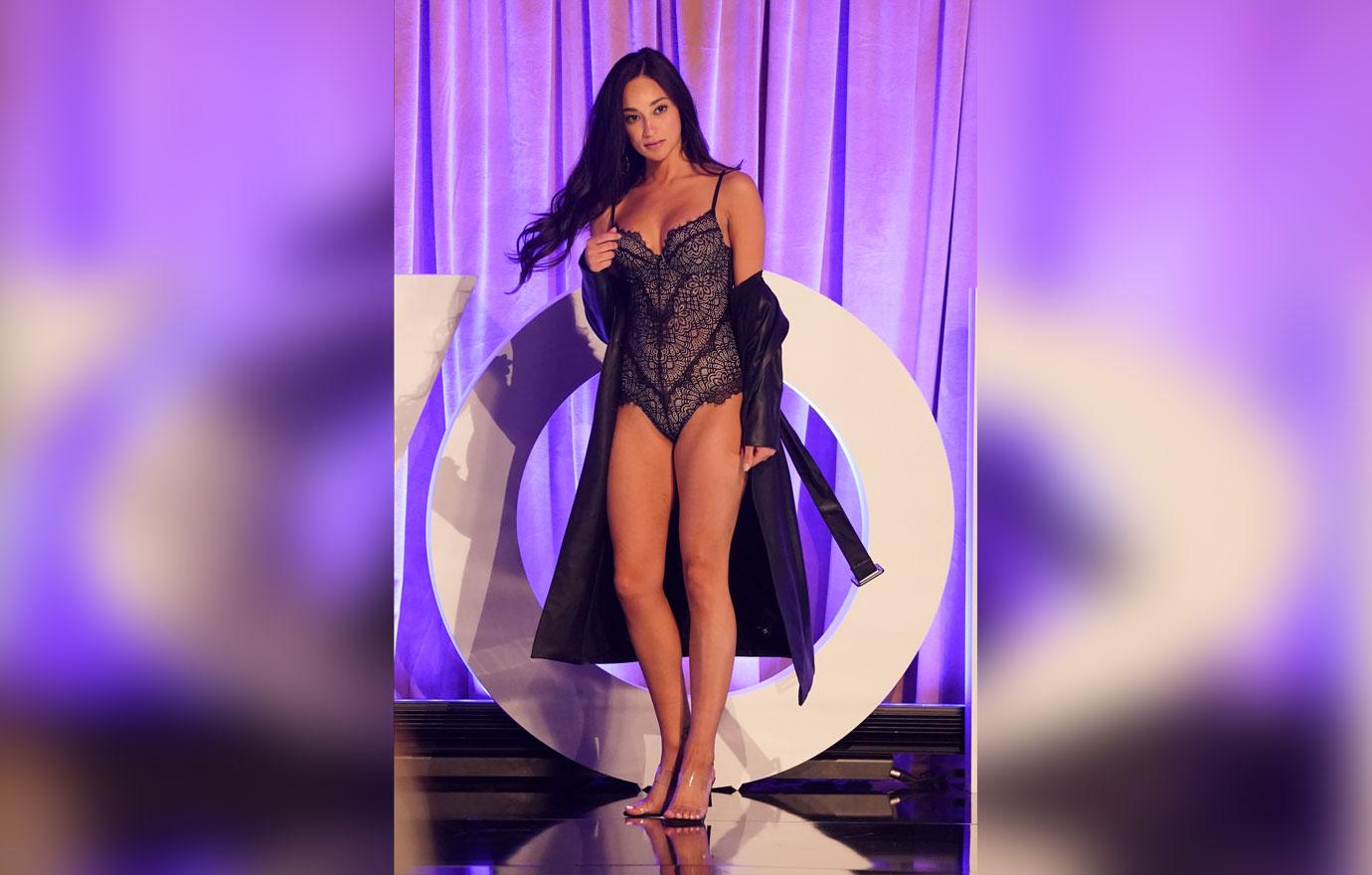 Cosmo's editor-in-chief Jessica Pels revealed in a letter published online on Monday night, February 3, that despite winning the group date challenge, Victoria's cover would not be released. "Unequivocally, the White Lives Matter movement does not reflect the values of the Cosmo brand. We stand in solidarity with Black Lives Matter, and any cause that fights to end injustices for people of color," the letter read.
Article continues below advertisement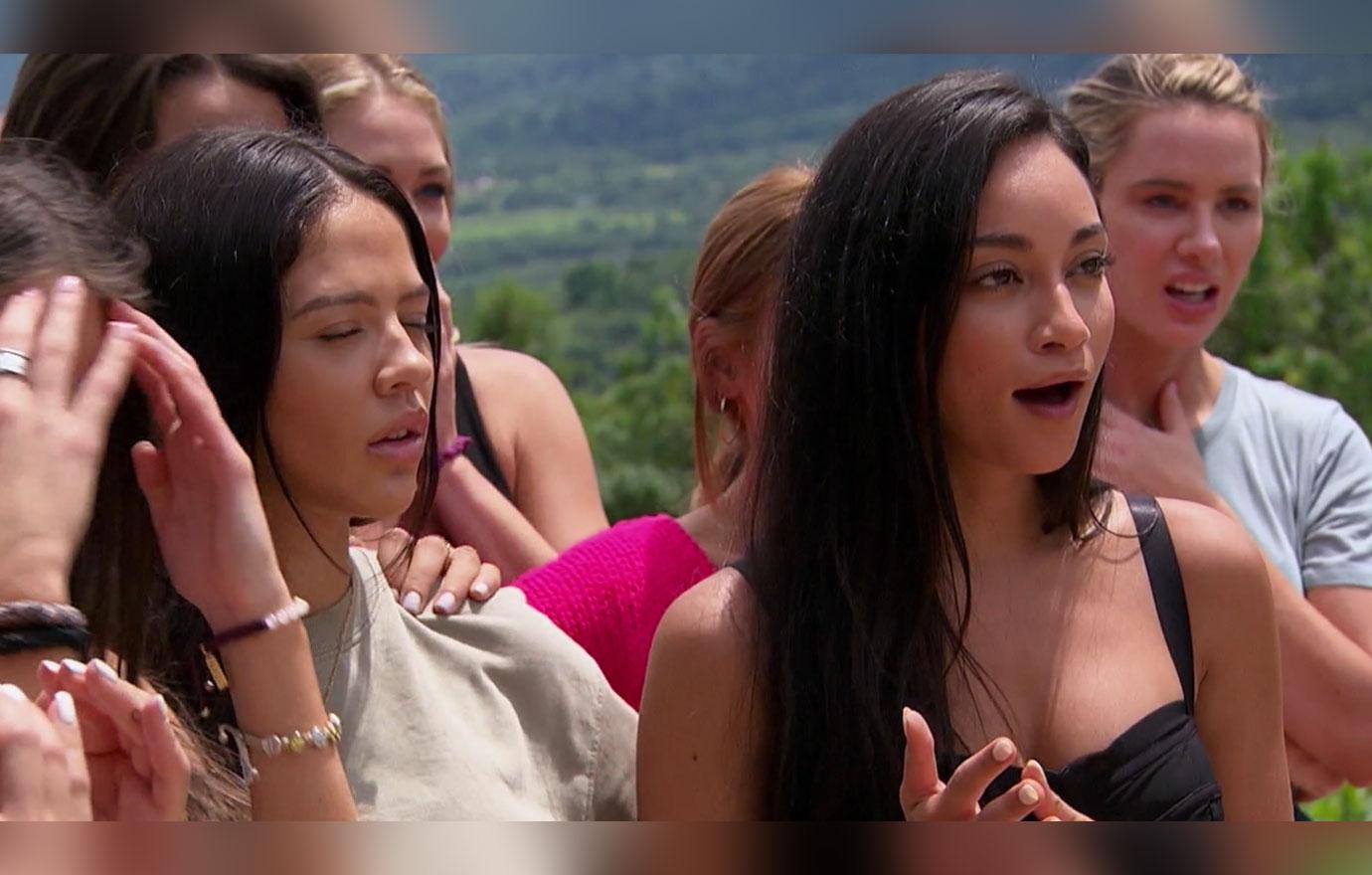 She continued, "When my team and I flew down to Costa Rica for our challenge, we weren't told who our models were going to be. We didn't even meet them until we were all on camera on-set, ready to start our shoot."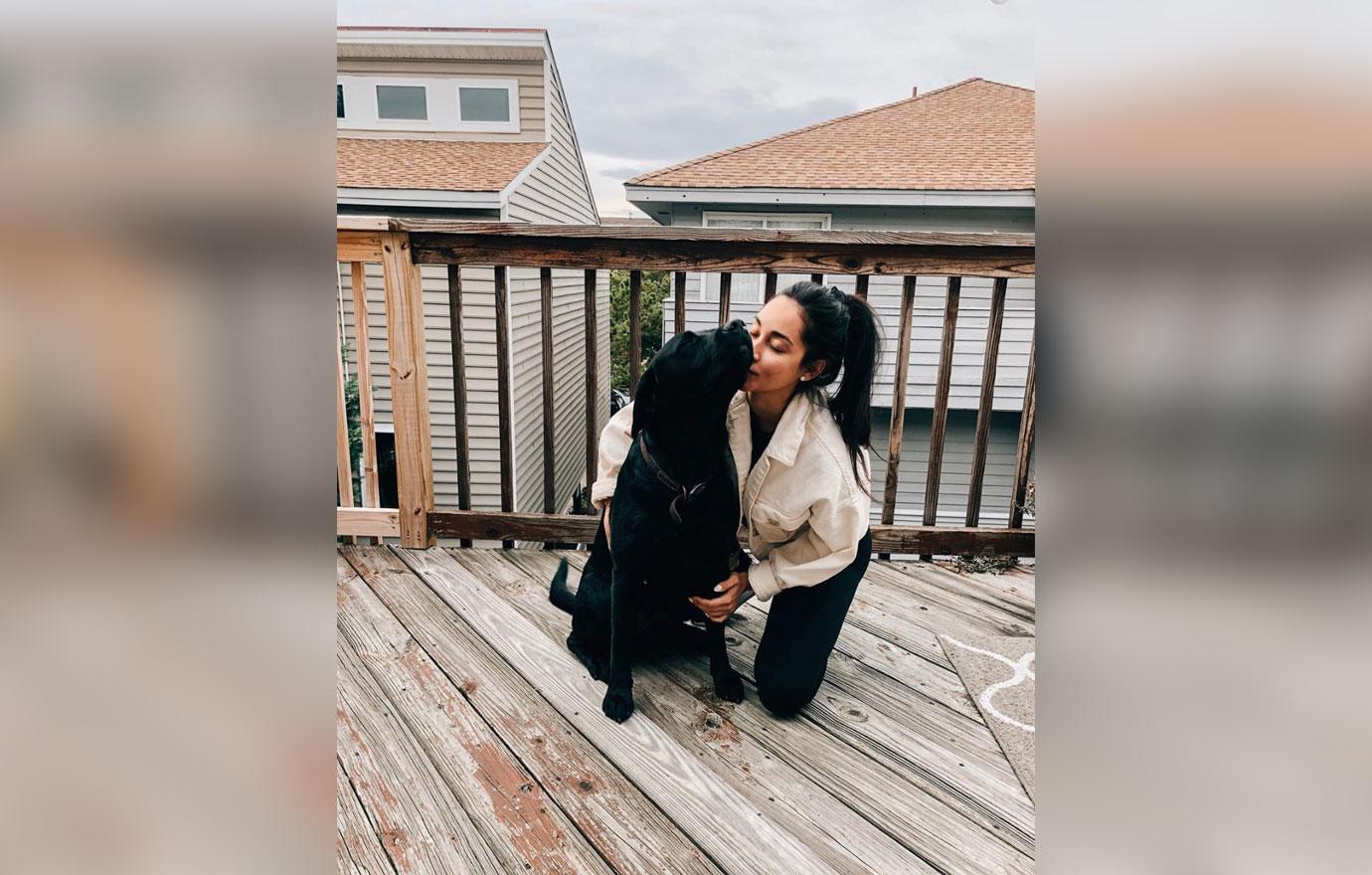 Jessica concluded, "My team and I had many long discussions about how we wanted to address this issue. We'd already printed the fashion shoot in our March issue, complete with an inset of the cover, and of course, the episode had already been filmed. Ultimately what felt right was choosing not to publish the digital cover on our website or social feeds, and simply being honest with you, the audience we respect, about what happened and where we stand."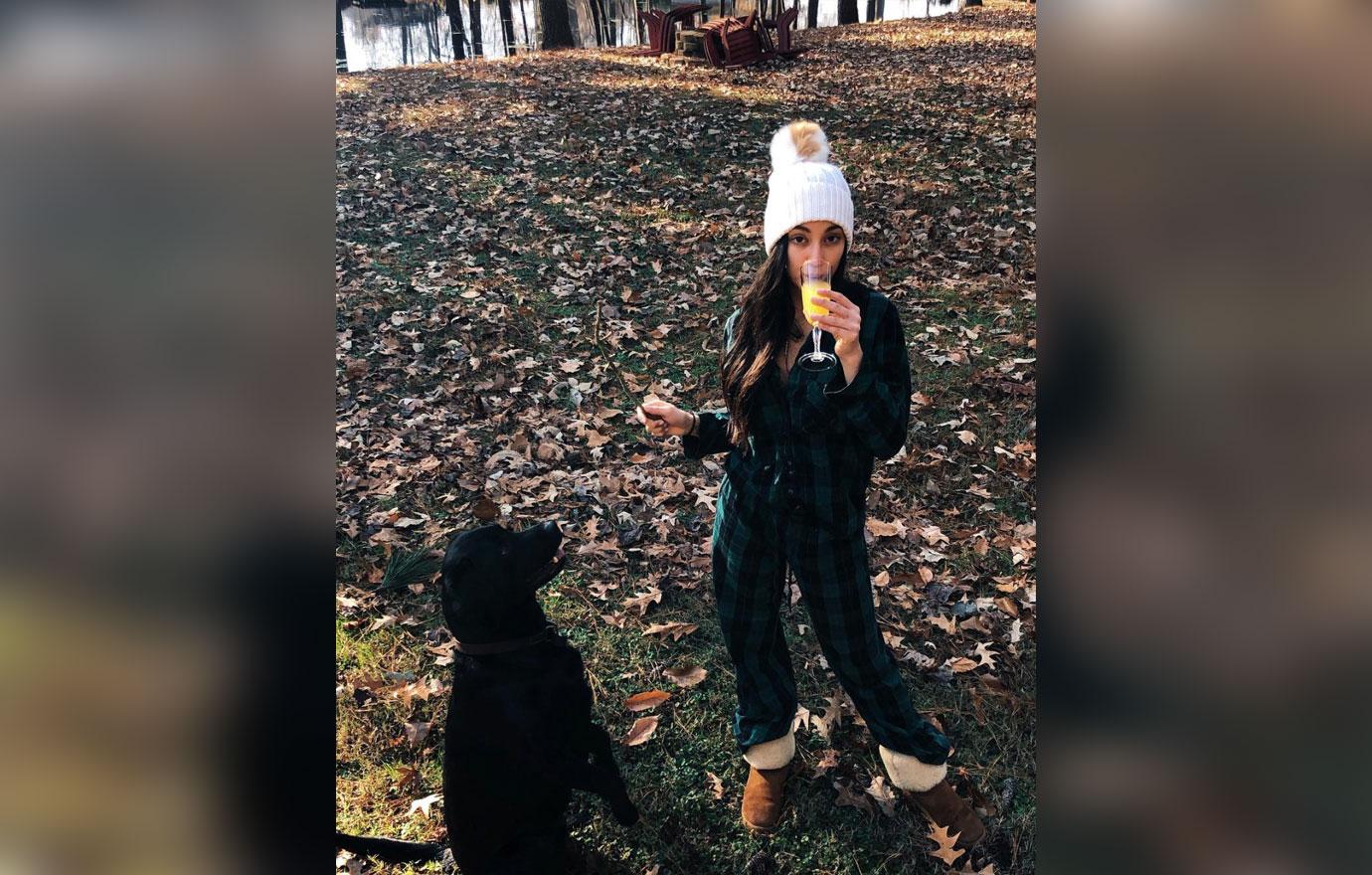 Although Victoria's cover wasn't released, her photos from the shoot still appeared on Cosmo's website along with a Q&A feature with Peter Weber.
What are your thoughts on Cosmo pulling Victoria's cover? Sound off in the comments.